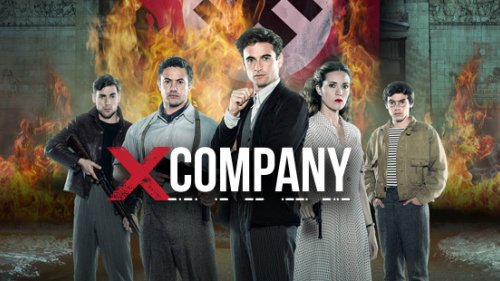 Five highly skilled young recruits – Canadian, American and British are torn from their ordinary lives to train as agents in an ultra-secret facility on the shores of Lake Ontario. These agents parachute behind enemy lines, where they're fair game for torture and execution. From elegant hotels to hellholes in the field, it's one risky operation after another.
Add to my shows
season 2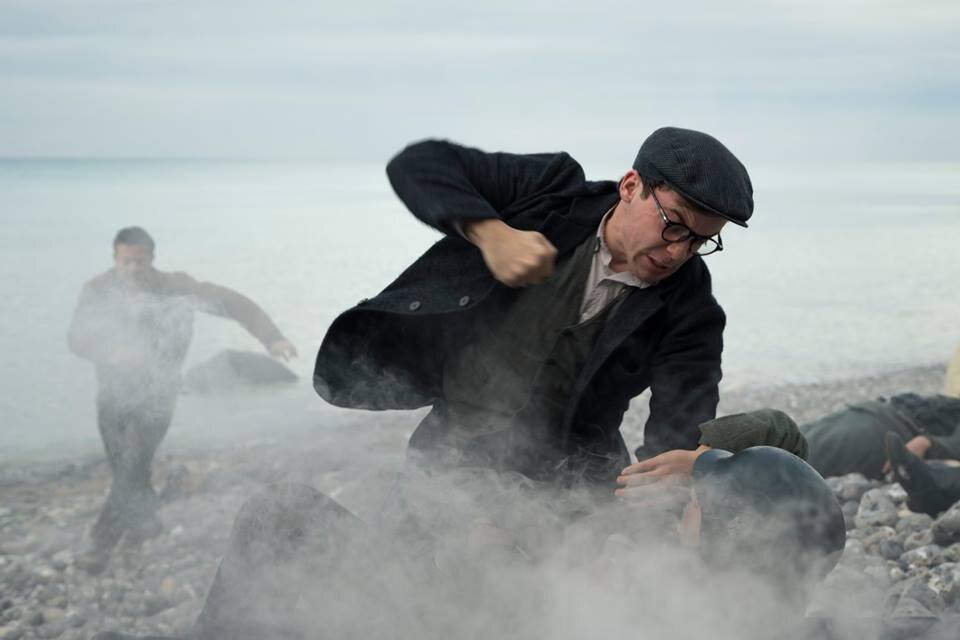 August 19th 02x10
07.04.2016
The team pays a devastating price at Dieppe as Alfred and Aurora put everything on the line to try and "turn" Franz Faber.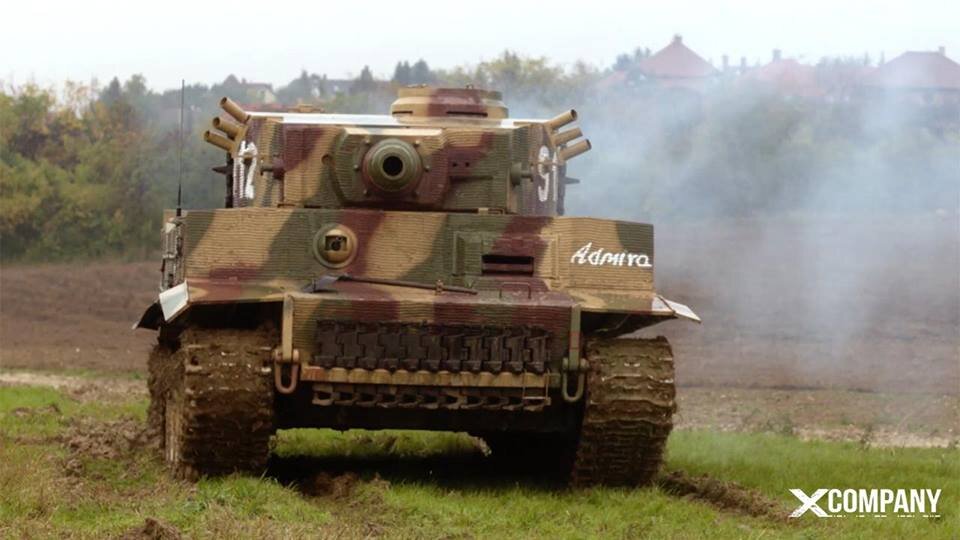 Butcher and Bolt 02x09
24.03.2016
Aurora fights to gain back the team's faith; Alfred reveals their Dieppe objectives are a raid on a German radar station and an attempt to steal the secrets of the Enigma machine.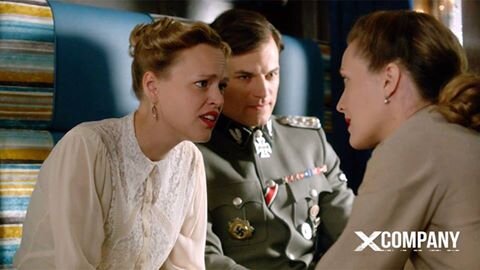 Fatherland 02x08
17.03.2016
The team is forced to mobilize to Dieppe without Aurora; Sinclair's friendship nearly costs him his life.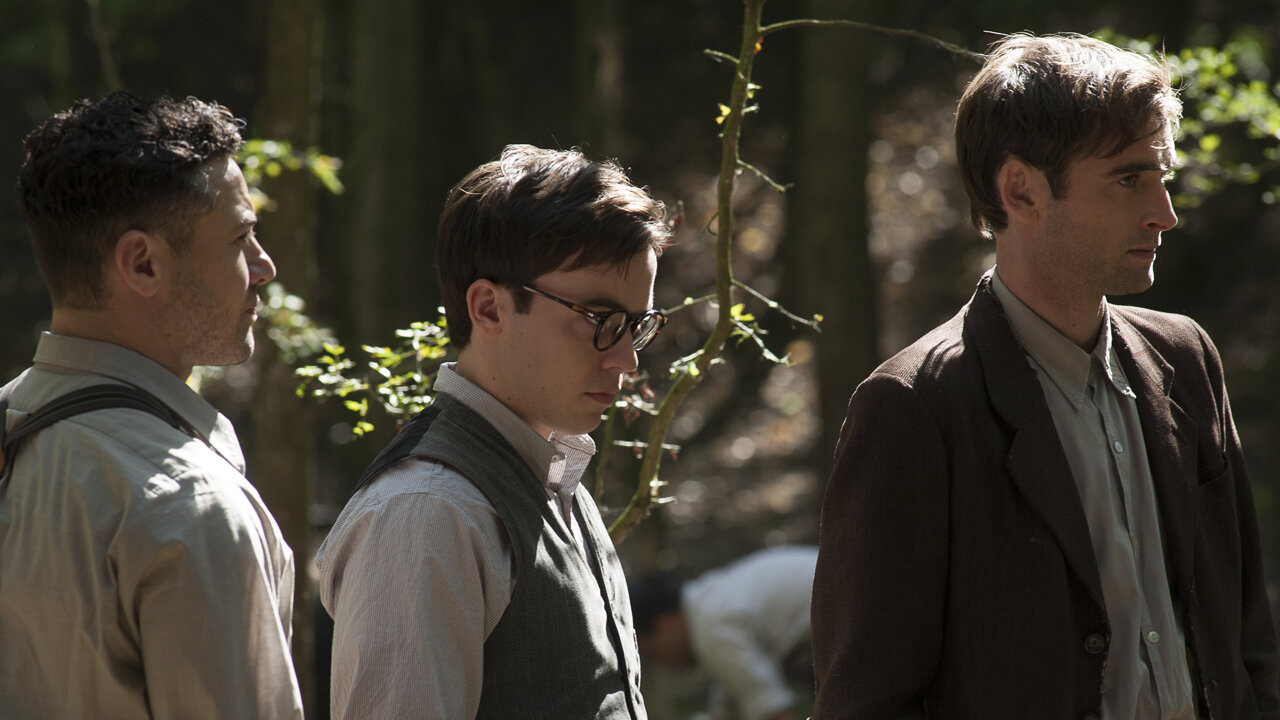 La Vérité Vous Rendra Libre 02x07
10.03.2016
Aurora struggles to maintain her leadership as divisions within the team grow deeper. And a midnight attack by German commandos threatens to destroy their fledgling guerrilla army.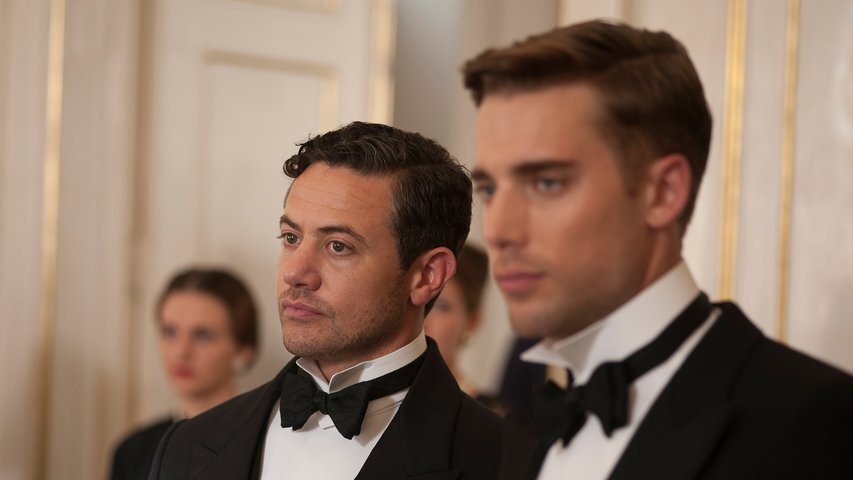 Black Flag 02x06
03.03.2016
Tension within the team explodes when Harry defies Auroras orders and sets a plan in motion to assassinate a high-ranking German general.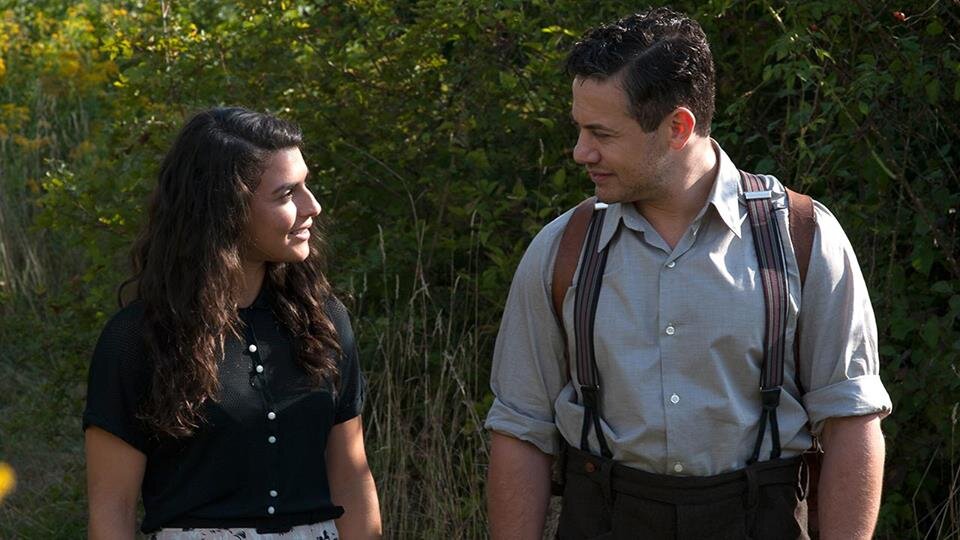 Nil Nocere 02x05
25.02.2016
The team goes in search of a doctor, rumoured to be helping Jews escape France, while Aurora gets closer to Franz Faber's wife.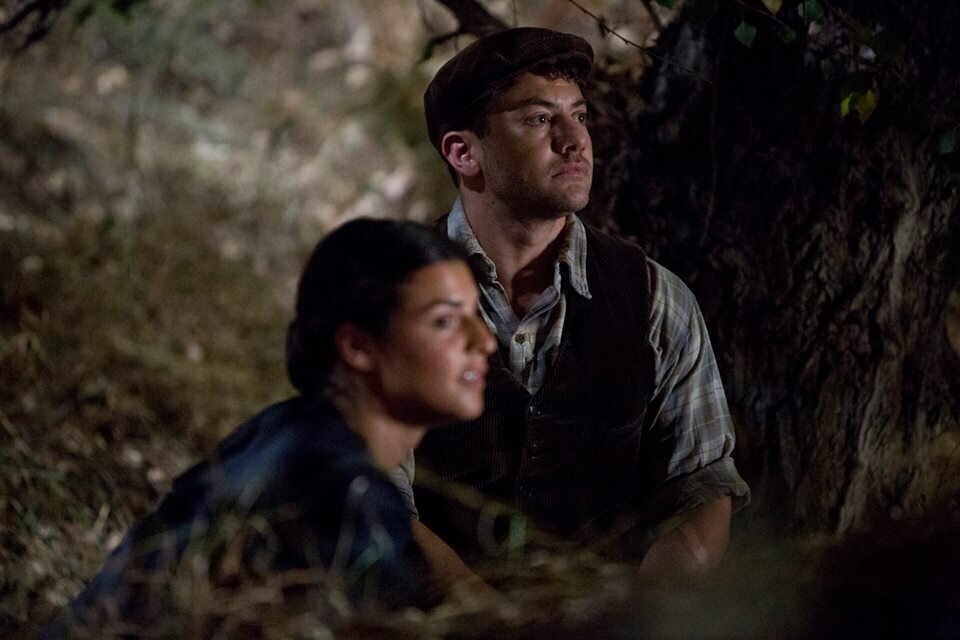 Last Man, Last Round 02x04
18.02.2016
Alfred risks his life to free the British POWs in the hope they can help rebuild their resistance networks.
Schein Und Sein 02x03
11.02.2016
With the Gestapo hot on their heels and no way out of France, the team must get creative to get Alfred and René back to Camp X.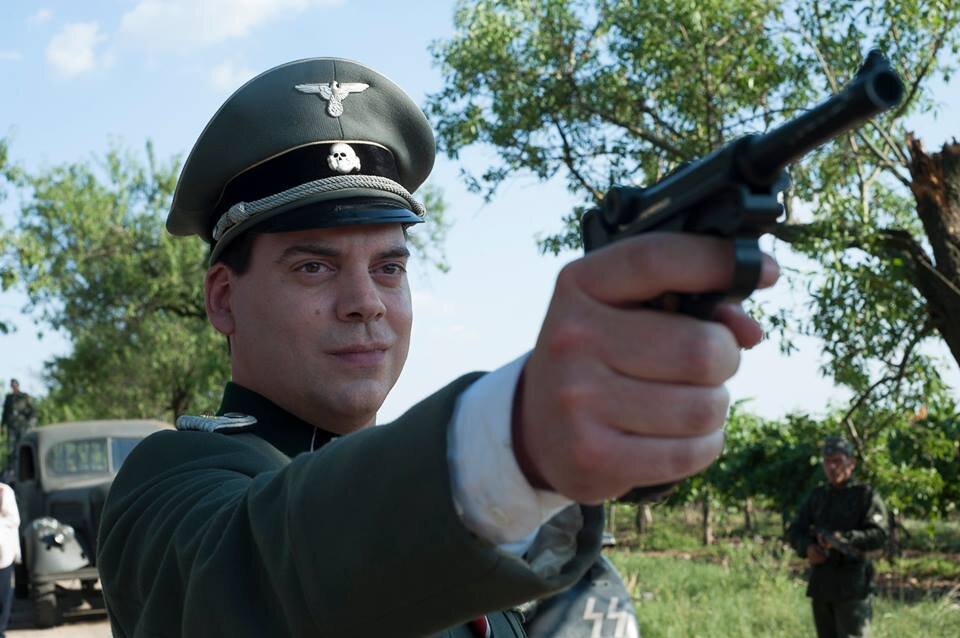 Night Will End 02x02
04.02.2016
Franz Faber uses increasingly inhuman techniques to get Alfred to break, while Sinclair, now on the ground in France, leads the team on a daring rescue attempt.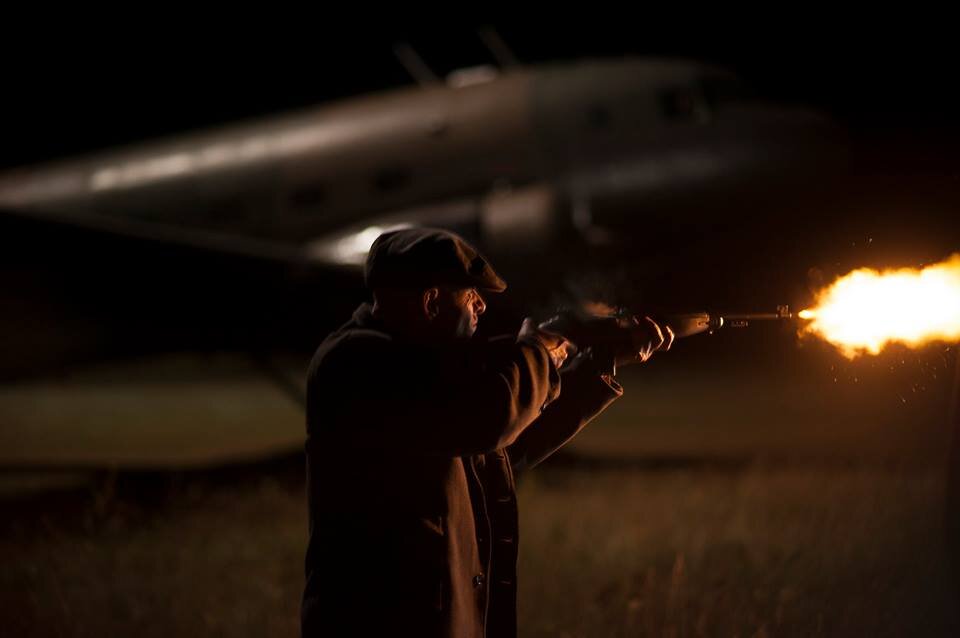 Creon Via London 02x01
28.01.2016
The team reels from the disaster of losing Alfred to the Nazis. Making matters worse, Aurora, Neil, Tom and Harry have been cut off from all communications with Camp X.