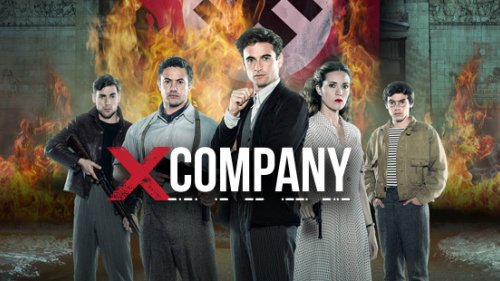 Five highly skilled young recruits – Canadian, American and British are torn from their ordinary lives to train as agents in an ultra-secret facility on the shores of Lake Ontario. These agents parachute behind enemy lines, where they're fair game for torture and execution. From elegant hotels to hellholes in the field, it's one risky operation after another.
Add to my shows
season 1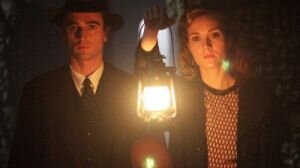 Into the Fire 01x08
09.04.2015
As Paris is torn by a massive roundup of Jews, the team must help an early Holocaust witness bring his story to Allied leaders. Meanwhile, German agents close in on Aurora and Alfred…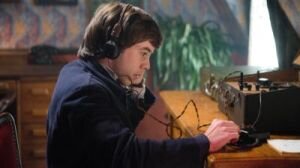 Quislings 01x07
02.04.2015
The team travels to Paris on a mission to assassinate French civilians; Aurora and Neil deal with ghosts from their past; a man carries Germany's darkest secret.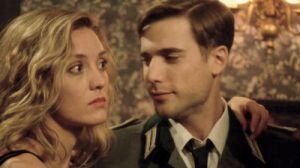 In Enemy Hands 01x06
26.03.2015
A sabotage mission leaves Harry critically injured and the team trapped in a safe house, desperate to escape a town swarming with Nazis. In the midst of the crisis, Neil learns that killing the enemy isn't so easy when you get to know them first..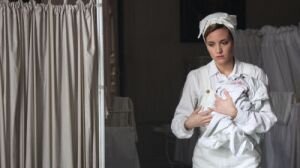 Walk with the Devil 01x05
19.03.2015
Aurora and the team wrestle with whether to trust a Vichy Mayor, who offers rich intelligence in exchange for their help in discovering what has become of the town's young women.
Sixes & Sevens 01x04
12.03.2015
The team engineers a high-risk extraction of a British airman with the help of an infamous jazz chanteuse. Meanwhile, Harry struggles to help a critically injured Frenchwoman deliver her baby.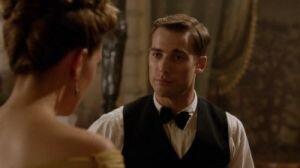 Kiss of Death 01x03
05.03.2015
The team infiltrates a brothel and a Gestapo headquarters as they battle to stop atomic research from falling into the hands of the Nazis. Meanwhile, things get personal for Aurora when she learns the tragic fate of her lover.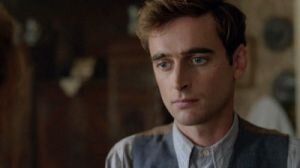 Trial by Fire 01x02
26.02.2015
It's a trial-by-fire first mission for Alfred as the team parachutes into France. Their mission: to penetrate a German headquarters and steal codes that could save thousands of British lives.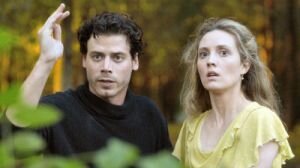 Pilot 01x01
19.02.2015
As a new team of Allied agents face a terrifying first mission, Camp X's spymaster Duncan Sinclair must convince a fragile young man with a perfect memory to join the fight.