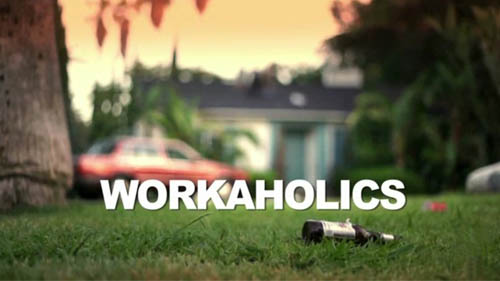 Graduating from college and entering the real world isn't easy, especially for these three unmotivated roommates on Workaholics.
Add to my shows
Latest episodes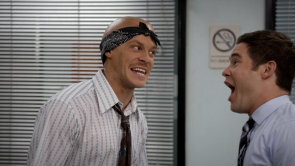 Party Gawds 07x10
16.03.2017
The guys become party gods after an energy drink company starts paying them to throw ragers.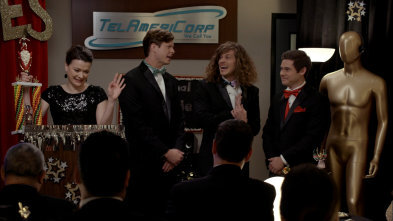 Bianca Toro 07x09
09.03.2017
The guys try to get rid of a motivational speaker when she begins interfering with a beloved office awards show.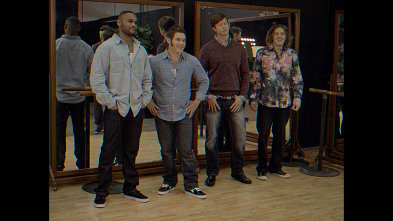 Termidate 07x08
02.03.2017
The guys watch an old episode of the TV dating show "Termidate" to remember what happens when they compete for a woman's affections.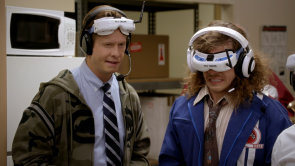 Tactona 420 07x07
23.02.2017
The office holds a remote-controlled car race, and Blake adopts a mouse.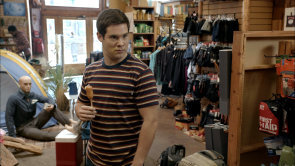 The Most Dangerless Game 07x06
16.02.2017
During a getaway to a remote mountain cabin, the guys suspect that their wealthy hosts aren't what they seem.
Faux Chella 07x05
09.02.2017
The guys throw their own version of Coachella to impress a group of festival girls.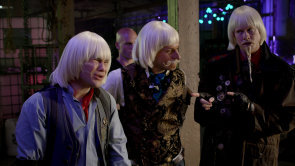 Bill & Tez's Sexcellent Sexventure 07x04
02.02.2017
Bill and Montez transport a mysterious briefcase through the Chinatown underworld.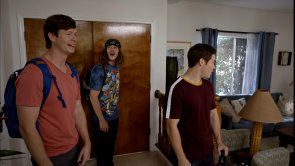 Monstalibooyah 07x03
26.01.2017
The guys search for drugs, lose their clothes and try to impress girls during a weekend at TelAmeriCorp's beach condo.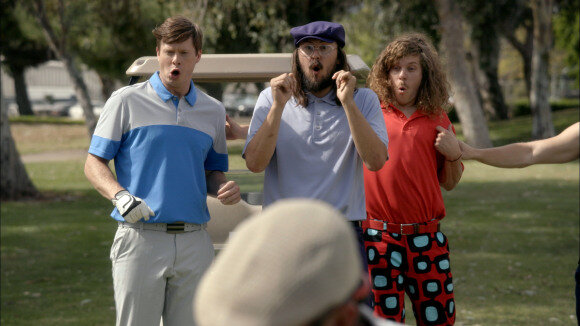 Weed the People 07x02
19.01.2017
When Alice makes the office sell a terrible product that her dad invented, the guys discover they can use it as a cover to deal weed over the phone.
Trainees' Day 07x01
12.01.2017
When the guys take three young trainees under their wing, the office prank situation gets seriously out of hand.