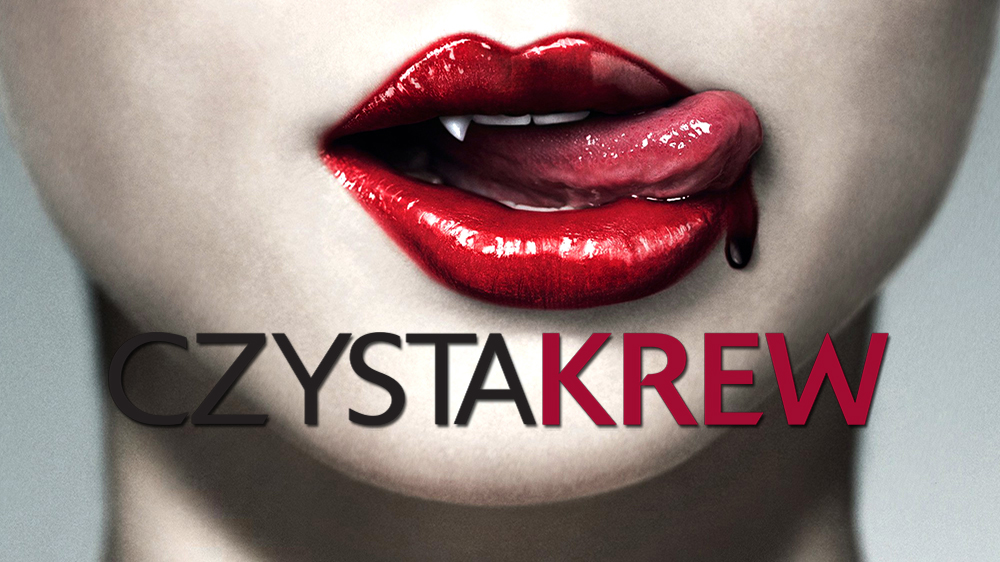 True Blood is a horror/drama based on a series of novels called The Southern American Vampires Mysteries. It focuses on Sookie Stackhouse and her various encounters with vampires and other supernatural beings. The show is centred in the small town of Bon Temps in Louisiana. The show focuses heavily on the co-existence of humans with vampires. The show also touches on several other controversial issues involving equal rights, violence, discrimination and religion.
Add to my shows
Latest episodes
Thank You 07x10
25.08.2014
Eric and Pam take harsh action against the yakuza. Bill prepares for his death as he consults many of the cast and asks of Sookie an extreme task to help kill him. Hoyt and Jessica get together very quickly as Jason sees a chance with Bridget.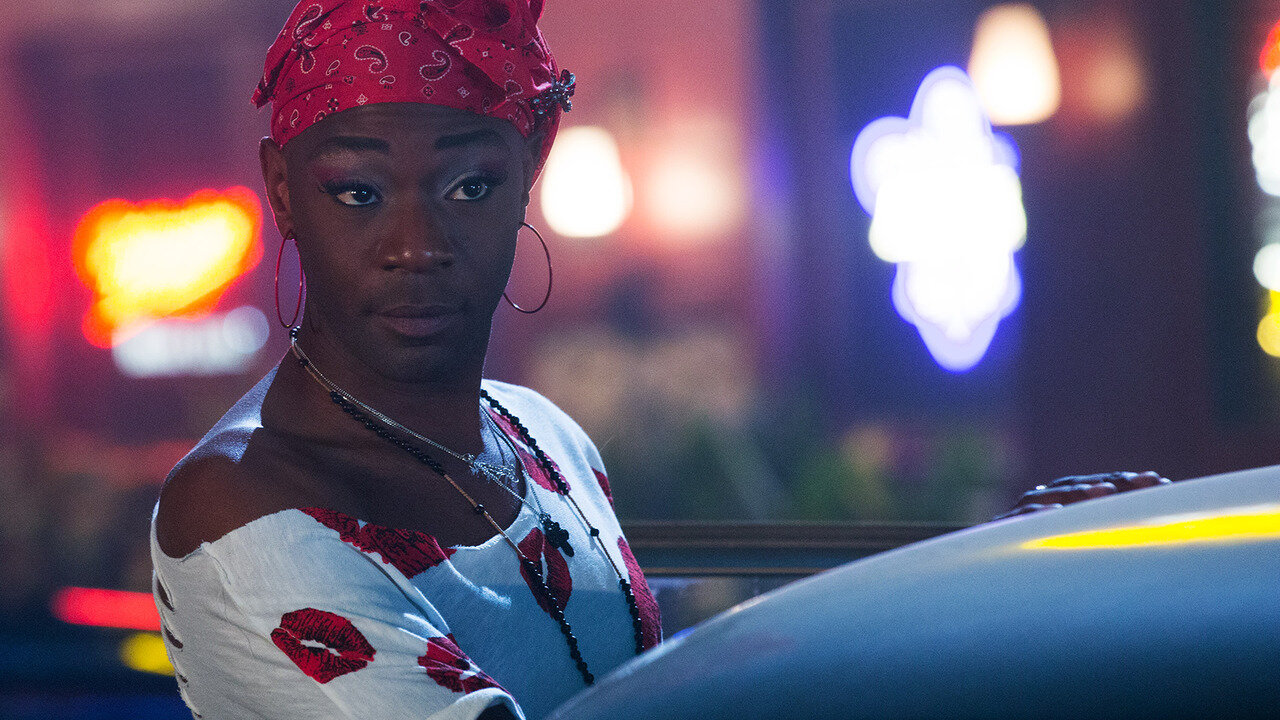 Love is to Die 07x09
18.08.2014
Bill tries to explain his decision not to drink Sarah Newlin's blood causing drama for many of the cast. Hoyt, Jessica and Bridget encounter and resolve some issues from the past and the previous glamouring of Hoyt. Sarah Newlin remains confined in Fangtasia.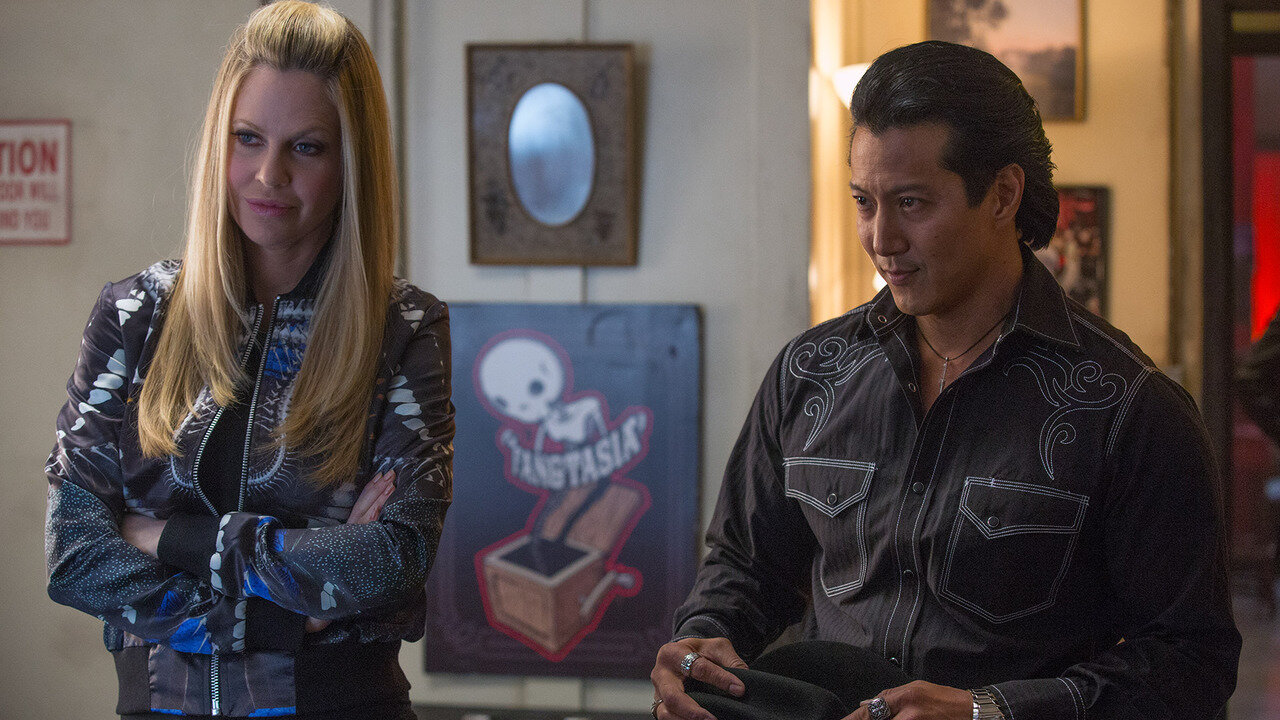 Almost Home 07x08
11.08.2014
Sarah Newlin is abducted to be harvested. Sookie investigates into finding a cure. Lettie Mae, her husband and Lafayette all communicate with her daughter to receive her final message. Jason sets out on a personal rescue mission to save Jessica, Wade and the Sherriffs daughter. The reintroduction of Hoyt creates unique social tensions.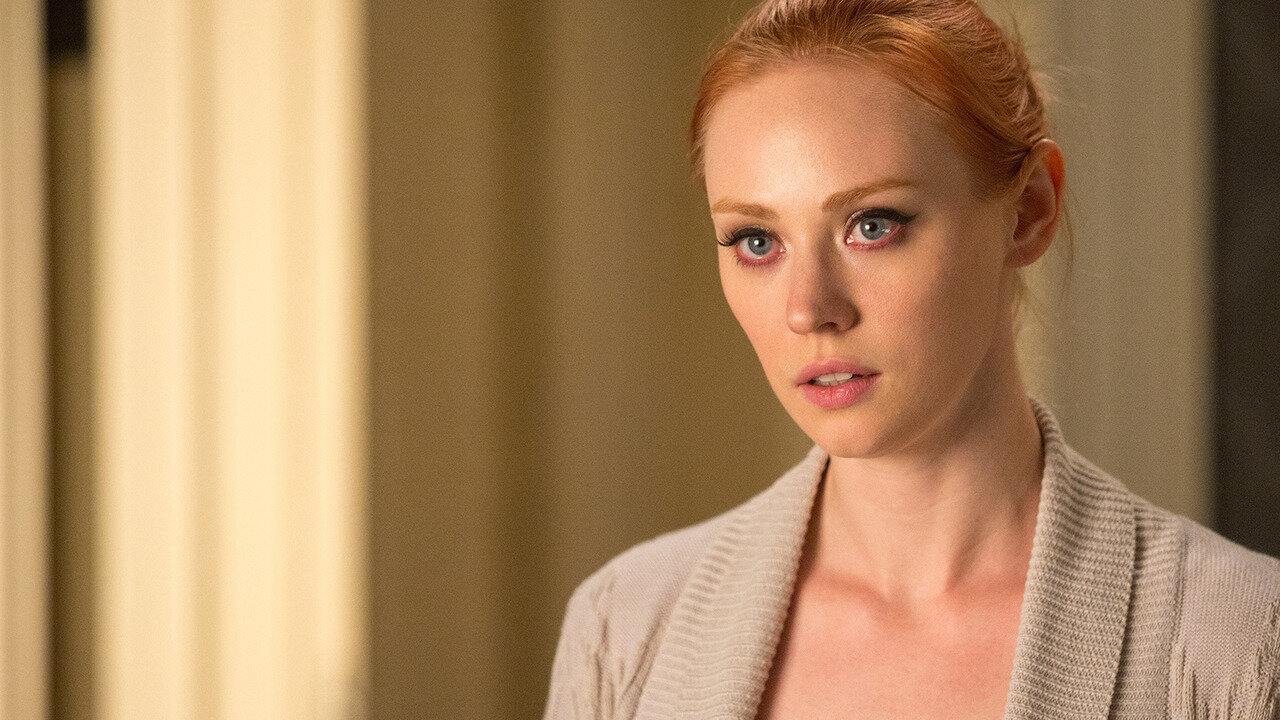 May Be the Last Time 07x07
04.08.2014
Eric and Pam set out to find Sarah Newlin as Sarah has a crisis of faith. Andy tries to find his daughter and Wade who are in the company of Violet. Bill's disease progresses and Sookie attempts to contact her fairy godfather for help. Hoyt returns to town and Arlene has dreams about the vampire Keith.
Karma 07x06
28.07.2014
Eric and Pam are captured by the yakuza as both parties want to pursue Sarah Newlin. Bill attempts to put his affairs in place due to his hep-V infection. Jason and Violet experience relationship issues. Lettie Mae and Lafayette attempt to contact Tara together.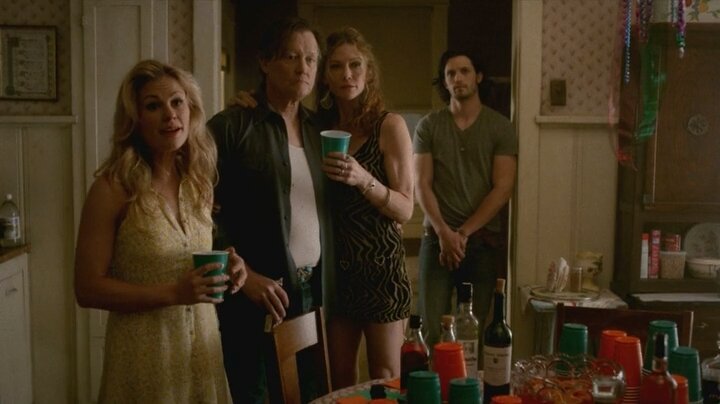 Lost Cause 07x05
21.07.2014
A party is hosted at Sookies house where most of Bon Temps attend in wake of the deaths of various characters. Eric and Pam seek to hunt down Sarah Newman and fragments of Bill's past are revealed.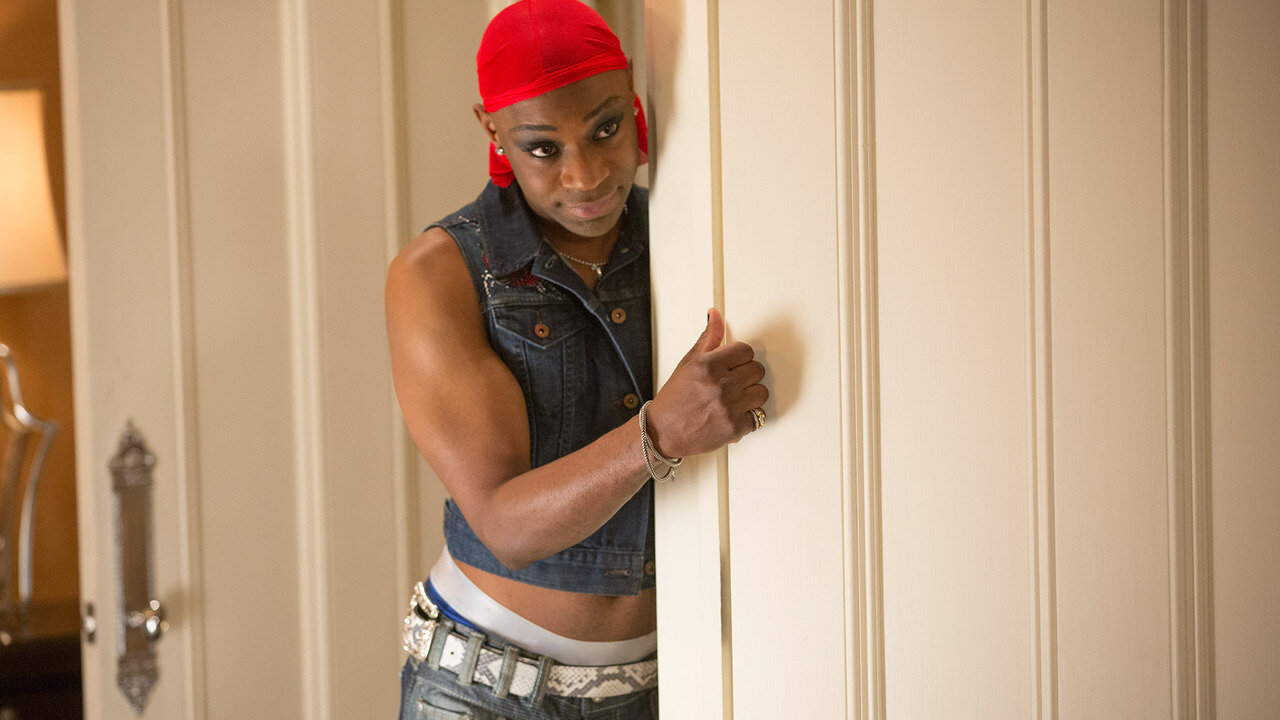 Death is Not the End 07x04
14.07.2014
The origins of fangtasia are revealed through a negotiation between Eric and the authority. Many of the town Bon Temps descend upon Fangtasia to rescue civilians. Jessica struggles with a feeding problem.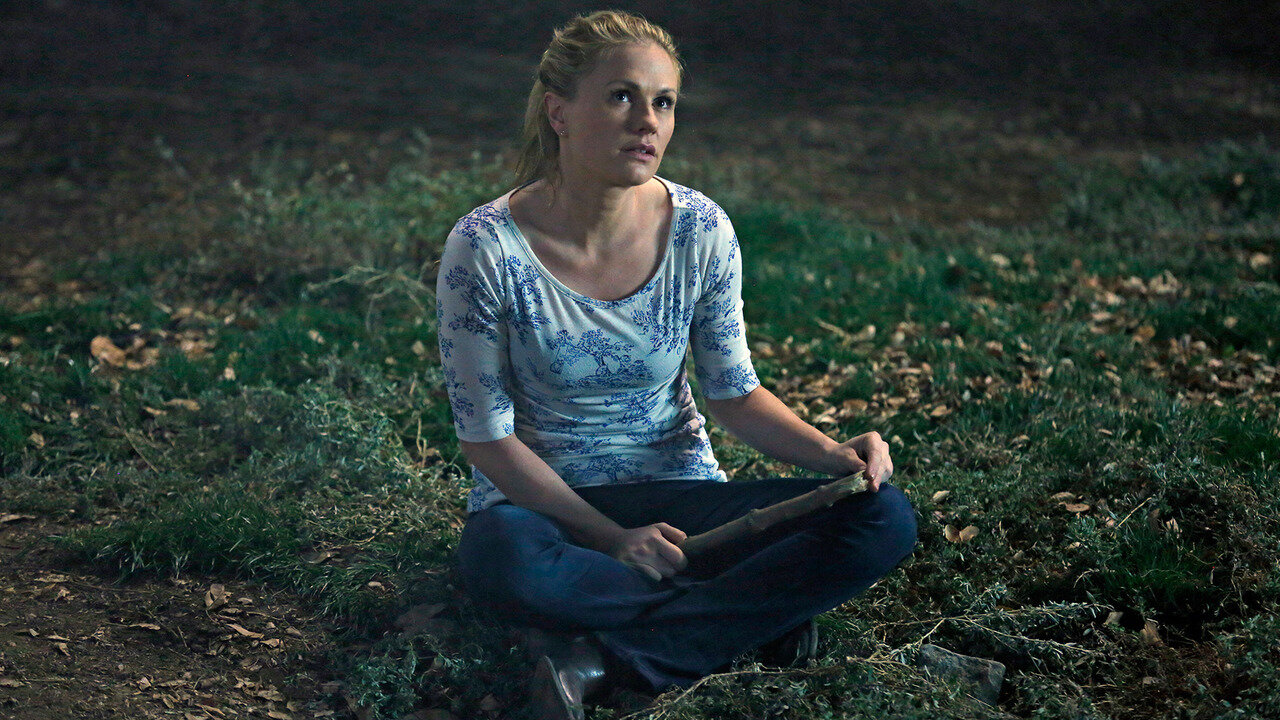 Fire in the Hole 07x03
07.07.2014
Sookie sets out with Bill on a risky plan to stop the hep-V vampires. More is learned about Eric and Pam's past and their experience with the authority and tru-blood. Bon Temps continues to experience anarchy as town members take up further dispute with Sam Merlot, Sherriff Andy and their associates.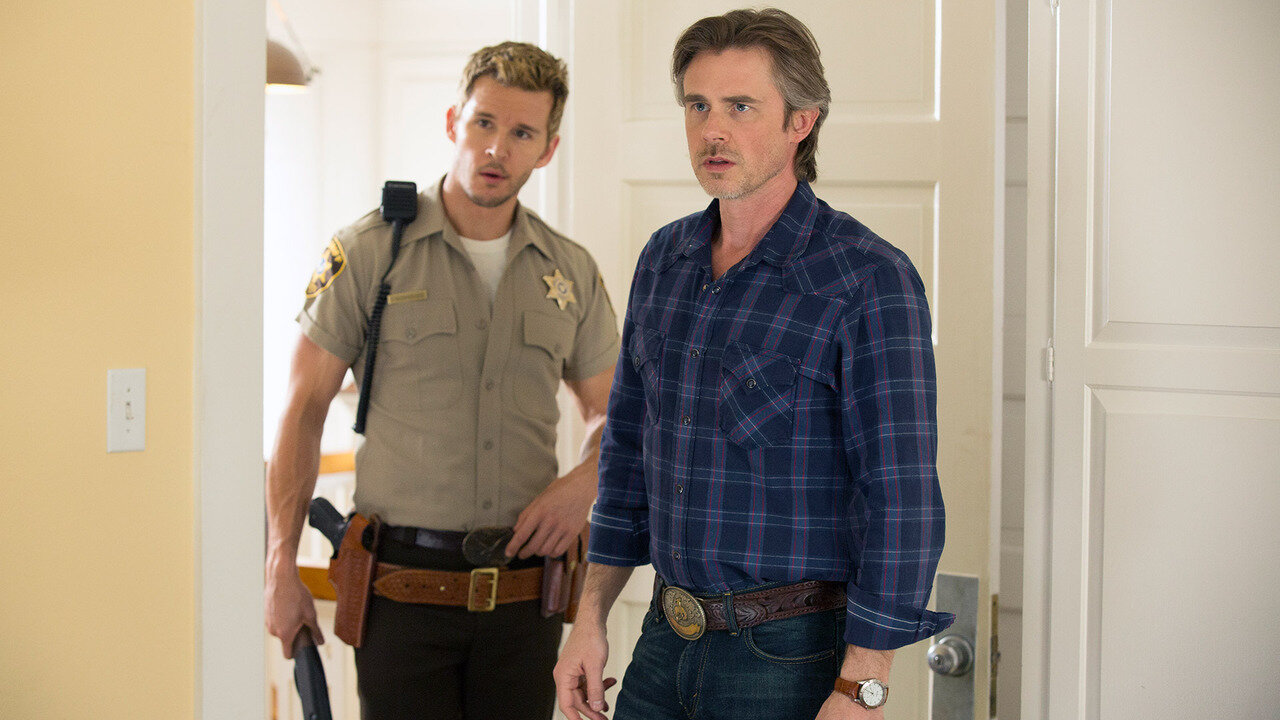 I Found You 07x02
30.06.2014
Sookie and the police department set out to investigate the dead woman Sookie found previously and to find out where she was from. Meanwhile in Bon Temps there is still a crisis of leadership and fear amongst the community. The town of Bon Temps prepare for night in expectation of another attack and Arlene tries to think of a way to escape.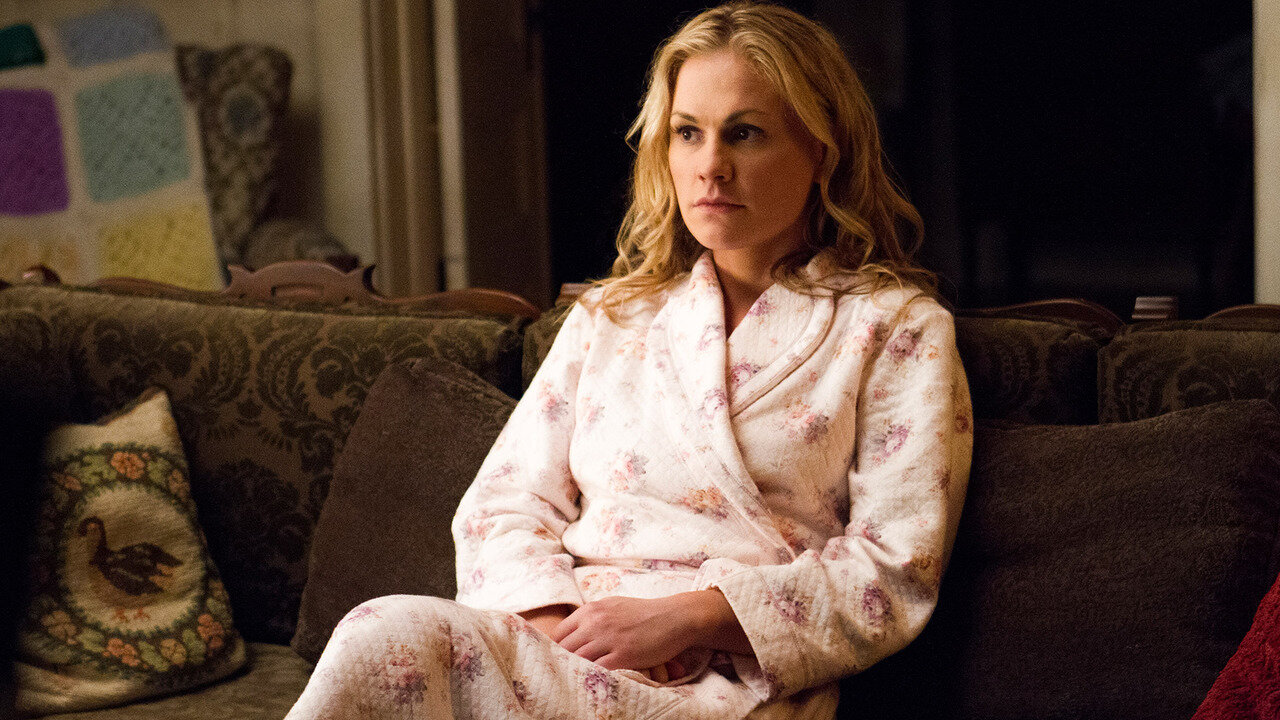 Jesus Gonna Be Here 07x01
23.06.2014
The town of Bon Temps bursts into chaos as hep-V vampires attack. Different groups in town have conflict in how to react to the threat and how to locate a nest. Sookie experiences an overload with her mind-reading in wake of the event whilst Pam searches for her maker.