Top Gear is a British television series about motor vehicles, primarily cars, and the most widely watched factual television programme in the world.
Add to my shows
Next episode
Latest episodes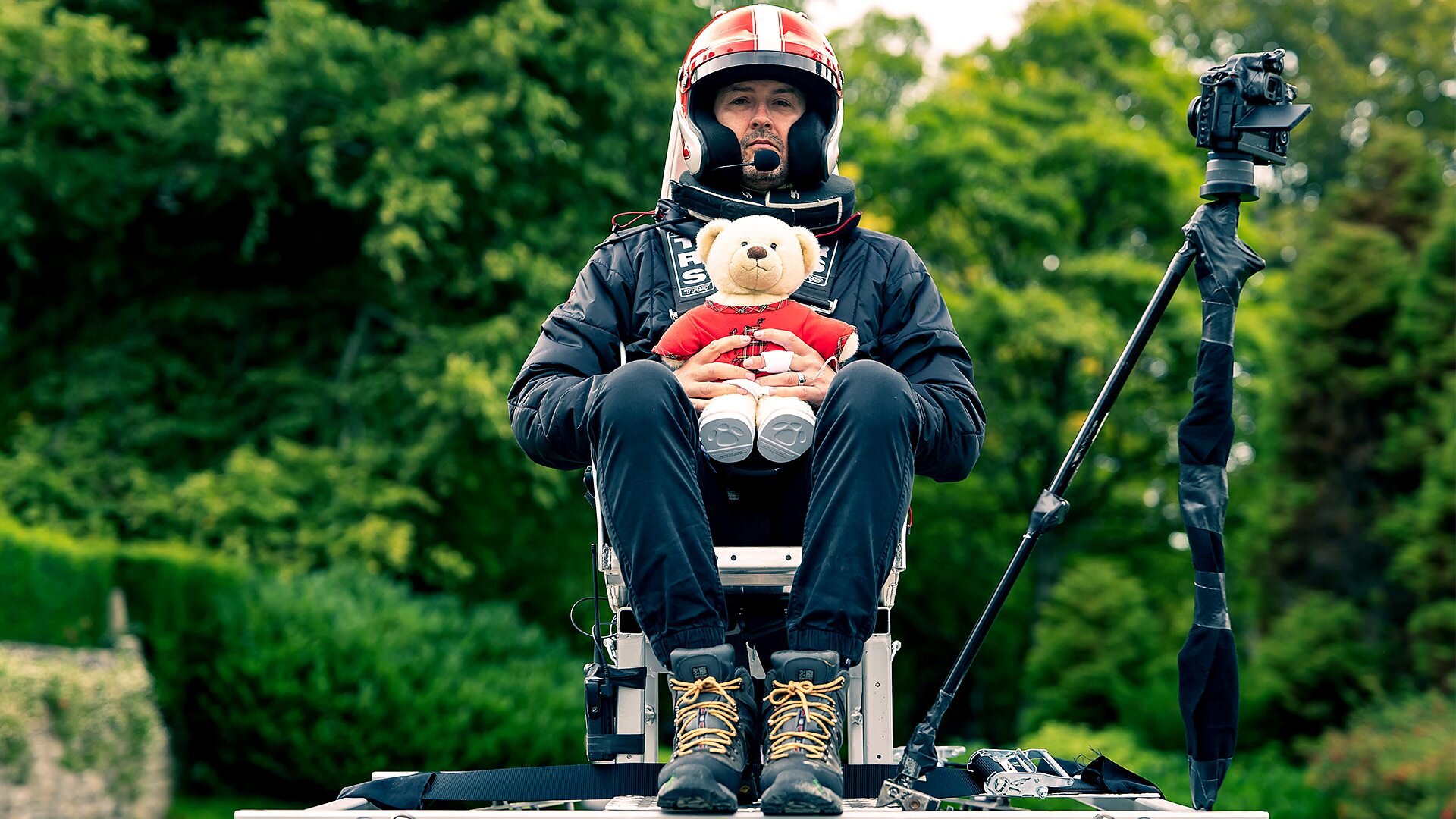 Episode 4 31x04
today
The presenters are challenged to spend 24 hours in company cars in Paddy's home town of Bolton, and Freddie races an Extreme E electric off-roader against a man in a jet pack.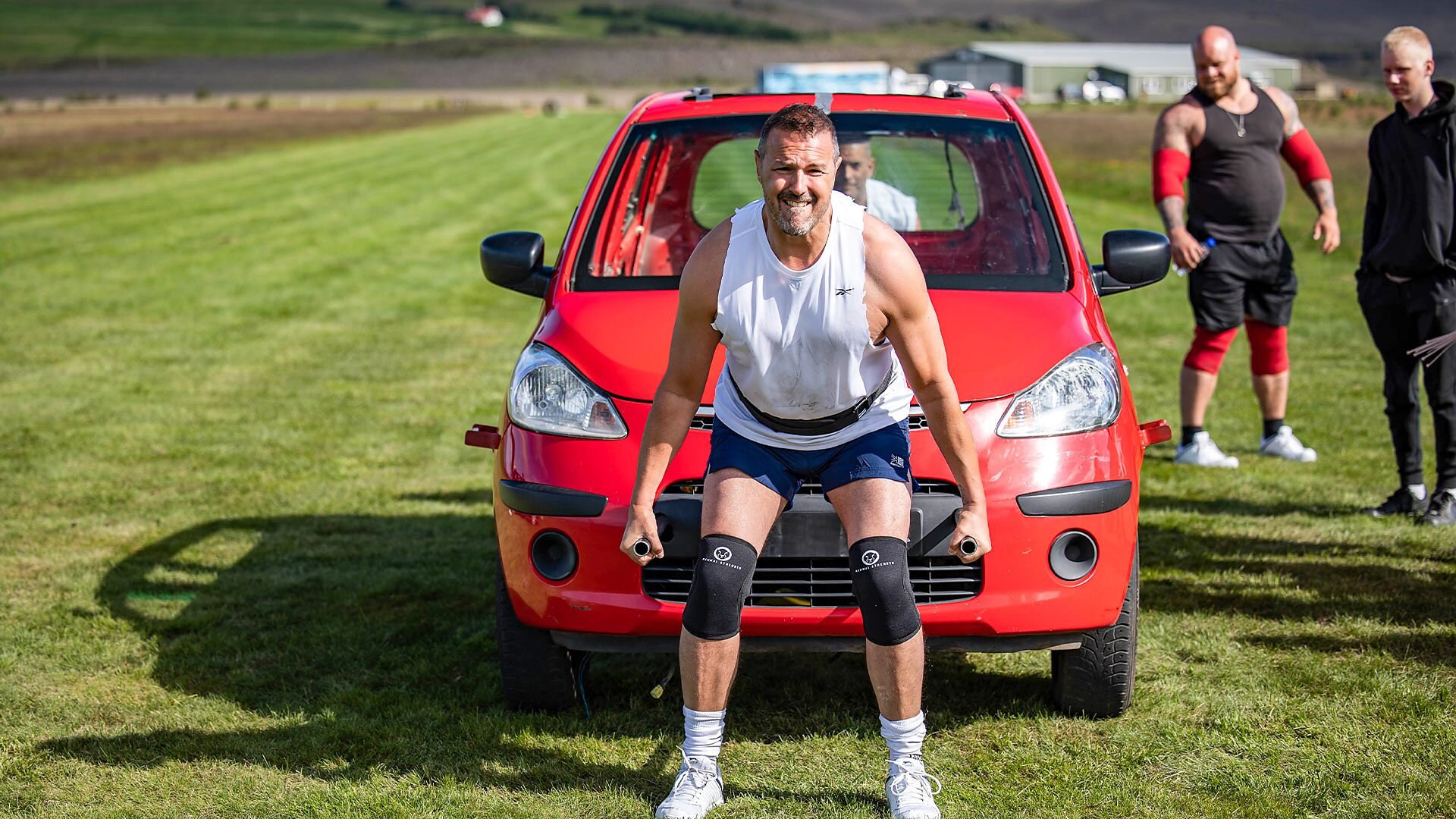 Episode 3 31x03
monday
The team set out on an expedition across Iceland, with the help of some temperamental old British cars. Back in the UK, Freddie gets his hands on America's latest sports car, the new Chevrolet Corvette.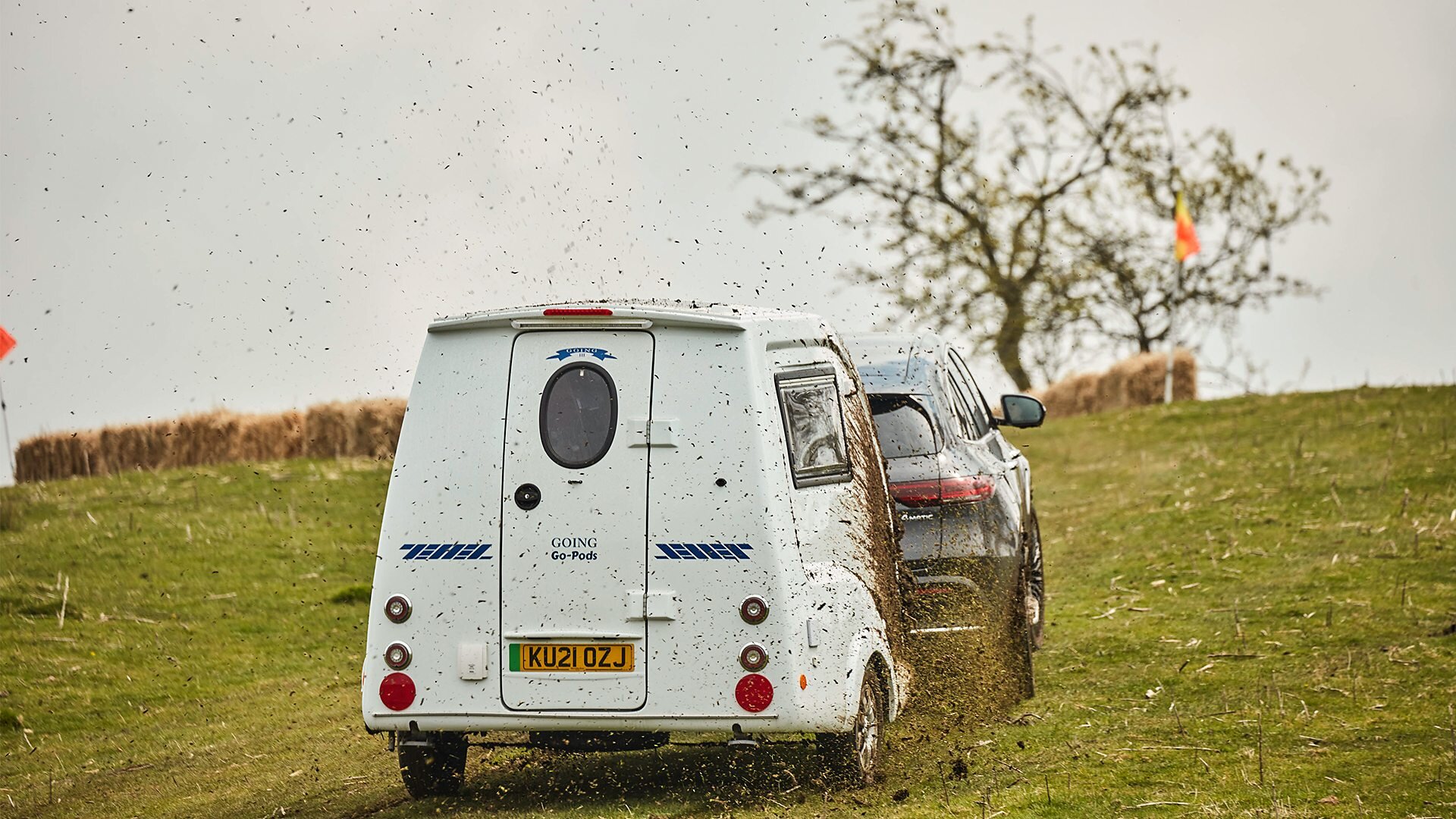 Episode 2 31x02
22.11.2021
Freddie, Chris and Paddy set out to revolutionise the world of caravanning, with the help of some new electric cars and some very small caravans. Out on track, Chris reviews the extravagant new Lamborghini Huracan STO.
Episode 1 31x01
15.11.2021
Freddie Flintoff, Chris Harris and Paddy McGuinness head to the British Grand Prix for a showdown with a trio of F1's finest drivers. Elsewhere, Paddy pays tribute to the legendary Eddie Kidd.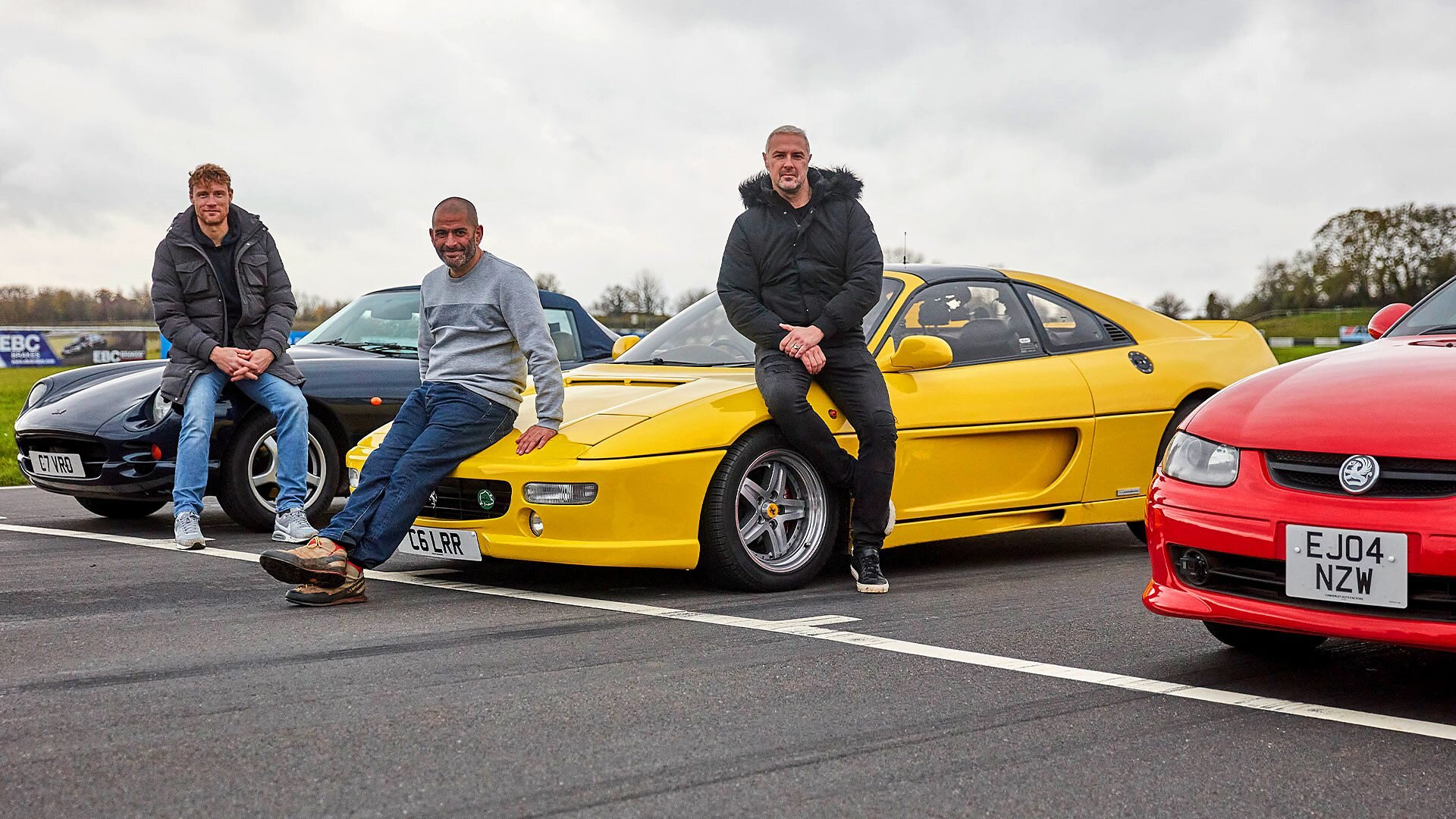 Mid-life Crisis 30x04
05.04.2021
Freddie, Chris and Paddy confront the male mid-life crisis by buying the perfect sports cars for 'gentlemen of a certain age'. Back at the track, Chris tests out the raucous new Toyota GR Yaris hot hatch.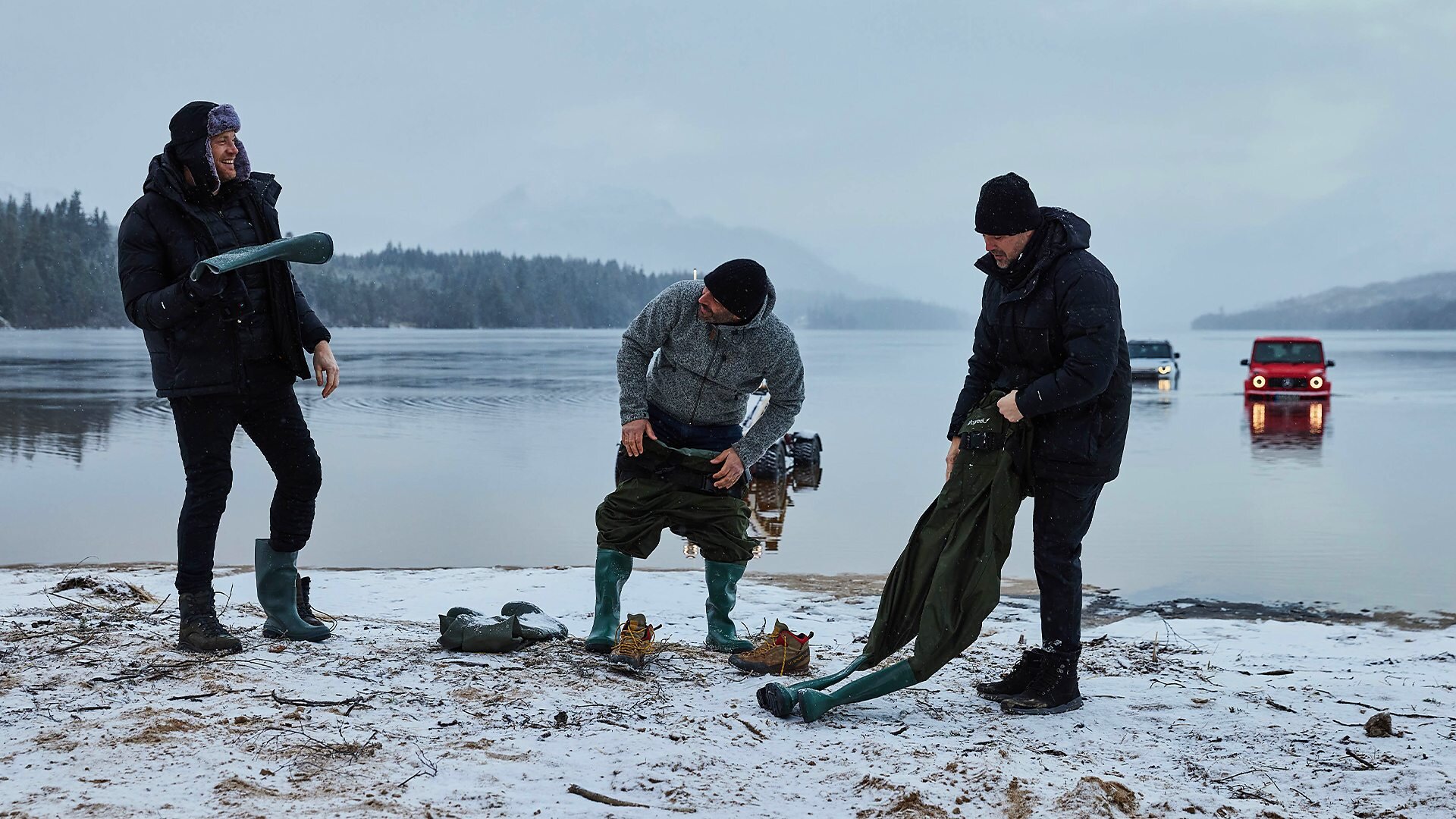 Off Road 30x03
29.03.2021
Freddie, Chris and Paddy head out on an icy expedition across the wild Scottish Highlands in the new Land Rover Defender, Mercedes G-Wagen and Ariel Nomad. Which will prove itself the ultimate off-roader?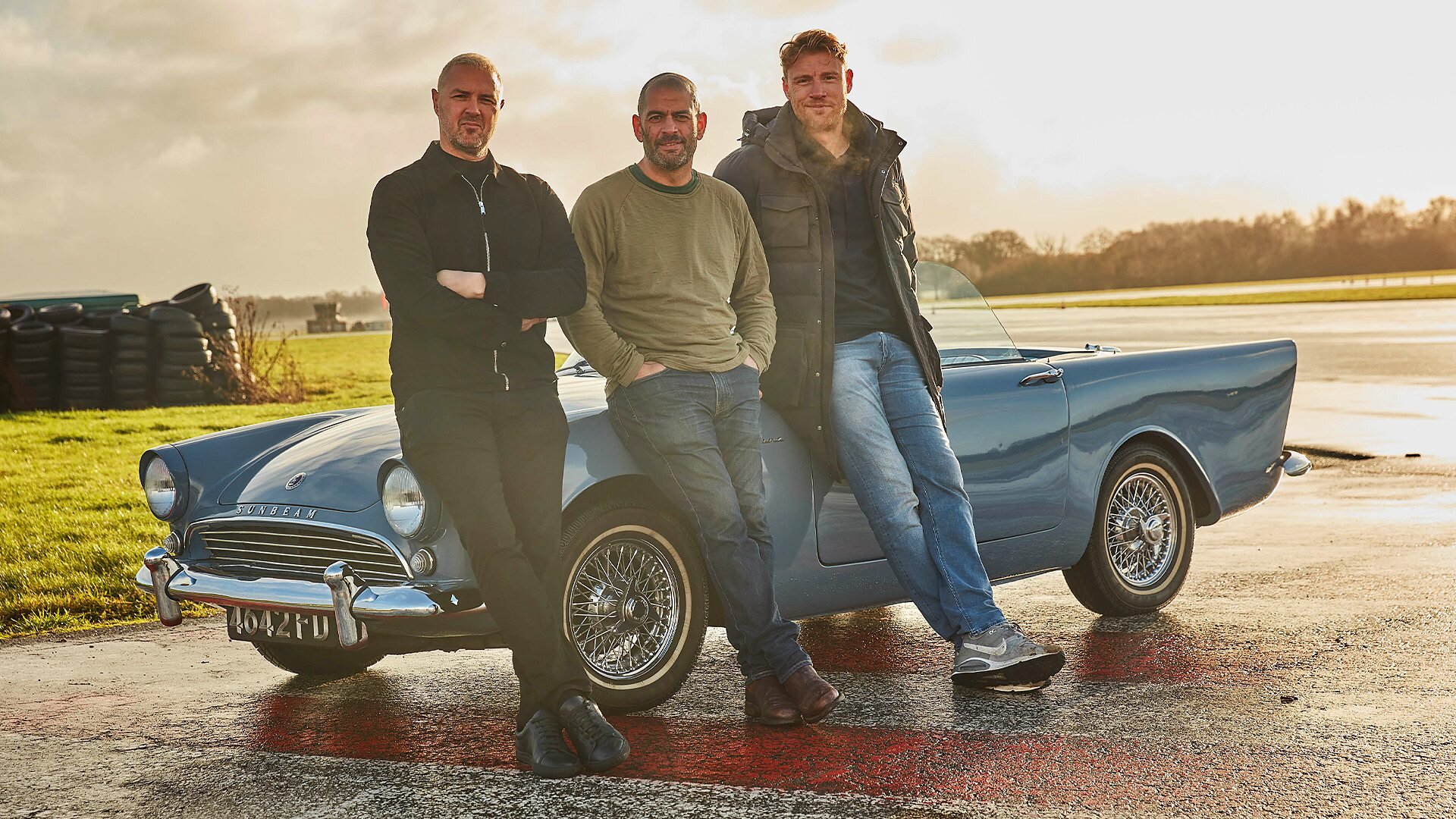 Bond Cars 30x02
22.03.2021
The team try out some of James Bond's greatest cars, including the legendary Aston Martin DB5. Freddie and an Extreme E race car take on a man with a jet pack, while Chris and Paddy test a new Ferrari against a very old Alfa.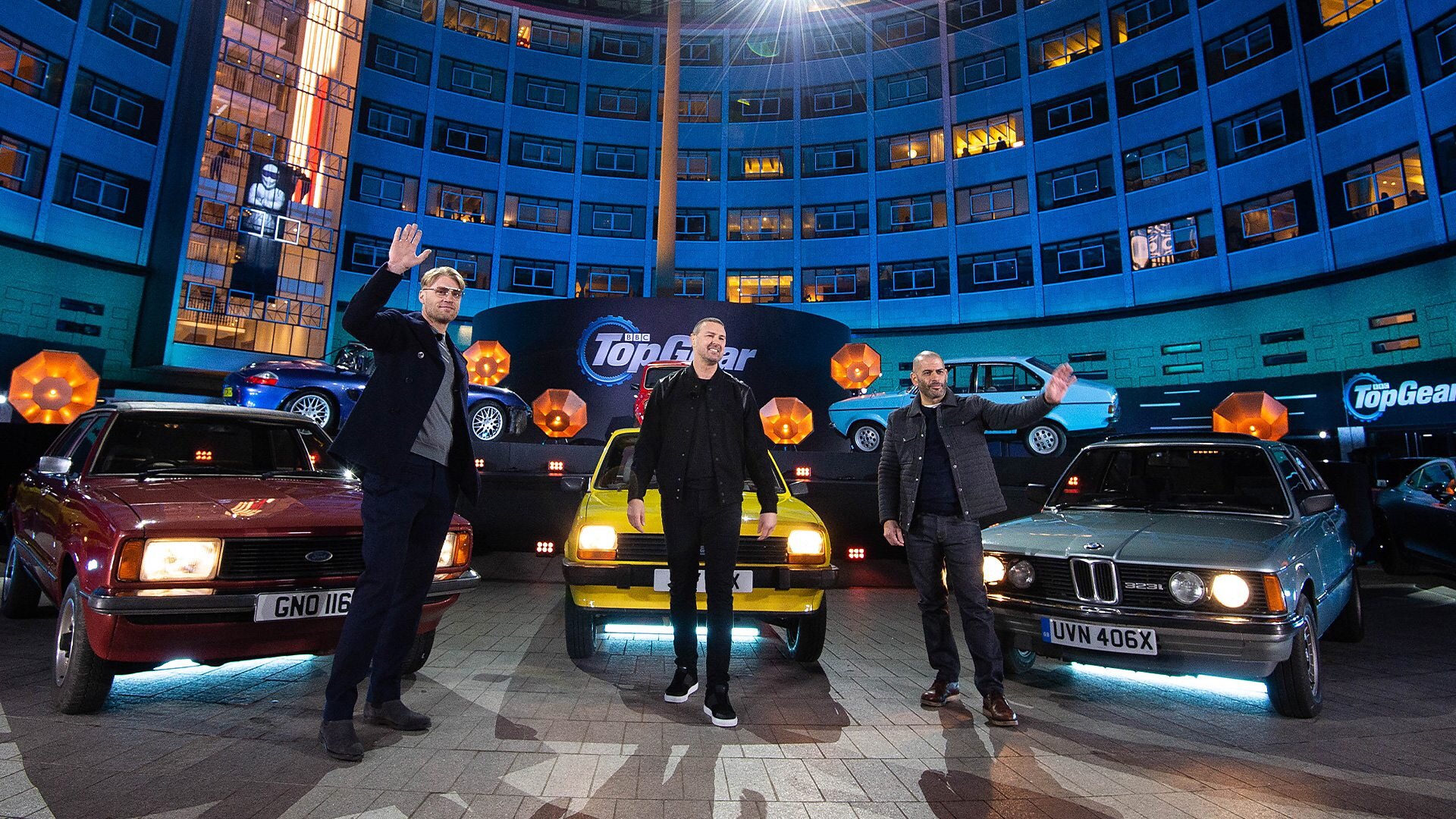 Dads' Cars 30x01
15.03.2021
Freddie Flintoff, Chris Harris and Paddy McGuinness head to the Lake District for an emotional reunion with their own dads' old cars. Elsewhere, Chris heads out on track to test Lamborghini's most powerful car ever, the hybrid Sian.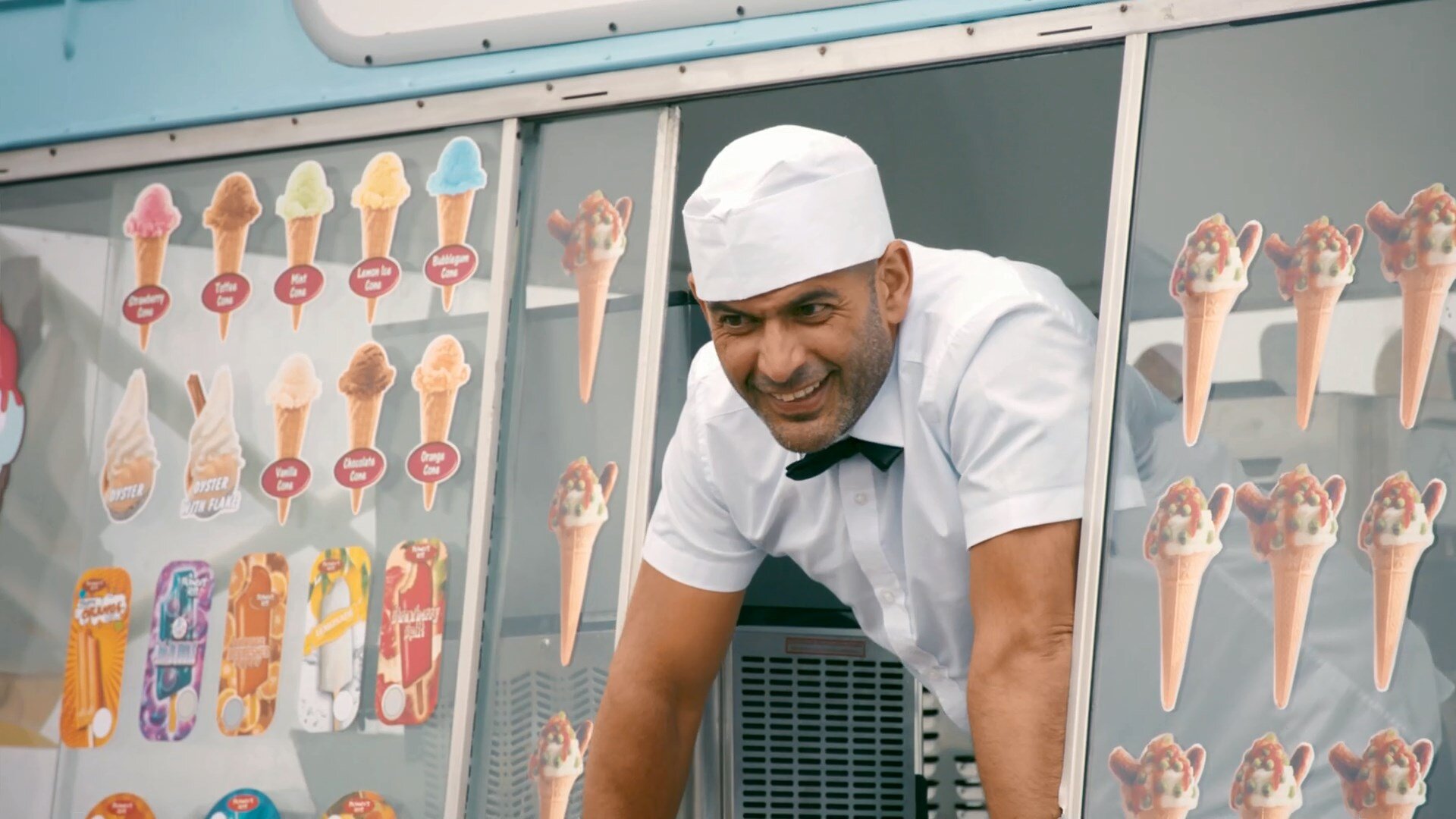 Episode 5 29x05
02.11.2020
Paddy introduces Chris and Freddie to his latest creation: an electric, all-terrain ice cream van for the 21st century. They also test the battery-powered Honda E, Vauxhall Corsa-e and Mini Electric in a race around a deserted Alton Towers.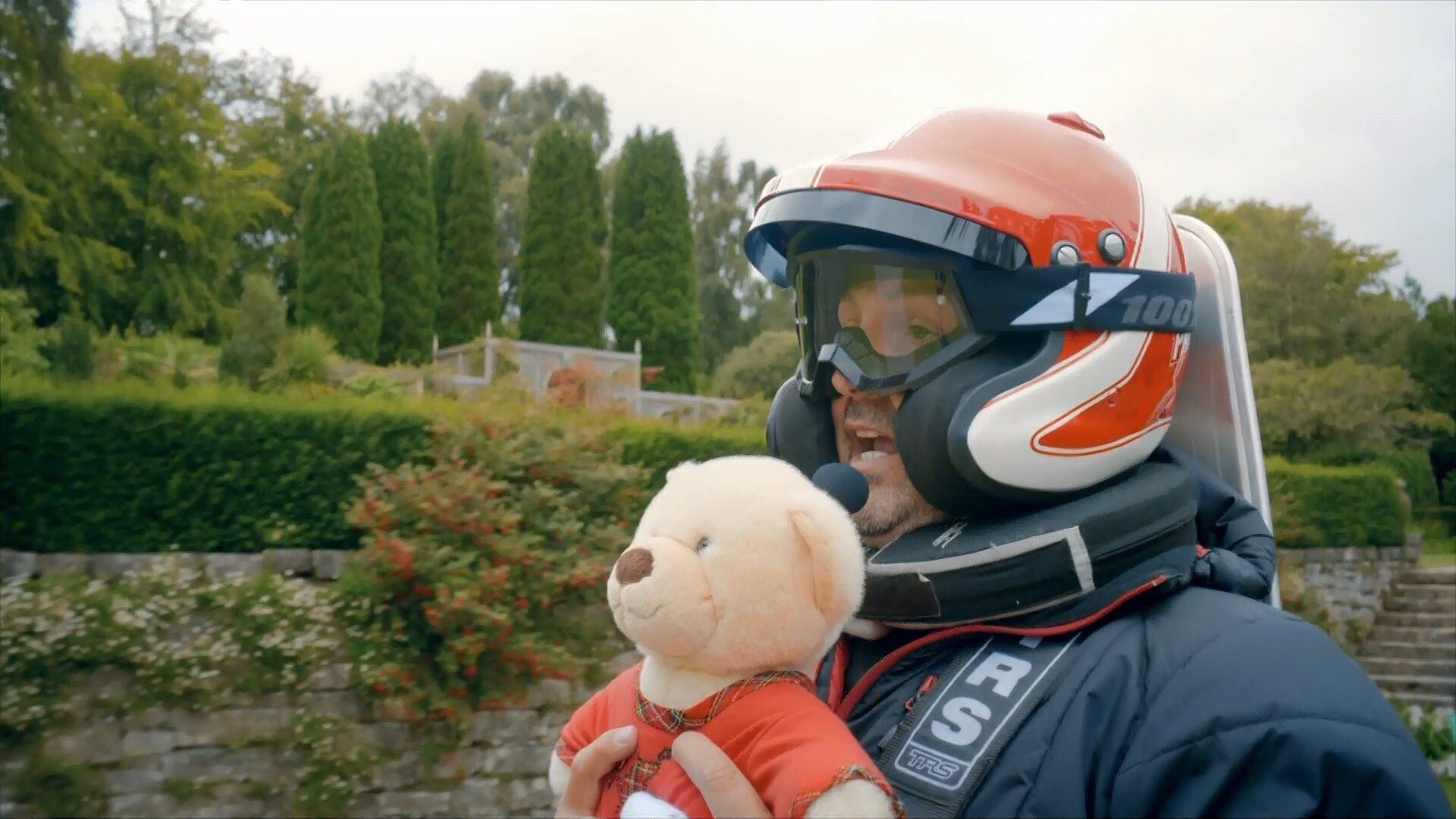 Episode 4 29x04
26.10.2020
Freddie, Chris and Paddy are in Wales, taking a glamorous road trip in the newest grand tourers from Bentley, Aston Martin and McLaren, before taking on their German rivals and Formula One legend Heinz-Harald Frentzen. Plus a tribute to the late, great Sir Stirling Moss.