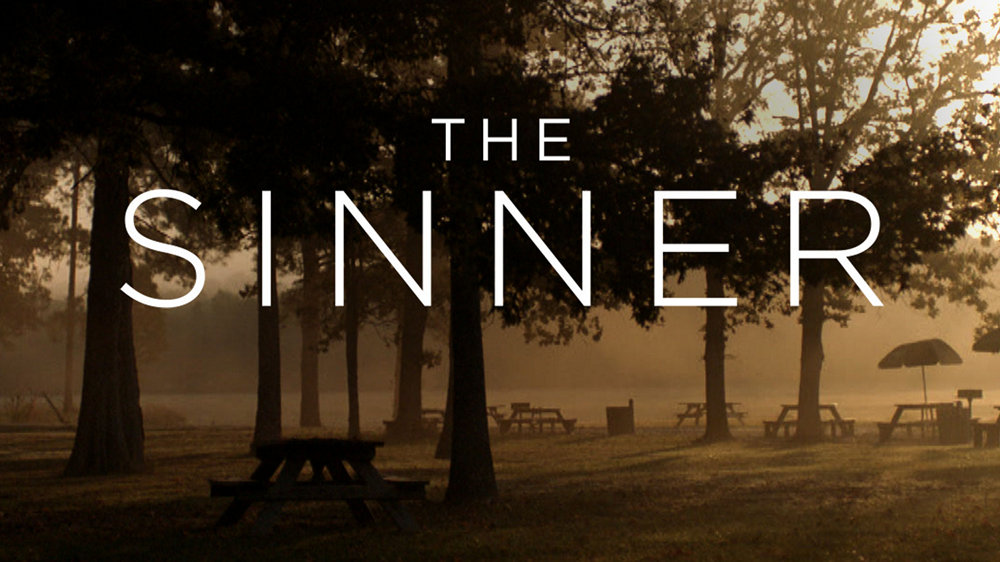 A blend of thrilling murder investigation and raw character drama, anthology series The Sinner follows the investigation of a chilling new homicide each season. Detective Harry Ambrose employs unusual tactics and a deep capacity for empathy to solve his cases … with a boundless dedication driven by his own dark past. Departing from the traditional "whodunnit," the series delves into the "why" -- exploring the buried traumas, psychological factors and philosophical reasons that might compel a seemingly "normal" person to commit unspeakable acts.
Add to my shows
Latest episodes
Part VIII 04x08
thursday
Ambrose exposes the secret that threw Percy's life off course, setting off widespread consequences.
Part VII 04x07
25.11.2021
Unsure whom to trust, Ambrose hunts down his pursuers.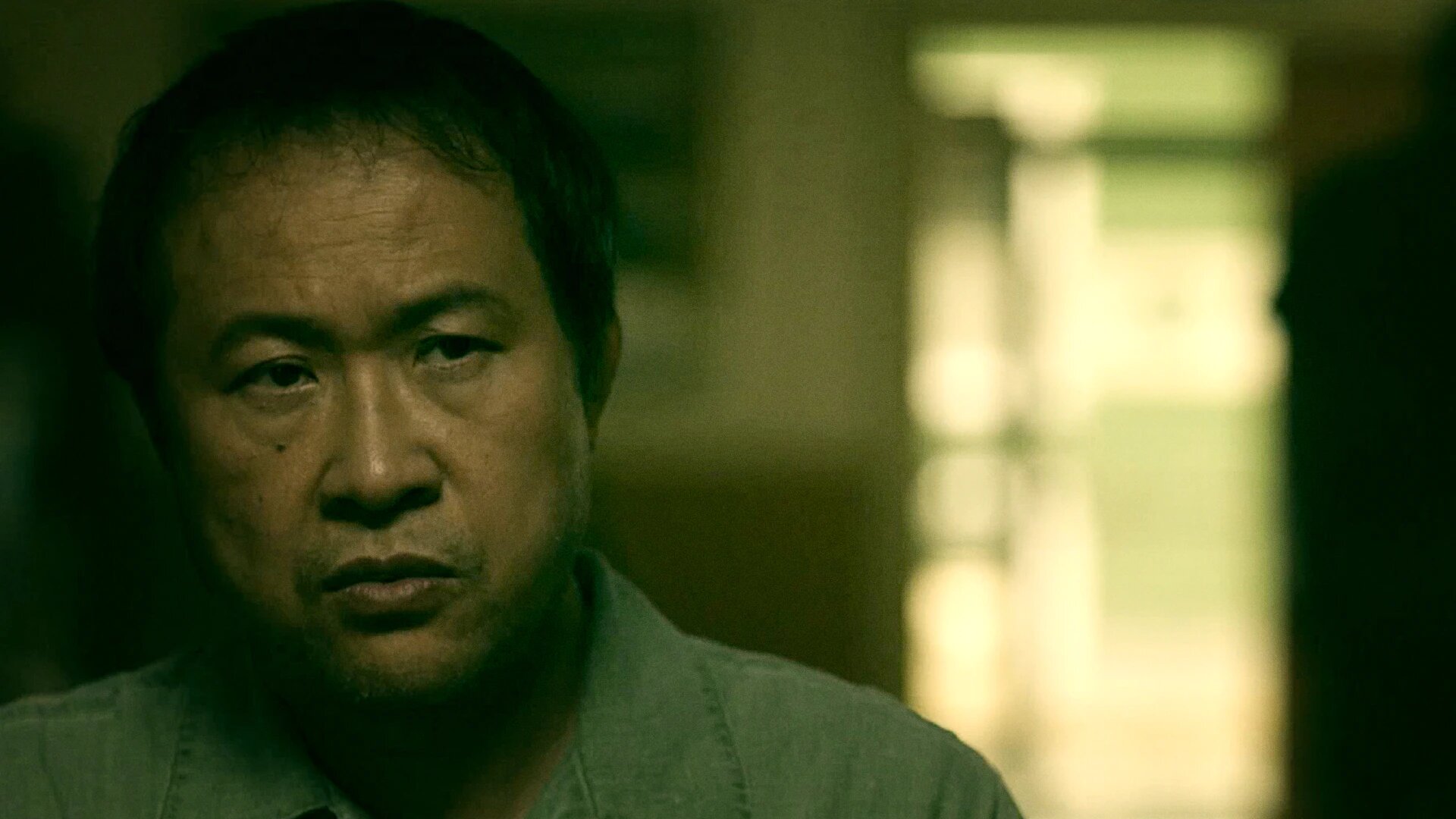 Part VI 04x06
18.11.2021
A shocking new crime further rattles the town of Clark Harbor; Ambrose and Meg team together.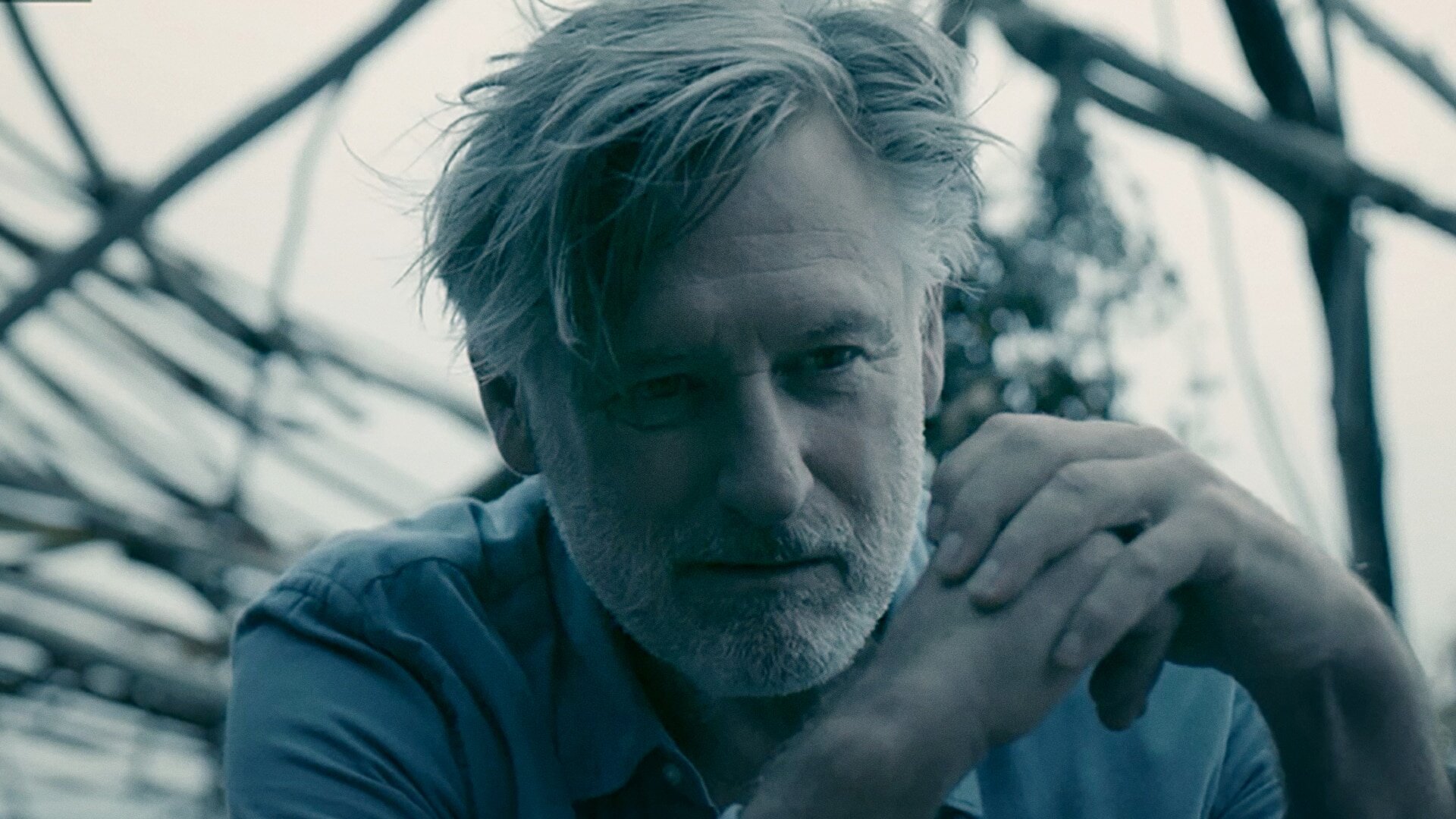 Part V 04x05
11.11.2021
Ambrose discovers the source of Percy's ritualistic practices and dives deeper into her past.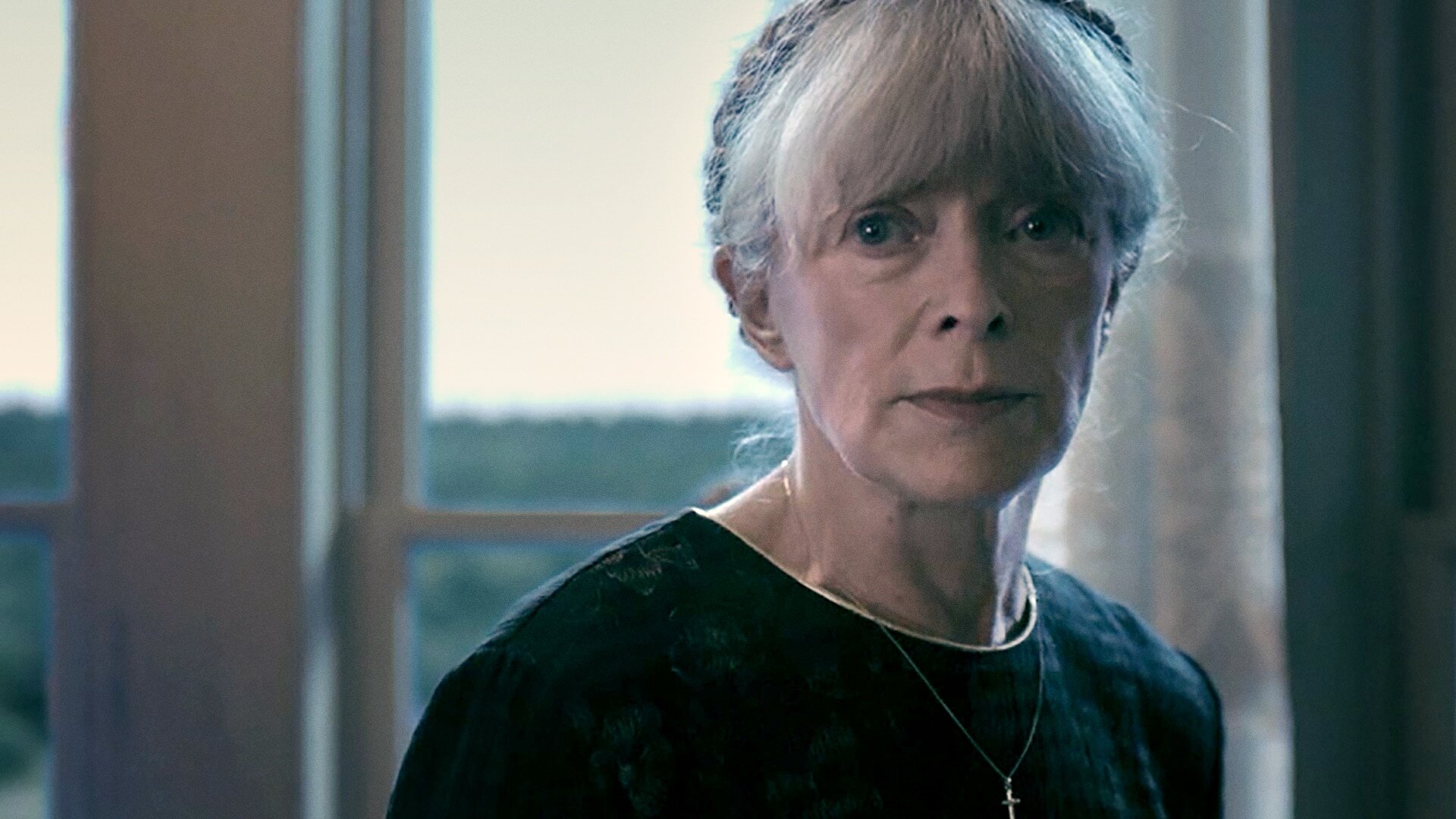 Part IV 04x04
04.11.2021
When the Muldoons push to close the investigation, Ambrose refuses, pushing Sonya to the brink.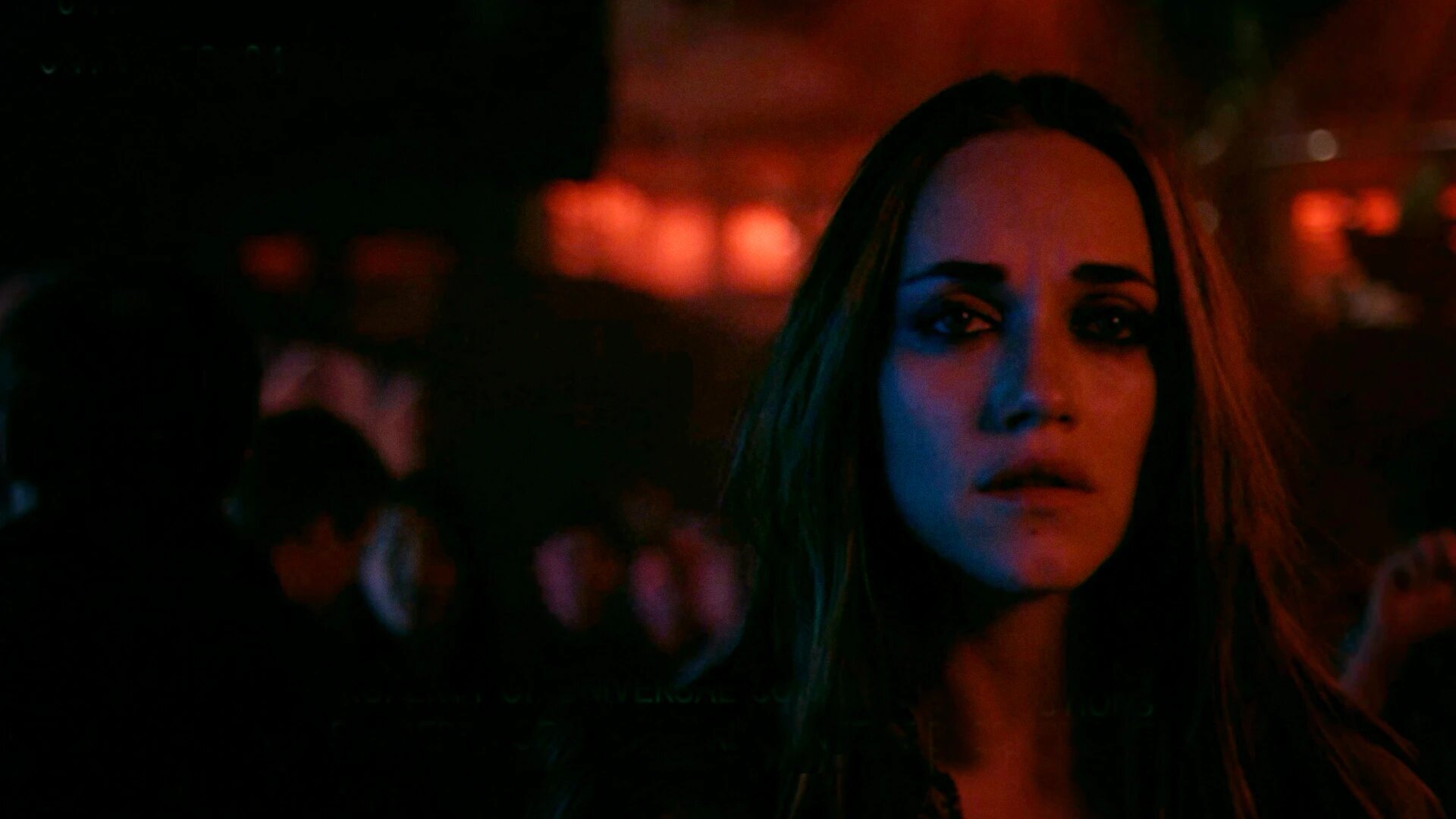 Part III 04x03
28.10.2021
Ambrose heads to the mainland to learn more about Percy's past and uncovers dark family secrets.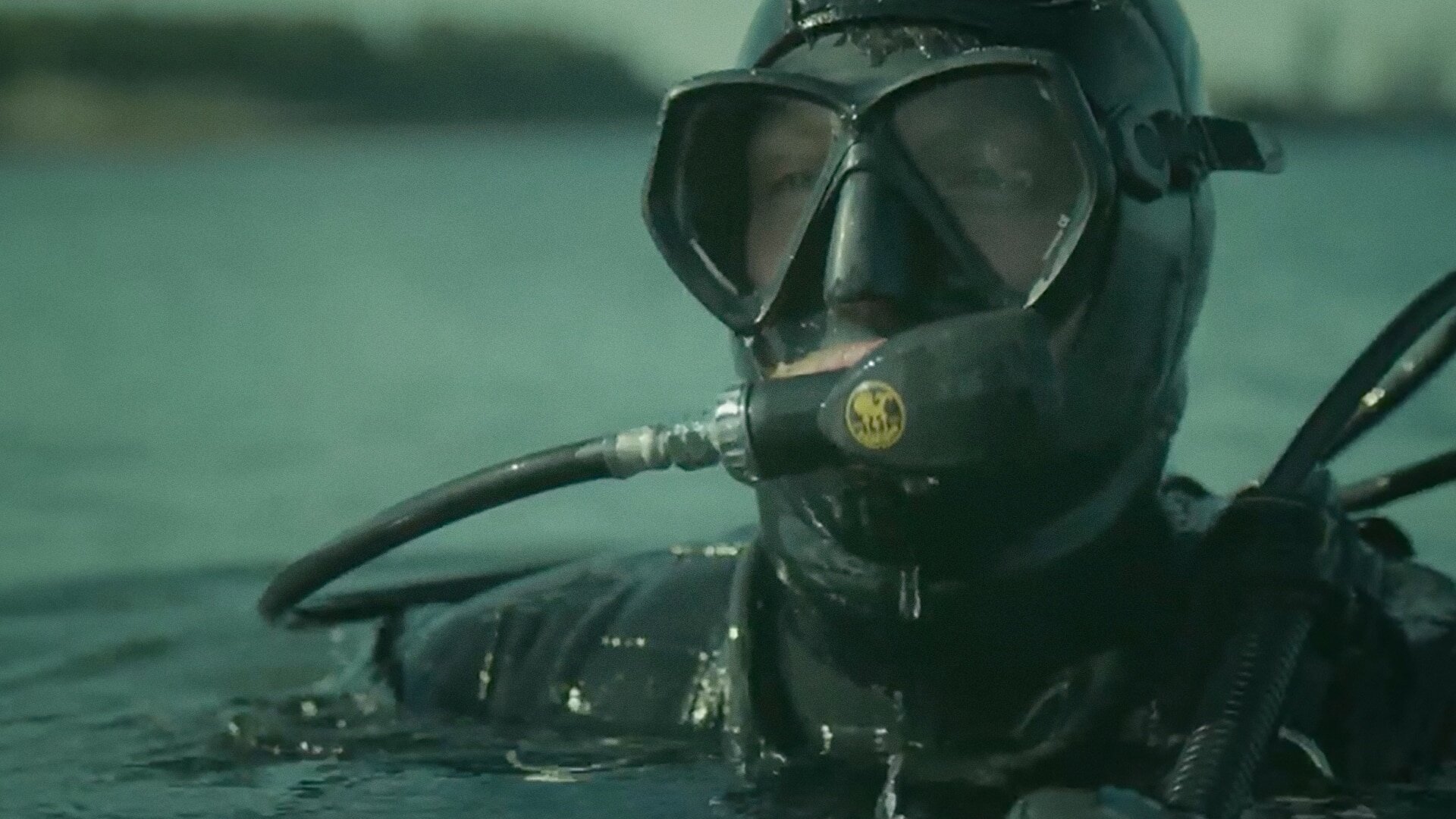 Part II 04x02
21.10.2021
A new suspect leads the investigation into an ongoing feud between the Lams and the Muldoons.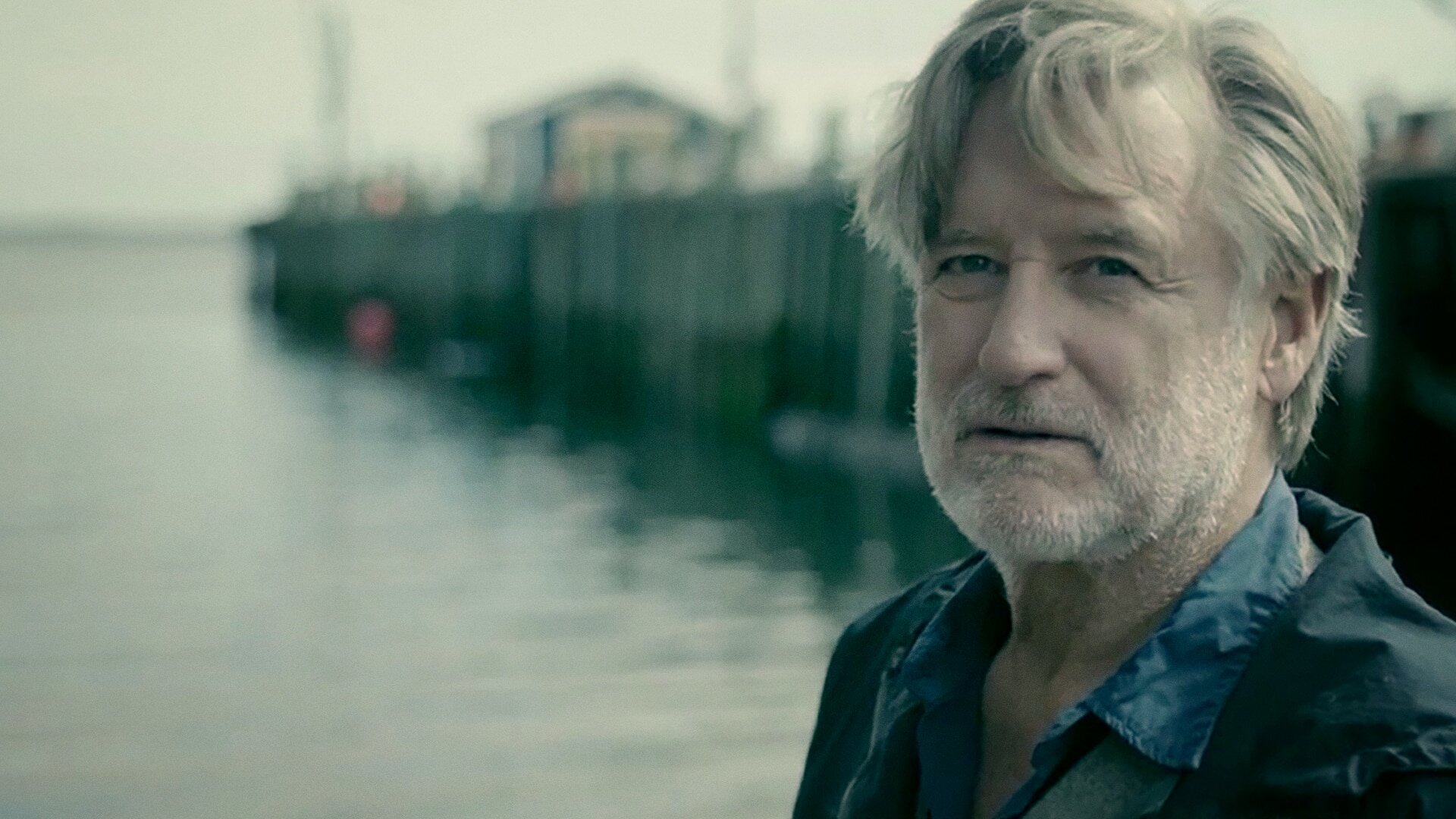 Part I 04x01
14.10.2021
Ambrose visits the town of Clark Harbor for a getaway and finds himself at the centre of a tragedy.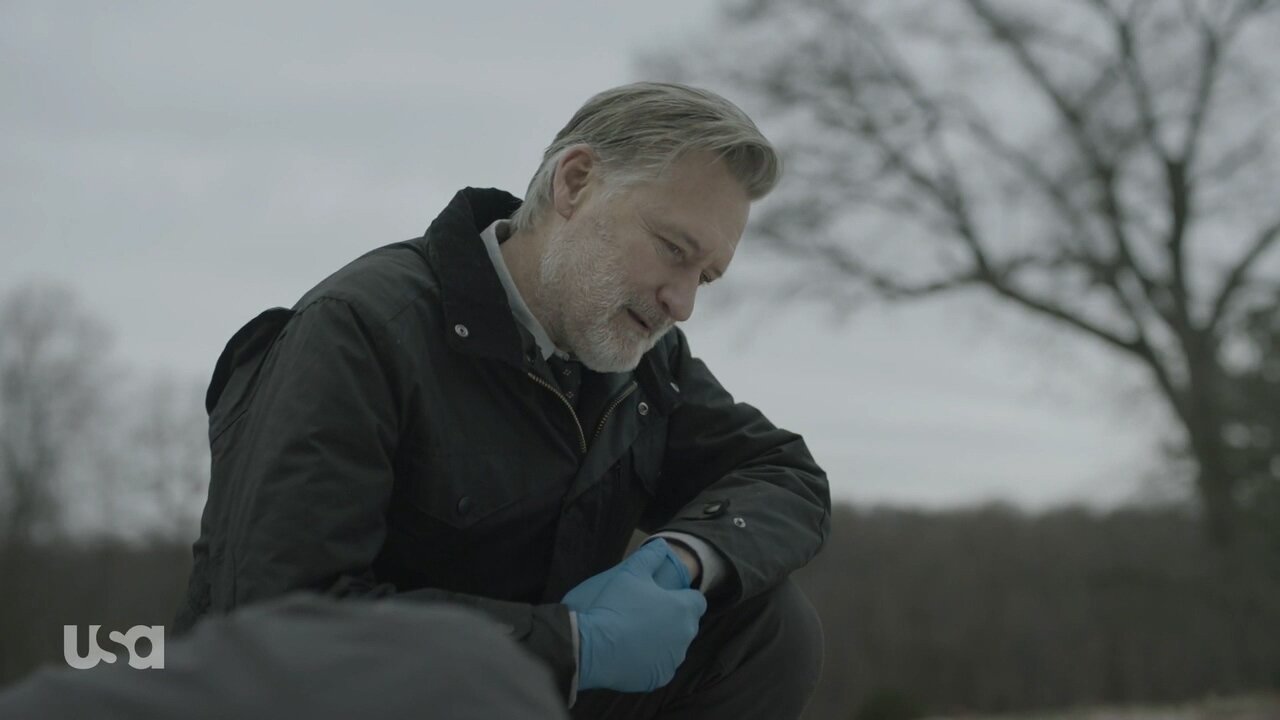 Part VIII 03x08
27.03.2020
Jamie seeks vengeance, putting him on a collision course with Ambrose.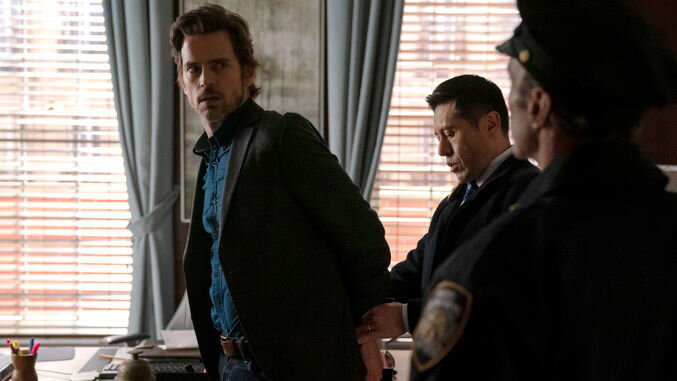 Part VII 03x07
20.03.2020
After a major turn in the case, Ambrose's tactics are scrutinized.