The Simpsons is the longest running scripted show in US television history. It captures the adventures of Homer, Marge, Maggie, Bart and Lisa who are living in a fictional town called Springfield.
Add to my shows
Next episode
A Serious Flanders 33x06
08.11.2021
When a ruthless debt collector comes to Springfield, Homer and Ned's lives are sucked into the artfully violent world of prestige TV.
Latest episodes
Lisa's Belly 34x05
monday
Marge puts a hurtful word in Lisa's brain and Bart gets swole.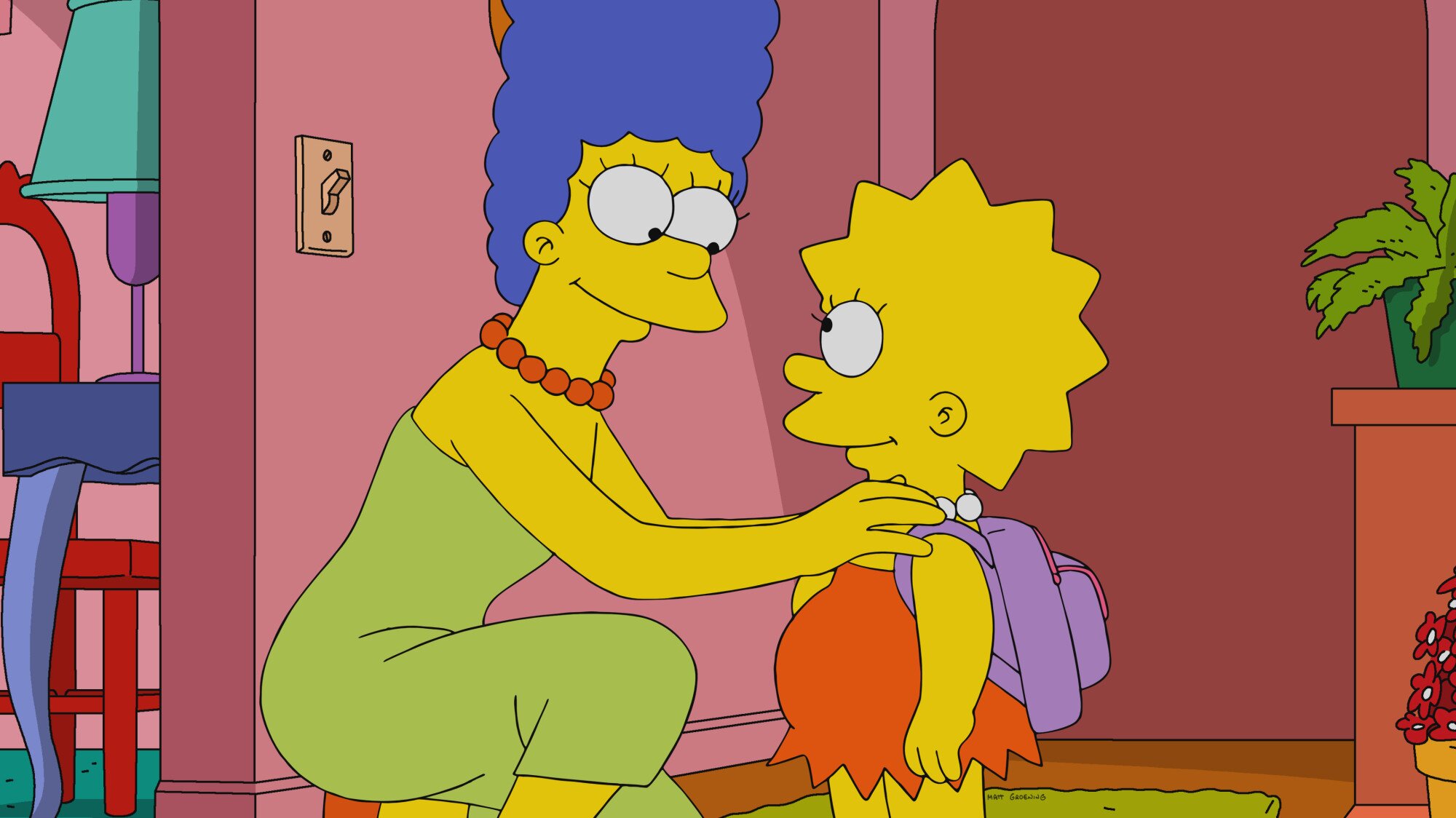 Lisa's Belly 33x05
monday
Marge puts a hurtful word in Lisa's brain and Bart gets swole.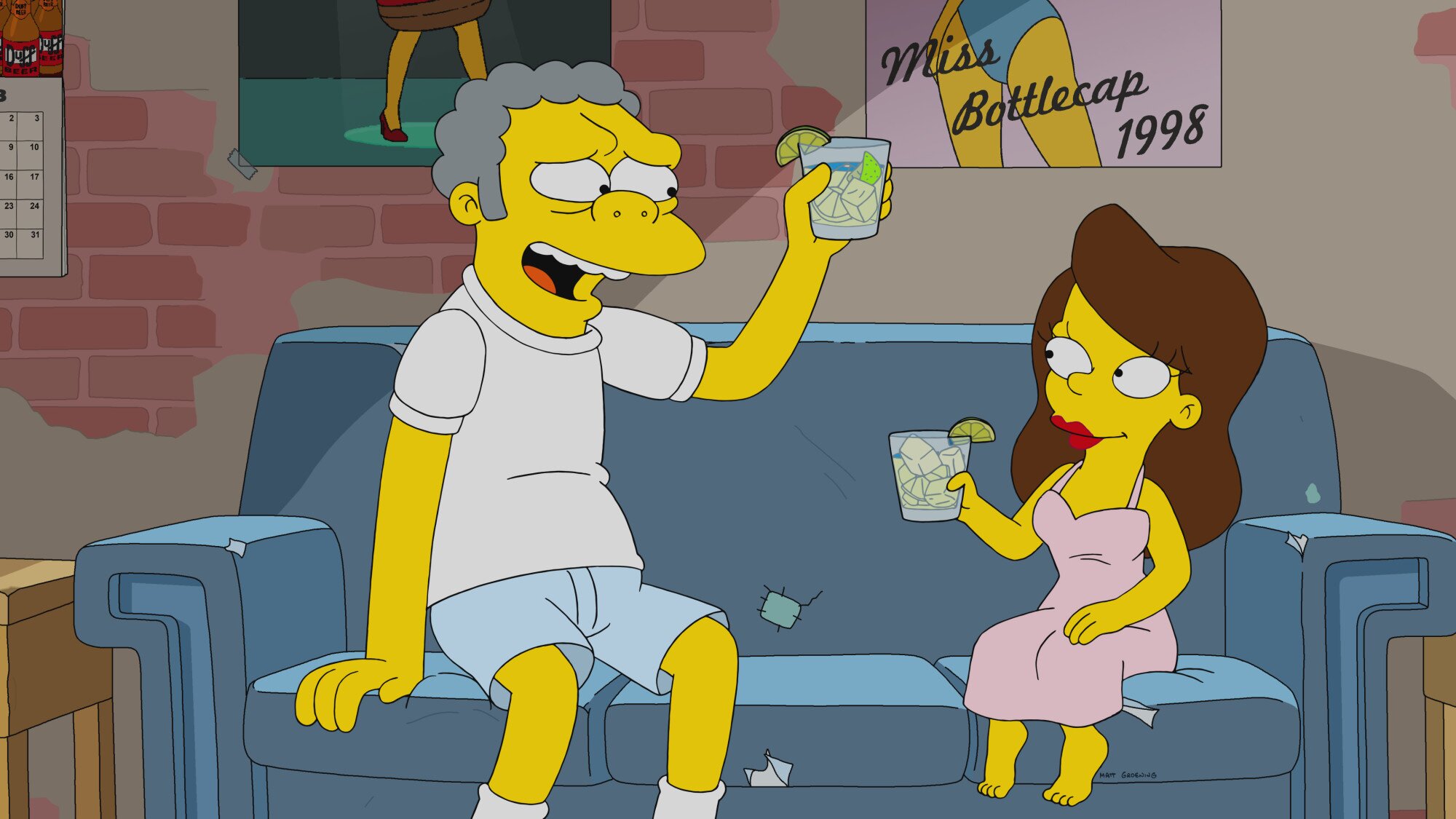 The Wayz We Were 33x04
18.10.2021
Evergreen Terrace is overrun with traffic and Moe has a fateful choice to make.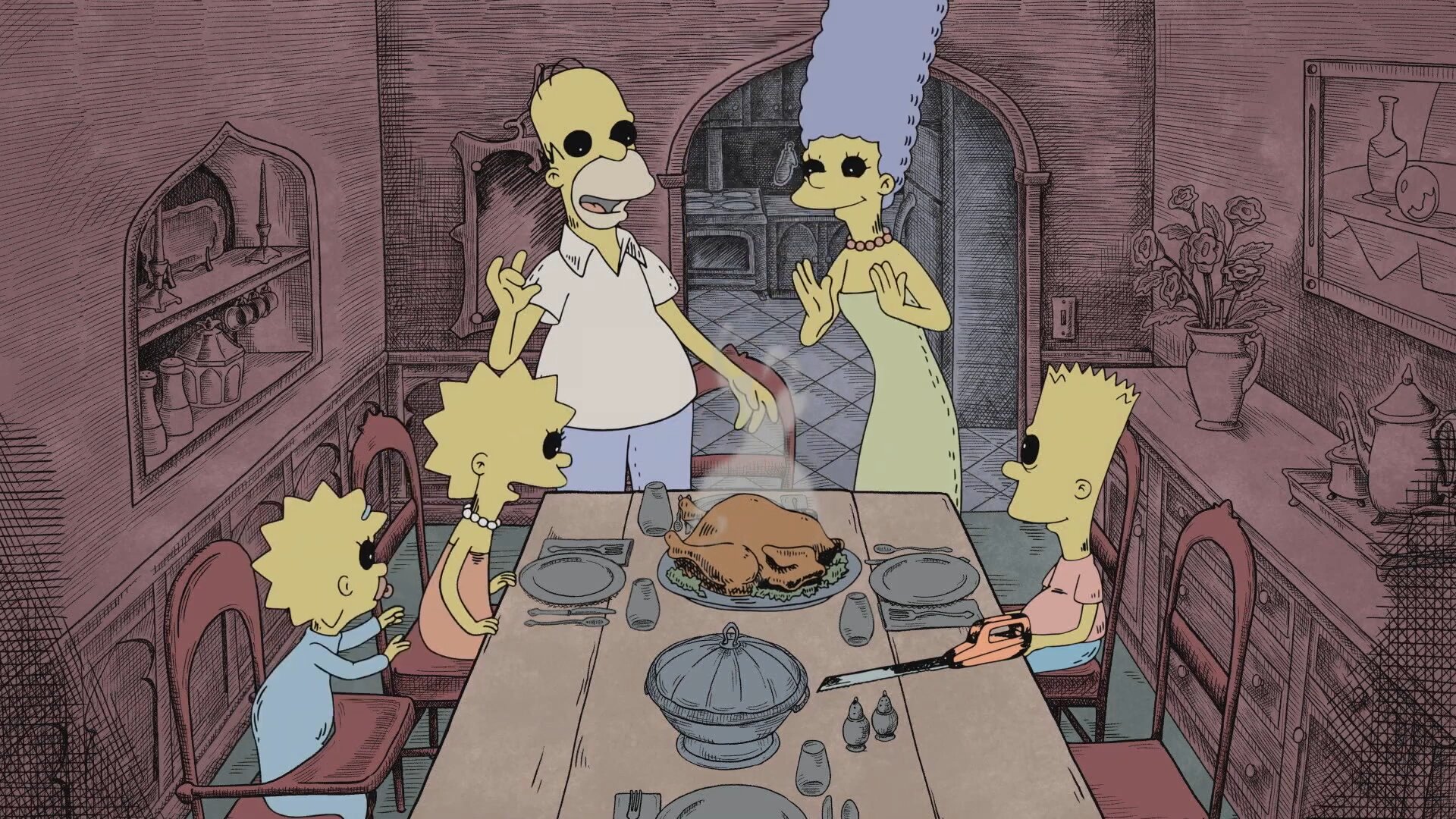 Treehouse of Horror XXXII 33x03
11.10.2021
Bong Joon-ho's "Parasite," Bambi's revenge and much, much more are featured.
Bart's in Jail 33x02
04.10.2021
When Grampa falls victim to a phone scammer, the Simpsons set out on a mission of vengeance to get his money back.
The Star of the Backstage 33x01
27.09.2021
A musical comes to life in Springfield as Marge stages a revival of her beloved high school show - but her wonderful memories are threatened by the return of a rival from the past.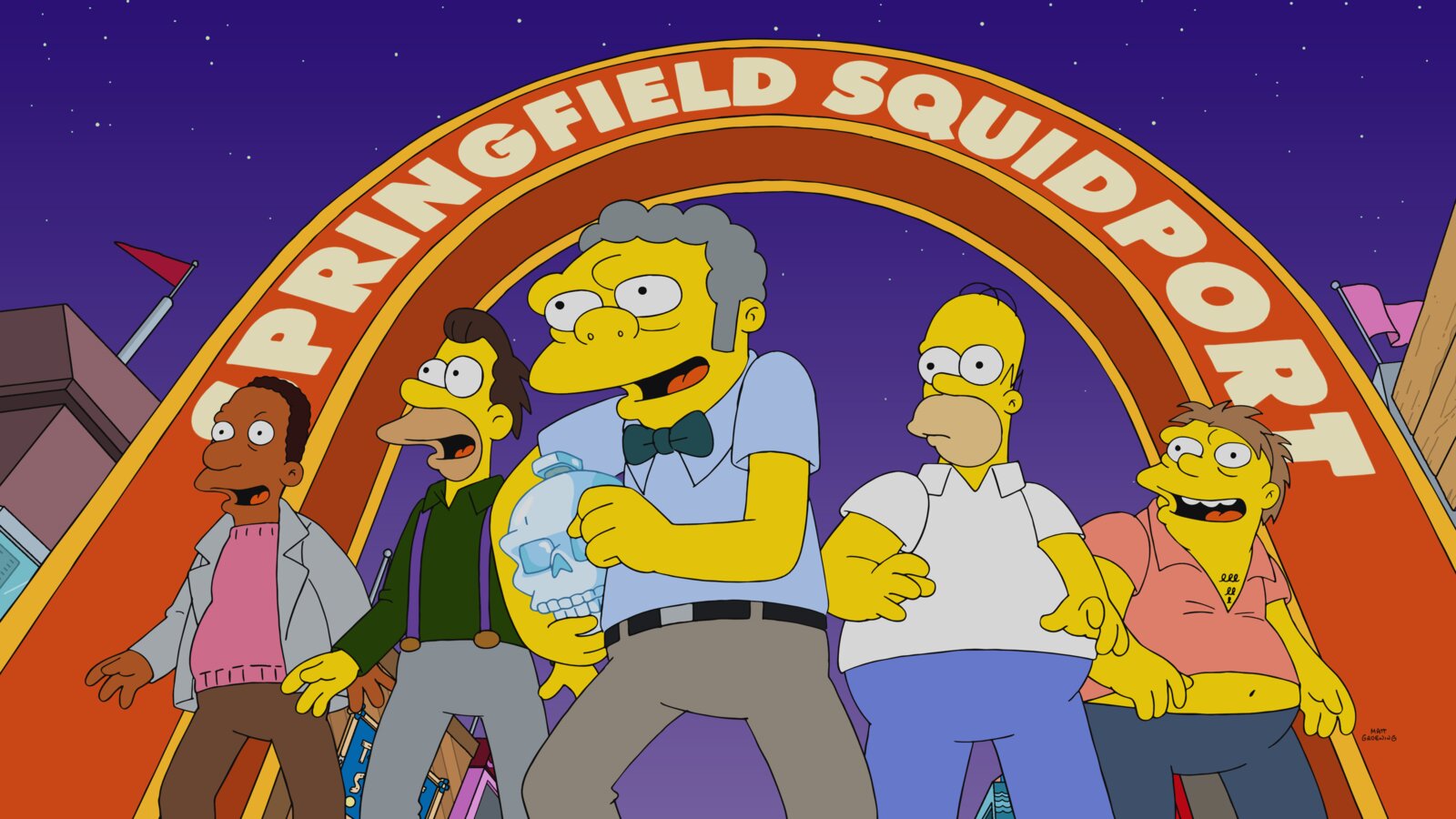 The Last Barfighter 32x22
24.05.2021
After Moe breaks their most sacred rule, a secret society of bartenders seeks ultimate vengeance on Homer and his friends.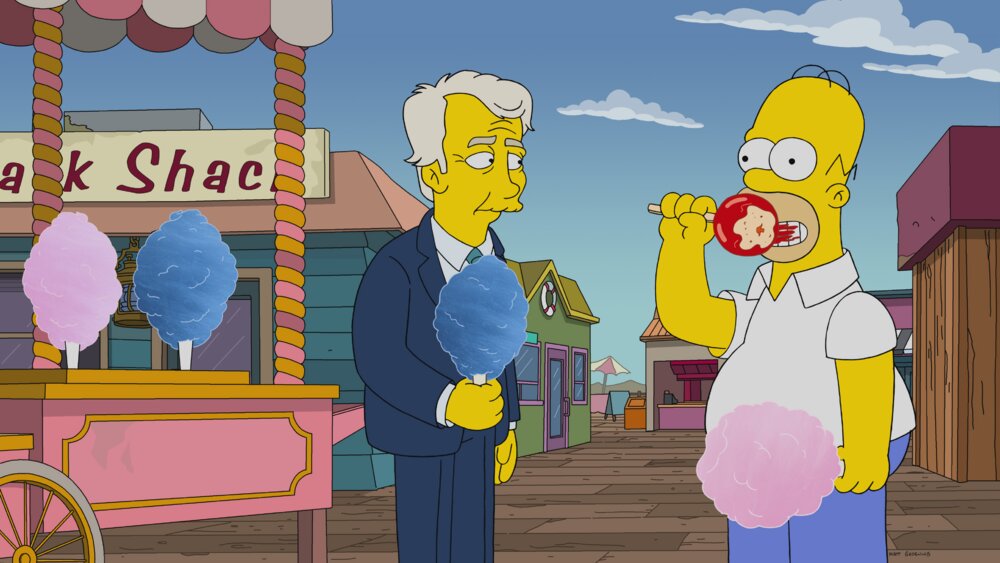 The Man from G.R.A.M.P.A. 32x21
17.05.2021
A British secret agent comes to Springfield in search of a Russian spy.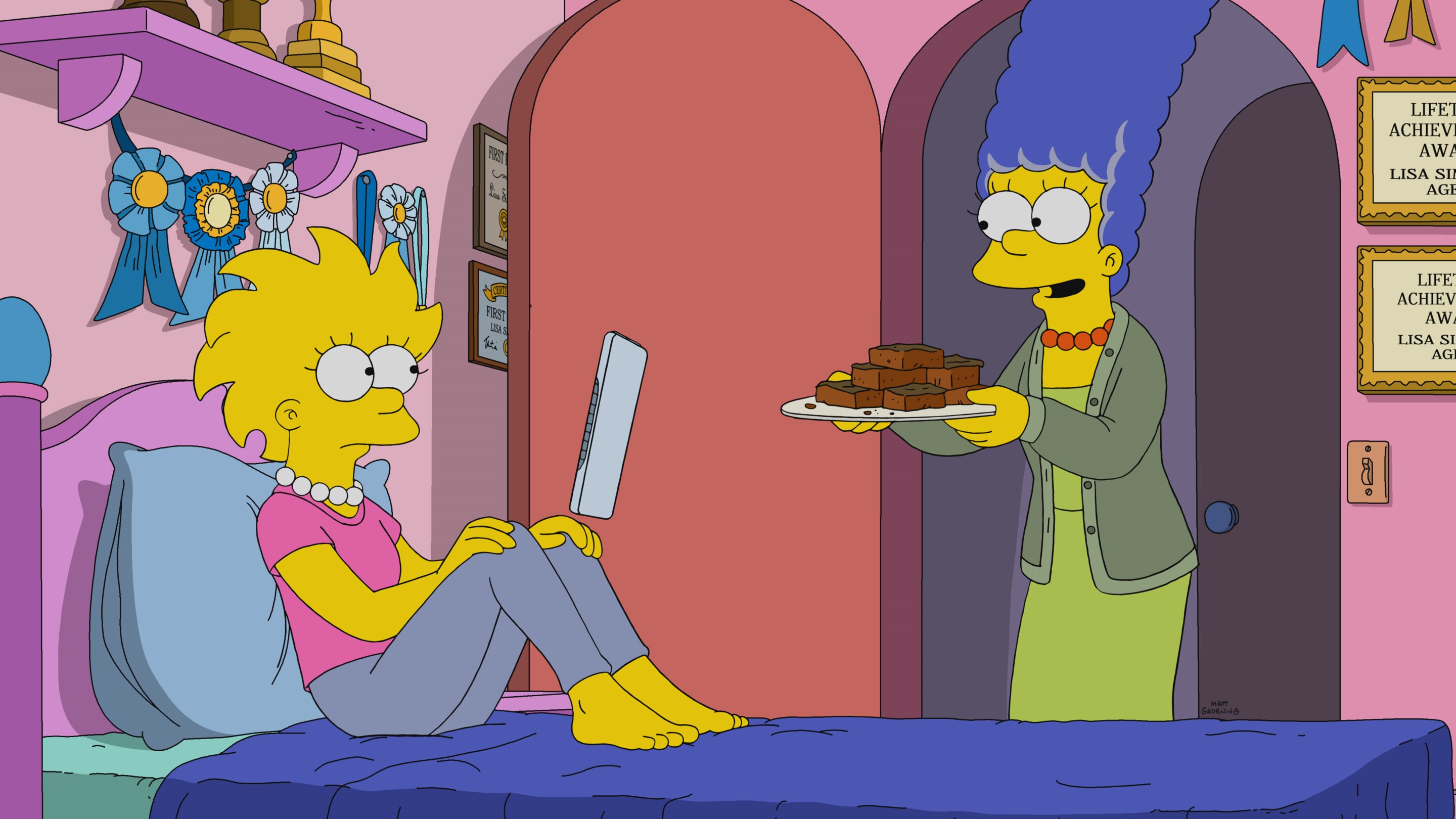 Mother and Child Reunion 32x20
10.05.2021
Lisa makes a shocking college decision, wounding Marge. It leads to a very surprising place.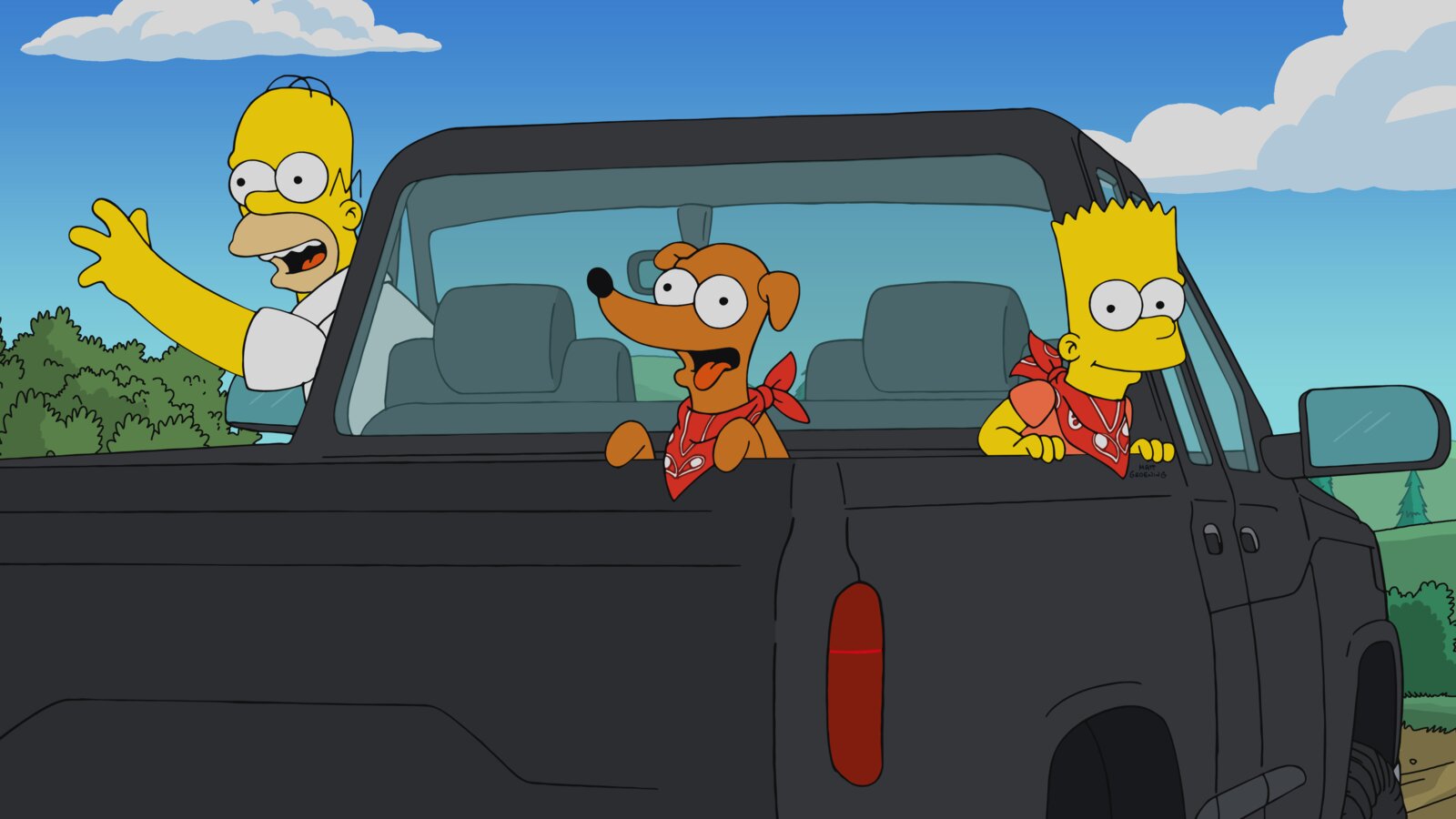 Panic On The Streets Of Springfield 32x19
19.04.2021
Lisa gets an imaginary friend who makes her feel much better about her friends. Meanwhile, Homer gets a vehicle with awesome torque.