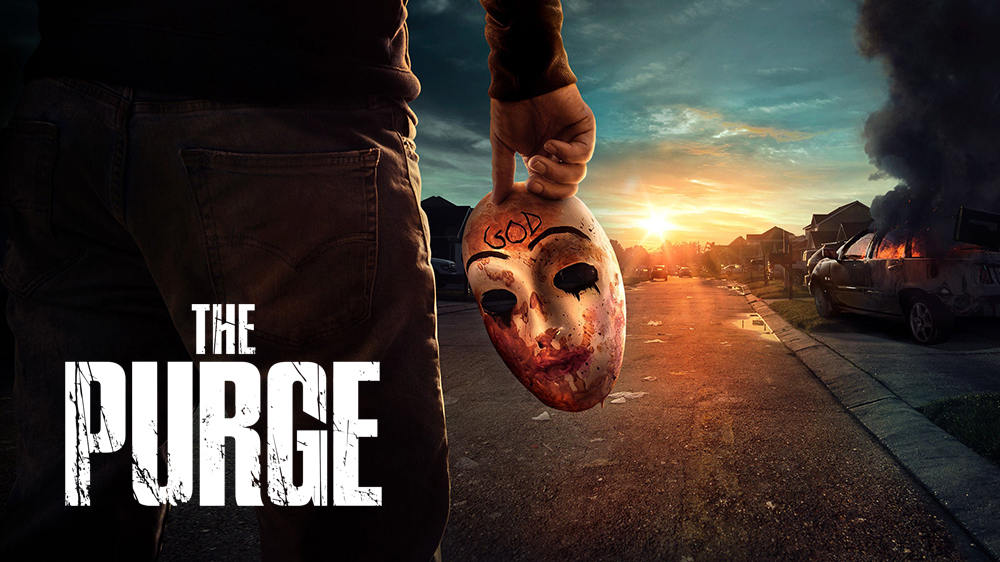 The Purge revolves around a 12-hour period when all crime, including murder, is legal. Set in an altered America ruled by a totalitarian political party, the series follows several seemingly unrelated characters living in a small city. As the clock winds down, each character is forced to reckon with their past as they discover how far they will go to survive the night.
Add to my shows
Latest episodes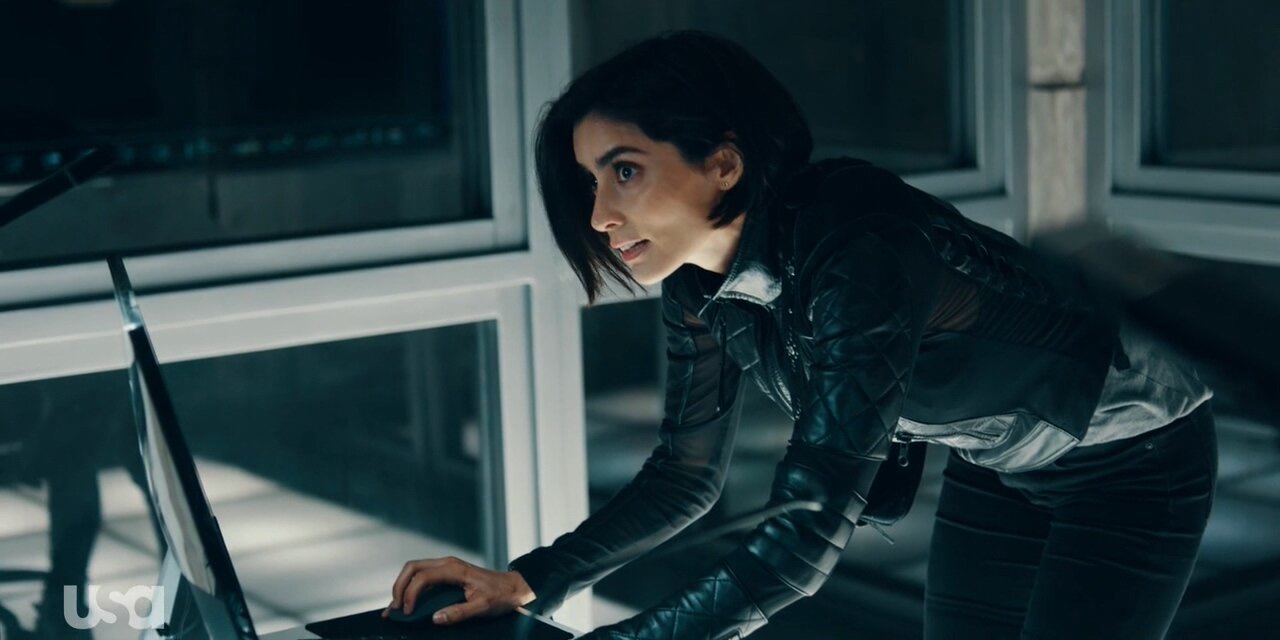 7:01am 02x10
18.12.2019
As Purge Night rages on, Esme, Ryan, Marcus and Ben fight for their lives and their loved ones.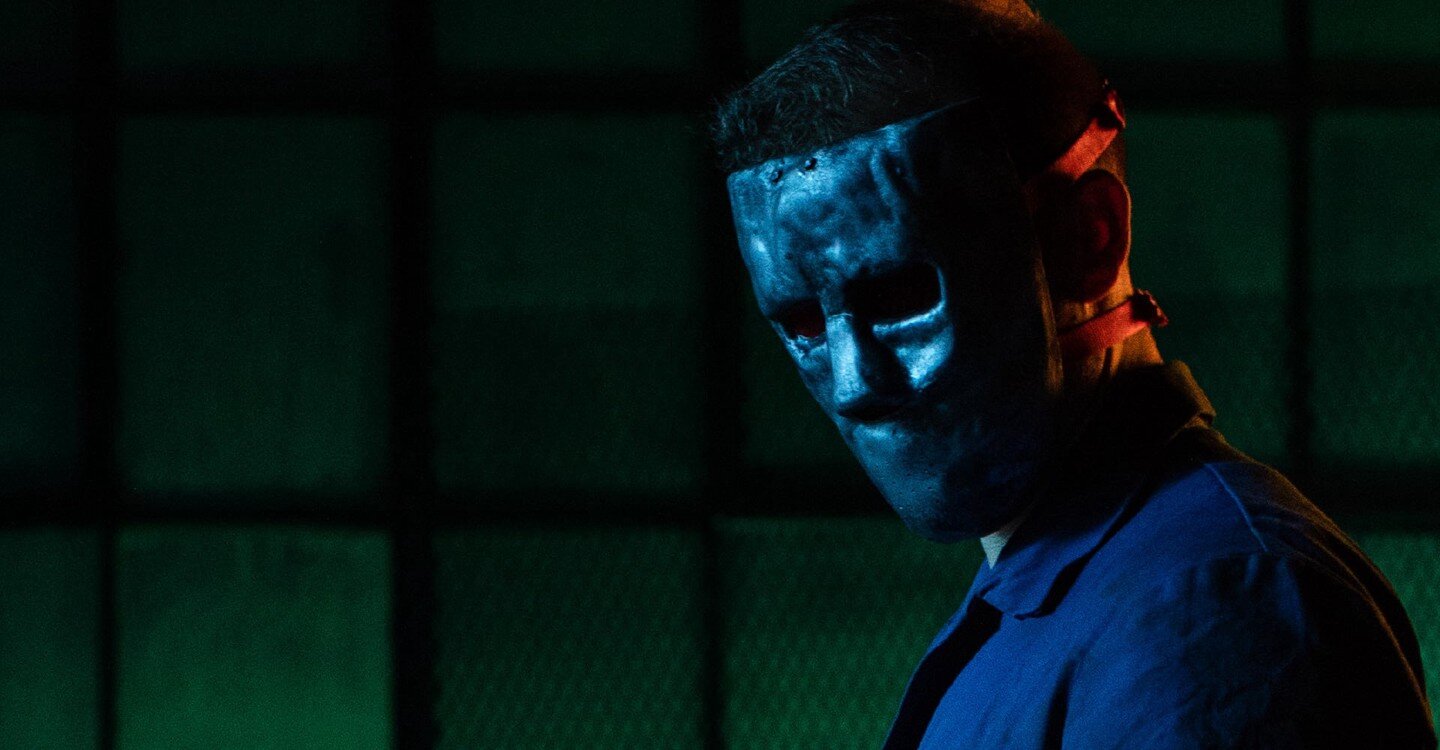 Hail Mary 02x09
11.12.2019
As Purge Night rages on, Esme, Ryan, Marcus and Ben fight for their lives.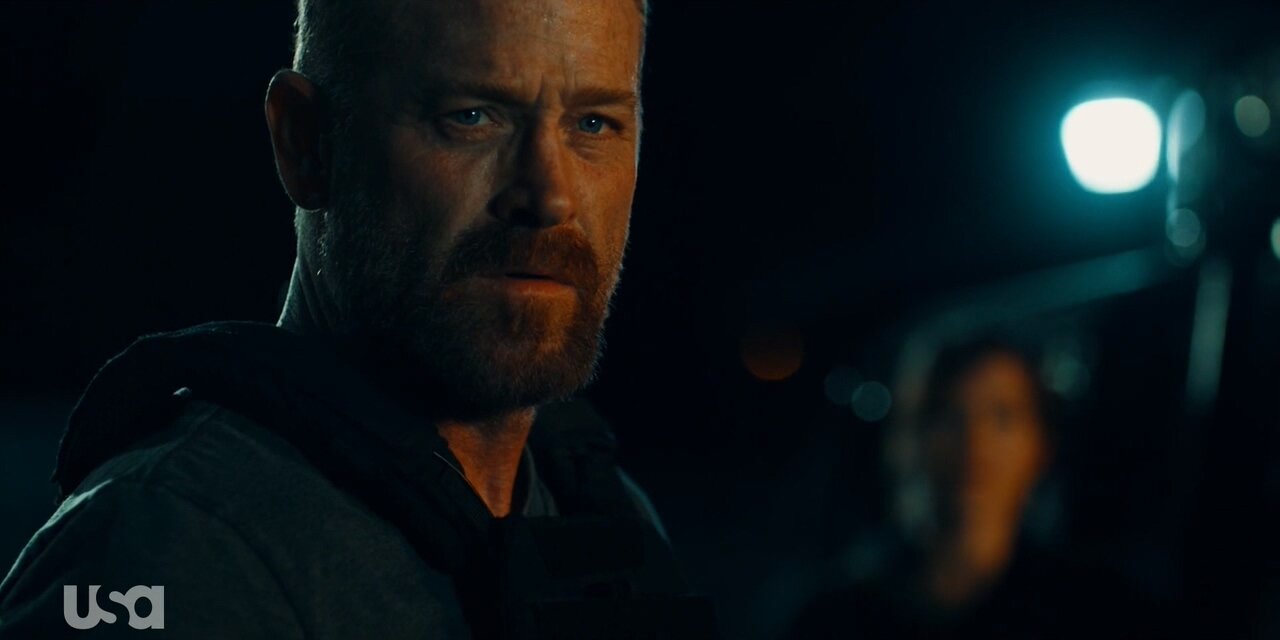 Before the Sirens 02x08
04.12.2019
Purge Night looms; Ryan and Esme put a plan into motion; Marcus readies for a showdown; Ben spirals.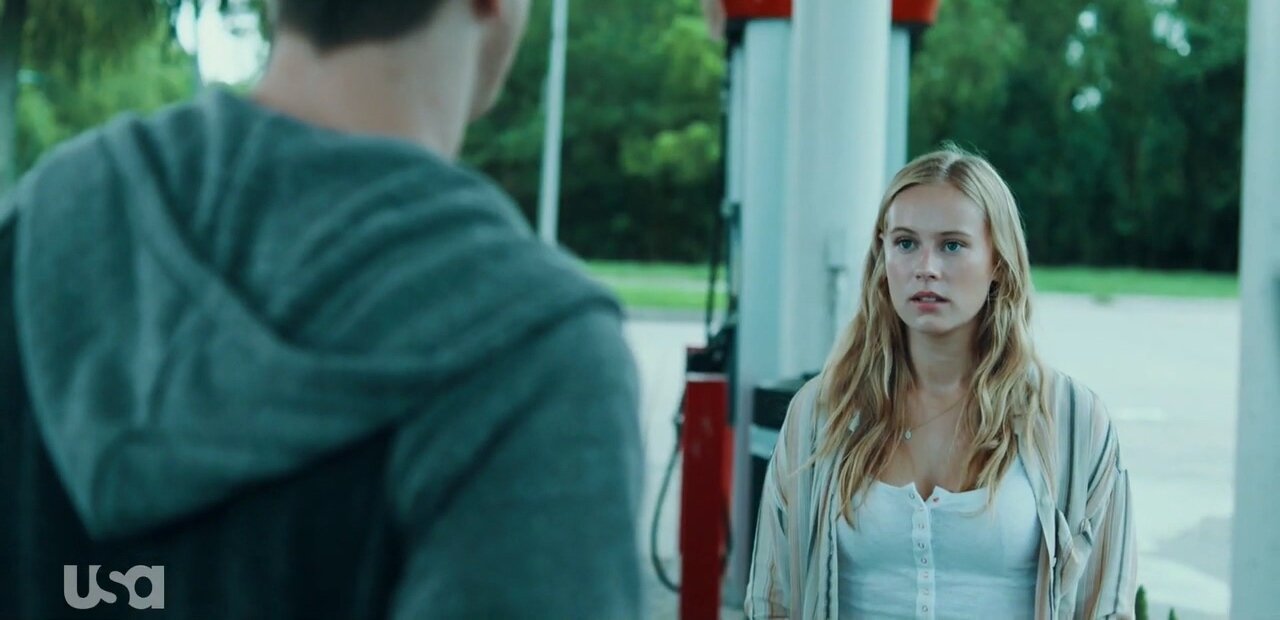 Should I Stay or Should I Go 02x07
27.11.2019
Marcus' family makes a tough decision; Esme and Ryan risk it all; Ben destroys someone he loves.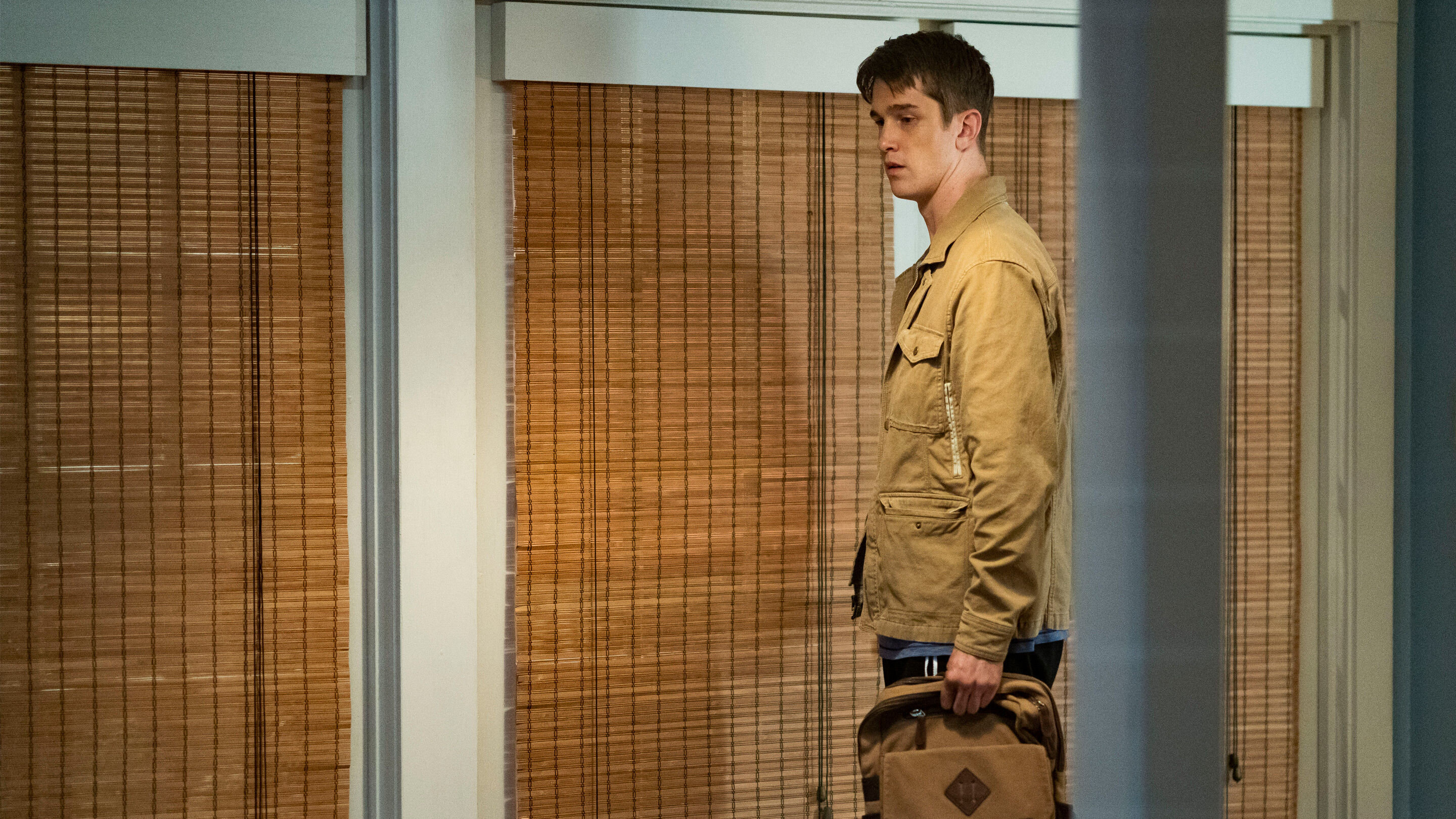 Happy Holidays 02x06
20.11.2019
Marcus sinks into darkness; Esme is on the run; Ben returns home; Ryan gets an unexpected visitor.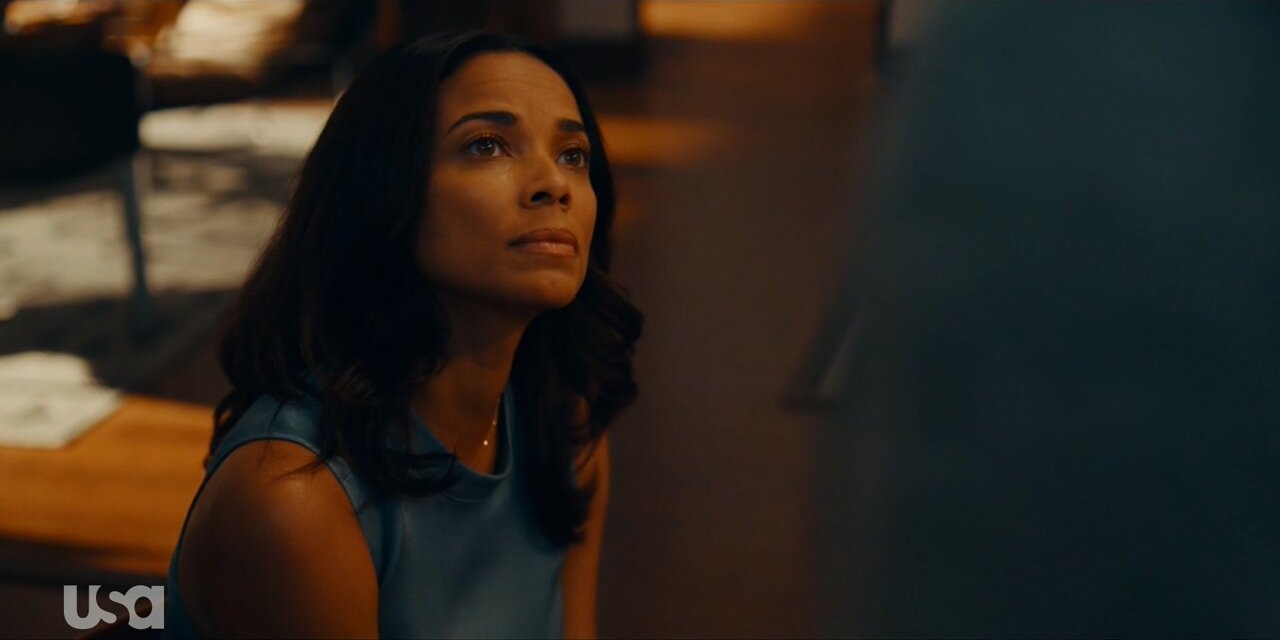 House of Mirrors 02x05
13.11.2019
In the world of The Purge, Ryan, Marcus, Esme, and Ben learn that some lines can't be un-crossed.
Grief Box 02x04
06.11.2019
Marcus confronts his past. Esme learns the truth. Ryan changes his plan. Ben seeks understanding.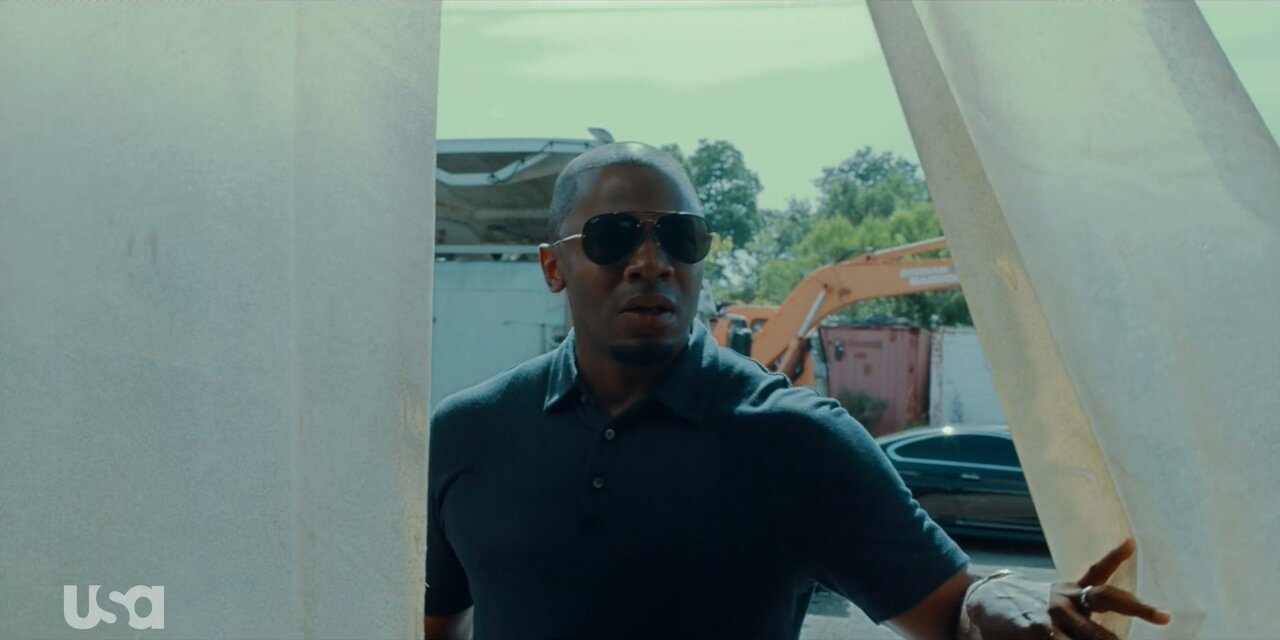 Blindspots 02x03
30.10.2019
The residual effects of Purge Night infect the lives of Ryan, Marcus, and Esme.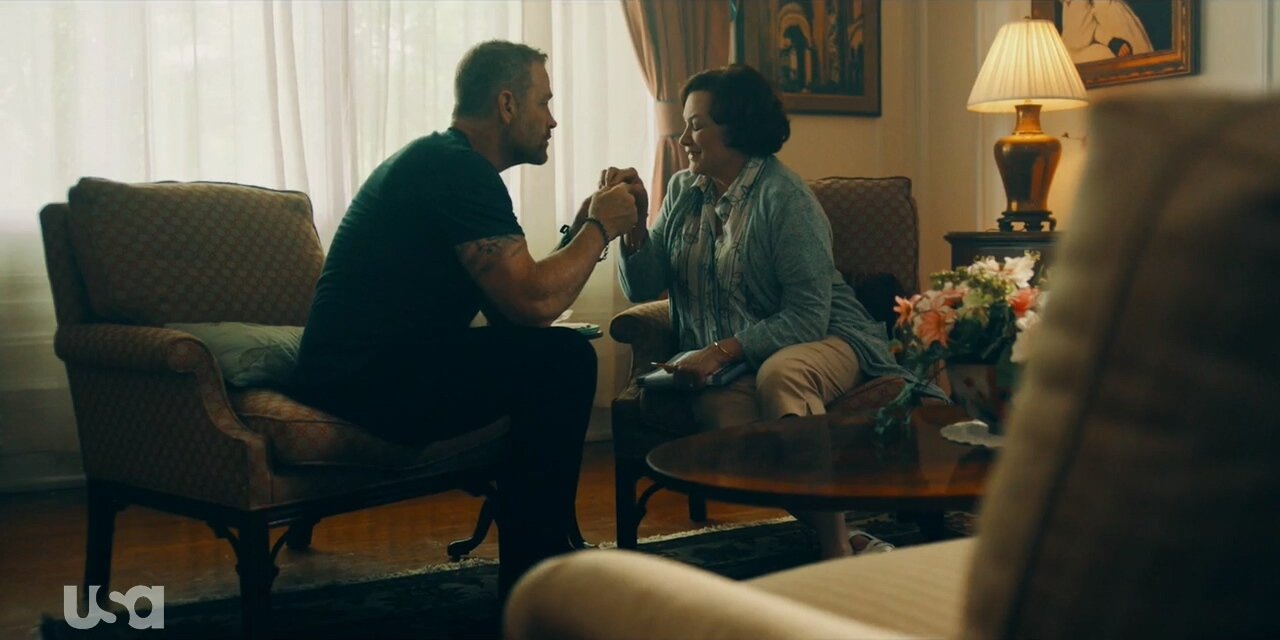 Everything is Fine 02x02
23.10.2019
The city cleans up last night's Purge, but Ryan, Marcus, Esme and Ben can't shake its effects.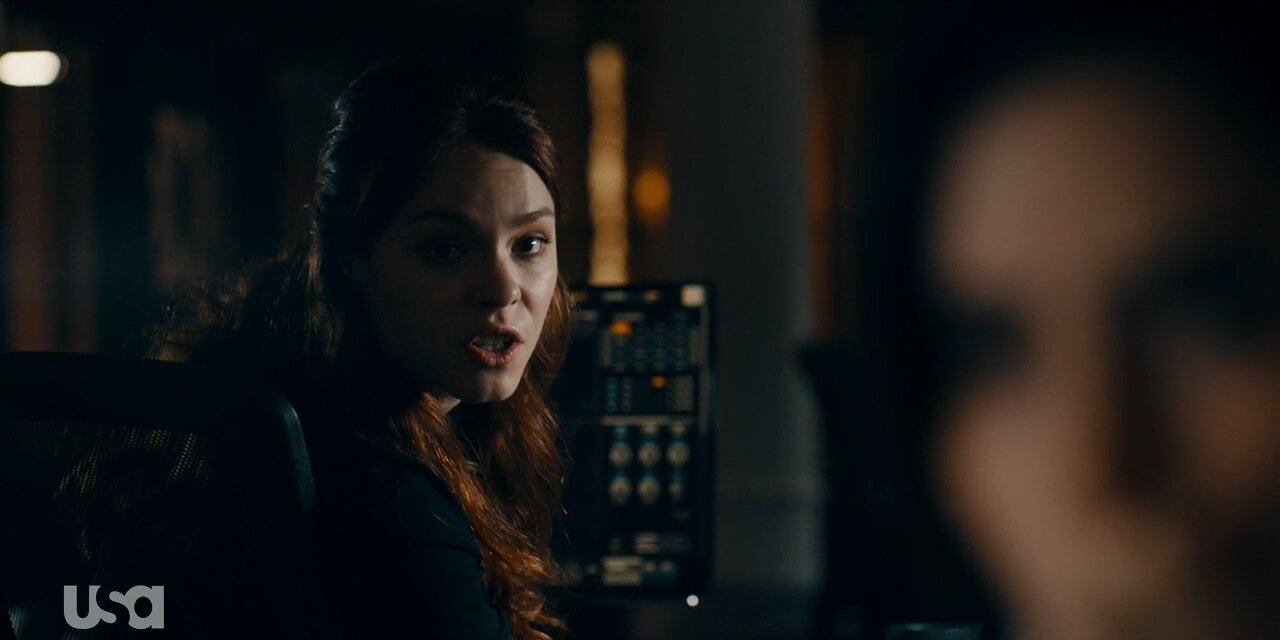 This Is Not a Test 02x01
16.10.2019
Four interconnected characters navigate the aftermath of the Purge over the ensuing year.