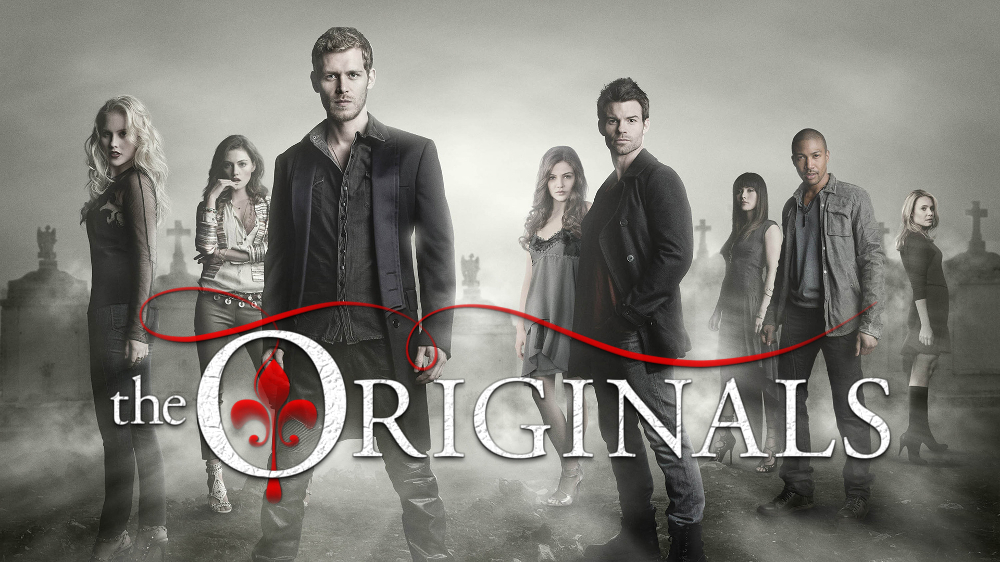 The Originals is a spin-off show from the supernatural drama The Vampire Diaries. It is based in the city of New Orleans where the originals represent the original vampires. The show is primarily based around conflict between vampires, werewolves and witches in the city.
Add to my shows
Latest episodes
When the Saints Go Marching In 05x13
02.08.2018
Intent on saving Hope's life, Klaus' plan will change the lives of the Mikaelson family forever.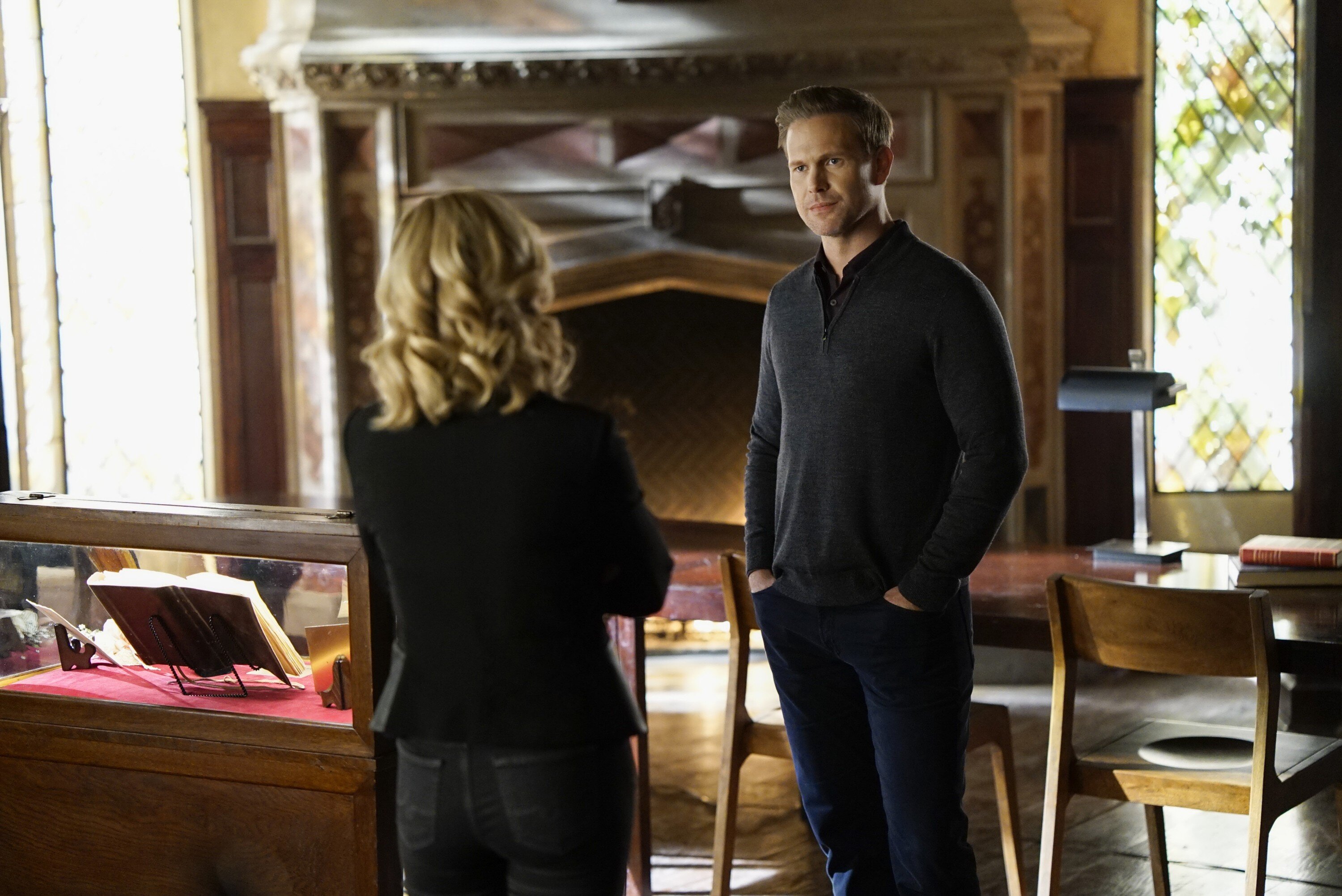 The Tale of Two Wolves 05x12
26.07.2018
With Hope facing a life-threatening affliction and deteriorating quickly, Klaus travels to Mystic Falls to seek help from Caroline. Tasked with keeping Hope preoccupied in Mystic Falls, Elijah comes to a heartbreaking realization about his niece. Meanwhile, at the Salvatore School for the Young and Gifted, a run-in with Alaric Saltzman throws a wrench into Klaus' plan.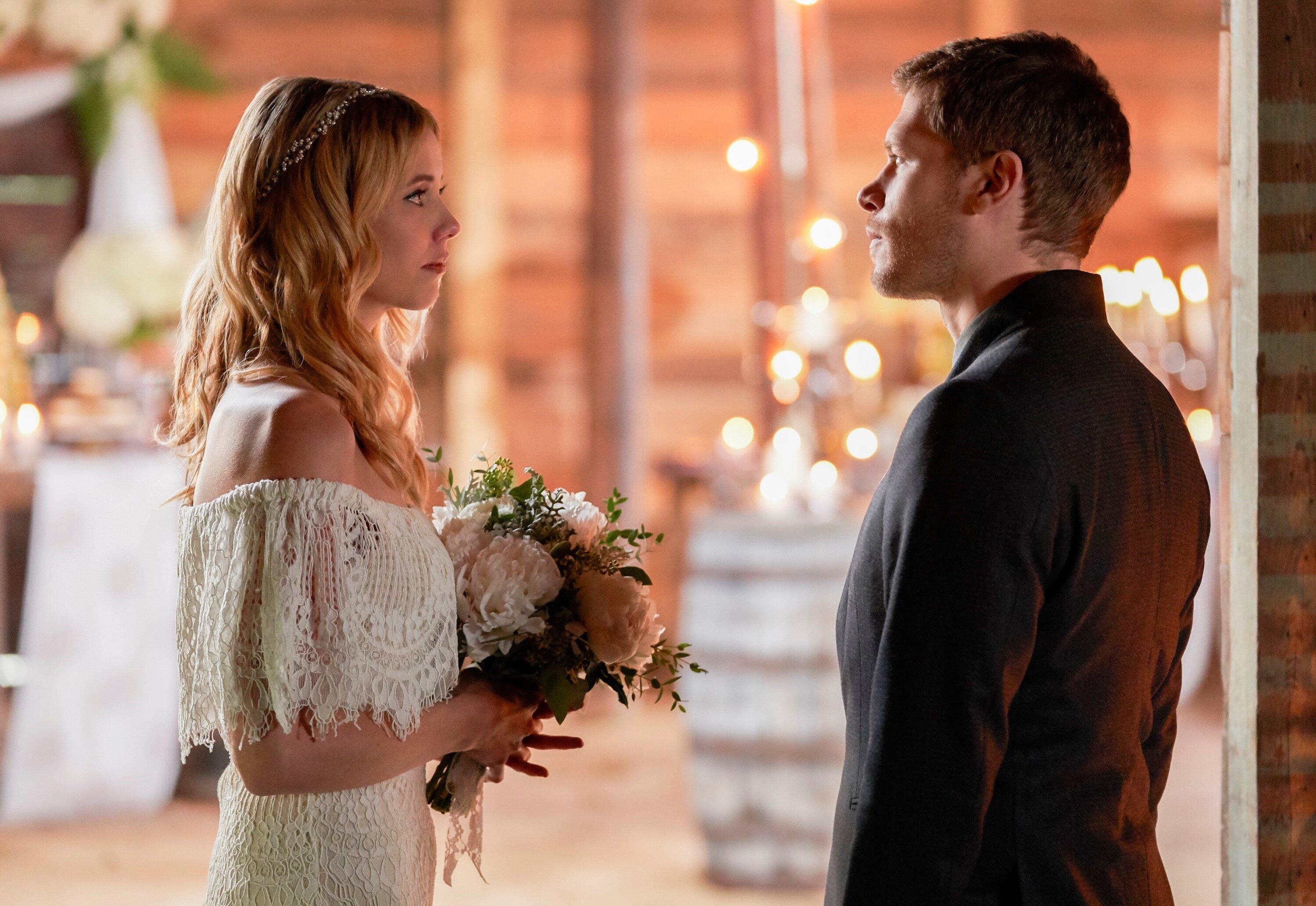 Til the Day I Die 05x11
19.07.2018
Klaus turns to Davina for help to learn more about a mysterious affliction affecting Hope. On their wedding day, Freya and Keelin make a tough decision about their future together, while Elijah is forced to confront a past memory of Hayley. Finally, Declan's growing curiosity in the city's supernatural secrets forces Marcel to step in.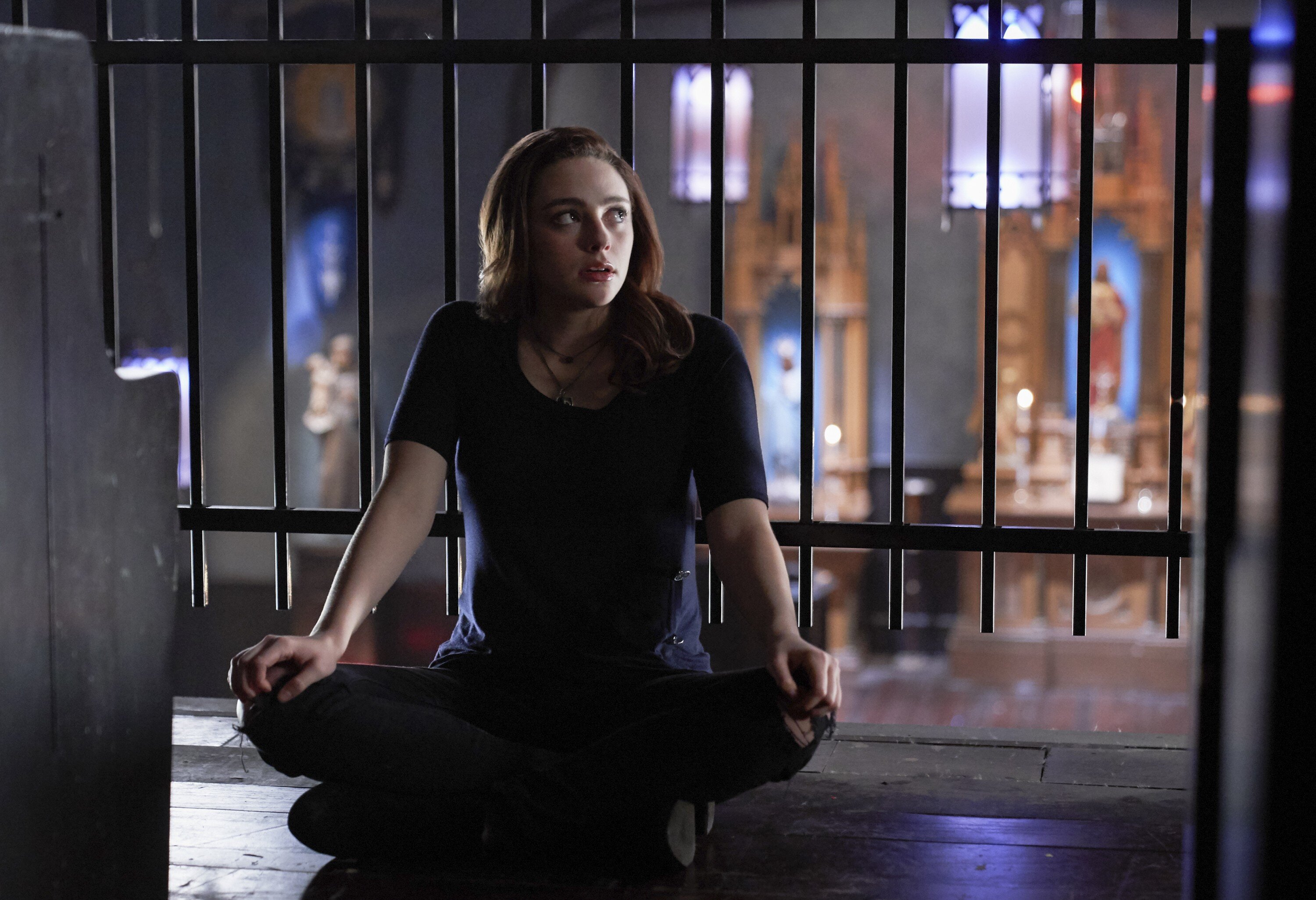 There in the Disappearing Light 05x10
12.07.2018
Klaus helps Hope cope with her pain in an unconventional way. A figure from Elijah's past comes back seeking help. Elsewhere, Marcel takes on the nightwalkers, while Vincent deals with the fallout of a fateful decision.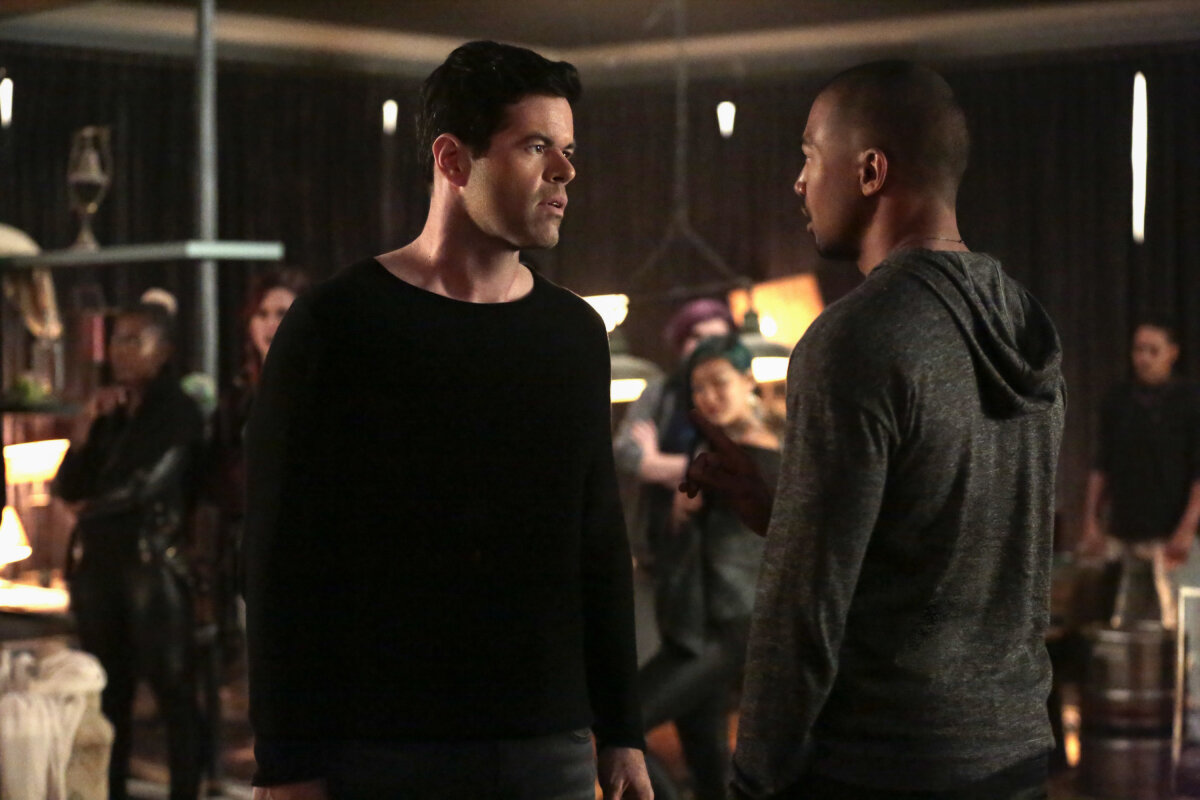 We Have Not Long to Love 05x09
21.06.2018
As Vincent, Marcel and Josh work to clean up the city, an uprising of purist vampires leads the supernatural factions into a deadly showdown. Hope's attempt to bring her family back together leaves her struggling with the consequences. Finally, Freya makes a life-changing decision.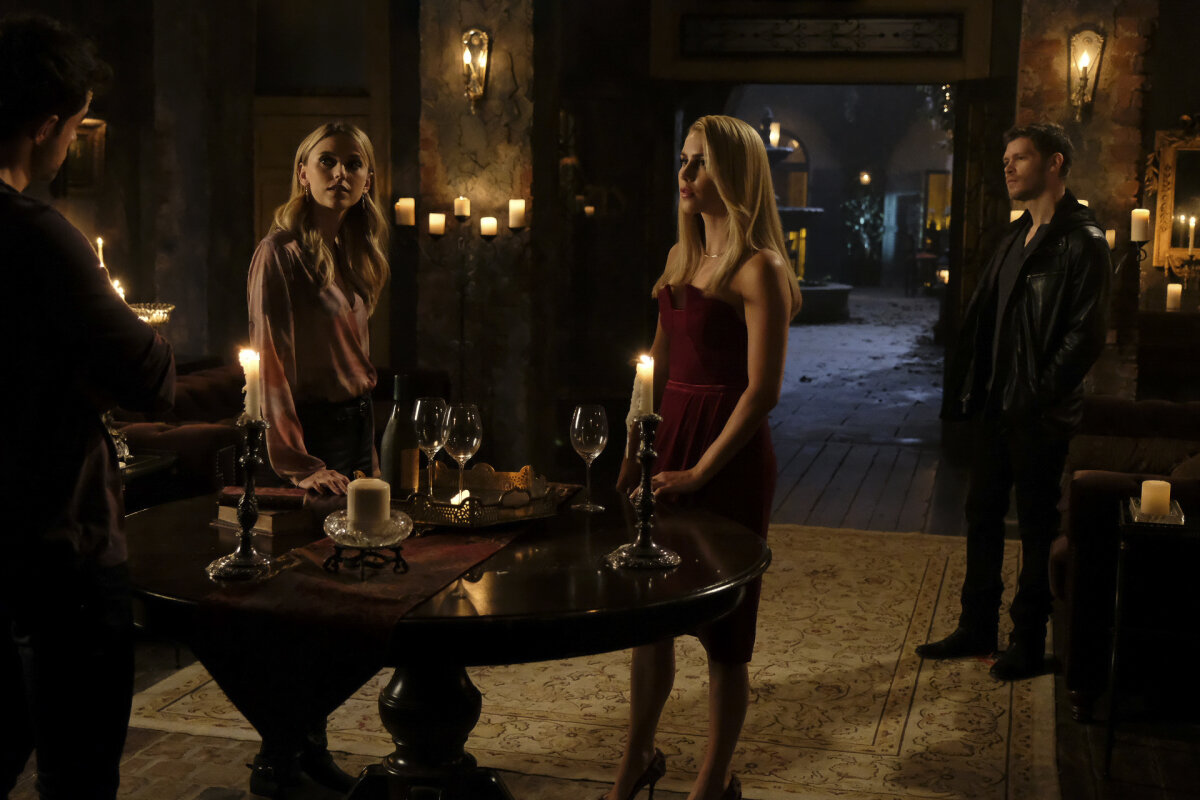 The Kindness of Strangers 05x08
14.06.2018
As pressing matters rage on in New Orleans, the Mikaelson siblings find themselves forced to set aside their differences and work together to escape a "chambre de chasse."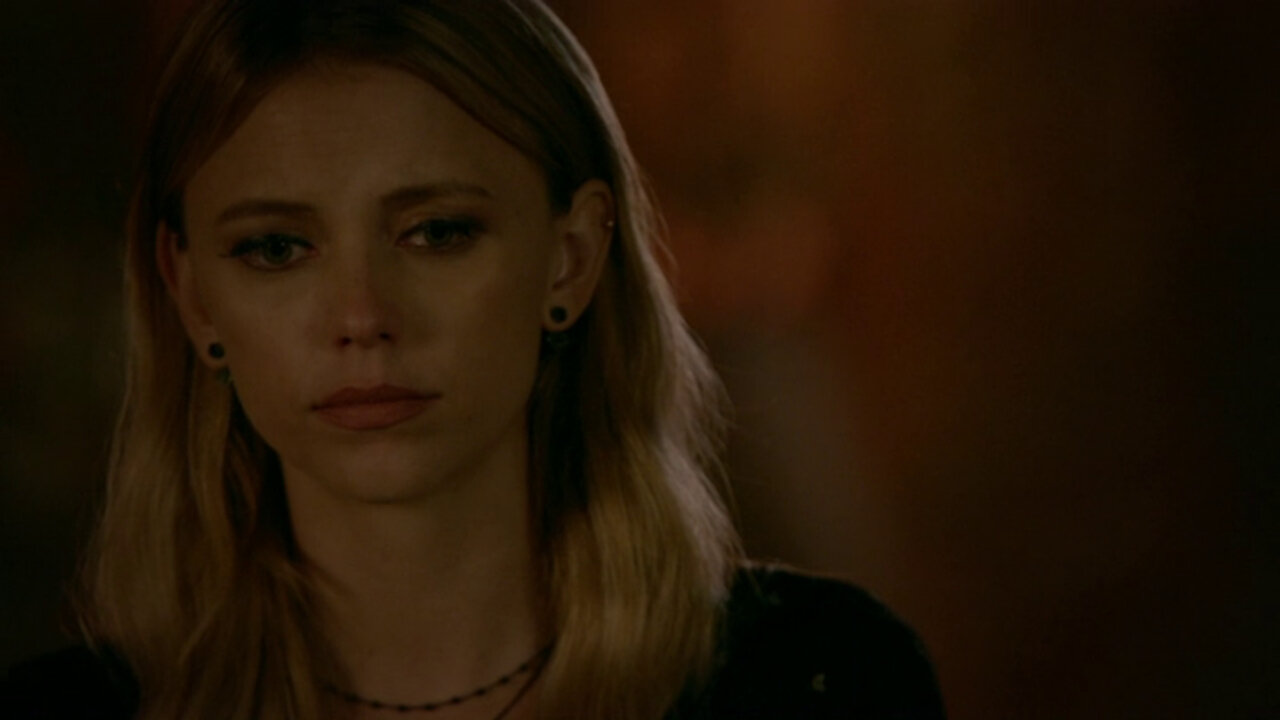 God's Gonna Trouble the Water 05x07
07.06.2018
Ivy reveals some startling news to Klaus about the dark magic that's been keeping him away from his family. Elijah turns to some unexpected allies to save Antoinette's life.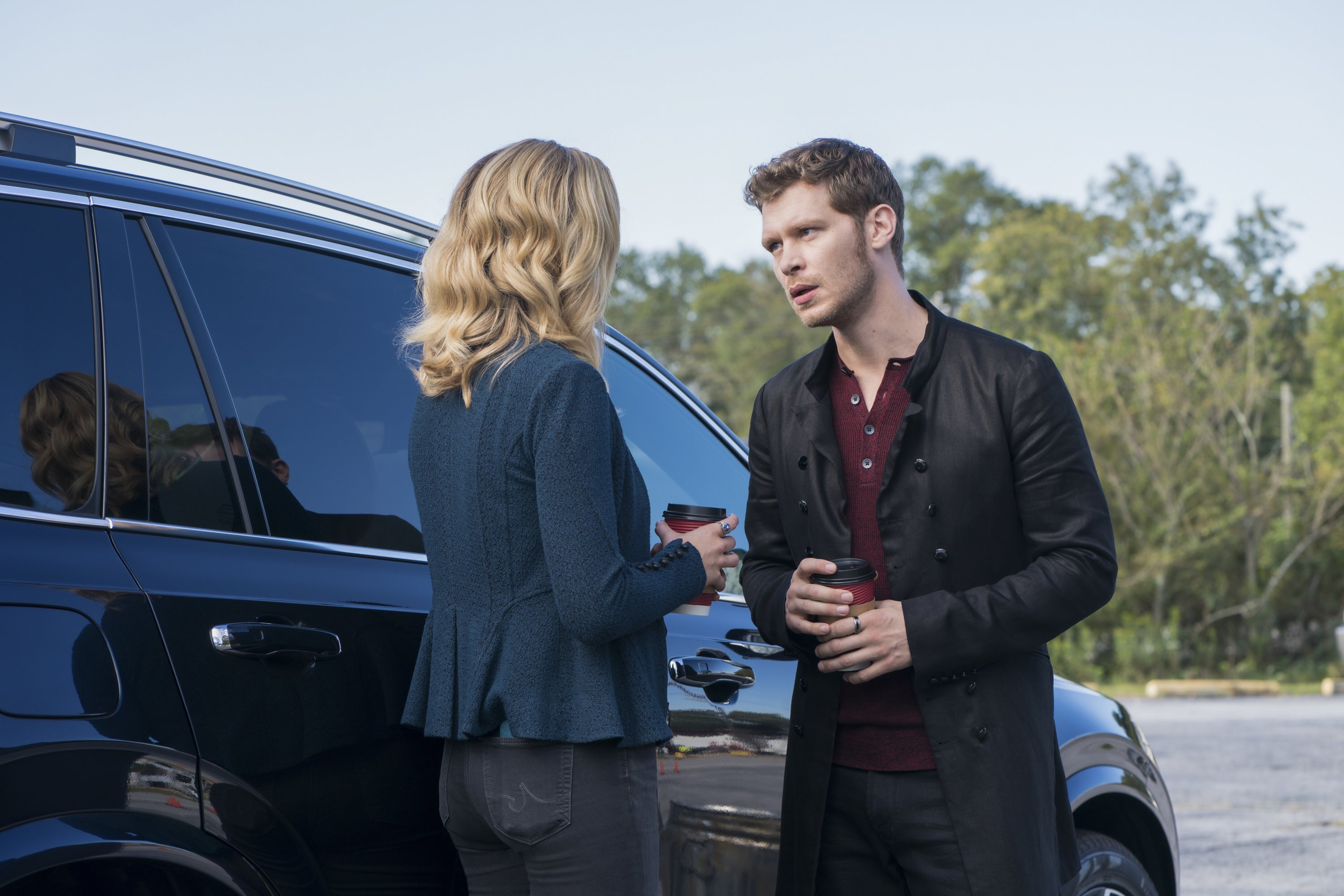 What, Will, I, Have, Left 05x06
31.05.2018
After learning how she can get Hayley back, Hope sets off on a dangerous mission to end the mess she started. Klaus turns to Caroline for help when he discovers Hope's plan. Vincent and Freya clash over whether to let Declan in on New Orleans's supernatural secrets.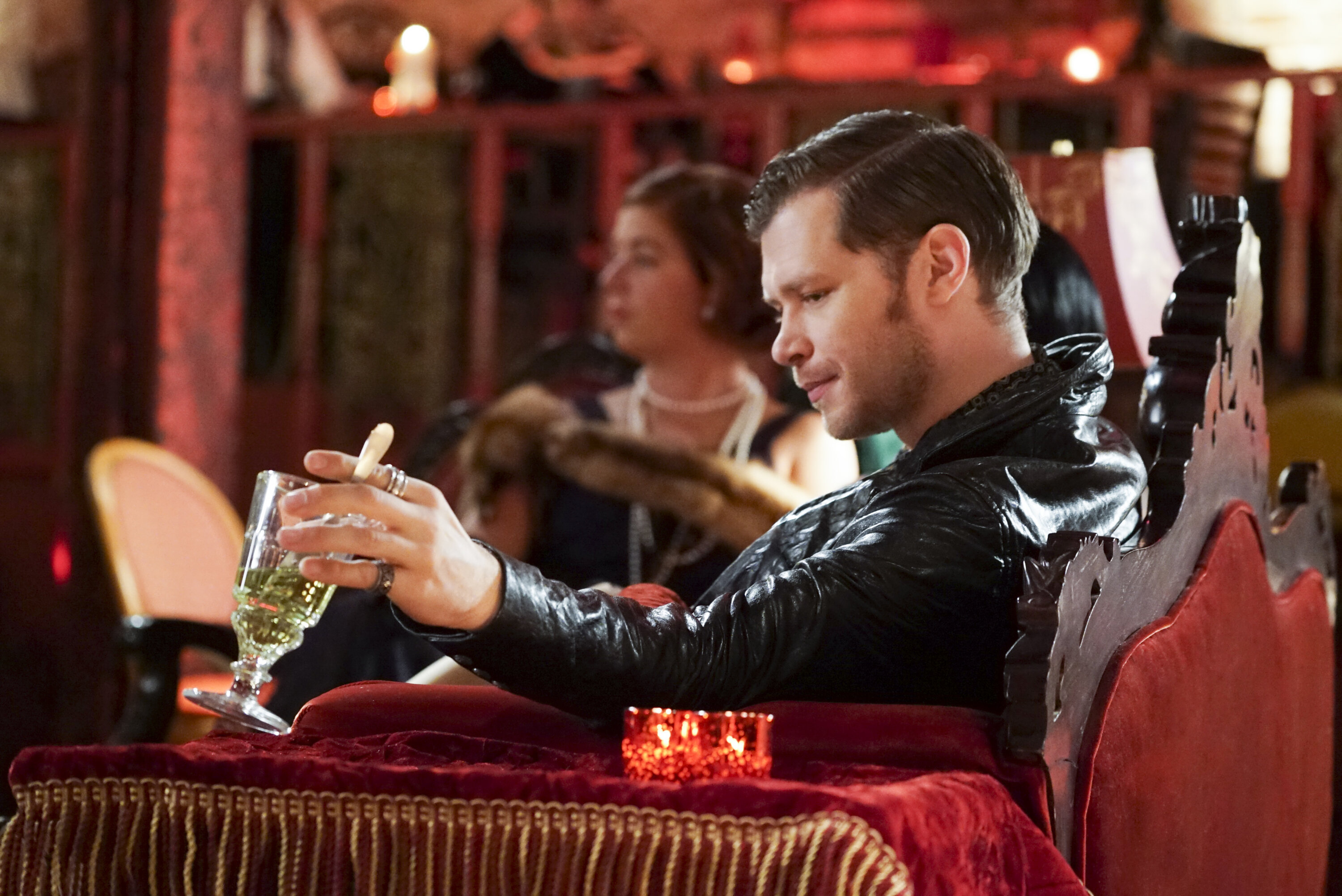 Don't It Just Break Your Heart 05x05
17.05.2018
A mysterious clue sent to Klaus leads him one step closer to finding Hayley. Antoinette opens up to Elijah after her past comes back to haunt her. Meanwhile, Marcel makes a decision that puts him at odds with Klaus. Finally, Hope takes matters into her own hands to fix the mess that she's created.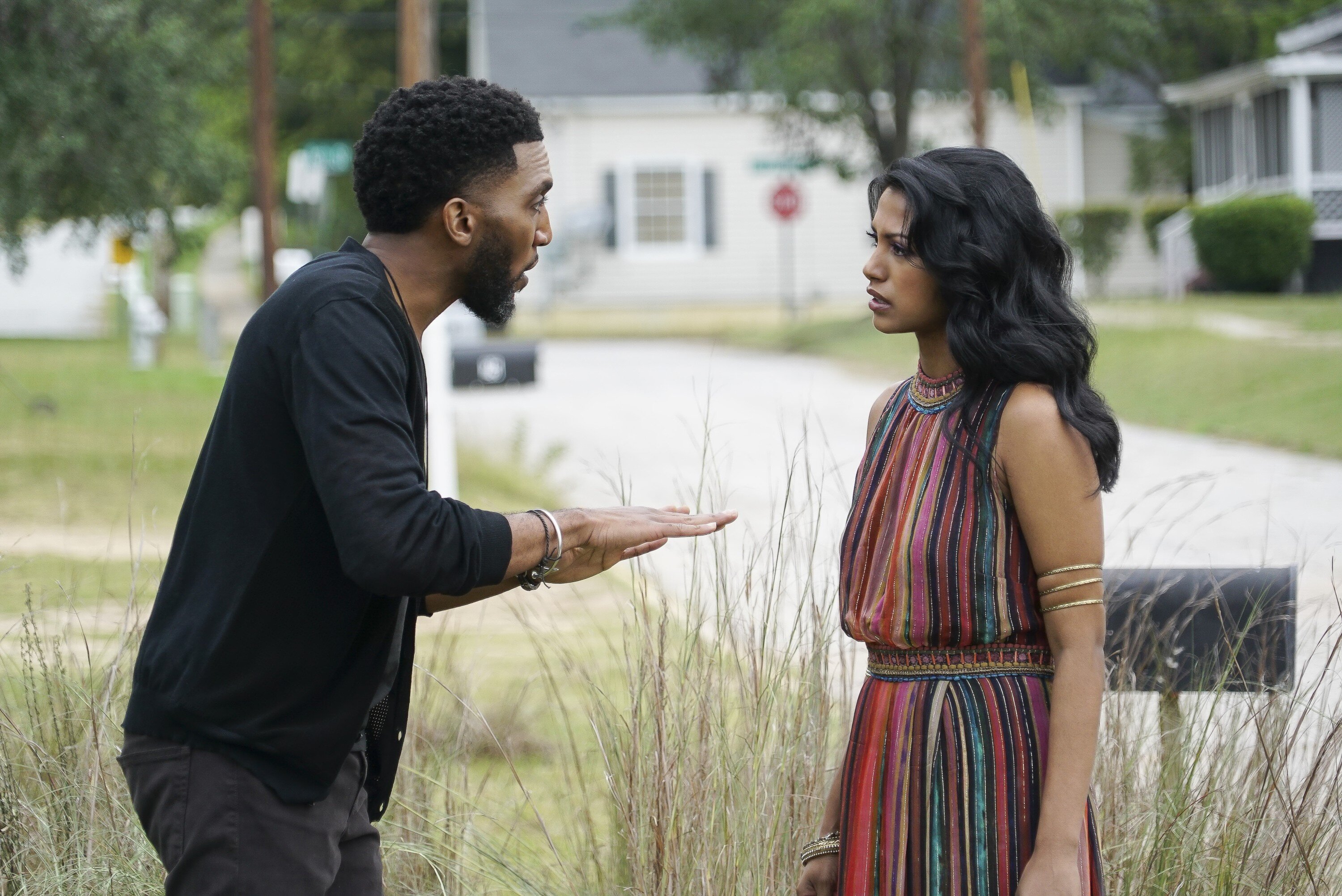 Between the Devil and the Deep Blue Sea 05x04
10.05.2018
Frustrated by the lack of progress made in the search for Hayley, Klaus turns up the heat by taking hostages from each of the three New Orleans supernatural factions. Freya goes to Mystic Falls to check on Hope, who has been sent back to the Salvatore School. Vincent seeks guidance from Ivy after learning that Klaus' erratic behavior is escalating.