"The Jeselnik Offensive" brings Anthony Jeselnik and his signature dark and twisted point of view to Comedy Central in a new weekly, topical series. Jeselnik, known for his blistering appearances on the Roasts of Charlie Sheen and Donald Trump, will unleash his razor-sharp take on each week's must-see "train wreck" news ripped from the headlines of Gawker, Reddit and the places we all troll for the darker, more shocking and lurid stories. Two panelists will join Jeselnik to further bash pop culture and gleefully rip the veil of sanctity from off-limit topics.
Add to my shows
Latest episodes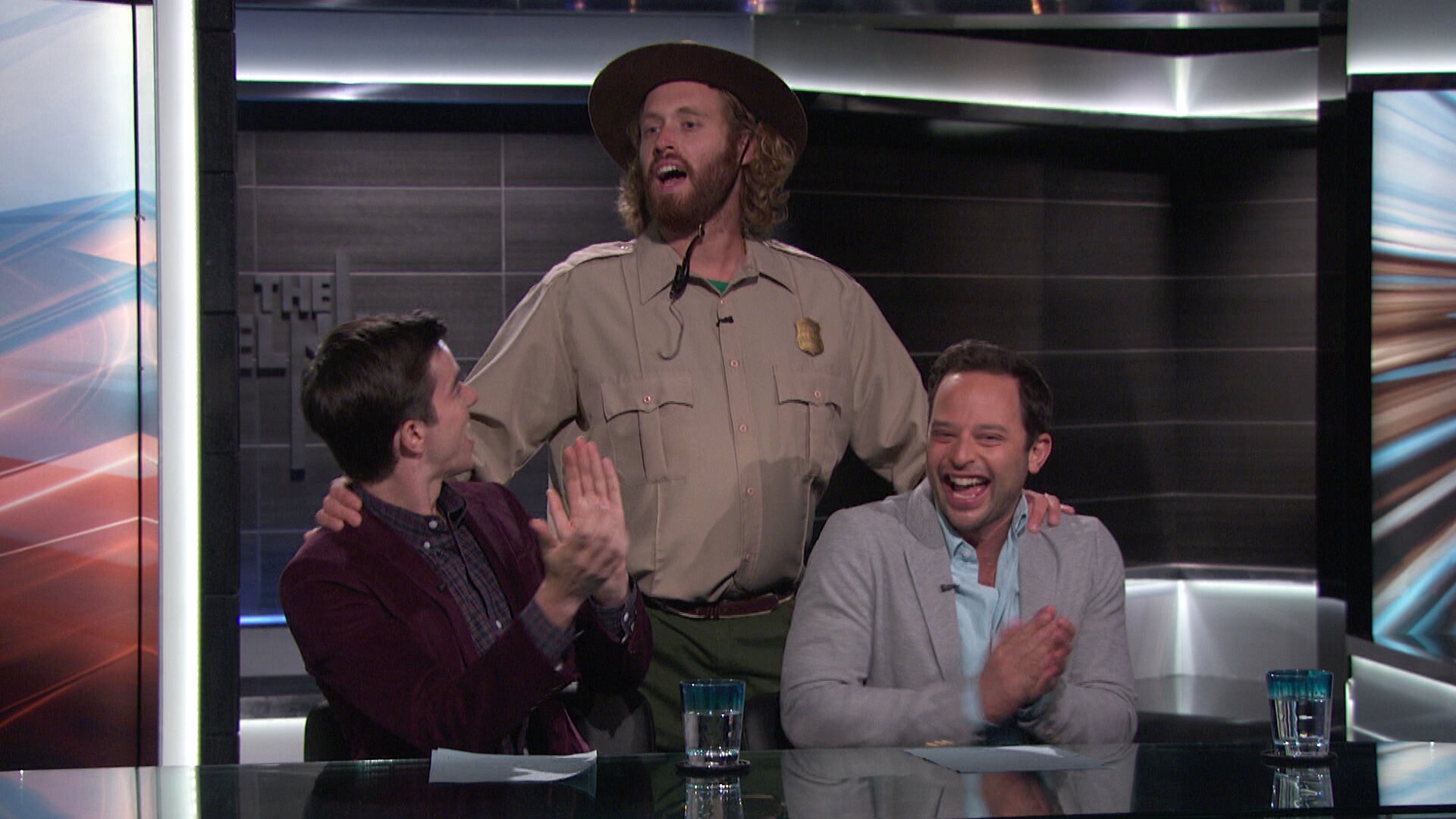 John Mulaney & Nick Kroll 02x08
28.08.2013
Anthony quizzes the audience about violence in popular media and surprises his panel with an expert on bears, and Nick Kroll and John Mulaney try to see the logic behind bulletproof couches.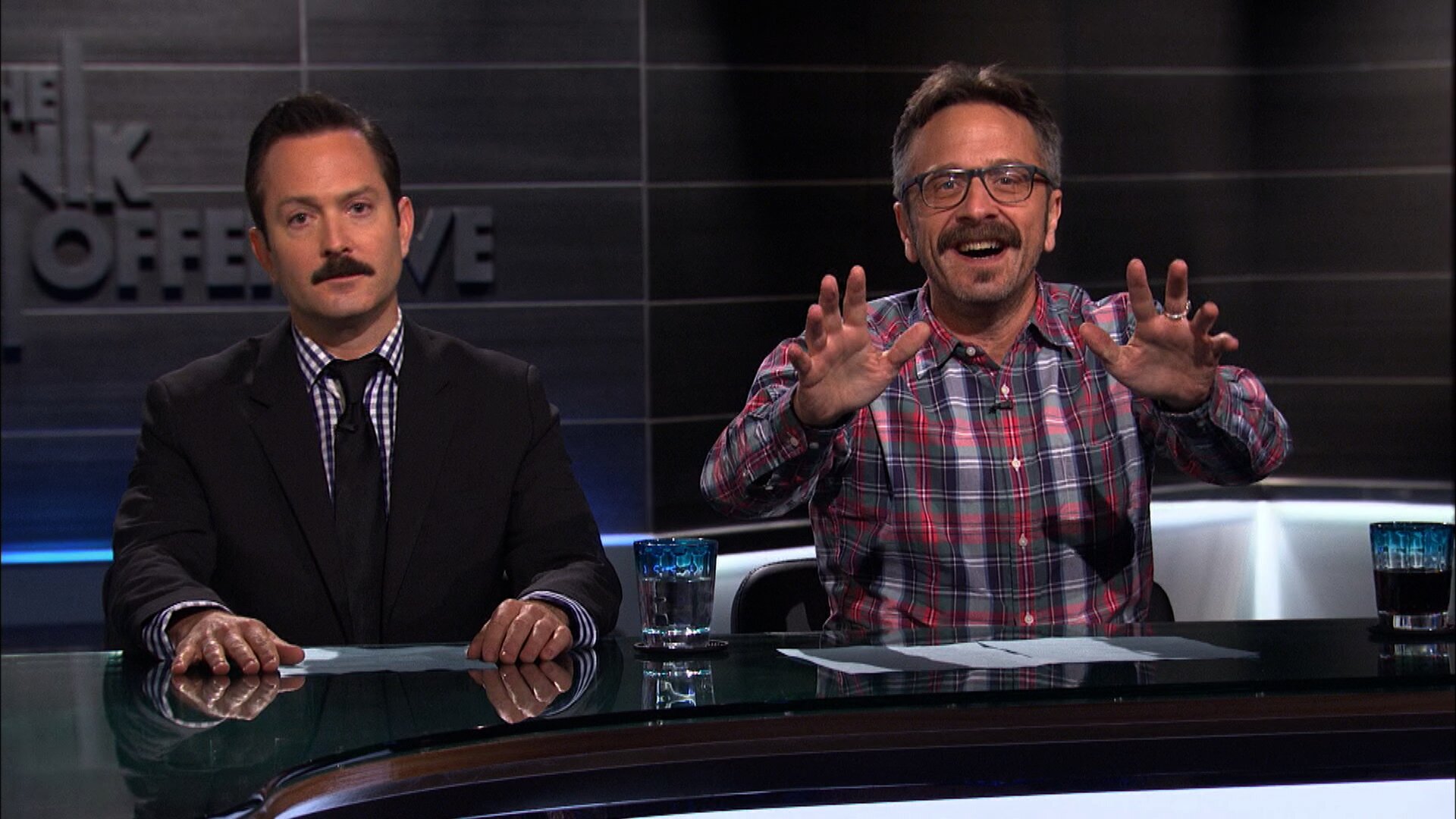 Thomas Lennon & Marc Maron 02x07
21.08.2013
Anthony meets with a plastic surgeon to learn about body dysmorphia, and Marc Maron and Tom Lennon unpack a violent summer camp trend and imagine in-flight comedy sets.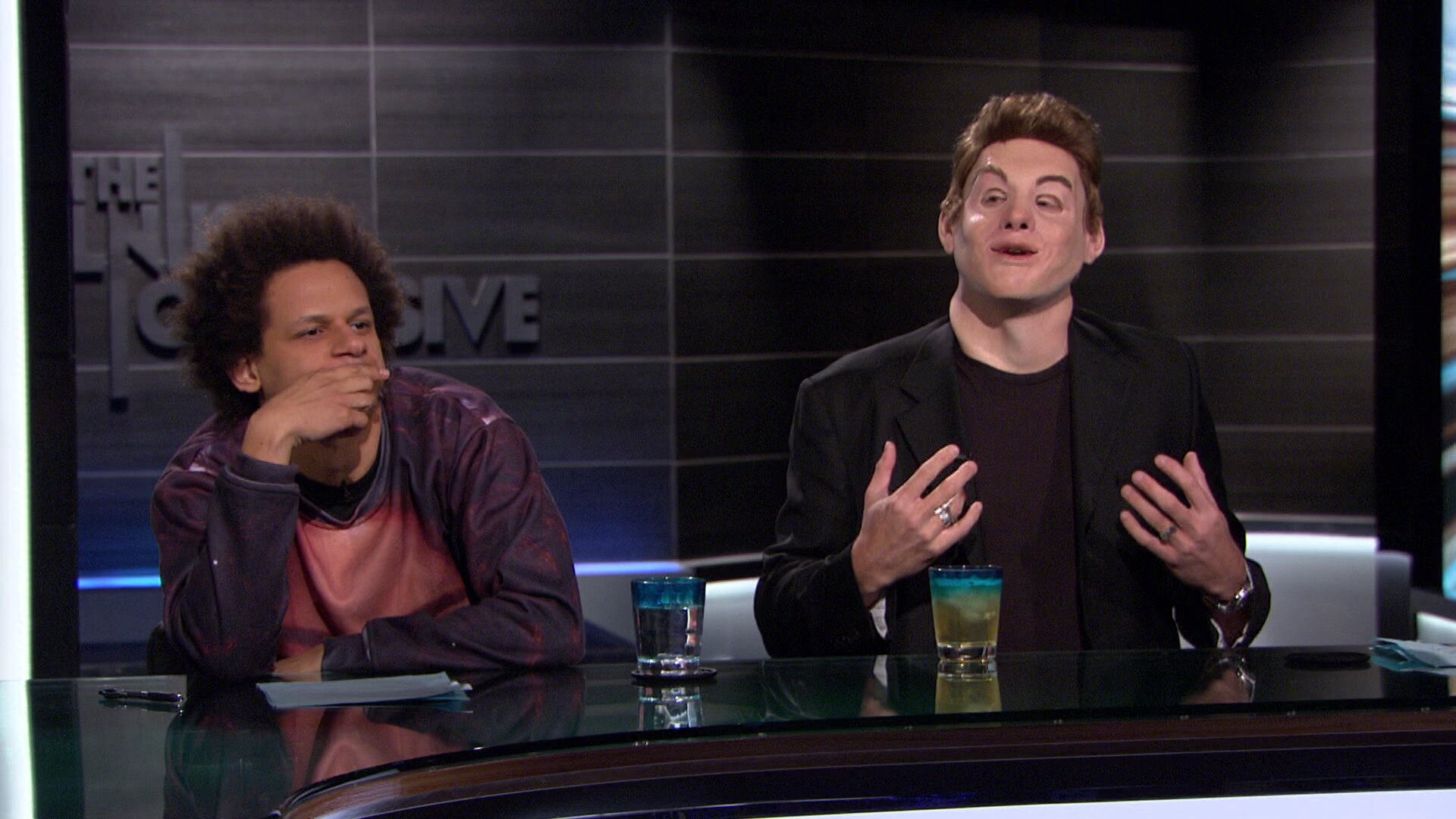 Eric Andre & T.J. Miller 02x06
14.08.2013
Anthony critiques celebrity fashion trends and confronts his future self, and Eric Andre and T.J. Miller weigh in on sex offenders, racist clubs and the black market organ trade.
Joan Rivers & Dave Attell 02x05
07.08.2013
Anthony learns about Islam, and Joan Rivers and Dave Attell discuss the Catholic Church, sex in nursing homes and the benefits of drinking coffee.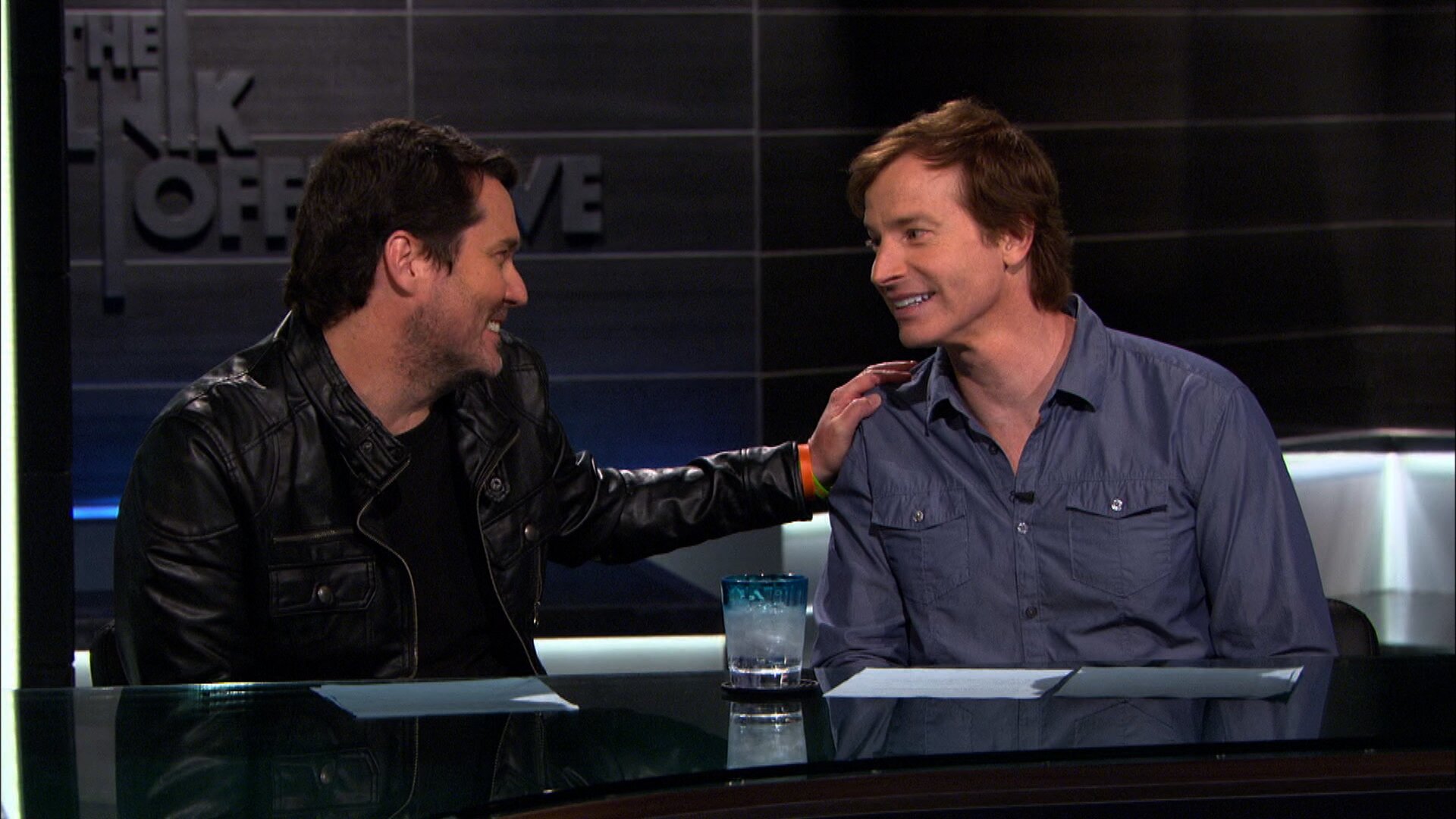 Doug Benson & Rob Huebel 02x04
31.07.2013
Anthony sits down with an expert on drunk driving, and Doug Benson and Rob Huebel weigh in on the British royal family and Batman's lack of superpowers.
Adam Pally & Casey Wilson 02x03
24.07.2013
Anthony quizzes the audience on common racist Google searches, while Adam Pally and Casey Wilson discuss bra innovations and drunk toddlers.
Kumail Nanjiani & David Koechner 02x02
17.07.2013
Anthony performs stand-up for Satanists and sounds the alarm over a bizarre climate event, and Kumail Nanjiani and David Koechner act out a marriage proposal.
Amy Schumer & Jim Norton 02x01
10.07.2013
Anthony asks a funeral director about necrophilia and shares the history of his panel, and Amy Schumer and Jim Norton pretend to be roommates.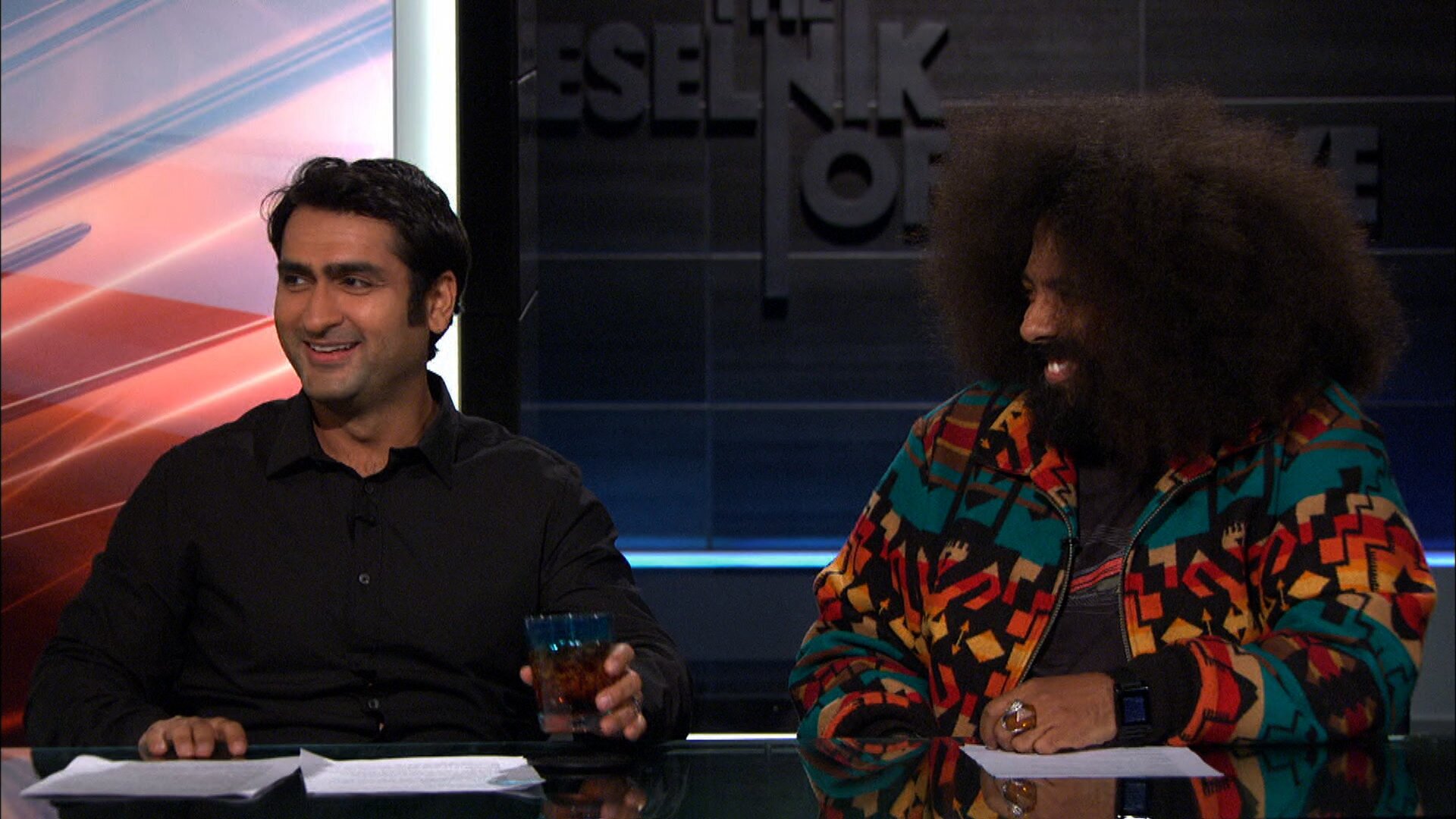 Kumail Nanjiani & Reggie Watts 01x10
24.04.2013
Anthony and Jim Norton teach a child about bullying, and Kumail Nanjiani and Reggie Watts react to Justin Bieber's Holocaust gaffe and critique paintings.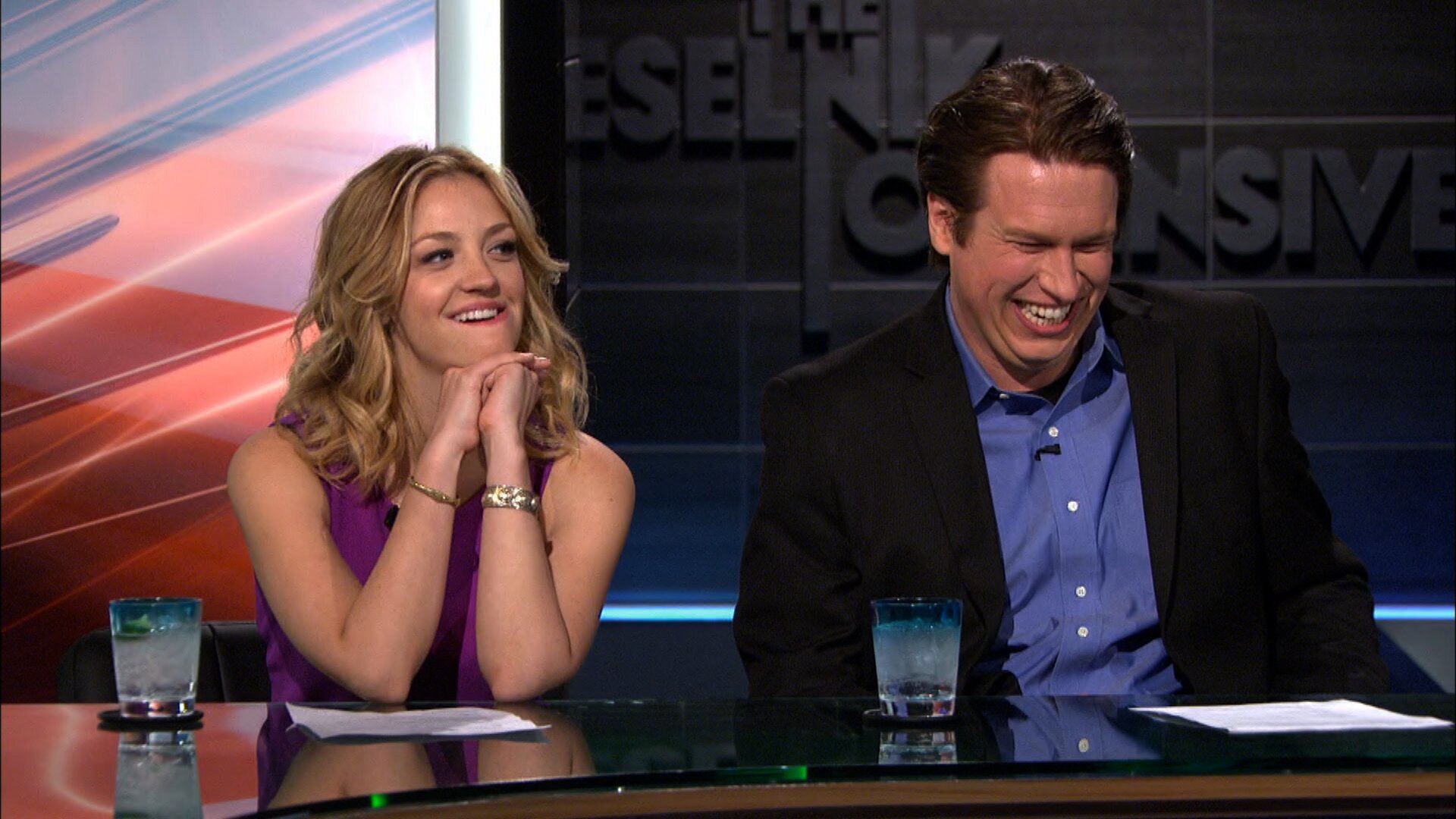 Pete Holmes & Abby Elliott 01x09
17.04.2013
Anthony weighs in on Michael J. Fox's baking skills, while Abbey Elliot and Pete Holmes discuss derogatory nail polish names and a Georgia high school's first integrated prom.