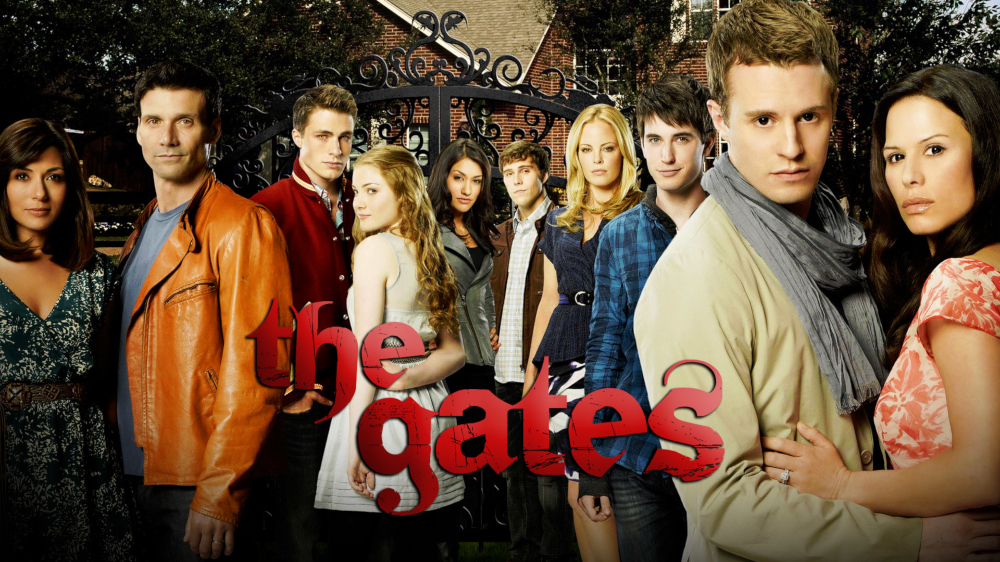 Nick Monohan and his family move from Chicago to a quiet, upscale planned community called The Gates, where he will be chief of police. They soon realize that their neighbors are not who they seem to be. The Gates is filled with such beings as vampires, witches, werewolves, and a succubus.
Add to my shows
Latest episodes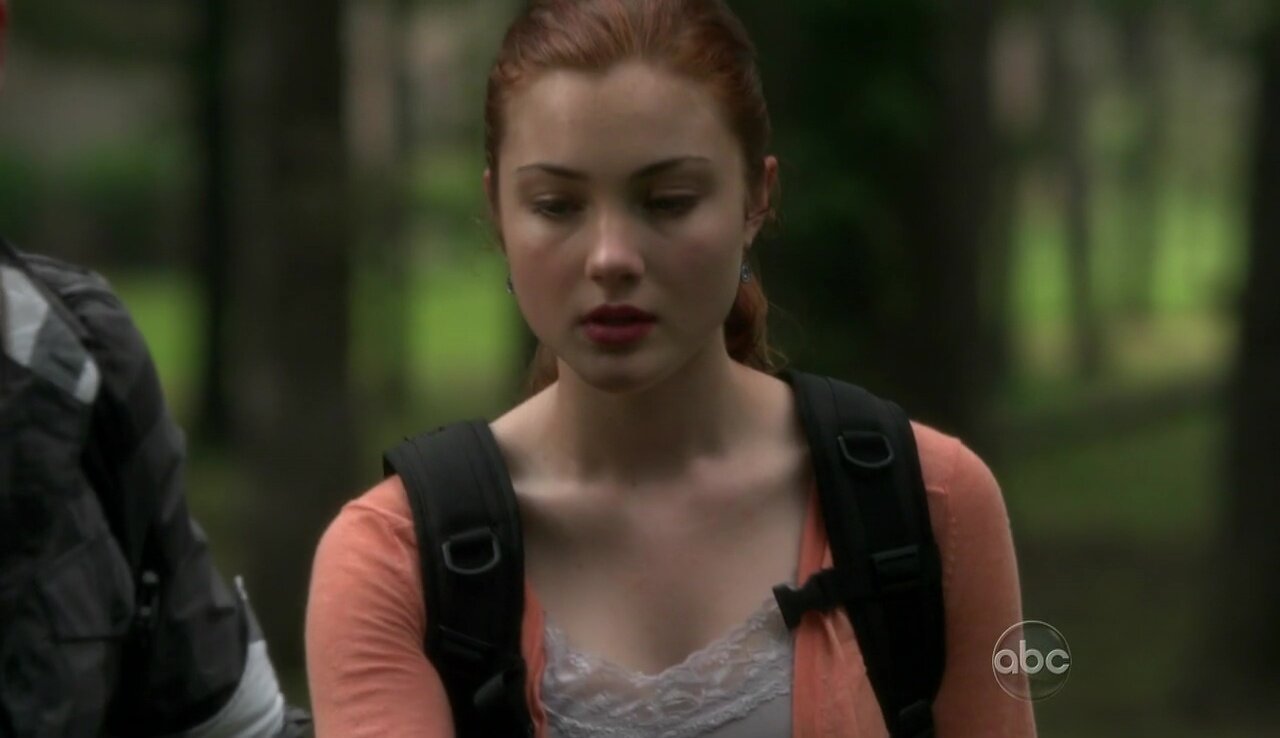 Moving Day 01x13
20.09.2010
Devastated by Vanessa's death and Sarah's culpability in Buckley's suicide, the Monohans prepare to leave The Gates. But when Charlie runs away with Andie, it sets off a dangerous chain of events. Meanwhile, the Radcliffes are in hot pursuit of the elusive witch, Devon, who has the ability to destroy their entire race. Brett Crezki is also on the hunt, desperately trying to find Andie before her Succubus side emerges. As all these threads converge, it becomes clear that the one person no one can trust is the one person the Monohans need the most.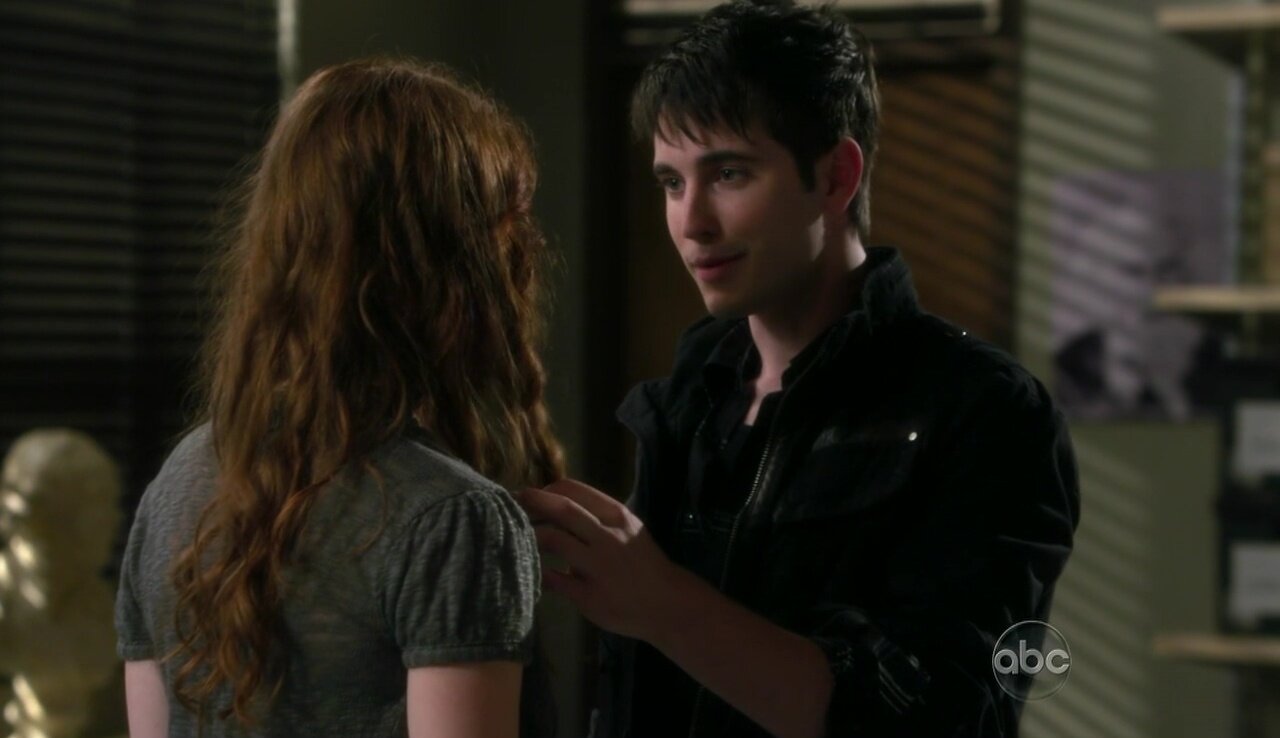 Bad Moon Rising 01x12
20.09.2010
Buckley and Vanessa make a controversial decision that threatens to tear apart the neighborhood. Reeling from the discovery that The Gates is teeming with Supernaturals, Sarah pulls away from those who kept her in the dark and seeks respite in her friendship with Devon. But Sarah is about to find out that Devon is the one person she should never have trusted. And angered that Andie and Charlie are once again an item, Brett resorts to drastic measures--ones that will have lasting consequences.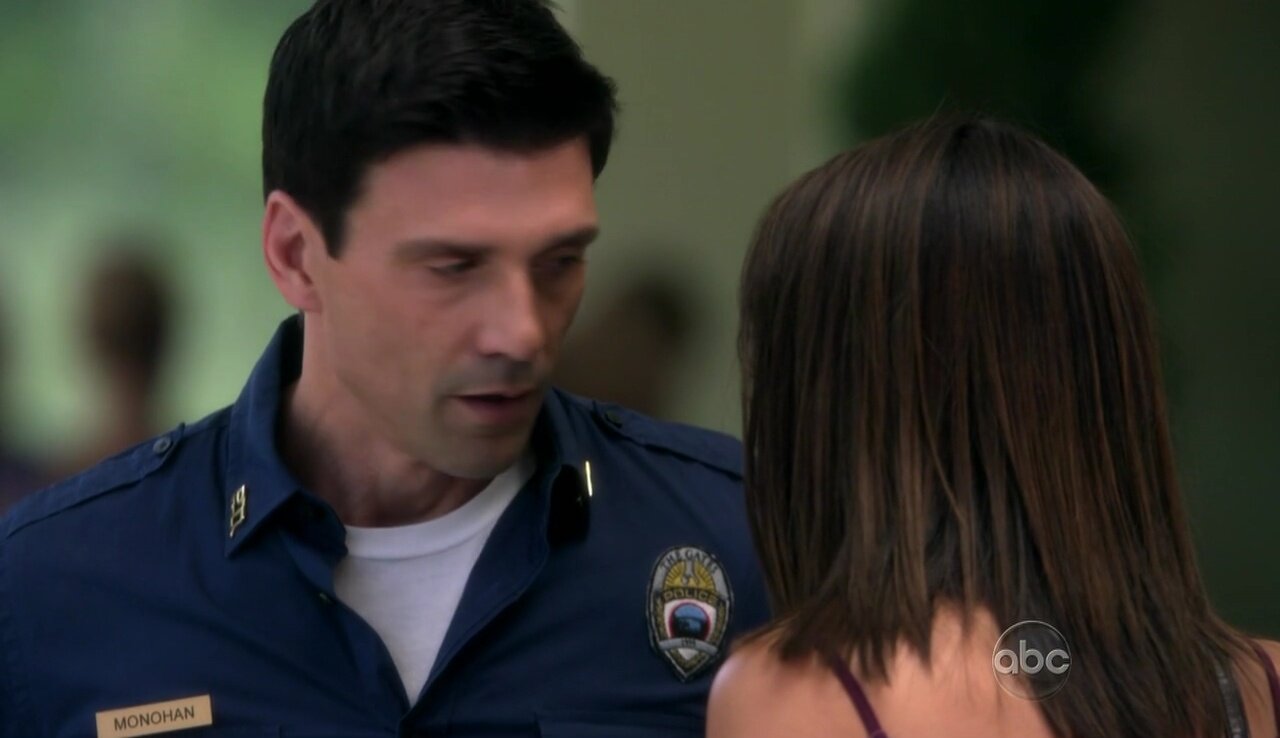 Surfacing 01x11
13.09.2010
Grim secret has been buried and forgotten in the sodden banks of the river... or has she? Nick's past once again comes back to haunt him, and this time the demons are more real than he could fathom. Claire fears her own family is in jeopardy when Emily's Aunt Nancy shows up with a social worker in tow, asking pointed questions about life in the Radcliffe home. Dana realizes that a lovesick brother is a miserable person to live with, and endeavors to reunite Charlie and Andie. But the teen romance is put on hold when someone - or something - plots to torment the Monohan family.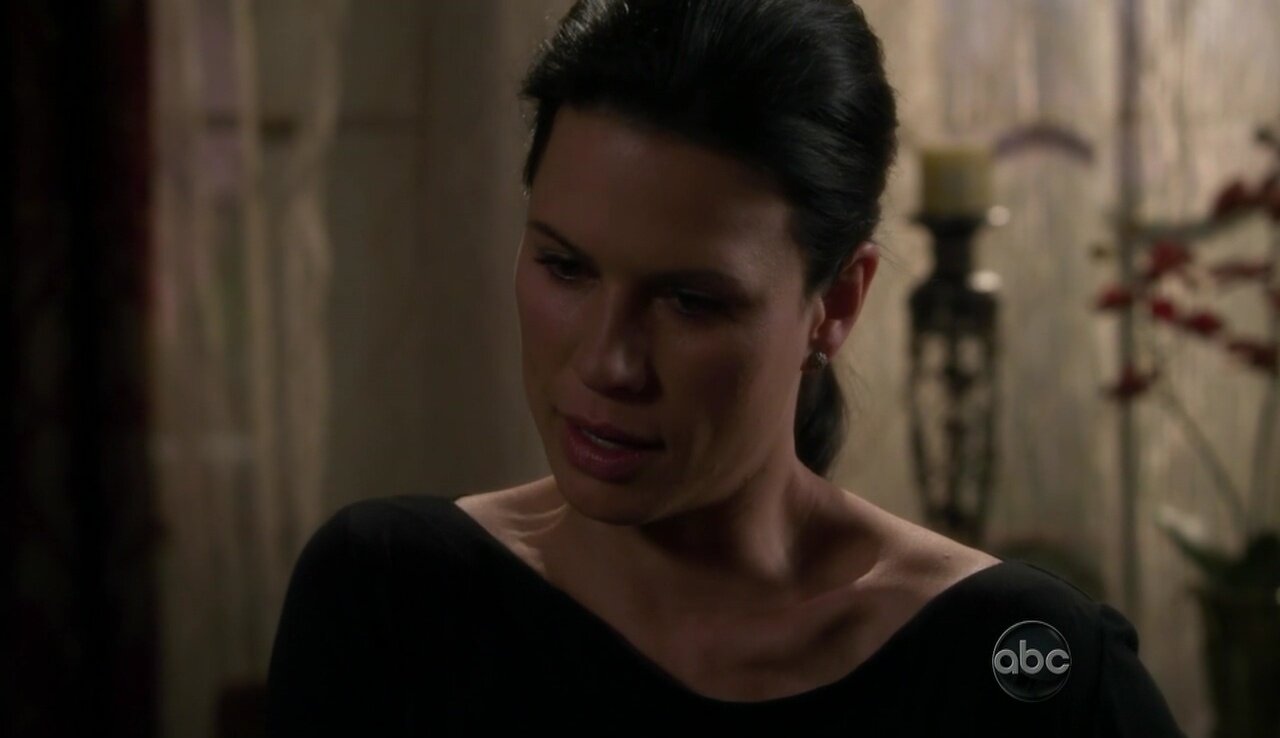 Little Girl Lost 01x10
06.09.2010
When a vindictive madman kidnaps their daughter, Dylan and Claire frantically enlist Nick's help. But as the search for Emily leads them far from The Gates, Nick begins to learn some horrifying truths about the couple's vampiric past. Feeling increasingly in the dark, Sarah presses her husband on the eerie details of the case. Meanwhile, Brett contends with the realities of a relationship with Andie, and Charlie becomes painfully aware that the people around him are... not human.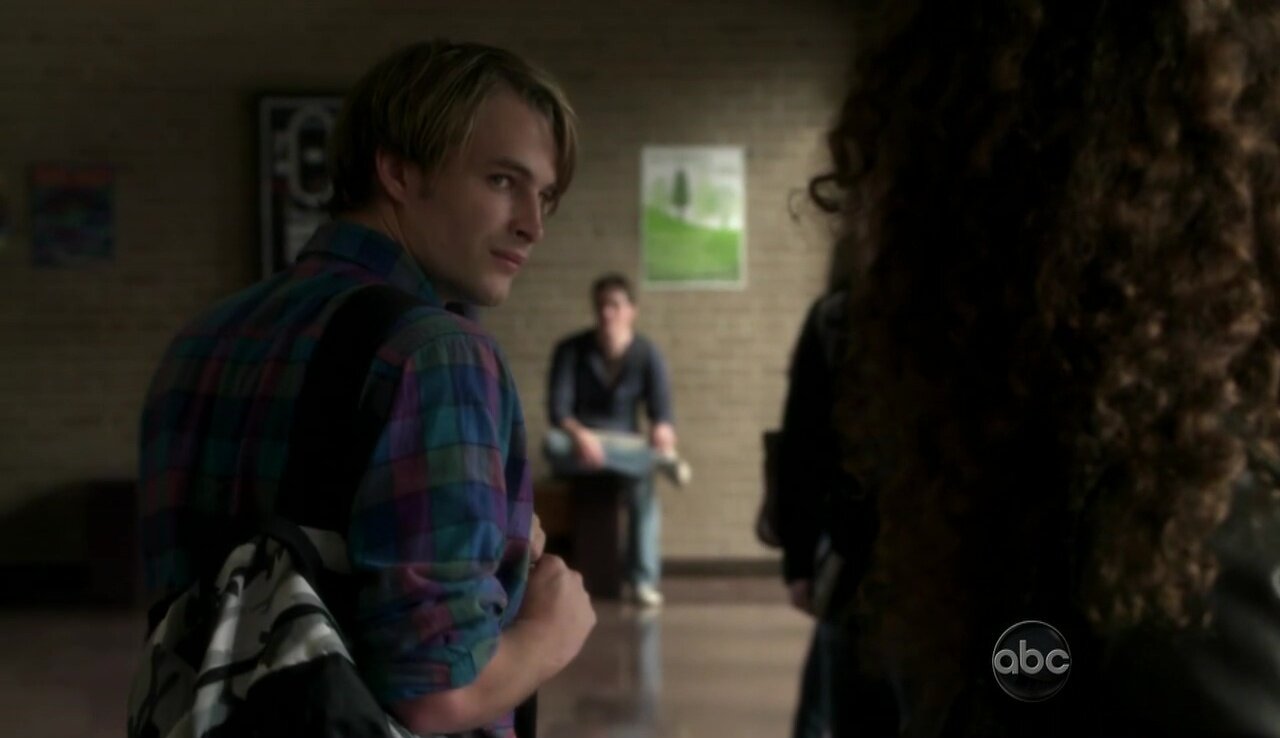 Identity Crisis 01x09
23.08.2010
Agent Kat Russo arrives at Nick's precinct in search of a criminal who may have taken refuge in The Gates. But the deeper Russo digs, the closer she comes to uncovering the community's dark secrets, and Nick finds he must balance the demands of the Bureau with preserving harmony within The Gates. Elsewhere, Andie's "hunger" leaves her weaker by the day, and Brett is willing to do whatever it takes to keep her sated; on the rebound from his recent breakup, Charlie finds himself with an unexpected new crush; Behind her mother's back, Mia seeks Devon's tutelage in the ways of the Craft; and still reeling from Christian's betrayal, Dylan and Claire struggle to repair their bond.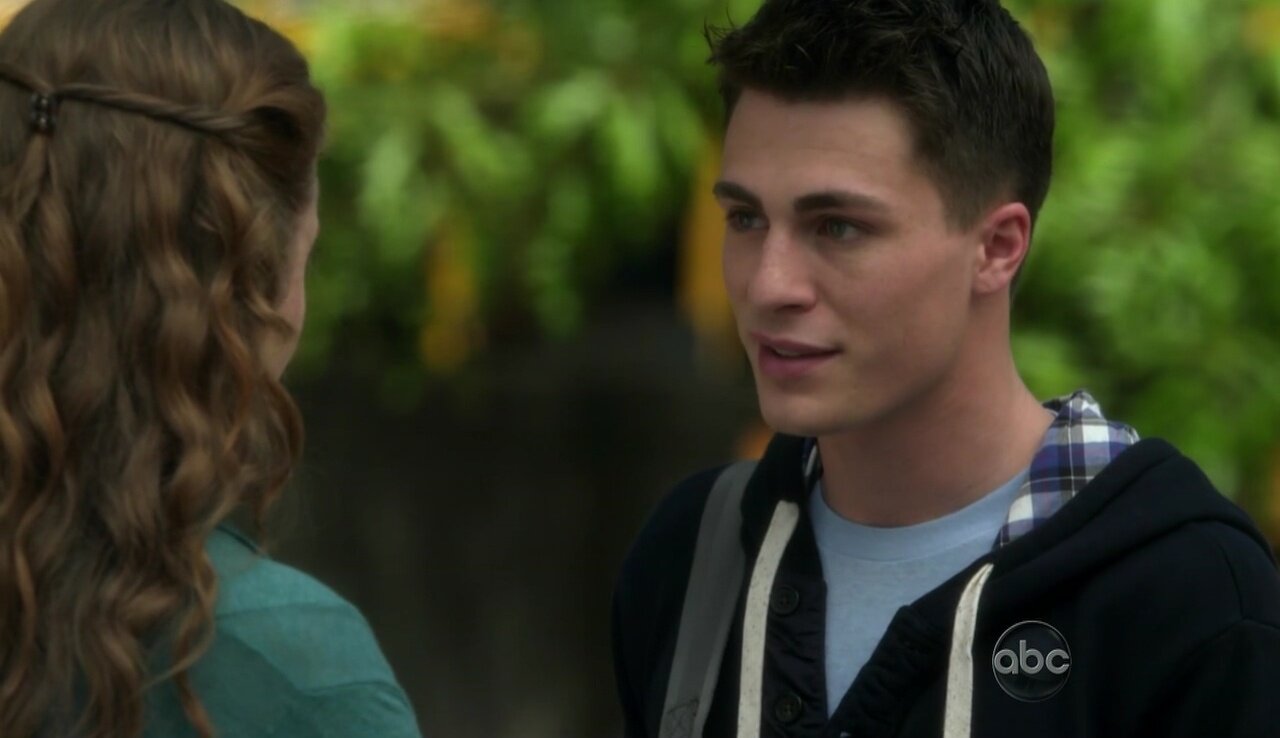 Dog Eat Dog 01x08
16.08.2010
When Lukas' father is assaulted and left for dead, Nick must diffuse a potential turf war between Vampires and Werewolves; finding solace in their shared angst, Andie and Brett rekindle their relationship; Mia, upset that Peg won't teach her the secrets of witchcraft, turns to Devon for tutelage; and Claire reaches a crossroads when Christian threatens to reveal the true nature of their relationship.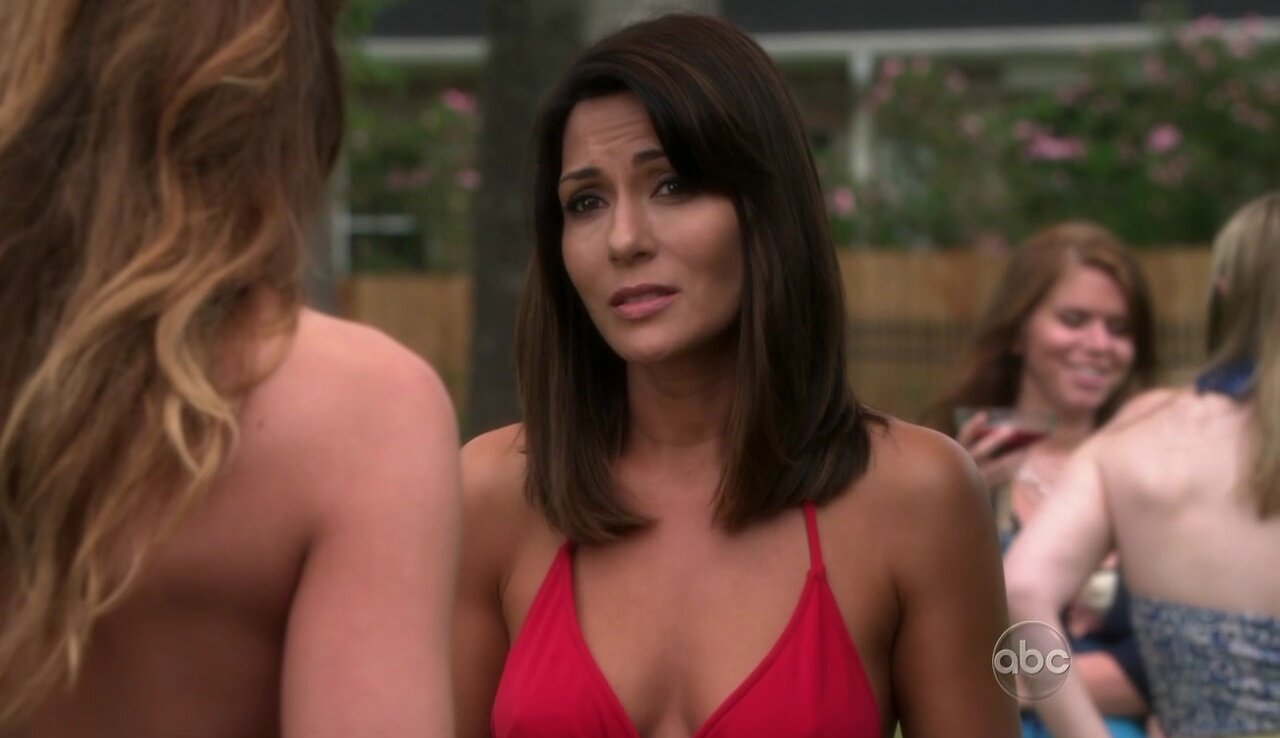 Digging the Dirt 01x07
09.08.2010
Finding themselves blackmailed by Frank Buckley, Nick and Dylan set out to dig up a secret on him that is equally damning; Sarah throws a pool party for the neighborhood women, but social politics threaten to spoil it; at Gates Academy, neither Brett nor Charlie is willing to give up on winning Andie's affection; and Devon tries internet dating, but her motives are anything but romantic.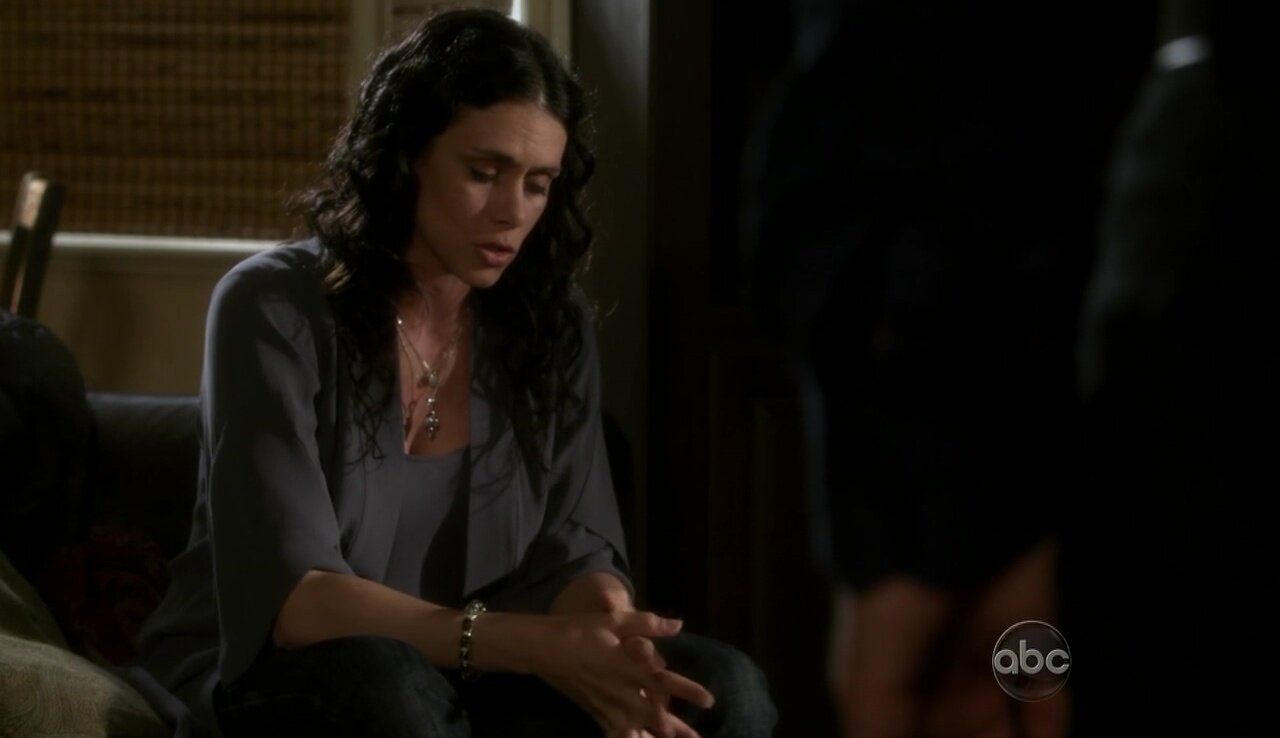 Jurisdiction 01x06
02.08.2010
When a neighbor is murdered inside The Gates at the hand of a vampire, Nick enlists Dylan's help to find the killer. Sarah organizes a school fundraiser at Devon's Spa, but finds it difficult to bring bickering factions together. Claire attempts to end her "arrangement" with Christian, only to find him more entrenched in her life than ever. Frustrated by the side effects, Andie stops taking her medicine and tries to control her symptoms, resulting in dire consequences for those around her.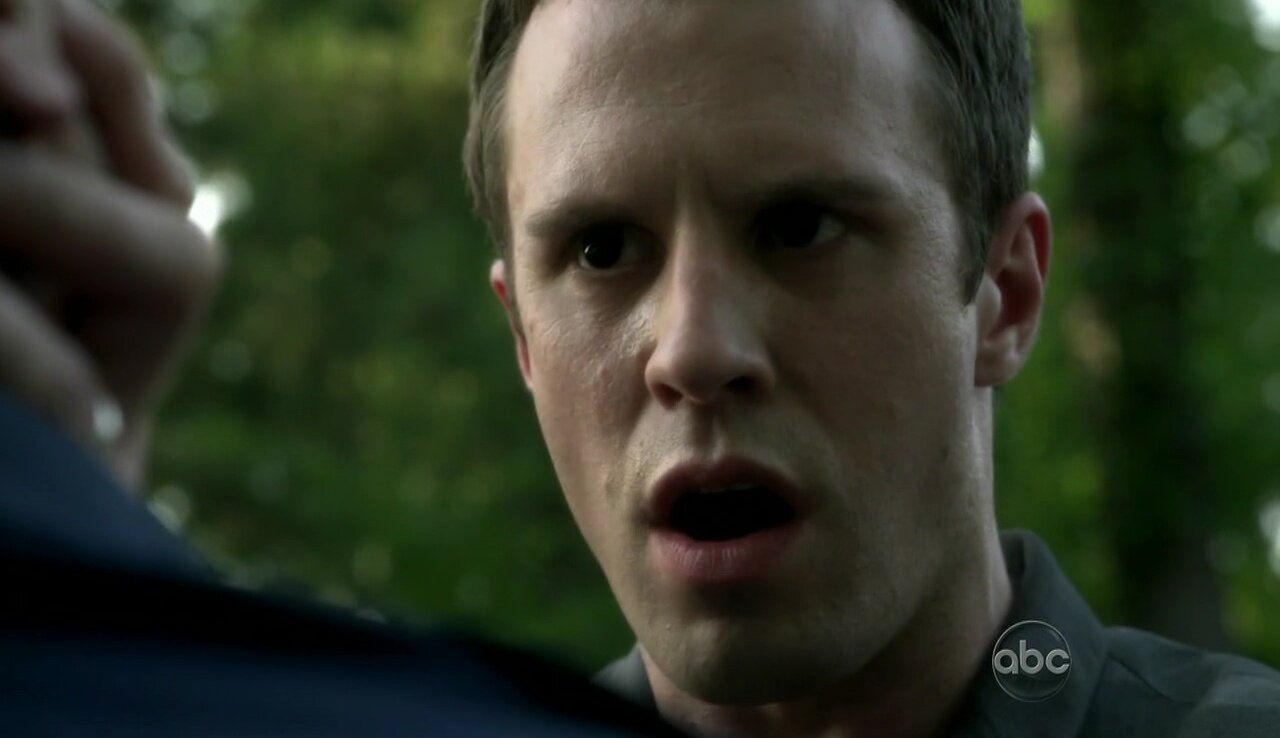 Repercussions 01x05
26.07.2010
No sooner is Nick assailed with the revelation that vampires exist and are living inside The Gates, than he finds himself forced into an alliance with one. To complicate matters, Marcus begins an investigation into Teresa's disappearance, bringing him dangerously close to uncovering the secret that Dylan and Nick share. Devon is brewing up some trouble of her own when she decides to let bygones be bygones and attend a party with her ex-husband and his new wife. Meanwhile, Andie is reeling from a recent discovery that threatens to stunt her budding relationship with Charlie. Unfazed and enamored, Charlie continues to pursue her, oblivious to the mortal danger he may face.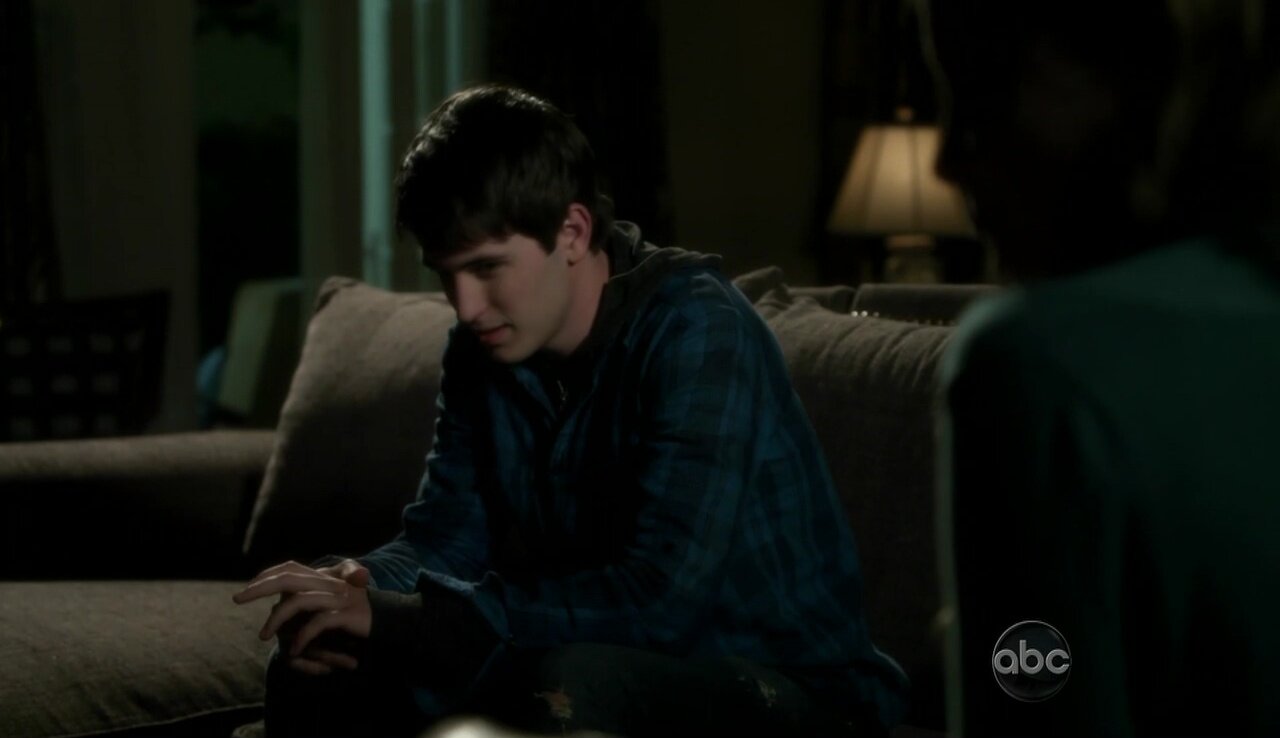 The Monster Within 01x04
19.07.2010
Missing hunter casts unwanted attention on Brett and the pack, creating tension with Coach Ross. Meanwhile Nick and Dylan try to put their differences aside during The Gates Father/Daughter Dance, with mixed results; and Andie and Charlie's relationship looks like it's headed for smooth sailing, until an unexpected secret turns everything upside down.