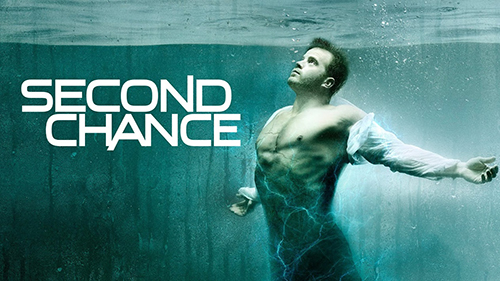 A thrilling new action-drama about a man brought back to life by two scientists playing god in the quest to save one of their own lives. Seventy-five-year-old Jimmy Pritchard is a shell of his former self. A drinker, a womanizer and a father who always put work before family, Pritchard was forced to resign as L.A. County Sheriff for corrupt conduct more than a decade ago. Now, some 15 unkind years later, he is killed when he stumbles upon a robbery at the home of FBI Agent Duval Pritchard, one of his two children. But death is surprisingly short for Jimmy, who is brought back to life by billionaire tech-genius twins Mary Goodwin and her brother, Otto, founders of the social networking empire, Lookinglass. Resurrected as a younger, better version of himself, with physical abilities of which he never dreamed, a re-animated Pritchard is given a Second Chance at life. What will he do with it? Will he try to repair the damage he did to his family? Will he embrace a new sense of purpose or fall prey to old temptations?
Add to my shows
Latest episodes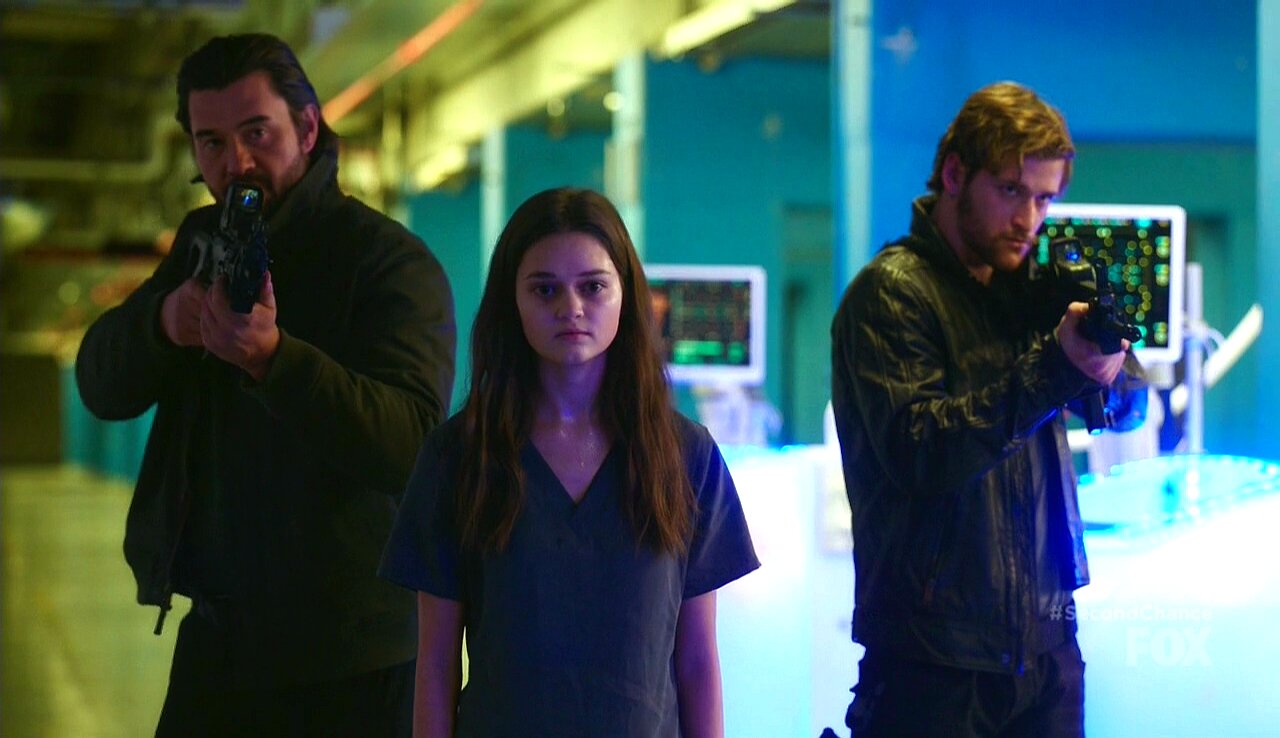 Gelassenheit 01x11
26.03.2016
Pritchard and Duval race against the clock to save Gracie from Connor and Otto's life-threatening experiment. But time is quickly running out for Pritchard, as well, since there is no tank in which he can regenerate. Meanwhile, Mary, with the help of Alexa, does everything she can to try and unlock the code to save Pritchard's life before it's too late, and Otto wrestles with his conscience and the decisions he's made that have changed lives forever.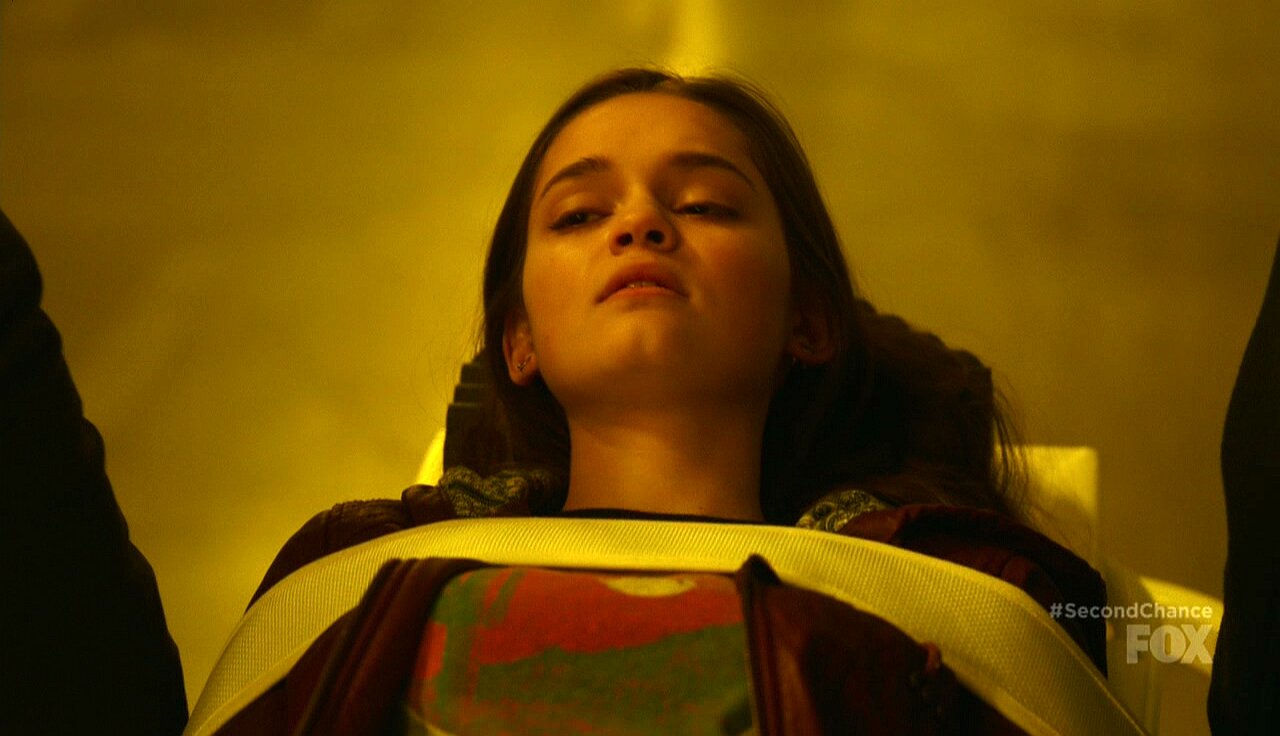 Geworfenheit 01x10
19.03.2016
Pritchard and Duval continue to investigate who Albert Lin really is, who created him and try to uncover how he is involved in a string of murders. The investigation drives a wedge between Mary and Otto, and Otto must choose if he will betray Mary and undo everything they have built, including Pritchard to align himself with Connor Graff. Meanwhile, Gracie goes missing and Pritchard and Duval must race against the clock to rescue her before Pritchard's time runs out.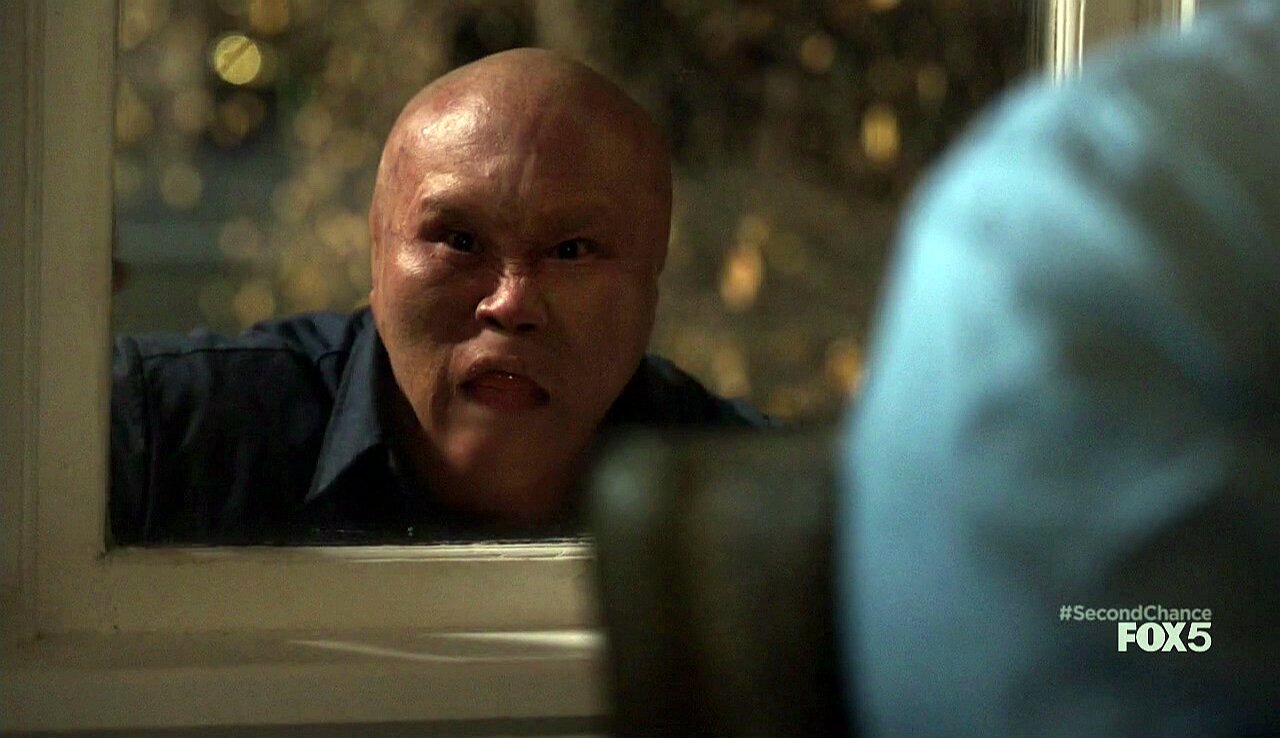 When You Have to Go There, They Have to Take You In 01x09
12.03.2016
Pritchard and Duval join forces to track down a serial killer, and Alexa and Connor try to procure key technology from Lookinglass. Meanwhile, the bond between Mary and Pritchard has grown stronger, but Otto goes to great lengths to make sure Mary never leaves him, and Gracie suspects there is more to Pritchard than what he has told her.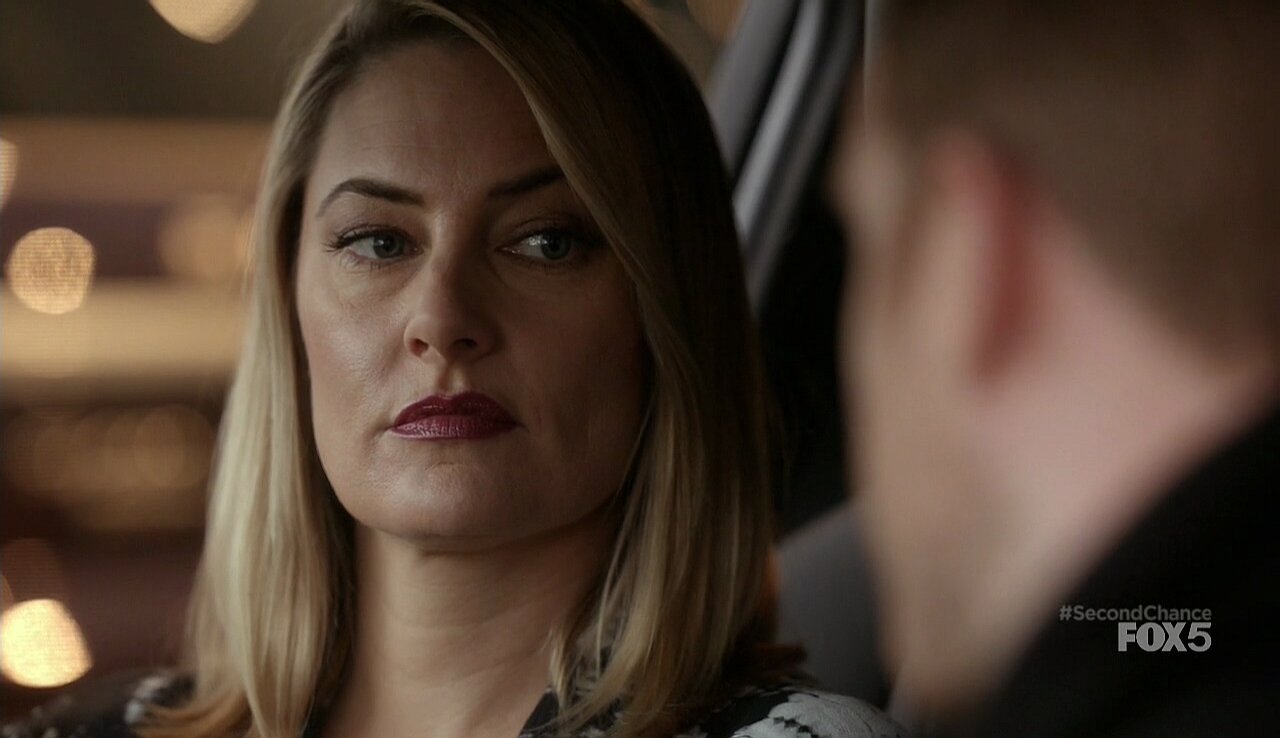 May Old Acquaintance Be Forgot 01x08
05.03.2016
Pritchard's past comes back to haunt him. 20 years ago, Pritchard covered up a murder committed by a drug lord's girlfriend, who happened to be his confidential informant at the time. Instead of staying on the right side of the law after Pritchard helped her elude the crime, 20 years later she has turned into a major drug dealer (guest star Madchen Amick). So now, Pritchard is determined to set things straight. Meanwhile, Mary's cancer is in remission but she and Otto are at odds over Pritchard, and Otto wants to find a new blood donor for her. Also, Gracie starts dating an older guy.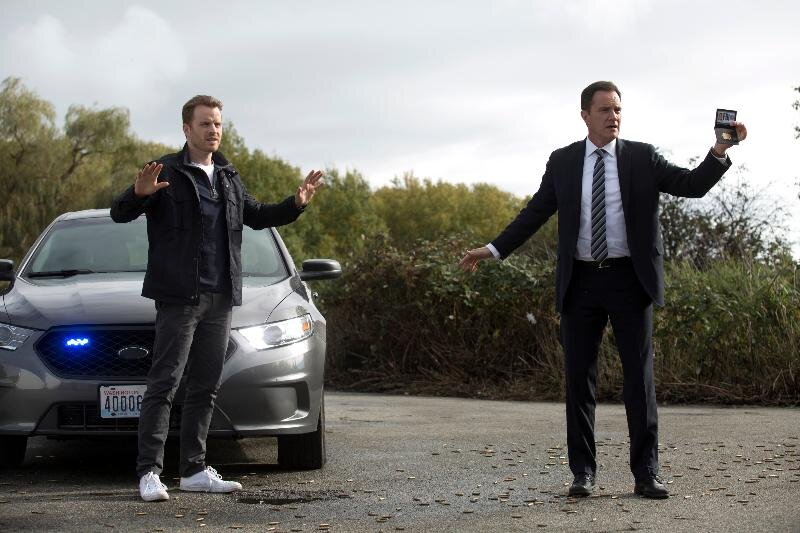 That Time in the Car 01x07
27.02.2016
Duval's sister (and Pritchard's daughter), Helen (guest star Amanda Detmer), is dating Wally (guest star Breckin Meyer), a parole officer with whom she was linked while they were both in high school. Pritchard's disdain for Wally hasn't changed since then, but Pritchard can't let his previous history with Wally be discovered by Helen. Much to the chagrin of Pritchard and Duval, they discover Wally is being coerced by a prisoner to carry out an elaborate prison break, and must team up with Wally to stop the prisoner from carrying out his grand plans. Meanwhile, Alexa speaks out to Mary about her distrust of Pritchard, and Otto mourns the anniversary of his parents' death.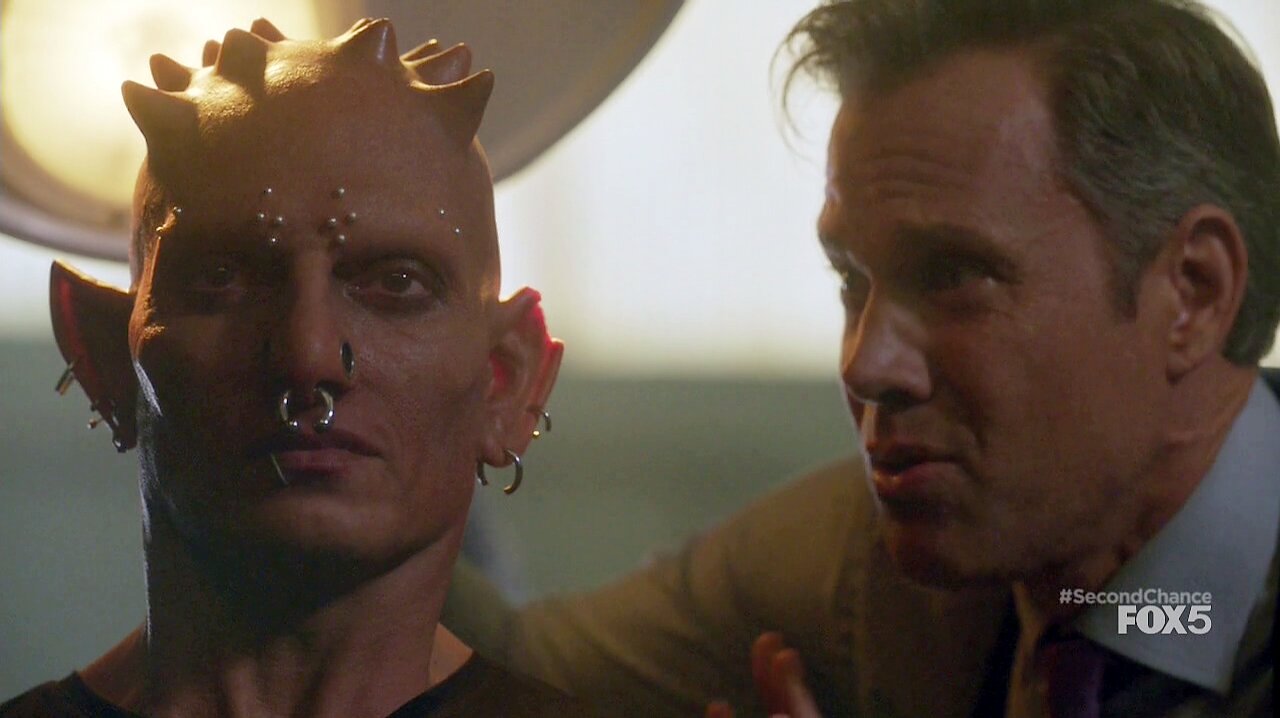 Palimpsest 01x06
20.02.2016
Pritchard and Duval must stop a killer who mutilates and disfigures his victims. Meanwhile, as Pritchard and Mary grow increasingly close to one another, Otto feels resentment and wants to find a new donor.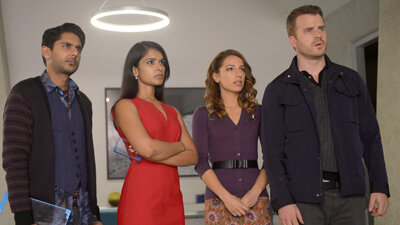 Scratch That Glitch 01x05
13.02.2016
Mary's life is in danger when a dead pool predicts her death for the same day as an important Lookinglass product launch. Meanwhile, when Pritchard is needed the most, he fails to show up and winds up in the hospital after a near fatal brawl. After Pritchard's hospitalization, Otto begins to find glitches in Pritchard's code that might not only drastically change Pritchard, but Mary, as well.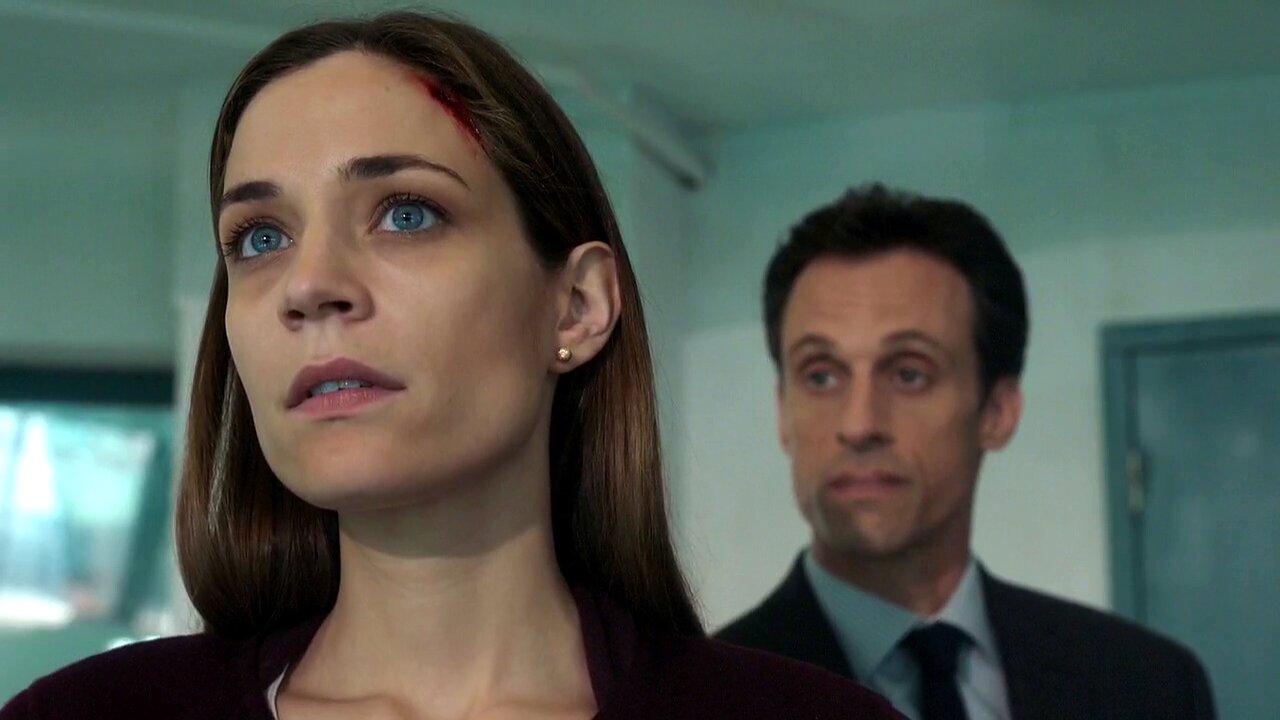 Admissions 01x04
06.02.2016
A case from the past comes back into play as Pritchard and Duval investigate a series of murders involving young prodigies. As the investigation unravels, Duval comes to terms with the possibility that Pritchard could be his father reincarnated. Meanwhile, Pritchard manages to become a confidential informant for the FBI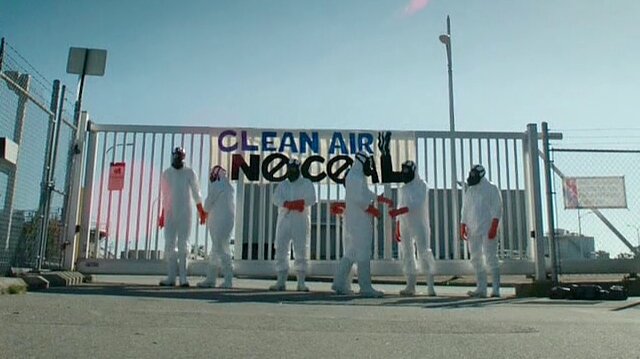 From Darkness, the Sun 01x03
30.01.2016
A lawless father-son duo and a deadly psychopath present new challenges for Duval and Pritchard, who is still trying to prove to his son that he was a decent police officer and a good person.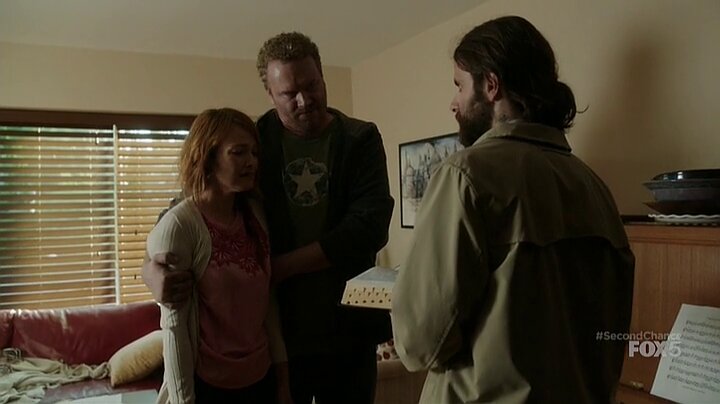 One More Notch 01x02
21.01.2016
Two killers are on the loose thanks to the power surge that brought Pritchard back to life and helped them escape from prison, but the former sheriff is determined to find them and save the city he still believes is his to protect. Meanwhile, Pritchard tries to gain Duval's trust by telling him they're half brothers.