A reimagining of the classic series, The Equalizer centers on enigmatic woman with a mysterious background who uses her extensive skills to help those with nowhere else to turn.
Add to my shows
Next episode
The People Aren't Ready 02x04
monday
McCall comes closer than ever to being captured when she races to prevent the murder of District Attorney Grafton (Jennifer Ferrin), the prosecutor seeking to bring her to justice.
Latest episodes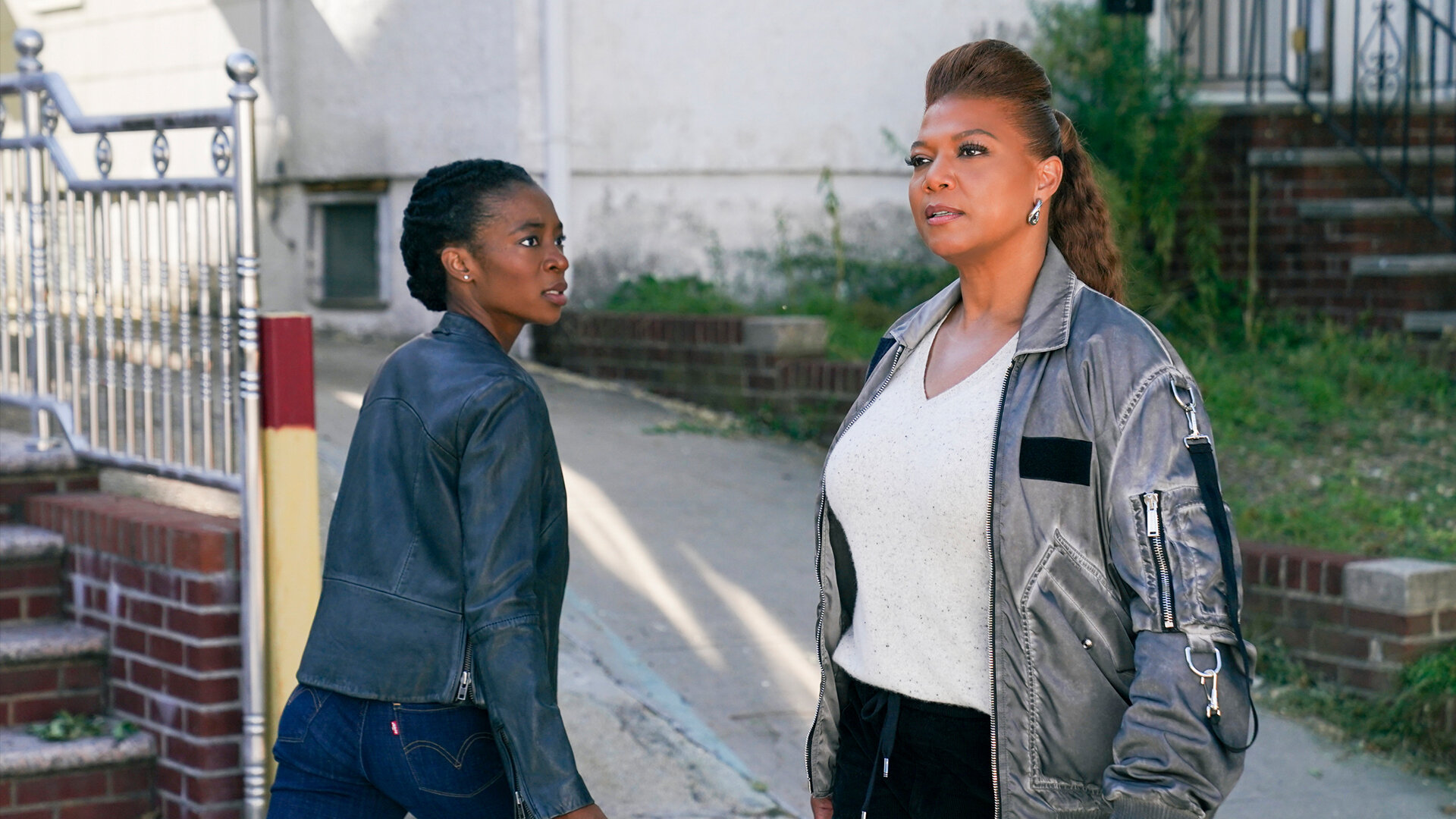 Leverage 02x03
monday
McCall is hired by a concerned mother who suspects her teen son has joined a local gang, leading McCall to the boy's surprising motivation behind his spiraling behavior. Also, Delilah faces anxiety as she prepares to speak at her friend Jason's memorial service, and Dante worries when the new detective pursuing McCall sets his sights on unmasking the people closest to her.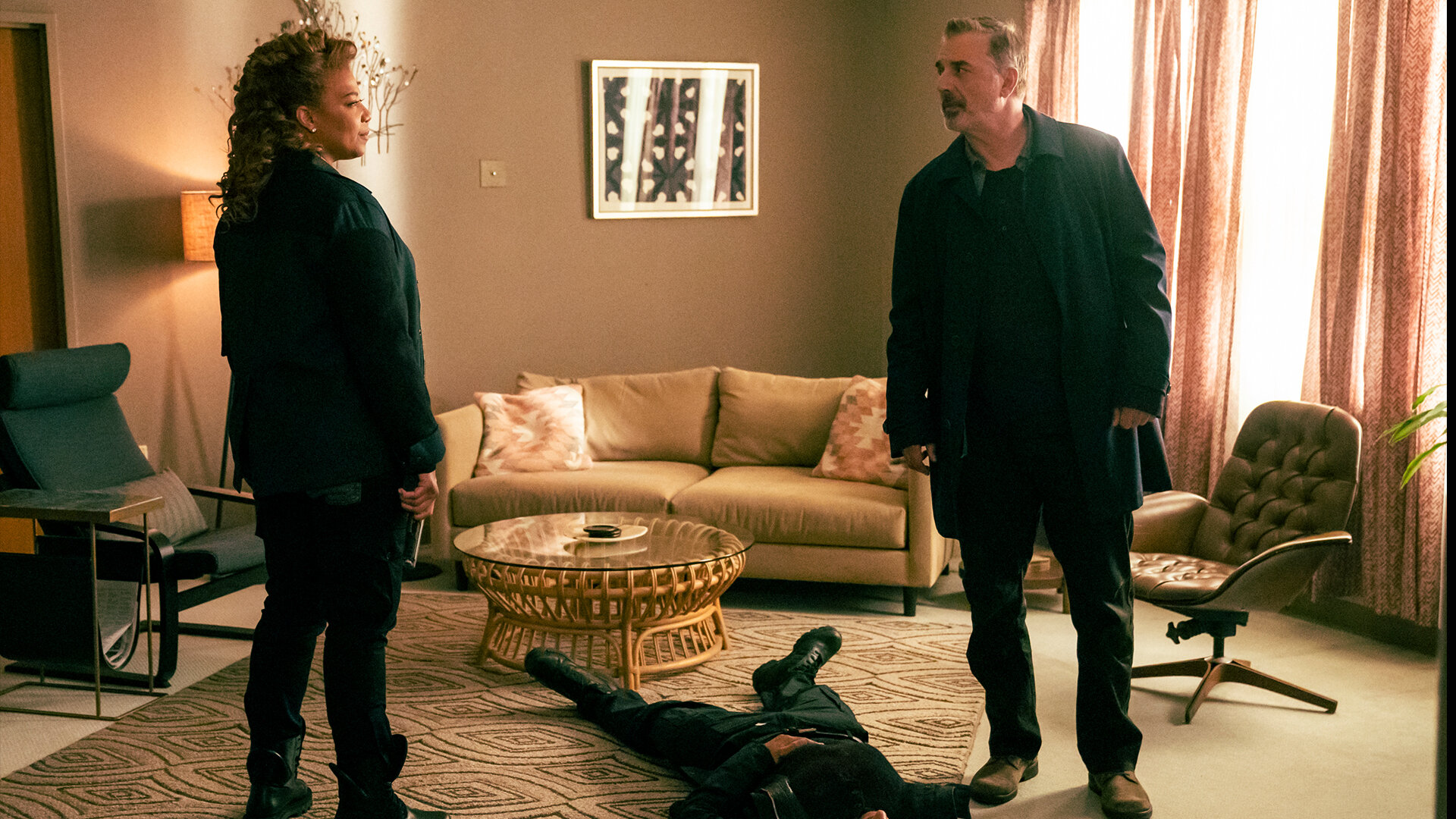 The Kingdom 02x02
18.10.2021
McCall finds herself in the crosshairs of a foreign government's intelligence agency when her friend Mira, a diplomat's daughter, seeks McCall's help to find her missing brother. Also, Dante faces suspicion from a fellow detective newly tasked by the district attorney to find the vigilante knows as the Equalizer.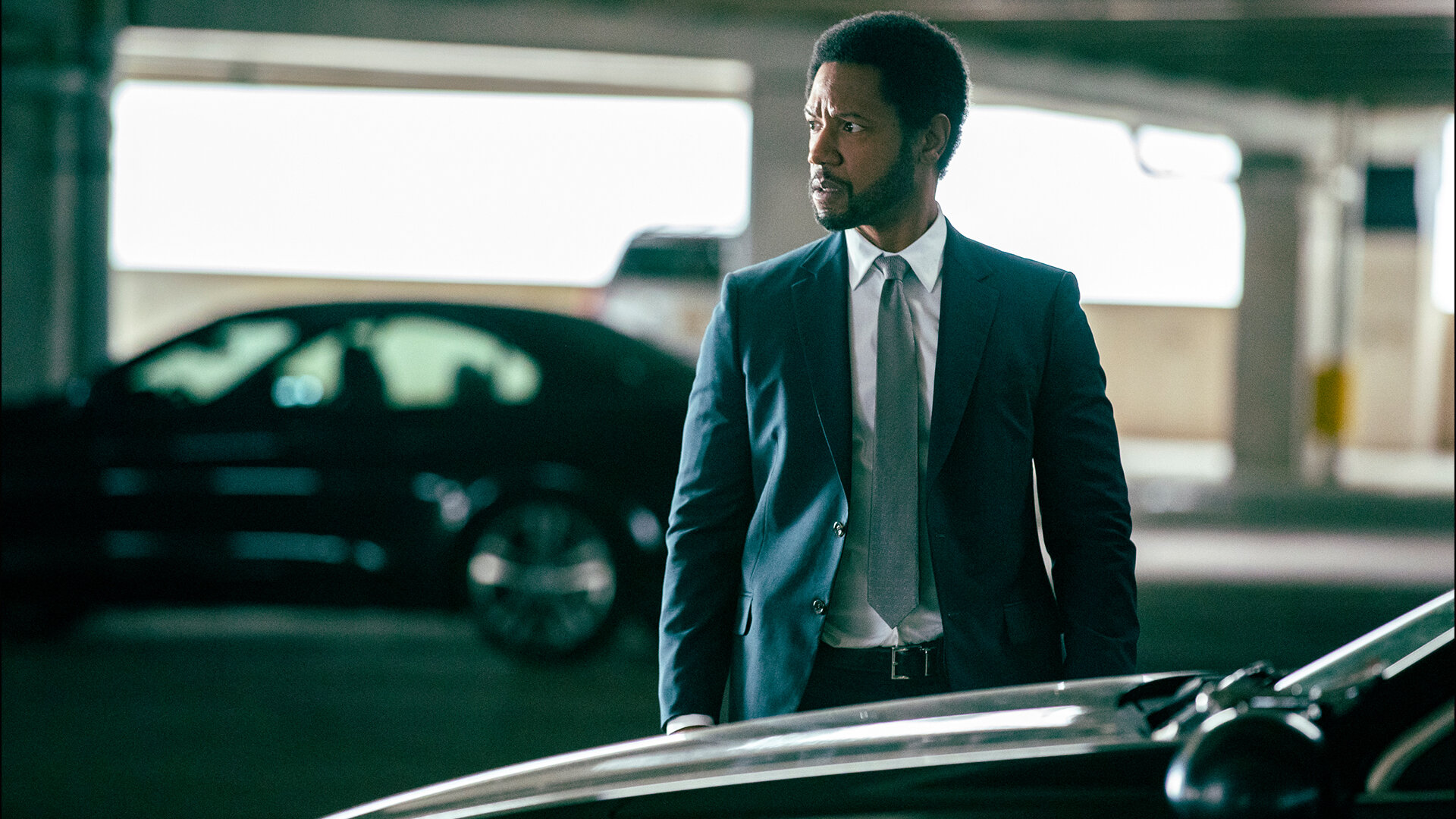 Aftermath 02x01
11.10.2021
Just as McCall considers ending her work as The Equalizer, she's pulled back in when she takes on Detective Marcus Dante as a new client who needs her help to find an untraceable group of bank robbers.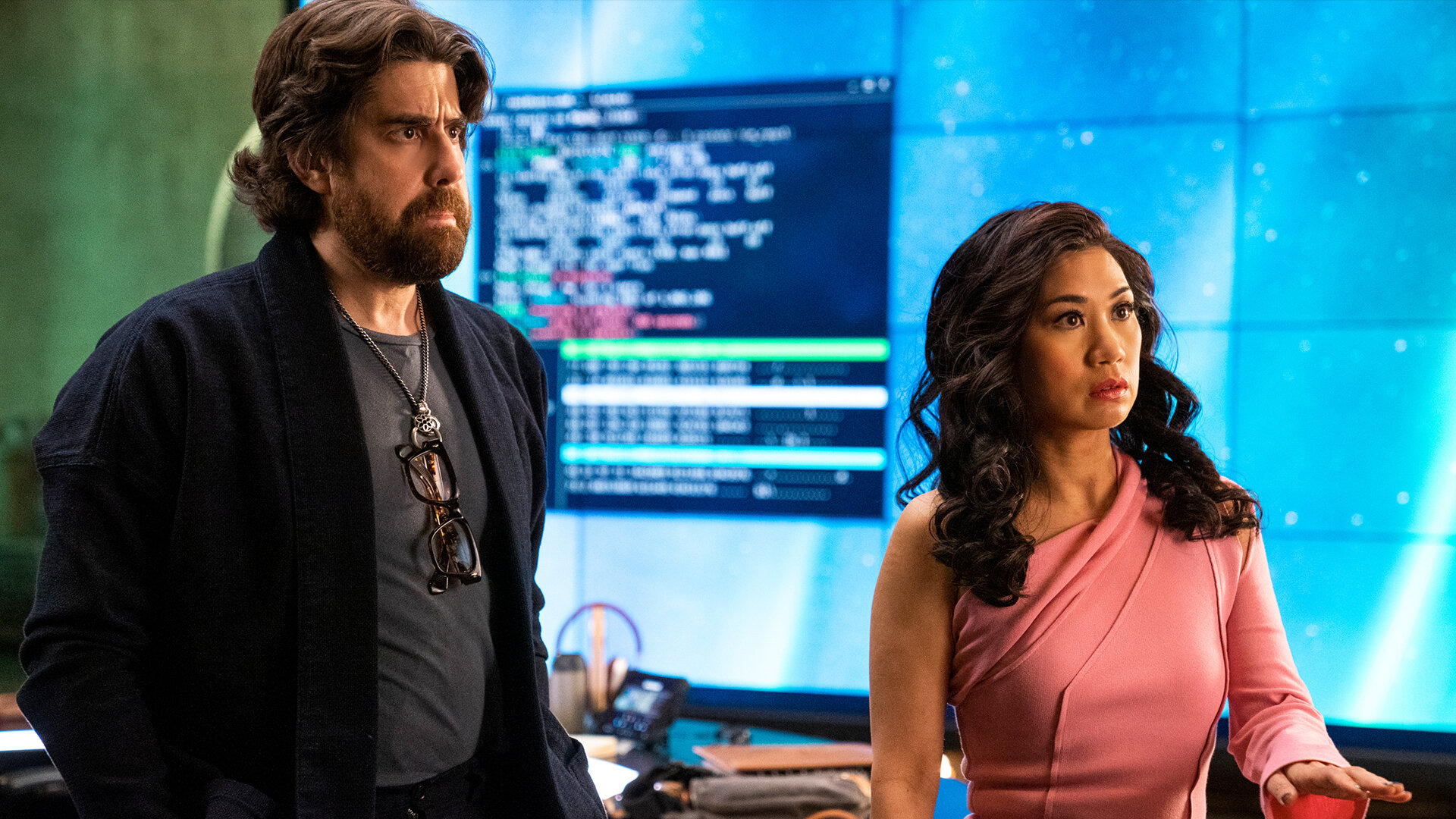 Reckoning 01x10
24.05.2021
McCall's personal and professional lives collide when Delilah and her friends are threatened by a European crime syndicate for being eyewitnesses to the outfit's execution of a drug cartel boss.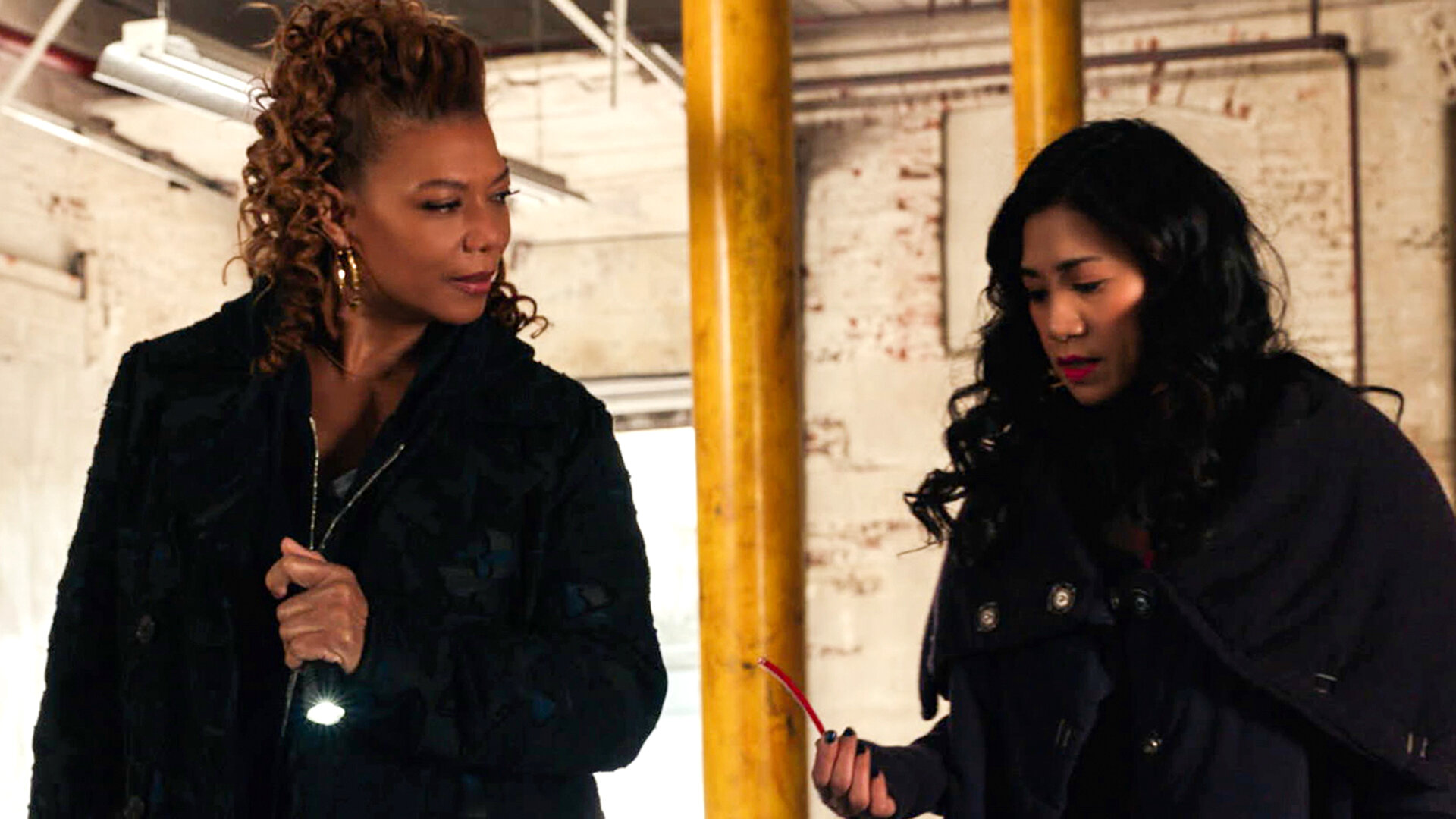 True Believer 01x09
17.05.2021
McCall races to help a concerned wife locate her husband before he helps an extremist group carry out an imminent bombing in the city. Also, McCall worries that her anonymity will be compromised when Delilah asks her to participate in a mother/daughter social media video.
Lifeline 01x08
10.05.2021
An overseas call for help from the daughter of McCall's deceased CIA mentor forces McCall, Mel and Harry to work remotely to aid the conflict journalist as she's pursued by a hit squad in France. Also, Aunt Vi becomes suspicious when McCall skips out on another family night for work.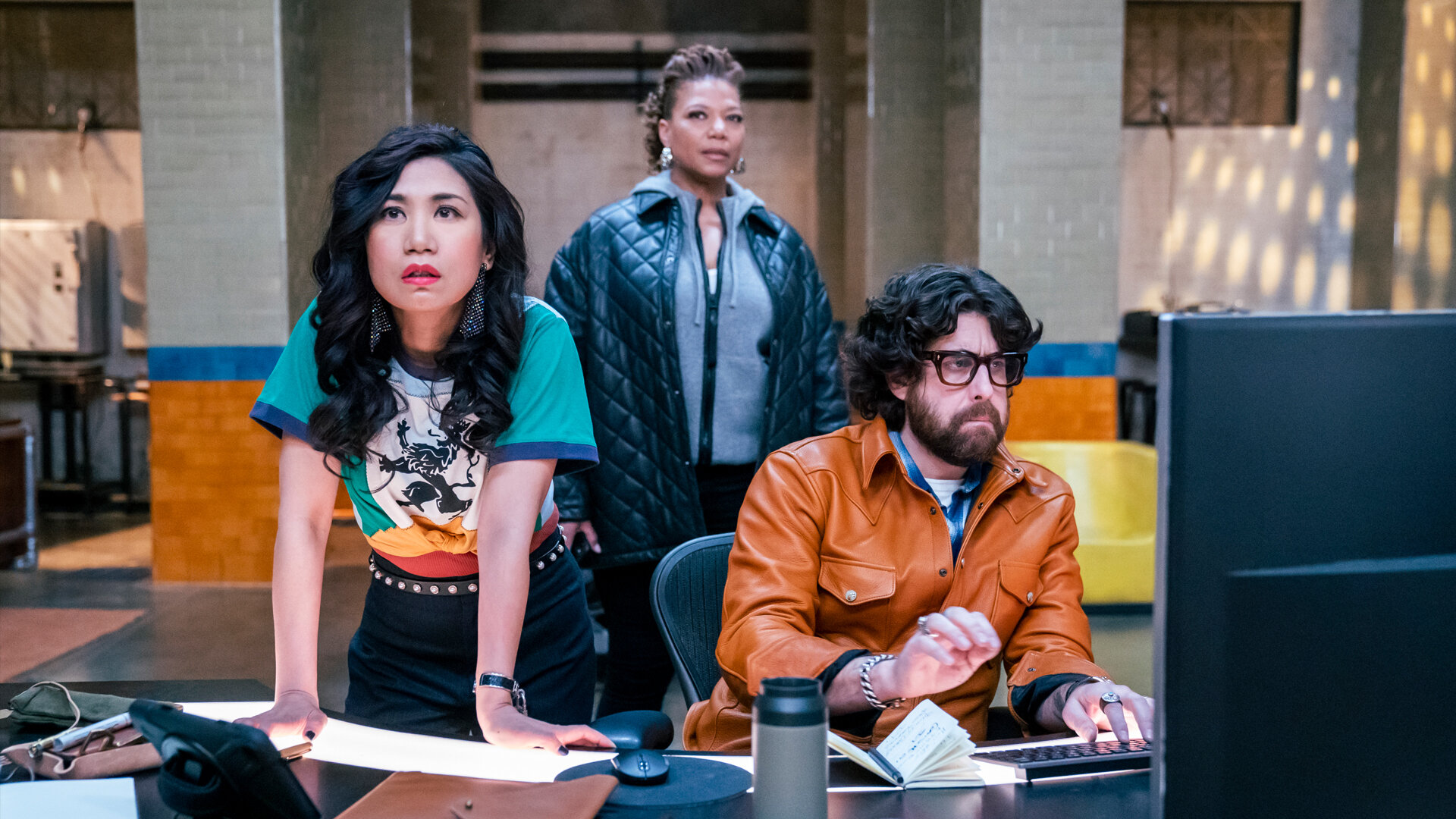 Hunting Grounds 01x07
03.05.2021
McCall races to find a woman kidnapped by a serial killer whose past crimes went undetected because the victims were from marginalized communities. Also, trouble arises for McCall when her vigilante activity puts her on Manhattan District Attorney Avery Grafton's radar.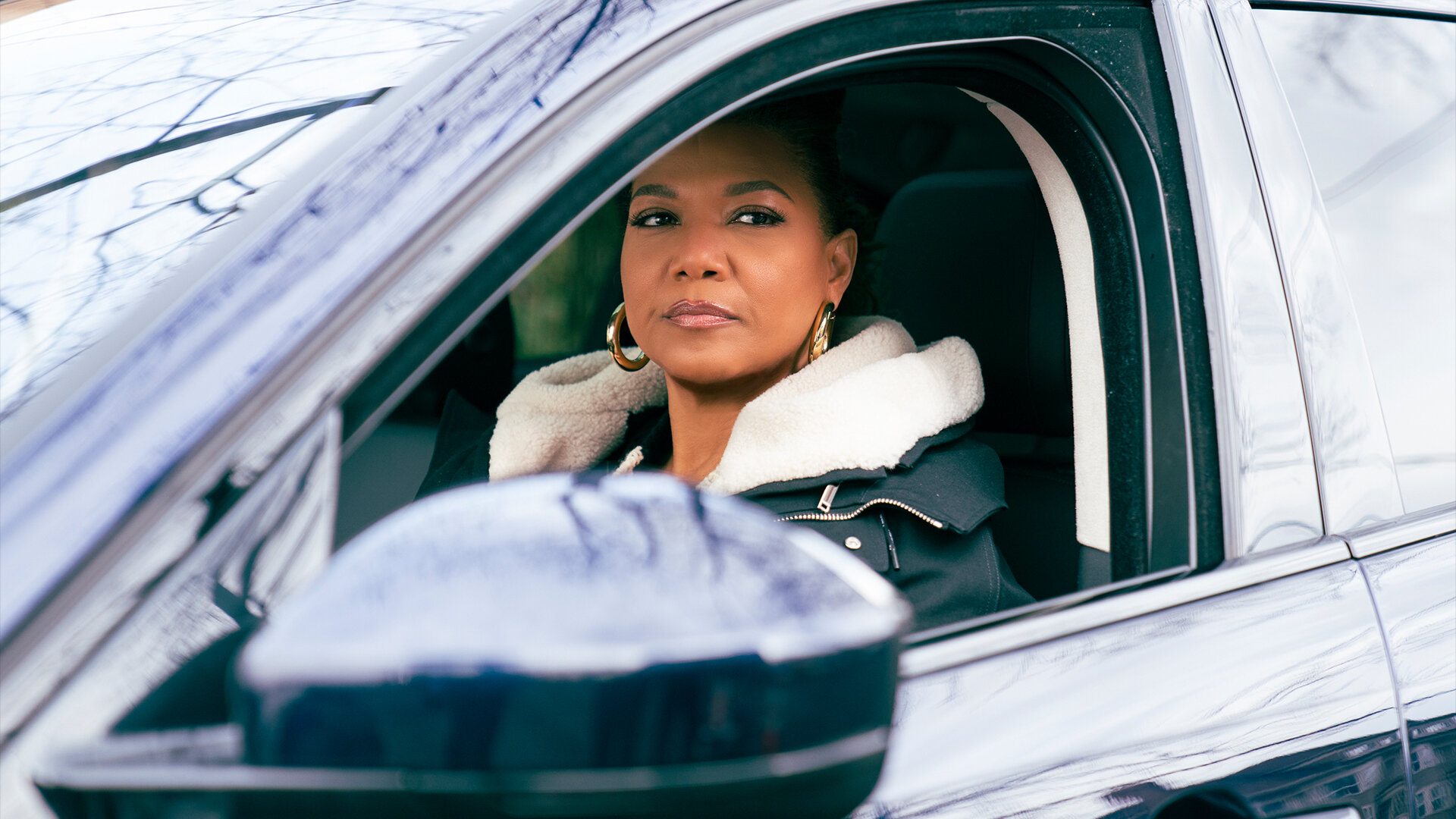 The Room Where It Happens 01x06
05.04.2021
Mel goes undercover as a volunteer for a rising politician when McCall tries to help a despondent college student being threatened by someone inside the candidate's campaign. Also, McCall worries when Delilah starts hanging out with a young girl who served time in juvenile detention and reminds McCall of her own troubled youth.
The Milk Run 01x05
29.03.2021
Doing a favor for CIA Director Suri Nance (Laila Robins) goes awry for McCall when she tries to locate a missing British mathematician and finds herself embroiled in an international fight for a revolutionary financial technology.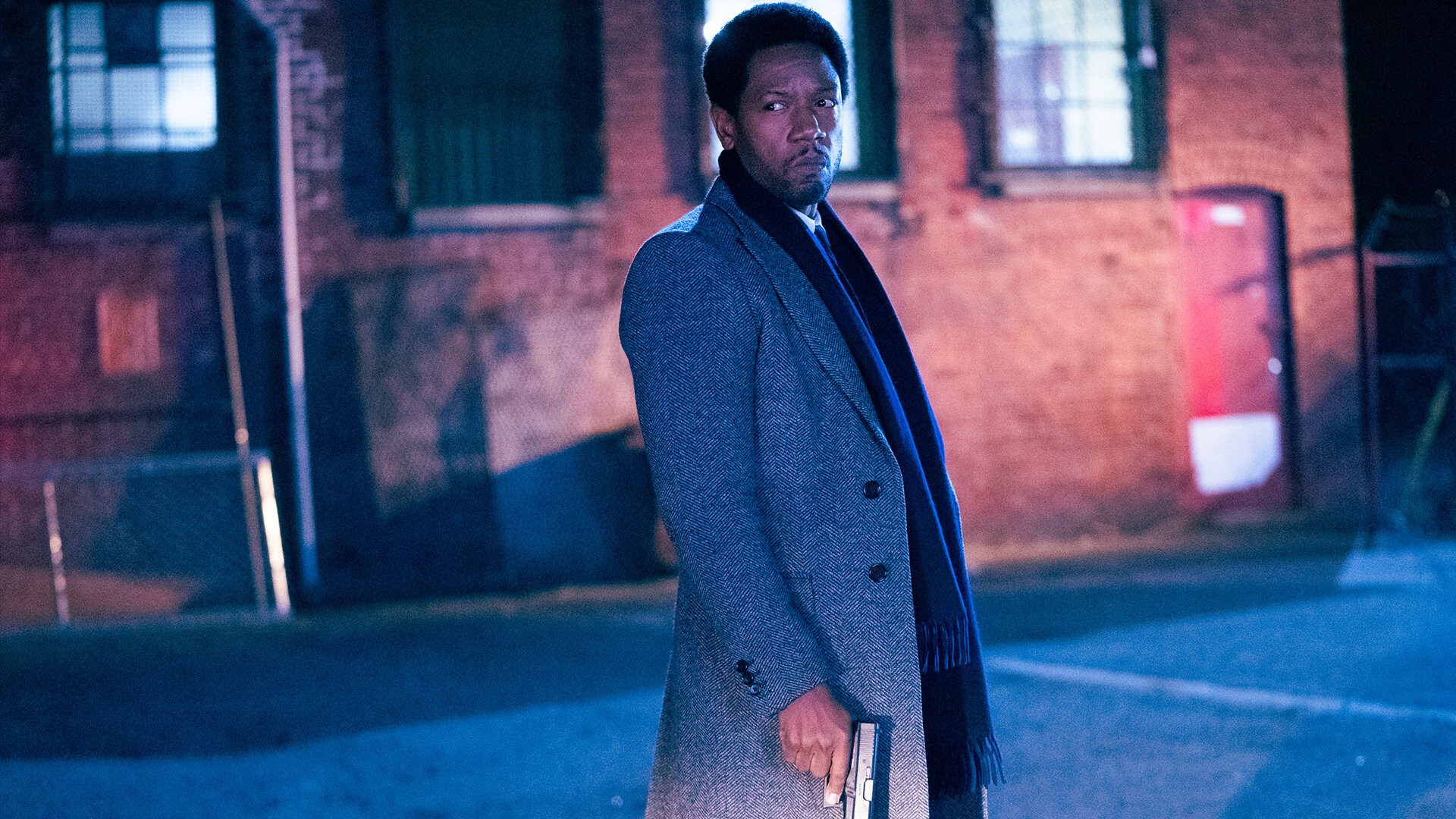 It Takes a Village 01x04
01.03.2021
McCall investigates a community activist's staged suicide and uncovers a connection between his murder and his protests over local real estate development. Also, Delilah's driving lessons lead McCall and Aunt Vi to teach her an even bigger lesson regarding personal accountability.