The Bachelorette is the female version of The Bachelor, where an eligible bachelorette must find true love among a group of guys, one rose at a time.
Add to my shows
Next episode
Latest episodes
Episode 10 18x10
10.08.2021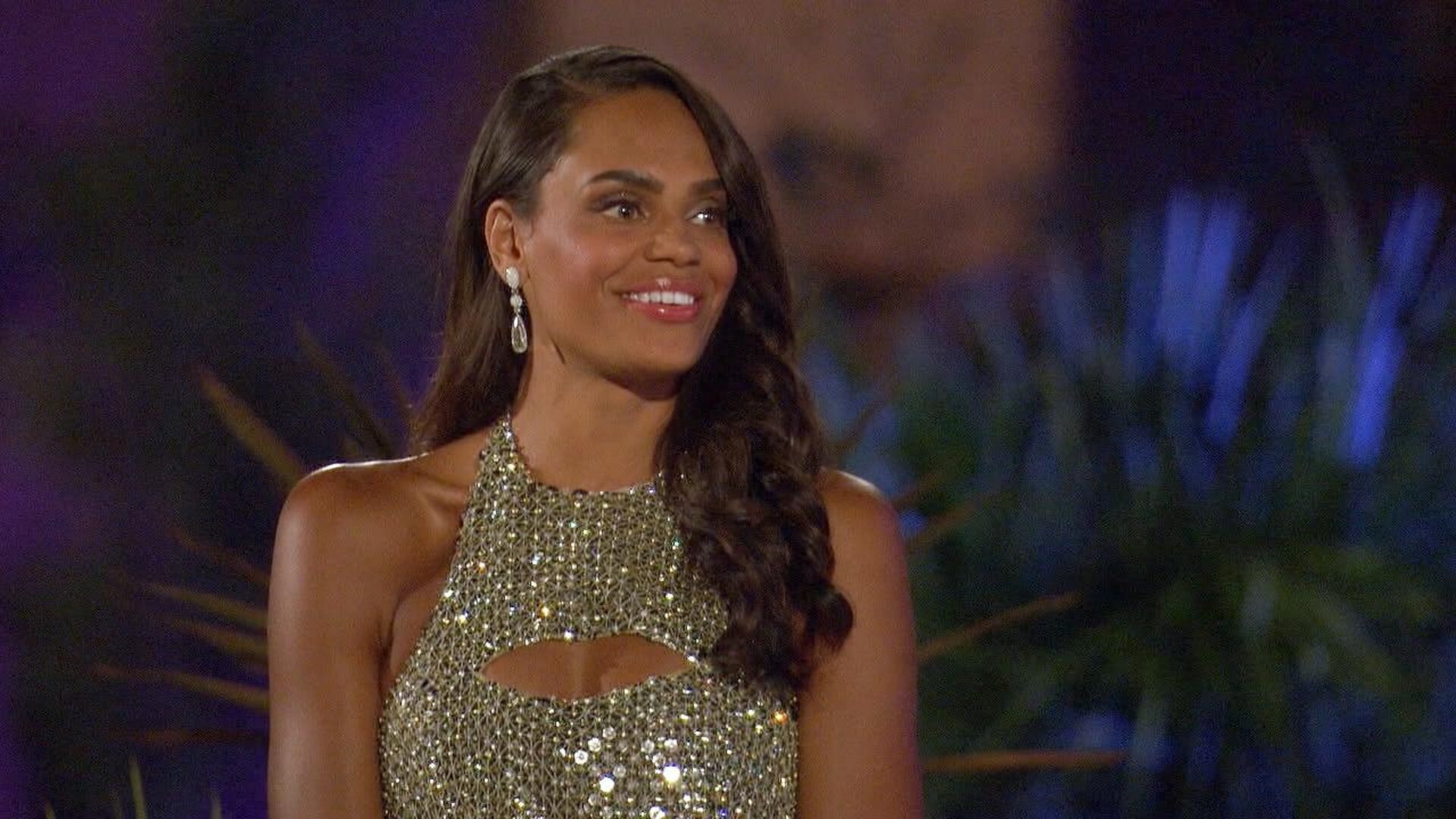 Week 1: Season Premiere 18x01
wednesday
Thirty captivating men arrive in Indian Wells hoping to find a teammate for life in Michelle Young.
Week 10 17x10
10.08.2021
Kaitlyn Bristowe and Tayshia Adams join a studio audience to watch the final moments unravel; Katie and her final three try to make sense of what happened in New Mexico.
Week 9 17x09
03.08.2021
After an unexpected and heartbreaking departure before "hometowns," Katie is nervous and excited about continuing the journey with her three remaining men in New Mexico; Katie has a tense fallout with one of the guys.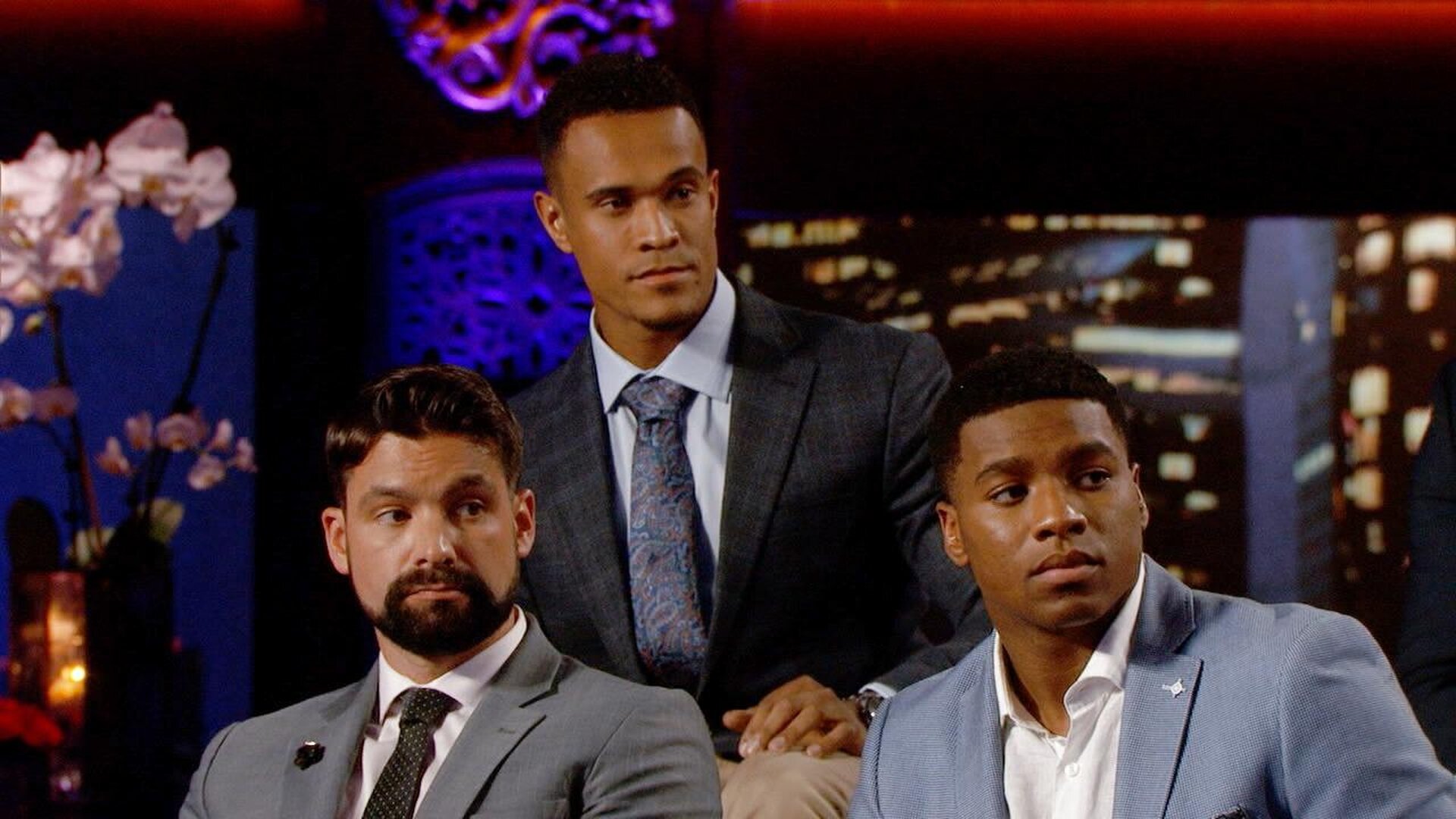 The Men Tell All 17x08
27.07.2021
Katie's former suitors speak out; one of the men has an emotional realization about his journey to find love; the men reunite for the first time since New Mexico to hash out all the drama and laugh at their mistakes.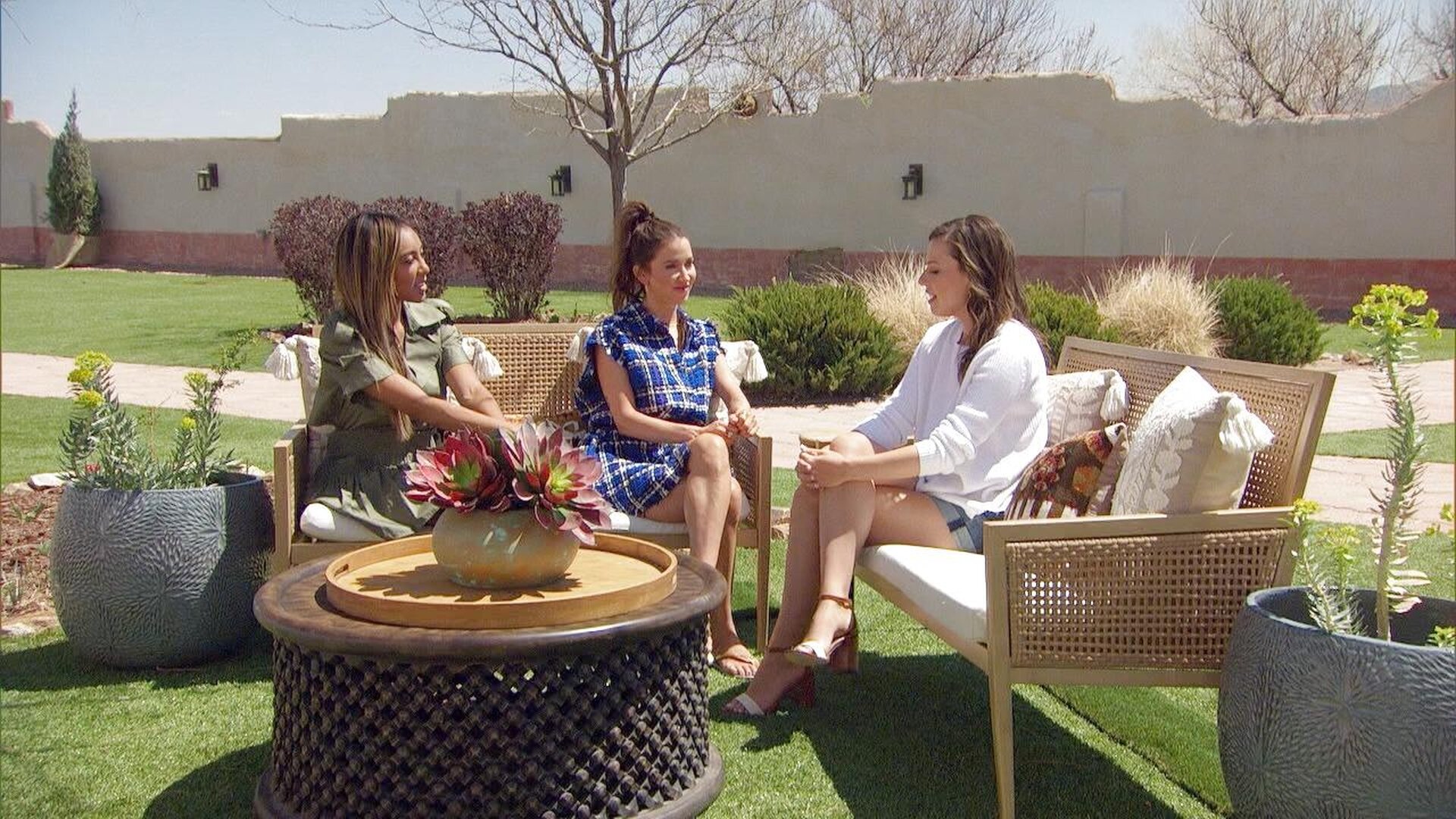 Week 7 17x07
20.07.2021
Four men join Katie on an artistic exploration inspired by New Mexico's own Georgia O'Keefe; Katie is faced with the hardest rose ceremony thus far and finds herself second-guessing her decision.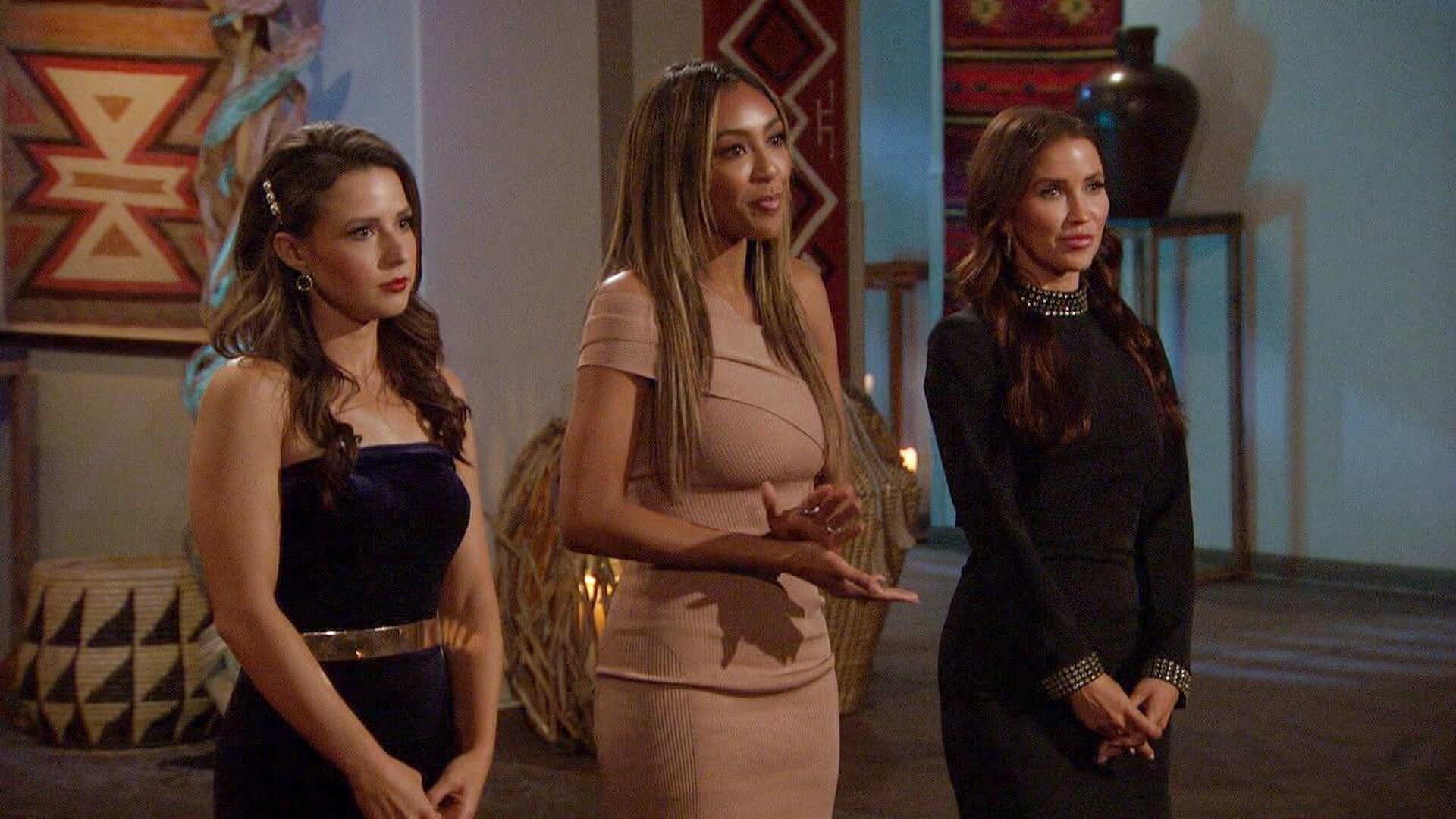 Week 6 17x06
13.07.2021
One suitor opens up to Katie with vows of his own in a ceremonious one-on-one date; Katie then enlists Shea Couleé and Monét X Change to help find her a king in a group date debate; a one-on-one date becomes a two-on-two.
Week 5 17x05
06.07.2021
Katie and Andrew S. have an important conversation about their future; one guy gets greedy with Katie's time; a rose ceremony brings Katie one step closer to hopefully finding her match.
Week 4 17x04
29.06.2021
A group date of Truth or Dare is all fun and games until the night takes a serious turn; the men contemplate telling Katie a secret they've uncovered; Tayshia surprises Katie with a revelation about someone from her past.