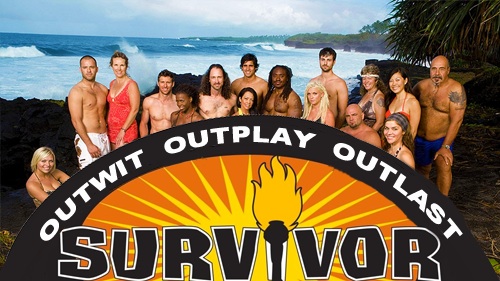 Eighteen to twenty castaways will compete against each other on Survivor. All castaways will compete to outwit, outplay, outlast and ultimately be crowned Sole Survivor.
Add to my shows
Next episode
Truth Kamikaze 41x12
thursday
Castaways need to alter their plans after the winner of the immunity challenge throws a wrench in their next big move.
Latest episodes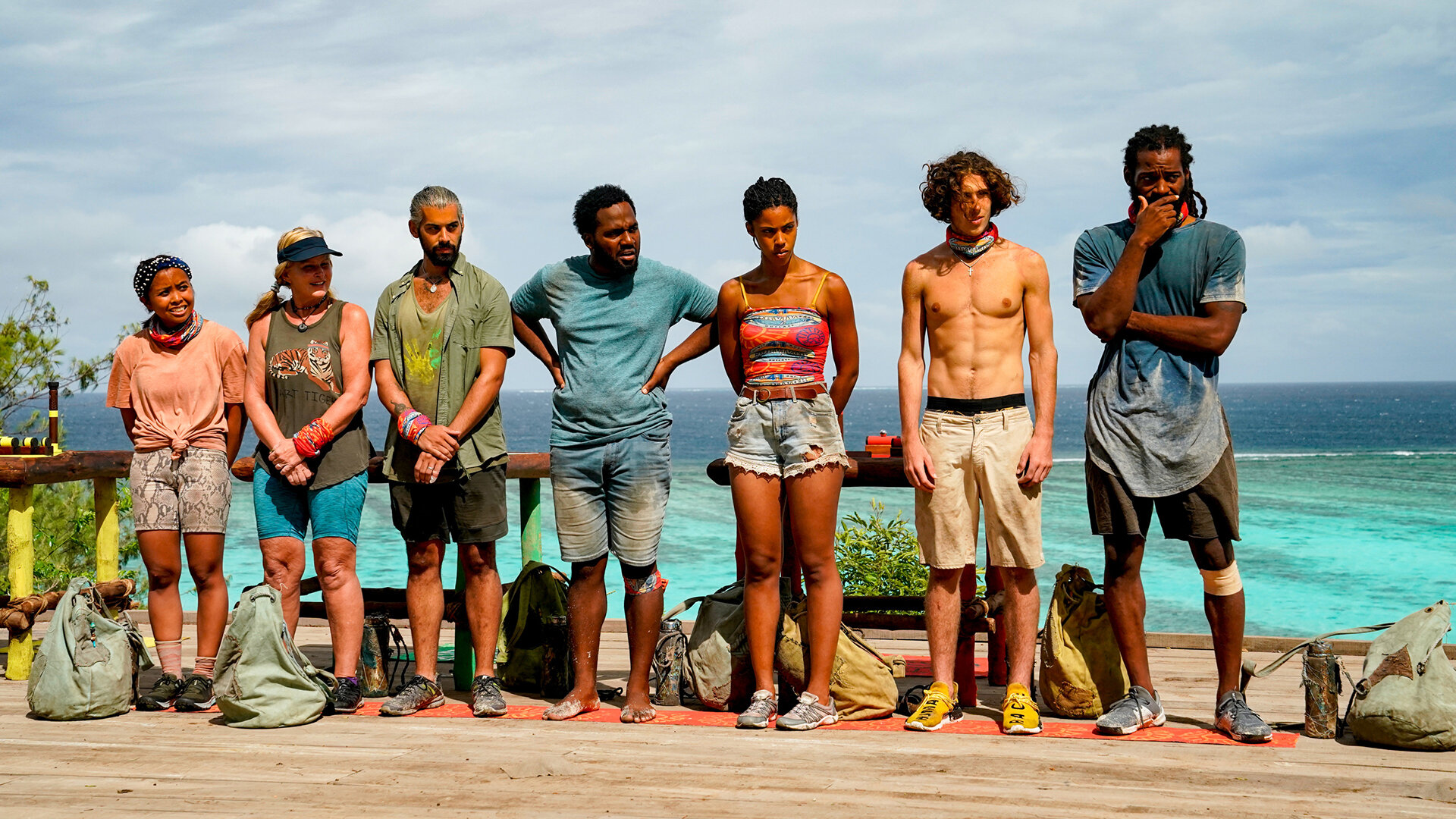 Do or Die 41x11
thursday
Another big twist threatens to send someone home, and castaways must formulate a plan whether to vote out the big threat or keep playing the game with people they trust.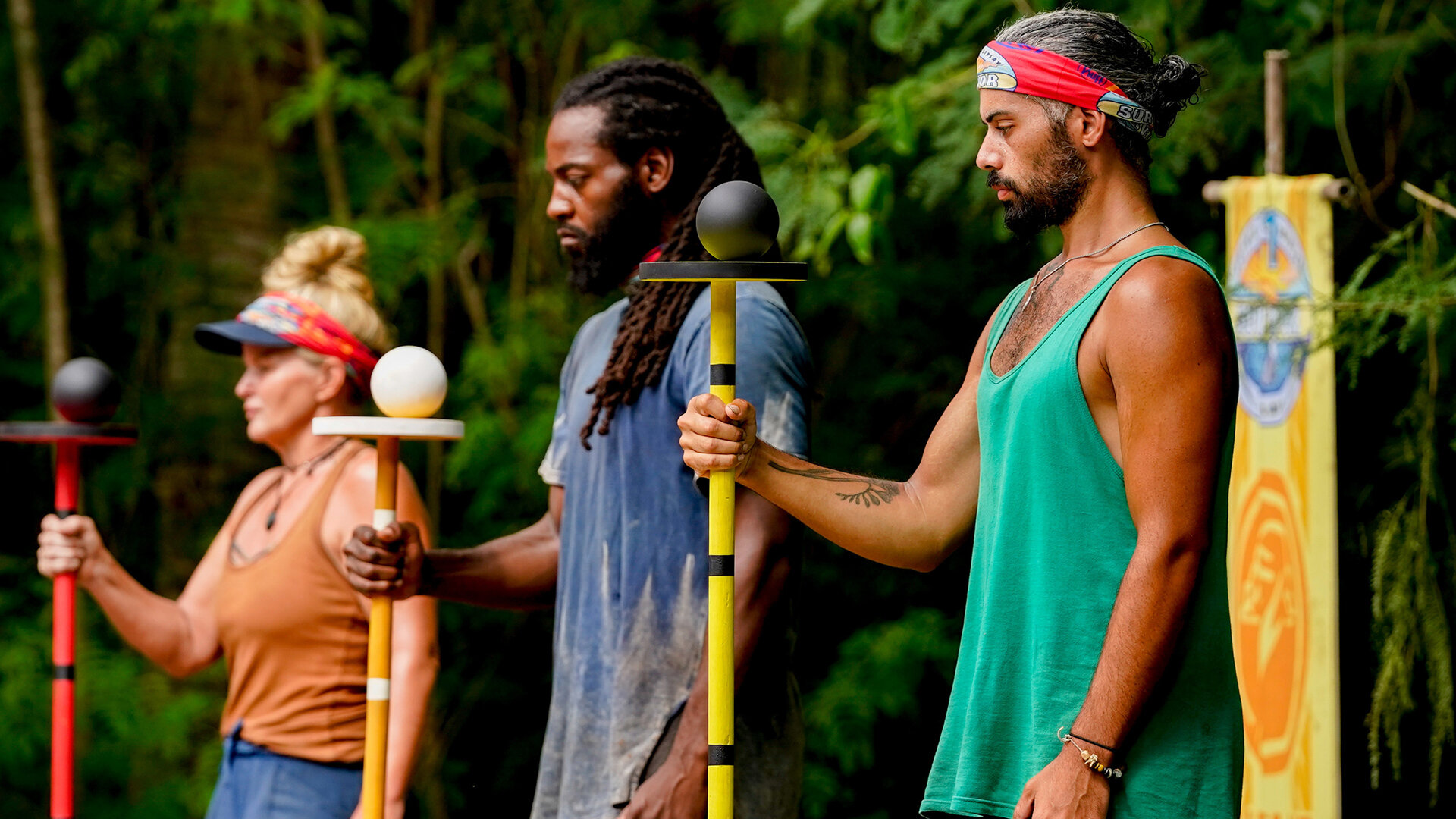 Baby With a Machine Gun 41x10
25.11.2021
After a grueling season with no food, a warm meal is up for grabs at the reward challenge, and the immunity challenge will be a test of focus and balance.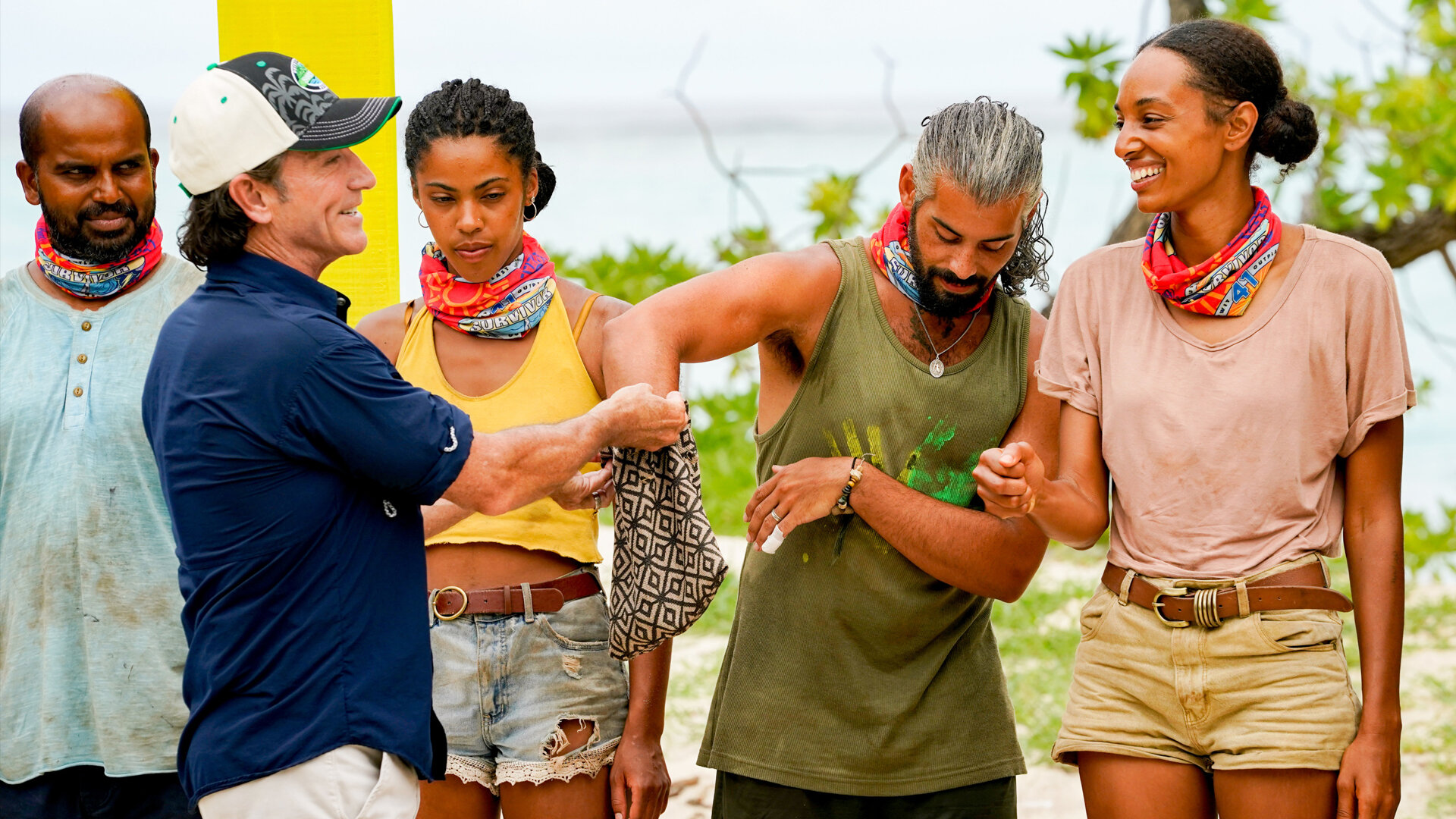 Who's Who in the Zoo 41x09
18.11.2021
A castaway is singled out for their dishonest game, making a clear distinction where the line has been drawn. Also, in tonight's challenge, immunity and reward are on the line.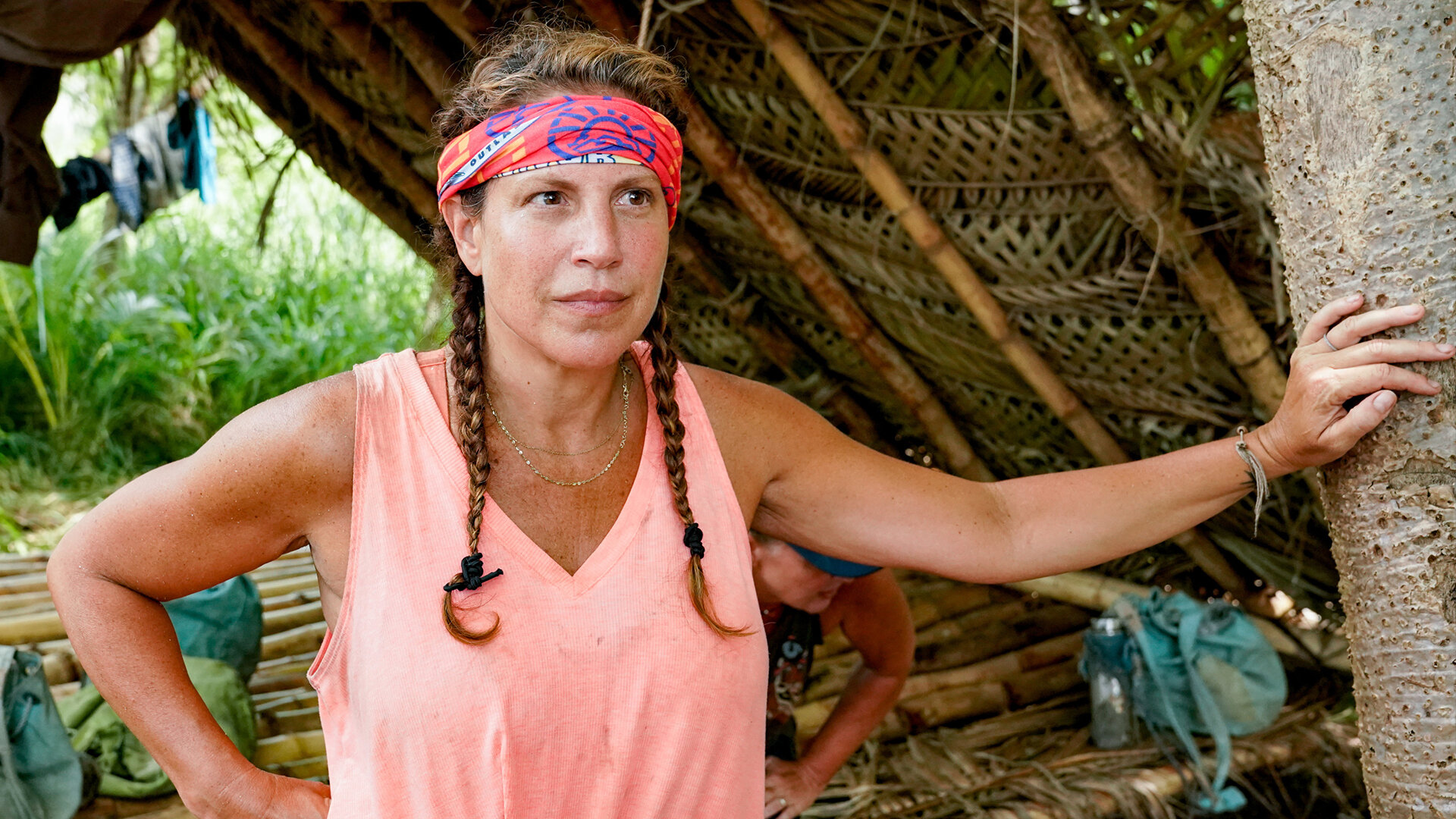 Betraydar 41x08
11.11.2021
After information was revealed and people were betrayed at the last tribal council, castaways must work to make amends. Also, an interesting turn of events takes place at the reward challenge.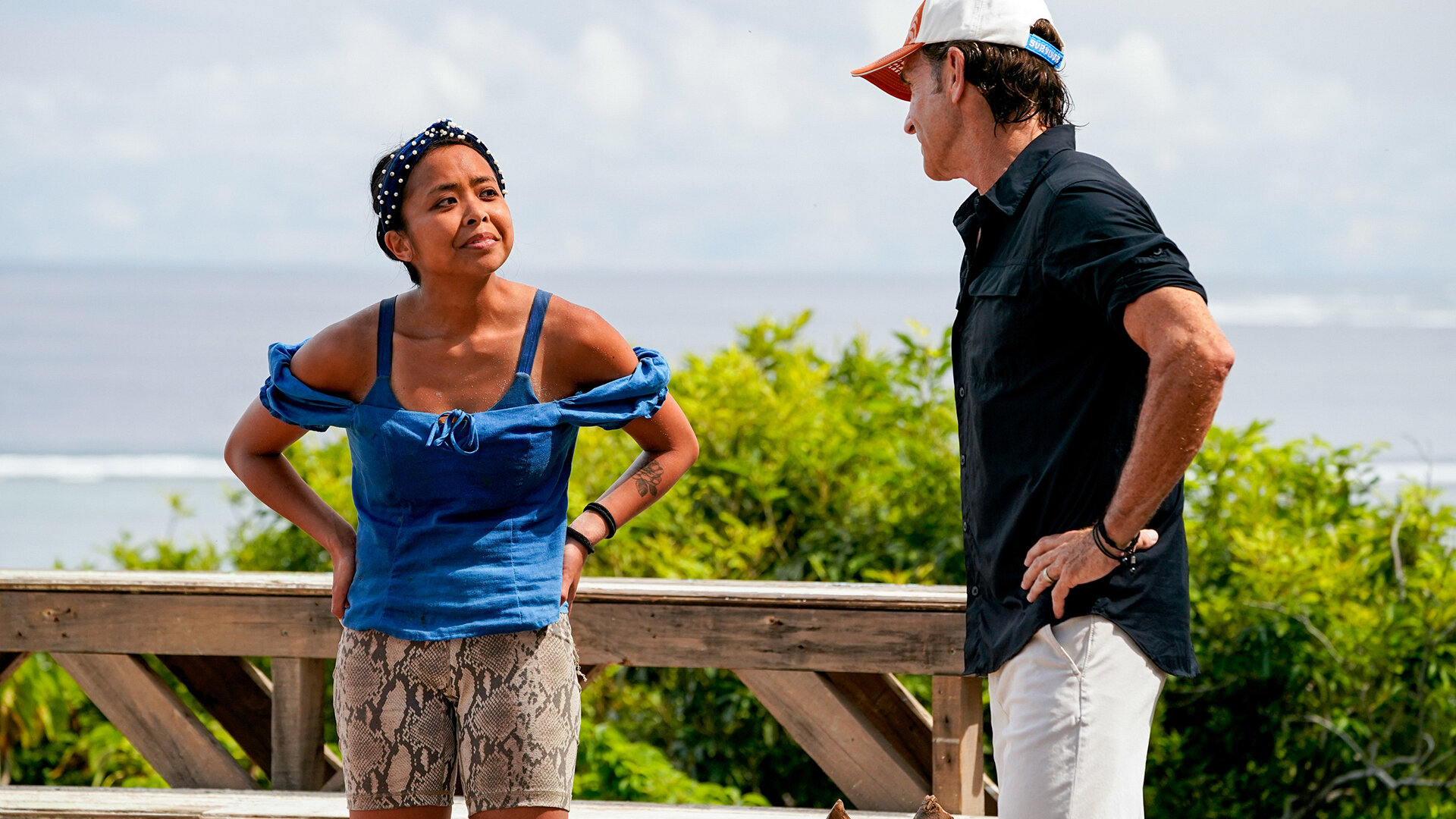 There's Gonna Be Blood 41x07
04.11.2021
Castaways compete in their first individual immunity challenge in the game. Also, Erika has been on Exile Island for two days, where she must make the biggest decision in the game thus far.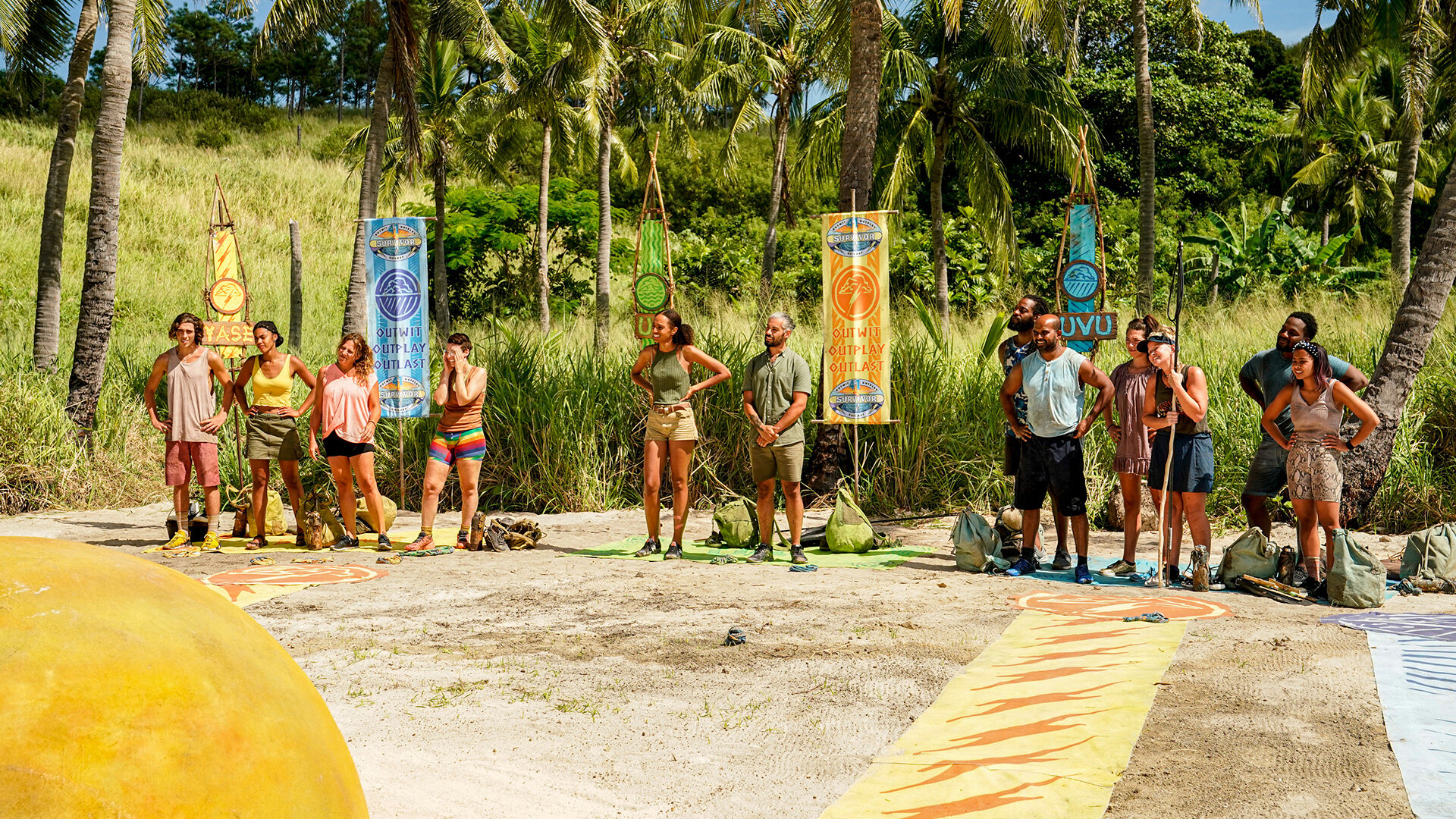 Ready to Play Like a Lion 41x06
28.10.2021
For 12 days, the Luvu tribe has avoided going to tribal council, but now that the three tribes have merged, their alliances will be tested. Also, there's a new twist when it comes to the merge.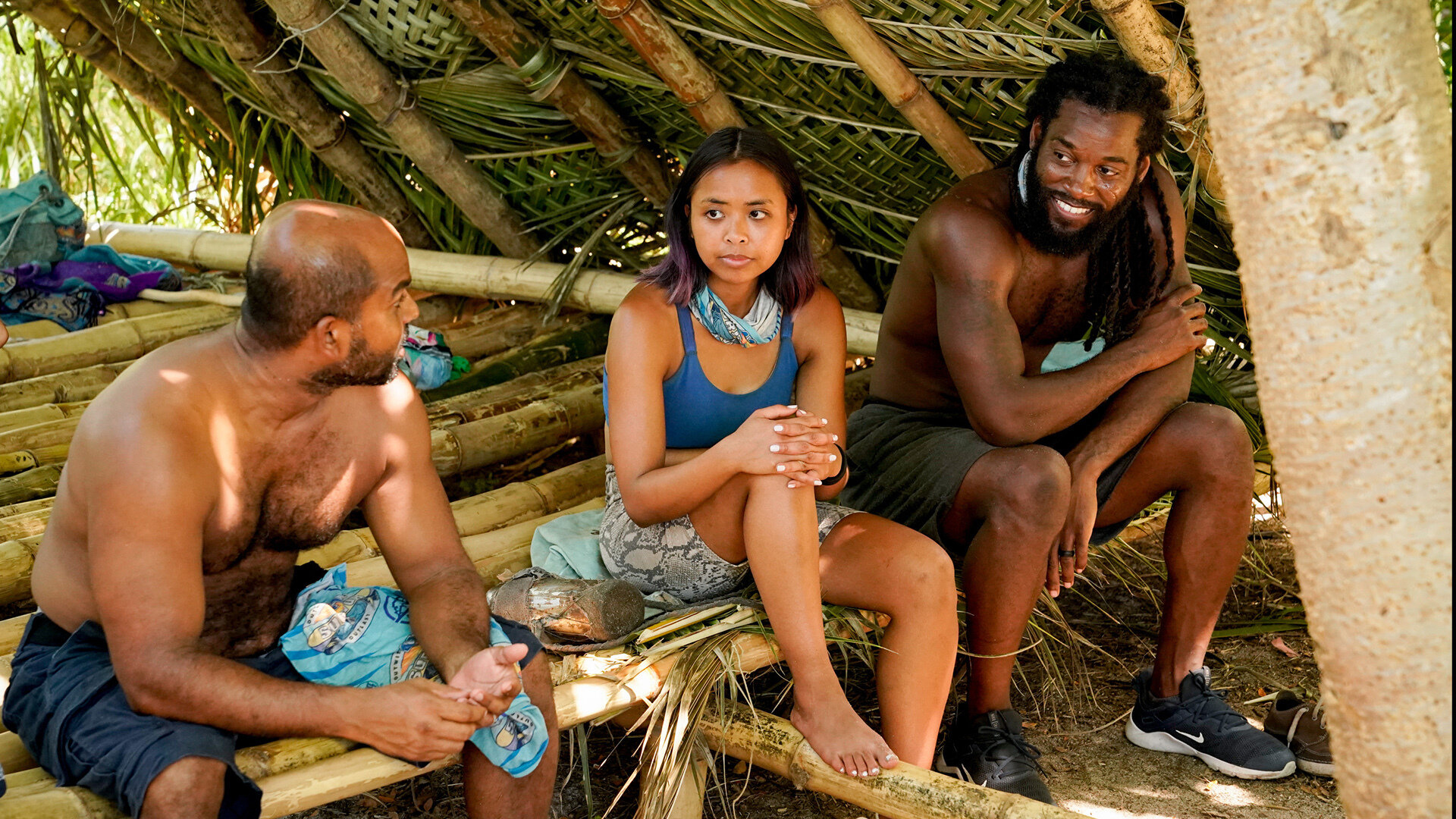 The Strategist or the Loyalist 41x05
21.10.2021
Ua, the tribe of only three castaways, competes to win the immunity challenge to save them from becoming a tribe of two. Also, friendships are put to the test when castaways from different tribes take a journey together.
They Hate Me 'Cause They Ain't Me 41x04
14.10.2021
Two castaways strategize a risky move during the immunity challenge, and another castaway does what it takes to earn a tribemate's trust
My Million Dollar Mistake 41x03
07.10.2021
Castaways stumble upon a sneaky advantage that comes at a great risk. Also, truth is tested amongst castaways as mistakes are made