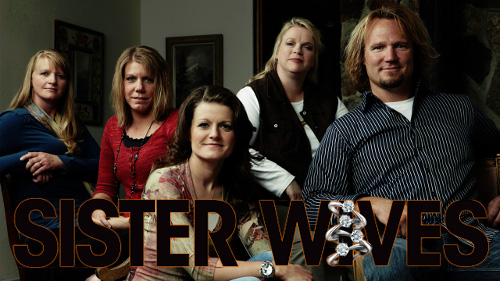 Sister Wives explores the complex daily life of a polygamist family. Sister Wives introduces audiences to husband Kody -- along with his three wives; Meri, Janelle and Christine and their combined 13 children -- showing how they attempt to navigate life as a "normal" family in a society that shuns their lifestyle. From their unconventional family structure and living arrangements to financial challenges, each half hour episode exposes the inner workings of a polygamist household, revealing the unexpectedly tight-knit and loving relationships between Kody's wives.
Add to my shows
Next episode
Cistern Wives 16x04
monday
Latest episodes
Not Social But Very Distant 16x03
today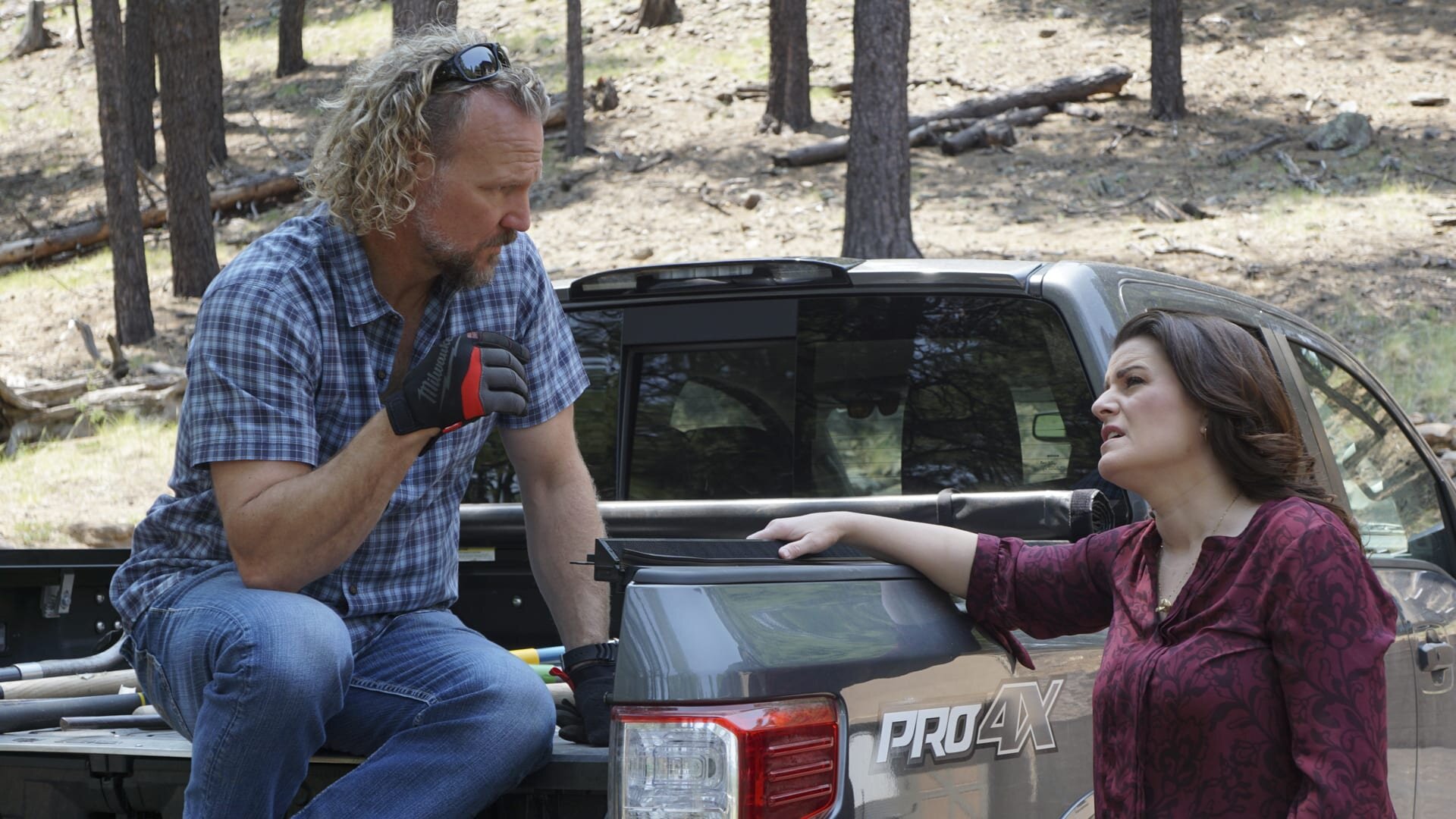 Four Wives, Three Fires 16x02
monday
Janelle's kids have strong opinions about Kody's COVID rules, and Kody makes a surprise visit to Meri's. Then, Kody organizes an outdoor get-together for the whole family -- their first time seeing each other in months.
There's No Me in Polgamy 16x01
22.11.2021
After rejecting Christine's idea of moving back to Utah, Kody checks in with Janelle and Robyn. Then, Kody says he now wants his own lot on the property, and the family discusses the possibility of spending the holidays apart.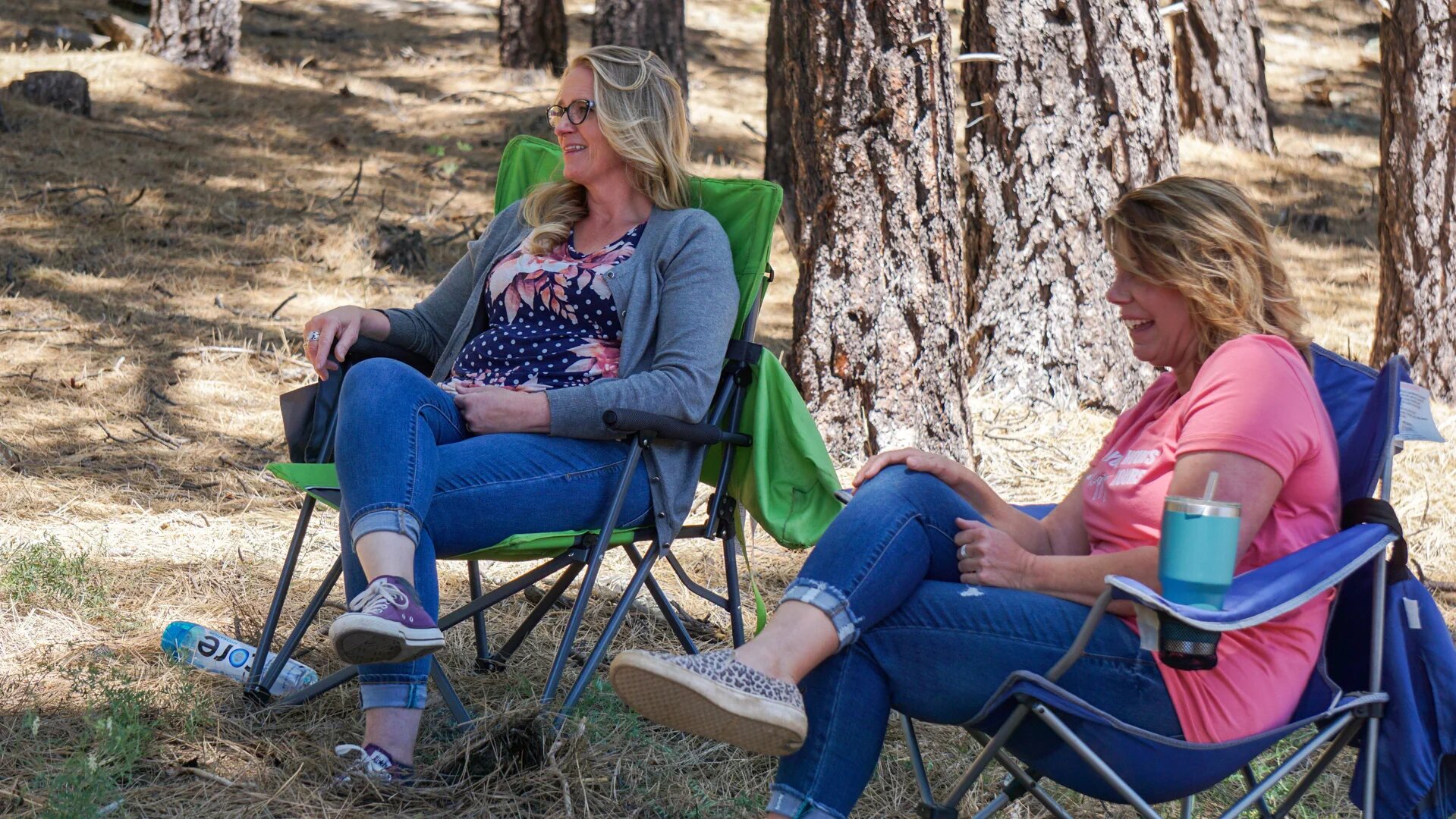 Everything's Upside Down 15x11
19.04.2021
The pandemic is pulling the Brown family apart, and tensions rise. Kody refuses to travel with Christine for Ysabel's surgery. Then, Christine gathers the wives for a pitch to move back to Utah, which ends in tears as she questions her marriage to Kody.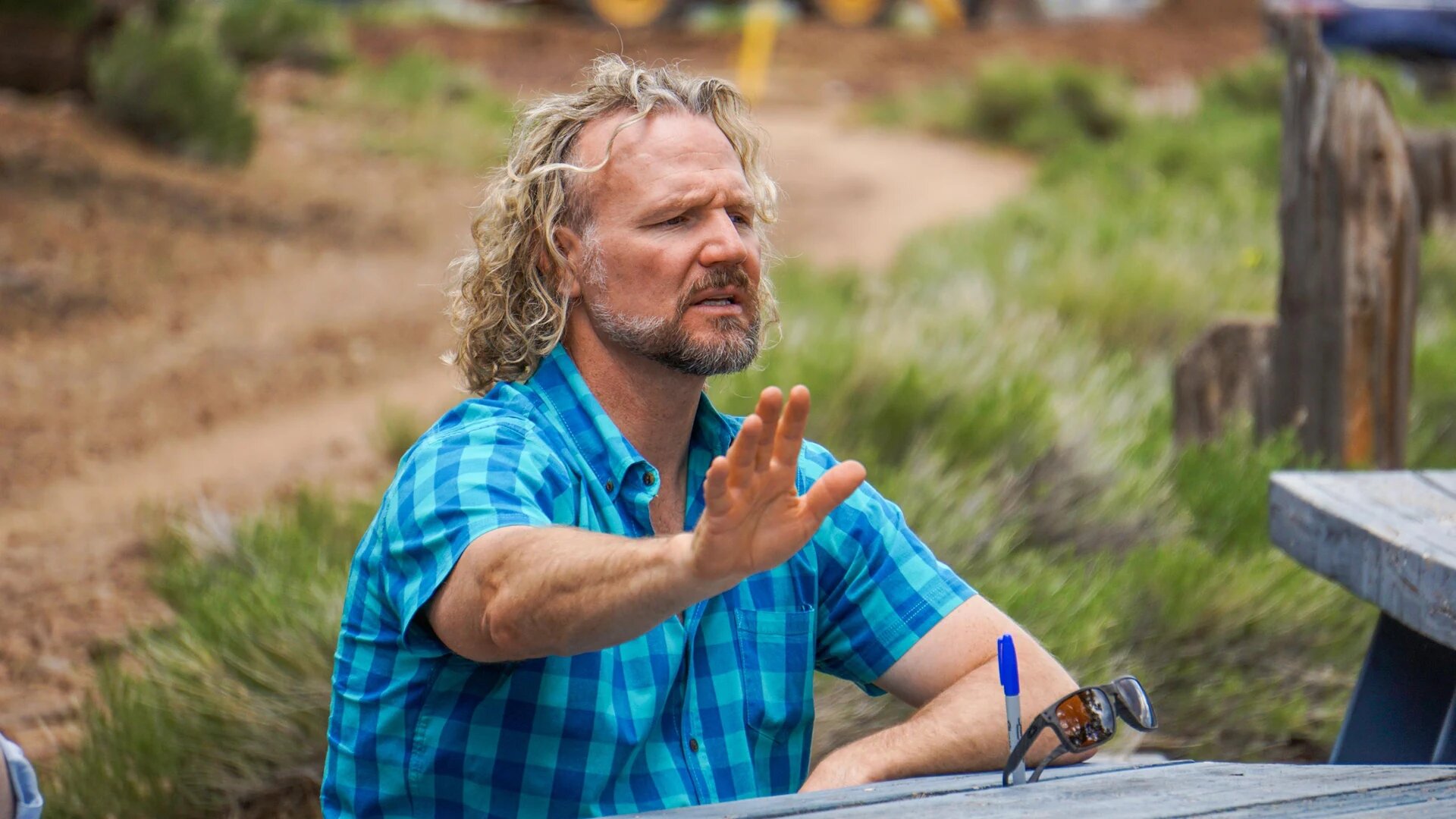 Polygamy Hell 15x10
19.04.2021
The wives take sides, and conflict grows over Kody's COVID-19 rules. Janelle's efforts to improve communication reveal that Kody is losing faith in his wives ever getting along. Christine makes a shocking confession that could impact the entire family.
A Family Stuck 15x09
12.04.2021
The Brown family is having problems communicating, and when Janelle sets out to resolve things, it's apparent that maybe some things can't be fixed. Then, Robyn opens up to Kody about having more children.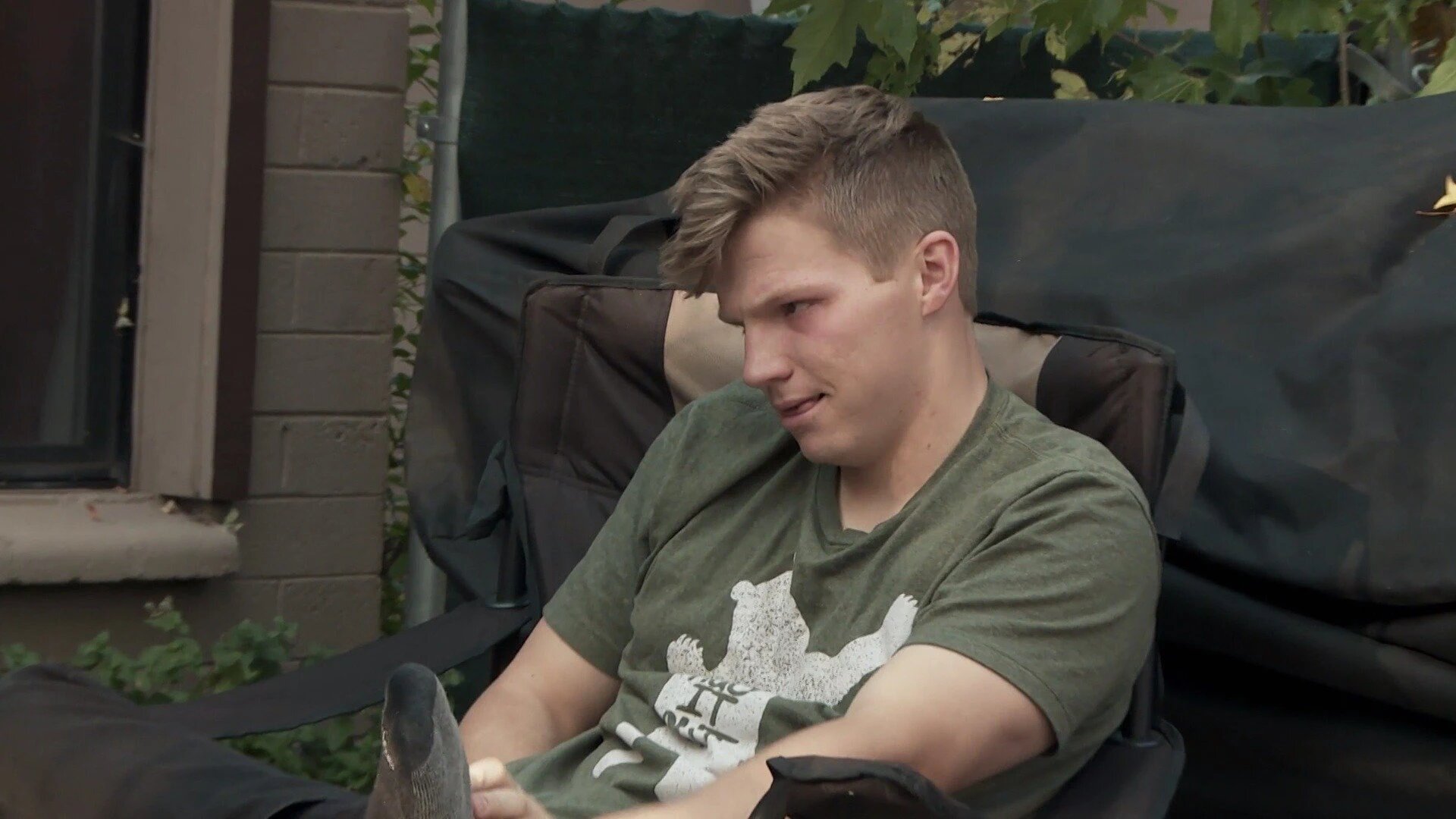 Can I Light You Up? 15x08
05.04.2021
Kody finally returns to Janelle's house, but the larger family conflict over COVID-19 rules continues to grow; it's Kody and Meri's 30th anniversary, and Kody shows no interest in rekindling a romance, despite Meri's intense interest.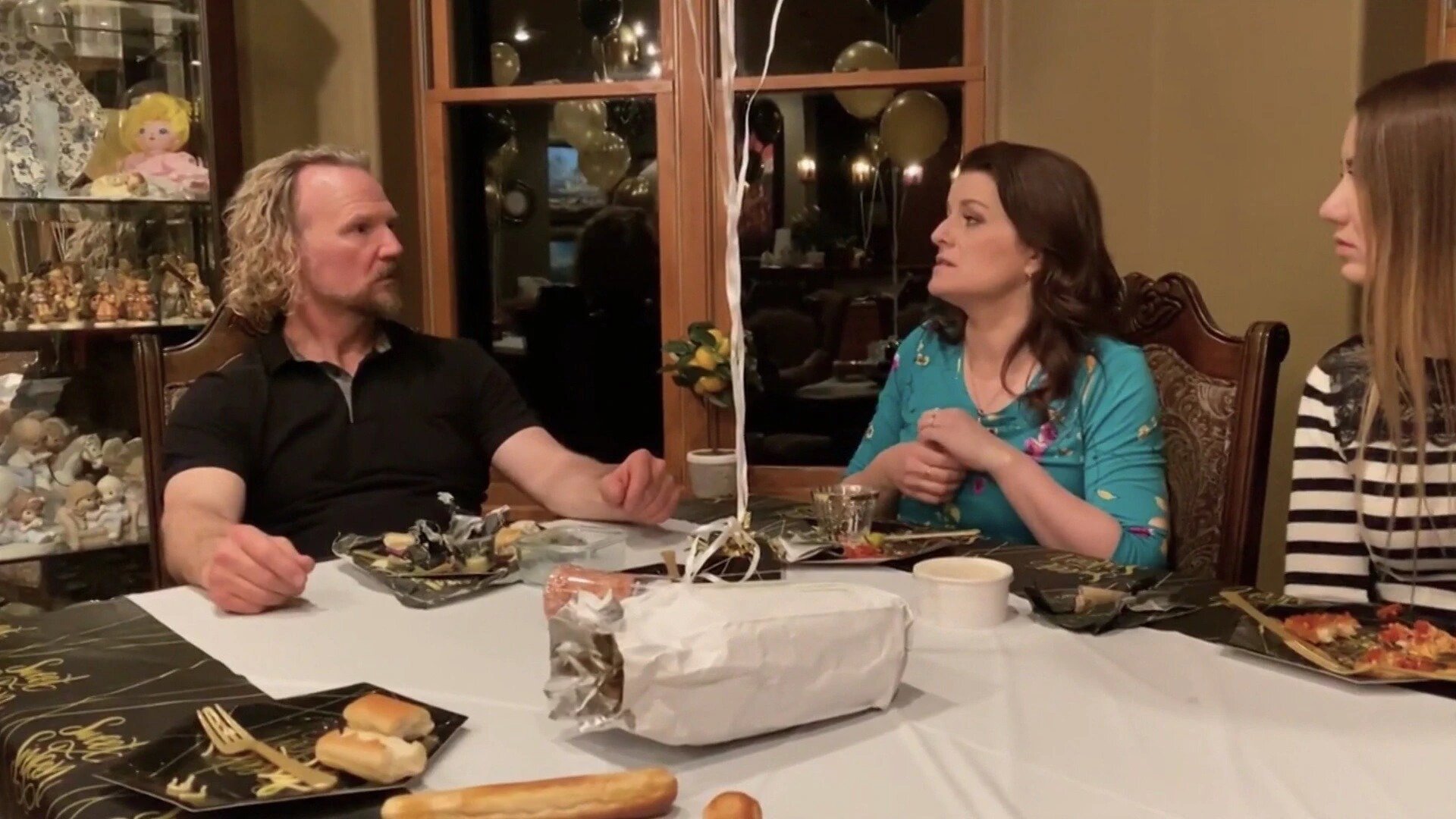 Birthday Breakdown 15x07
29.03.2021
It's the month of birthdays in the Brown family, but COVID-19 has disrupted celebrations. With Kody and Meri not communicating, he's surprised to learn that Mariah and Audrey have gone to run the B&B to protect Meri's mom.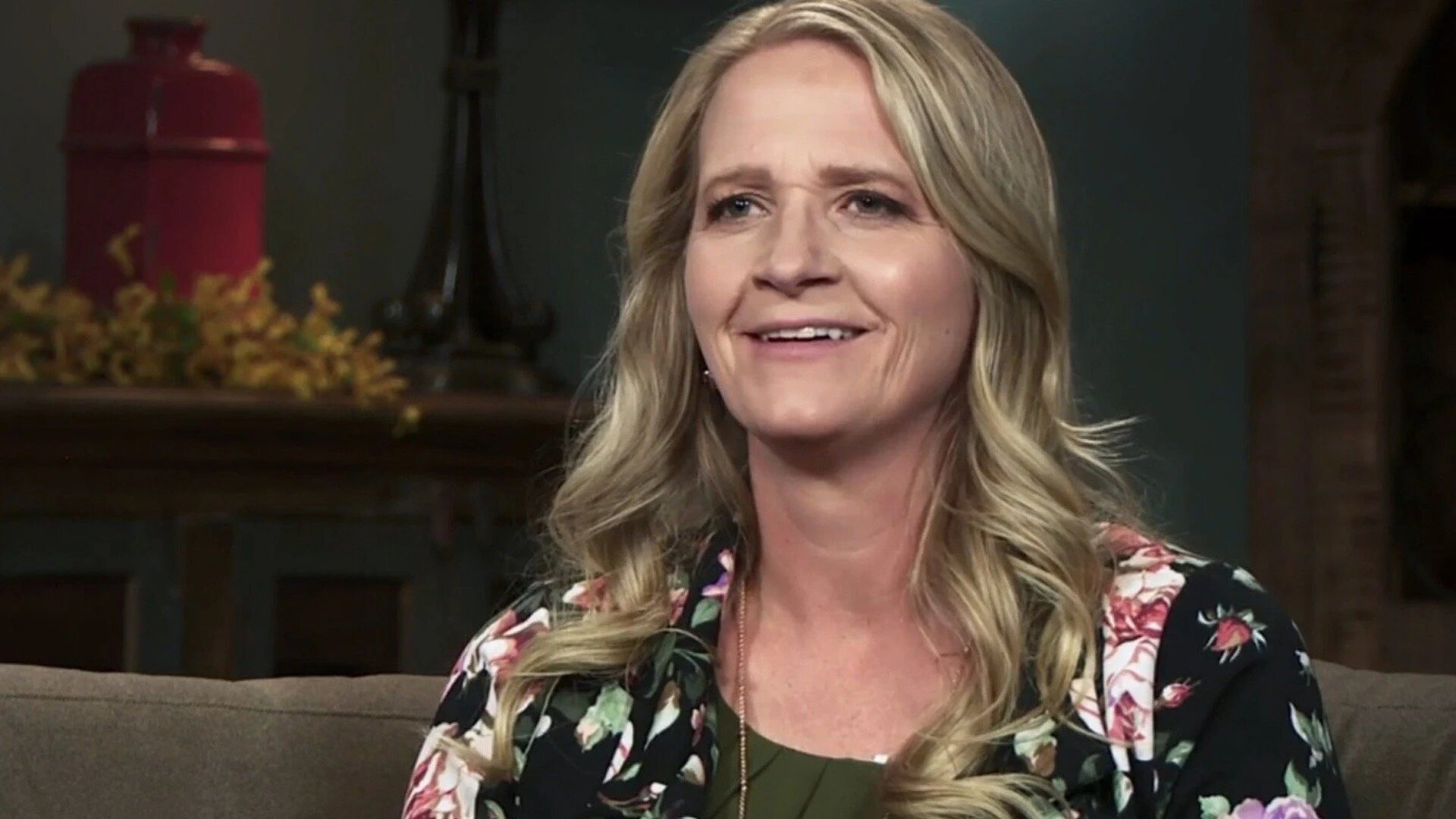 Different Wives, Different Rules 15x06
22.03.2021
Utah has decriminalized polygamy, and Christine toys with the idea of moving back. Meanwhile, coronavirus cases are rising, and Arizona goes into lockdown. Janelle tells Kody to stop coming over, and the whole family grapples with how to handle it all.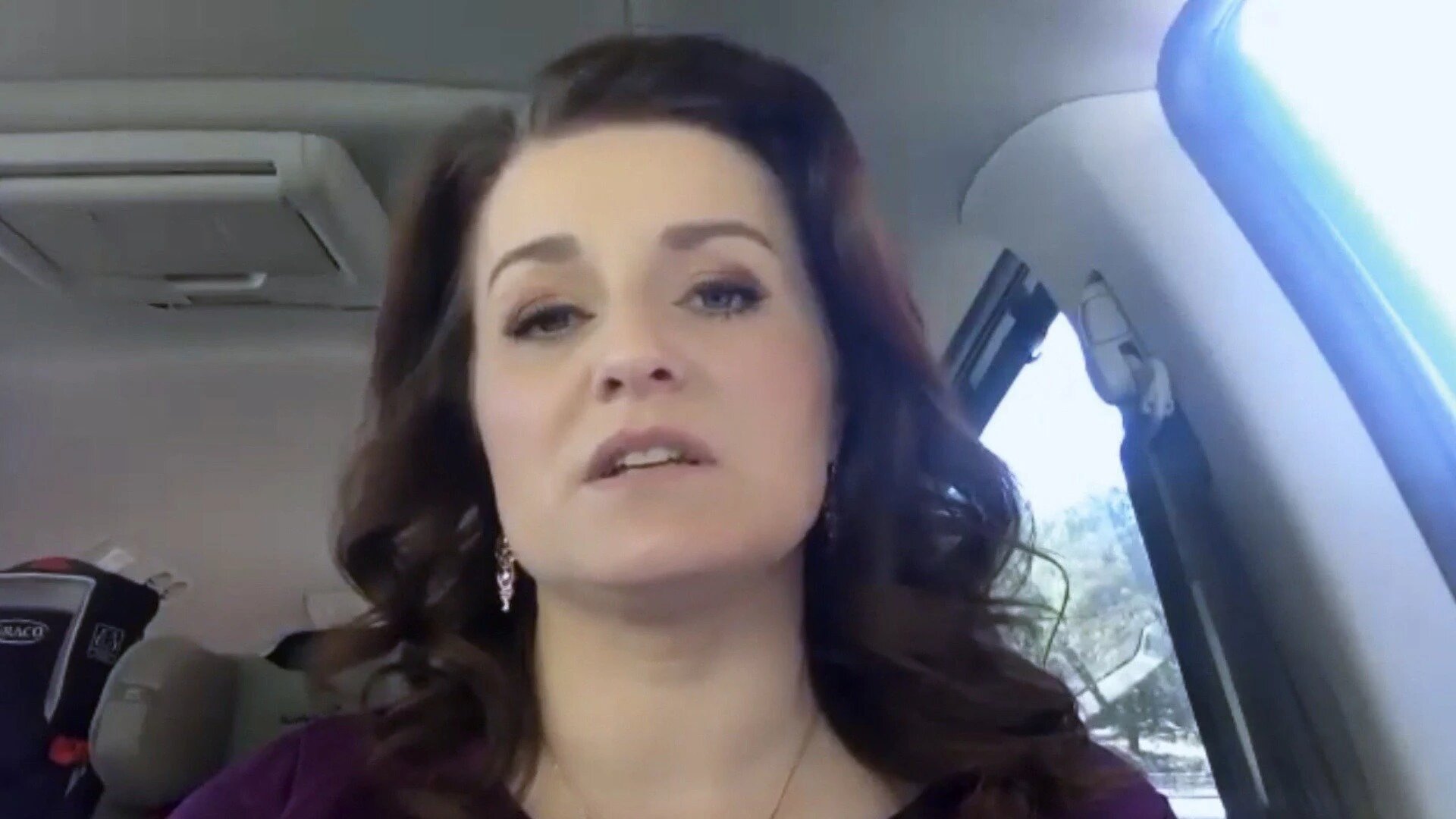 Polygamists In A Pandemic 15x05
15.03.2021
Kody and the wives struggle to adapt to the pandemic as a polygamous family. Robyn is terrified for her children's health, and Janelle tearfully tells Kody to stay away. As he decides where he'll quarantine, Kody teaches the kids how to save toilet paper.