A&E presents the new original real-life series Shipping Wars, which follows six independent shippers who have discovered that fortunes can be made transporting items that traditional carriers won't touch.
Add to my shows
Next episode
Playing with Fire 08x03
wednesday
Natasha's big rig is in question when she takes on transporting a vintage fire truck to its original home, while Molly and Russel's load filled with Hollywood memorabilia is crate filled with issues.
Latest episodes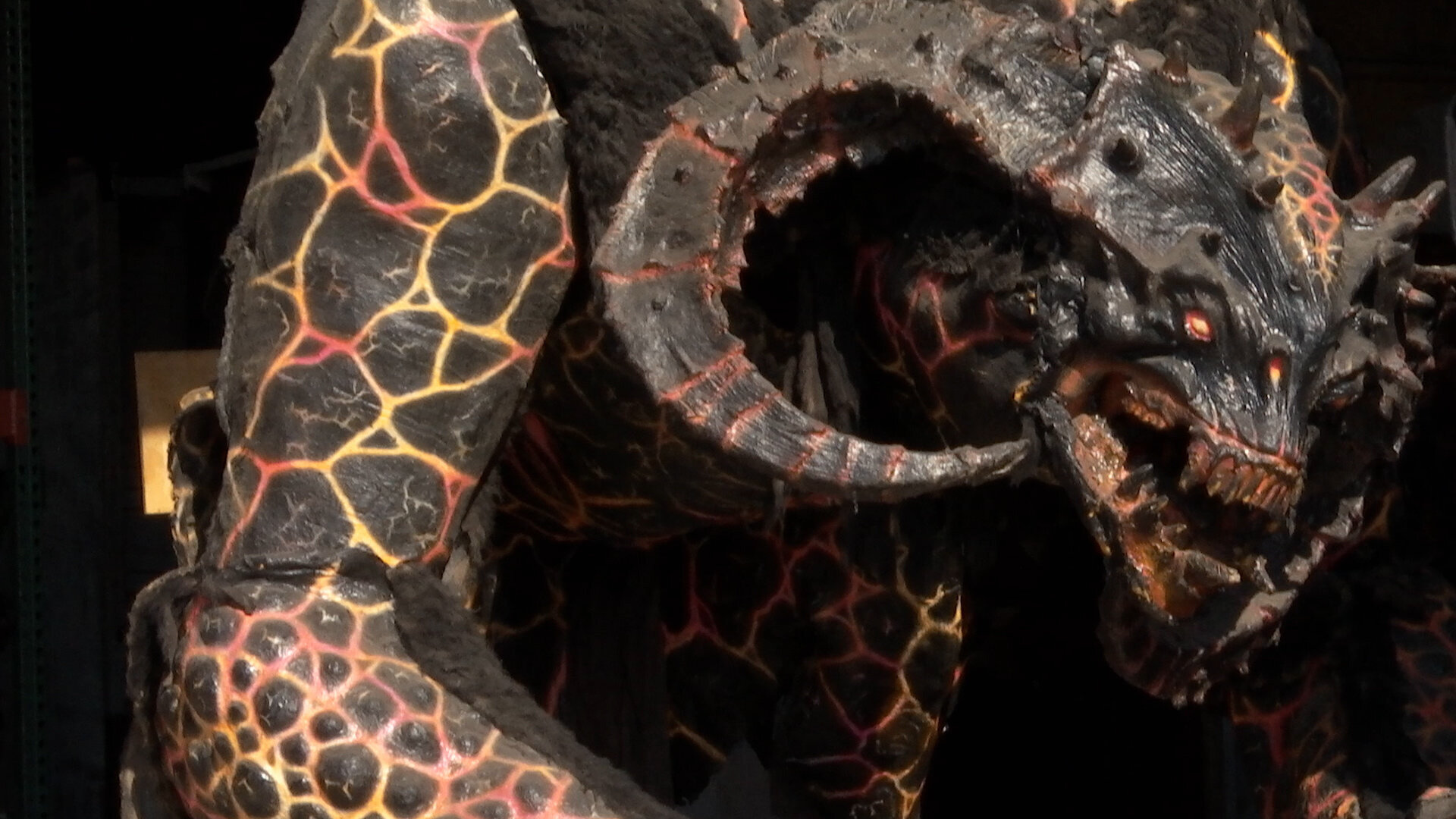 The Creature and the Wine 08x02
wednesday
A massive animatronic creature with a one-day deadline is nightmare fuel for Molly and Russell, while Tamara has dreams of a sweet payday getting an oversized wine barrel across the country.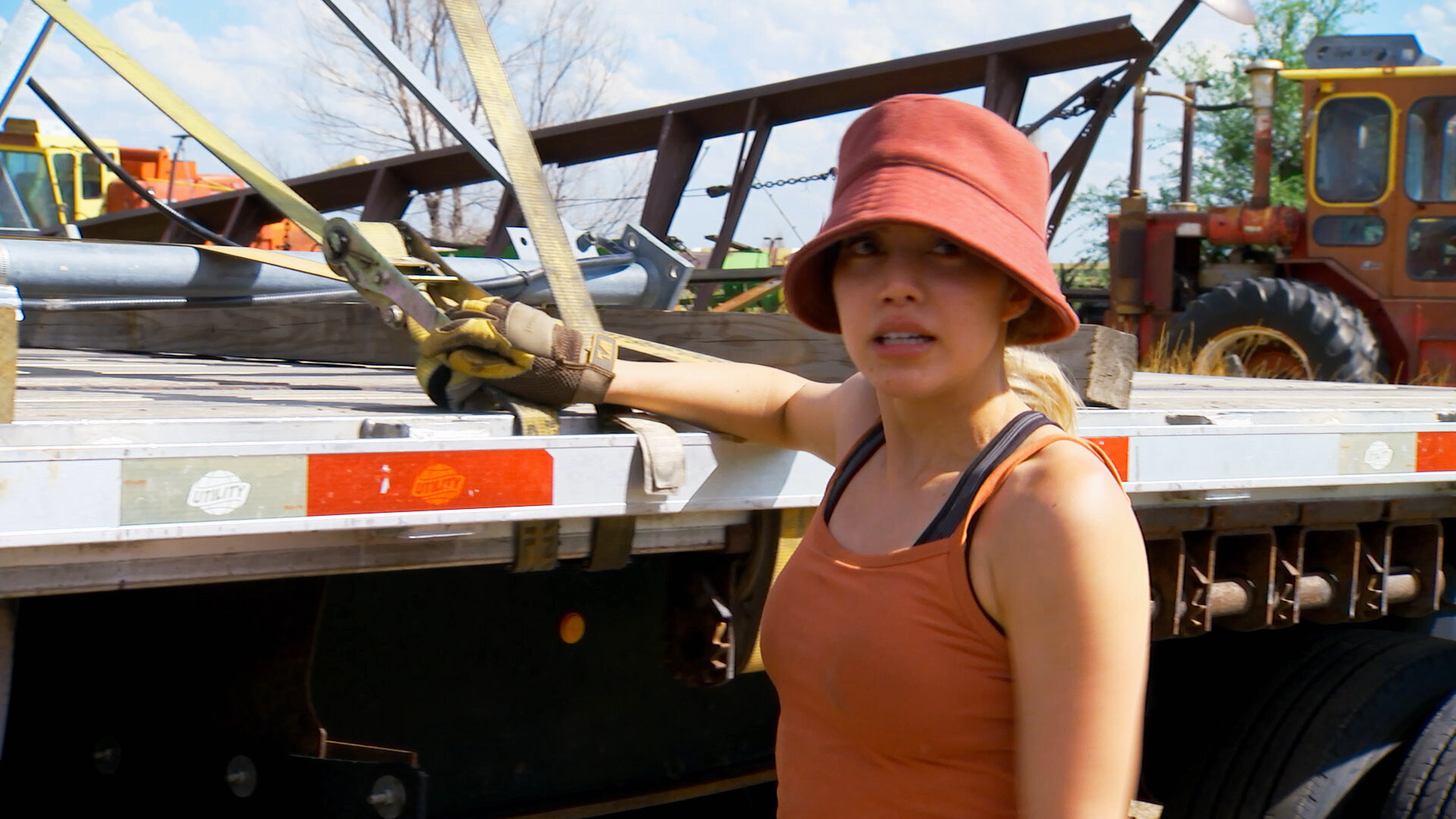 Tower of Power 08x01
wednesday
Natasha risks profit and time when signals get crossed on the dimensions of a massive radio tower, while Dwight and Tyesha fear becoming the villains after a load of super hero statues get roughed up under their watch.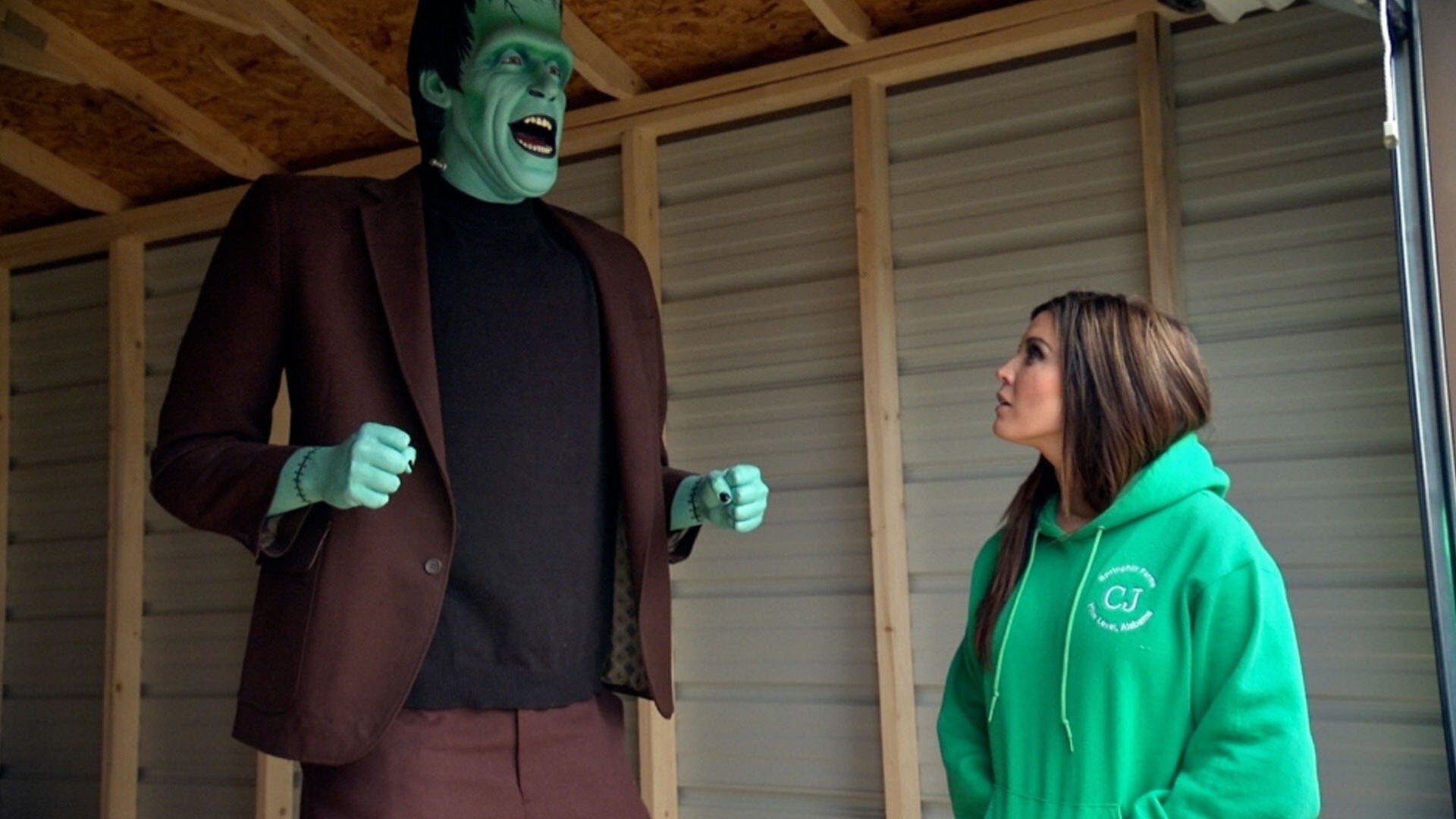 Munsters... the Final Frontier 07x20
30.04.2015
Marc lands a Frankenstein sized Munster load from the classic TV show, but the biggest scare comes when he's forced to call Jenn in to help; meanwhile in the battle for space, Todd and Tamera ship a lunar lander and find out that gravity is not just a good idea, it's a law!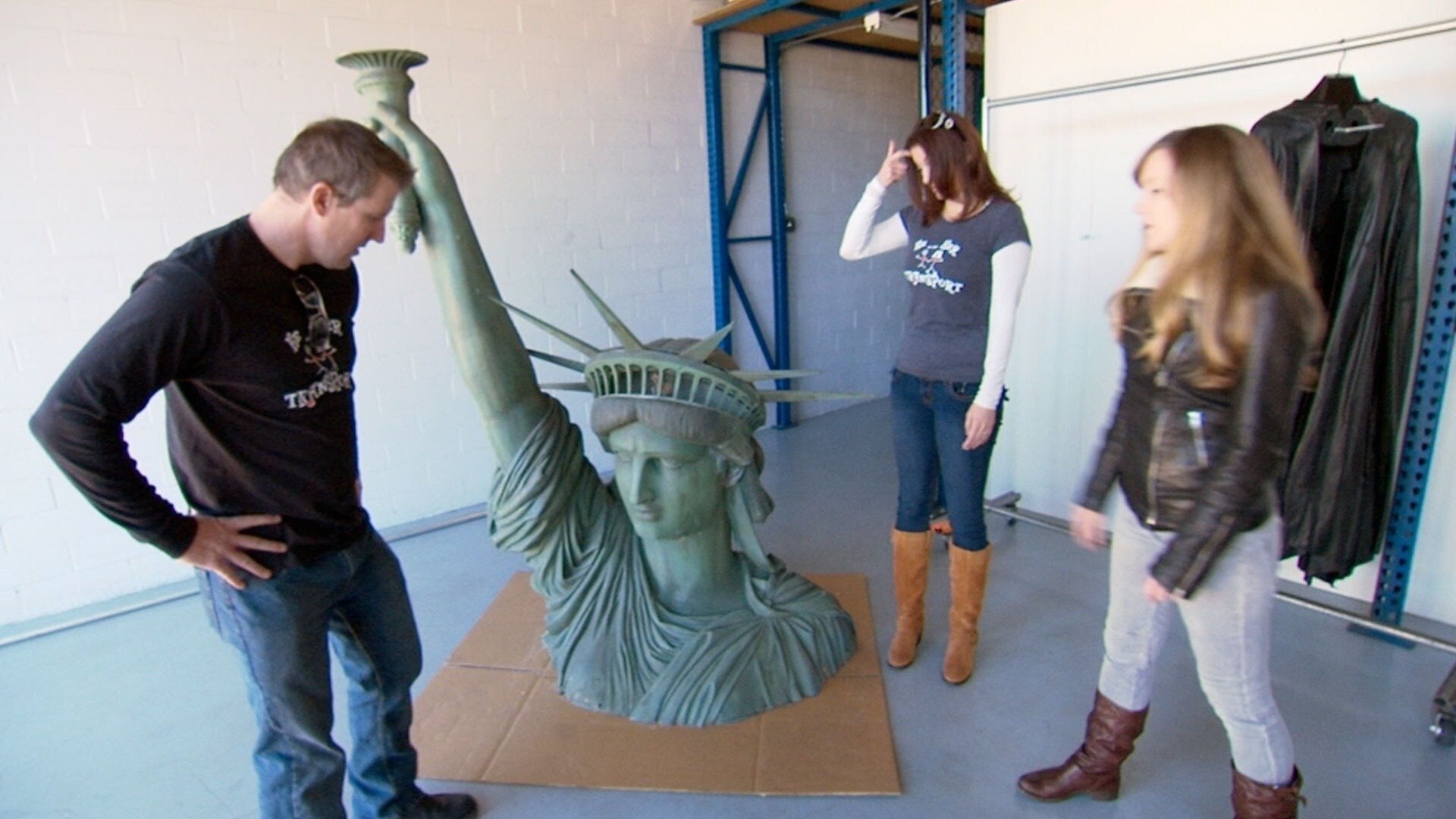 Holy Horrible Voice, Batman! 07x19
23.04.2015
Todd and Tamera prove they are NOT superheroes when they struggle to haul Batman's cape worn by Val Kilmer. Meanwhile a 1970's recording console that's used to making hits, ends up taking a few, as Jenn's distracted with dreams of a new singing career.
Gumby's 60th Veggie Surprise 07x18
16.04.2015
With Todd and Tamera at the helm, Gumby's trip to a 60 year celebration ends up looking more like a funeral; while a load of oversized vegetables under Jenn's "care" come out looking like they went through a salad shooter.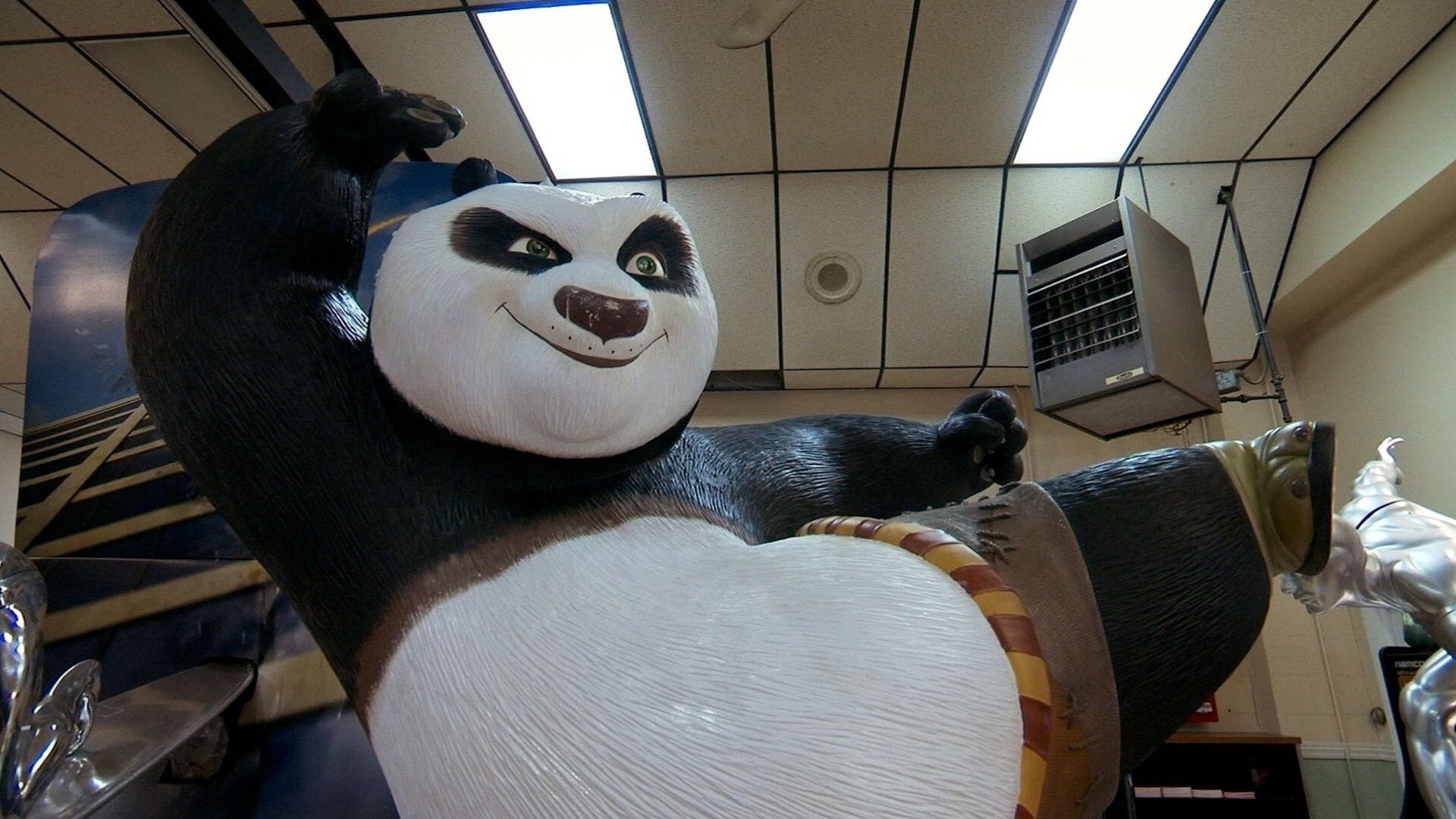 The Empire Ships Back 07x17
09.04.2015
Dusty connects with his inner nerd after booking Star Wars movie memorabilia along with a massive Kung Fu Panda statue, while Samko nearly gets stuck in the past when she's set to haul a famous Pioneer bus that's seen better days, like when it was made 87 years ago.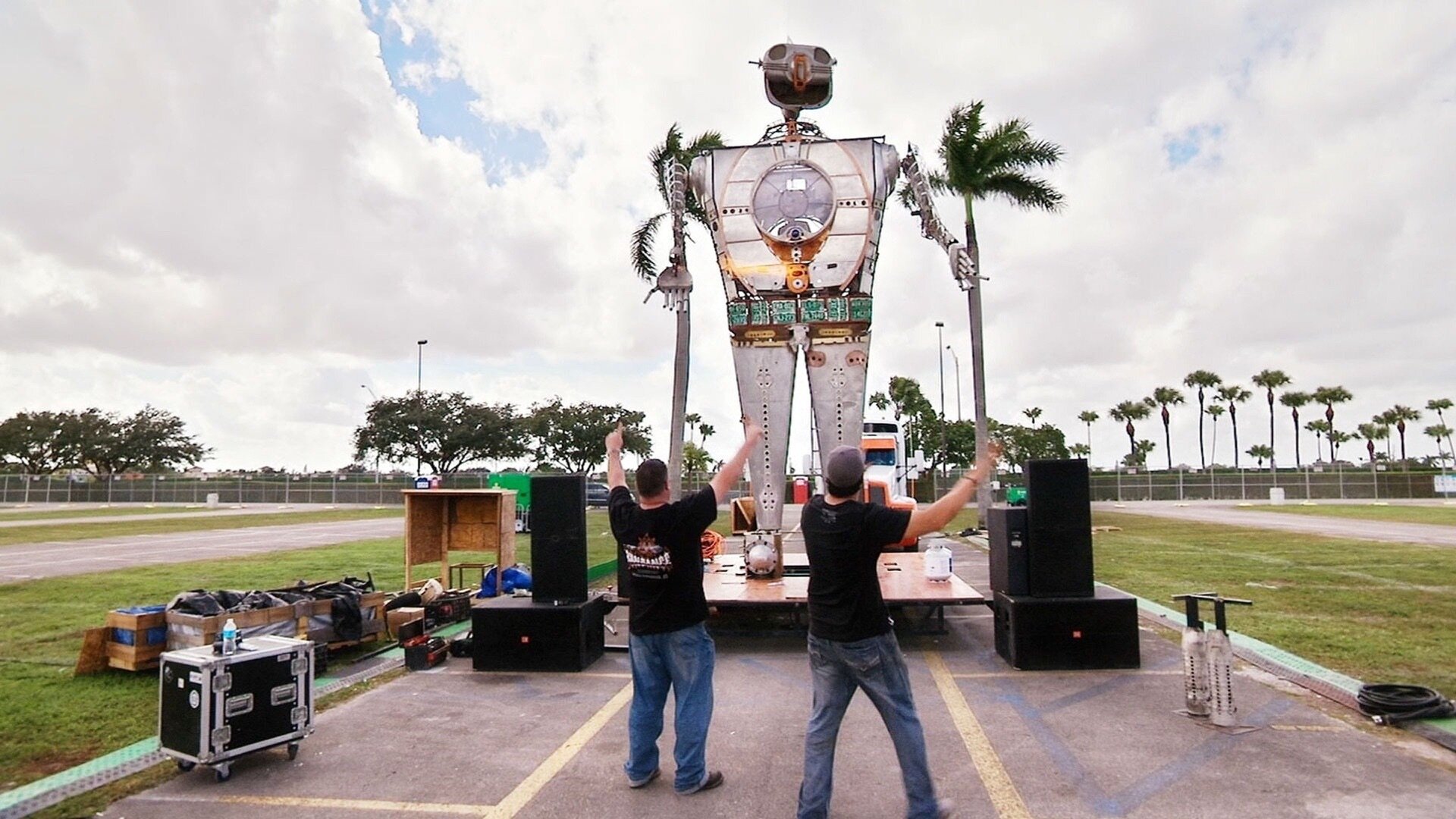 A Disco Robot and Castle Hassle 07x16
02.04.2015
After winning a fire-breathing Disco Robot bound for a music festival, Chris Kikelhan soon grows nostalgic for the days of easier runs after he struggles to get it all to fit at the pick up; meanwhile with his Fiberglass castle load, Dusty gets a taste of royalty when the client has some peculiar demands.
A Tiger Chase and a Tight Place 07x15
02.04.2015
Jenn's love of animals takes a mauling when she attempts to tame a run that includes six massive Bengal tigers; meanwhile Marc get's creative with a pick-up truck and trailer when he can't deliver his big rig load of Mythological figures into a residential neighborhood.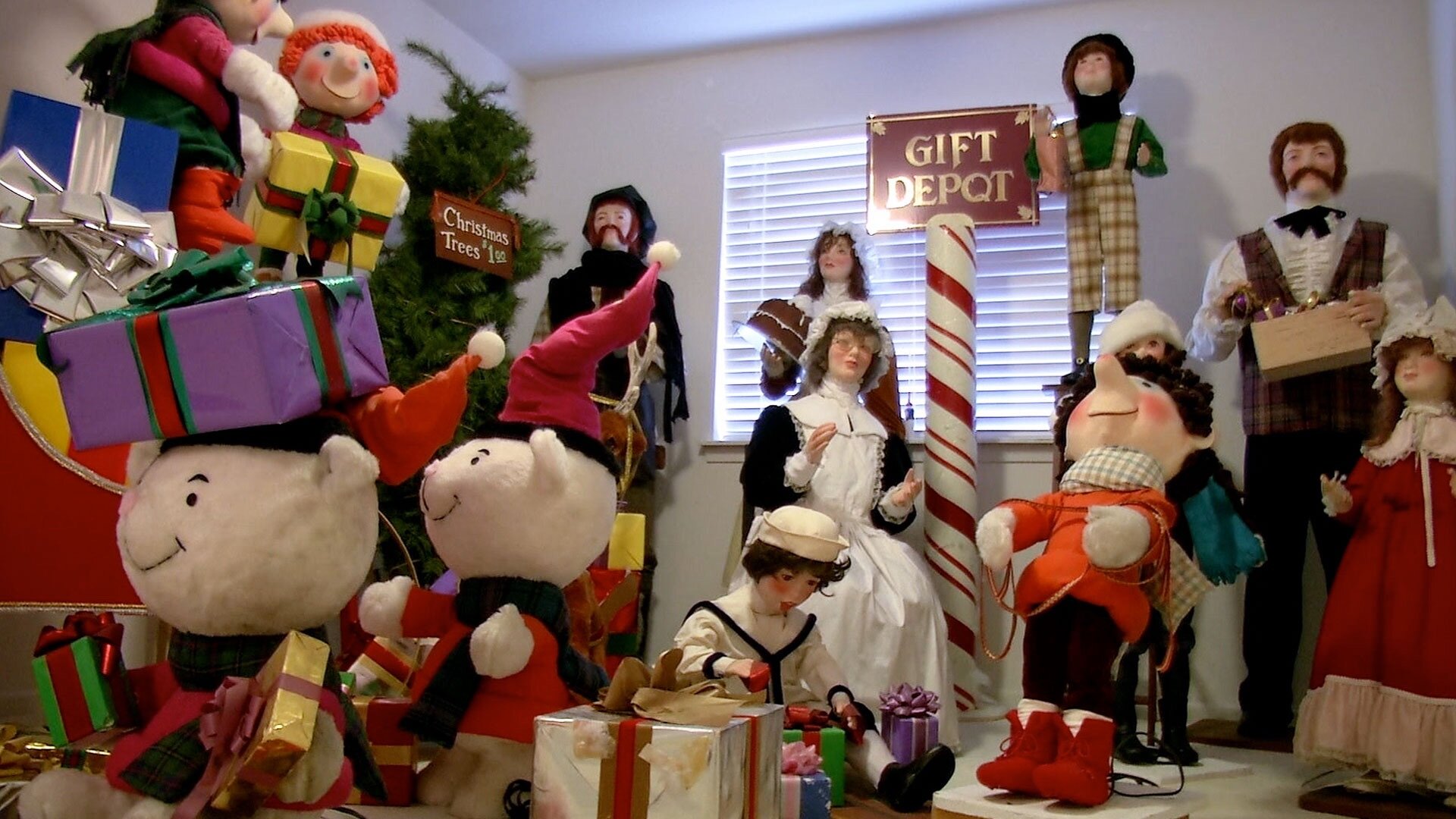 Broken Dolls & Duck Boat Stalls 07x14
04.03.2015
In true Jarrett form, he makes his run with fragile, antique Christmas dolls even weirder when he tries to check into a hotel to protect them from the cold; but can a WWII era amphibious "Duck Boat" that survived the Germans, make it through a run with Chris Kikelhan?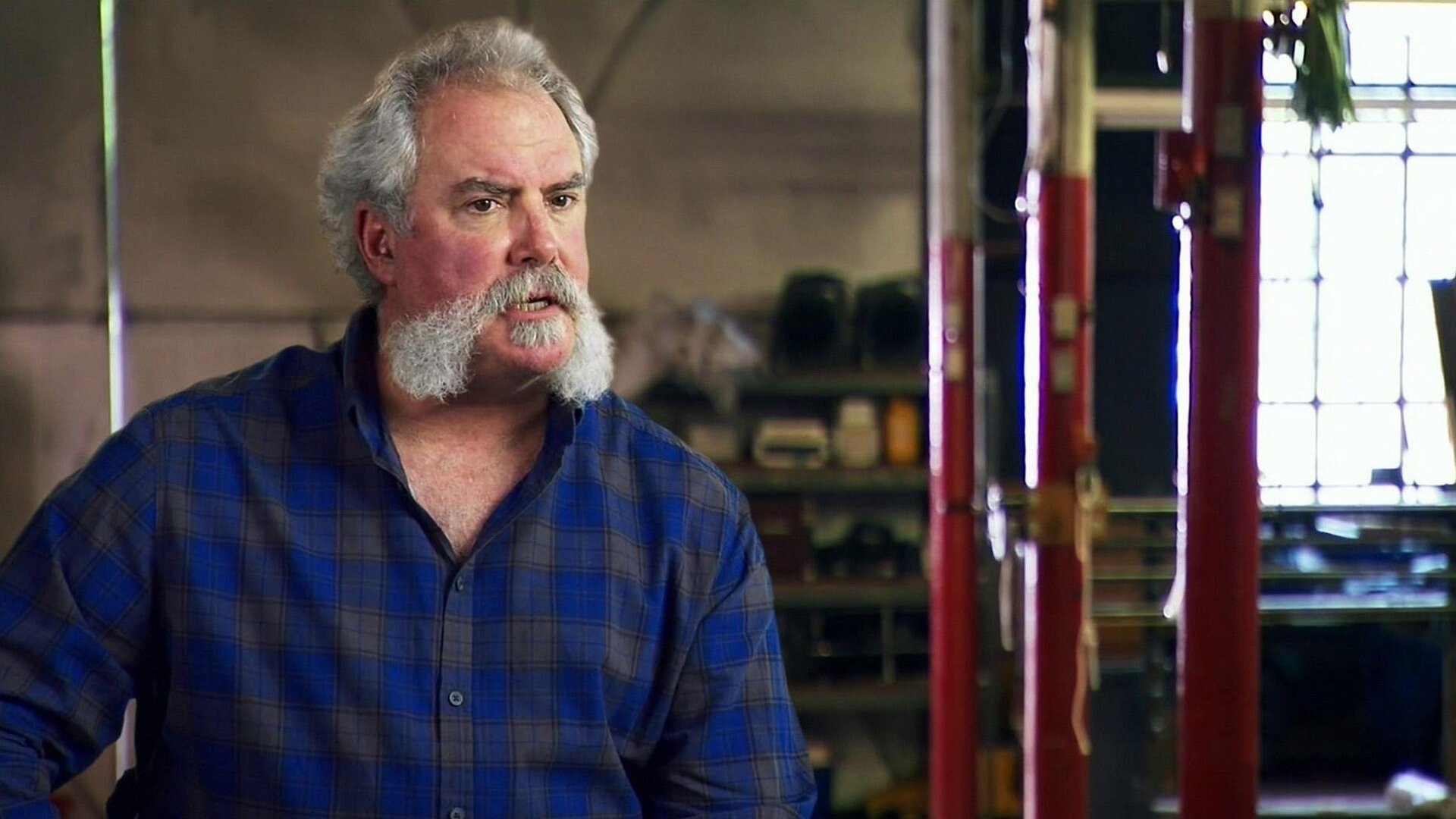 Big Bertha & The Molar Express 07x13
25.02.2015
Jenn gives the University of Texas Marching band's massive drum, Big Bertha a beating, while Todd and Tamera face a train wreck of dental proportions when they tackle a massive train replica headed to a dental office.