Failure is not an option for the Navy SEALs—the world's most elite, special ops forces. In this action-packed new drama, these stealth and fearless warriors conduct high-risk clandestine missions against impossible odds. And when they return to the home front they face stress of a different nature. Keeping secrets, deploying at a moment's notice, and the knowledge that each assignment could be their last takes a toll on them and their families. But their unbreakable oath and patriotism compel them to persevere.
Add to my shows
Next episode
Head On 05x10
monday
Bravo Team is presented with a mission in South America unlike any other, while tensions surrounding Jason's leadership are at an all-time high.
Latest episodes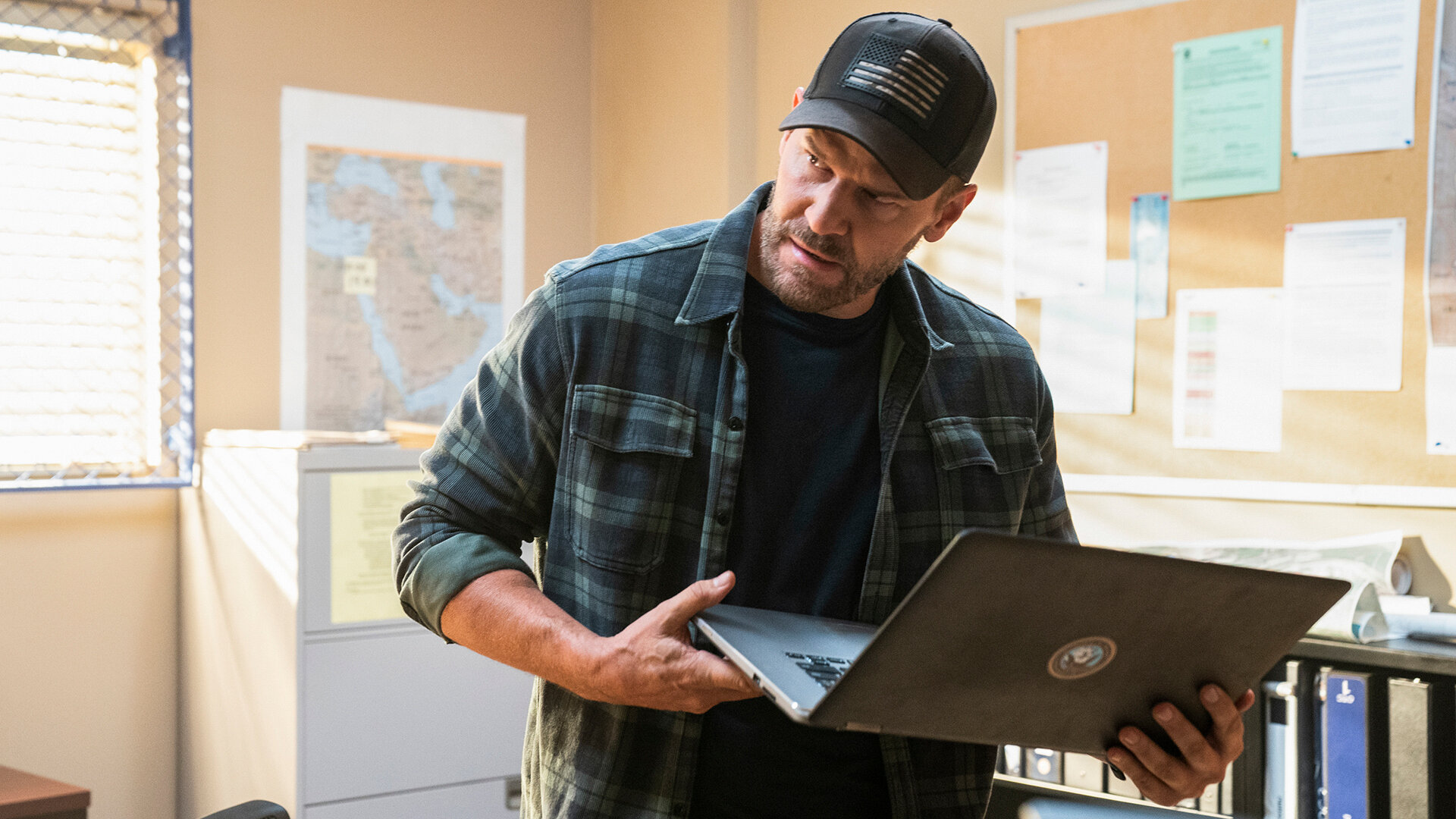 Close to Home 05x09
monday
Jason seeks refuge at home while Ray leads Bravo Team on an op accompanying British forces.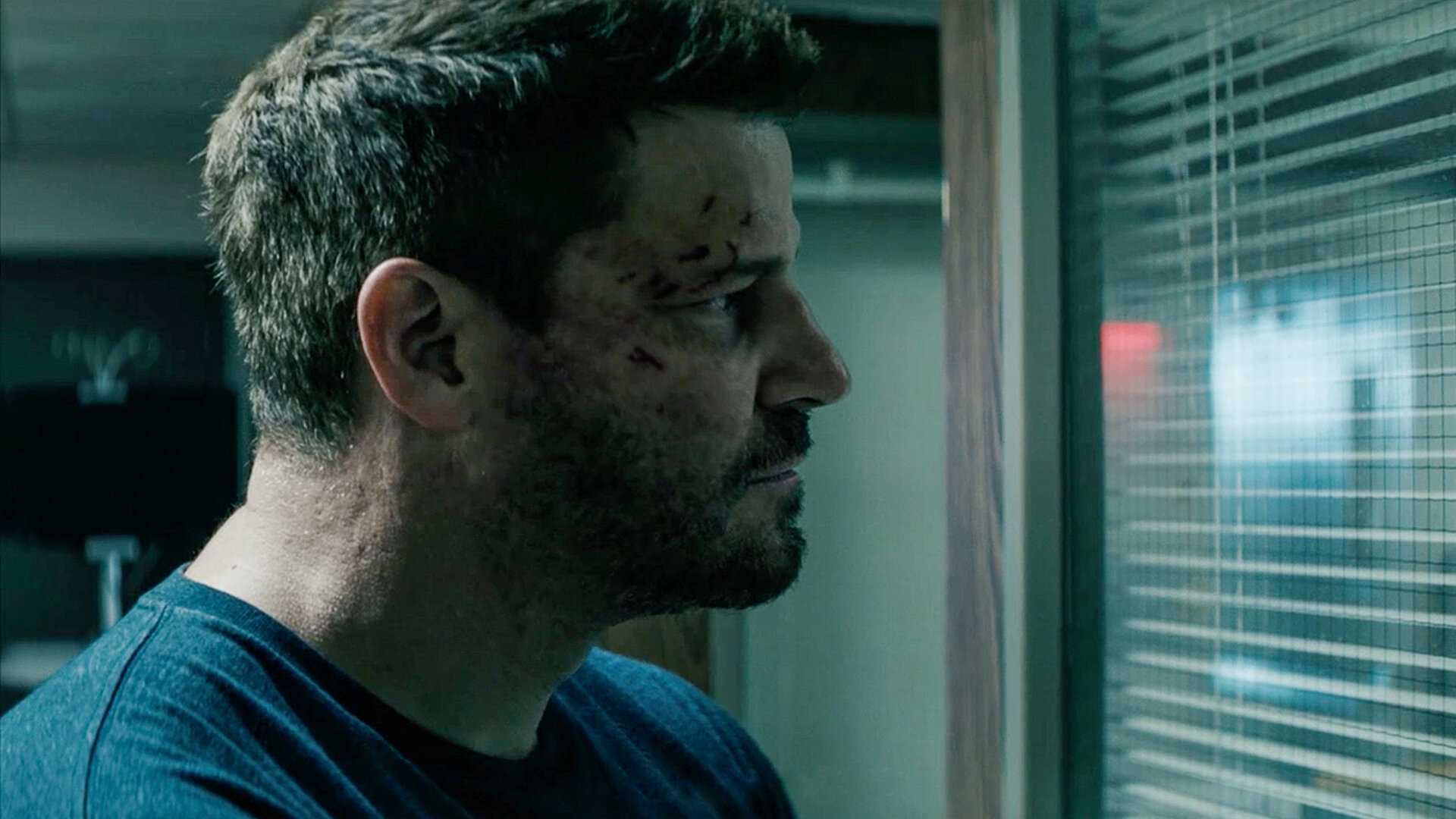 Conspicuous Gallantry 05x08
22.11.2021
An op gone sideways and the whole team lands in the hospital. Bravo creates a little chaos to stay calm, and Clay tries to figure out what went wrong.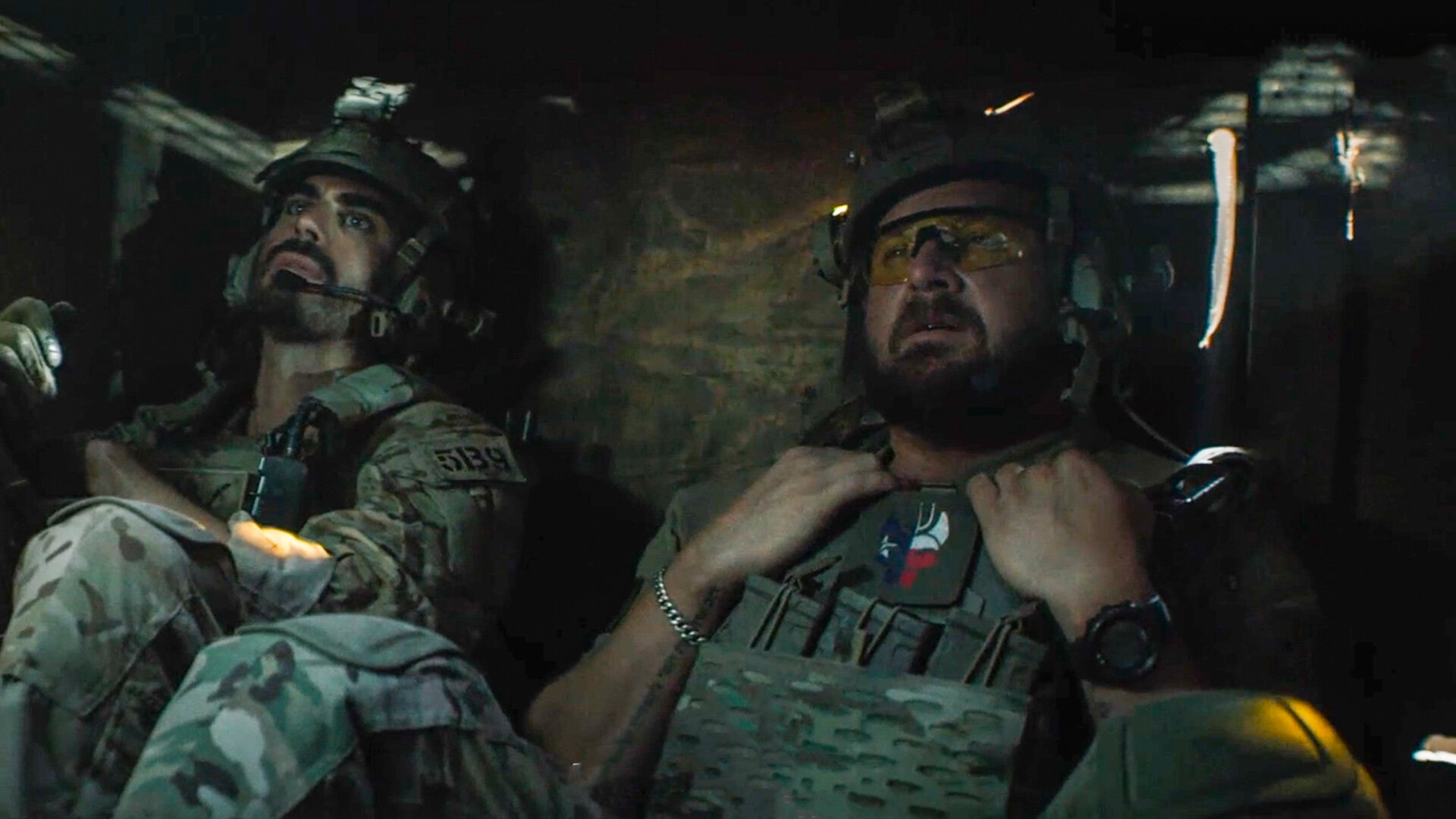 What's Past Is Prologue 05x07
15.11.2021
Bravo returns to Afghanistan to continue the fight against the Taliban, and the Team ruminates on America's longtime involvement in the War on Terror.
Man on Fire 05x06
08.11.2021
In the final part of a thrilling three-episode arc, Bravo manages to escape their SUV engulfed in flames, but plans go awry when Jason's personal and professional lives become intertwined and he's forced to make decisions that put Bravo's jobs and lives at risk. The team works through disagreements, reveals exciting personal news and an unlikely hero emerges.
Frog on the Tracks 05x05
01.11.2021
In part two of a thrilling three-episode arc of SEAL Team, Bravo races against the clock to prevent a terrorist attack, while attempting to locate and capture their enemy. Preoccupied with questions, Jason must make a tough call to get the answers he so deeply craves.
Need to Know 05x04
01.11.2021
As each member of Bravo confronts major family obstacles, the team gets spun up on a sudden mission in Africa. When the intel alters their plan, the team finds themselves in a rush to prevent a major terrorist attack.
Nine Ten 05x03
25.10.2021
As members of Bravo team travel to New York City, they reflect on a day that shaped each of their lives forever.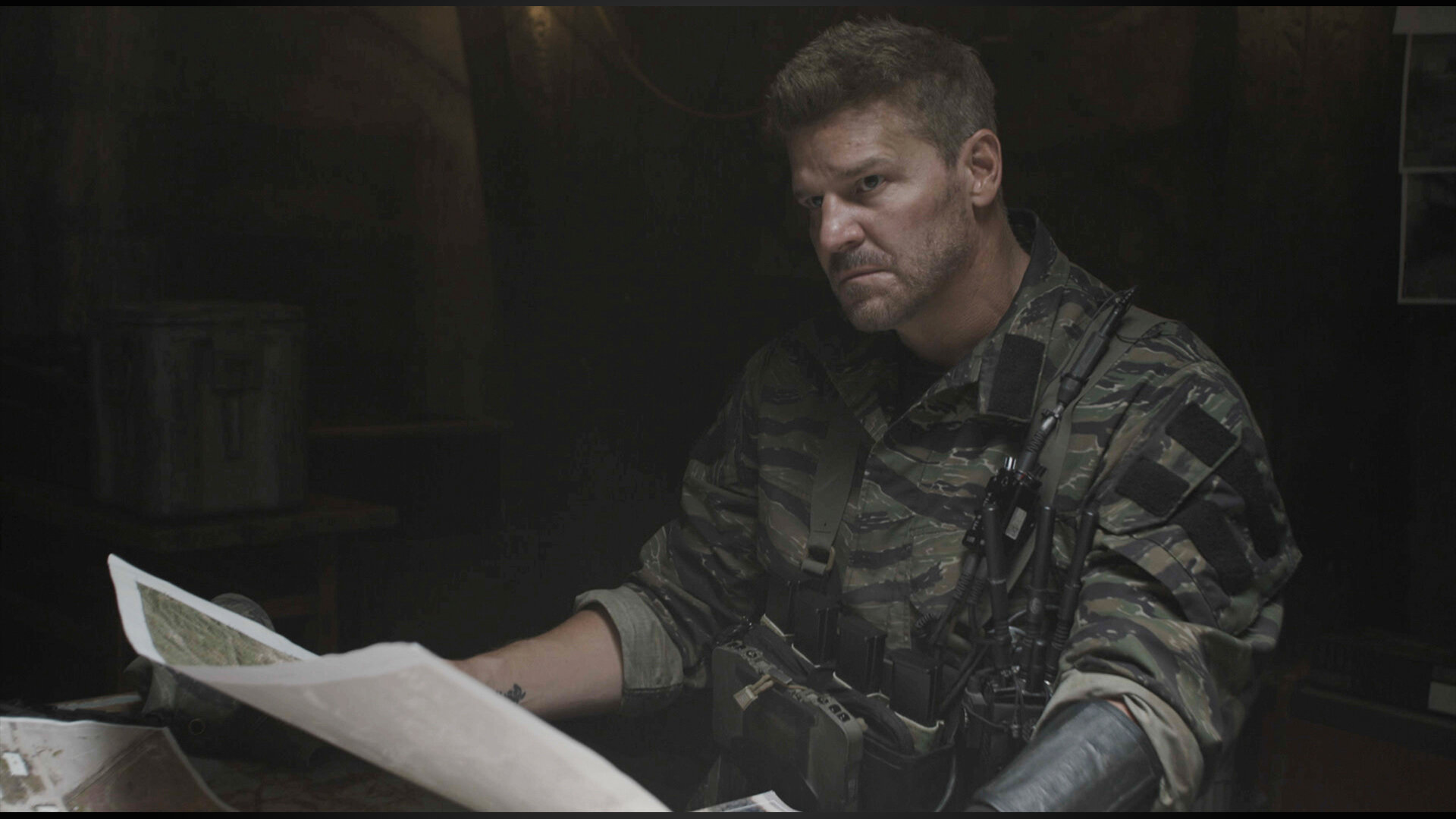 Trust, But Verify: Part 2 05x02
18.10.2021
When Bravo's operation is compromised, they must figure out how to escape undetected from one of the most dangerous countries in the world.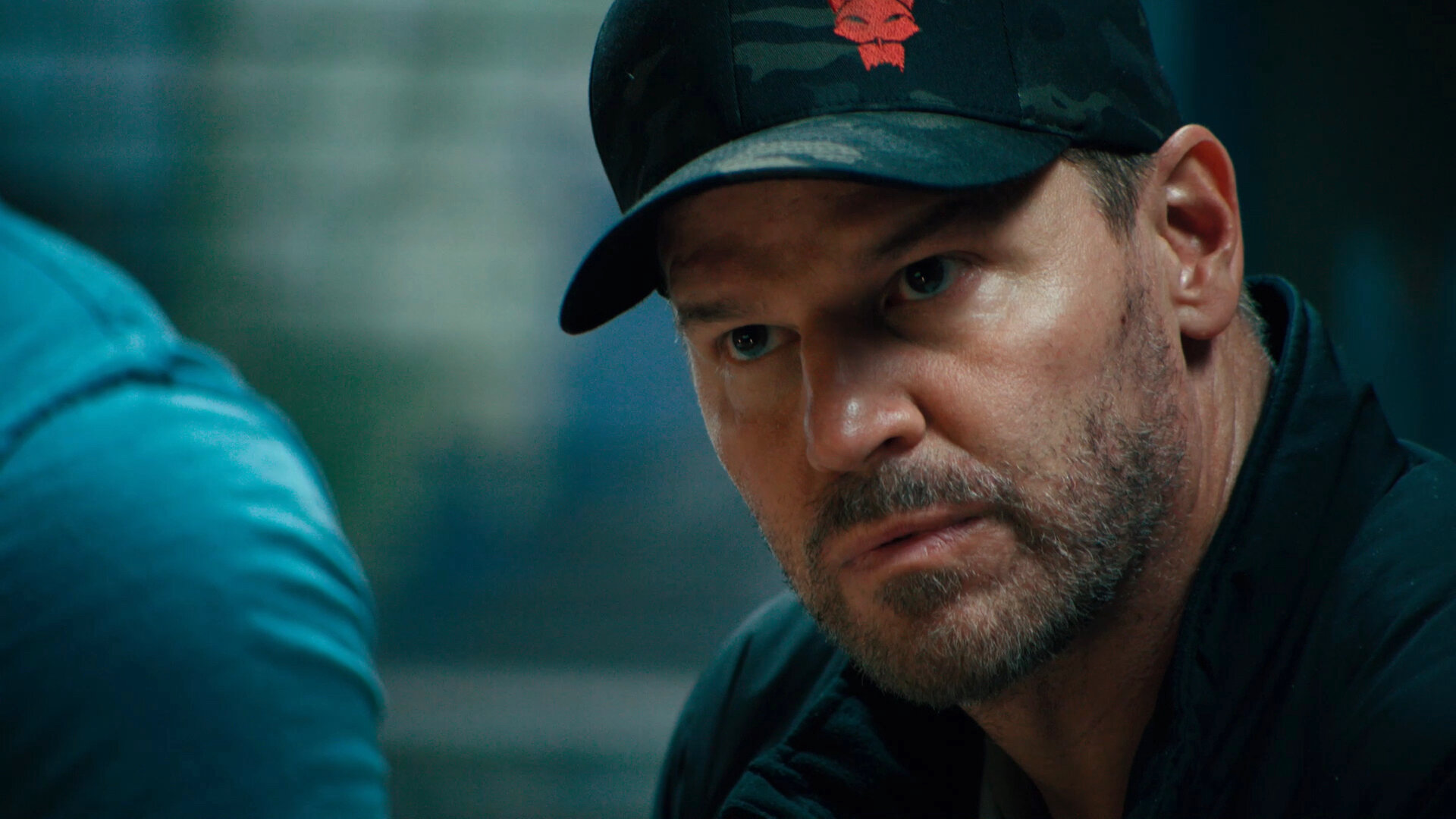 Trust, But Verify: Part 1 05x01
11.10.2021
Everyone on Bravo is shocked when they learn a training exercise is really cover for a covert mission to get a weapons expert out of one of the most dangerous countries in the world.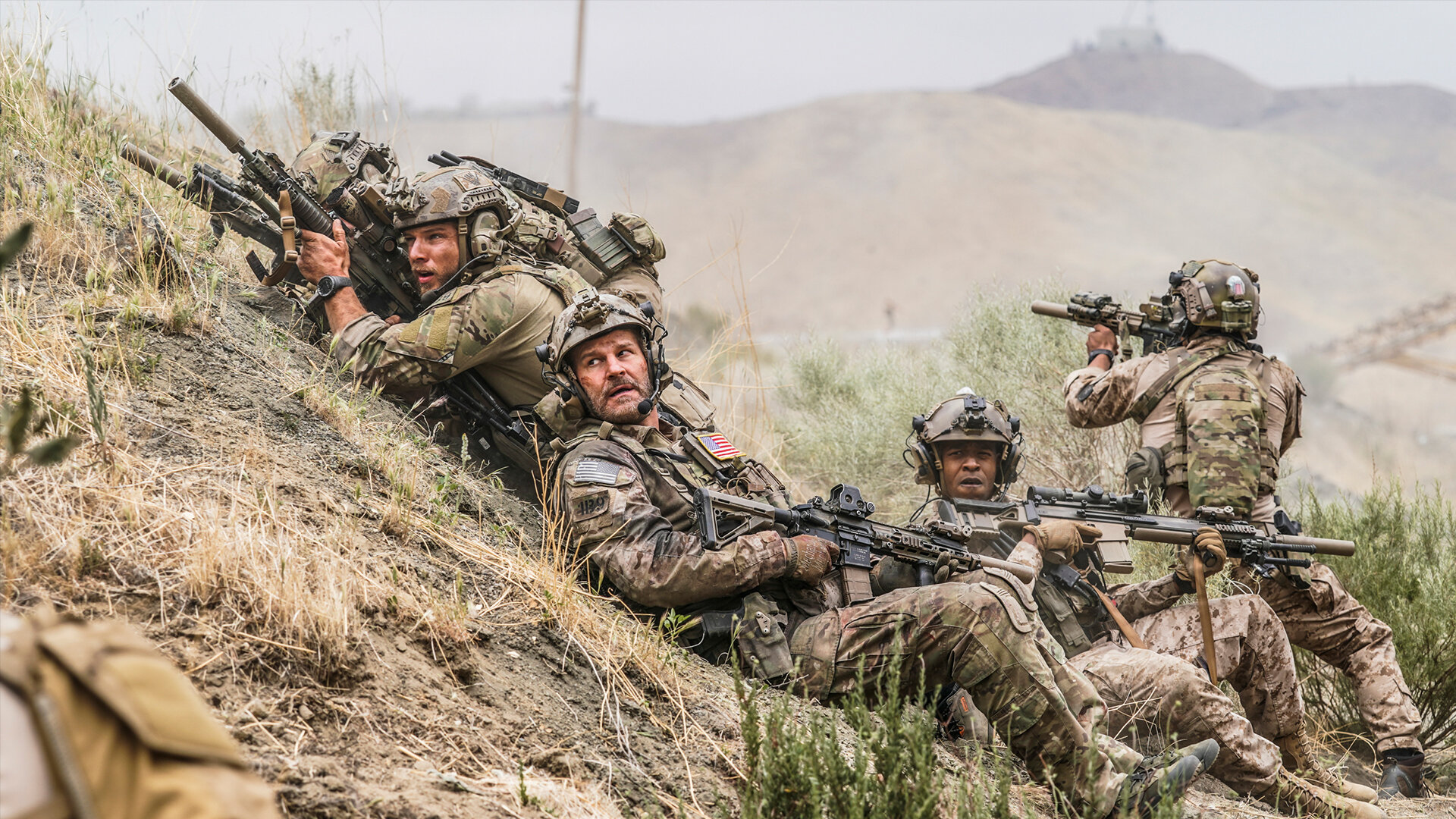 One Life to Live 04x16
27.05.2021
Bravo takes a devastating hit that will change the team forever, and forces each of the members to make some big personal decisions.