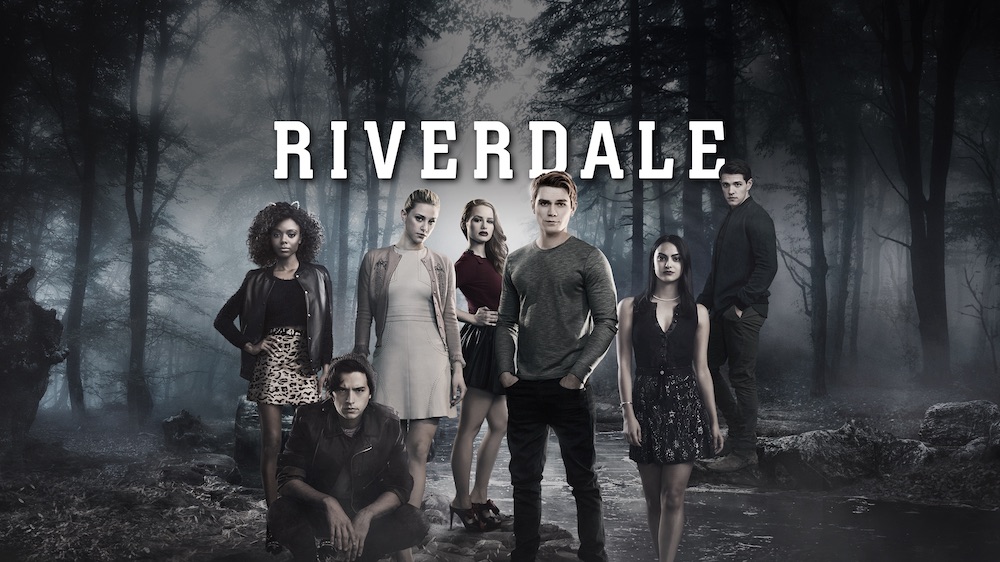 Riverdale is a bold, subversive take on Archie, Betty, Veronica and their friends from the comics, exploring the surreality of small-town life - the darkness and weirdness bubbling beneath Riverdale's wholesome facade.
Add to my shows
Next episode
Chapter Ninety-Nine: The Witching Hour(s) 06x04
wednesday
As Bailey's Comet passes over Rivervale, Cheryl and Nana Rose revisit the tragic stories of the Blossom women through the years. Meanwhile, the once-in-a-lifetime celestial event prompts Cheryl to summon a familiar face to Rivervale.
Latest episodes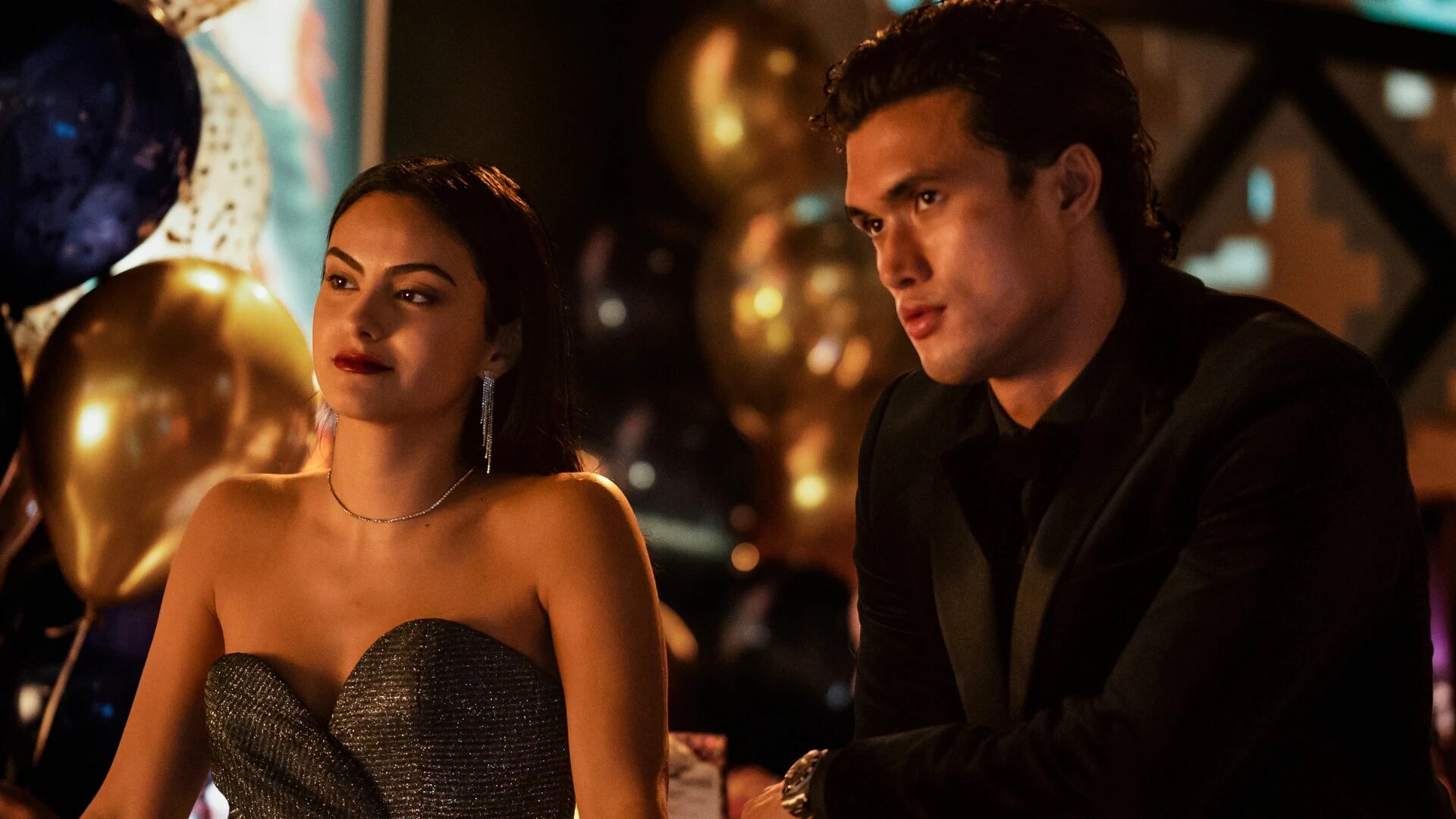 Chapter Ninety-Eight: Mr. Cypher 06x03
wednesday
After being visited by a mysterious figure who arrives in Rivervale, the gang find themselves faced with unexpected ultimatums.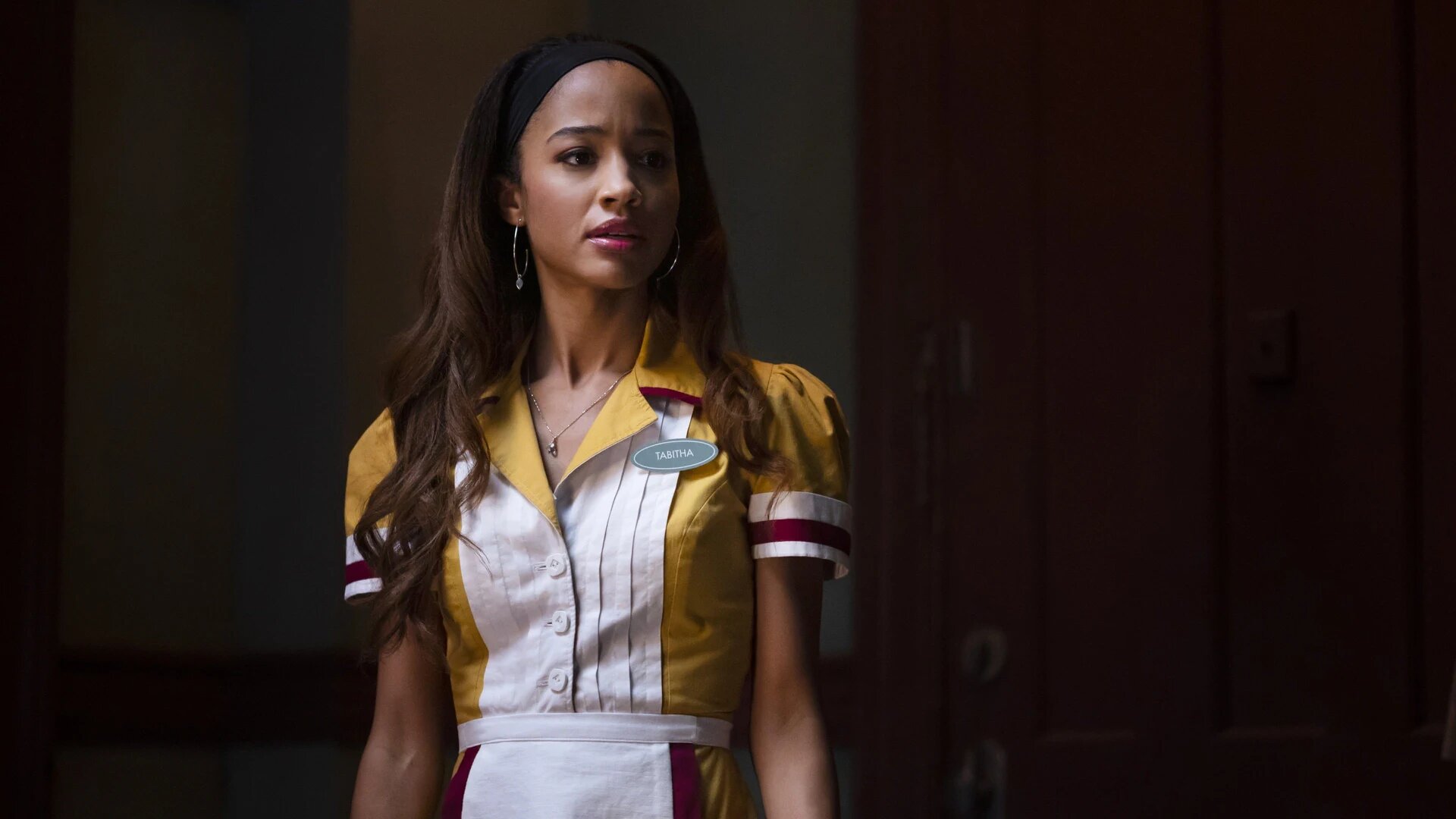 Chapter Ninety-Seven: Ghost Stories 06x02
24.11.2021
A vengeful spirit from folklore, La Llorona arrives in Rivervale to terrorize the rainy town. Betty and Toni find themselves in the specter's path and must seek Cheryl's help to protect the children in Rivervale, including Baby Anthony. Meanwhile, Jughead and Tabitha along with Veronica and Reggie, experience their own hauntings that begin to put a strain on their respective relationships.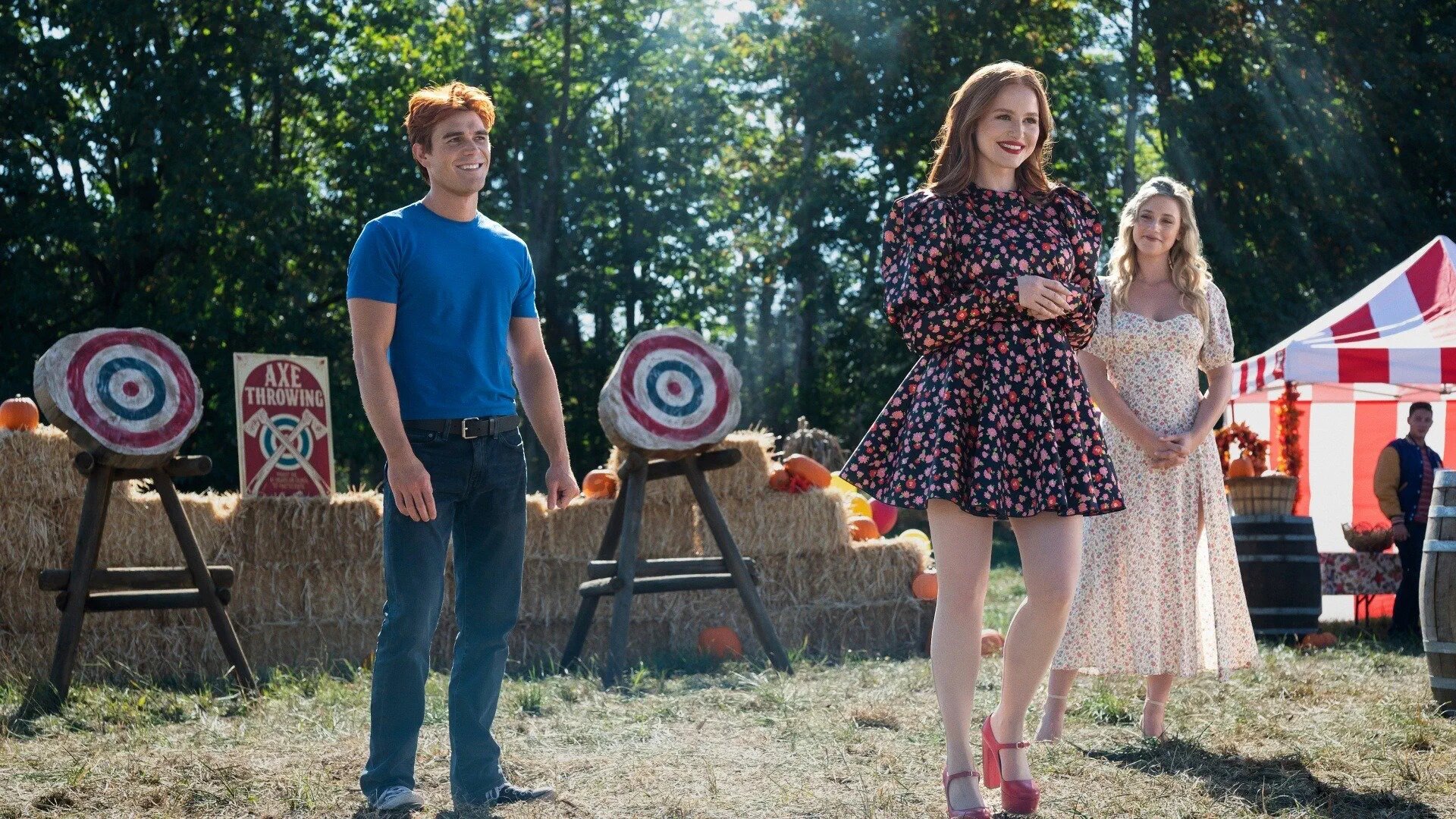 Chapter Ninety-Six: Welcome to Rivervale 06x01
17.11.2021
Following the explosion that ended Season Five, a new day dawns in the town of RiverVALE, where everything is as it should be. Veronica and Reggie are now the town's power couple, while Jughead and Tabitha move in together. But with Cheryl demanding a return to the "old ways," this serenity will surely not last. And how could Archie and Betty possibly have survived?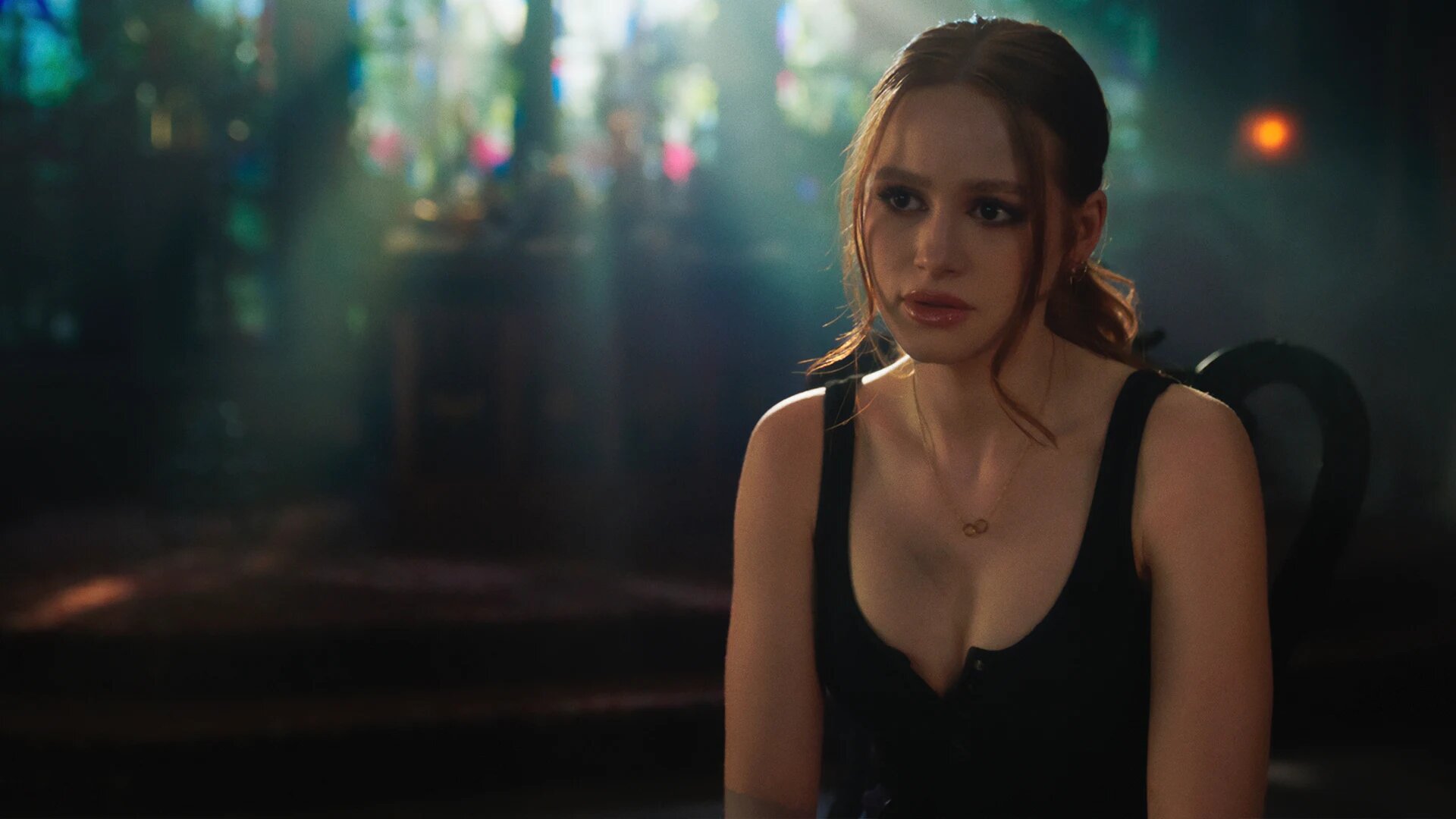 Chapter Ninety-Five: RIVERDALE: RIP(?) 05x19
07.10.2021
As the gang pick up the pieces after a rough year back in Riverdale, an incident at Pop's forces them to make a difficult decision about the future of the town. 
Chapter Ninety-Four: Next to Normal 05x18
30.09.2021
Refusing to accept what's going on around her, Alice creates an imaginary musical fantasy world in which the Coopers are one big happy family again. But as her mother continues to spiral, Betty does her best to pull her back to reality. Meanwhile, Tabitha ropes Jughead into a family dinner with her parents, and Veronica and Archie make a big decision about their future.
Chapter Ninety-Three: Dance of Death 05x17
23.09.2021
After learning that a friend has gone missing, Tabitha enlists help from Jughead and Betty to investigate the disappearance. Penelope plants doubt in Kevin's mind, which leads him to confront Cheryl about the ministry. Finally, an explosion at the mines leaves several lives hanging in the balance.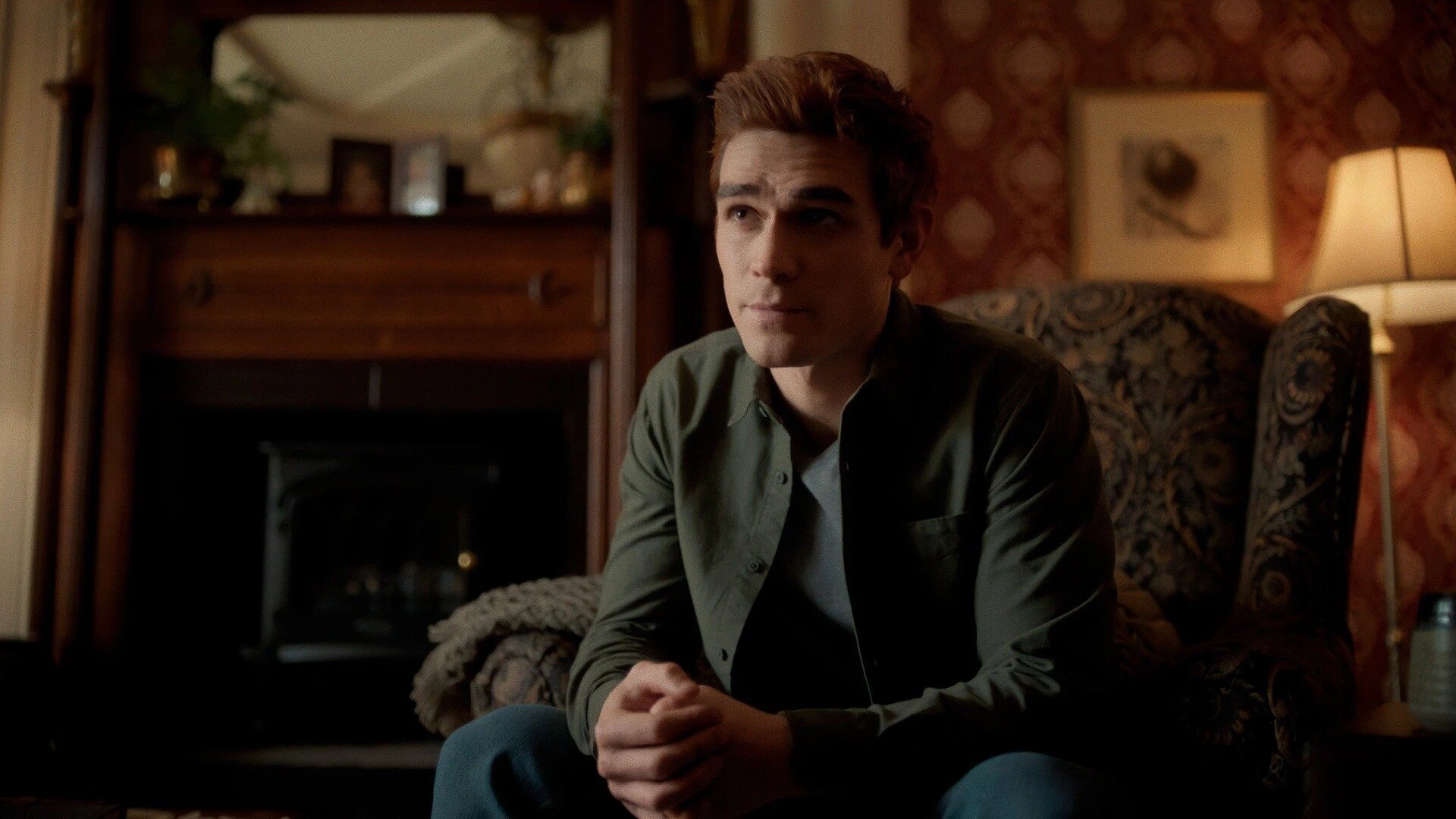 Chapter Ninety-Two: Band of Brothers 05x16
16.09.2021
After hearing some unexpected news about his former commanding officer, Archie opens up to Uncle Frank about his time in the Army. Veronica comes up with a clever way to raise funds after Chad calls the SEC on her. Finally, Cheryl and Kevin attempt to take control of the ministry, and Jughead goes on an apology tour.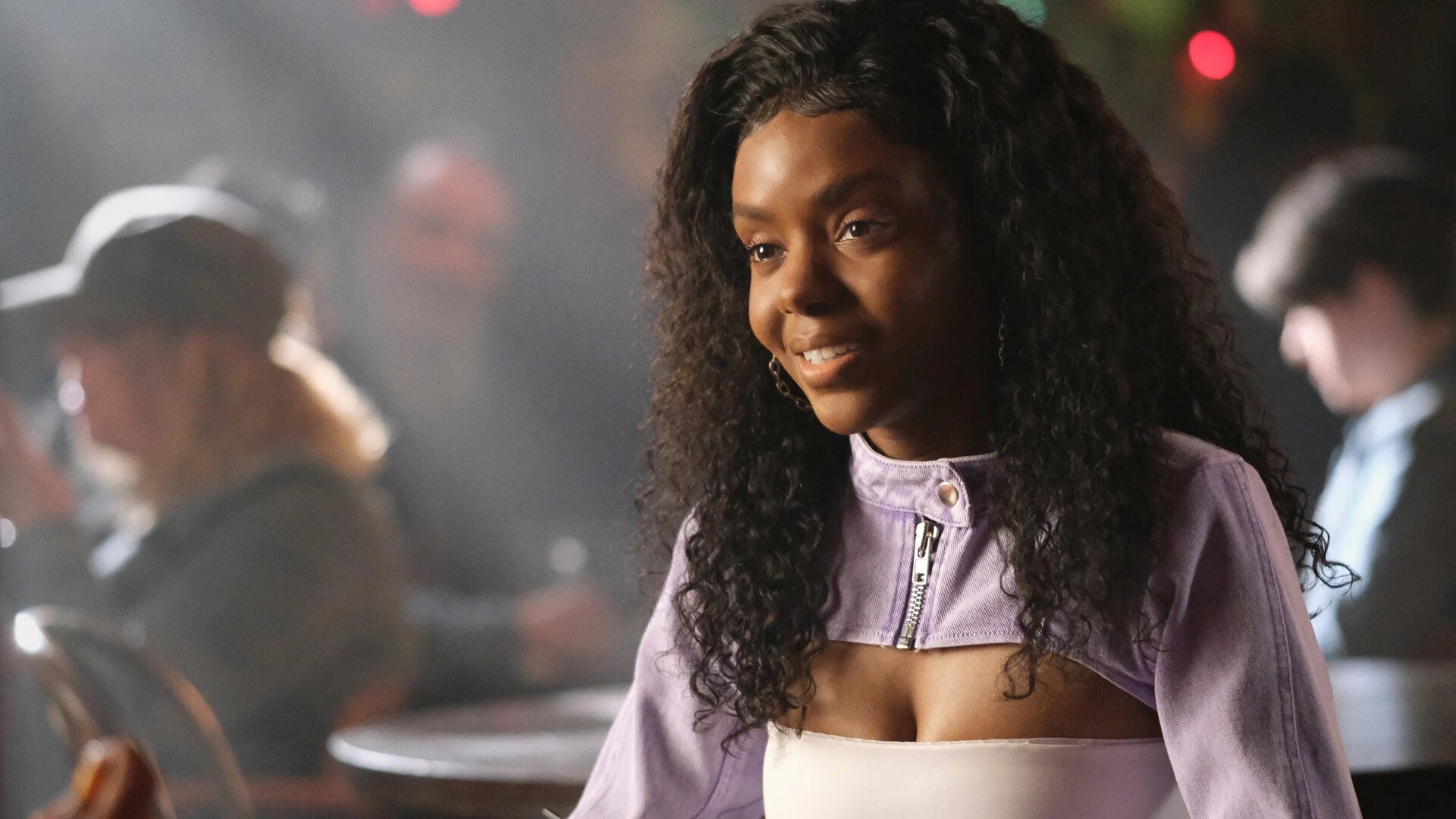 Chapter Ninety-One: The Return of the Pussycats 05x15
09.09.2021
After going MIA during the middle of her world tour, mega-star Josie McCoy returns to Riverdale unexpectedly. But it's not until she reunites with her former bandmates Valerie and Melody, that she opens up about the real reason why she's back. Elsewhere, Veronica gets creative after a surprise visit from her old friend Alexandra Cabot. Finally, Toni steps in to help Tabitha and Veronica land a deal.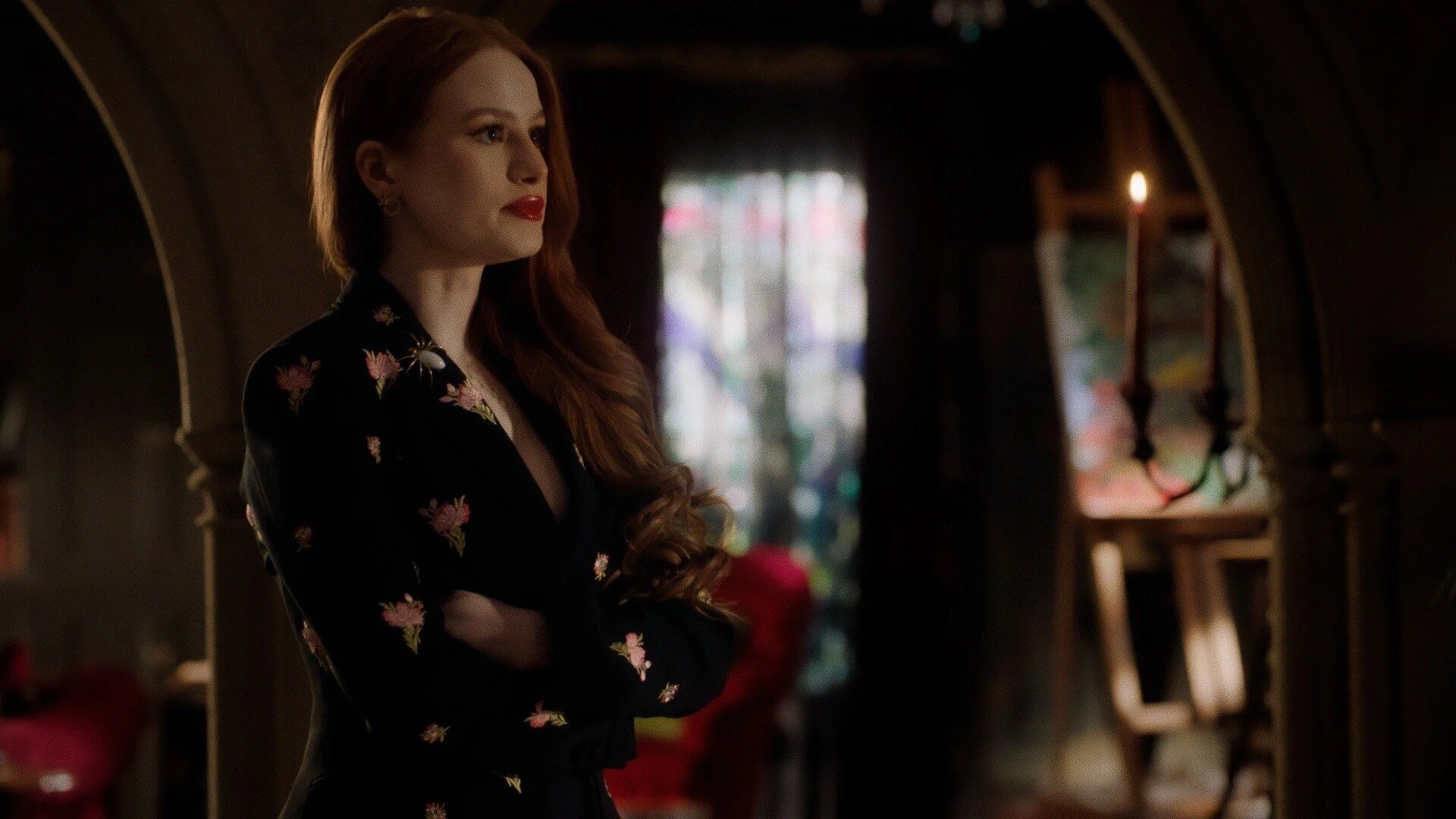 Chapter Ninety: The Night Gallery 05x14
02.09.2021
Cheryl enlists the help of Archie, Kevin, Fangs and Reggie after she learns there is palladium underneath her maple groves. Meanwhile, Betty and Alice confront a trucker who may have been involved in Polly's disappearance. Elsewhere, Jughead and Archie each confront events from their past.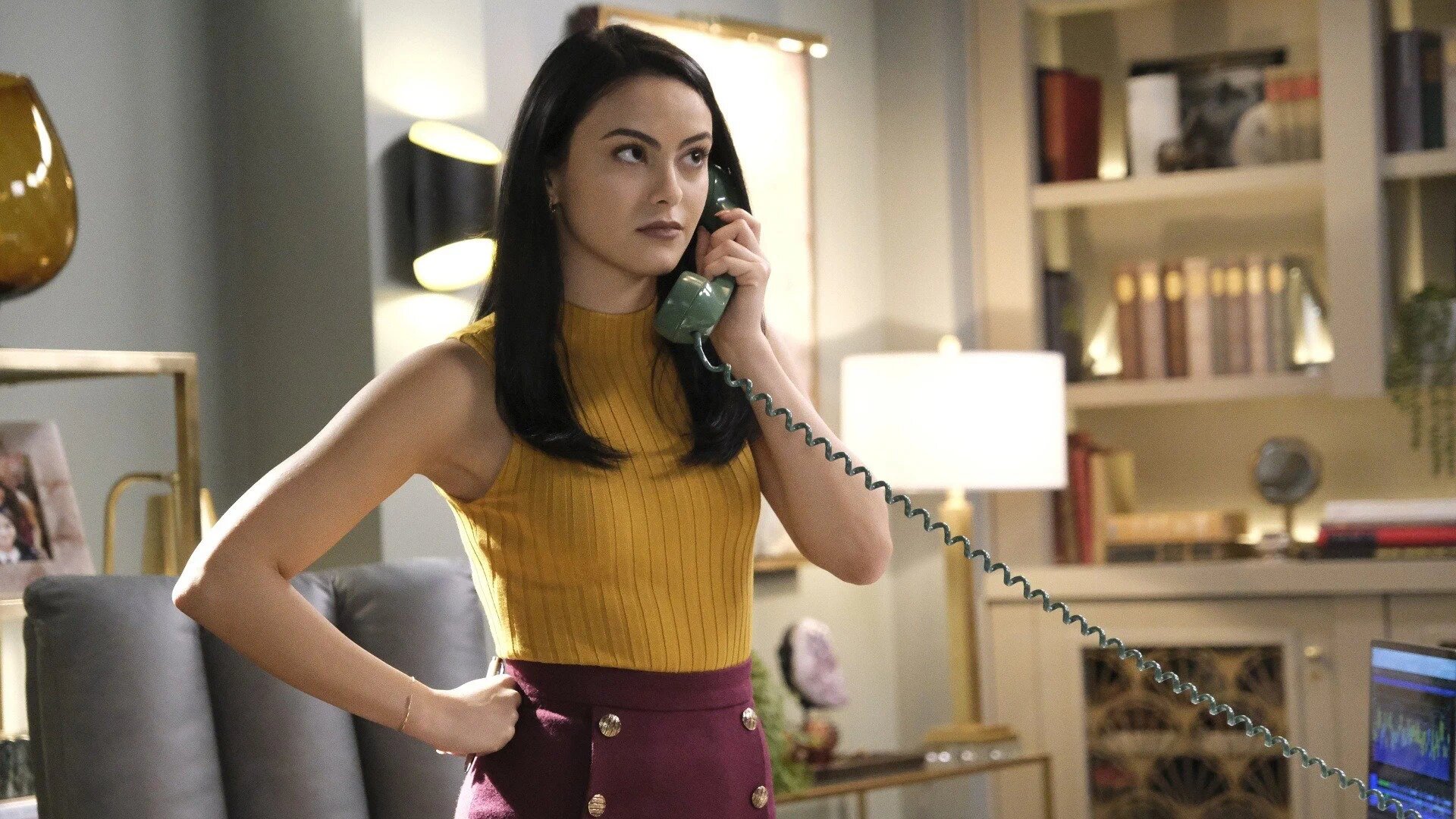 Chapter Eighty-Nine: Reservoir Dogs 05x13
26.08.2021
While helping Eric deal with his PTSD, Archie is forced to confront his own past trauma in the Army. To find the Lonely Highway killer, Betty and Tabitha come up with a way to lure truckers to Pop's. Cheryl extends an invitation to Kevin and Veronica gives Reggie a shot to prove her wrong.