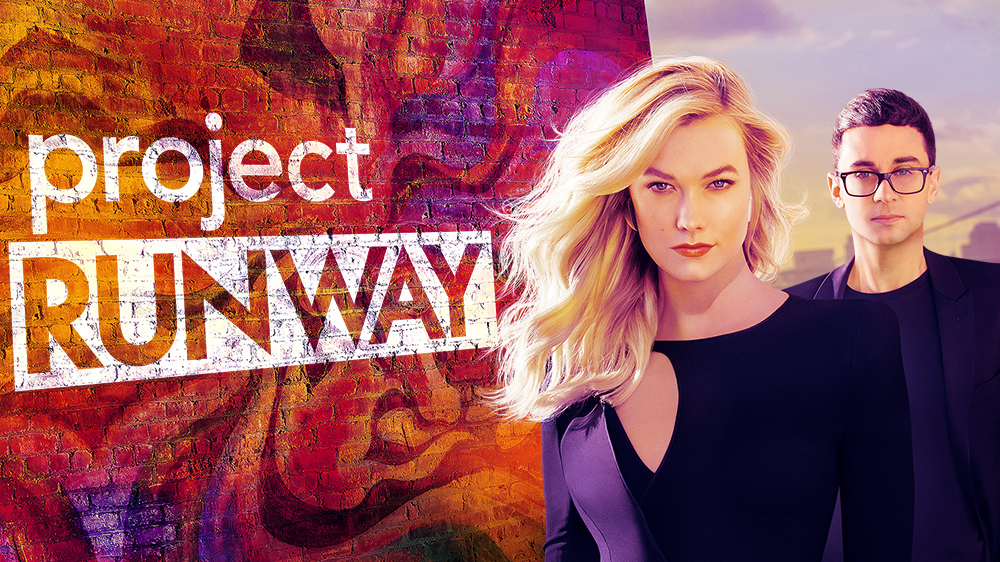 Project Runway designers are given an opportunity to launch their careers in fashion.
Add to my shows
Next episode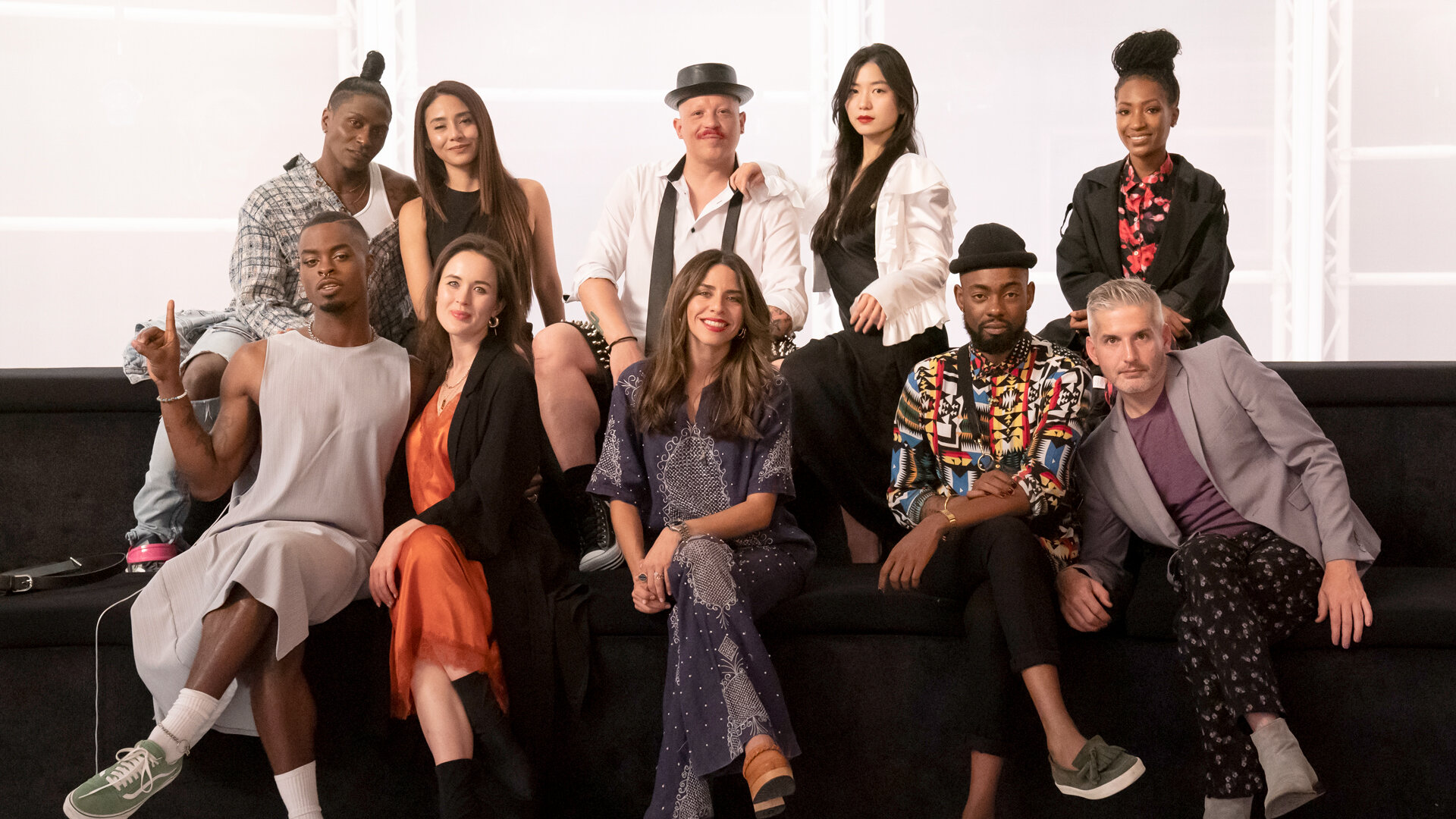 Couch Couture 19x08
friday
This week the designers are challenged to solve one of fashion's eternal struggles; can comfortable really be chic? But, there's nothing comfortable about designing for a one day challenge with a surprise workroom visit from season 19 winner Geoffrey Mac and pop legend Cyndi Lauper.
season 7
Finale, Part 2 07x14
23.04.2010
The final three designers finally show off their months of hard work on the runway, even after dealing with missing models and last minute fittings. Grammy-winner Faith Hill guest judges to help determine who the winner is for season 7.
Finale, Part 1 07x13
16.04.2010
Tim makes hometown visits to the four finalists and gives his critiques to the fashion week hopefuls. Mila and Jay must show three of the garments from their collection to the judges to determine who will show at fashion week.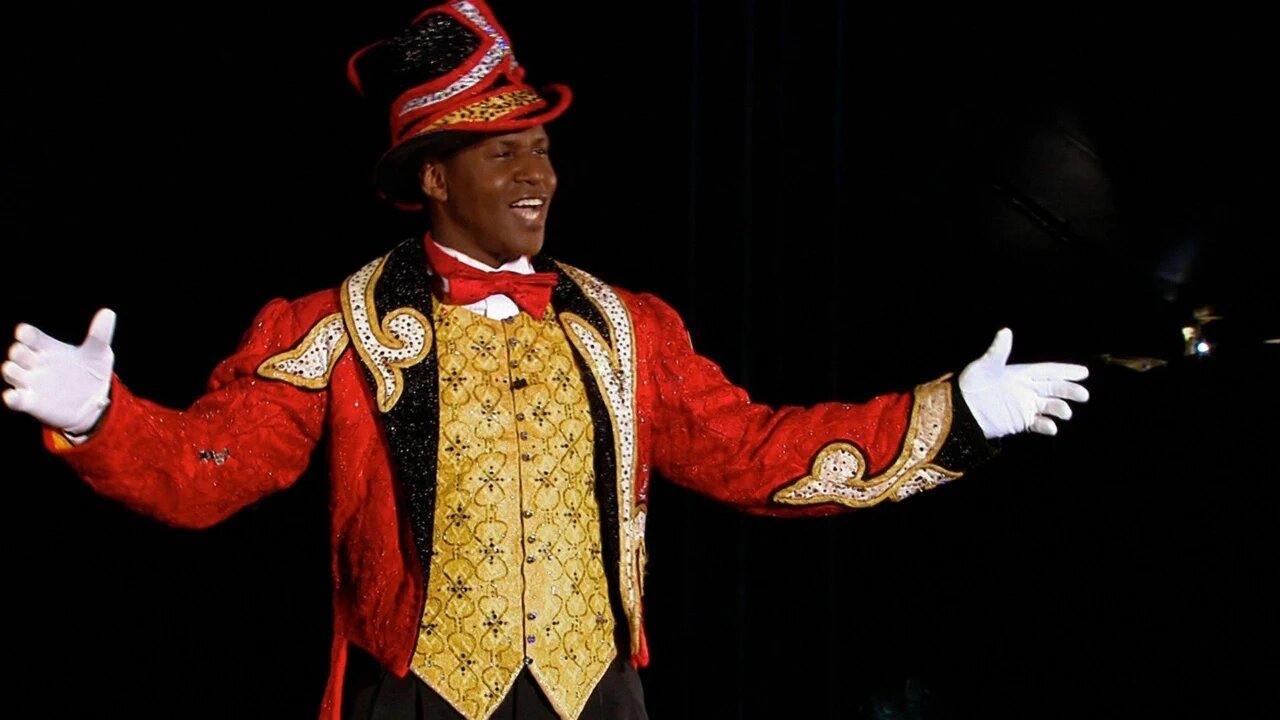 The Big, Top Designers 07x12
09.04.2010
The designers visit the circus for their latest inspiration but whose garments will be show-stopping and whose will look clownish? Designer Cynthia Rowley guest judges.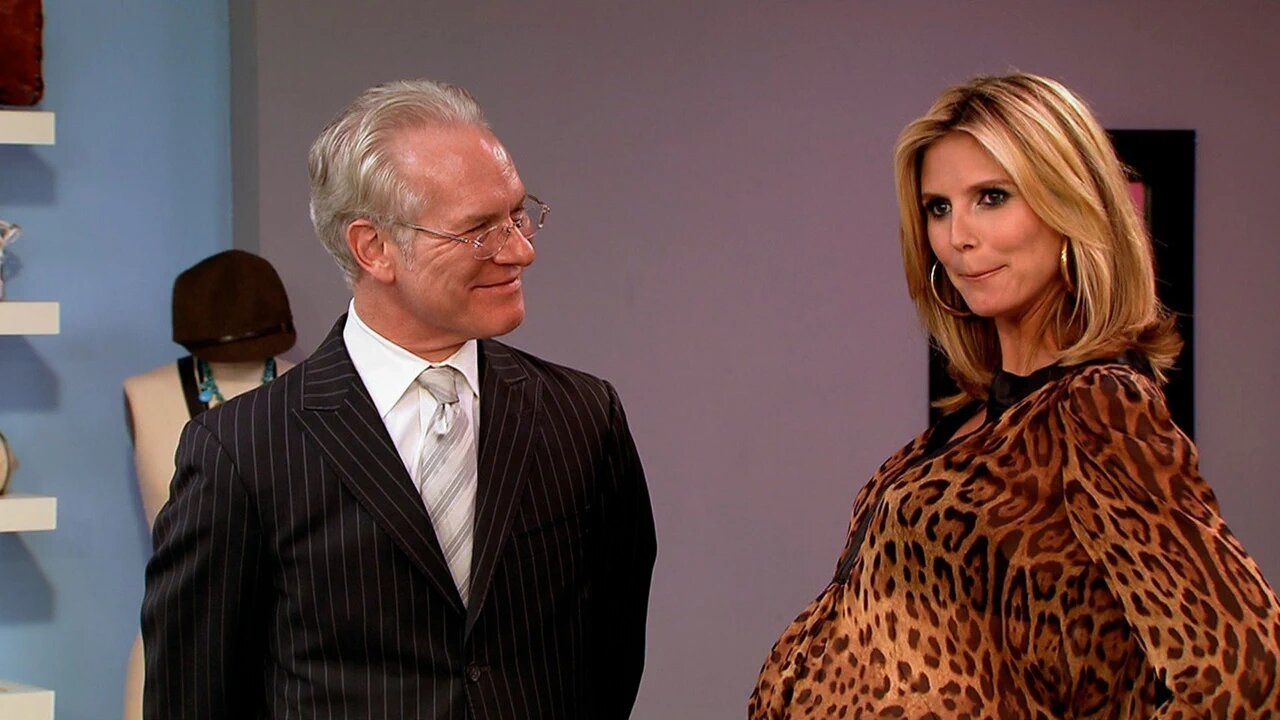 Sew Much Pressure 07x11
02.04.2010
One designer's surprise announcement leads to another designer's second chance. Reeling from the shocking news, the designers have to compose themselves as they design a red carpet garment for a tough, opinionated celebrity.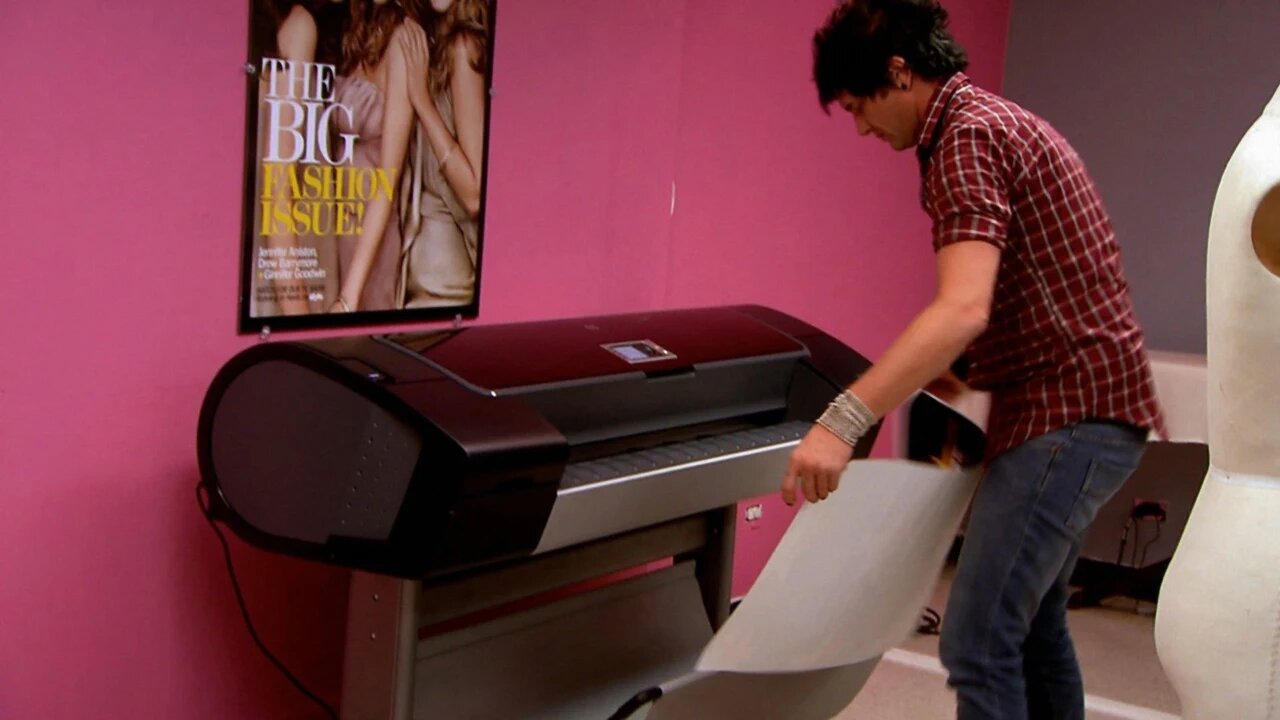 Hey, That's My Fabric 07x10
26.03.2010
The designers were asked to design and create their own print fabric as the basis for their looks.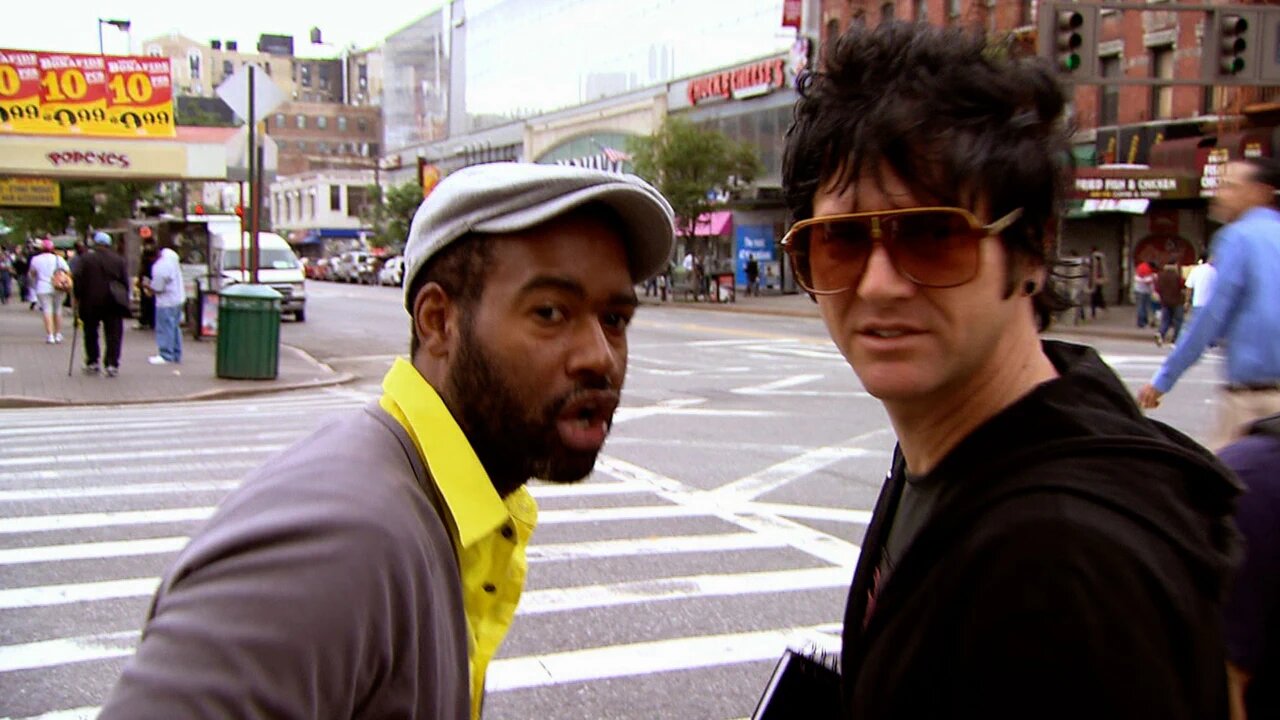 Takin' It to the Street 07x09
19.03.2010
Designers look to four New York neighborhoods for their next team challenge. One designers partner choice leads to a contentions team paring.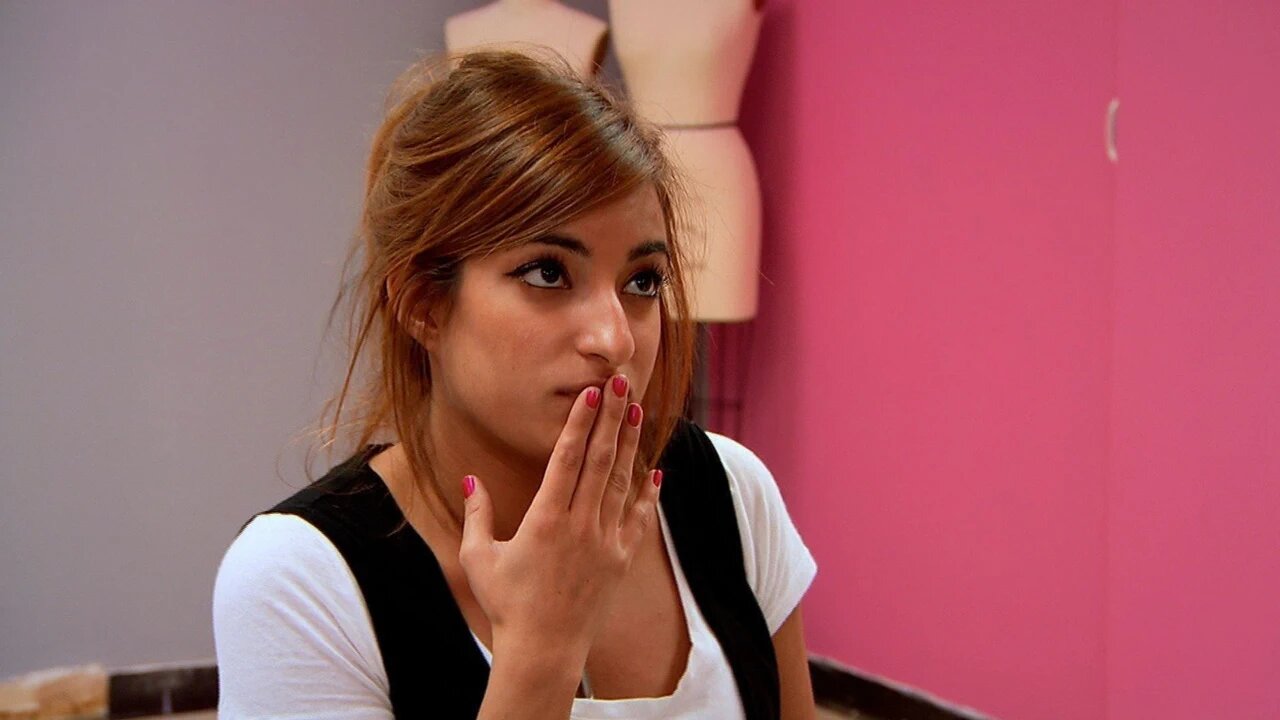 The Elements of Fashion 07x08
12.03.2010
Designers have to get inspired by the four elements but which designers will drown in their water or go up in flames with their fire-inspired looks'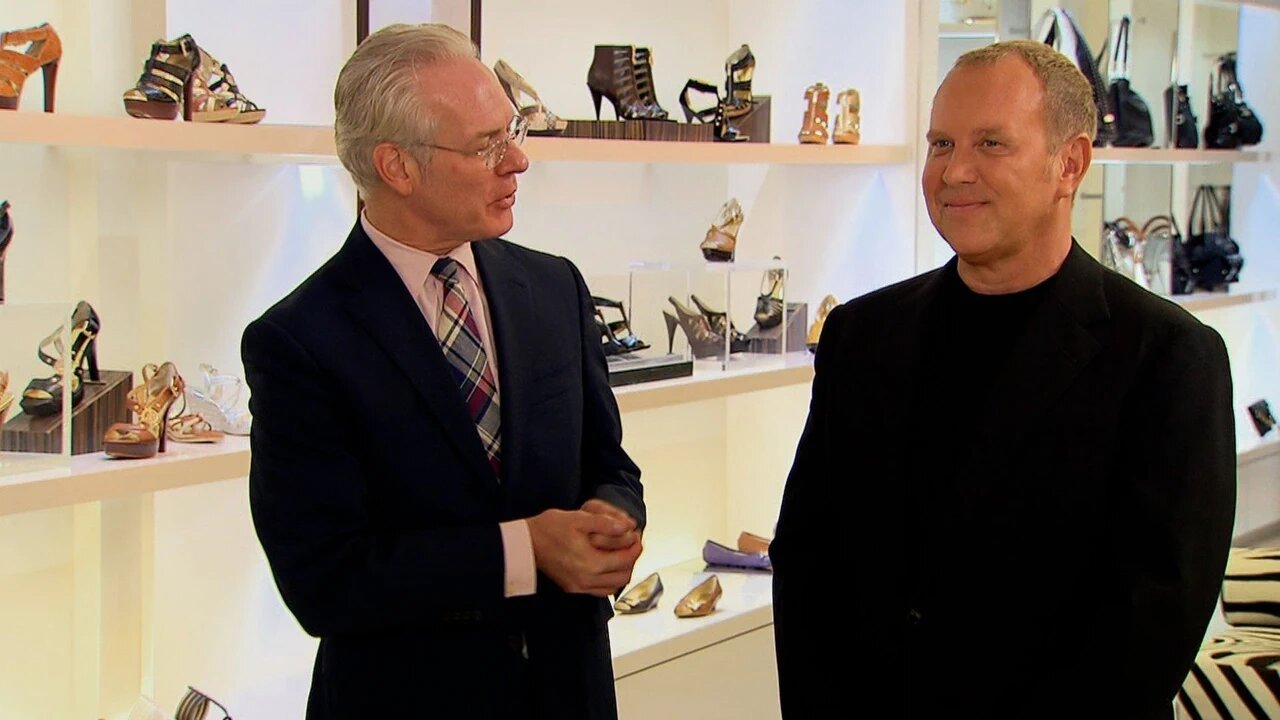 Hard Wear 07x07
05.03.2010
The designers strap on their 'tool belts? to show off their 'construction? skills. But as they prepare for the runway, each designer fears they may find their way at the bottom.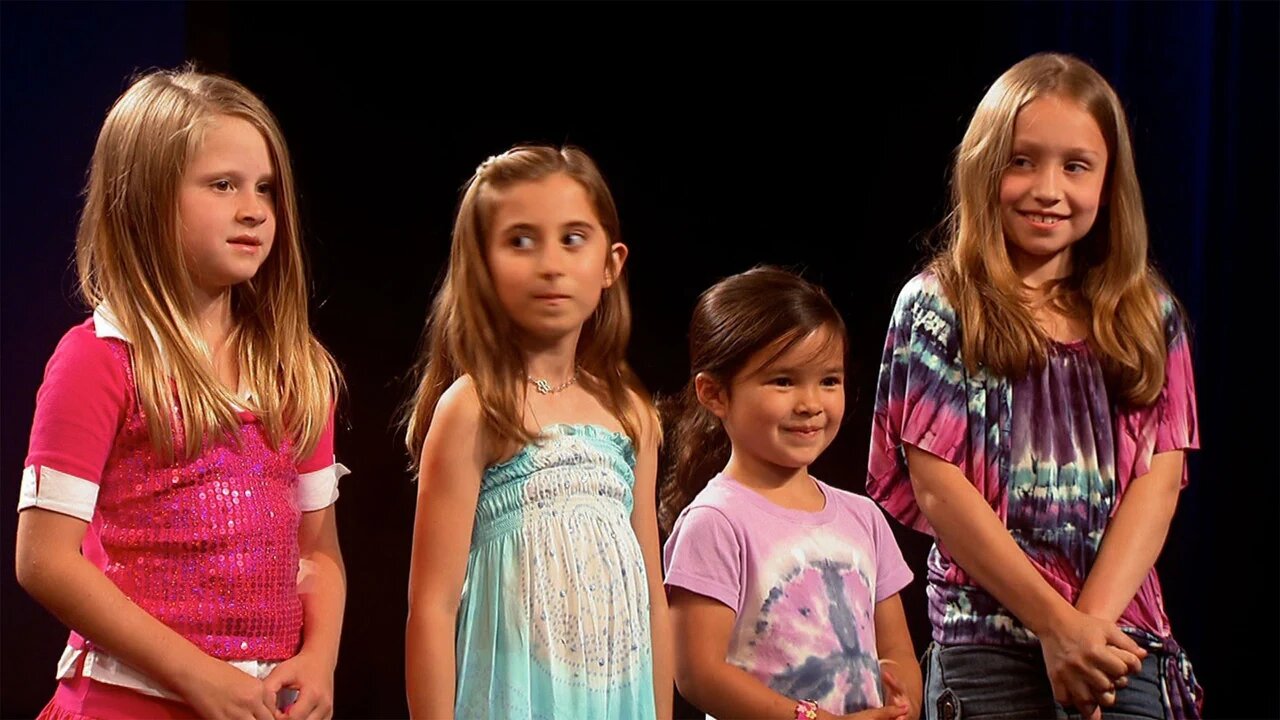 A Little Bit of Fashion 07x06
19.02.2010
Its anything but childs play as the designers dig into the depths of their creativity for their 'mini? challenge. But which designers will be triumphant on the runway, and which will be crying for their mommies?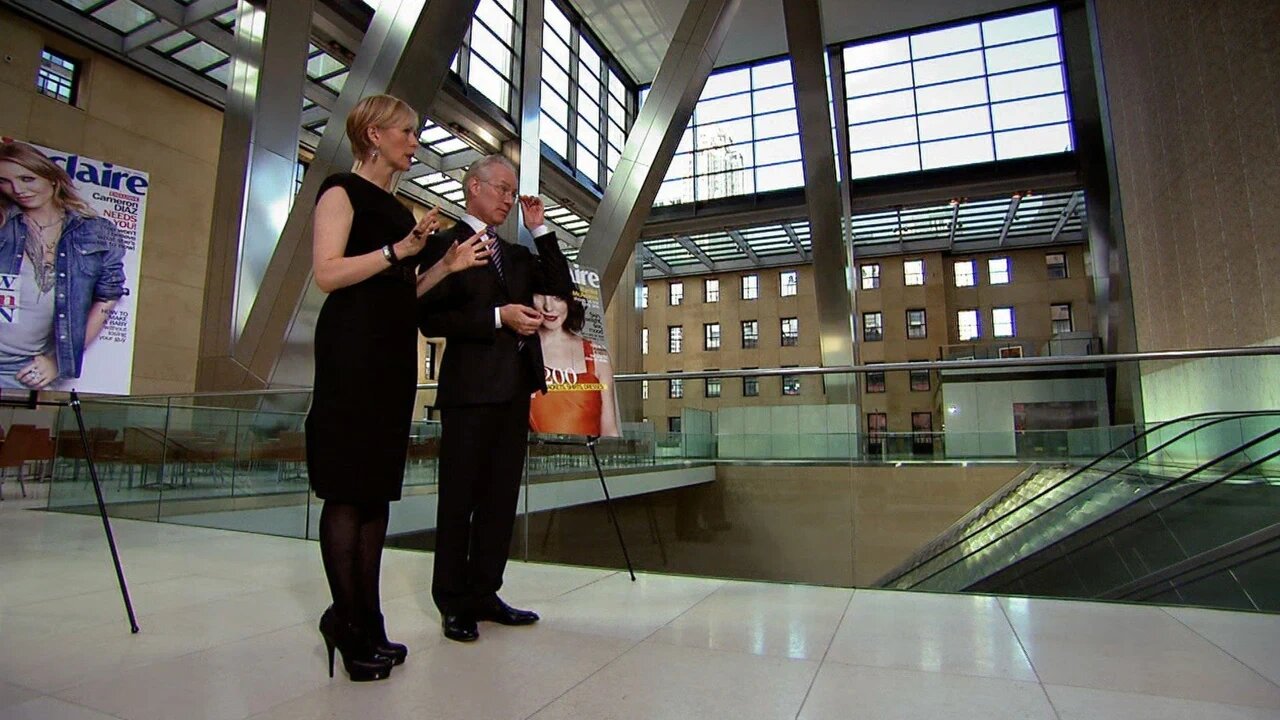 Run for Cover 07x05
12.02.2010
The bar is raised when the remaining designers get one of the biggest challenges in Project Runway history that comes with an unprecedented prize at stake. Big personalities begin to upset the temperature in the workroom.
Design Your Heart Out 07x04
05.02.2010
In this episode, the designers' challenge was to create a signature dress for the Campbell's AdDRESS Your Heart program.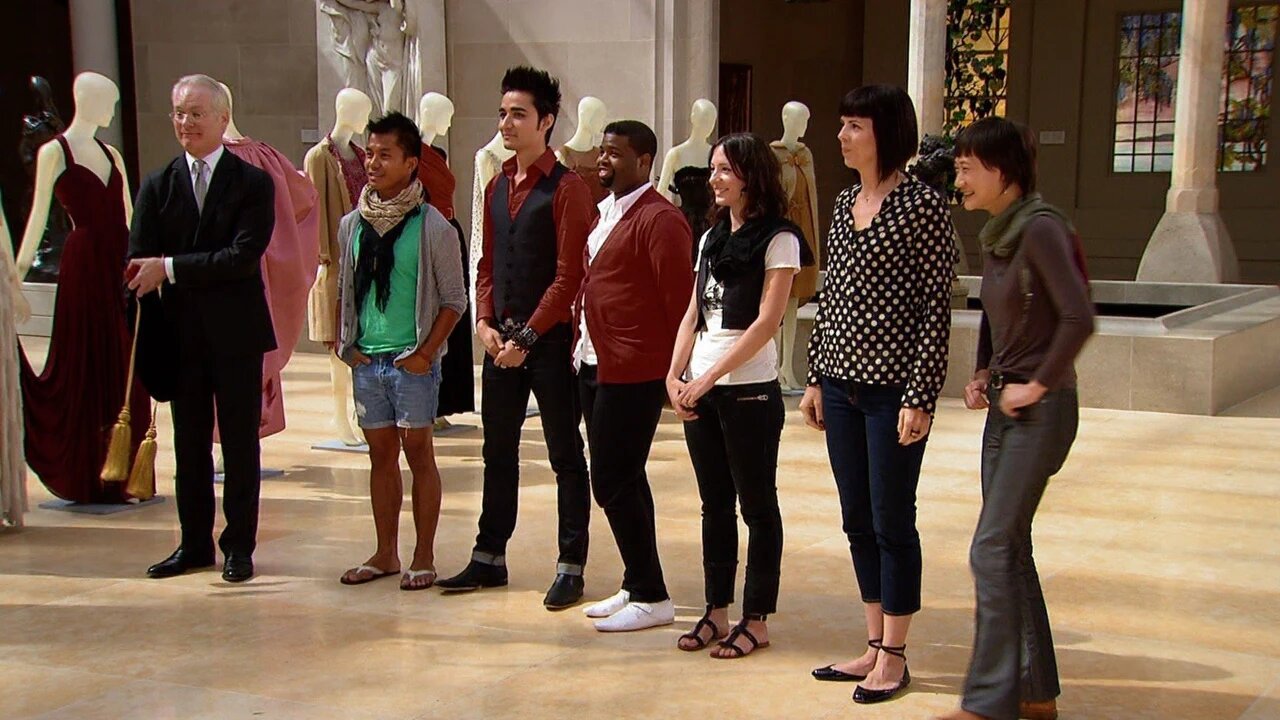 The Hi's and Lows of Fashion 07x03
29.01.2010
The designers butt heads when they have to work in teams of two. As personalities clash in the workroom, tensions come to a head on the runway.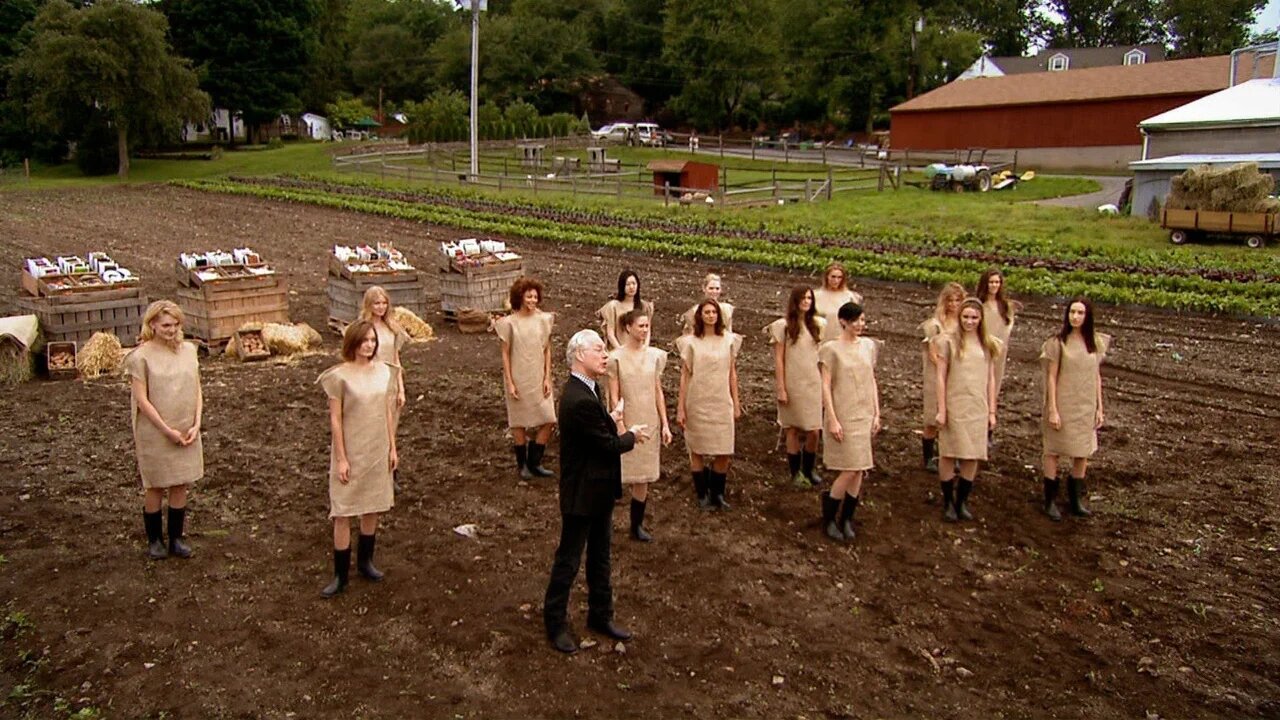 The Fashion Farm 07x02
22.01.2010
The designers are taken out of the city and onto a farm where they are put to the test on how innovative they can be when presented with an unusual fabric choice that leaves some designers 'exposed? for elimination.
Back to New York 07x01
15.01.2010
The designers size up the new competition when they meet up for the quintessential rooftop toast with Heidi and Tim in New York. Tim presents the designers with their challenge during a field trip to New Yorks Central Park. The pressure is on as the designers must work against the clock to wow Heidi, Michael, Nina and a special celebrity guest judge, Nicole Richie.