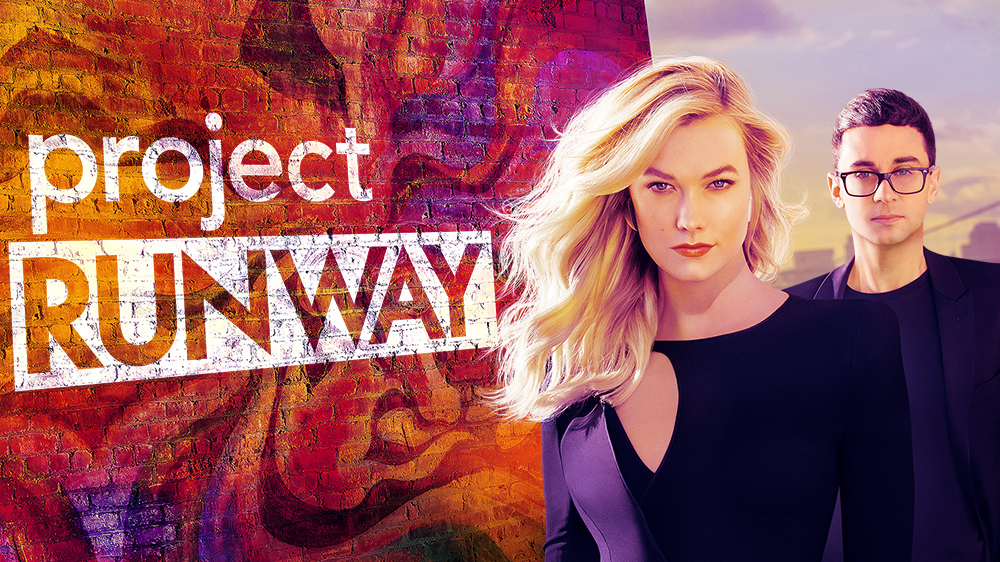 Project Runway designers are given an opportunity to launch their careers in fashion.
Add to my shows
Next episode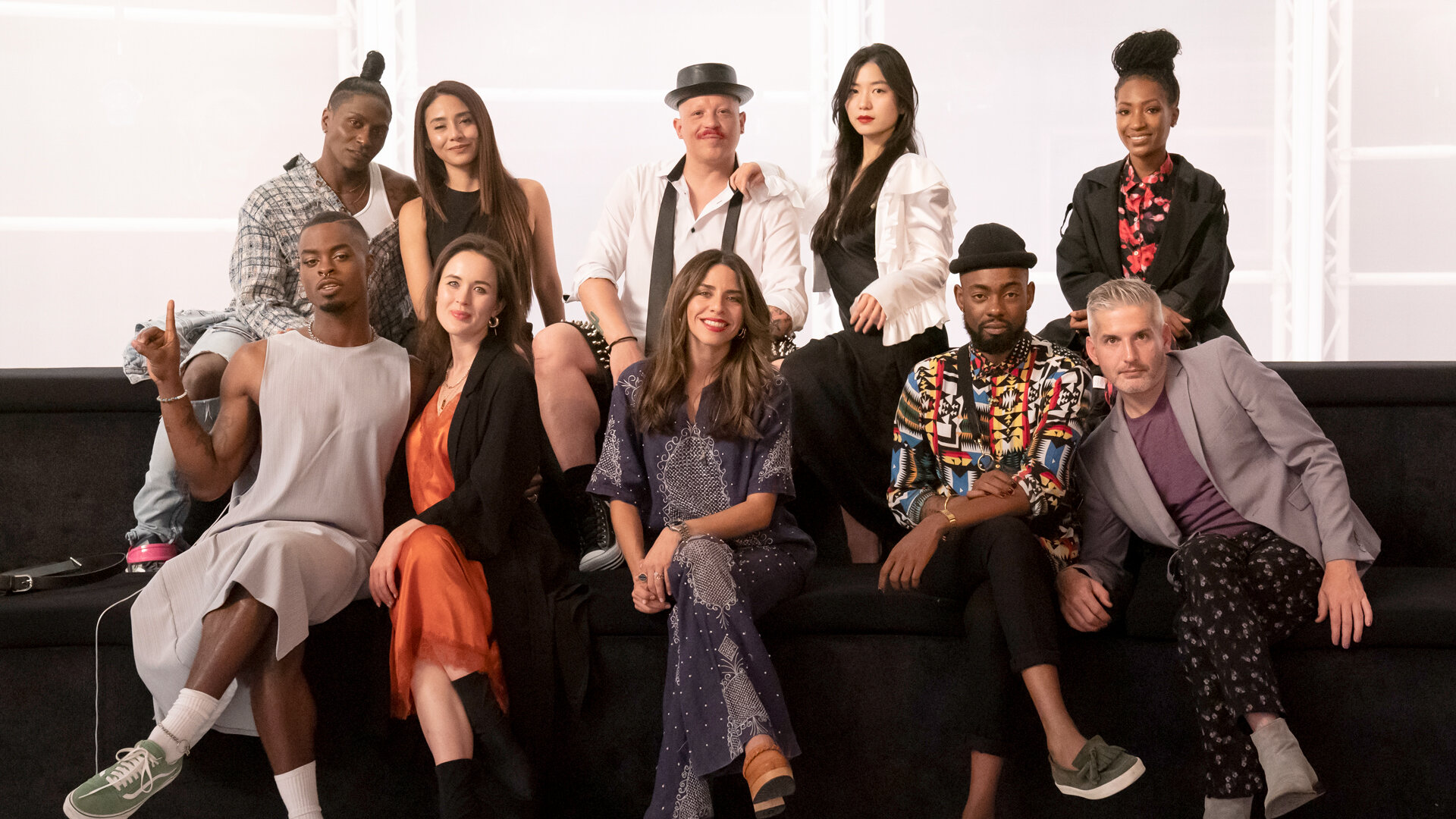 Couch Couture 19x08
friday
This week the designers are challenged to solve one of fashion's eternal struggles; can comfortable really be chic? But, there's nothing comfortable about designing for a one day challenge with a surprise workroom visit from season 19 winner Geoffrey Mac and pop legend Cyndi Lauper.
season 19
Are You Fur Real? 19x07
friday
It's the avant garde challenge! Working in pairs, the designers must create innovative avant garde looks highlighting one of the most trendy and complicated of materials, faux fur. Billy Porter, the icon of modern avant garde fashion, will be the guest judge.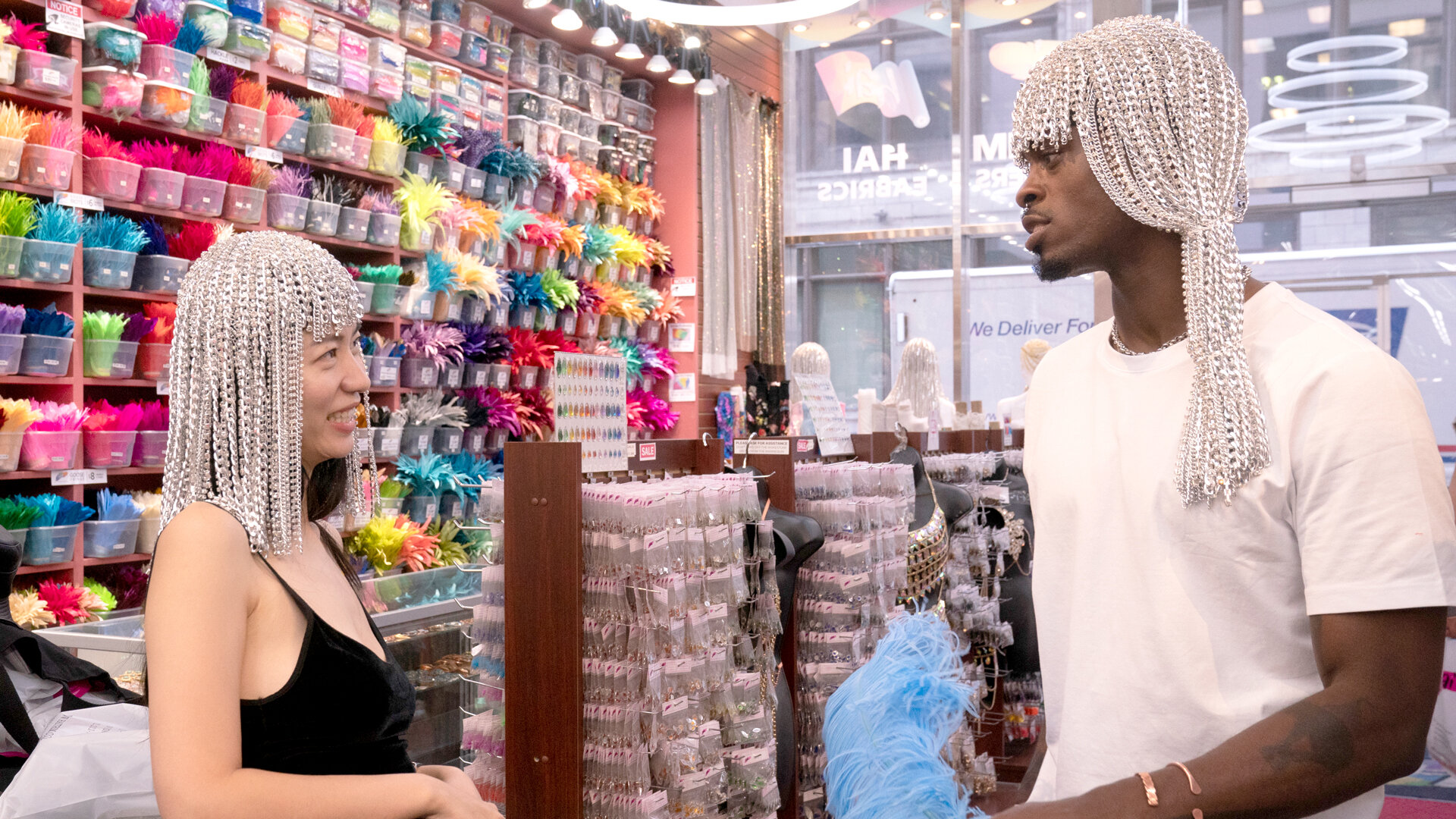 Fashion Is Back, Baby! 19x06
19.11.2021
For the first time ever, our designers will collaborate with some of New York City's most talented accessory designers who – like our designers – are all working to revitalize the fashion industry. Purses! Shoes! Gloves! Jewelry! Oh my! Taking inspiration from one another's work, each collaborating duo is challenged to create a coordinated one-of-a-kind look and new accessory.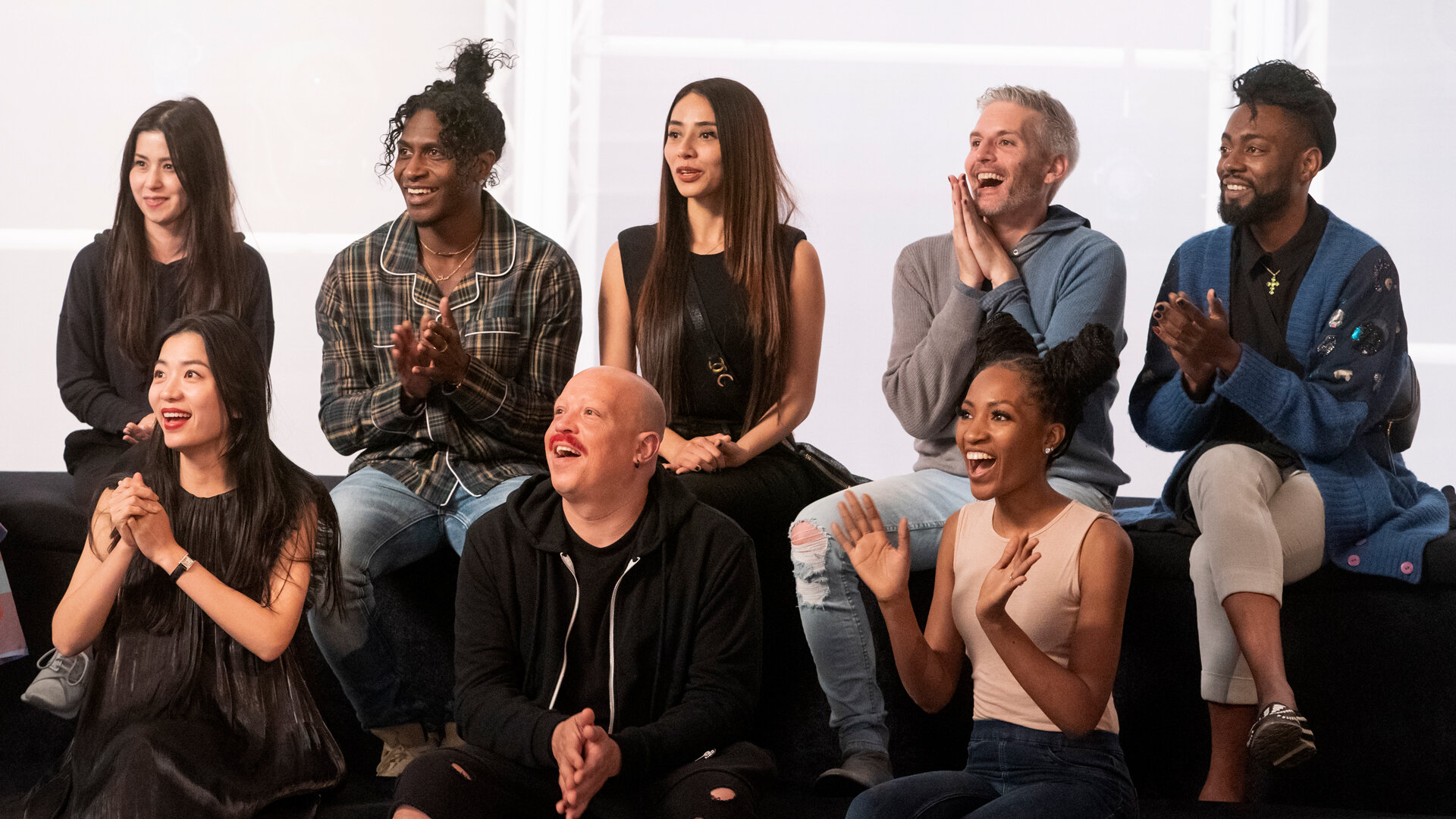 Go for the Gold… Sequin 19x05
12.11.2021
Figure skating icons Tara Lipinski and Johnny Weir steal the spotlight for this celebrity client challenge. This charismatic duo known for their savage takes and outlandish fashion have come to Project Runway for one reason – they need looks for the upcoming 2022 Winter Olympics. The designers will compete in pairs and the winning looks will be worn by Tara and Johnny in front of a global audience live in primetime from the Olympics.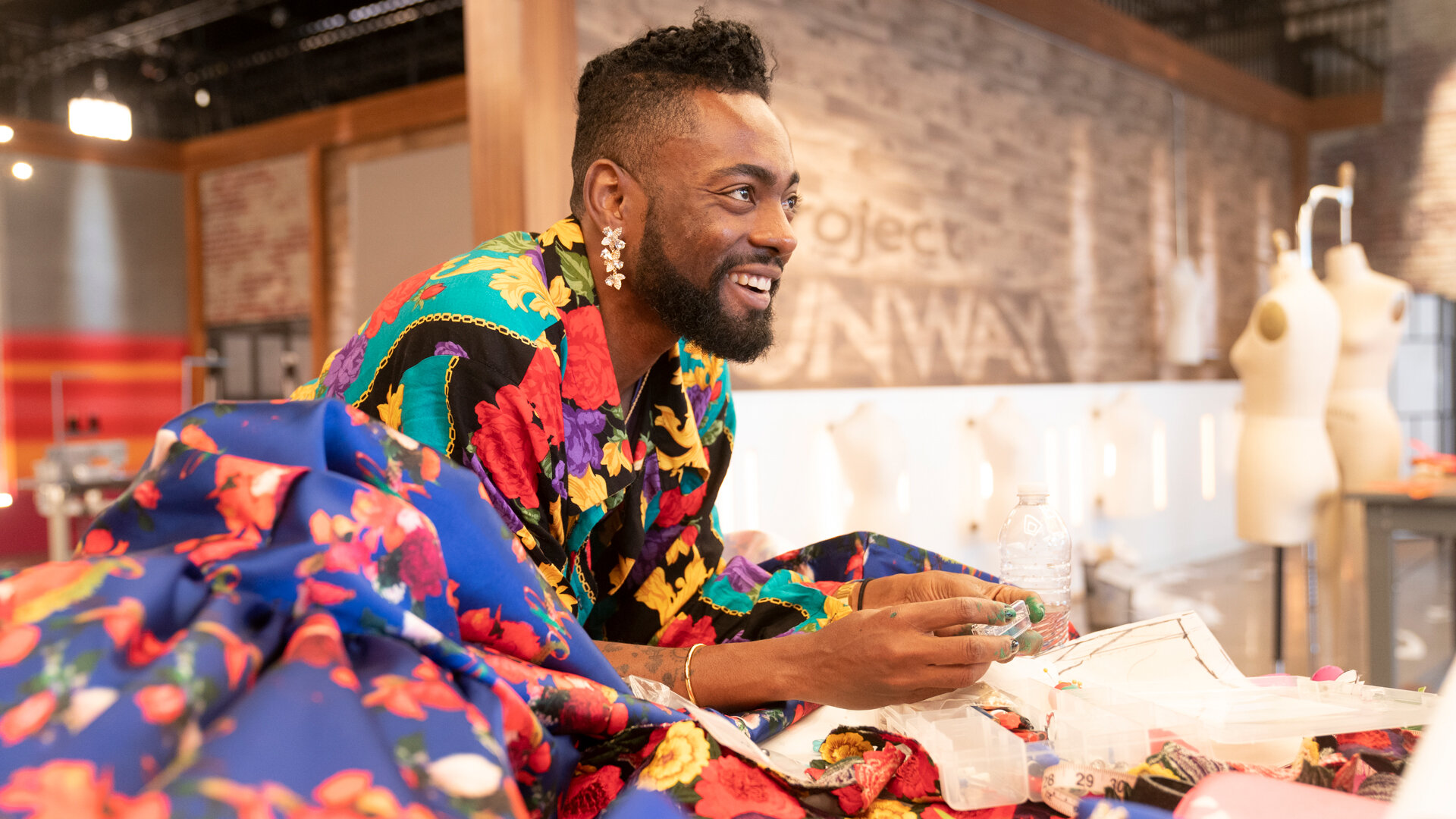 Flower Power 19x04
05.11.2021
For their fourth challenge, the designers show up to discover their work room has been "flower flashed!" Inspired by the colorful blooms, the designers must create their own unique floral print from scratch and turn it into a high-end runway look. Guest judge International Supermodel Gigi Hadid will help the judges decide who rose to the occasion and who should be sent home.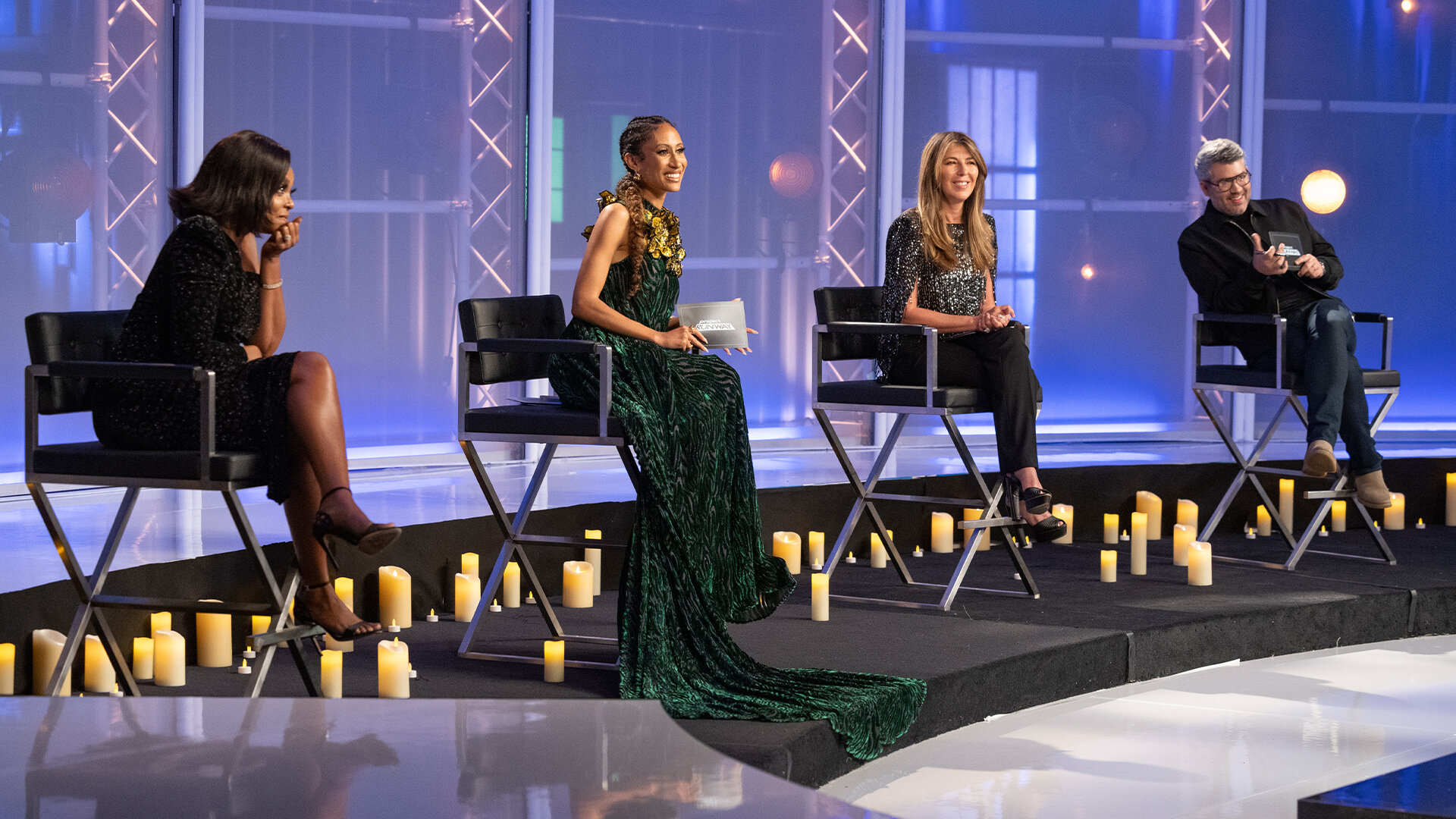 If You Got It, Haunt It 19x03
29.10.2021
It's Halloween and Christian has a few tricks up his stylish sleeve. The designers are sent to sleep in a haunted mansion to find inspiration for their challenge. If they can survive the night, they'll have two days to create a hauntingly chic masquerade gown for a runway show with the one and only, award winning actress, Taraji P. Henson.
#STREETWEAR 19x02
22.10.2021
In their first individual challenge, the designers take on streetwear – the most relevant and individualized style in fashion. Working with male, female, and nonbinary models, the competitors dig into their unique personal experiences and cultures to create breakout looks to catch the eye of their cool guest judge: social media fashion icon, Wisdom Kaye.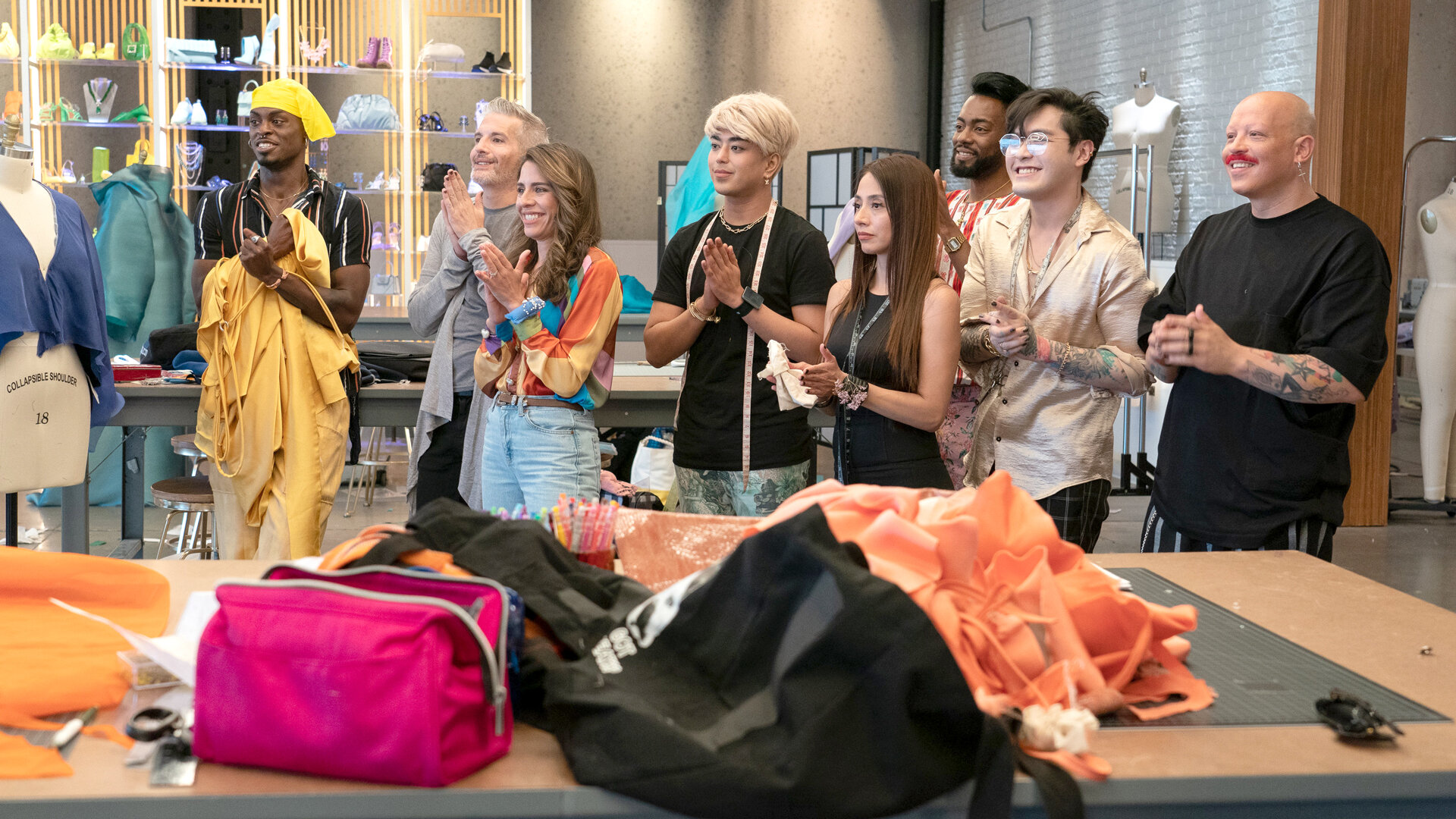 A Colorful Return 19x01
15.10.2021
The season premiere begins at the iconic Lincoln Center where Christian Siriano, Nina Garcia, Elaine Welteroth, and Brandon Maxwell welcome a talented group of new designers eager to show the world their skills and creativity. In a Project Runway first, the designers will be split into two teams living and working separately to create mini-collections celebrating color. The competition comes to a head on the day of the runway show when they reunite hoping their team is victorious while someone from the losing team will be going home.