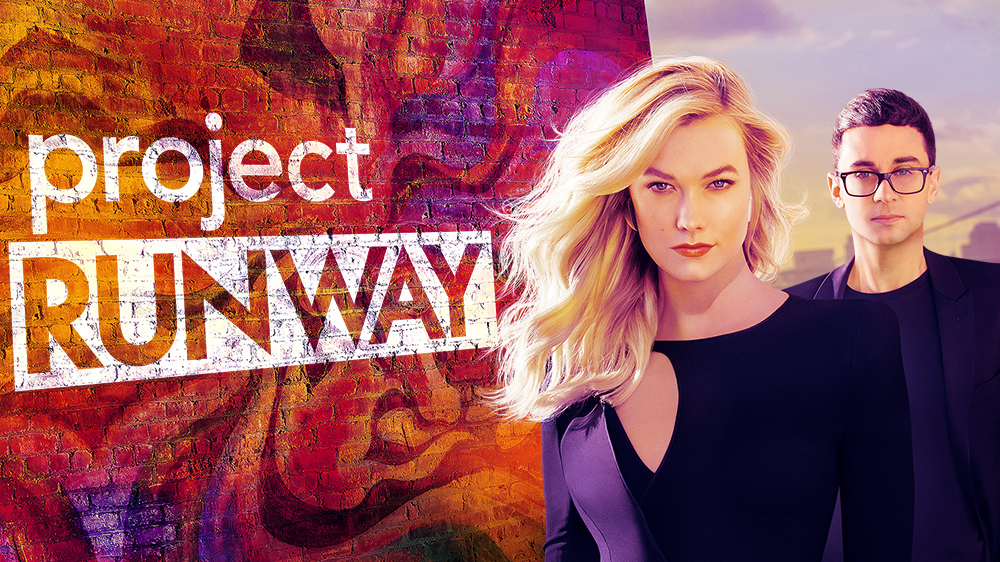 Project Runway designers are given an opportunity to launch their careers in fashion.
Add to my shows
Next episode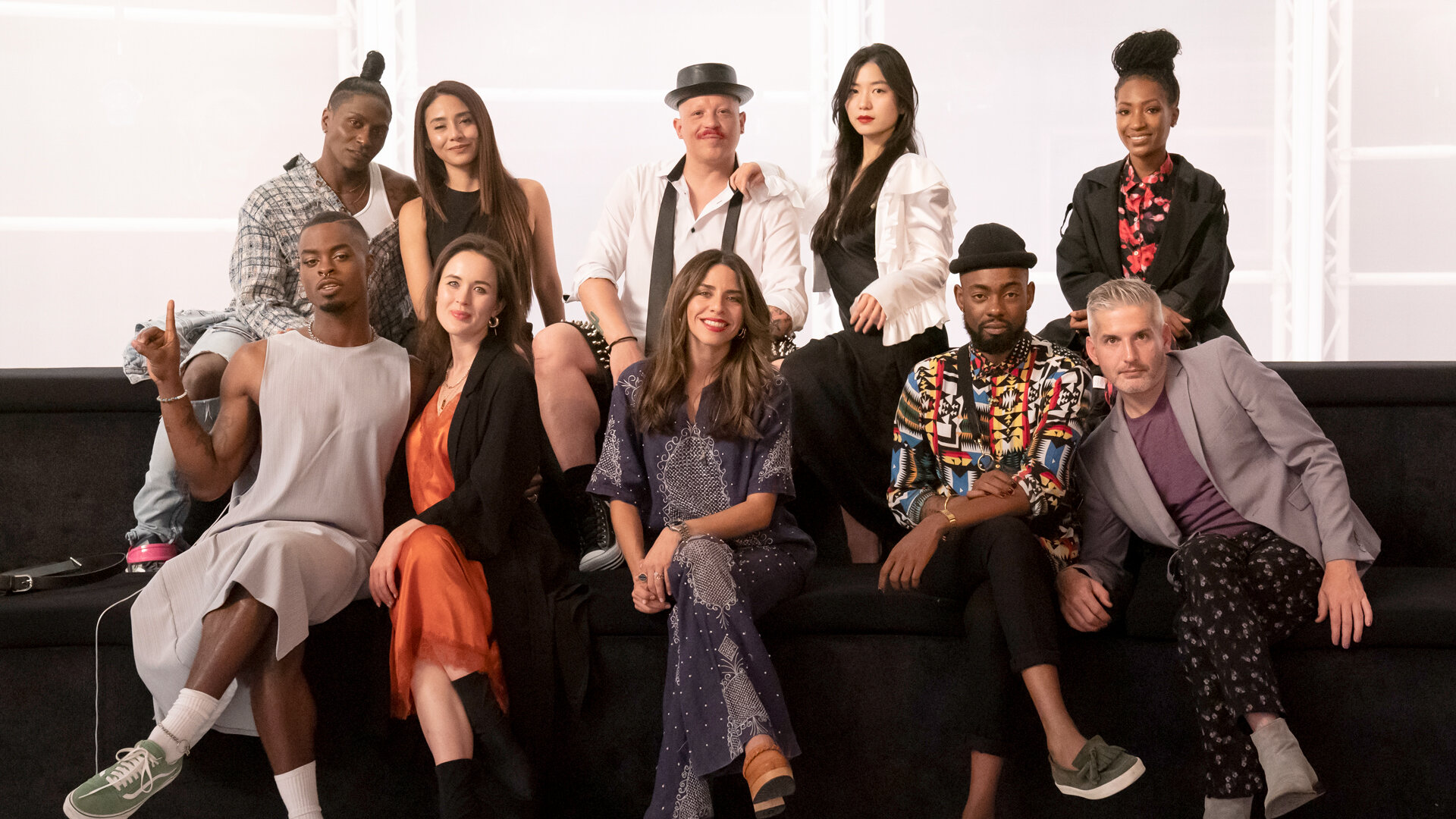 Couch Couture 19x08
friday
This week the designers are challenged to solve one of fashion's eternal struggles; can comfortable really be chic? But, there's nothing comfortable about designing for a one day challenge with a surprise workroom visit from season 19 winner Geoffrey Mac and pop legend Cyndi Lauper.
season 17
The Final Runway 17x14
14.06.2019
The Finale is here! Three designers have fought for the chance to show their collections to the New York fashion elite and to the world. They will grapple with all aspects of putting together an amazing runway, from model casting to hair and make up to deciding what outfits will give them the best chance for the win. Pressure is at an all time high when they find out the guest judge is legendary designer Diane Von Furstenberg.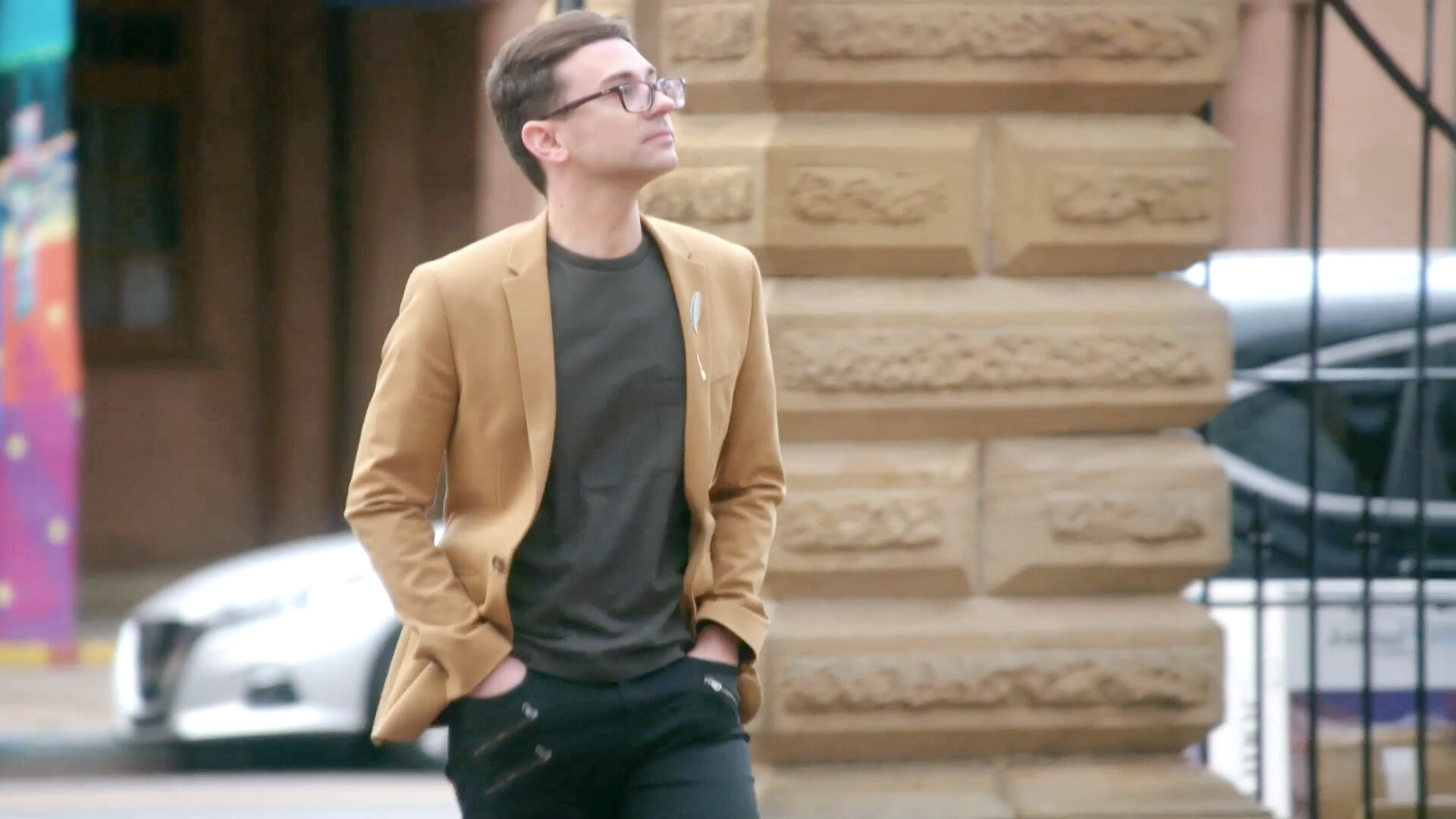 One Elle of a Day 17x13
07.06.2019
The remaining designers arrive at a new work space to unpack their collections and learn their final challenge. Nina Garcia meets them at the Elle Magazine offices and the designers are sent spiraling when tasked with a surprise eleventh look. In the end, only three of them will move on to compete in the finale.
The Art of Fashion 17x12
31.05.2019
It's the last challenge to determine which four designers will move on to the finale; they must create their biggest and best looks as well as designing experimental art installations; with rapper Cardi B and Bergdorf Goodman's Linda Fargo.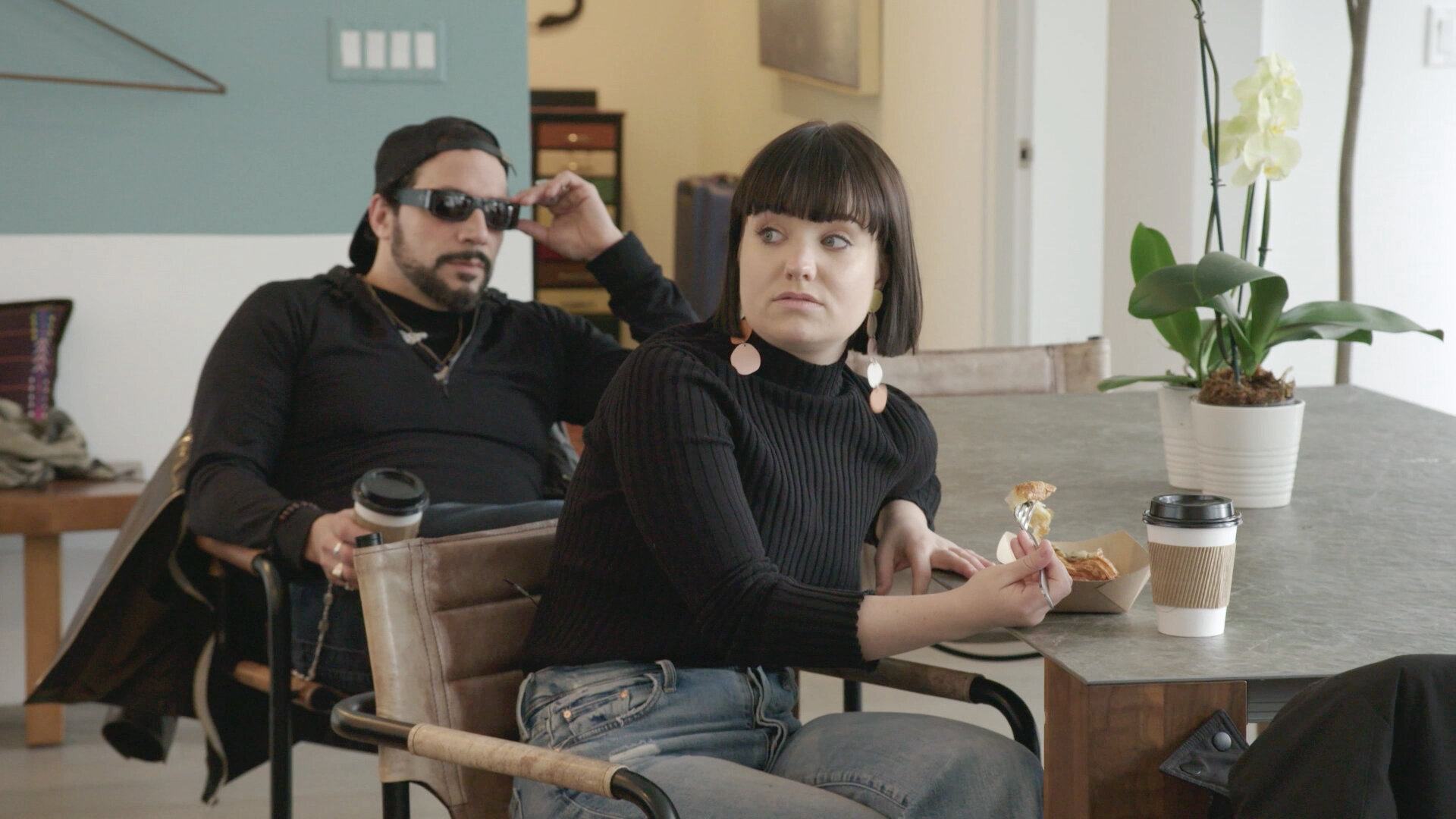 New York City of Dreams 17x11
24.05.2019
The designers head to the store and atelier of their mentor, Christian Siriano, for a look at what could be their future as the winner of Project Runway.  There, some surprise clients await:  the real women who keep New York City moving!  The designers are asked to create dream dresses for civic workers from the Post Office, Department of Sanitation, FDNY, NYPD and more! But they'll need to balance their own design aesthetic while delivering on their clients' dreams, otherwise this challenge could be their worst nightmare.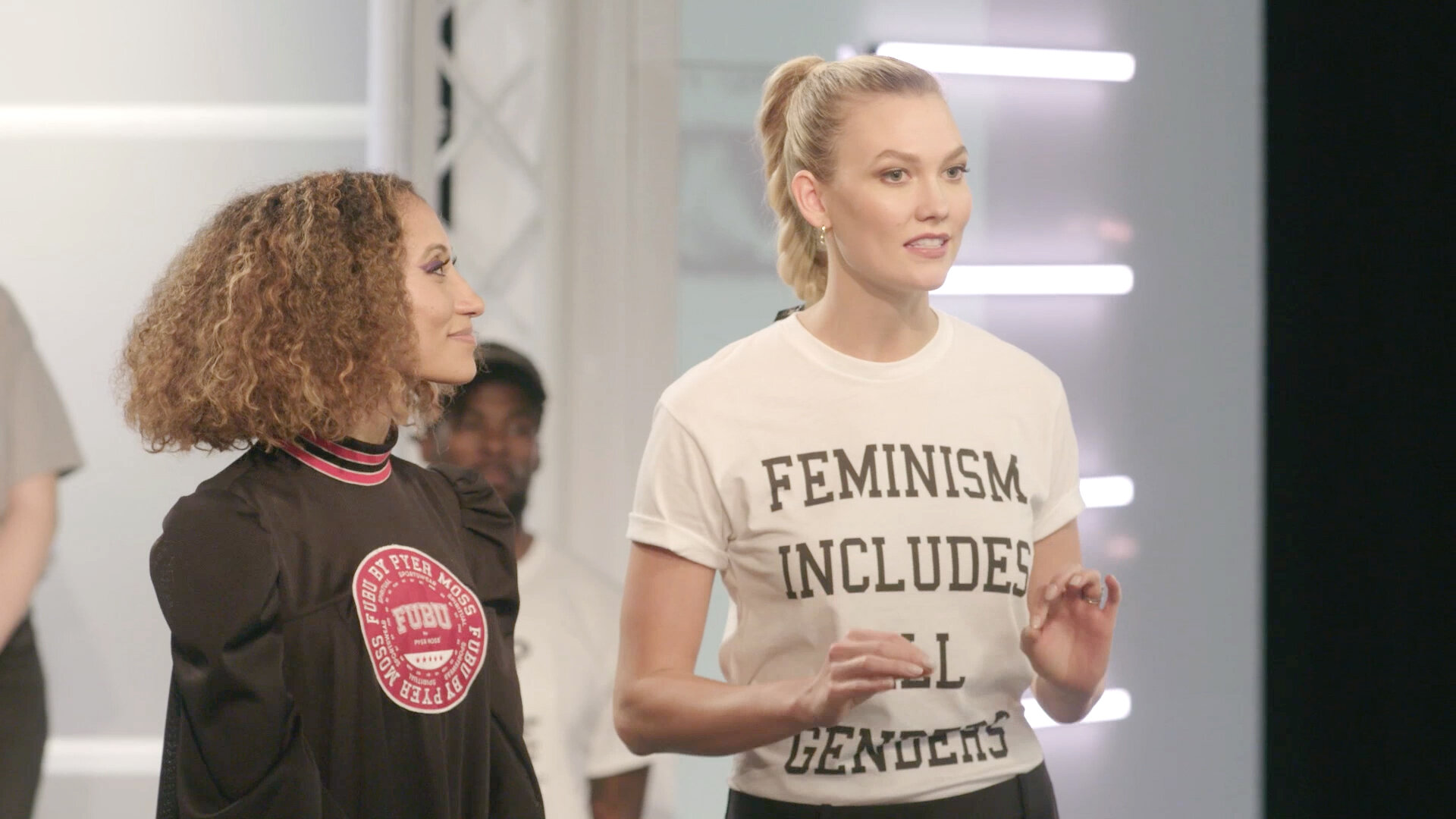 What Do You Care About? 17x10
17.05.2019
The remaining seven designers dig deep in this challenge and use their skills to bring attention to a social cause they care deeply about. Judge Elaine Welteroth mentors each designer on channeling their creative voice for change, a skill she honed in her time at Teen Vogue. Just as the designers start to get comfortable creating this emotionally charged look, they're hit with a Flash Sale twist.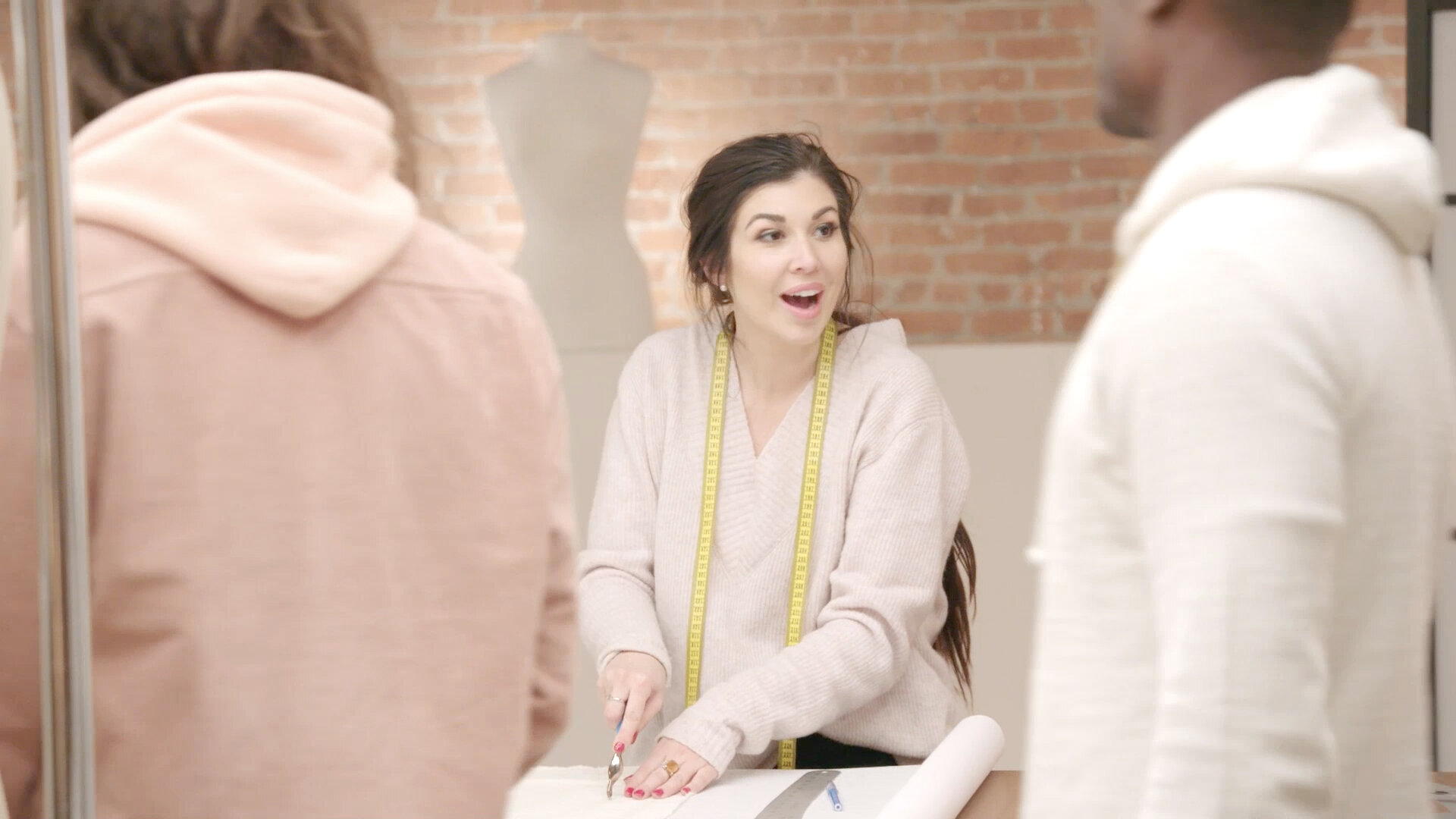 The Stitch is Back 17x09
10.05.2019
The designers are surprised to find their workspace decked-out in everything Elton John. They learn they'll be creating an over-the-top look inspired by the movie, Rocketman. For a project this size they'll need the help of some highly qualified assistants and are shocked to discover who they are.
Blame It on Rio 17x08
03.05.2019
Stylist Marni Senofonte is back, this time to challenge the designers to work in her wheelhouse: celebrity styling. The designers divide into teams to create a mini-collection for their client, Deadpool's Morena Baccarin, who is heading to Rio on vacation. Some designers collaborate while others compromise, as they race to create cohesive looks that tell a vacation fashion story. Only one designer will win, and another will go on a permanent vacation from the competition.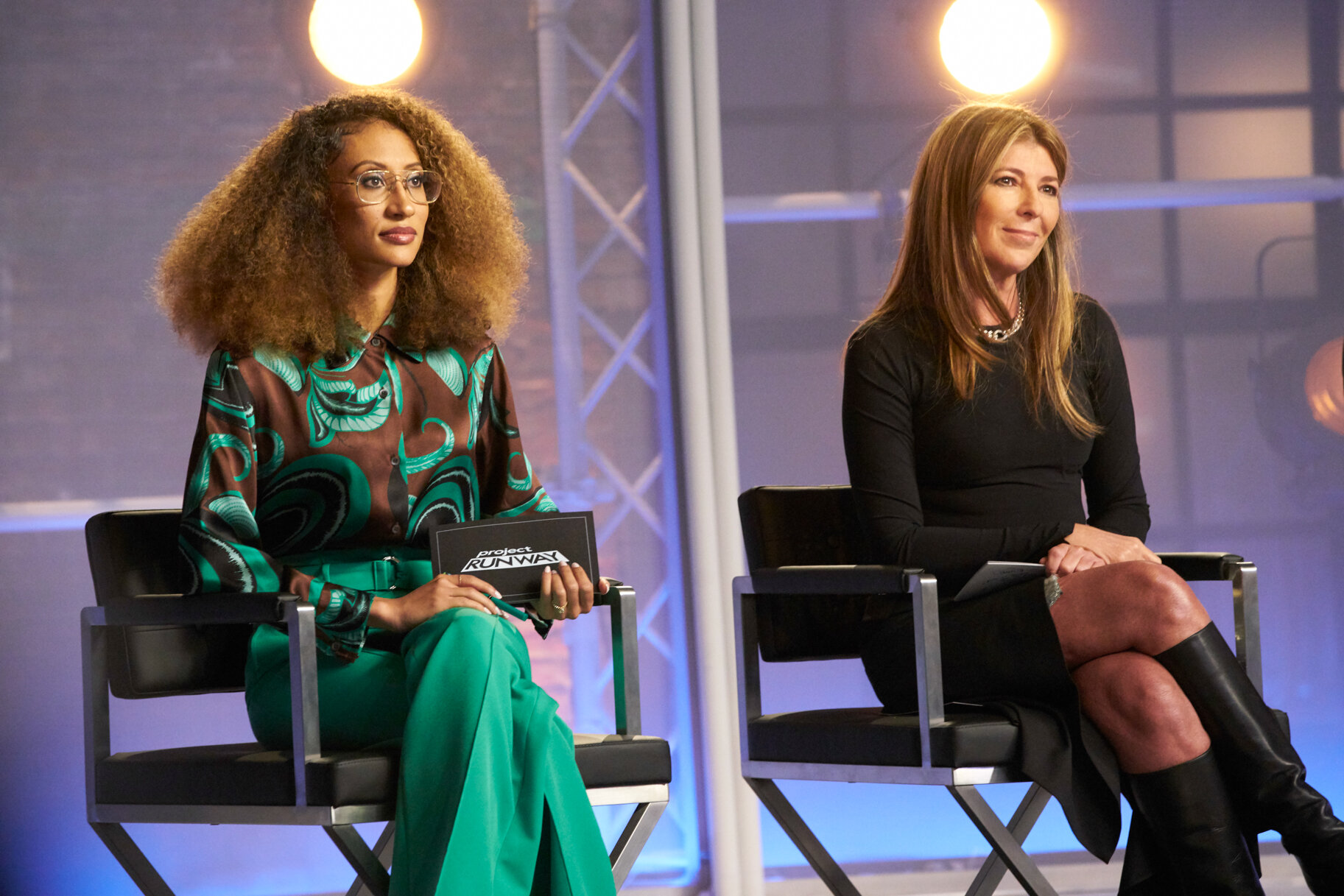 Elegance is the New Black 17x07
26.04.2019
The designers are surprised with an invitation to a Brandon Maxwell photoshoot featuring none other than super model and Project Runway host, Karlie Kloss. Brandon has made a career on sophisticated, elegant creations and now the final 10 will have to impress him with their take on elegance! If the pressure wasn't high enough – the designers are faced with a flash sale challenge. America will vote on their looks and the winning look will be sold on bravotv.com!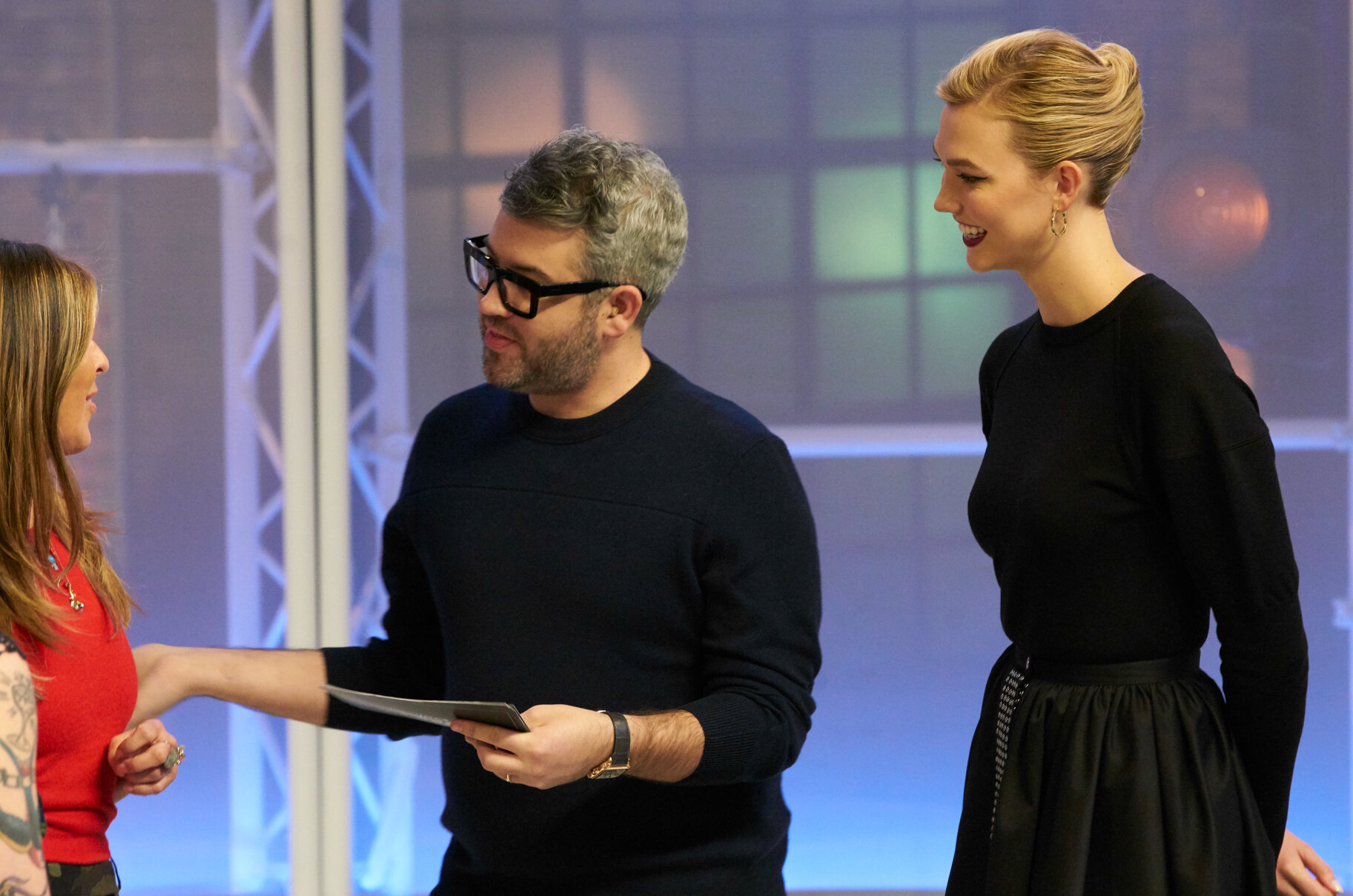 Power Play 17x06
19.04.2019
The designers take on the virtual world of fashion in this video game challenge. Three women breaking ground in the multi-billion dollar industry visit the runway, helping the designers understand how clothing for powerful women works in video games!  Inspired, the designers each create their own female video game protagonists with a functional and stylish look fabulous enough to earn them an extra life in the competition.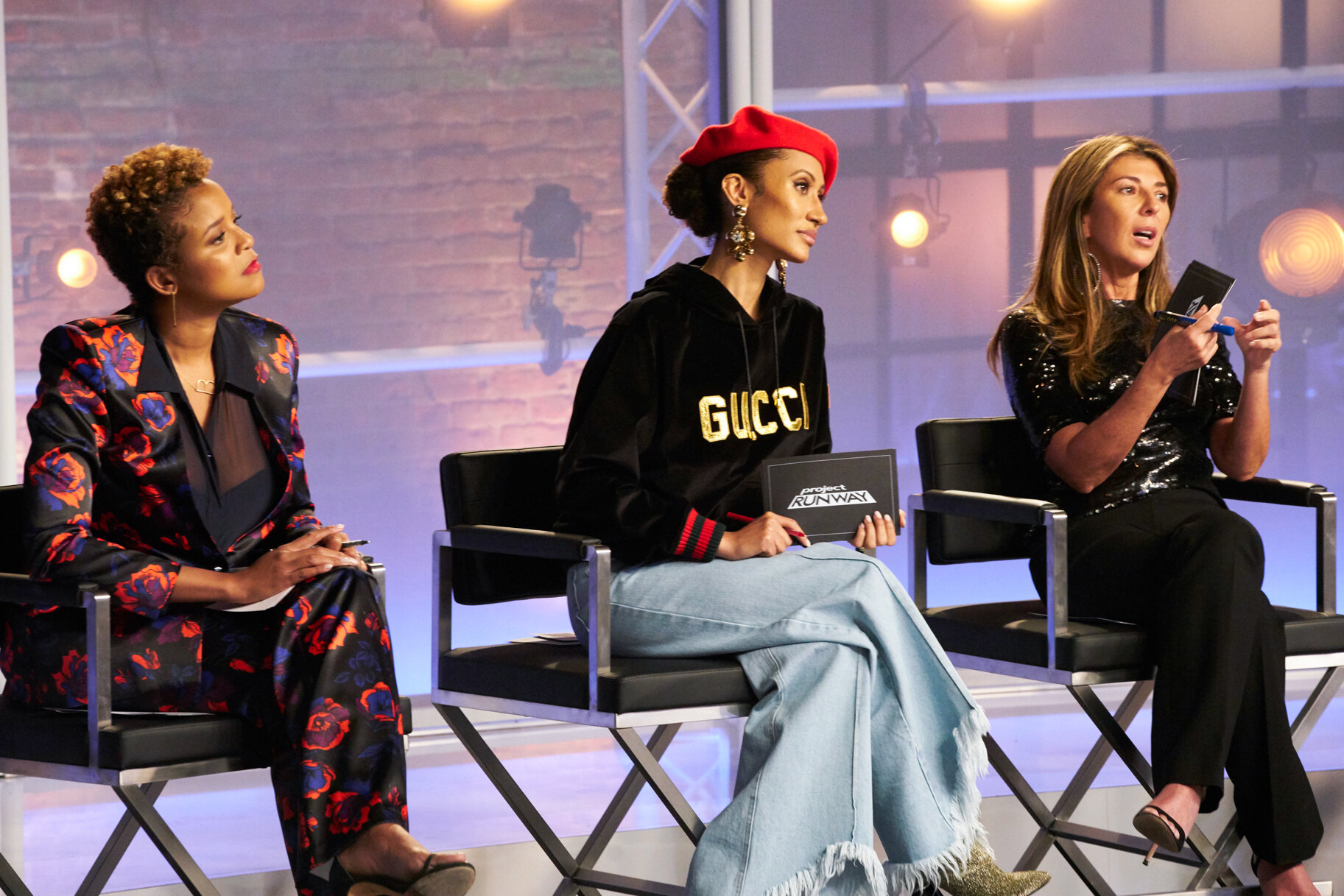 High Fashion to High Street 17x05
12.04.2019
This week the designers get a once in a lifetime experience when they visit the atelier of the legendary Dapper Dan. Dap is the trailblazer who introduced high fashion to the hip-hop world by creating luxury streetwear. The designers are asked to create their own take on the future of streetwear, and are given just one day to complete the challenge and impress a fashion legend.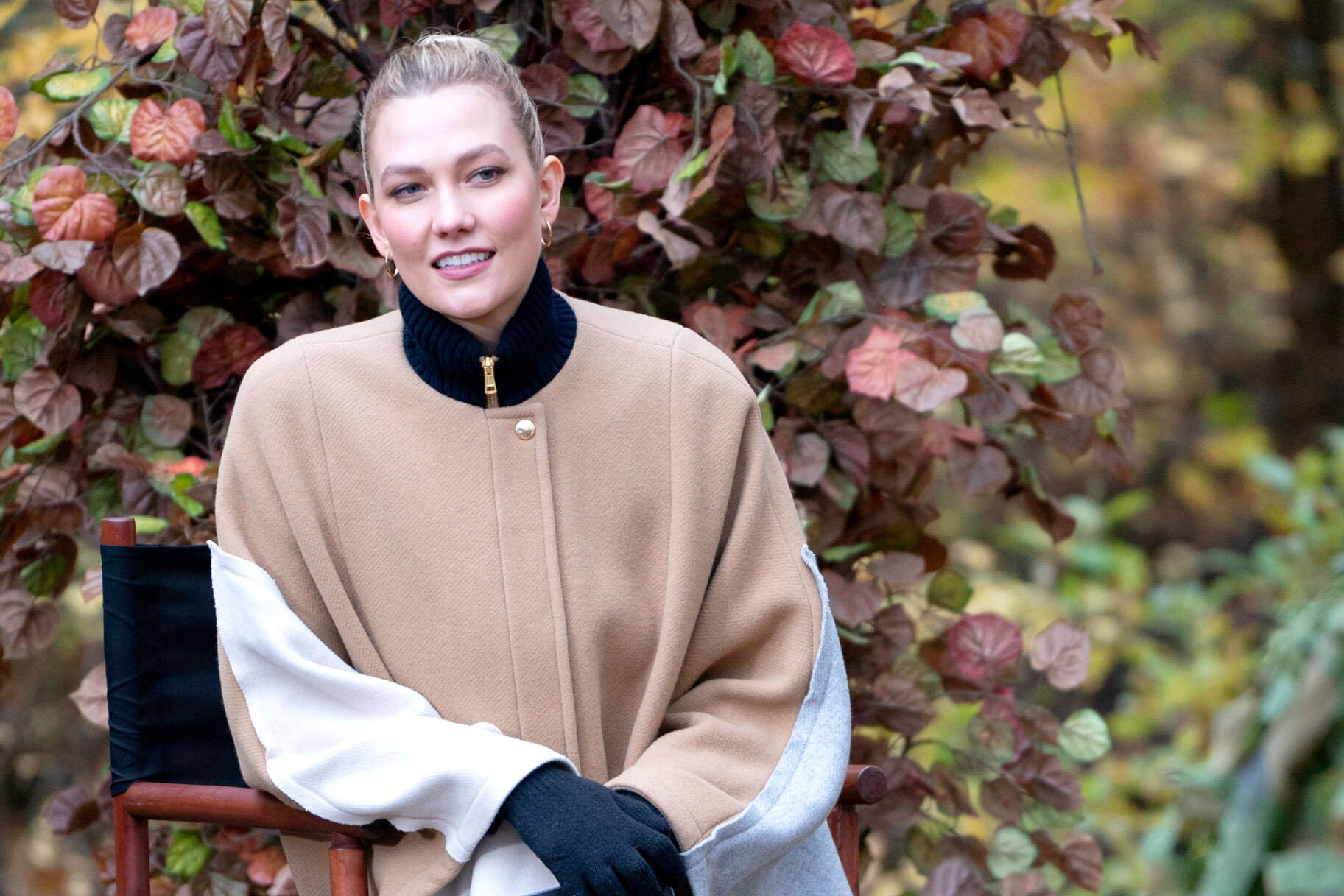 Survive in Style 17x04
05.04.2019
The designers are whisked away from their urban creature comforts for a camping trip and challenged to create survival chic looks while embracing the wilderness. Their work room, the accessories wall and the runway itself have all been moved to the woods for this unconventional materials challenge like never before. Mother nature does not cooperate as the designers battle the elements in order to stay in the competition. Marni Senofonte is back to help and only the strong will survive.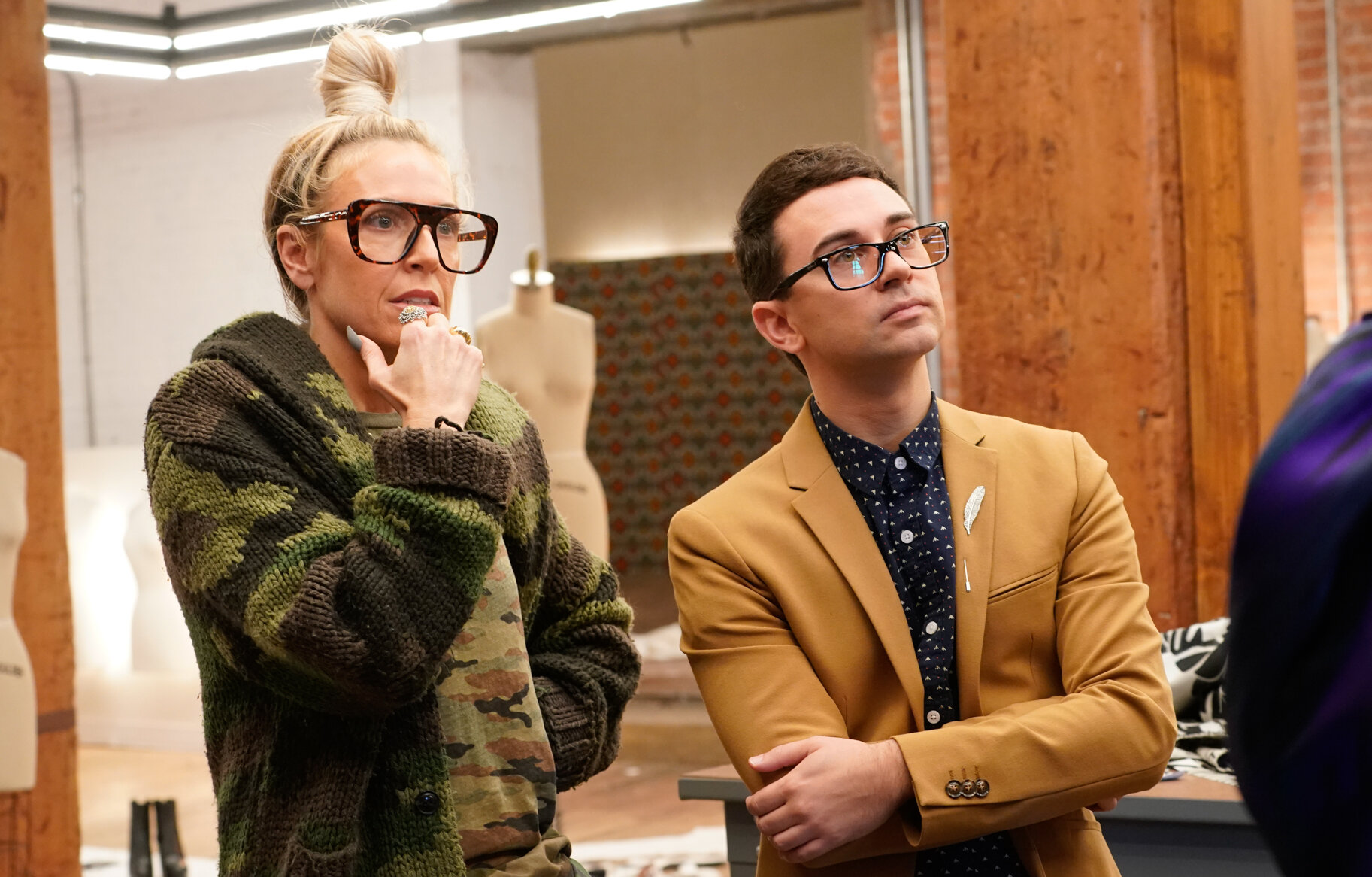 All the Rage 17x03
29.03.2019
The designers are tasked with creating bold head-to-toe looks using a single print; celebrity stylist Marni Senofonte surprises the designers by lending her expertise in this go-big or go-home challenge.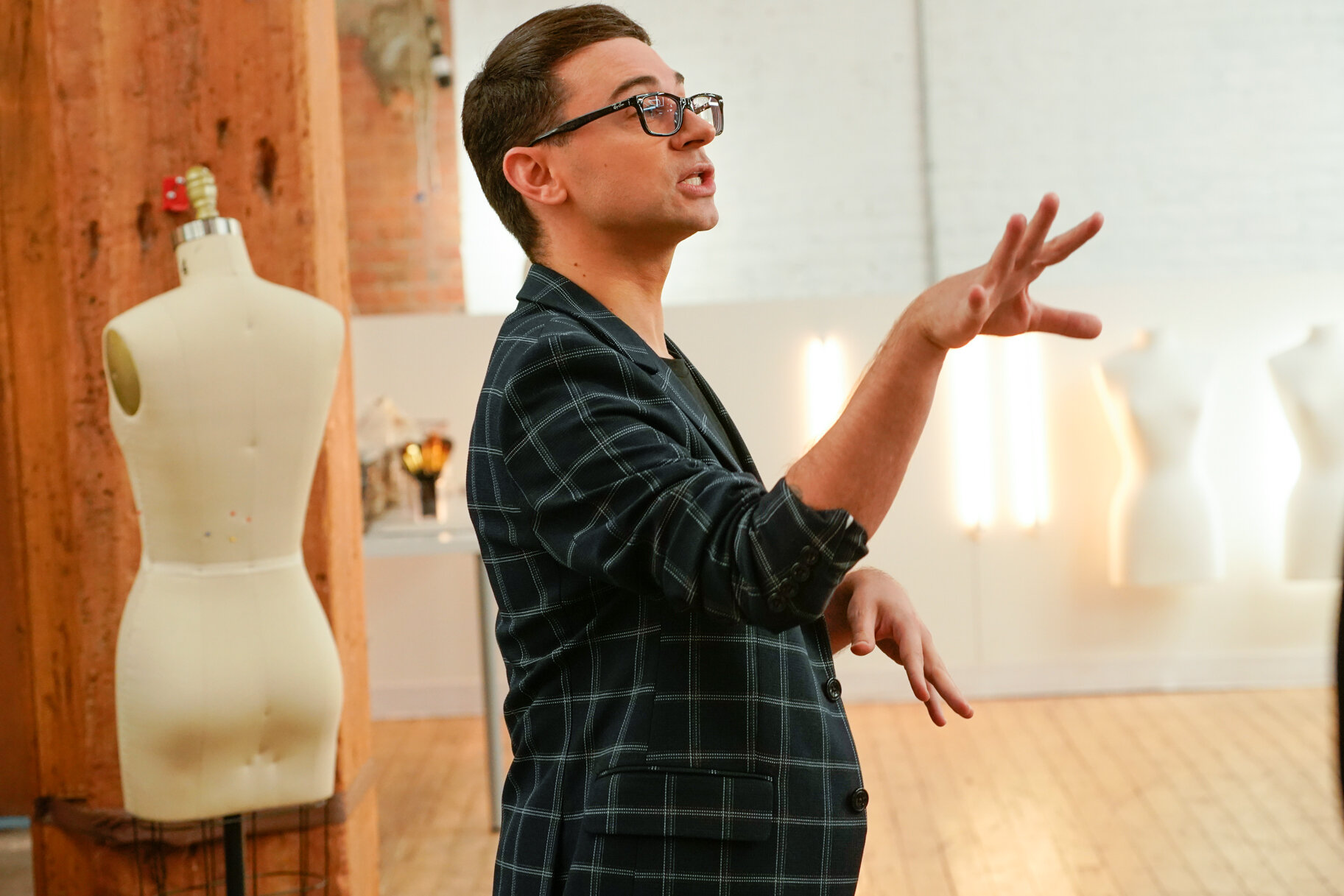 The Future is Here 17x02
22.03.2019
The future of fashion is upon us. The button bag is back, with a stylish new makeover, as the designers are divided into teams for the first time. This week's challenge tasks the designers to create a mini-collection that shows a sneak peek into the future of fashion. The designers are shocked to find out their models will be completely transformed with special effects body modifications, inspired by Simon Huck's 'A. Human' exhibit. The designers must highlight their modification with their collections, as they fight to impress the judges with their innovative take on what's next in fashion.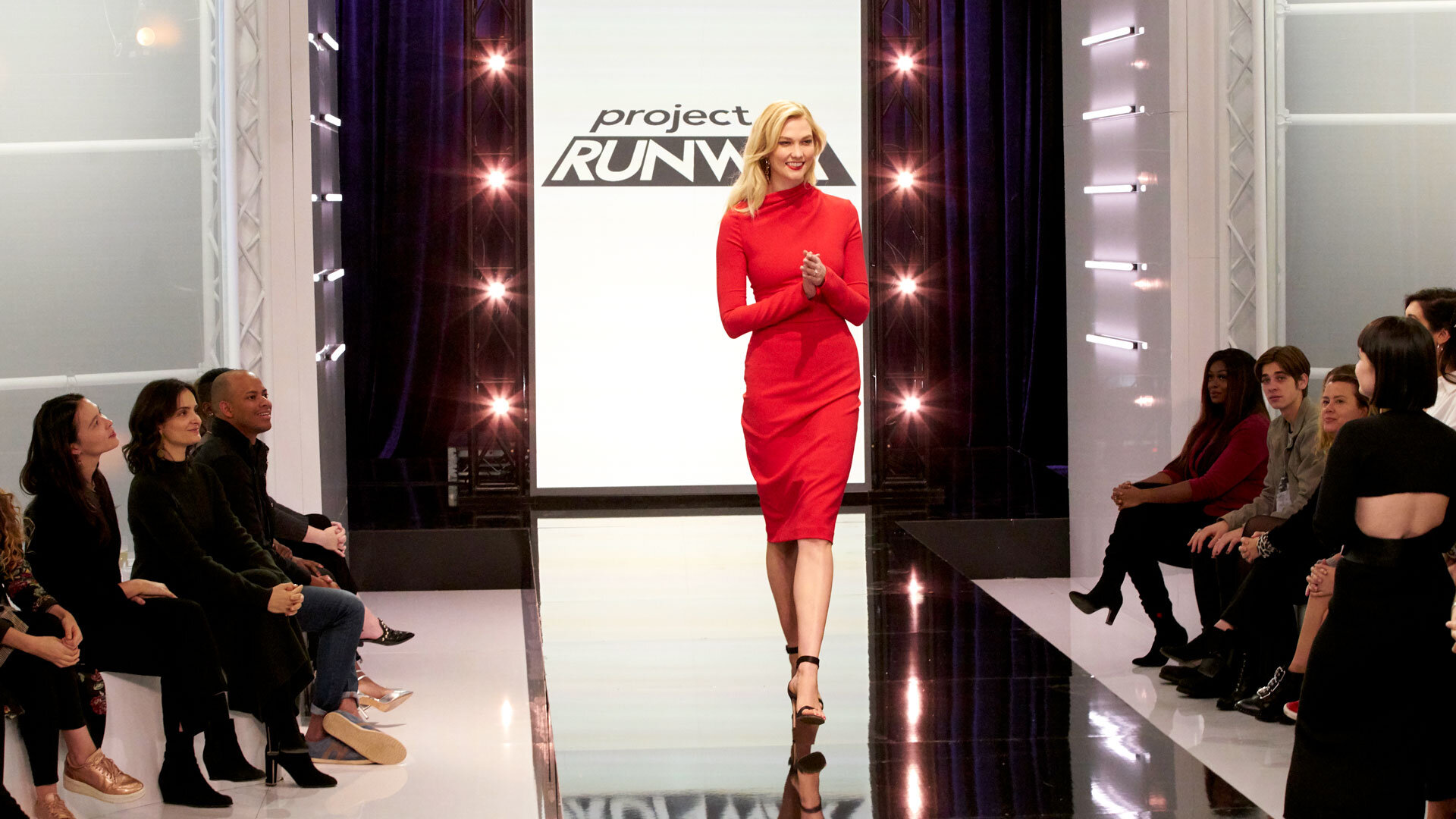 First Impressions 17x01
15.03.2019
Sixteen talented designers from all walks of life arrive in New York City for the ultimate fashion competition. Nerves are high as the designers start-off by showcasing their best looks for industry influencers and the Project Runway host and judges Karlie Kloss, Nina Garcia, Brandon Maxwell and Elaine Welteroth. Afterwards, the contestants meet this season's mentor, CFDA and celebrity fashion designer, Christian Siriano. The designers receive their first challenge, to create a look inspired by some of the biggest names in fashion but with a shocking and unexpected twist!