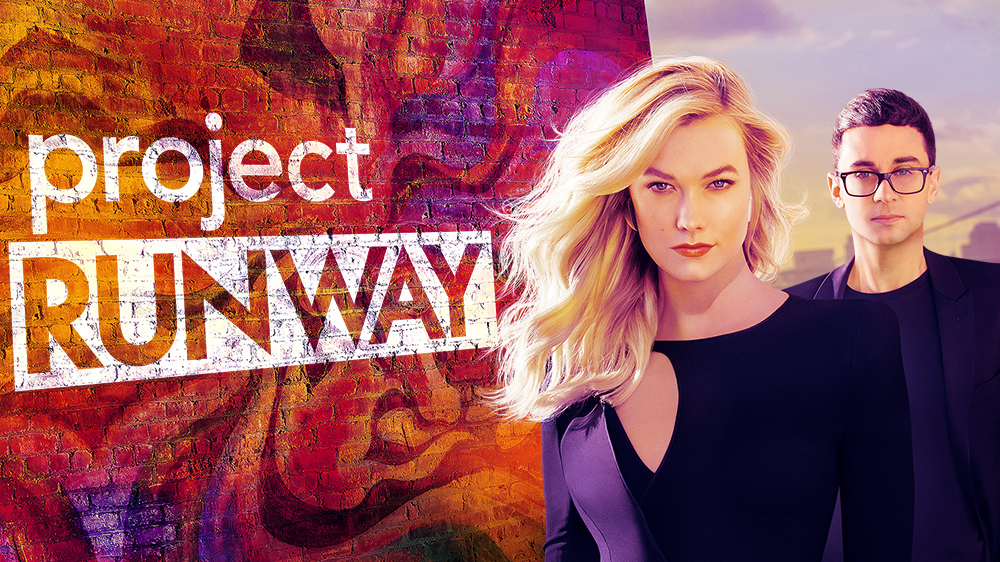 Project Runway designers are given an opportunity to launch their careers in fashion.
Add to my shows
Next episode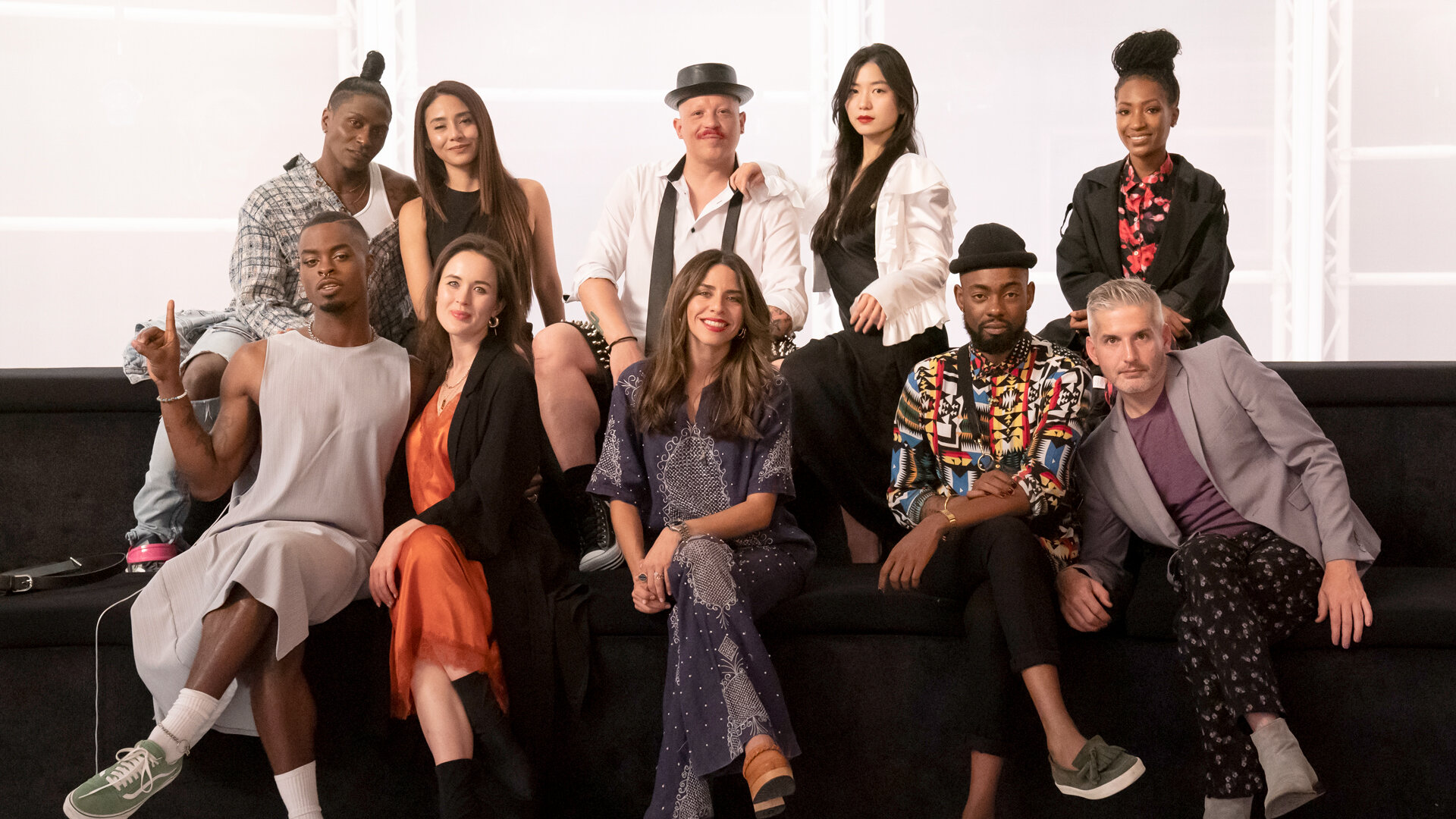 Couch Couture 19x08
friday
This week the designers are challenged to solve one of fashion's eternal struggles; can comfortable really be chic? But, there's nothing comfortable about designing for a one day challenge with a surprise workroom visit from season 19 winner Geoffrey Mac and pop legend Cyndi Lauper.
season 16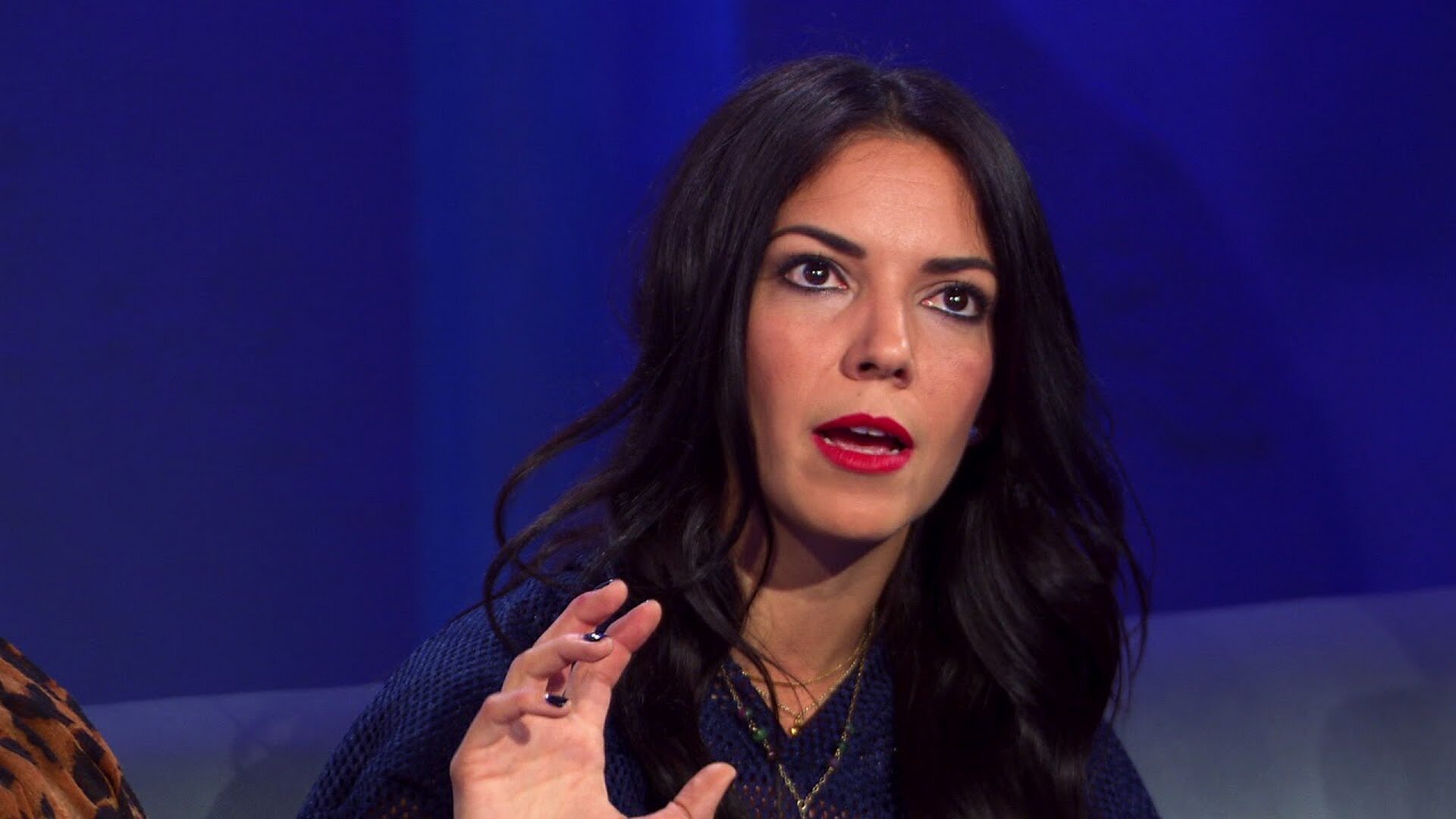 Reunion 16x15
01.12.2017
The season 16 designers reunite with mentor Tim Gunn to discuss their Project Runway experience. They come ready to reminisce, share emotions, and get to the bottom of the cheating scandal that rocked the season. And some of our favorite models also swing by!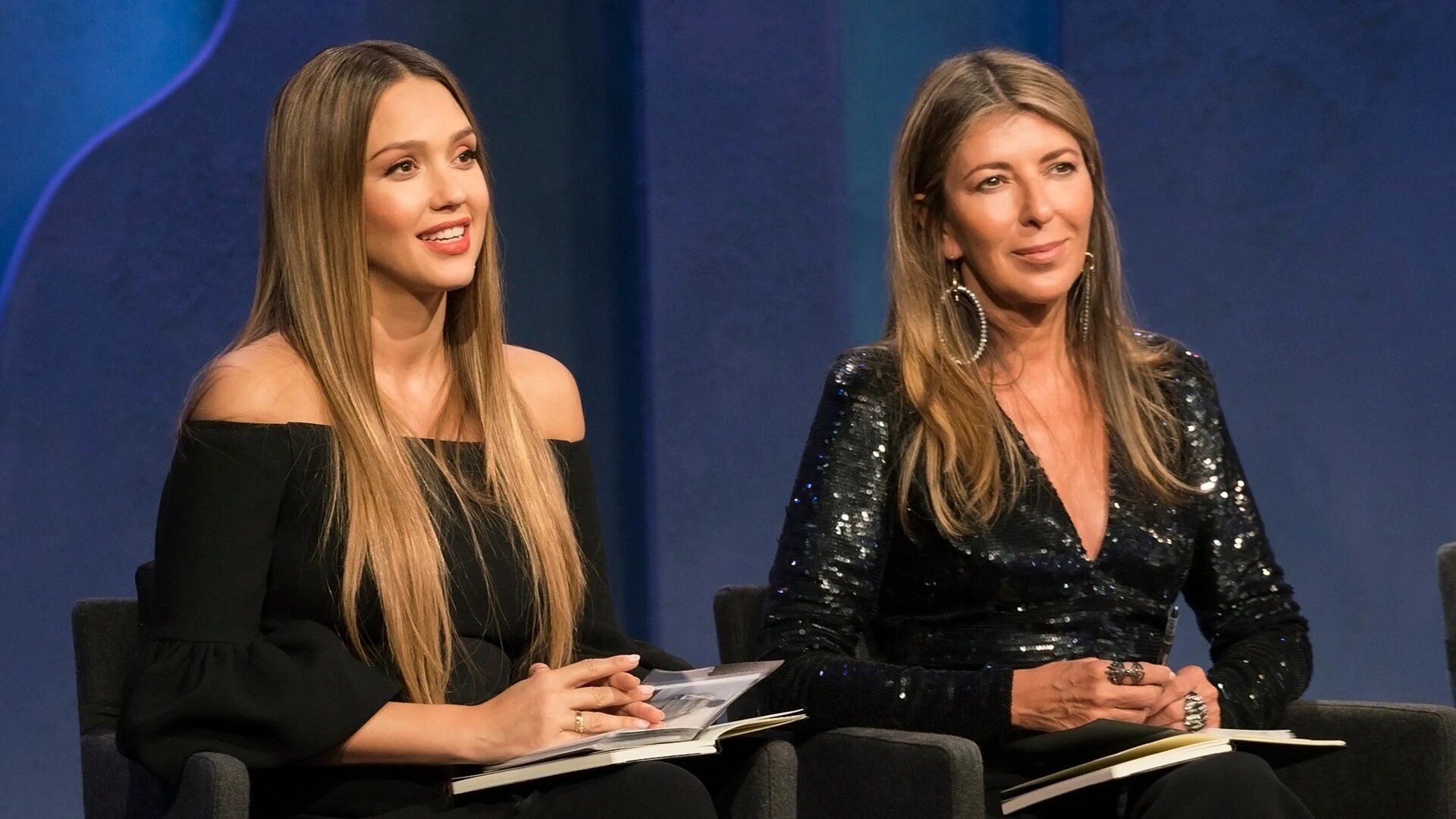 Finale, Part 2 16x14
17.11.2017
Fashion week is finally here and the designers rush to put the final touches on their collections. Four designers will have their dream of showing at New York Fashion Week, but only one designer will reach the ultimate goal of being crowned the next Project Runway Winner! Guest judge Jessica Alba joins the panel.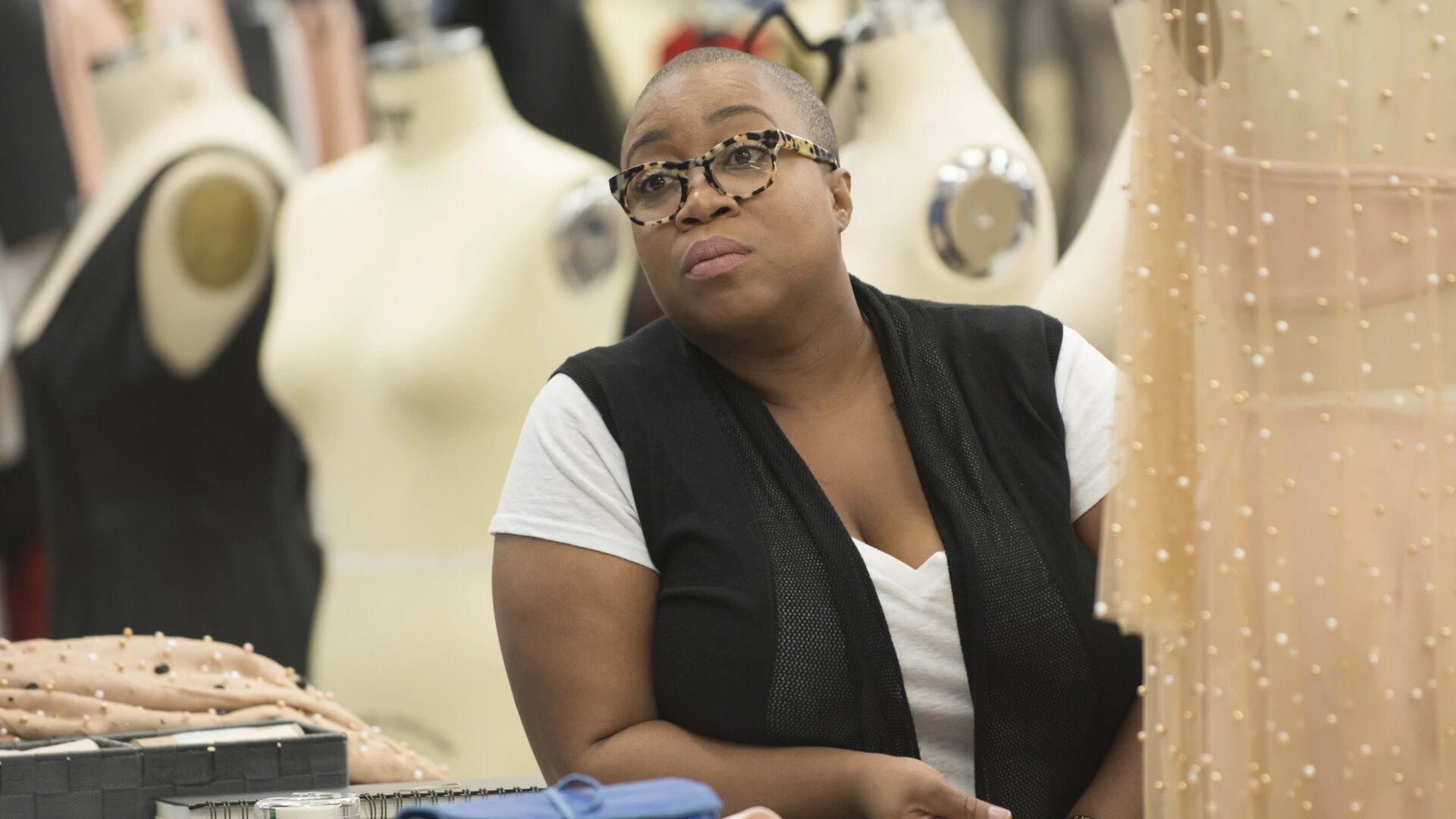 Finale, Part 1 16x13
10.11.2017
After heading home to work on their collections, the five finalists are visited by Tim who is not impressed with everything they have created; the designers return to New York and present the judges with two pieces from their collection.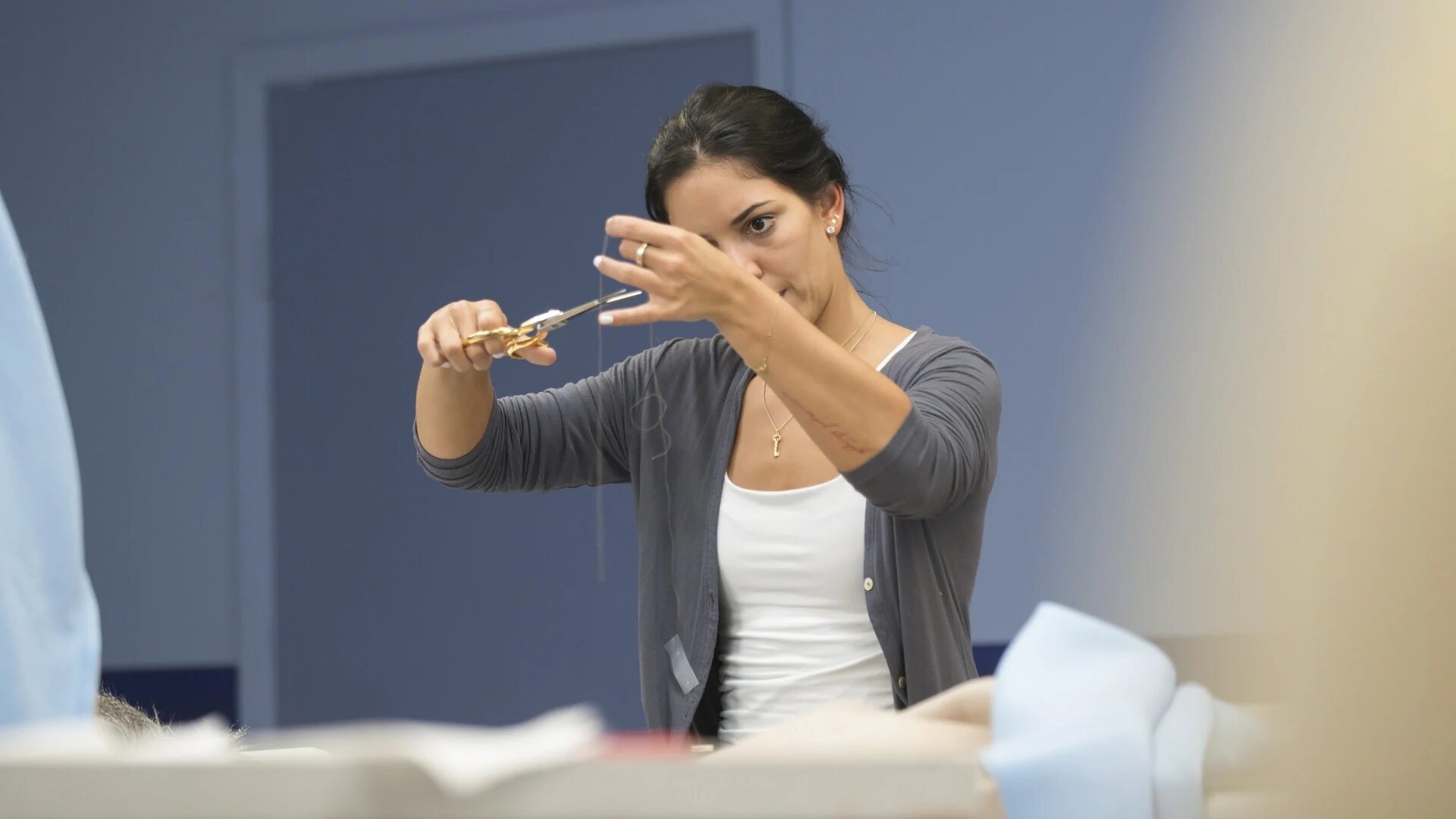 There's Snow Business Like Sew Business 16x12
03.11.2017
The runway is converted into a Winter Wonderland as the designers are tasked with creating a winter-themed look that will decide who goes to NY Fashion Week and who gets left out in the cold. Guest judge is Katie Holmes.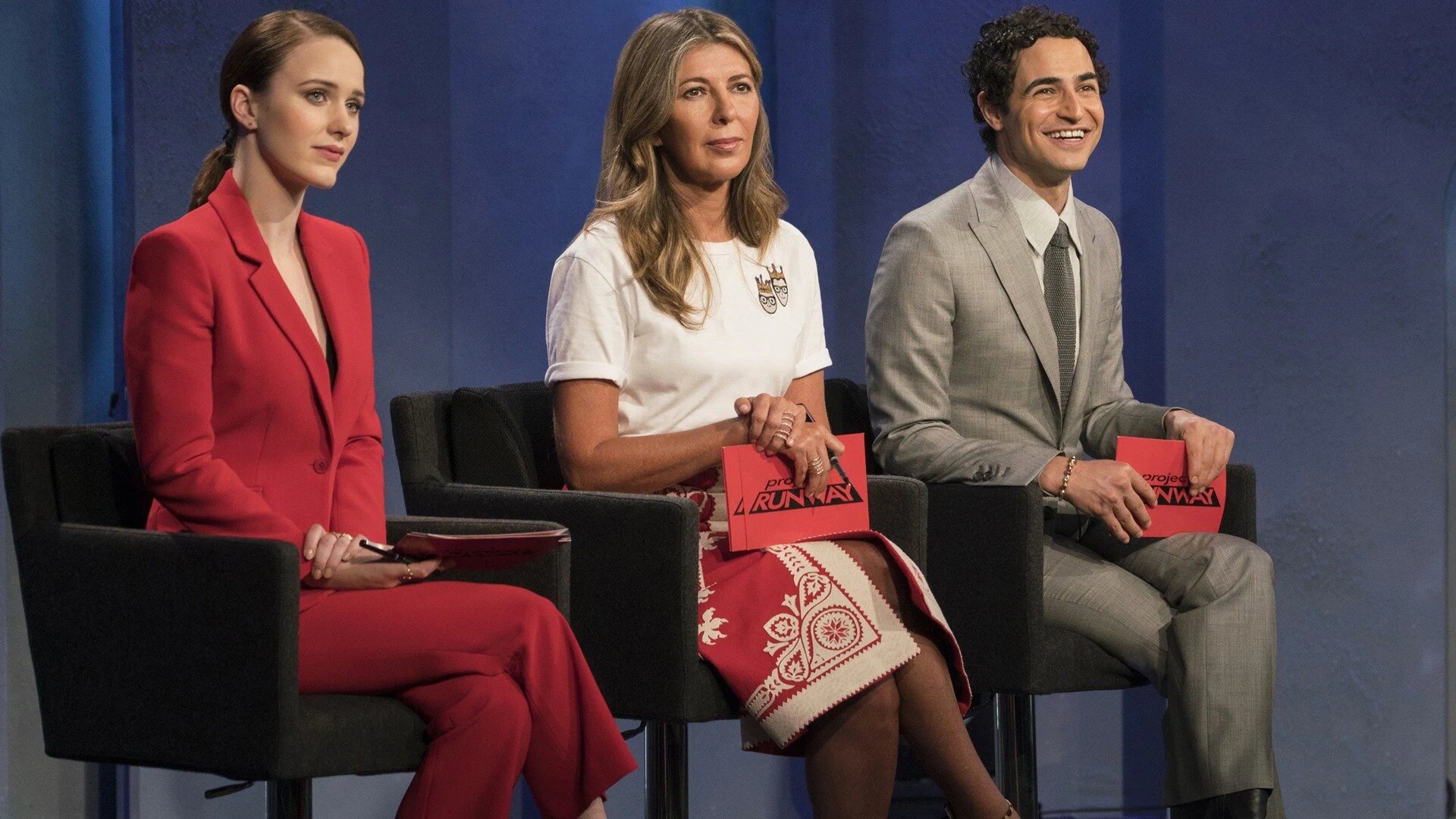 Warrior Fashion 16x11
27.10.2017
It's an emotional runway as the designers create looks inspired by "Warrior Women" -- women who have battled breast cancer. Rachel Brosnahan guest judges.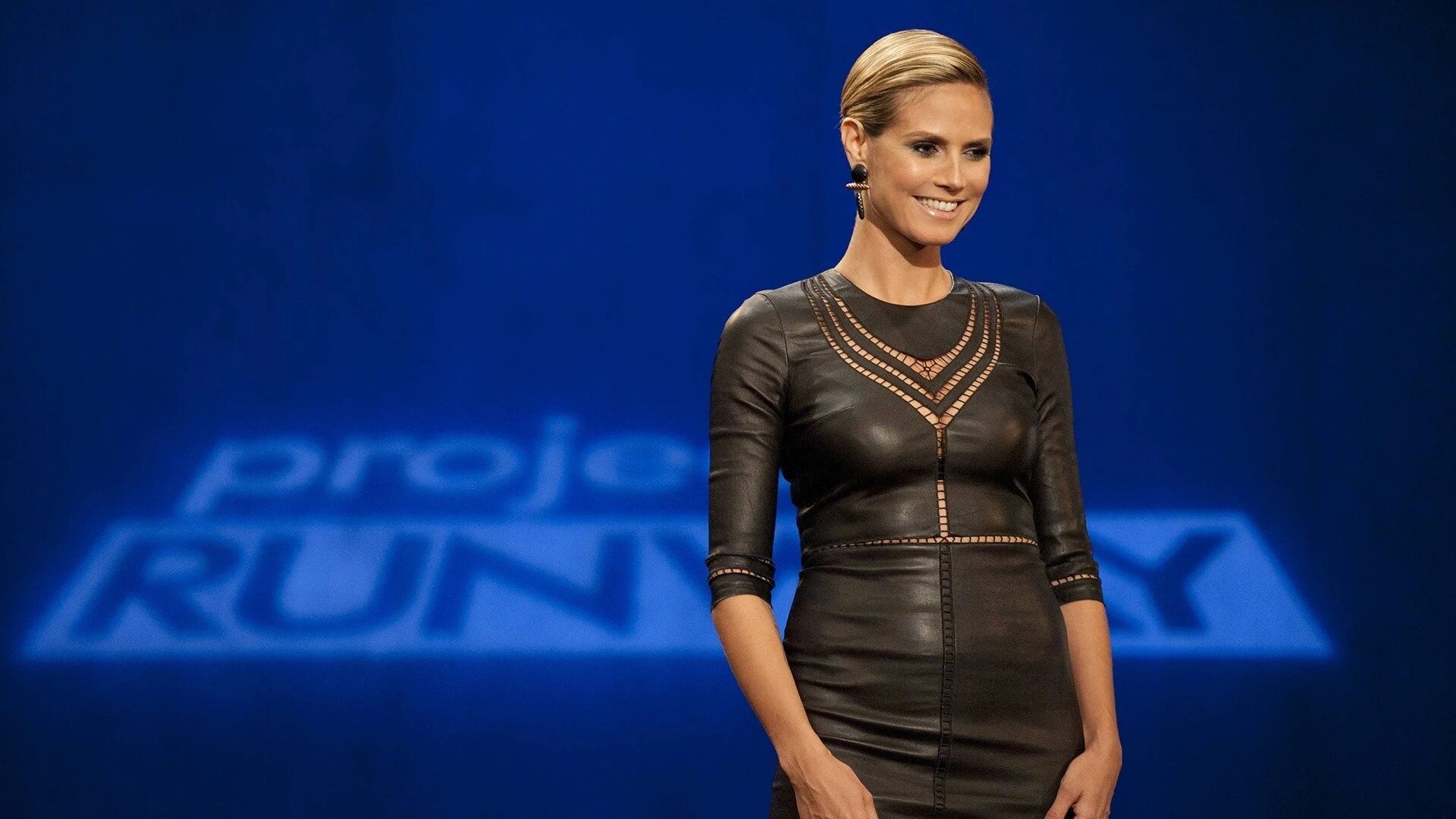 Driving Miss Unconventional 16x10
20.10.2017
It's the Lexus Challenge, but this one is Unconventional and nobody is safe! The designers must use safety materials to create a look that wows the judges as Fashion Week is right around the corner. Guest judge is Carly Chaikin.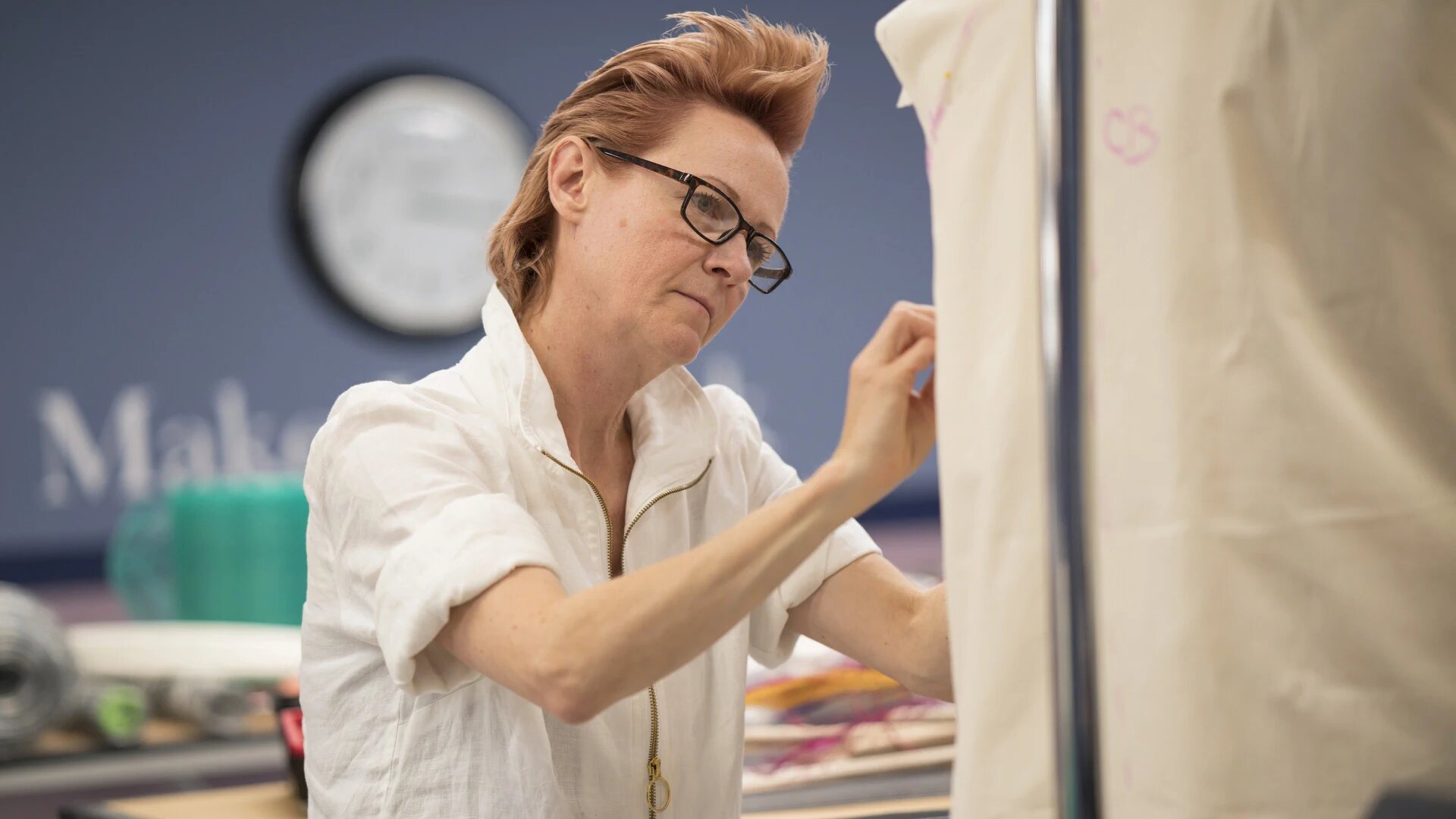 A 'Little' Avant Garde 16x09
13.10.2017
The dramatic fallout from the cheating scandal rocks the designers and leaves everyone wondering how they'll move forward in the competition. But the show must go on and the designers rally to create an Avant Garde look inspired by Shopkin's characters. Kate Upton is guest judge.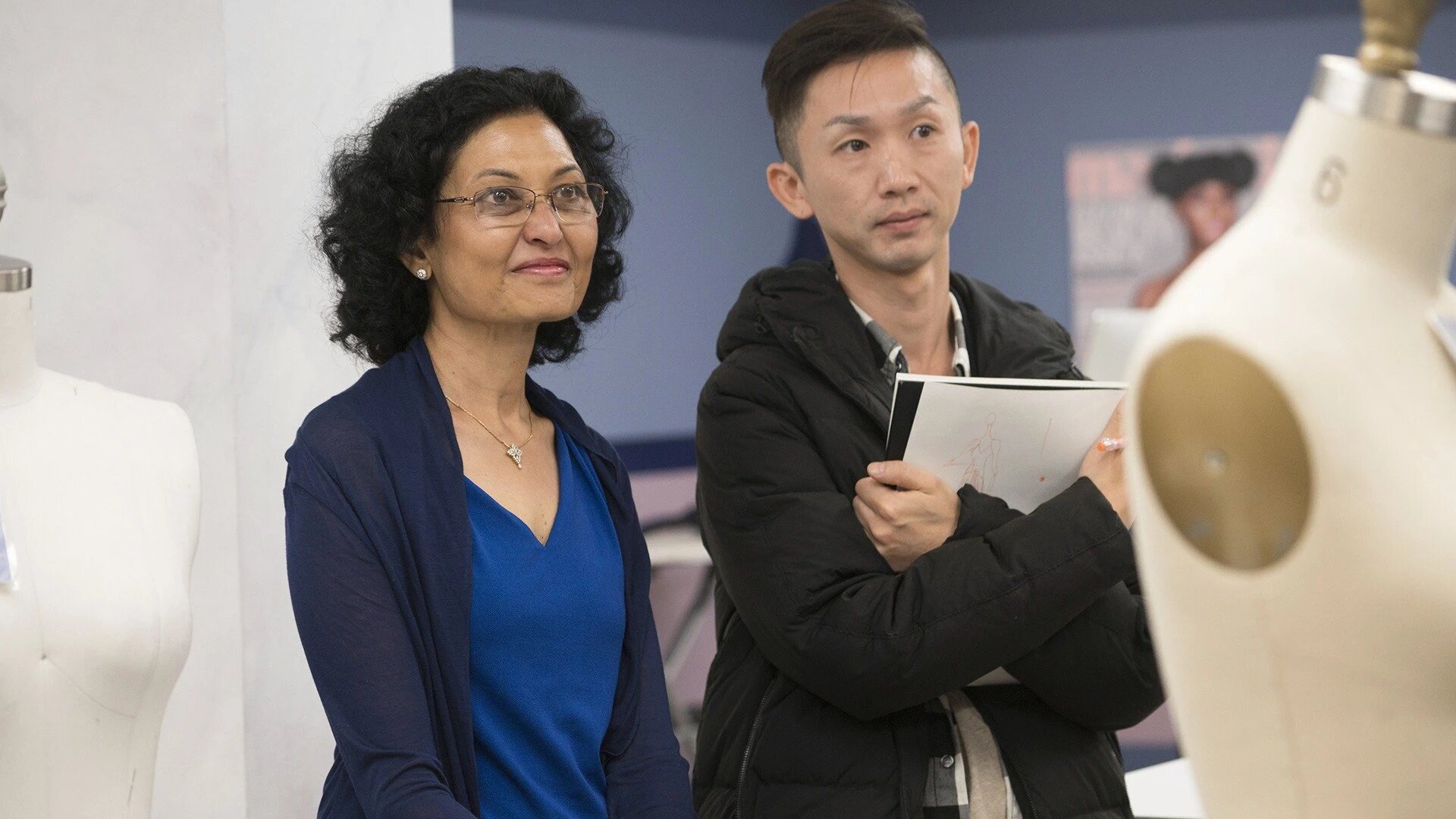 Client on the Go 16x08
06.10.2017
The twins 60 minute 'design off' is concluded. Then the designers create an on-the-go look for the friends and family of the Project Runway crew, but the challenge takes a turn when accusations of cheating cloud the results of a contentious runway. Sophia Stallone and Yolanda Hadid guest judge.
The Ultimate Faceoff 16x07
29.09.2017
It's the JCPenney Challenge and the designers must use men's fabrics and designs to create a fashion forward look for their female models. Not only that, they must work in teams to do it, leading to a runway elimination that no one saw coming! Asia Kate Dillon is guest judge.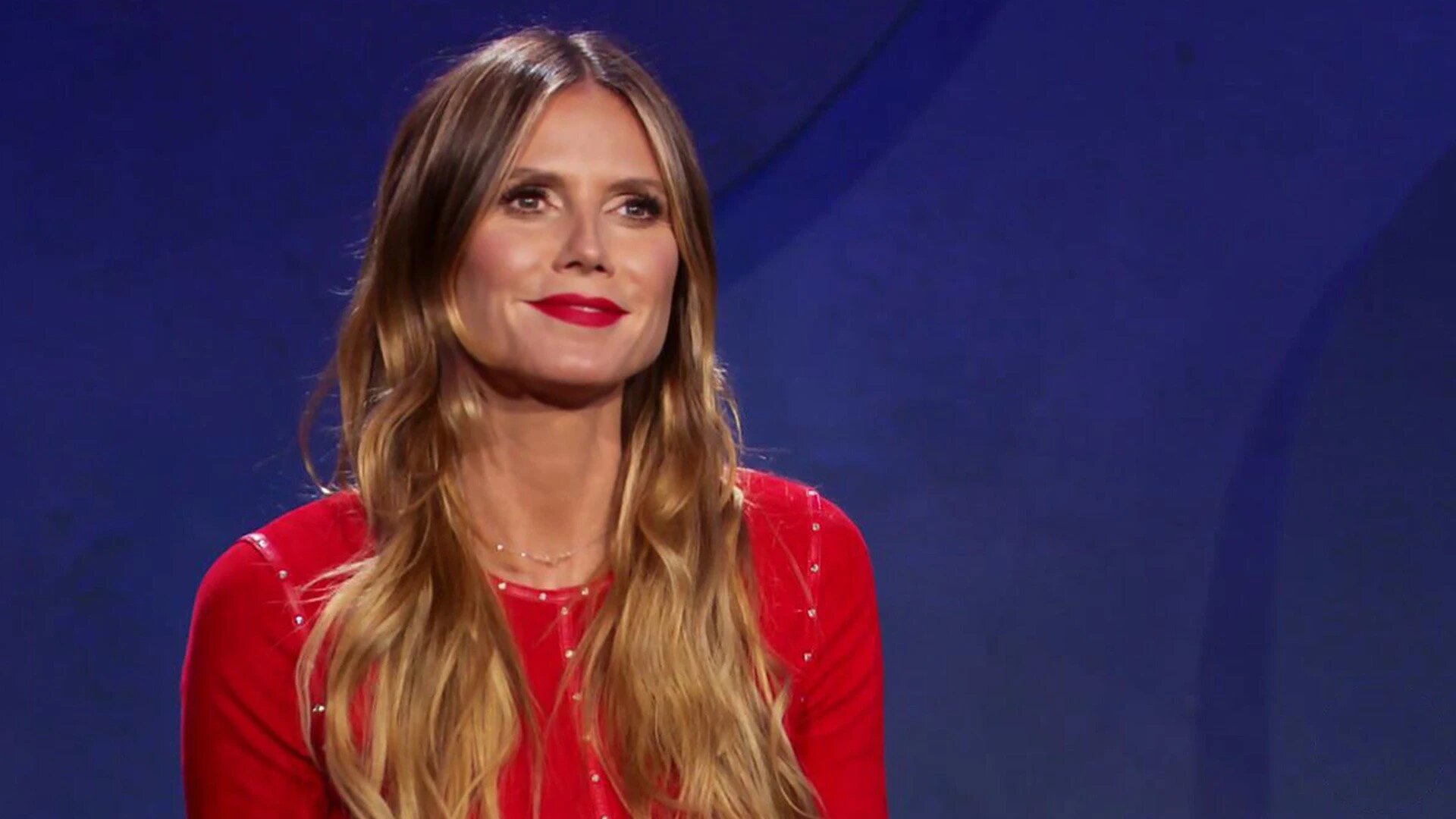 Models Off Duty 16x06
22.09.2017
The models serve as inspiration for the designers to create a street-style look that will be featured in a photo shoot.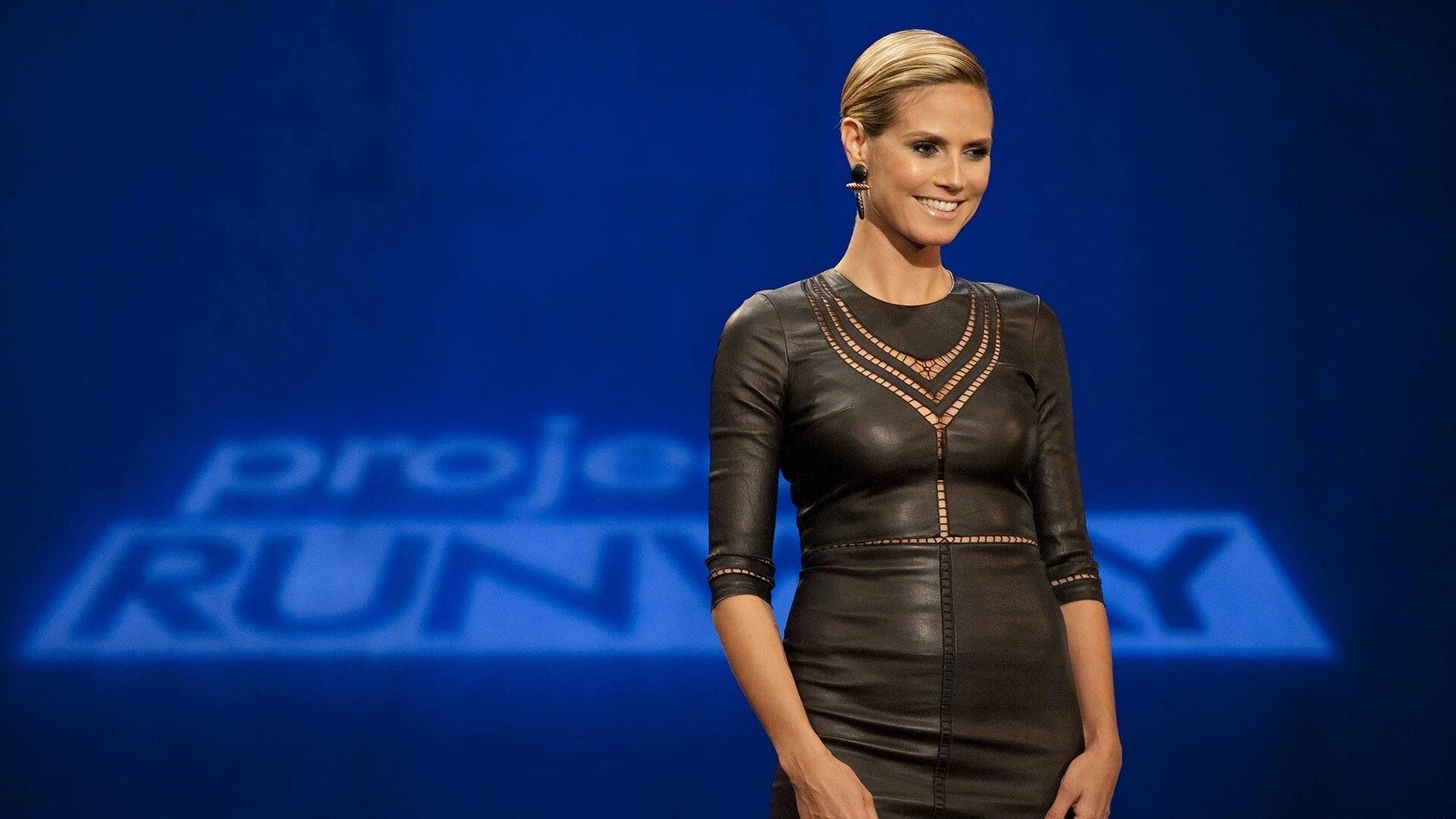 Descending Into Good and Evil 16x05
15.09.2017
Drawing inspiration from "Descendants 2,'' the designers visit Lyndhurst Castle and are tasked with creating a look that represents good or evil.
We're Sleeping Wear? 16x04
08.09.2017
The designers compete in the Heidi Klum Sleepwear challenge; the contestants have a slumber party on the roof of the Empire State Building.
A Leap of Innovation! 16x03
01.09.2017
The designers are treated to a private screening of the film Leap! as well as a performance by Hiplet and must draw inspiration for an innovative and edgy design in order to survive another week. Maddie Ziegler is guest judge.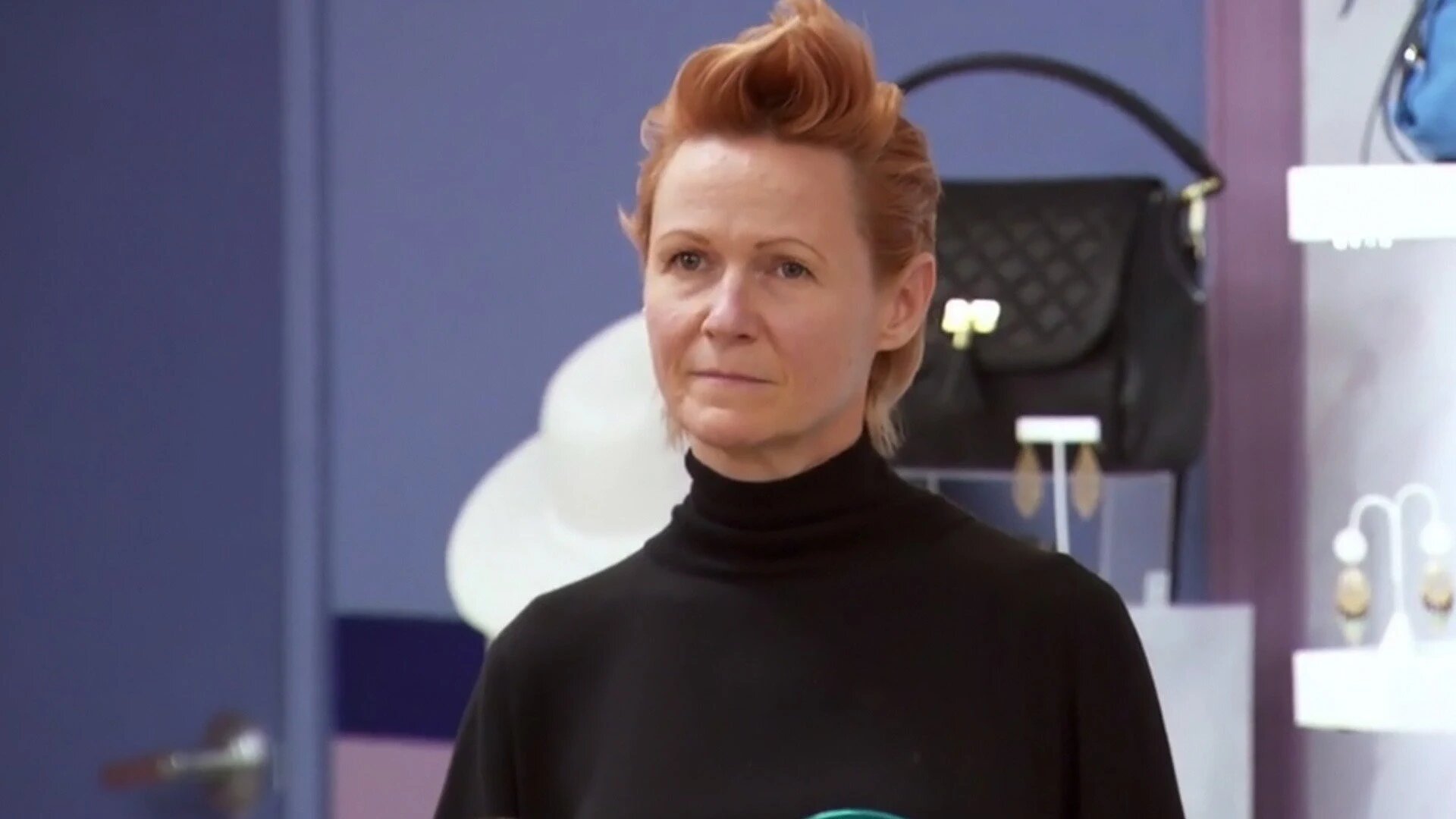 An Unconventional Recycling 16x02
25.08.2017
The designers struggle to make their voices heard during their first team challenge; the designers must create a fashionable look out of recyclable materials.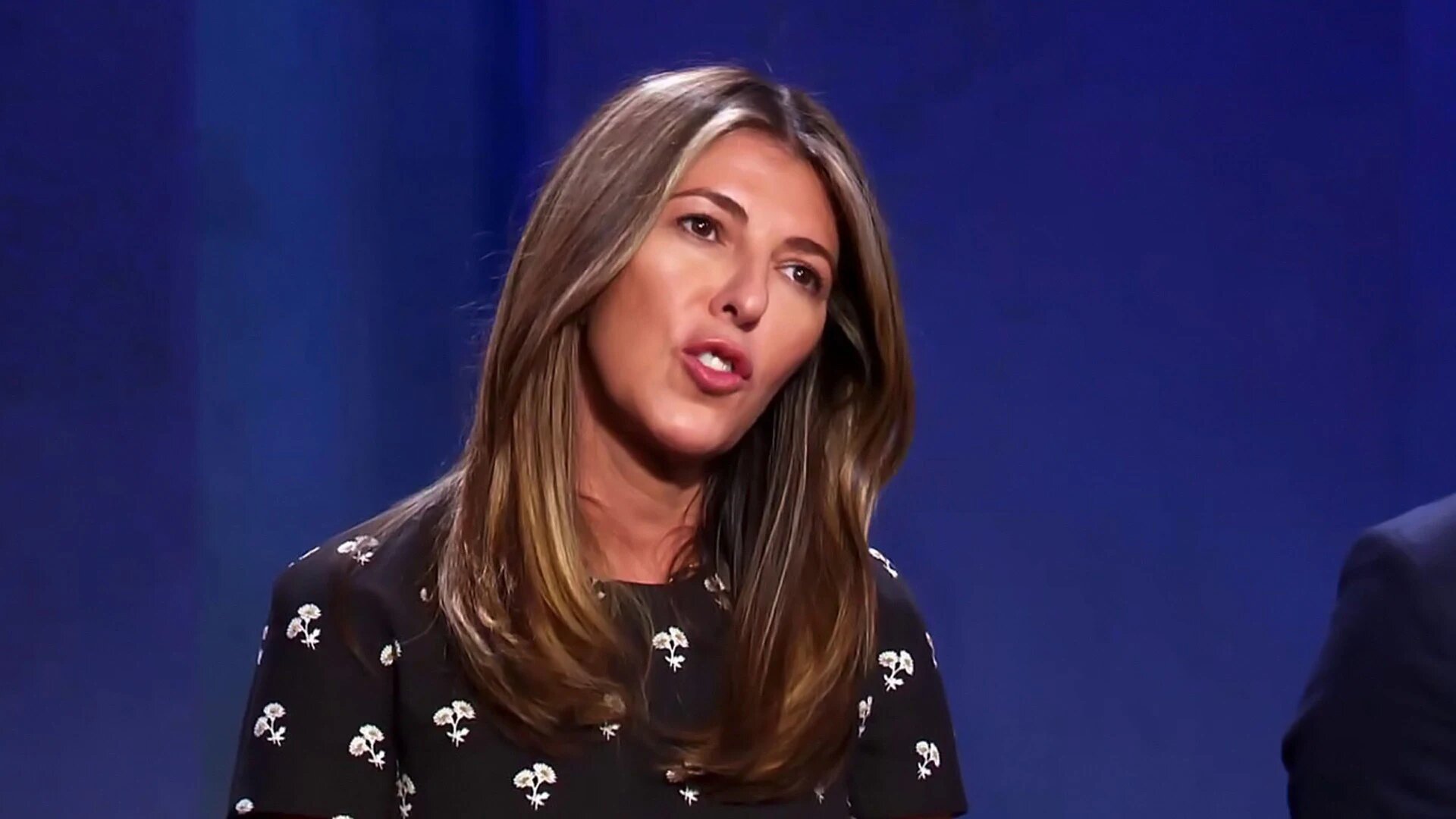 One Size Does Not Fit All 16x01
18.08.2017
The designers enter Season 16 in style as they must create a red carpet look that demonstrates their fashion point of view. But the real surprise comes when the designers learn they will be working with models of all sizes! Guest judge Olivia Munn joins.