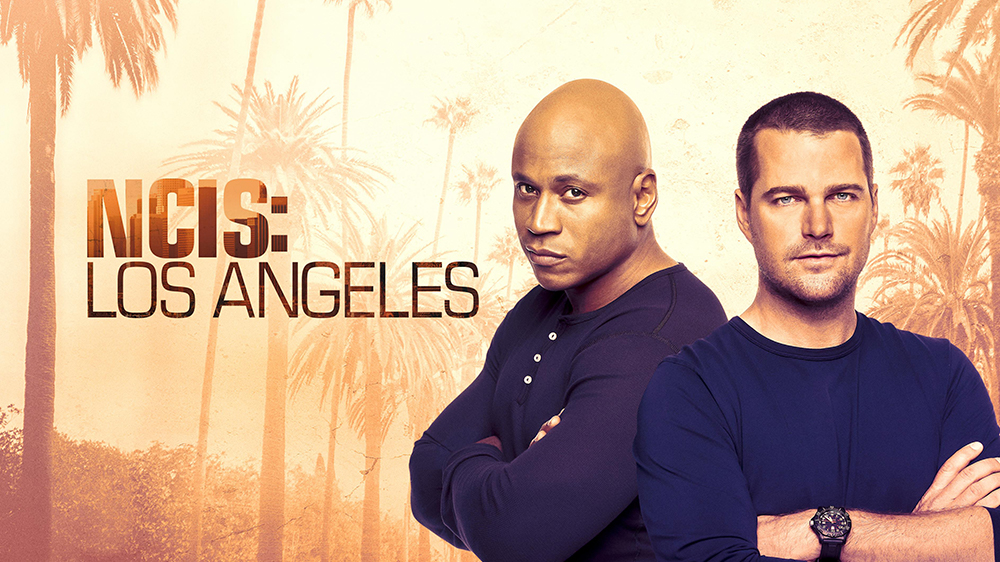 NCIS: Los Angeles is a drama about the high-stakes world of a division of NCIS that is charged with apprehending dangerous and elusive criminals that pose a threat to the nation's security. By assuming false identities and utilizing the most advanced technology, this team of highly-trained agents goes deep undercover, putting their lives on the line in the field to bring down their targets.
Add to my shows
Next episode
Sorry for Your Loss 13x04
monday
As Callen continues hunting Katya, Kilbride enlists NCIS to help find a truckload of stolen guns. The assignment becomes more challenging when their suspect, the son of a mob boss they believe was planning to sell them, is found dead.
Latest episodes
Indentured 13x03
monday
Sam and Kilbride clash when a case involving an arms dealer responsible for the slaughter of ATF agents leads them to a well-connected General and friend of Kilbride, accused of supplying militia groups with guns. Also, Kensi and Fatima go undercover at a rehab facility to question the arms dealer's girlfriend.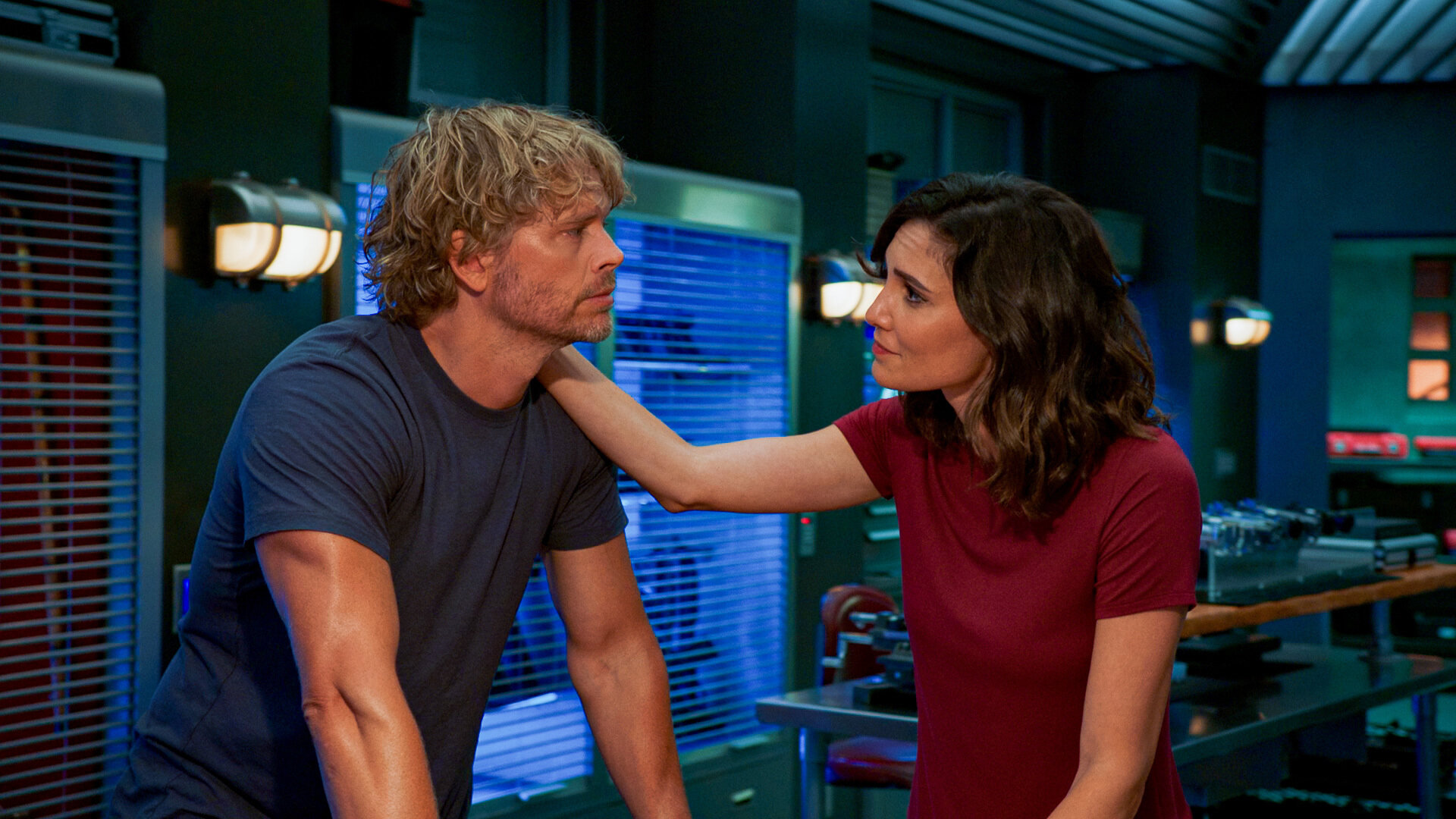 Fukushu 13x02
18.10.2021
NCIS takes the case personally when an LAPD officer's father, a beloved elderly Japanese American veteran, is the victim of a vicious hate crime.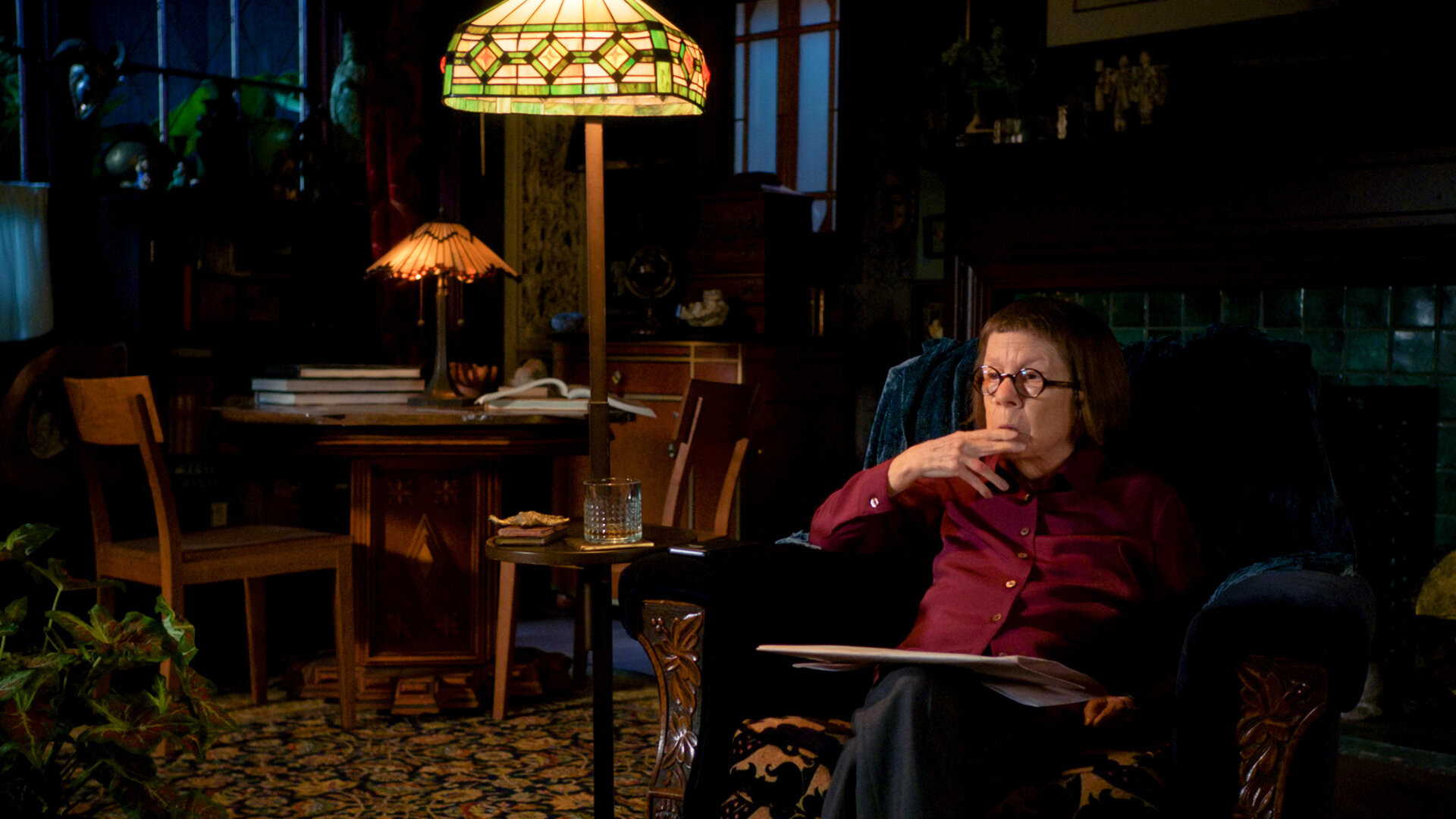 Subject 17 13x01
11.10.2021
While Callen suspects Hetty of keeping secrets about his past and Joelle surfaces in her quest to capture Katya, NCIS must track down an informant whose life is in danger. Also, Kensi and Deeks work to expand their family.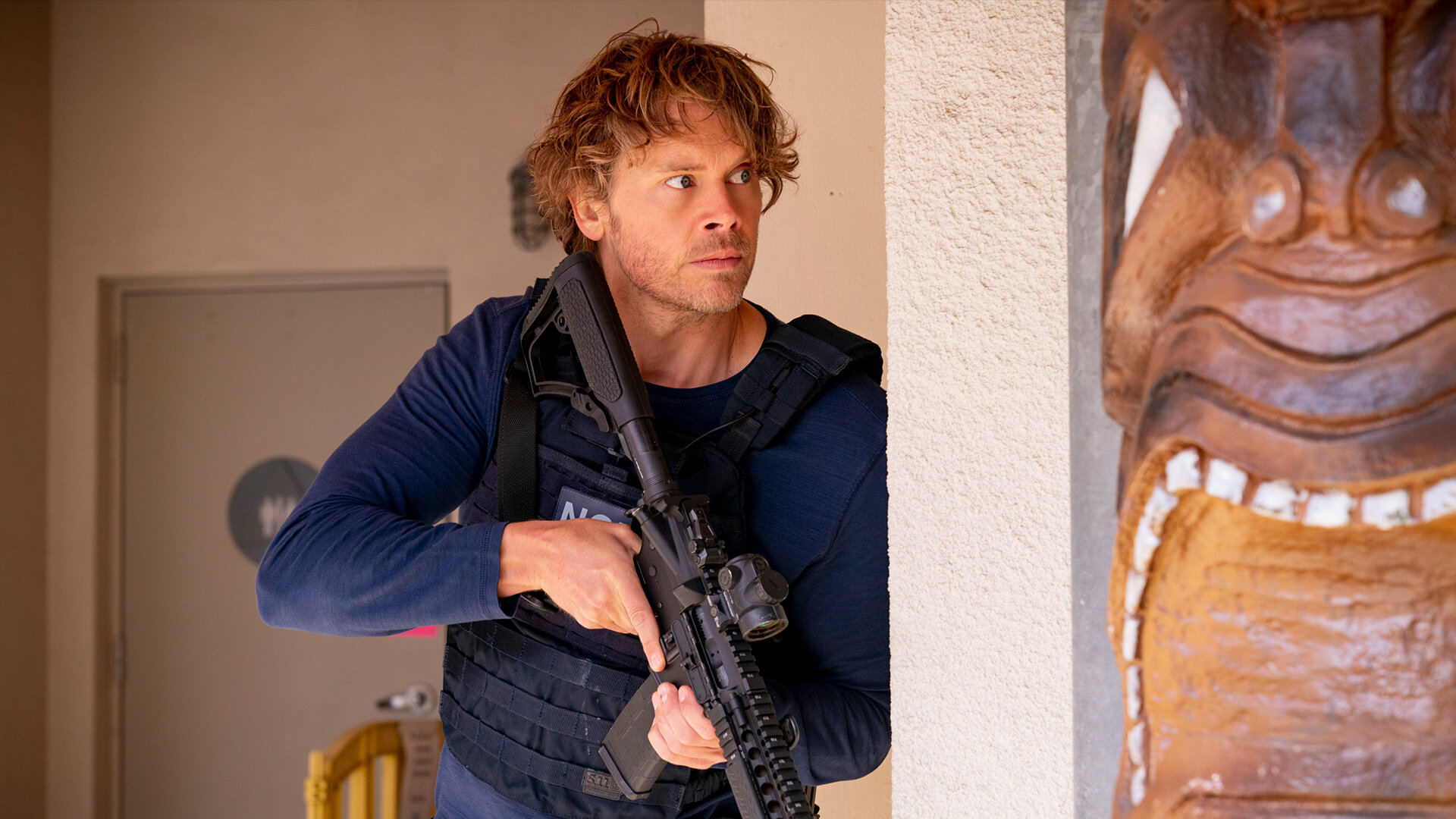 A Tale of Two Igors 12x18
24.05.2021
Deeks is kidnapped by an associate of Kirkin's who is in need of his help. Also, NCIS investigates the shooting of a militarized dolphin equipped with a Russian microchip and Beale makes Nell an interesting offer.
Through the Looking Glass 12x17
17.05.2021
When a Naval Intelligence Officer is tortured and murdered, NCIS must work with Joelle, who informs them that other CIA operatives are being killed in the same way. Also, Kensi receives a threatening postcard from David Kessler, the sociopath who is obsessed with her.
Signs of Change 12x16
10.05.2021
When military grade technology is stolen, a deaf engineer, Sienna Marchione, who always wanted to serve her country, and the only member of her team to survive the theft, helps Kensi and NCIS track down the tech before it's taken out of the country.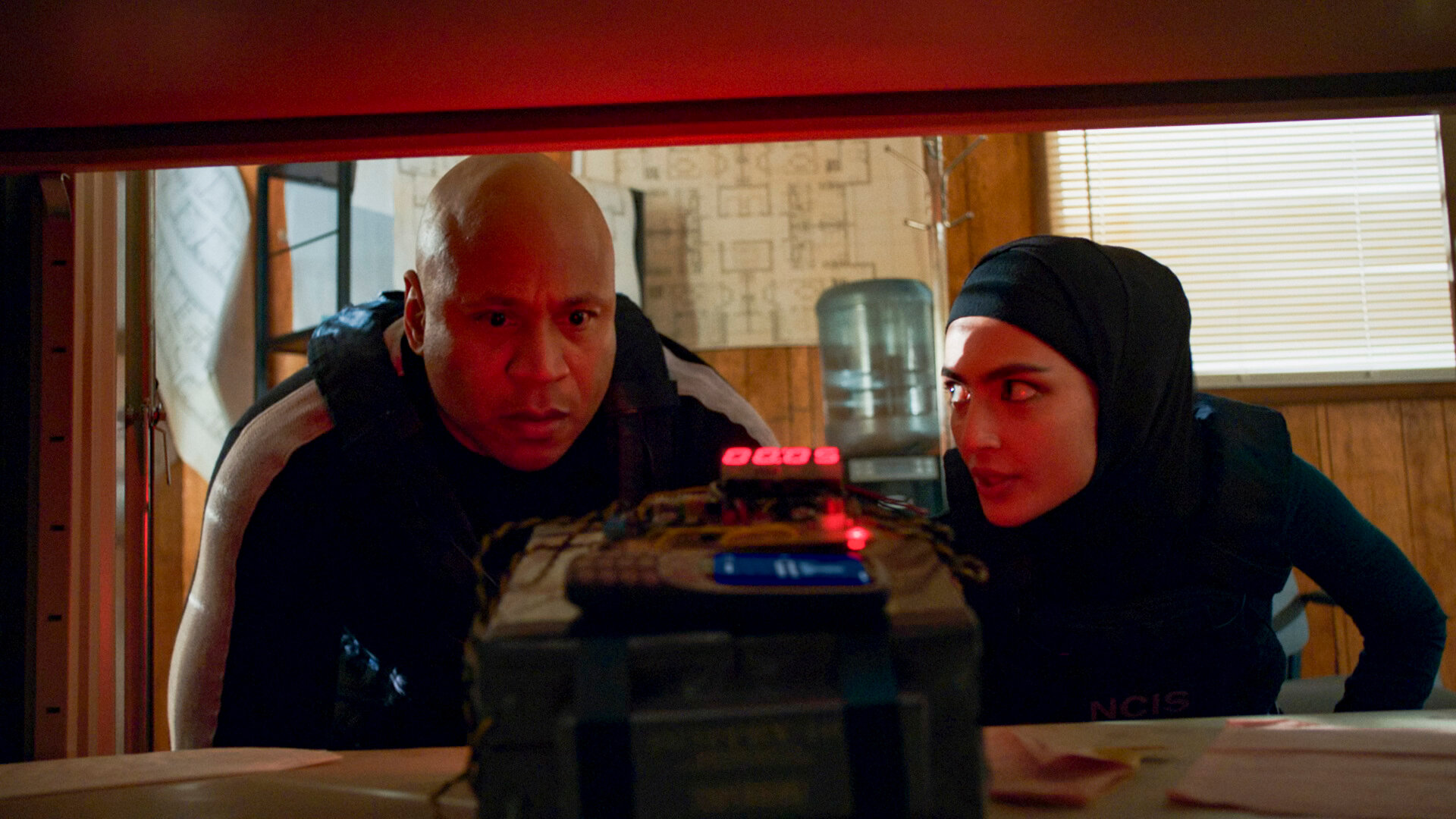 Imposter Syndrome 12x15
03.05.2021
NCIS obtains a hard drive containing a realistic deep fake video of a deceased terrorist and must retrieve the dangerous technology behind it. However, when the team's comms are highjacked during their mission, they find that one of their own has been a victim of its potential.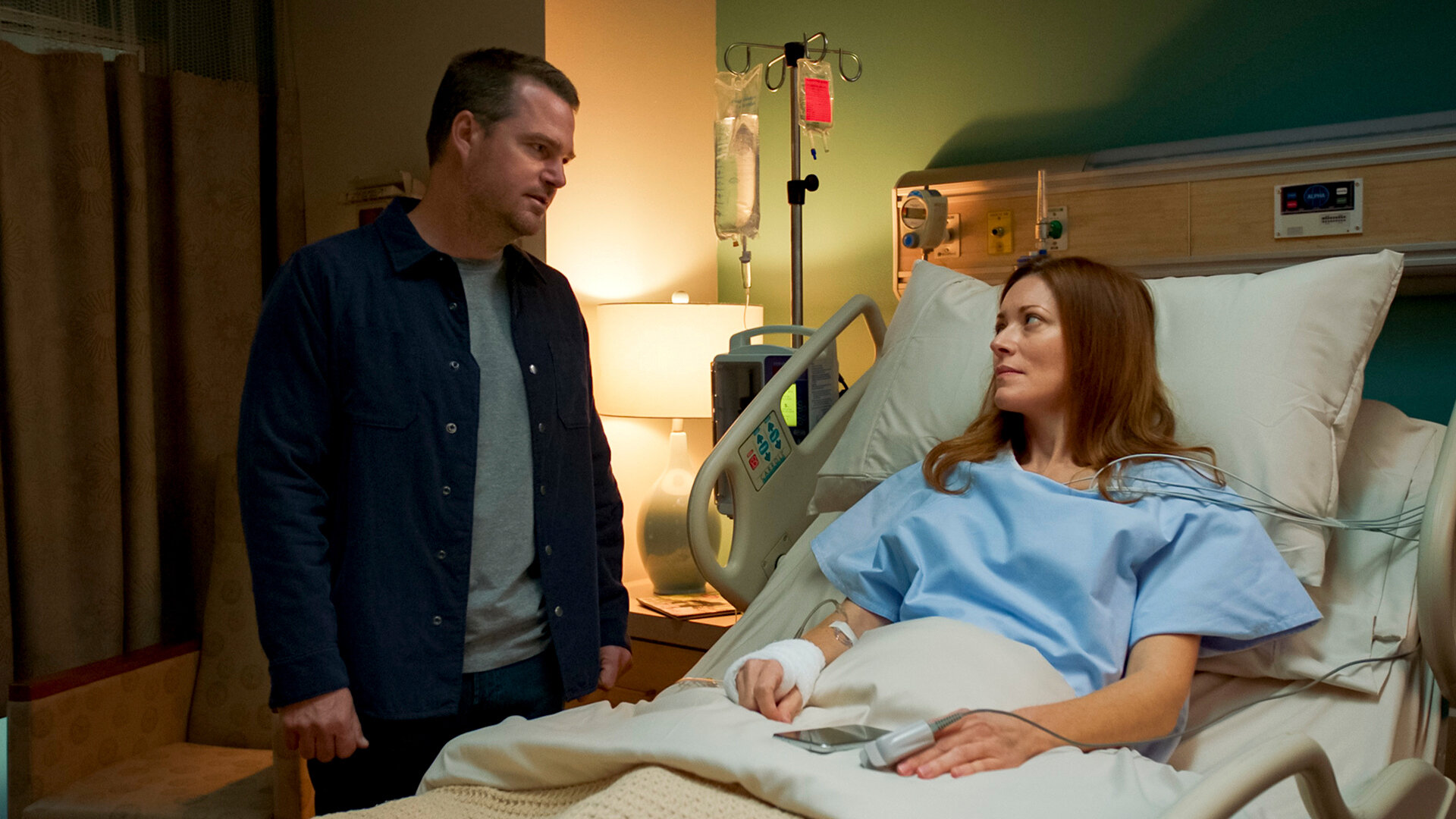 The Noble Maidens 12x14
05.04.2021
Callen and the team discover that Anna is being held by a group with ties to Anna's upbring and must rescue her before she is forcibly returned to Russia. Also, Admiral Kilbride makes Nell a serious offer.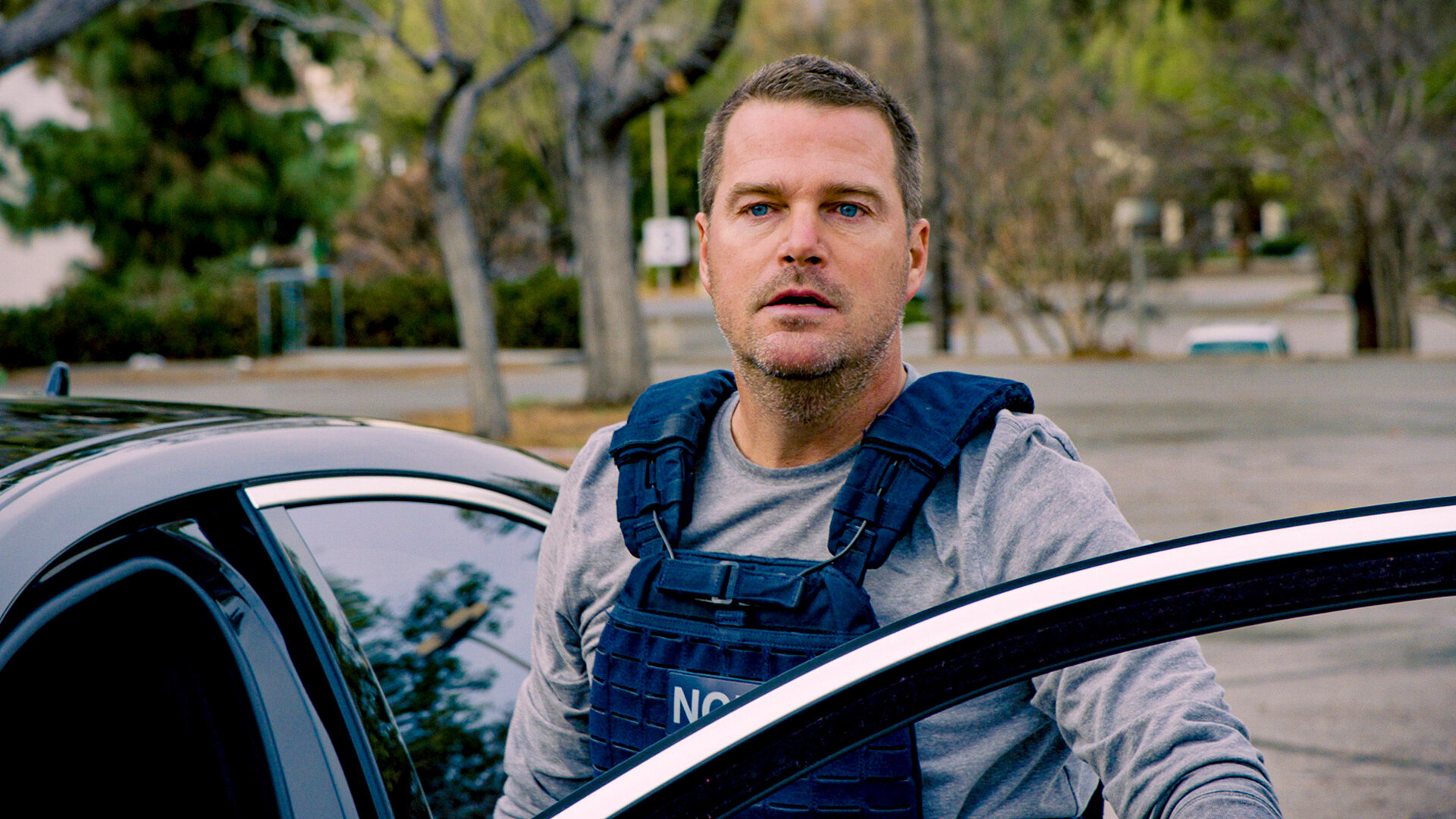 Red Rover, Red Rover 12x13
29.03.2021
To rescue Joelle from further torture by the Russians, Callen and NCIS must offer up Anna as bait to Katya. Also, Callen finally discovers who accused him of being a Russian spy.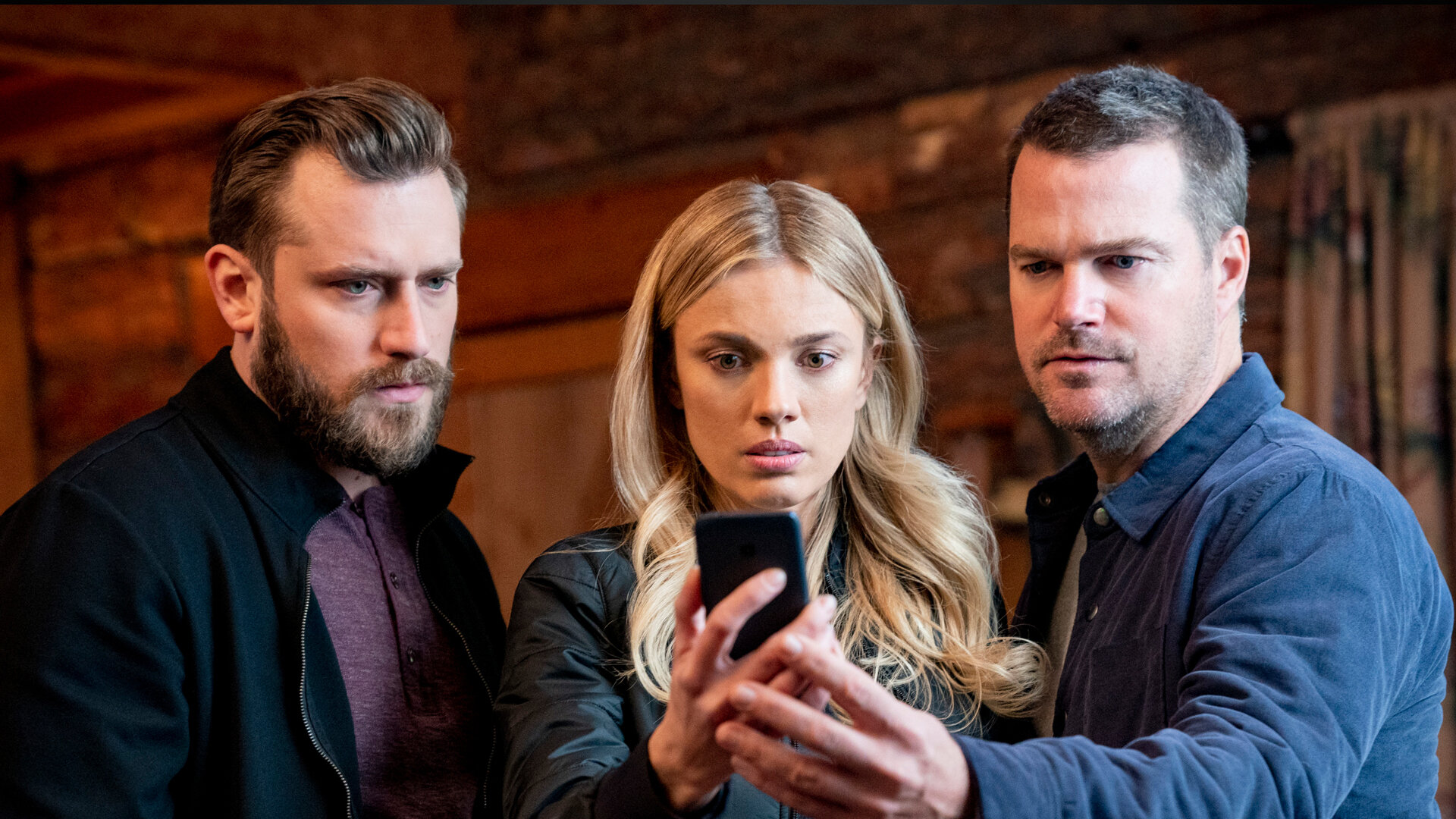 Can't Take My Eyes Off You 12x12
01.03.2021
After Callen receives a cryptic message from Hetty, he tracks down the person tailing him, bringing him to a remote location teeming with Russians... and face to face with Anna