NCIS: Hawai'i is set in the Aloha State. It follows Jane Tennant, the first female Special Agent in Charge of NCIS Pearl Harbor, and her team as they balance duty to family and country, investigating high-stakes crimes involving military personnel, national security and the mysteries of the island itself.
Add to my shows
Next episode
The Tourist 01x06
tuesday
When Tennant and NCIS are tasked with finding a kidnapped globe-trotting social media star, they find that she is not who her husband, or her followers, think she is. Also, the team is at odds with Whistler, who has an agenda of her own.
Latest episodes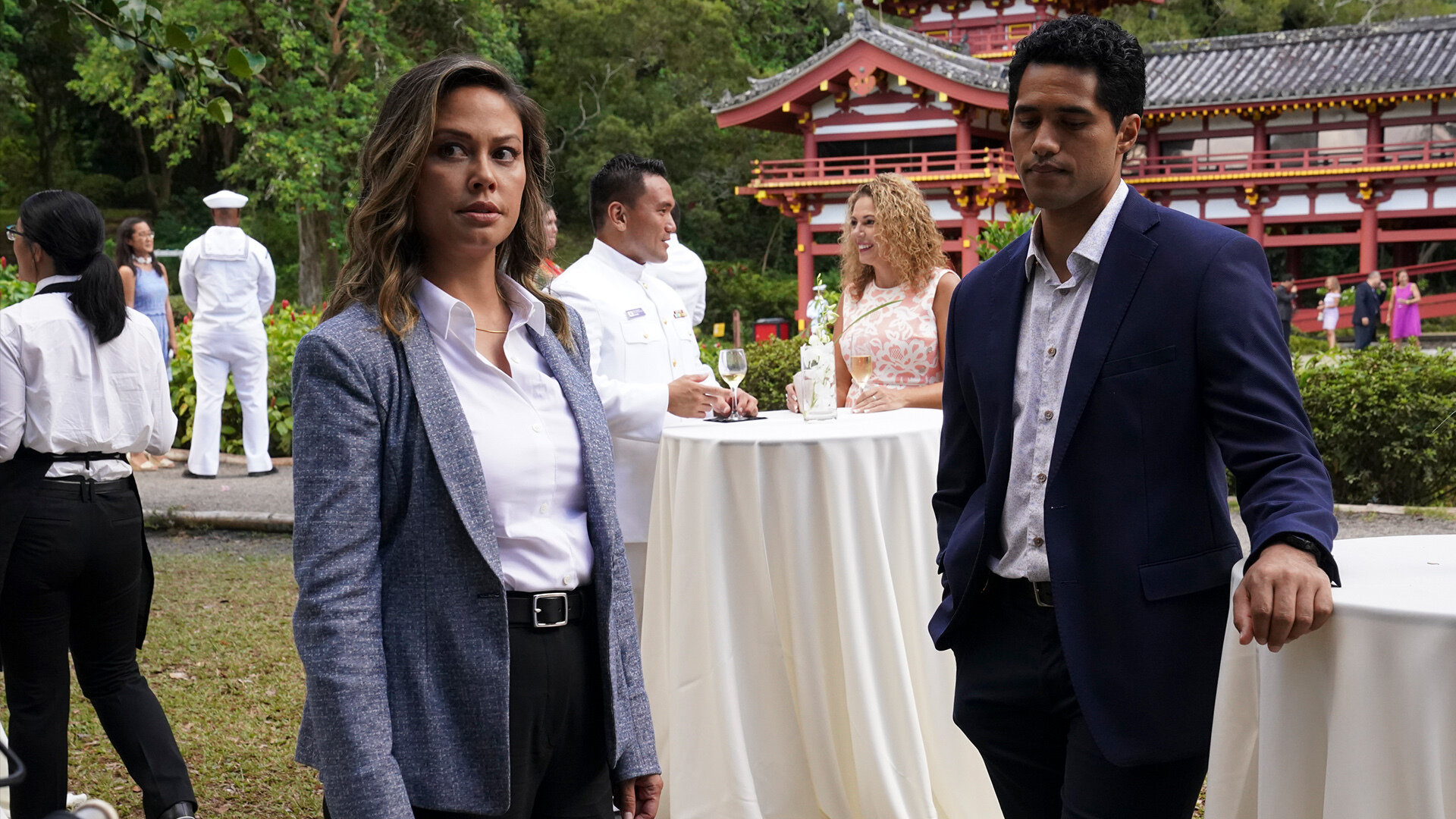 Gaijin 01x05
19.10.2021
When a Japanese sailor is killed on American soil and evidence links the case to the previous murder of the victim's girlfriend back in Japan, NCIS must find the murderer before the wrong person is accused and the case triggers a diplomatic crisis. Also, Captain Milius makes a personal request to Tennant.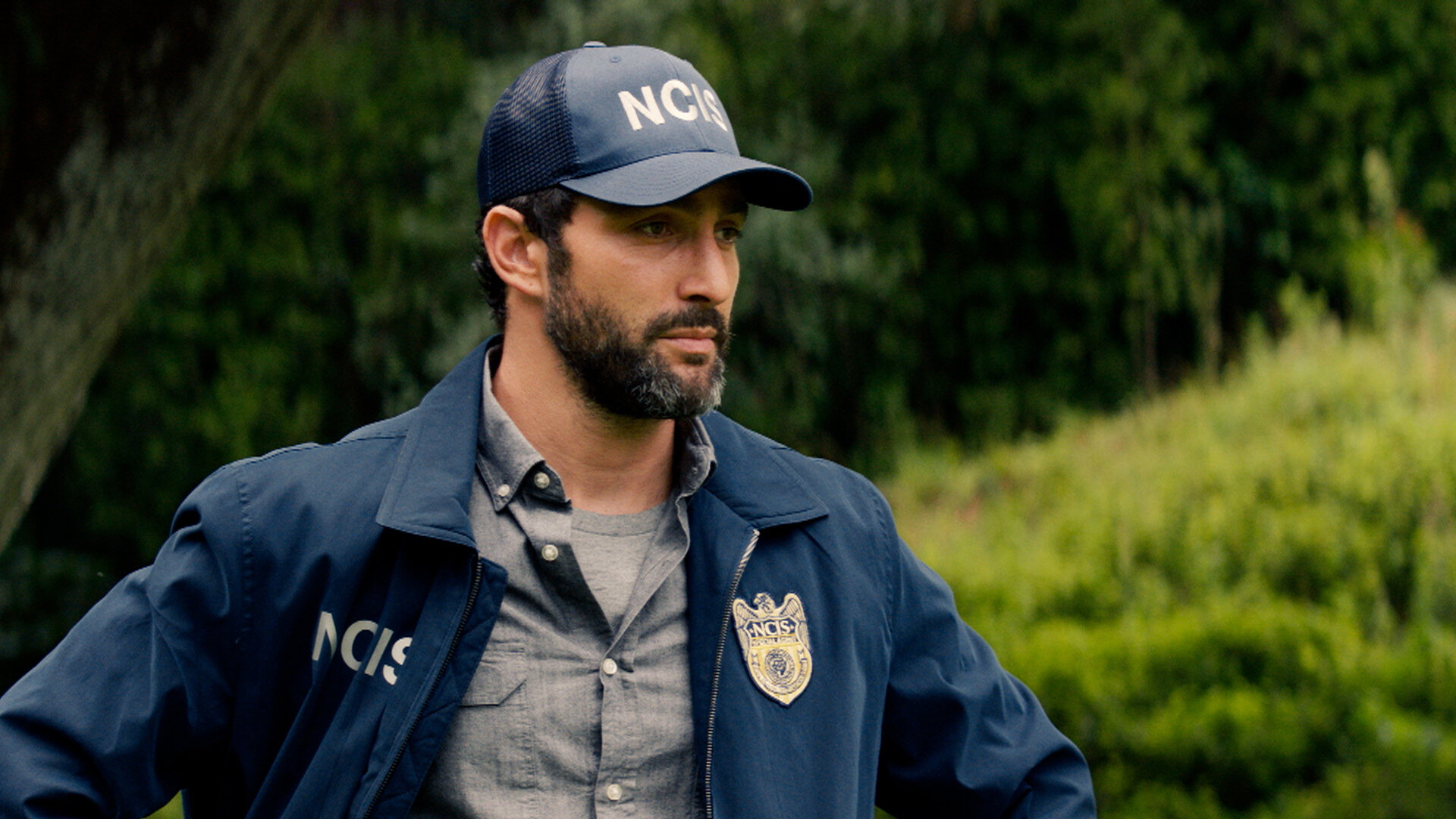 Paniolo 01x04
12.10.2021
When a beloved Paniolo (Hawaiian cowboy) is shot while out riding his horse, Jane and her team must gain the trust of the Paniolo community to help find the culprits and protect the Paniolo's life. Also, Kai tries to convince his stubborn father to see a doctor
Recruiter 01x03
05.10.2021
Kai goes undercover with one of Hawai`i's oldest surf gangs when a petty officer who's trying to help wayward kids find a new path in the Marines is murdered.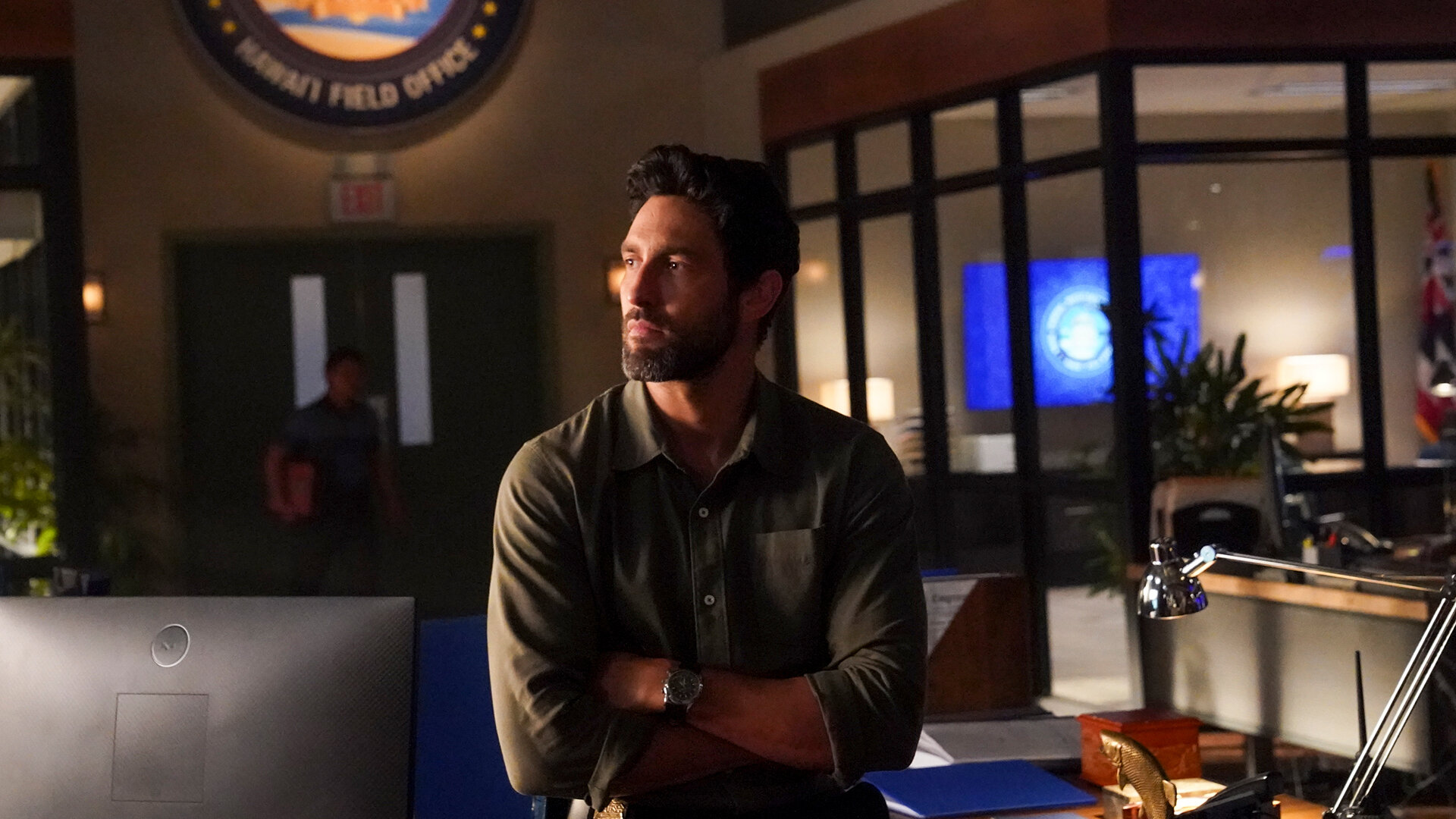 Boom 01x02
28.09.2021
Tennant and NCIS must take down a notorious team of international thieves using WWII explosives on armored trucks before they complete their final big job and disappear. Also, Kai searches for a new place to live; Lucy and Whistler have a standoff about their previous encounter; and Ernie's mission in the field is more alarming than he expected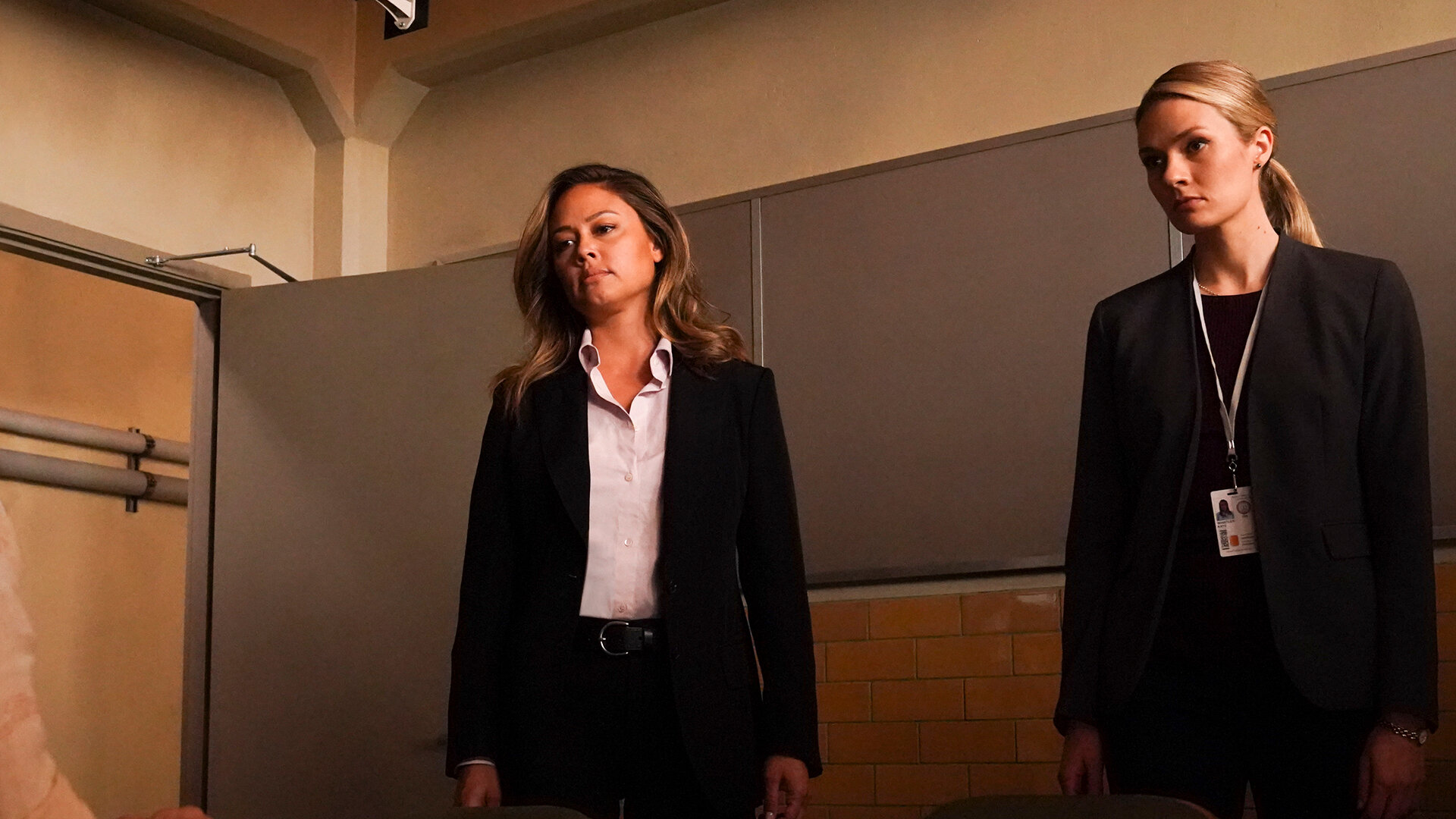 Pilot 01x01
21.09.2021
An experimental Naval aircraft crashes on Oahu, and Tennant and her team must find who is behind it before classified state secrets are exposed.