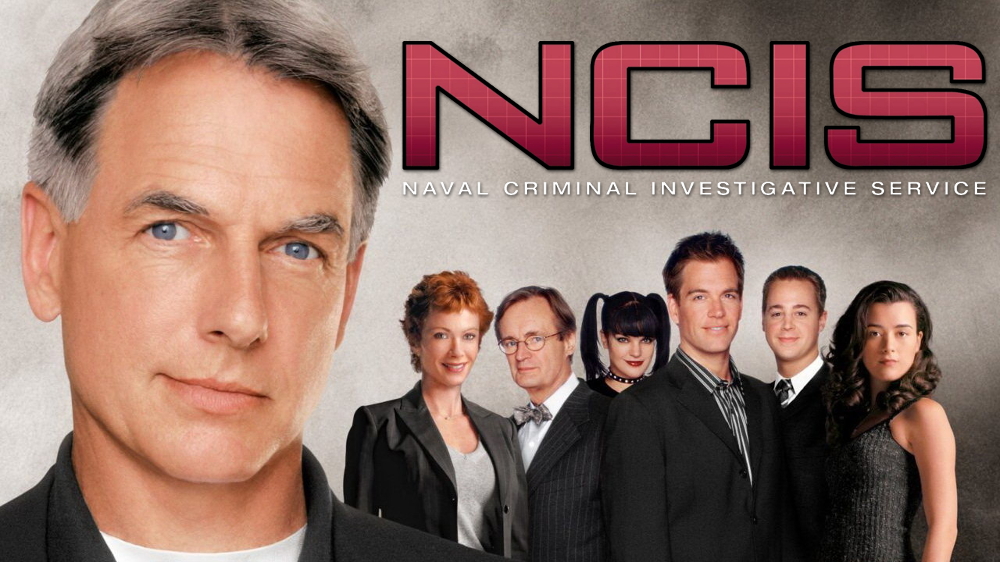 NCIS (Naval Criminal Investigative Service) is more than just an action drama. With liberal doses of humor, it's a show that focuses on the sometimes complex and always amusing dynamics of a team forced to work together in high-stress situations. Leroy Jethro Gibbs, a former Marine gunnery sergeant, whose skills as an investigator are unmatched, leads this troupe of colorful personalities. Rounding out the team are Anthony DiNozzo, an ex-homicide detective whose instincts in the field are unparalleled and whose quick wit and humorous take on life make him a team favorite; the youthful and energetic forensic specialist Abby Sciuto, a talented scientist whose sharp mind matches her Goth style and eclectic tastes; Caitlin Todd, an ex-Secret Service Agent; and Timothy McGee, an MIT graduate whose brilliance with computers far overshadows his insecurities in the field; Assisting the team is medical examiner Dr. Donald "Ducky" Mallard, who knows it all because he's seen it all, and he's not afraid to let you know. From murder and espionage to terrorism and stolen submarines, these special agents travel the globe to investigate all crimes with Navy or Marine Corps ties.
Add to my shows
Next episode
Collective Memory 19x09
tuesday
When a hotshot financial advisor is found shot at a naval station, NCIS investigates the case by interviewing the victim's three-dimensional hologram of herself, which she created before her death.
Latest episodes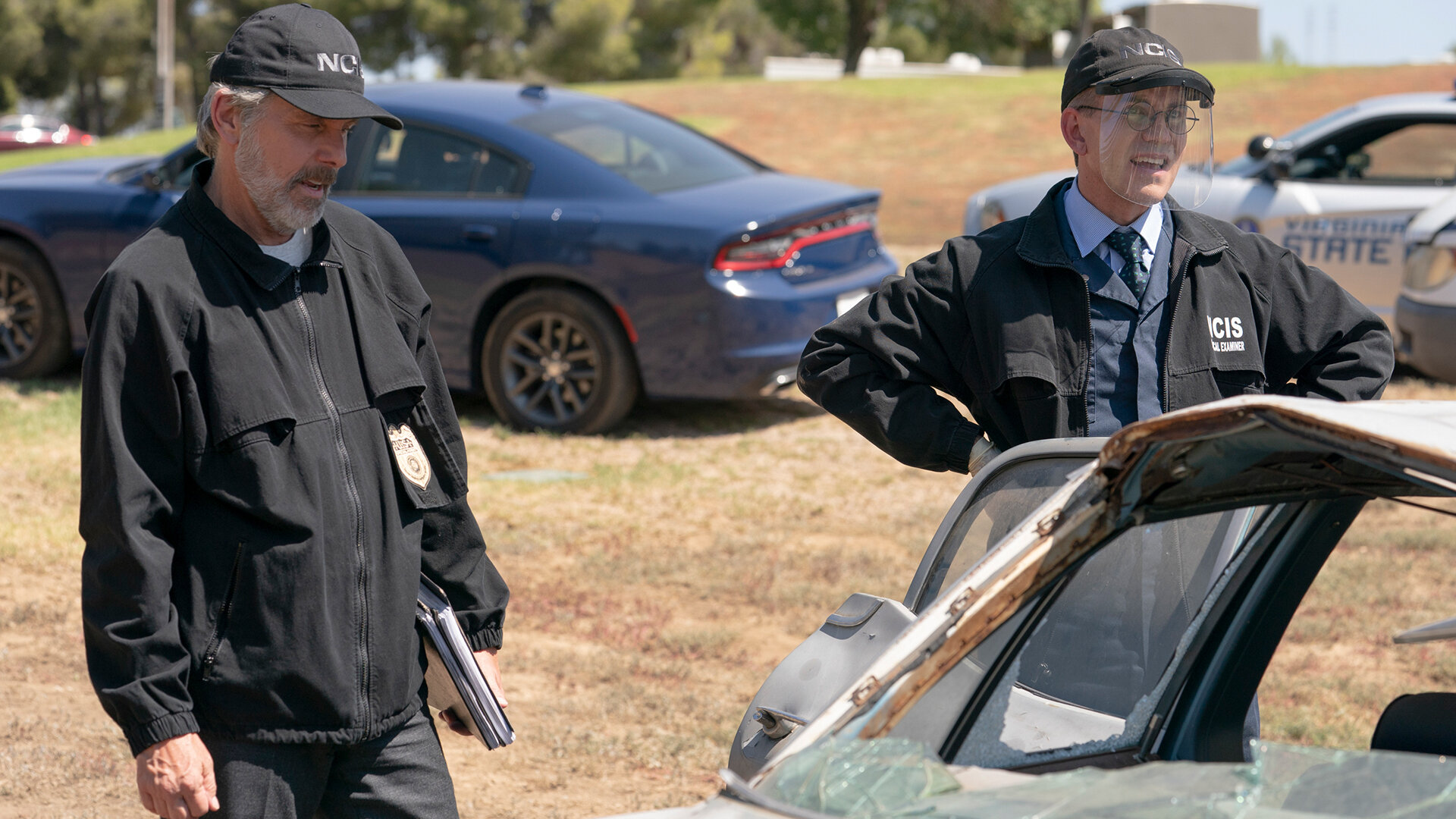 Peacekeeper 19x08
tuesday
NCIS investigates the case of a Navy reservist whose body is found in a beat-up car at the end of a gun range. Also, Kasie weighs the pros and cons of buying a gun.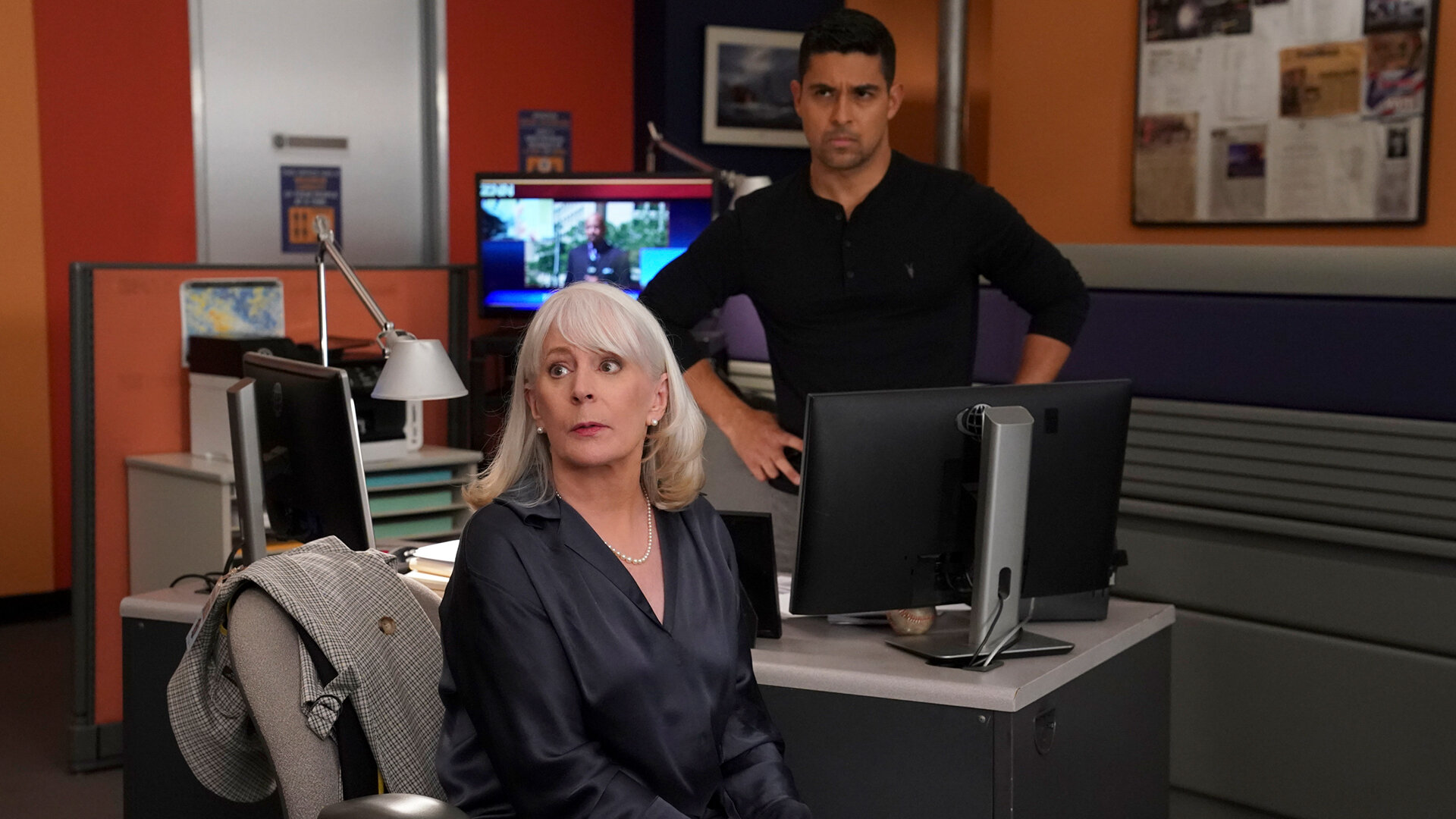 Docked 19x07
09.11.2021
NCIS investigates the death of a man on a cruise ship whose body is discovered in the ship's sauna by none other than McGee's mother-in-law, Judy.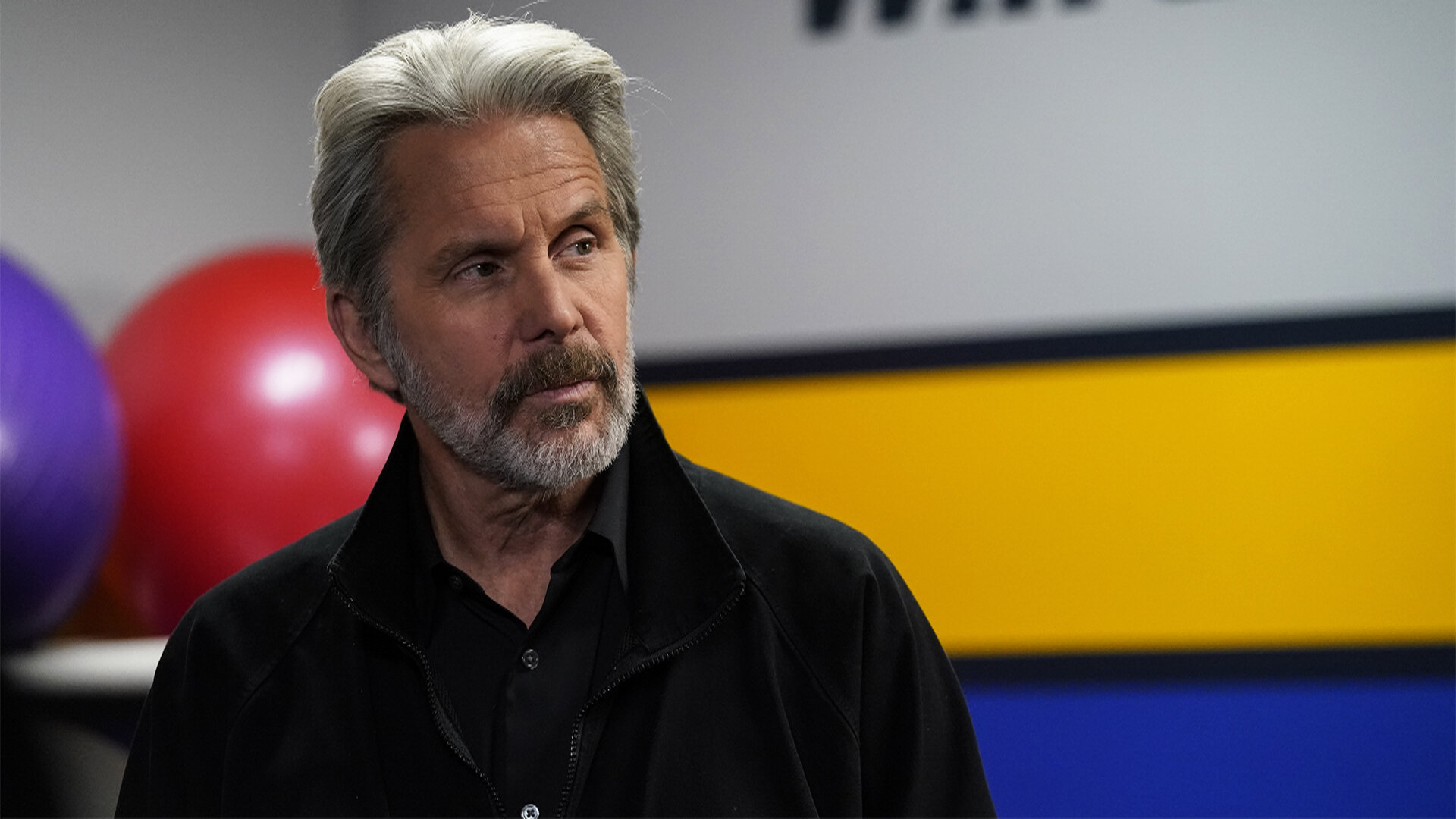 False Start 19x06
02.11.2021
NCIS investigates the death of a beloved Navy commander who trained some of the top athletes in the country.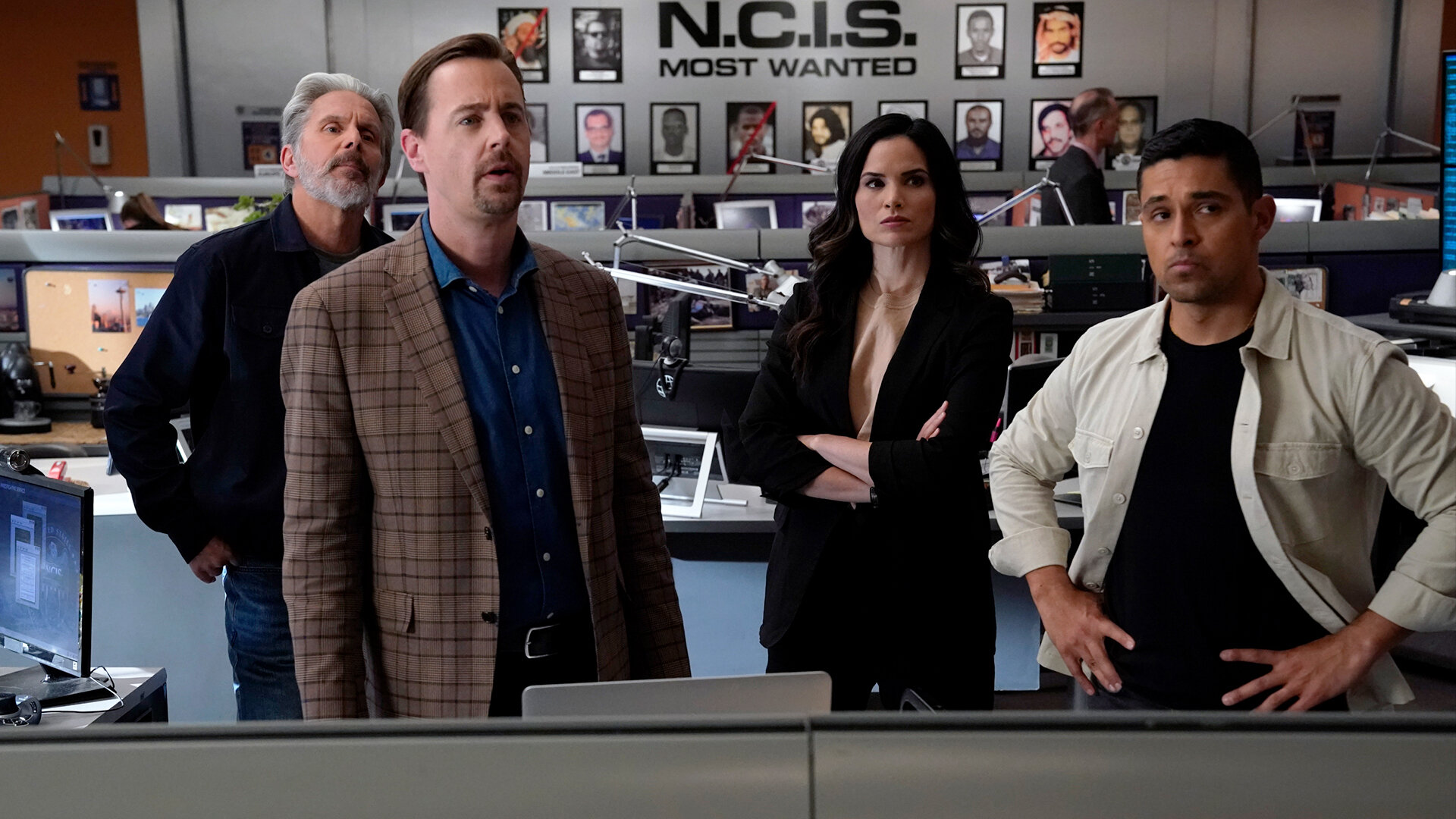 Face the Strange 19x05
19.10.2021
The NCIS team investigates the death of a Navy commander whose body suddenly explodes before Jimmy can examine it.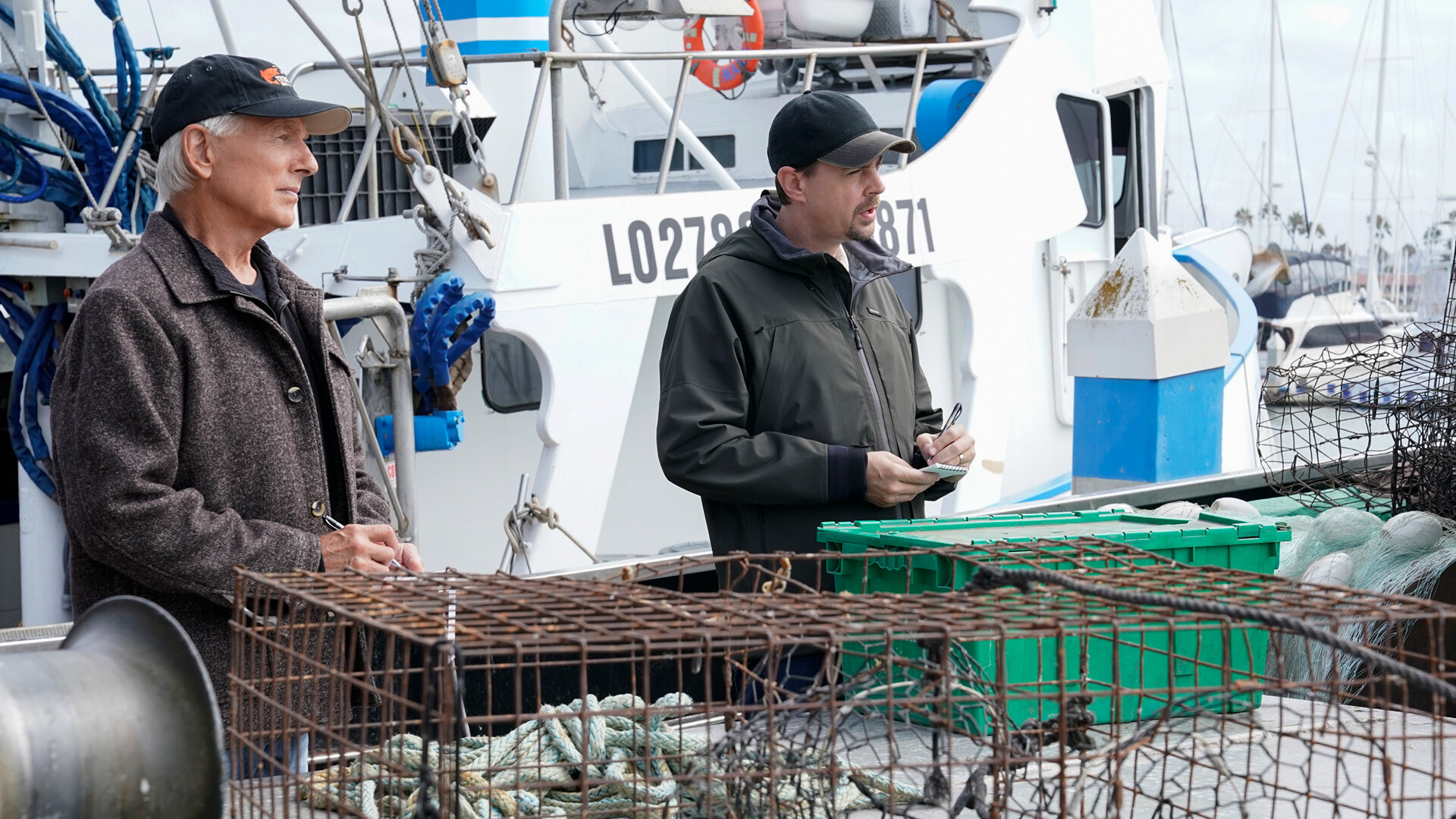 Great Wide Open 19x04
12.10.2021
Gibbs and McGee head to Alaska while the team works at home to uncover the conspiracy behind the serial killer.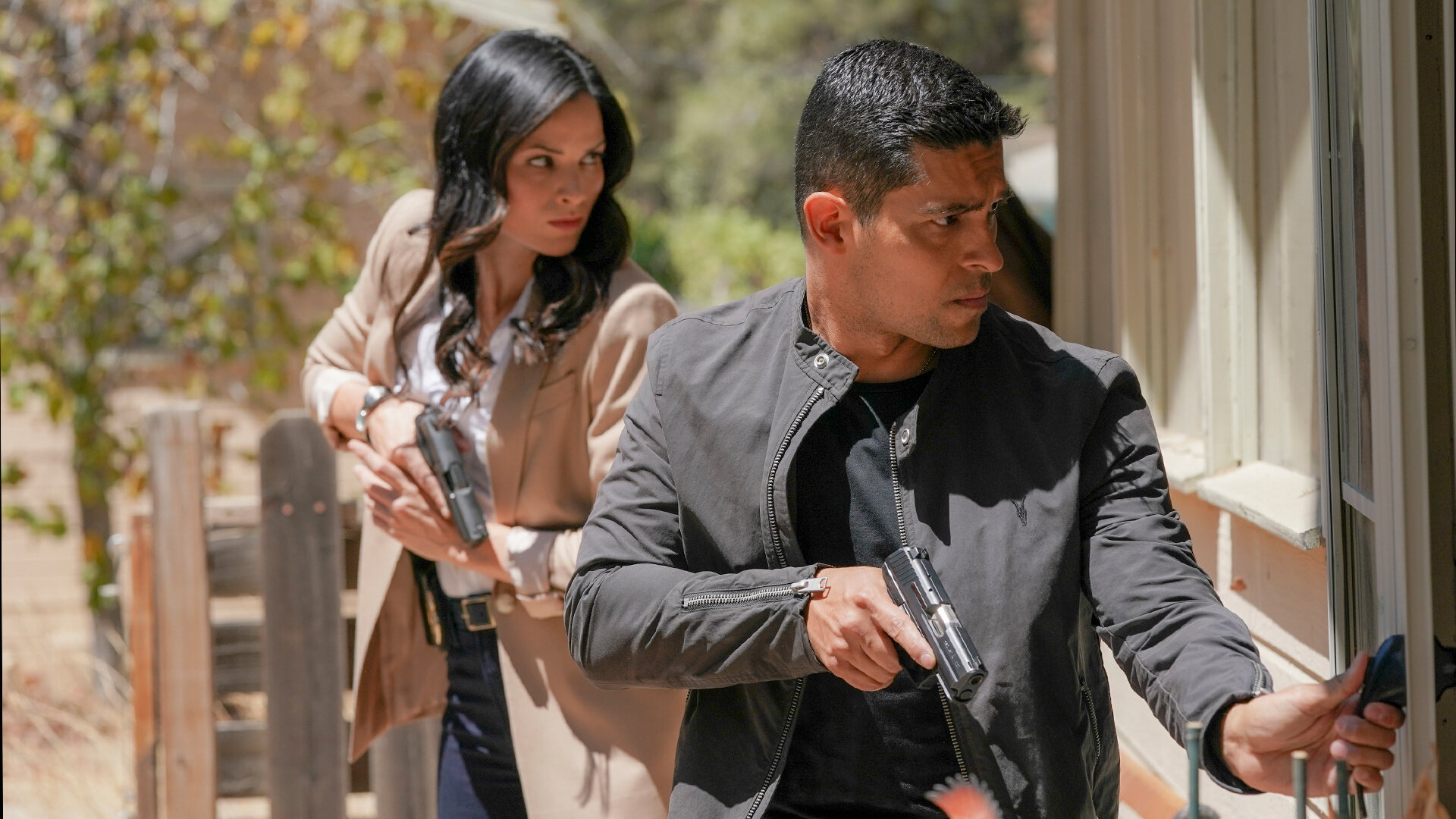 Road to Nowhere 19x03
05.10.2021
Gibbs and Parker go on a road trip to find one of the serial killer's victims. Also, Agent Knight goes undercover at a large manufacturing company with ties to the murders.
Nearly Departed 19x02
28.09.2021
While trying to find the serial killer Gibbs was after, the NCIS team discovers another person has been tracking the case as well.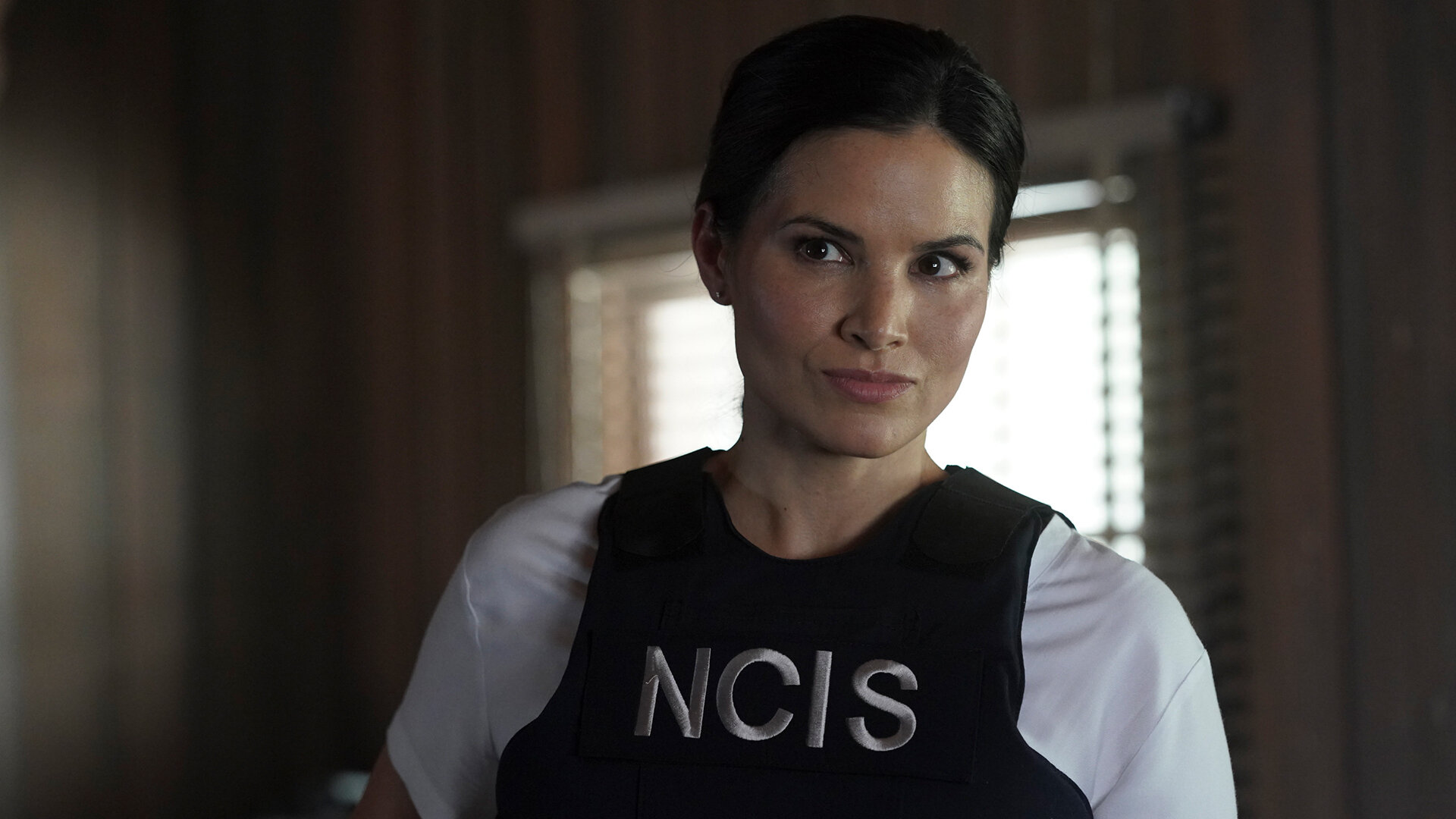 Blood in the Water 19x01
21.09.2021
As the NCIS team searches for Gibbs after wreckage from his boat is discovered, they find out he was tracking a serial killer with journalist Marcie Warren, who wrote an exposé on him.
18th Season Finale 18x17
26.05.2021
Rule 91 18x16
26.05.2021
While pursuing a dangerous arms dealer, the team is shocked when Bishop is implicated in an old NSA leak. Also, Gibbs and Marcie realize the killer they've been tracking may be onto them.