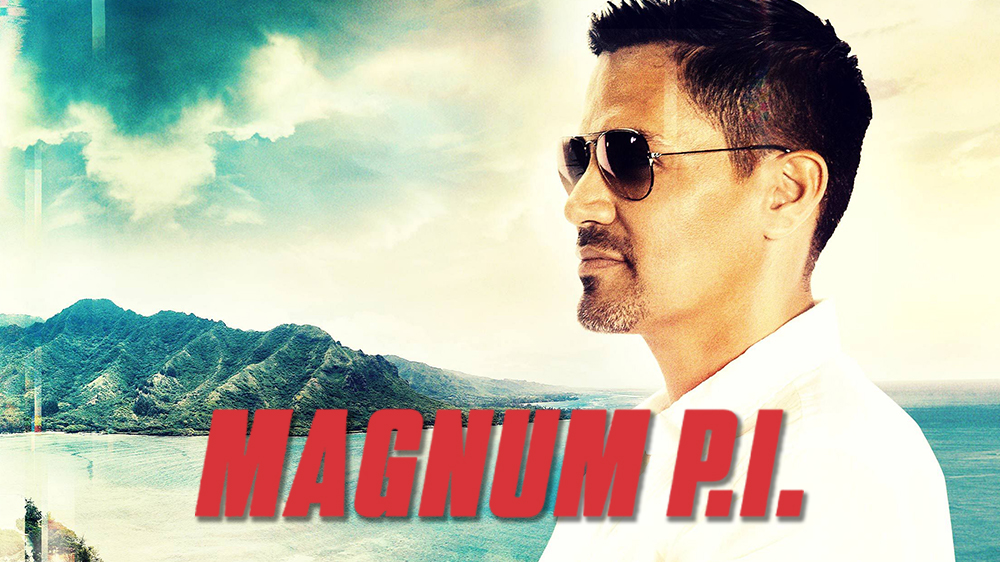 Magnum P.I. returns with all-new sun-drenched adventures as our hero takes jobs no one else will with the help of fellow vets T.C. Calvin and Rick Wright and the former MI:6 agent with a familiar last name (but now a female) - Higgins. Based on the 1980s series.
Add to my shows
Next episode
Til Death 04x05
06.11.2021
When Magnum and Higgins are hired by an anxious groom to look into his bride-to-be on the eve of their wedding, what they think is a simple case of cold feet turns into a web of lies and a life-or-death situation for Higgins. Also, TC makes a touching decision on how to help Cade.
Latest episodes
Those We Leave Behind 04x04
saturday
Higgins' therapist hires her to look into why one of her teenage patients died of suicide.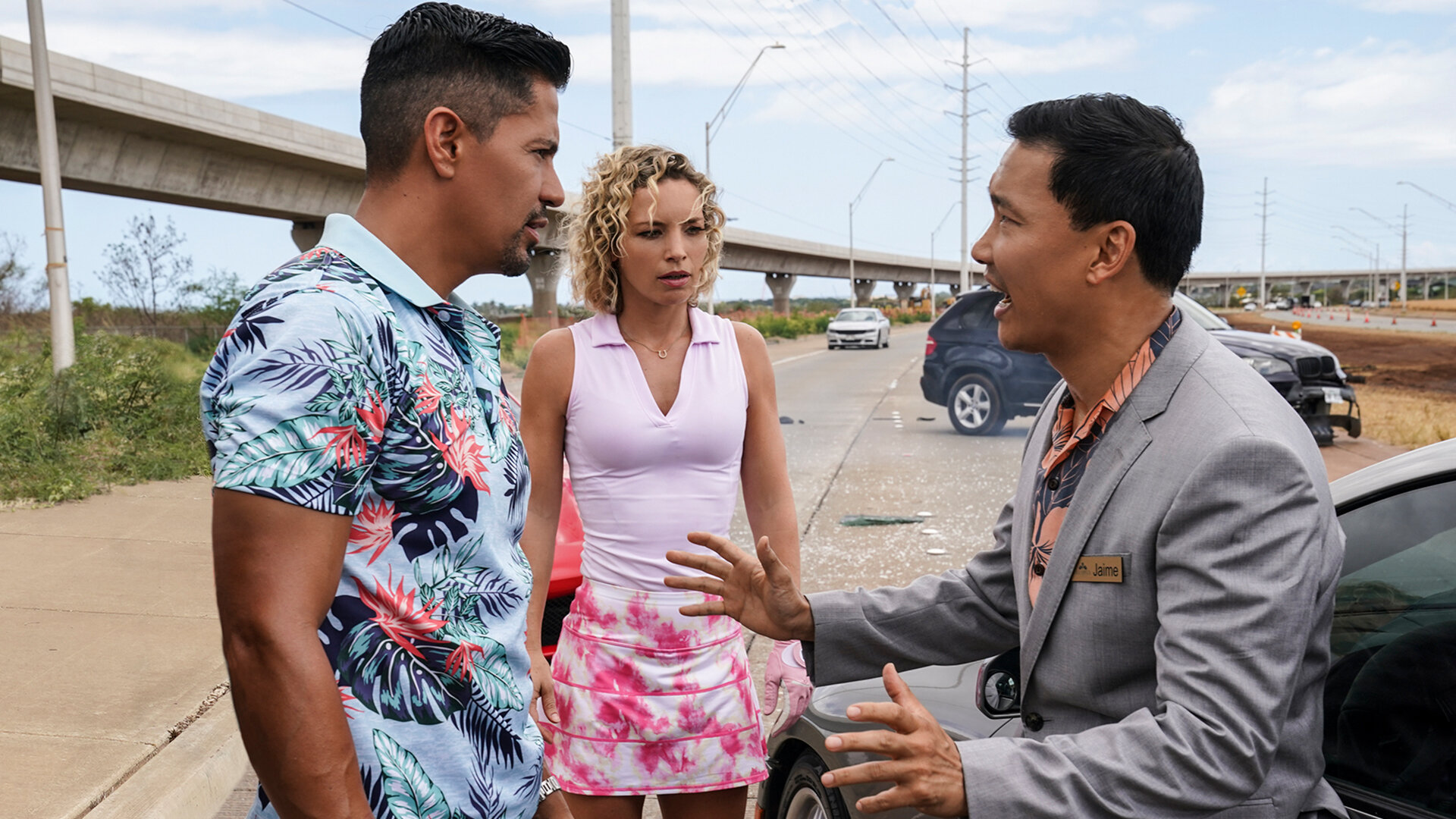 Texas Wedge 04x03
16.10.2021
Magnum, Higgins and Rick go undercover at a ritzy country club when a young caddie is fired after being accused of stealing a member's golf clubs. Also, Jin's niece, unaware of her uncle's shady past, asks him to speak at her school.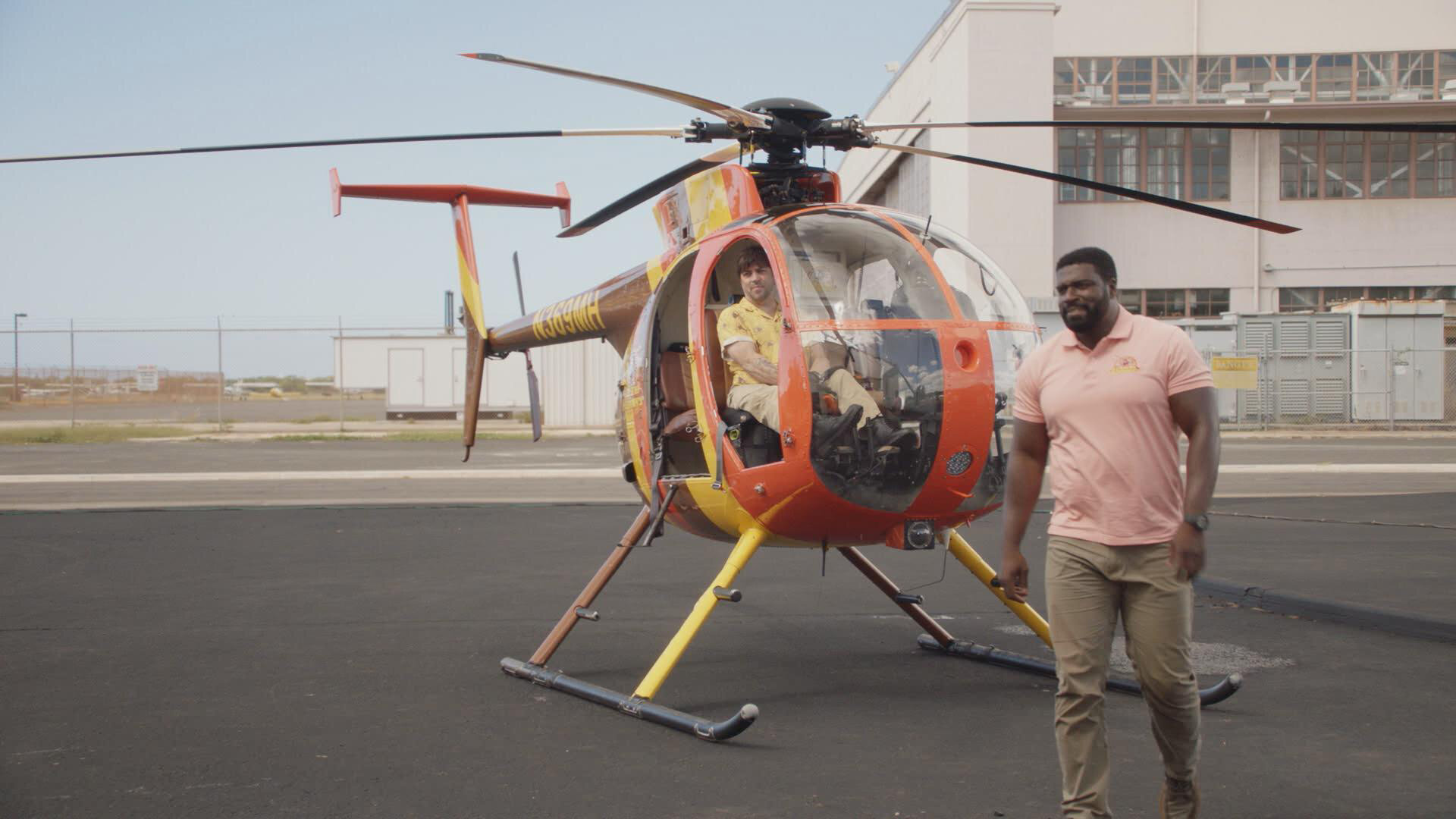 The Harder They Fall 04x02
09.10.2021
While Magnum and Higgins reunite and work the case of a construction worker's tragic death, TC and Shammy get skyjacked by a pair of drug runners posing as tourists.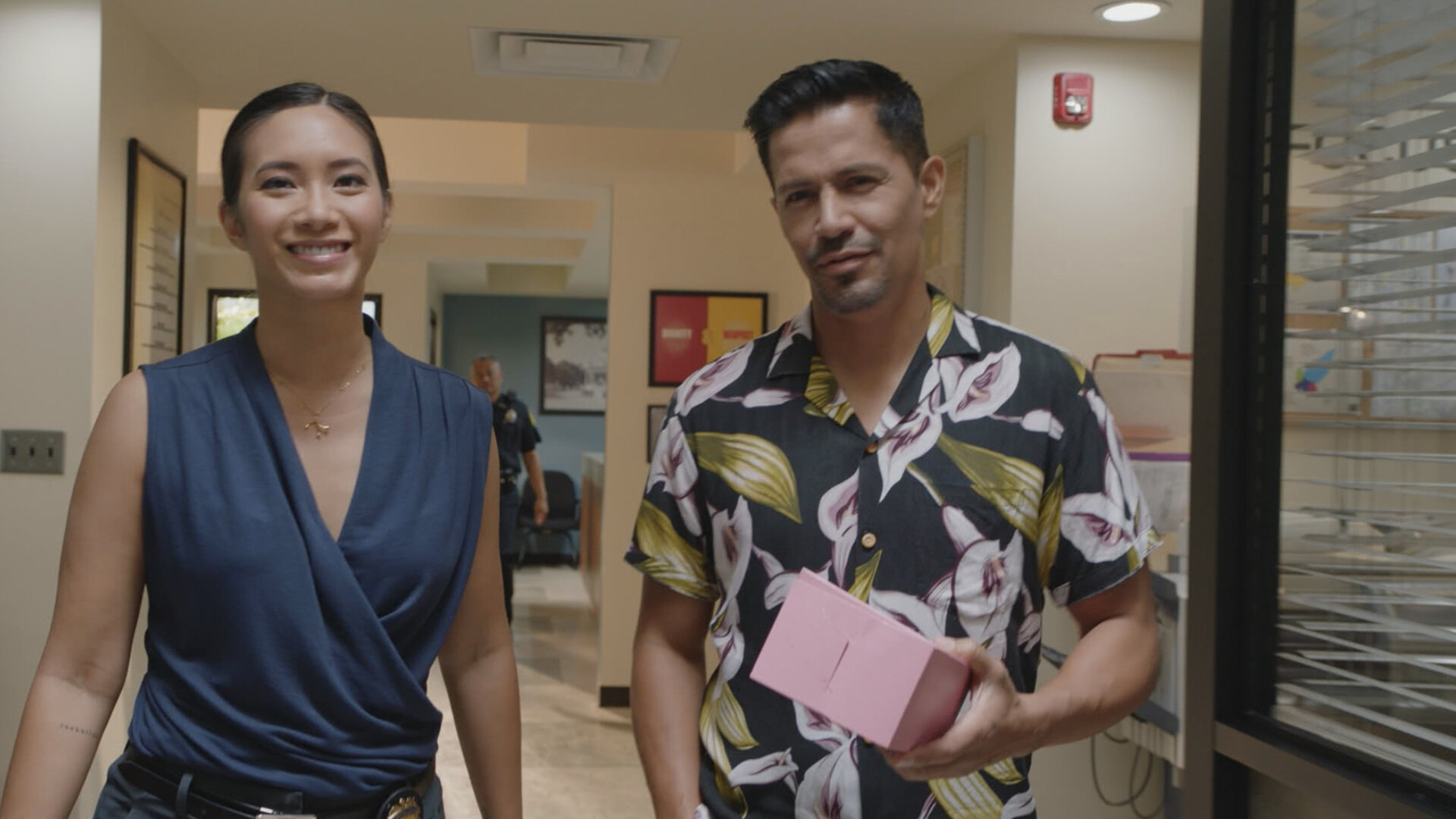 Island Vibes 04x01
02.10.2021
As Magnum tries to keep his new relationship a secret and handles cases solo while Higgins is away, he is tasked with finding a single mom being hunted by two very dangerous gangs. Also, while Higgins is abroad with Ethan, a misstep forces her to assist an old employer, and Rick gets some bad, but also very, very good news.
Bloodline 03x16
08.05.2021
Magnum and Higgins work a stalking case involving a man with a past in espionage. Also, Ethan asks Higgins to join him on an extended trip for Doctors Without Borders just as Magnum starts to open up to other possibilities.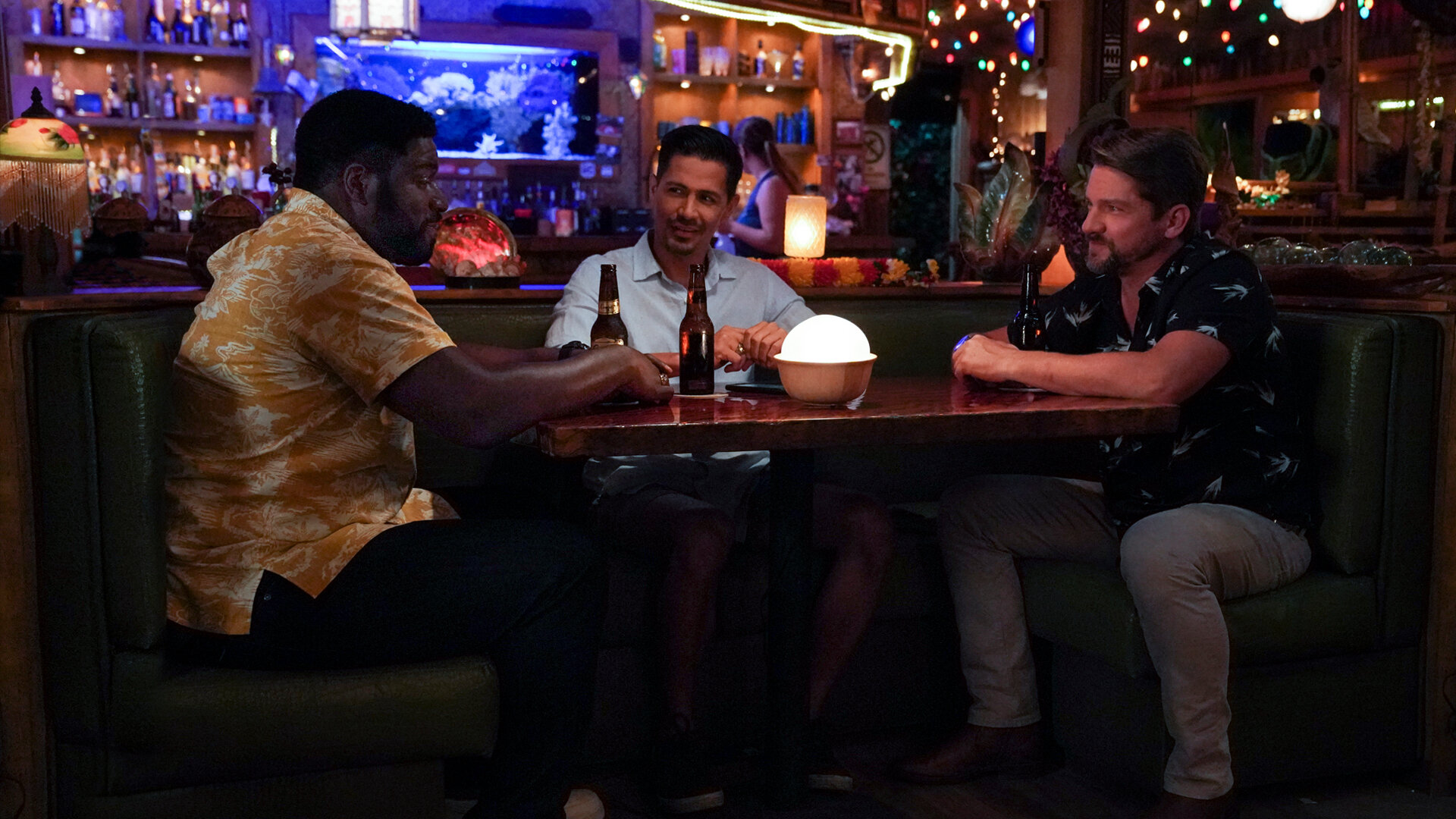 Before the Fall 03x15
01.05.2021
Magnum's Uncle Bernardo visits and reveals a shocking secret about Thomas' mother. Also, TC asks Higgins for help when he realizes he may have witnessed a potential murder from his helicopter, Higgins decides it's time to tell Ethan the truth about her past and TC offers Shammy the opportunity to become a pilot.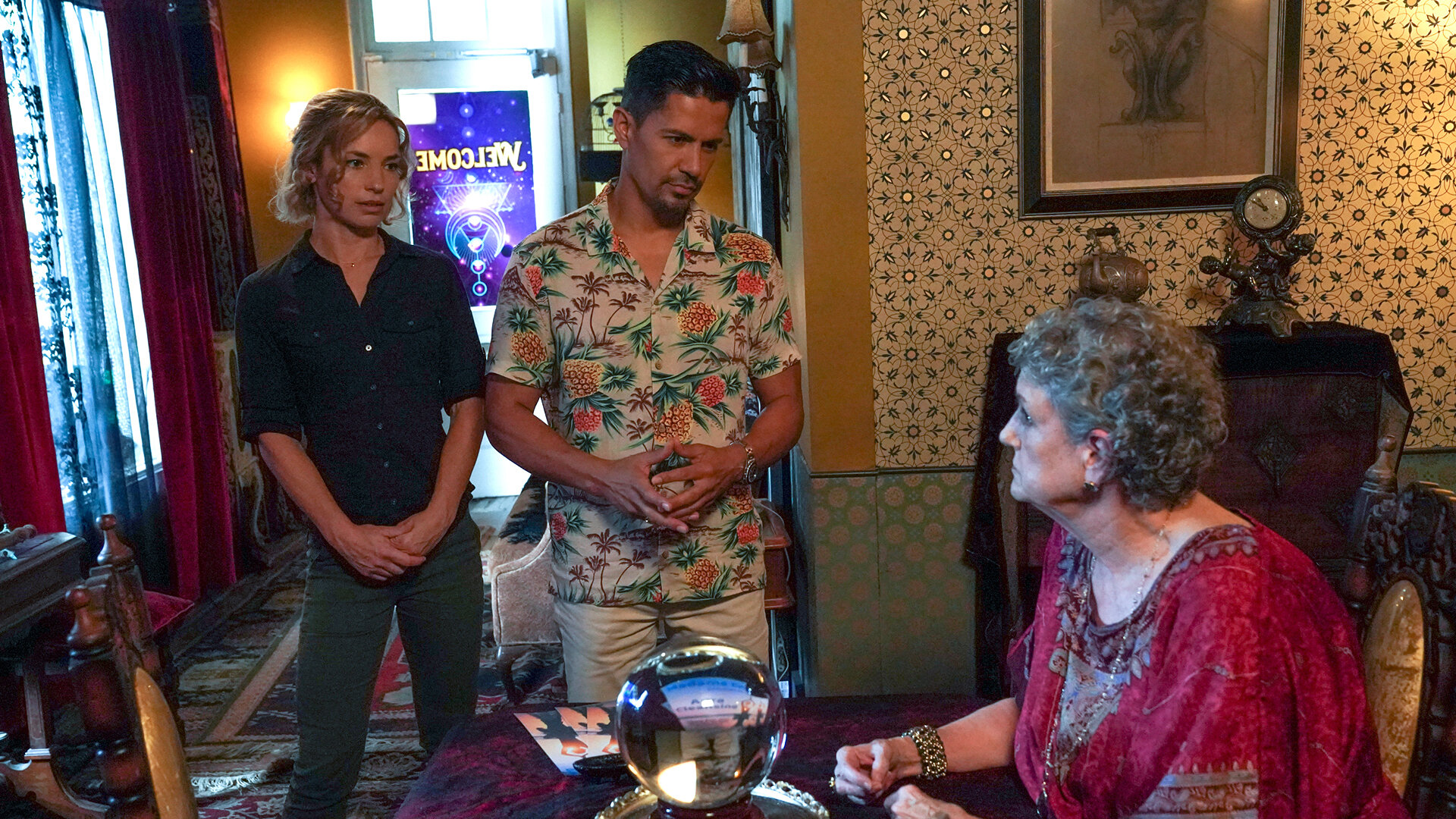 Whispers of Death 03x14
17.04.2021
A psychic hires Magnum and Higgins to prevent a murder she claims to have foreseen. Also, Katsumoto questions Kumu when her information is found on recovered stolen jewels that once belonged to the infamous Imelda Marcos, and Higgins struggles with whether or not to tell Ethan the truth about her past.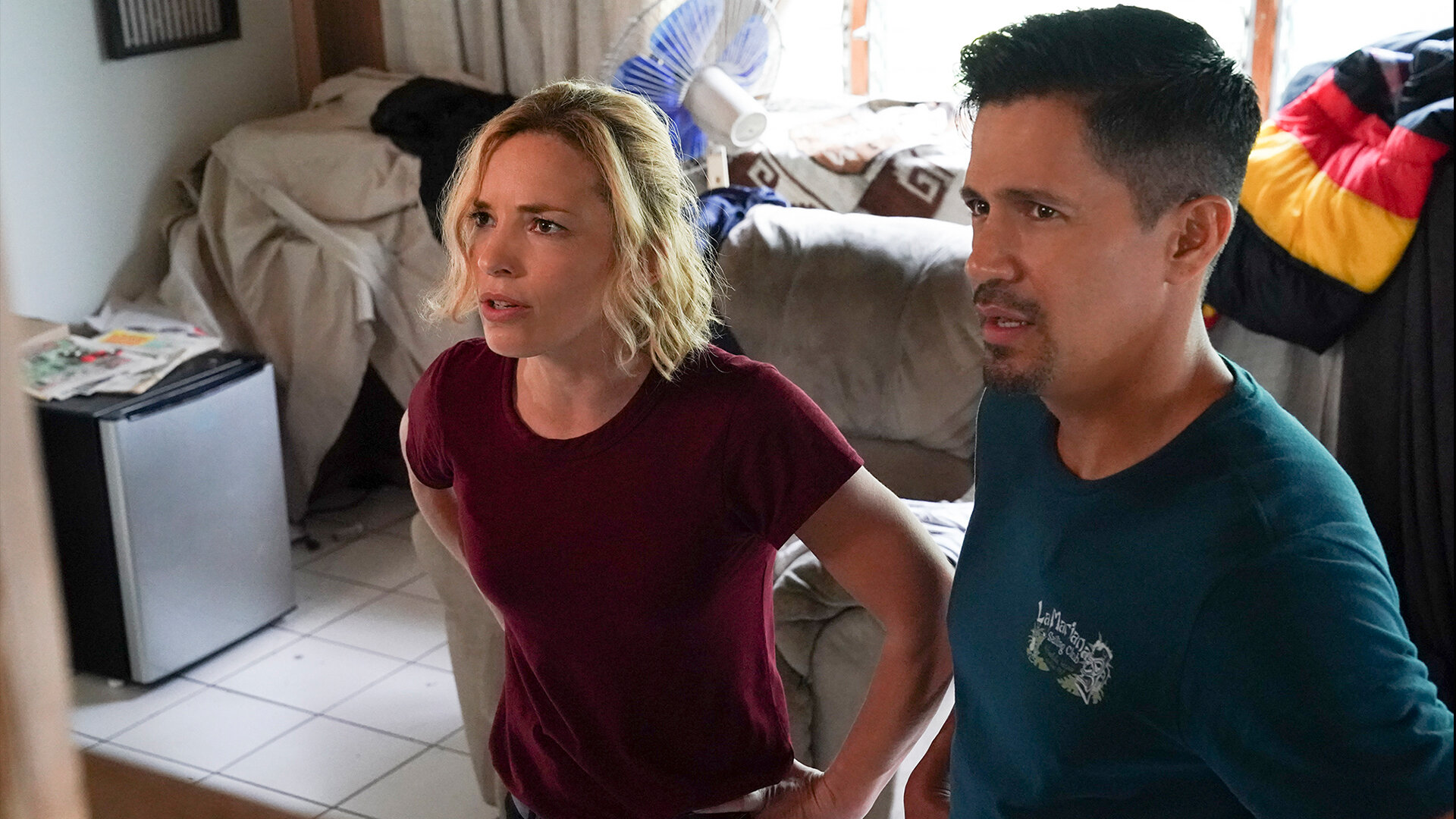 Cry Murder 03x13
10.04.2021
As Magnum and Higgins work a case to recover valuable stolen truffles, they also must care for a baby left abandoned at the gates of their estate, while Kumu tries to locate the infant's mother.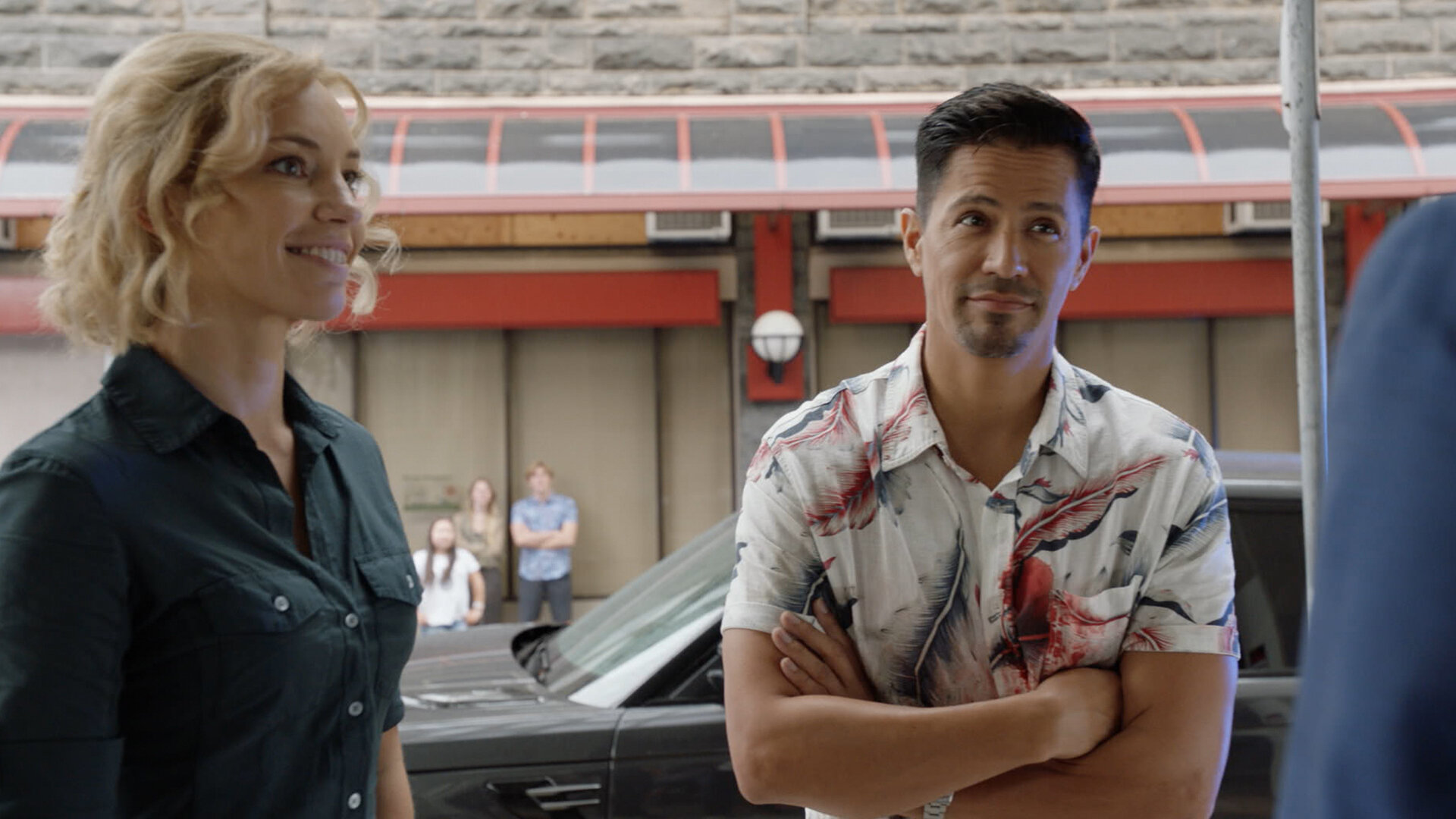 Dark Harvest 03x12
03.04.2021
When a Marine Corps vet's SUV is stolen with her service dog inside, Magnum and Higgins must find the car, the dog and the car thief who they believe may be an escaped kidnapping victim. Also, when TC is sued by a disgruntled customer, he asks Rick and Jin to help prove that he's being scammed.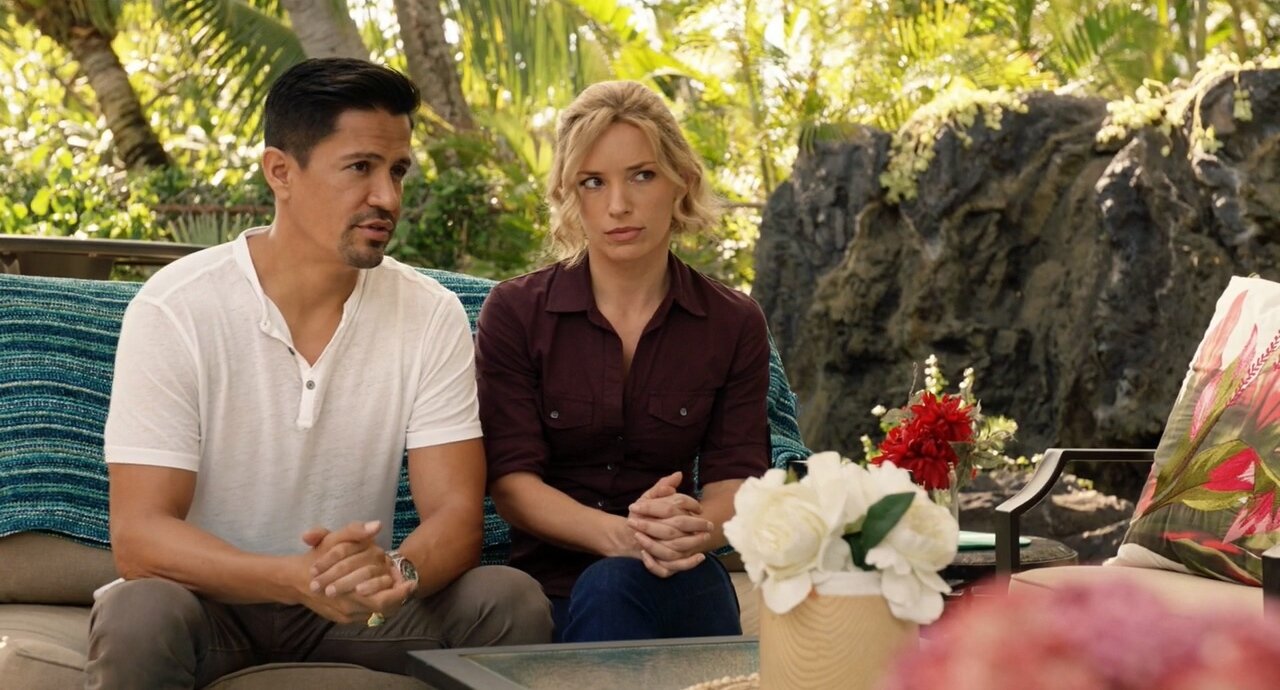 The Lies We Tell 03x11
27.03.2021
When a married woman asks Magnum and Higgins to find her lover's killer because she doesn't want to expose the affair to the police, they find that the victim wasn't who he claimed to be. Also, Rick visits Icepick, whose health has taken a turn for the worse.