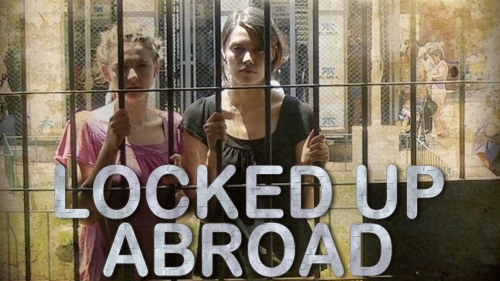 Banged Up Abroad is a British documentary/docudrama television series that was produced for Channel Five and that premiered in March 2006. It is broadcast under the title "Locked Up Abroad" in the United States and other parts of the world on the National Geographic Channel. It features stories of people who have been arrested while travelling abroad, usually for trying to smuggle illegal drugs out of a particular country and have received lengthy prison sentences as a result. Among the stories to have been told is that of British woman Sandra Gregory, who spent several years in the Klong Prem Central Prison after being convicted of trying to smuggle heroin out of Thailand. A second series was broadcast in 2007 with a third series during August and September 2008, and a fourth in October 2008.
Add to my shows
Latest episodes
The Mother's Load 14x06
15.10.2021
Thai Ice Storm 14x05
08.10.2021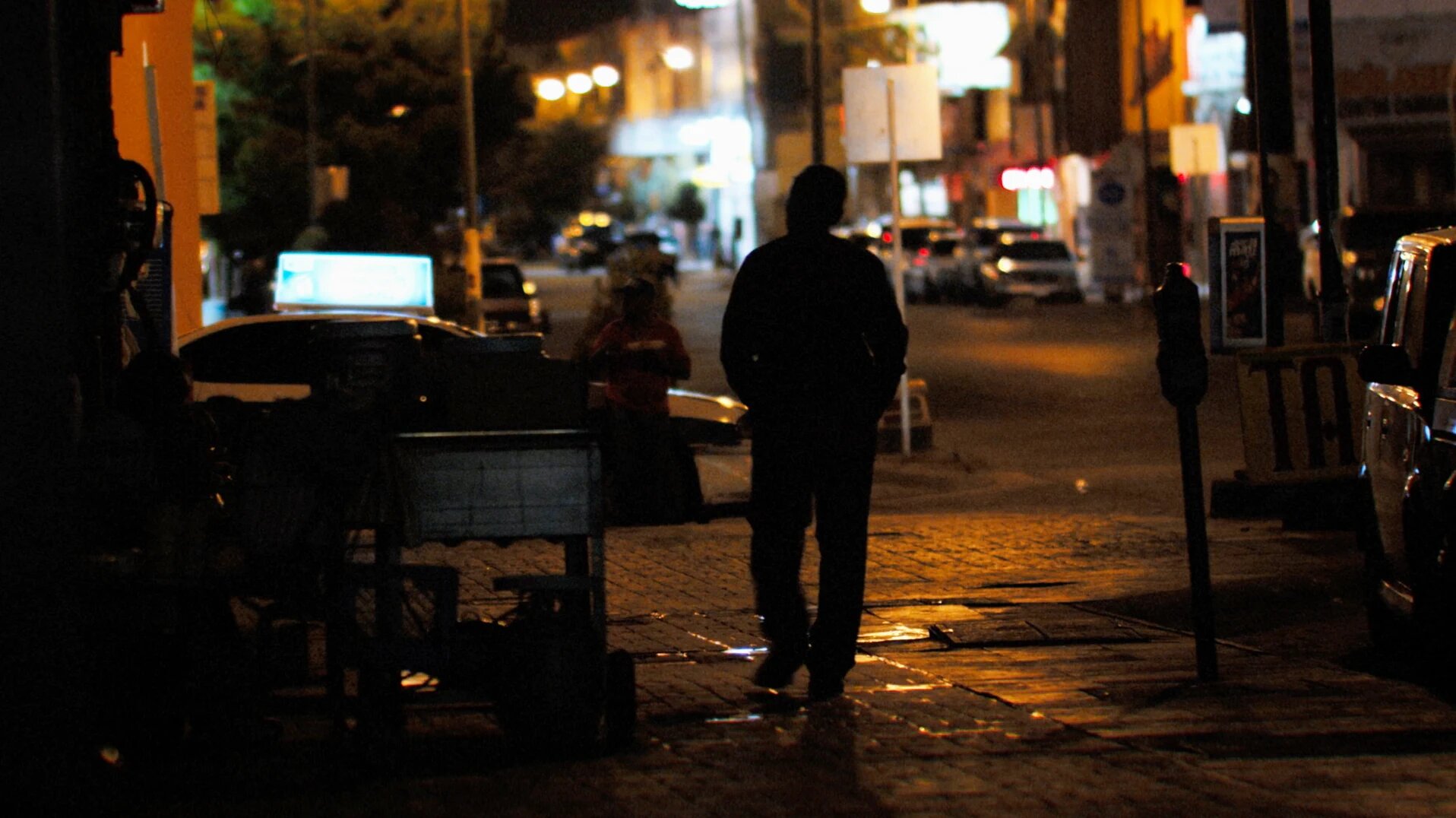 Declassified: Undercover Crack Dealer 14x04
23.09.2021
In this real-life version of Baltimore drama The Wire, local drug dealer Davon Mayer has a knack for making money. But when he gets arrested by two cops, to his surprise, they don't want him in jail, they want him to sell drugs for their profit. Davon soon finds himself enslaved by the corrupt cops' greed. The only way out is to risk his life and go undercover for the FBI to take them down.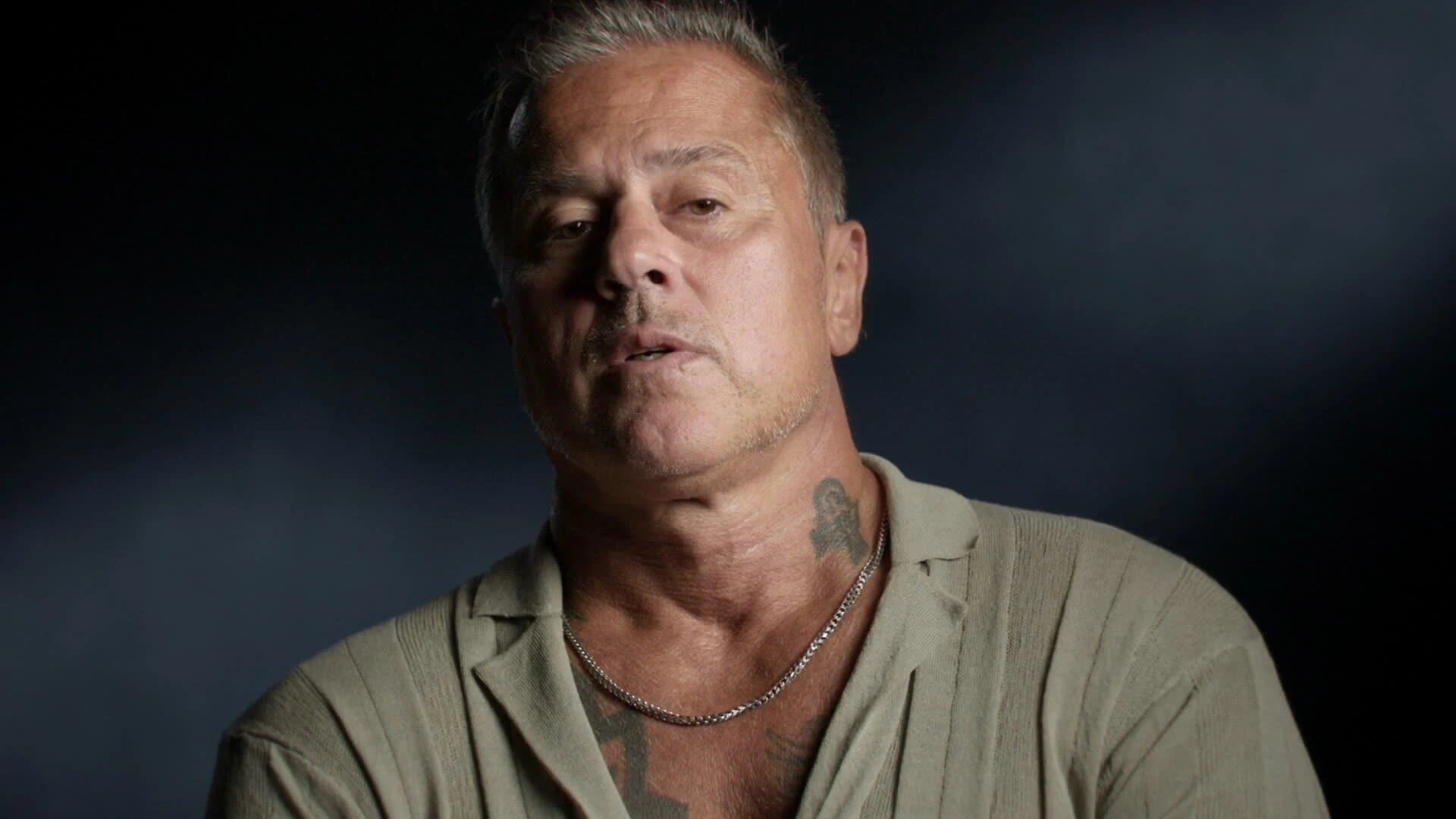 Mafia Terminator 14x03
16.09.2021
In this real life Goodfellas tale, New York teen John Alite gets a job at his local Deli, a hangout for 'wise guys'. He soon finds himself wanting to be a mobster, and starts running errands for them. Rising swiftly through the ranks, John buries his conscience to become a notorious Mafia hitman. But when the house of cards tumbles, John must choose between his family and his oath to the Mob.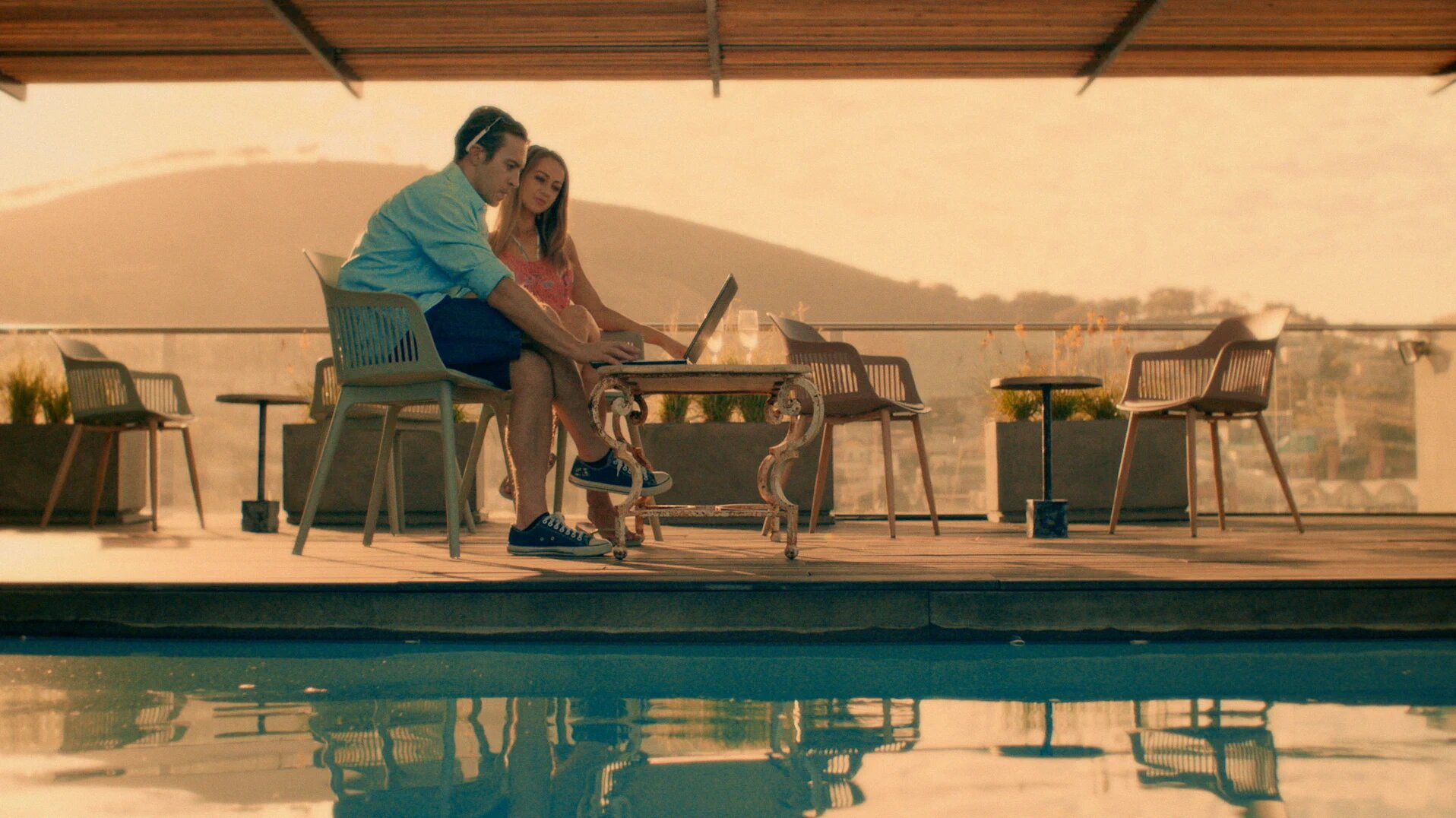 Meth's Top Model 14x02
09.09.2021
When a stunning swimwear model hits the big time, she moves to Hollywood to cash in. But life in the fast lane soon takes its toll on her finances and she decides the only way to keep the dream alive is to use her beauty brand as a ruse to ship drugs. By day she's pulling poses on the beach, and by night she's packing meth into gift sets, until one journey brings her whole world crashing down.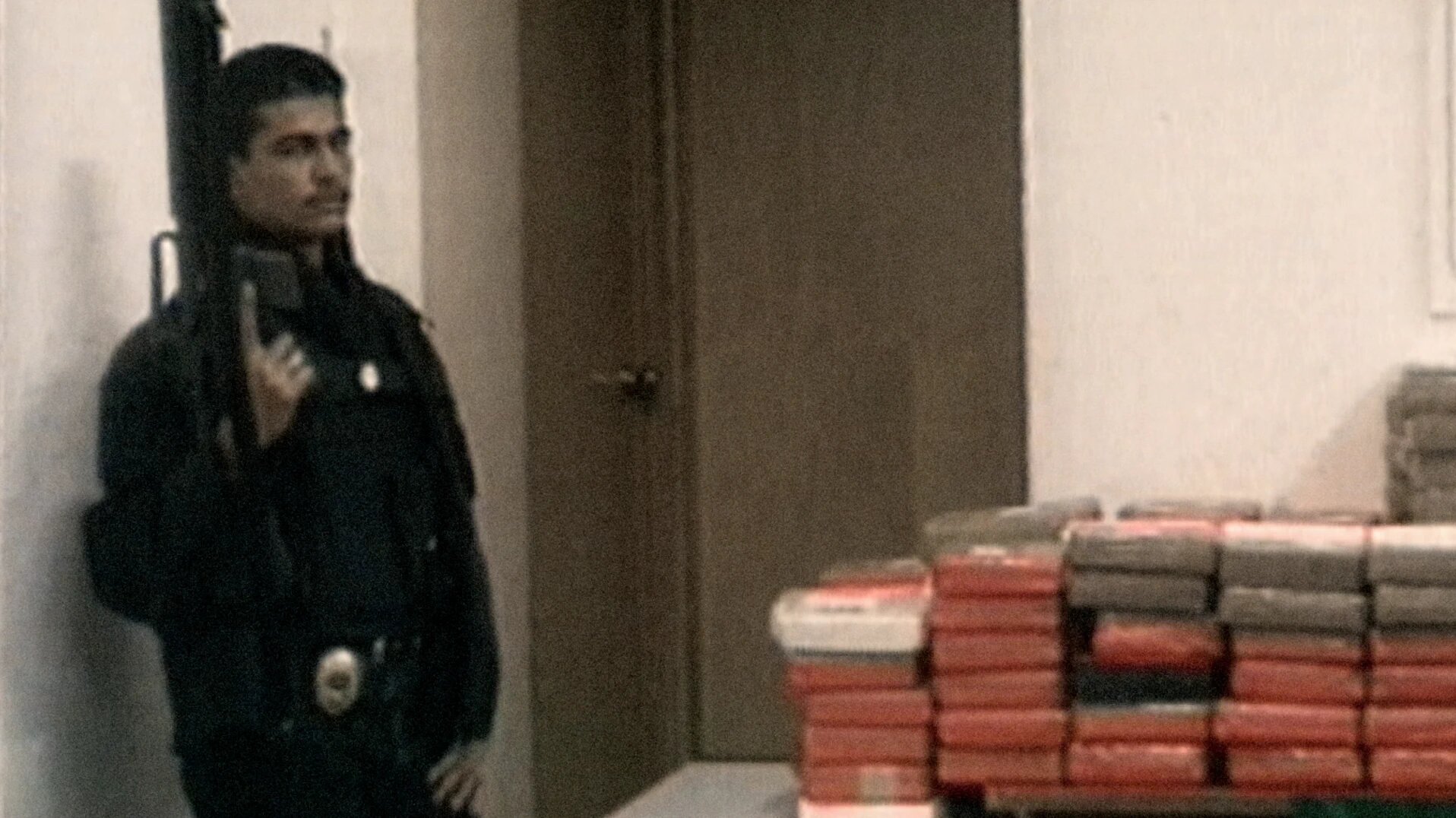 Declassified: Mexican Cartel Takedown 14x01
02.09.2021
An ambitious DEA Agent goes after a notorious Mexican Cartel leader but gets sucked into a dark and treacherous world where the lines between good and evil are blurred. He'll stop at nothing to get his man, but when tragedy strikes, vengeance takes hold, and he makes a fatal mistake that tears his world apart.
Miami Mobster Take Down 13x10
05.03.2020
When Miami mobster Tony Galeota opens a club in Panama City, the competition frames him for drug dealing and human trafficking. Locked up in one of the world's worst prisons, Tony has to prove his innocence and attempt an audacious escape. 
Peruvian Prison Break 13x09
27.02.2020
Tina Myers is an exotic dancer and part time drug dealer. After she decides to make money on a Peruvian drug run, she embarks on a dangerous ride to the dark side of Peru's underworld, culminating in an insane prison escape. 
Colombian Double Cross 13x08
20.02.2020
Single mom Heather Ebling's dream vacation to Colombia doesn't live up to expectations. Then disappointment turns to terror when on her way home she's arrested for drug trafficking. 
King of Weed 13x07
13.02.2020
Canadian Hockey Pro Ryan Phillips is destined to become a star but as he climbs the ranks, he starts running a more profitable business alongside his hockey career - smuggling hundreds of pounds of marijuana from Canada into the US.