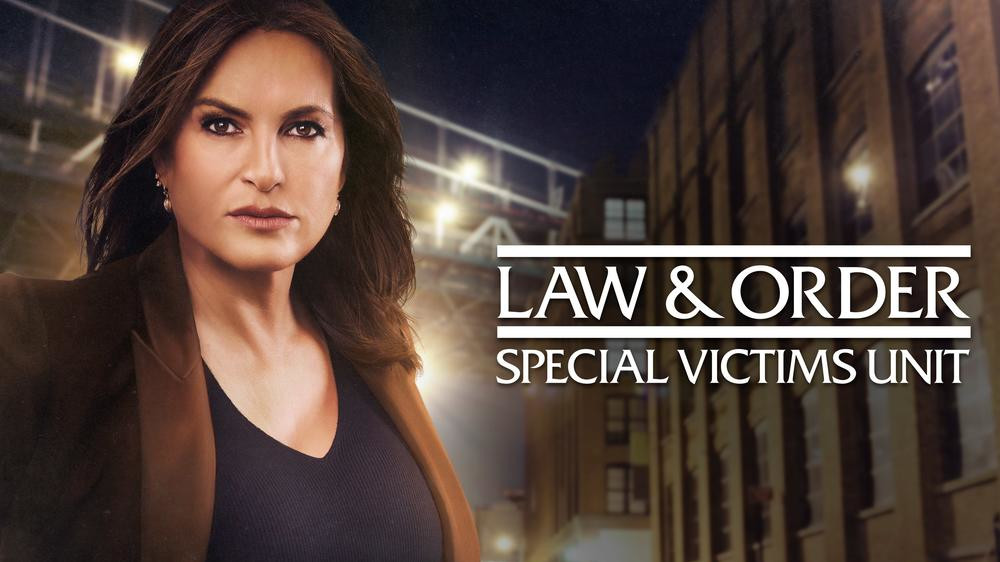 In the criminal justice system, sexually-based offenses are considered especially heinous. In New York City, the dedicated detectives who investigate these vicious felonies are members of an elite squad known as the Special Victims Unit. These are their stories.
Add to my shows
Next episode
They'd Already Disappeared 23x07
05.11.2021
When a teenage sex worker disappears, Rollins and Velasco find a key clue in a pile of neglected missing persons reports.
Latest episodes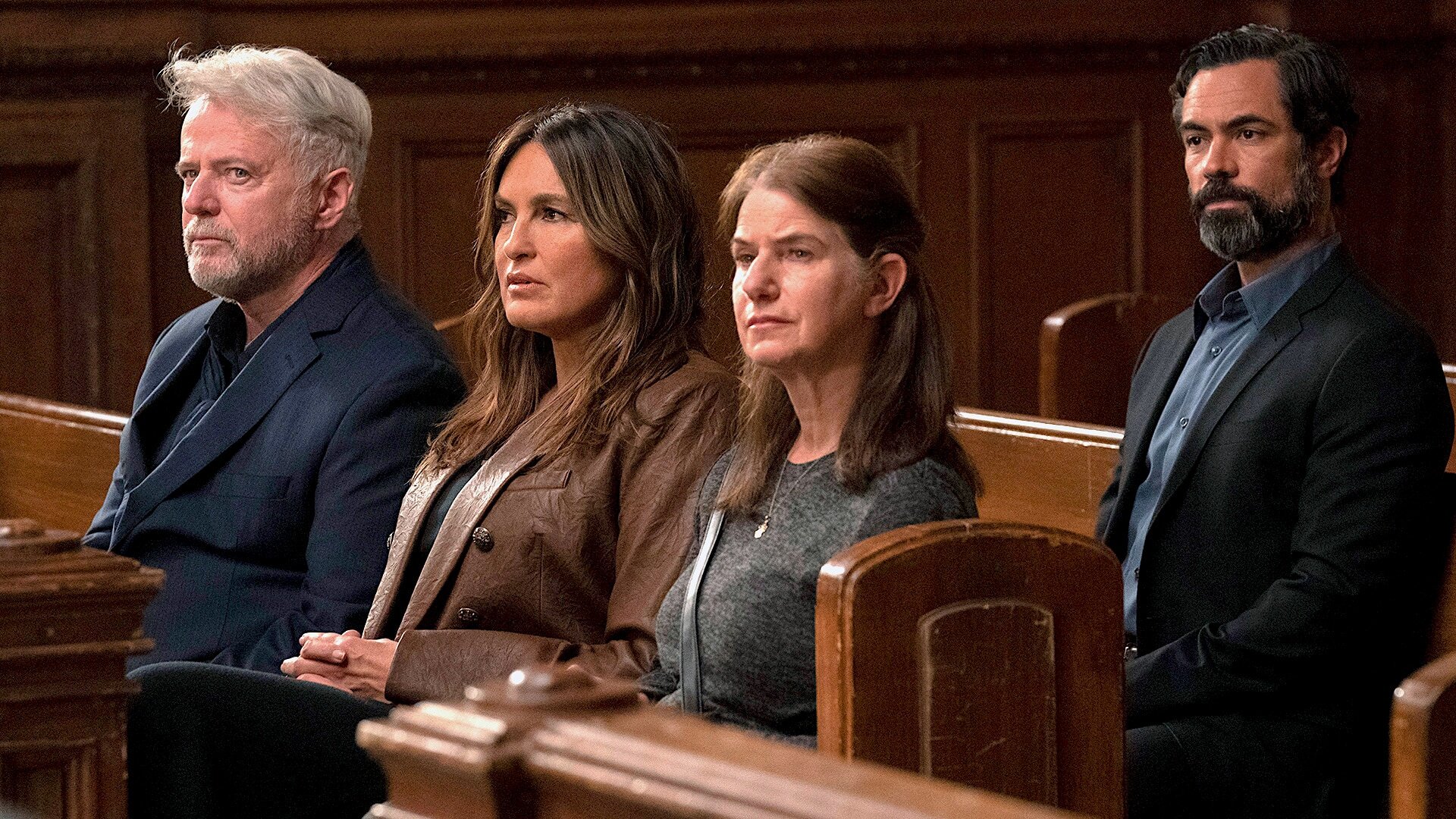 The Five Hundredth Episode 23x06
friday
Amaro asks the SVU for help in clearing a convicted man's name and brings a figure from Benson's past back into her life.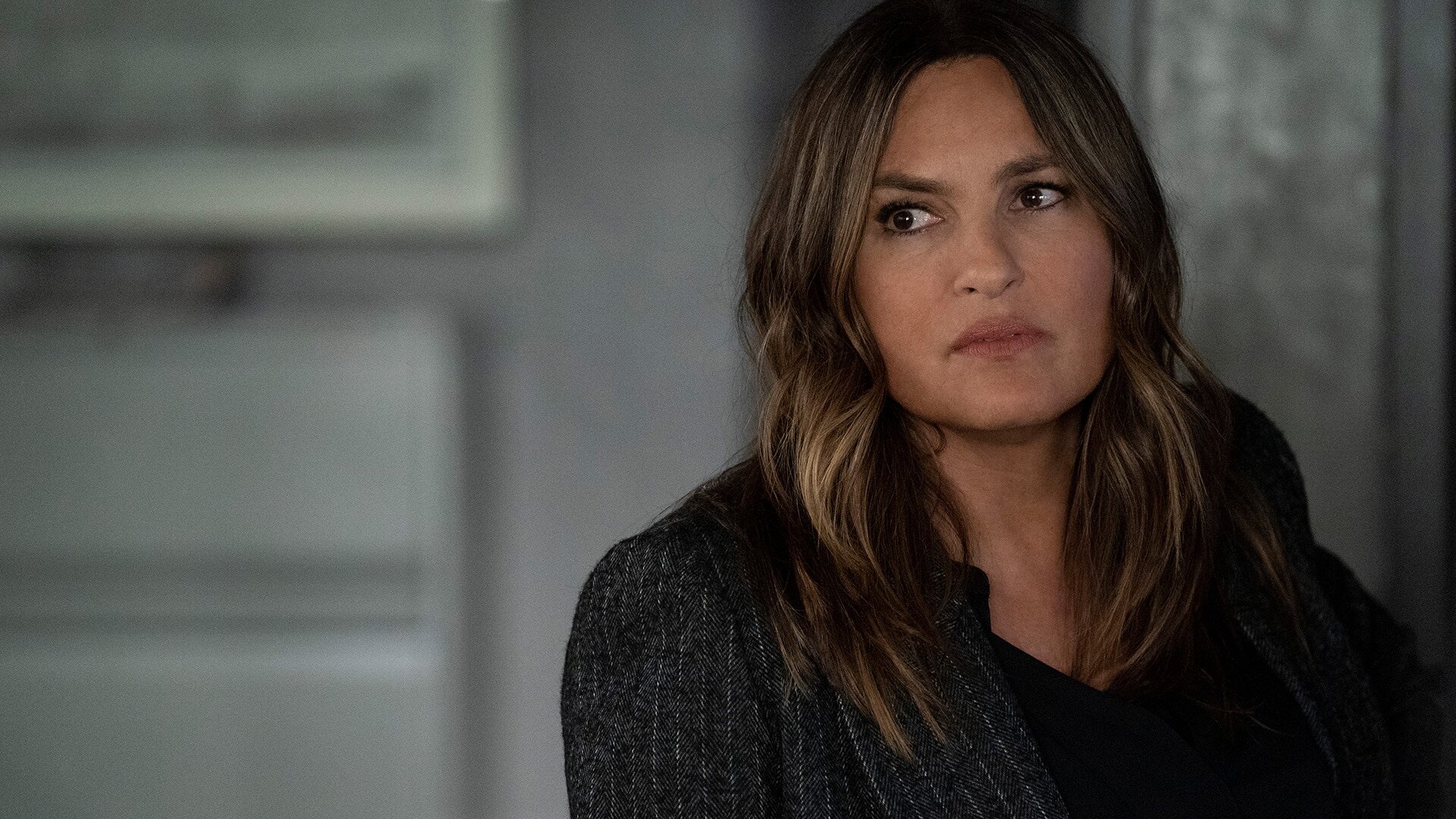 Fast Times @TheWheelhouse 23x05
15.10.2021
The SVU faces the fury of social media fans when they arrest two popular influencer brothers.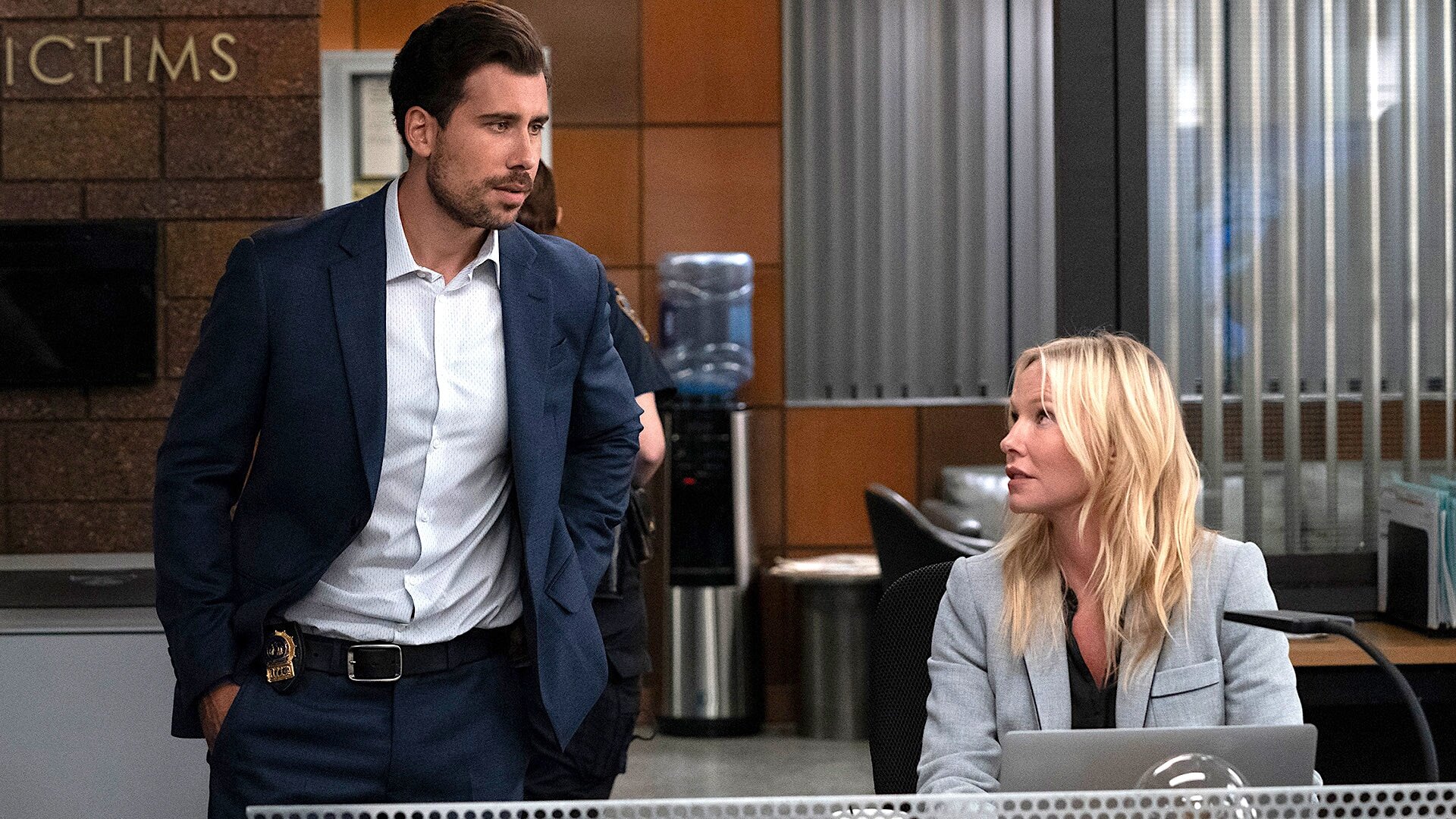 One More Tale of Two Victims 23x04
08.10.2021
The SVU searches for a serial rapist who preys on mothers with young children. Benson and Fin struggle under the tightened reins of Chief McGrath.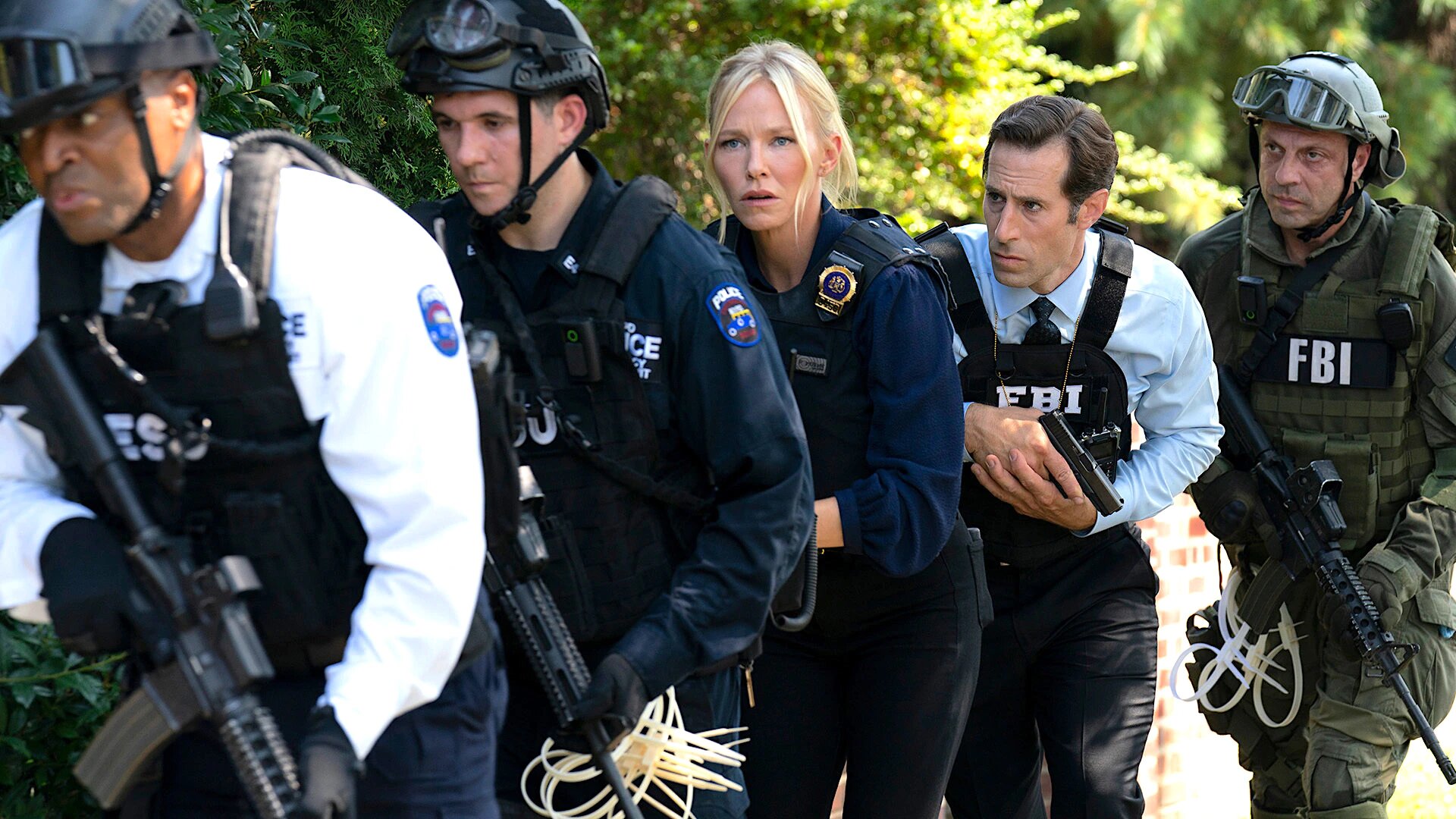 I Thought You Were on My Side 23x03
01.10.2021
Benson and Rollins must contend with the FBI and the Organized Crime bureau when a rape victim identifies a dangerous mobster as her assailant.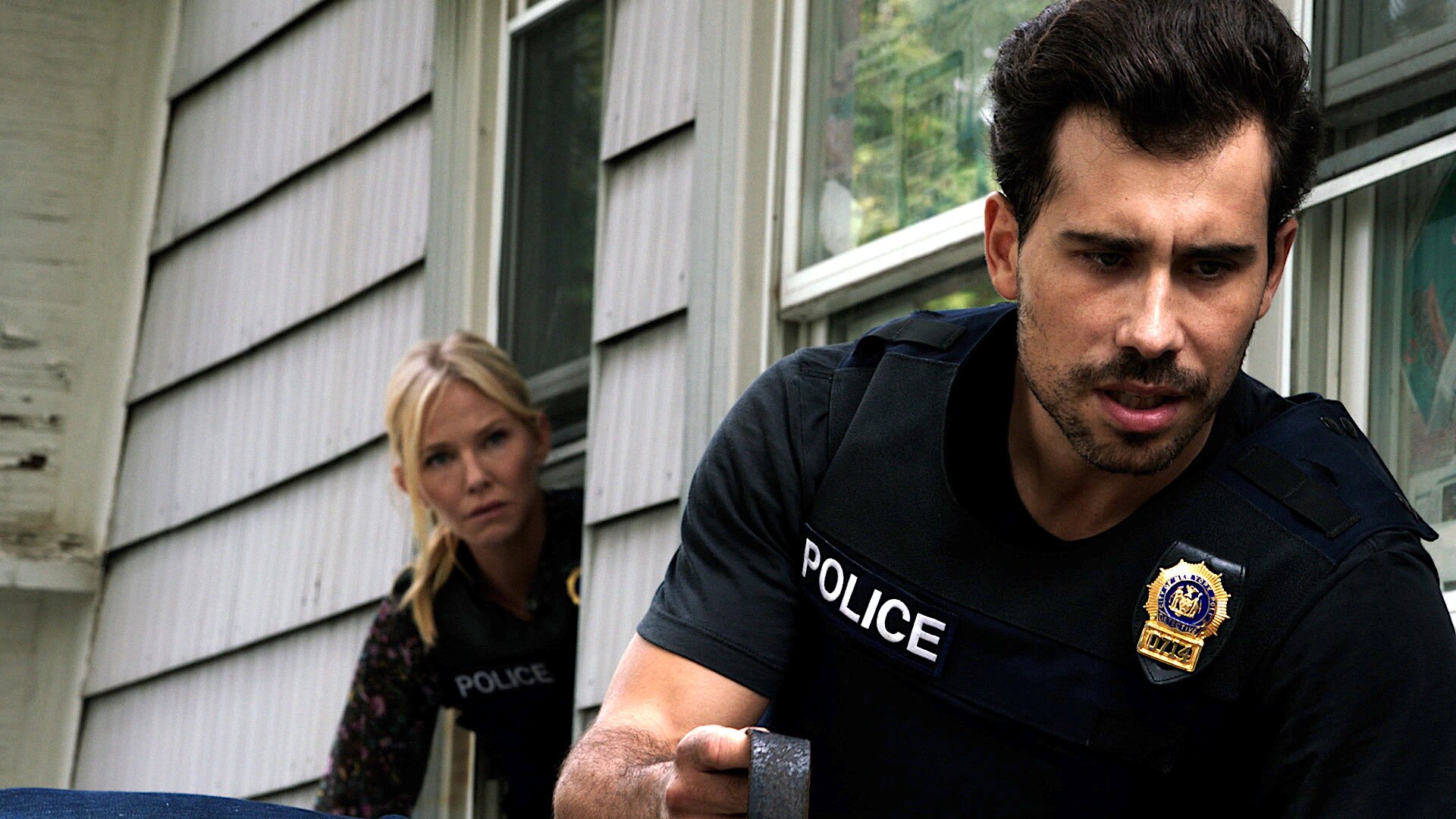 Never Turn Your Back on Them 23x02
24.09.2021
The search for a missing witness leads Fin and Kat down a dangerous path. Chief McGrath puts pressure on Garland and Benson to get a conviction.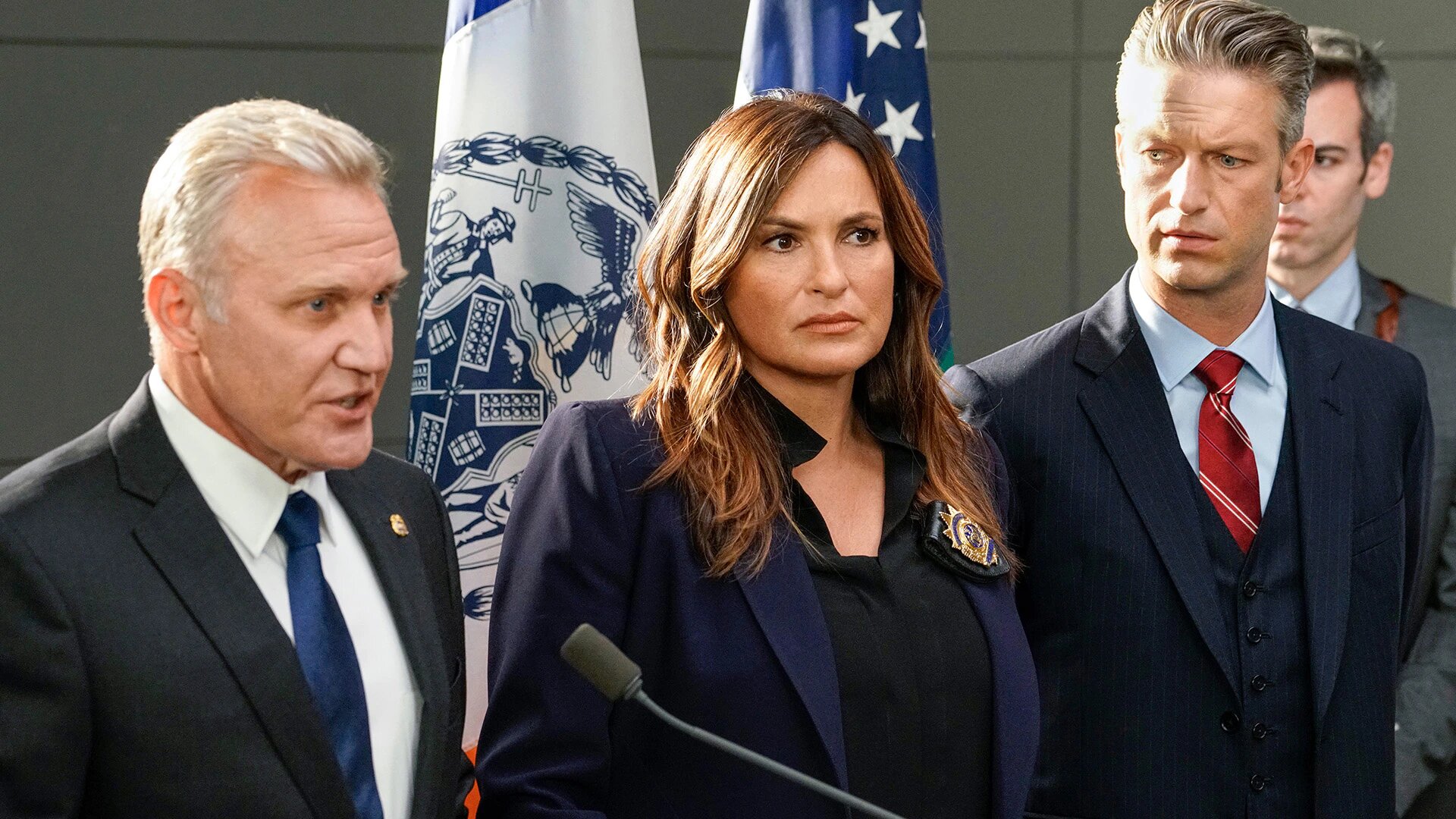 And the Empire Strikes Back 23x01
24.09.2021
Benson's loyalty to Garland is tested. Rollins and Carisi try to keep their witnesses on board when the congressman is identified as a suspect.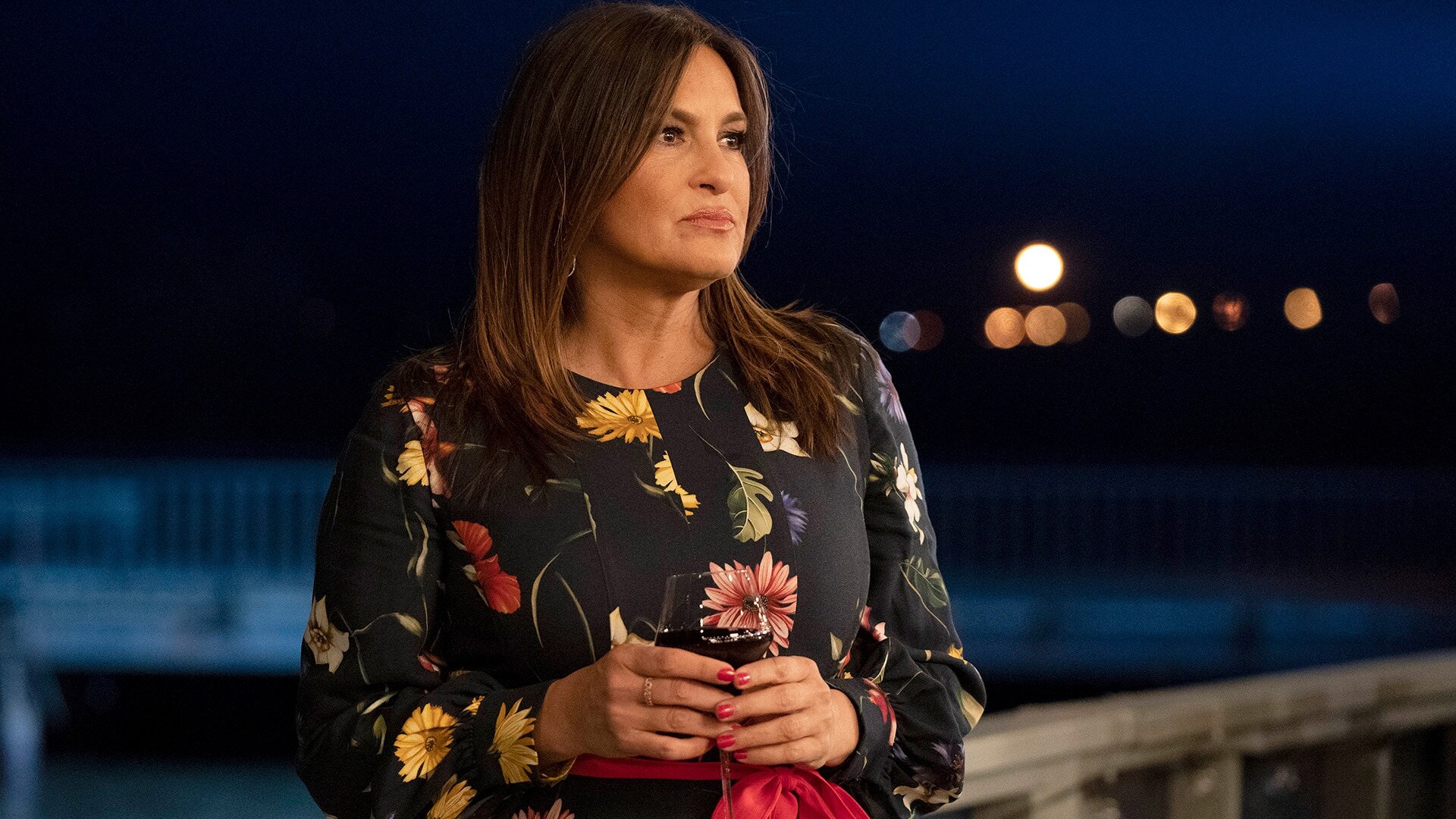 Wolves in Sheep's Clothing 22x16
04.06.2021
While Fin and Phoebe make wedding plans, Benson and Rollins try to help a homeless single mother who's being trafficked in exchange for safe housing.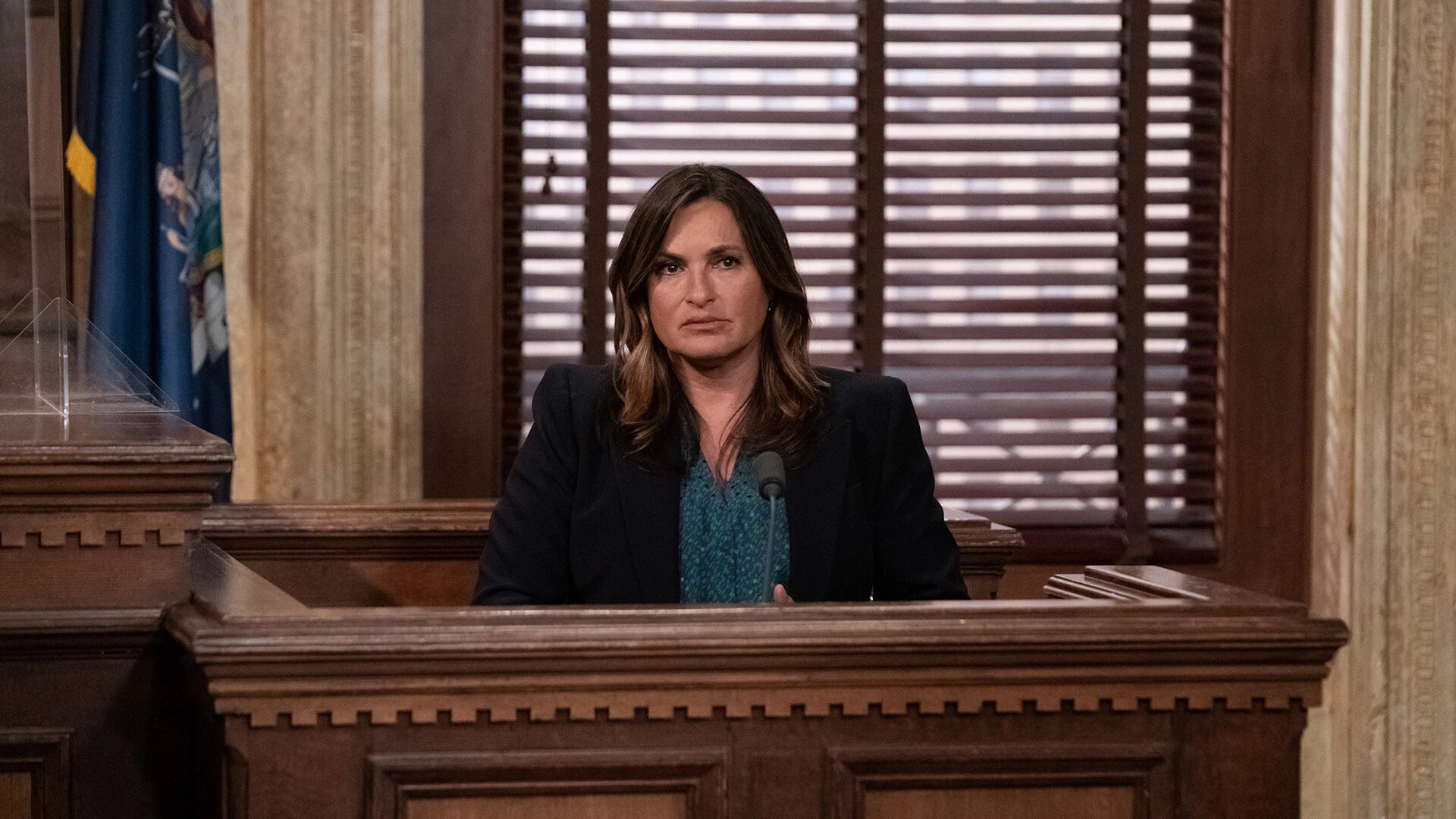 What Can Happen in the Dark 22x15
28.05.2021
Garland asks Benson to investigate an unusual domestic violence case when his neighbor is found injured.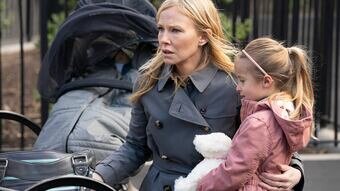 Post-Graduate Psychopath 22x14
21.05.2021
Rollins must revisit an old case when a child sent to juvenile detention is released after his 18th birthday.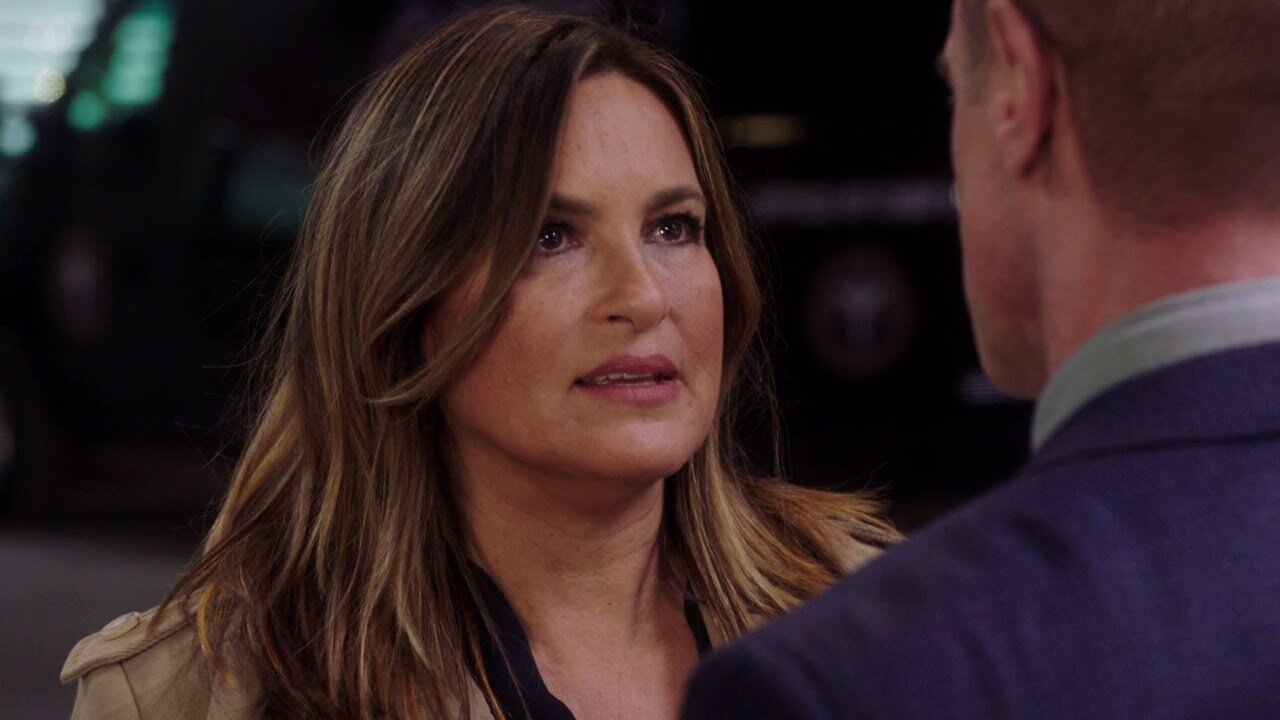 Trick-Rolled at the Moulin' 22x13
14.05.2021
The SVU search for three women suspected of drugging and robbing wealthy men. The case leads to personal connections for both Benson and Kat.