Olivia "Liv" Moore is a rosy-cheeked, disciplined, over-achieving medical resident who had her life path completely mapped out... until the night she attended a party that unexpectedly turned into a zombie feeding frenzy. As one of the newly undead, Liv has devised a way to resist her baser urges to devour fresh human brains--she's taken a job in the Seattle coroner's office.In this appropriately dead-end job, she can secretly snack on the brains of the many Jane and John Doe corpses that make a final stop in the morgue. Liv remains resigned to an eternity without hope or purpose, until she realizes that with every brain she consumes, she retains a portion of that person's memories, and she begins to experience visions from the point of view of the murder victims. It's not the same as being alive again, but at least she can find purpose in her undead existence by helping to solve the murders of those who are indeed fully dead.
Add to my shows
Latest episodes
All's Well That Ends Well 05x13
02.08.2019
Liv, Ravi, and Clive head back to Seattle with the cure. Blaine and Don E get in deep, and Major leaves a message for Liv as the human-zombie conflict comes to a head.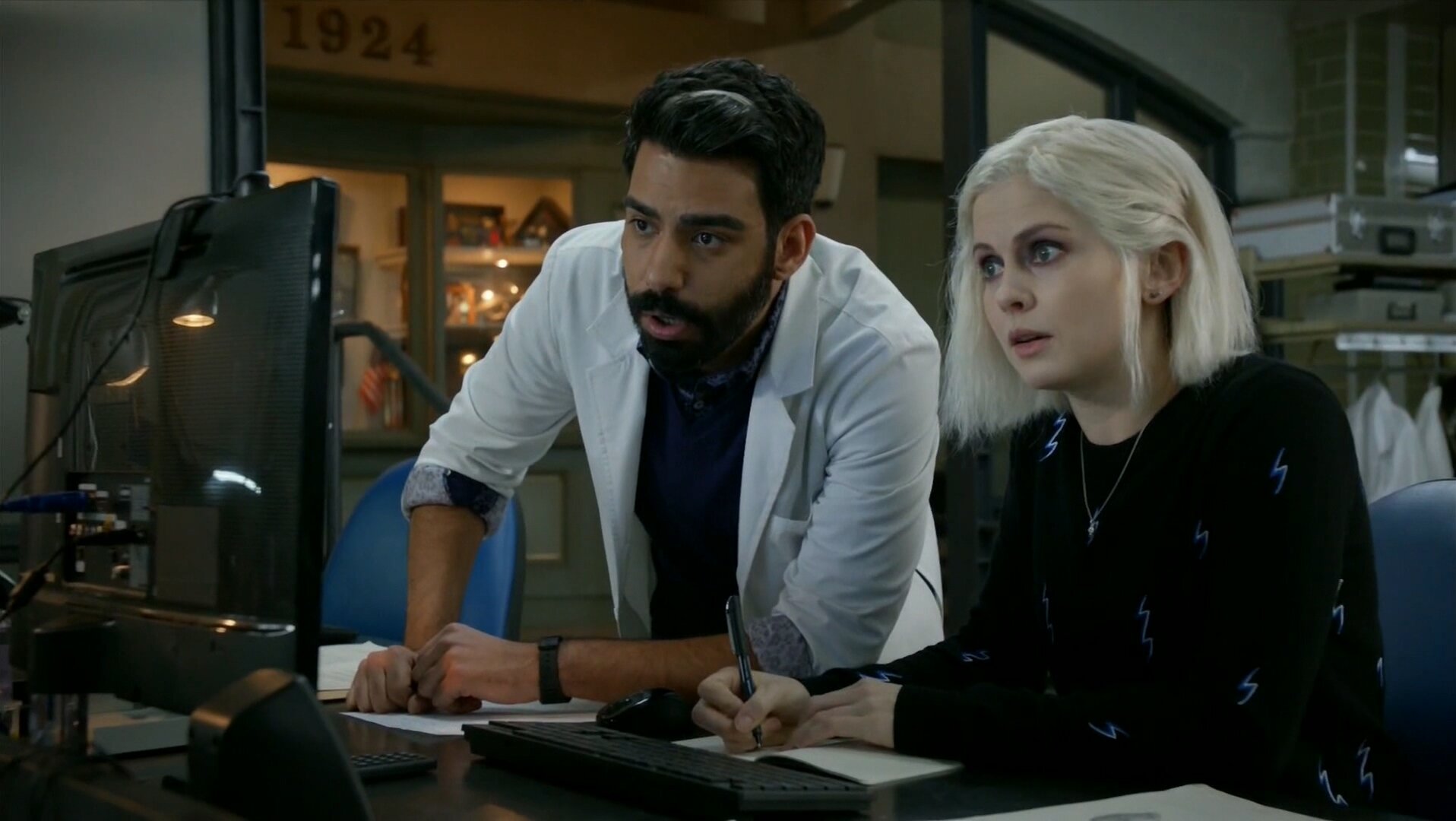 Bye, Zombies 05x12
26.07.2019
Liv, Ravi, and Clive set out to recover the Utopium formula from the CDC. Major deals with a zombie uprising, and Blaine and Don E get a lead on the missing Freylich kids.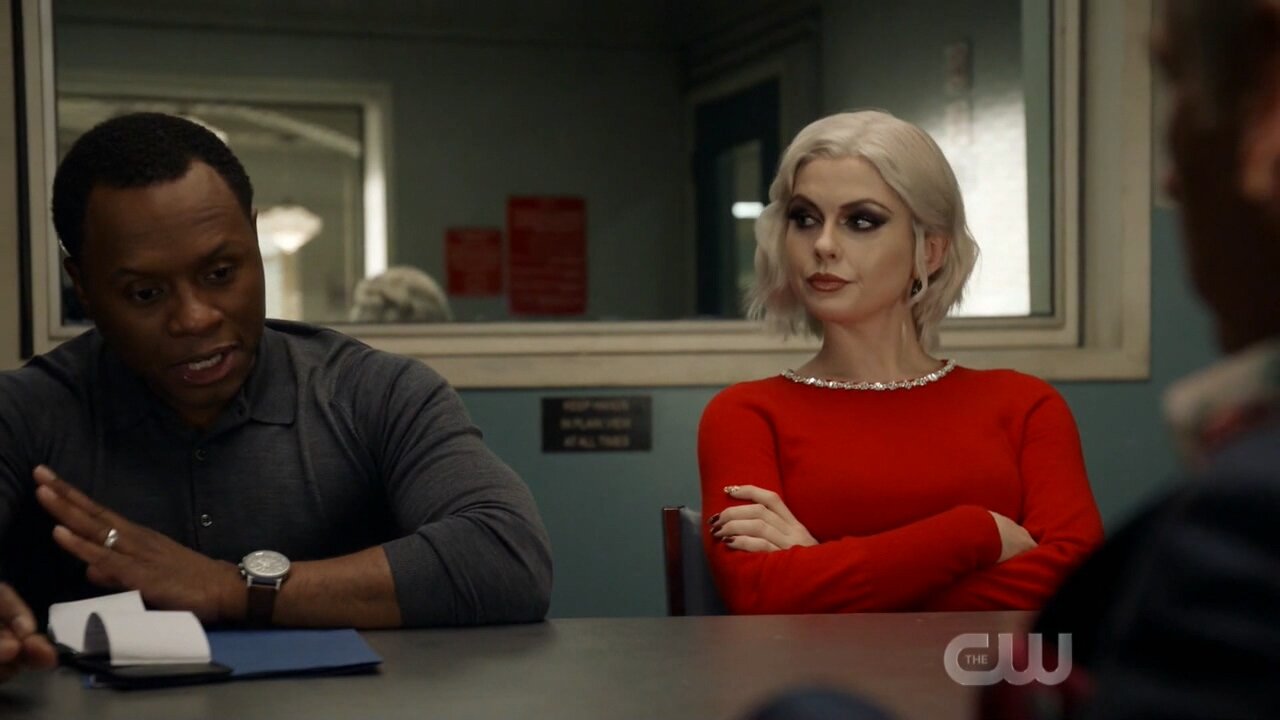 Killer Queen 05x11
19.07.2019
While Liv and Clive investigate the death of a drag queen strangled with a pearl necklace, Ravi asks Major to pose as "gigolo bait" to help track down some missing Freylich's kids.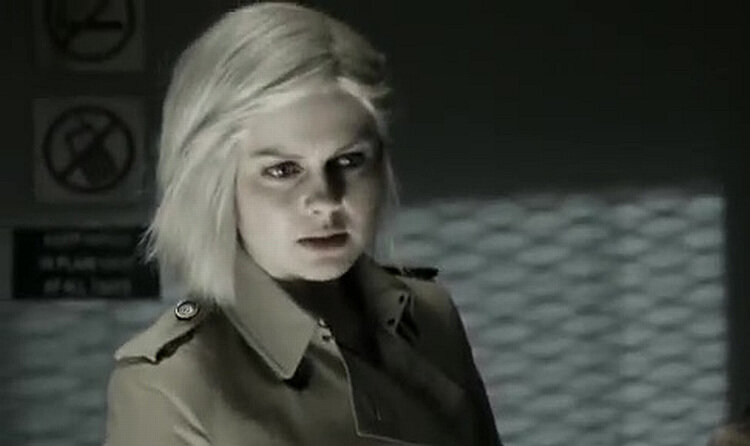 Night and the Zombie City 05x10
12.07.2019
Liv eats the brain of a murdered PI and goes noir on Clive, Ravi, and Blaine. Peyton goes to karaoke night at Don E B Goodz, and the Chairwoman casts the deciding vote on whether to bomb Seattle.
The Fresh Princess 05x09
28.06.2019
Liv tries to look out for Martin and deal with Evan's medical problems, while working on a case with Clive about a beauty-queen contestant who was given spiked makeup, went into anaphylactic shock 20 years ago, and recently died. Major searches for the missing Sloane, and Ravi and Peyton track down Beanpole Bob.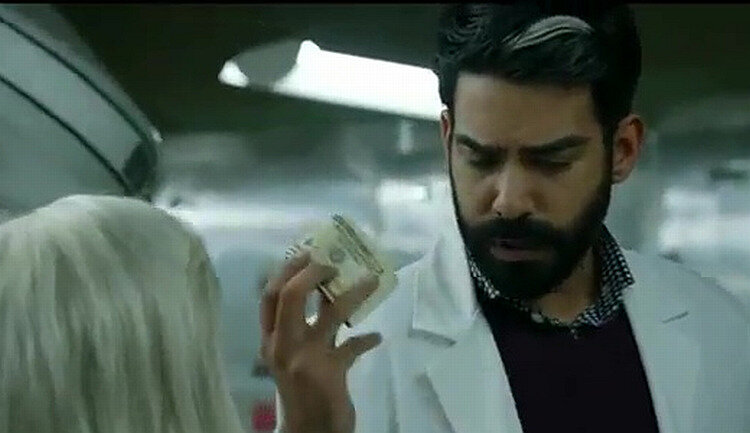 Death of a Car Salesman 05x08
21.06.2019
A car salesman is murdered, and Ravi and Liv both eat his brain and become uber-competitive. Blaine puts the finishing touches on his Freylich-smuggling operation, Don E meets his soul mate, and Liv meets her father.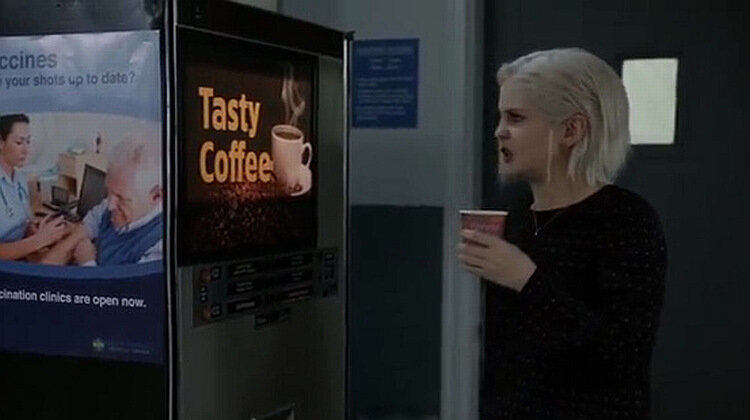 Filleted to Rest 05x07
14.06.2019
Liv isn't happy with the perfectionist brain that she eats to solve the murder of a gourmet chef. Clive pays Michelle a visit at the hospital, Major tries to find the traitor within Fillmore-Graves, and Ravi helps Charlie bond with her twin sister.
The Scratchmaker 05x06
07.06.2019
When Al's story goes viral, Blaine's reputation is ruined, forcing him to take drastic measures. Don E partners with Stacey to supply brains to Fillmore-Graves, forcing Major to come up with an alternate supplier. Liv and Clive investigate the death of a matchmaker.
Death Moves Pretty Fast 05x05
31.05.2019
Clive injures himself during a case, leaving Liv and Ravi to find out who murdered a wealthy high school student. Al finishes her story on Blaine after getting some comments from Peyton, Major deals with dissension in the ranks, and the information about Freylich being a zombie cure gets out.
Dot Zom 05x04
24.05.2019
When a tech guru died, the trail leads to several suspects and Liv eats the guru's brain to find out who murdered him. Peyton and Ravi try to get Hi, Zombie off the ground, and a reporter interviews Blaine.