Life is hard on the Flemings' ranch in the Alberta foothills where abused or neglected horses find refuge with a kind, hard-working family. Debts abound and the bank is about to foreclose. Can they keep the ranch running?
Add to my shows
Next episode
The Long Game 15x09
monday
season 12
Room to Grow 12x11
08.04.2019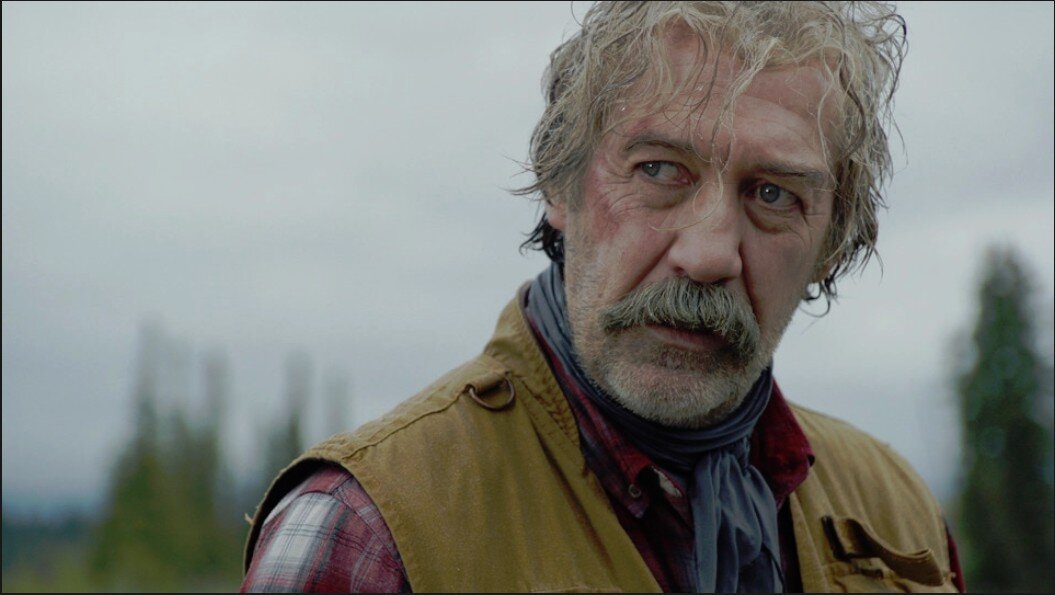 All Hearts Lead Home 12x10
01.04.2019
After receiving tragic news, the family finds ways to cope with their grief.
Long Road Back 12x09
25.03.2019
Amy and Ty work together to treat a doped racehorse, but when it turns into a race against the clock Amy looks to an unexpected source for help.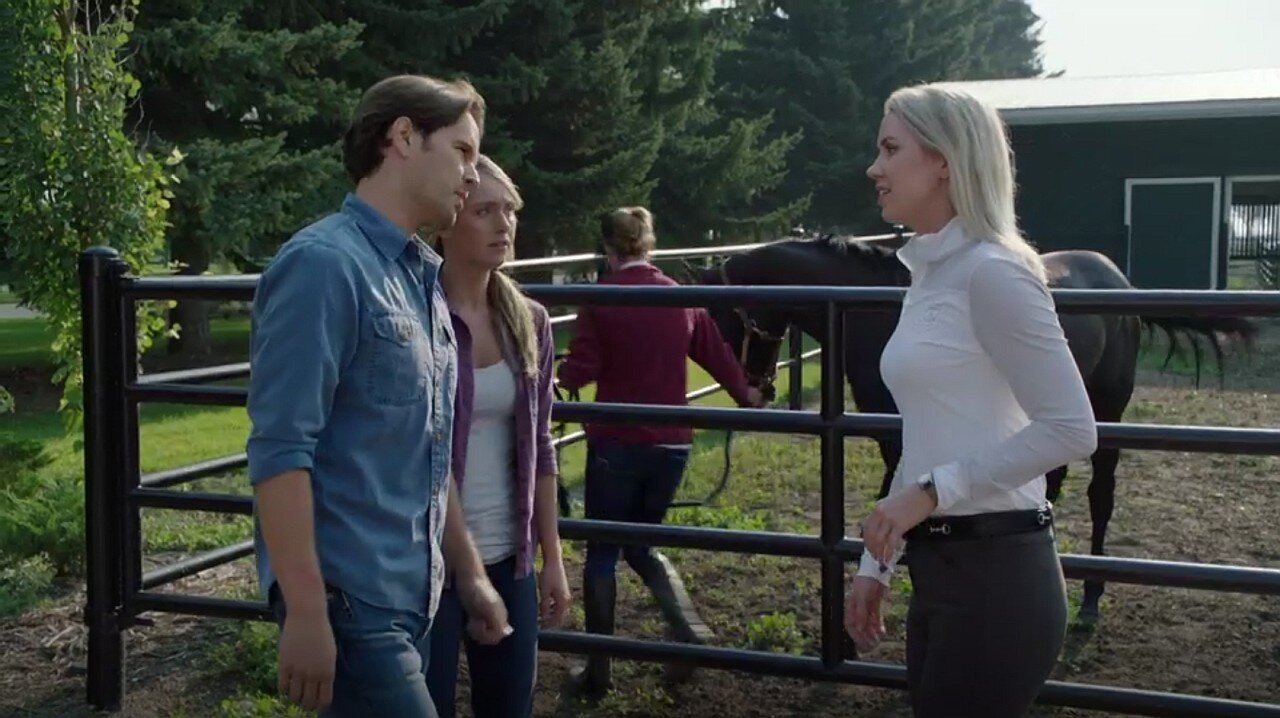 Stress Fractures 12x08
11.03.2019
Lou returns to Heartland with an unconventional idea to attract guests to the Dude Ranch.
Running Scared 12x07
04.03.2019
Amy and Tim organize a team penning event for the family, but Tim manages to turn it into a town spectacle.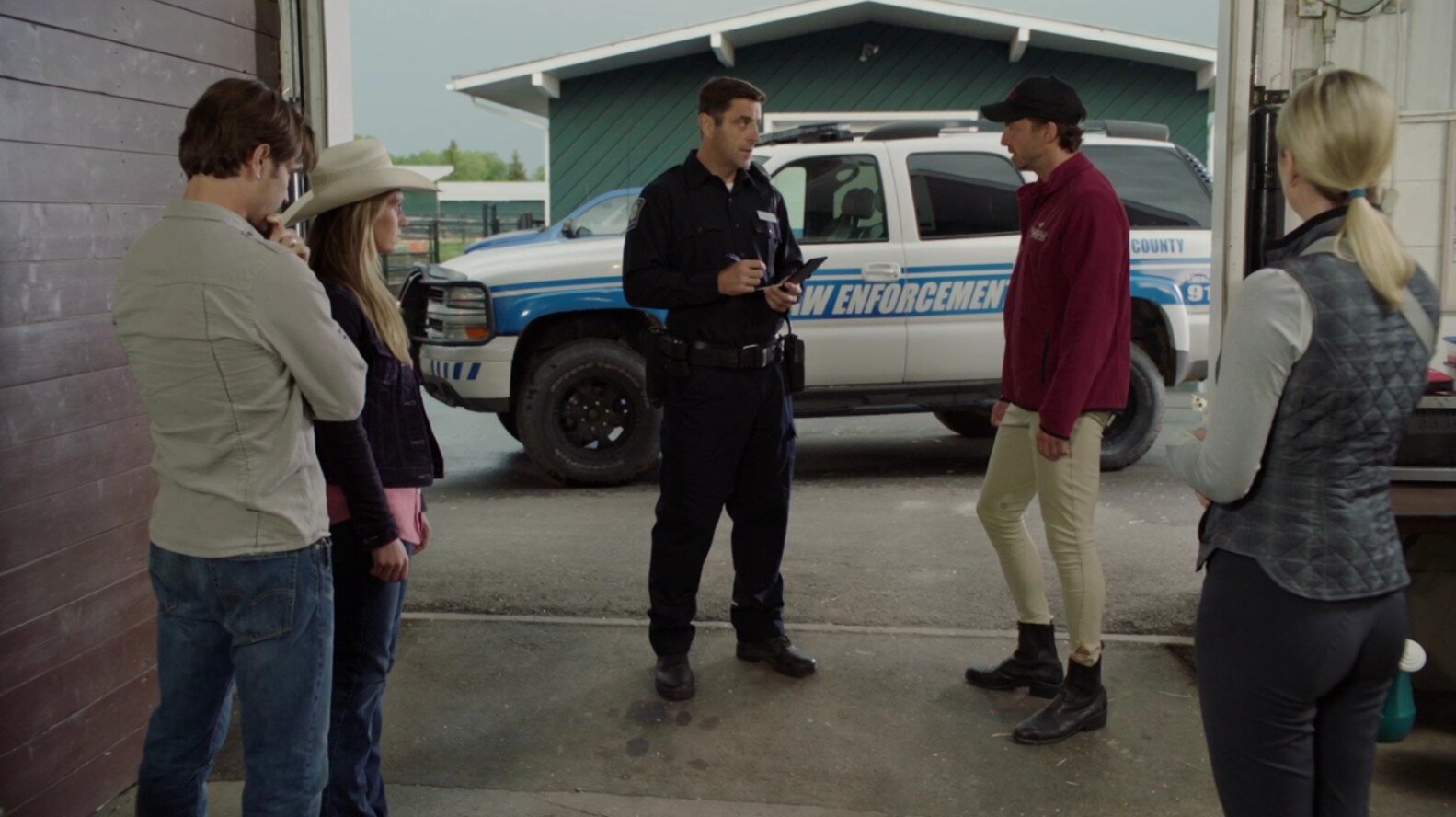 Diamond in the Rough 12x06
18.02.2019
When the new manager at Fairfield comes to them with an unusual concern, Amy and Ty find themselves at odds about how best to treat her horse. Meanwhile, Lou and Peter don't see eye to eye when Georgie is offered a life-changing opportunity. And Jack and Mitch disagree on the best recipe for success at an important business meeting.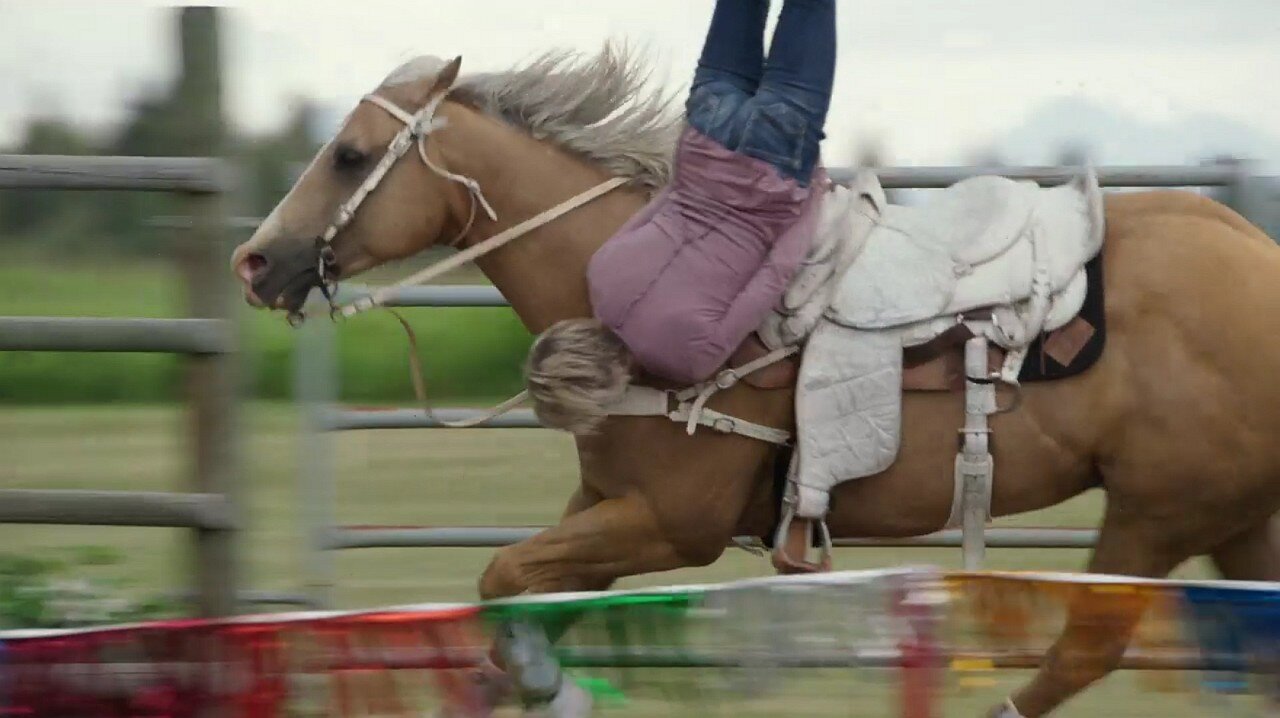 Change of Heart 12x05
11.02.2019
Georgie enlists Wyatt's help in reuniting a famous trick rider with her long-lost horse. Meanwhile, when Clint brings Luke back to Heartland it's up to Amy and Ty to find a way to connect with him. And when Tim crosses a line at Heartland, Jack finally loses his patience with his new housemate.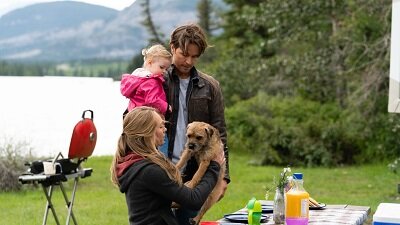 Risk and Reward 12x04
28.01.2019
Amy and Ty take Lyndy on her first camping trip, but things don't go as planned when they find an injured animal along the way. Meanwhile, when Jade takes a bad fall in a bronc riding accident, Tim and Georgie must convince her to see a doctor before she ends up in a dangerous situation. And when Georgie starts working with her new coach, the advice she is given leaves her questioning her priorities. At the same time, Tim makes a nuisance of himself in his new home, causing Jack to call him out. Caleb is back to stir things up with Tim, but isn't that what we expect?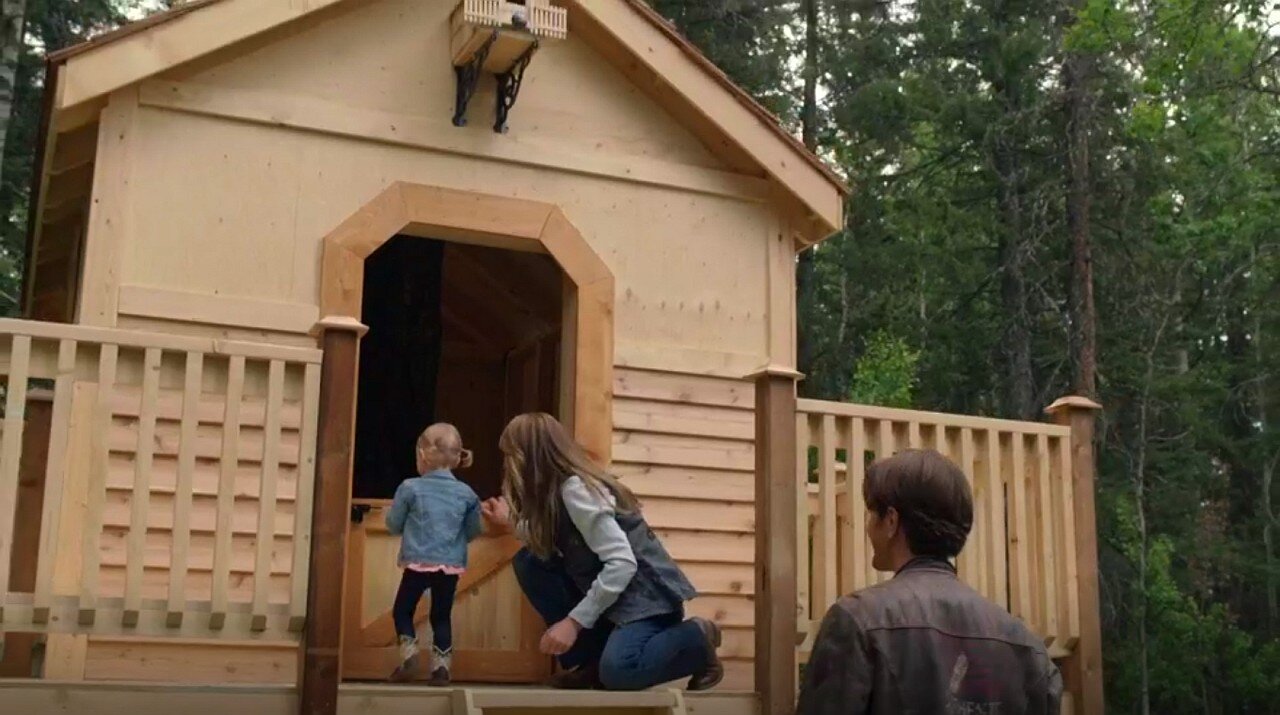 Just Breathe 12x03
21.01.2019
Ty is asked to mentor a troubled kid, but finding common ground proves harder than he expected. Meanwhile, Lou organizes a horse yoga retreat at the Dude Ranch, but she is taken by surprise when she learns who the instructor is and this subsequently leads to hijinks between Georgie and Wyatt. And as Amy works with a restless yoga horse she learns the real reason her dad is so keen on helping Jack and Ty build a treehouse for Lyndy.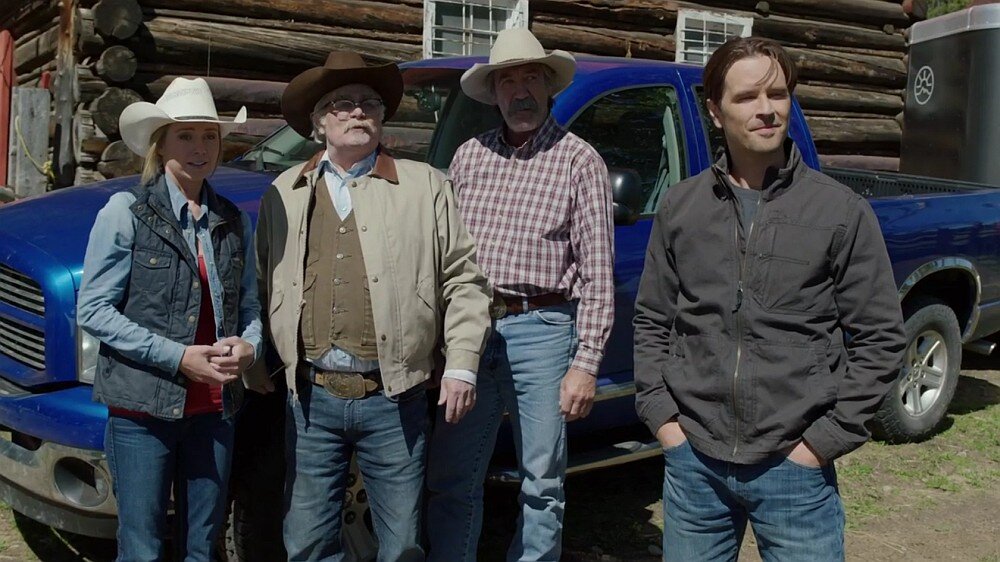 Hearts Run Free 12x02
14.01.2019
Amy and Ty plan a romantic trip to Pike River, but Jack tags along to visit his old friend, Will Vernon. Meanwhile, Georgie trains hard with Phoenix to prove to a potential coach that they're a great team, and Lou wavers on her decision regarding Maggie's Diner in New York City. And Tim makes a spur of the moment decision causing tension between him and Jack.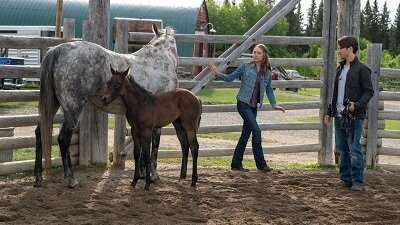 Dare to Dream 12x01
07.01.2019
Amy and Ty face parenting problems, but healing a wild mare and her foal may help them find a solution. Meanwhile, Lou comes home with a big decision to make, but news about Mitch steals her focus. And Georgie struggles to overcome past fears when she's asked to do an interview for an equestrian magazine. Then, while Tim thinks about the next step in his relationship, Jack and Lisa could face future problems in theirs.