Life is hard on the Flemings' ranch in the Alberta foothills where abused or neglected horses find refuge with a kind, hard-working family. Debts abound and the bank is about to foreclose. Can they keep the ranch running?
Add to my shows
Next episode
The Long Game 15x09
monday
season 10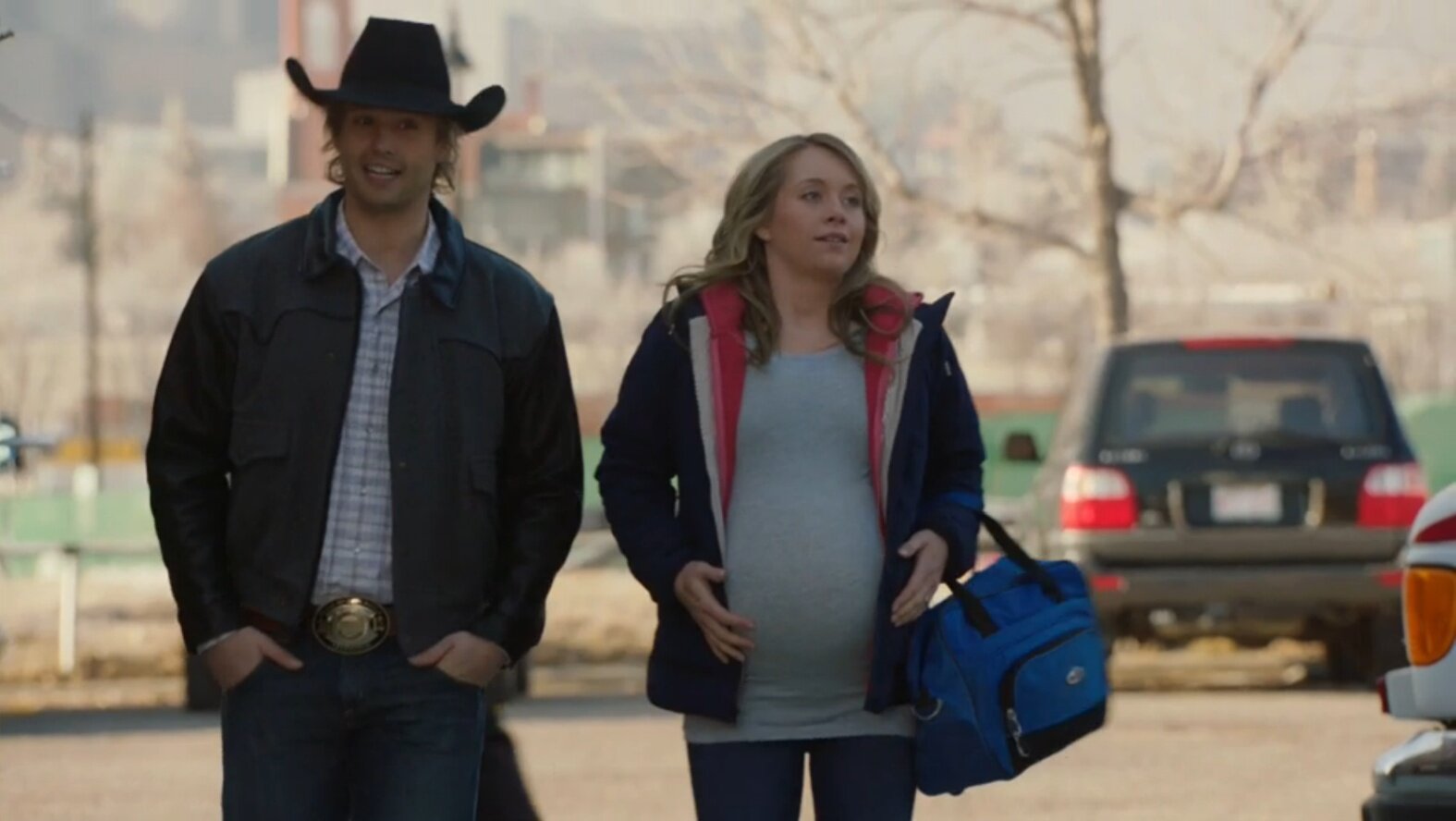 Greater Expectations 10x18
27.03.2017
Amy, Ty and the entire Heartland family are thrilled to welcome a new member into the fold. Meanwhile, the ghost horse returns and Amy disagrees with Georgie's plan to capture and gentle him. Then, Lou changes her mind about a business deal but not before Mitch makes a surprising choice. And hoping to impress Cass's parents, Caleb asks a reluctant Tim for a full-time job.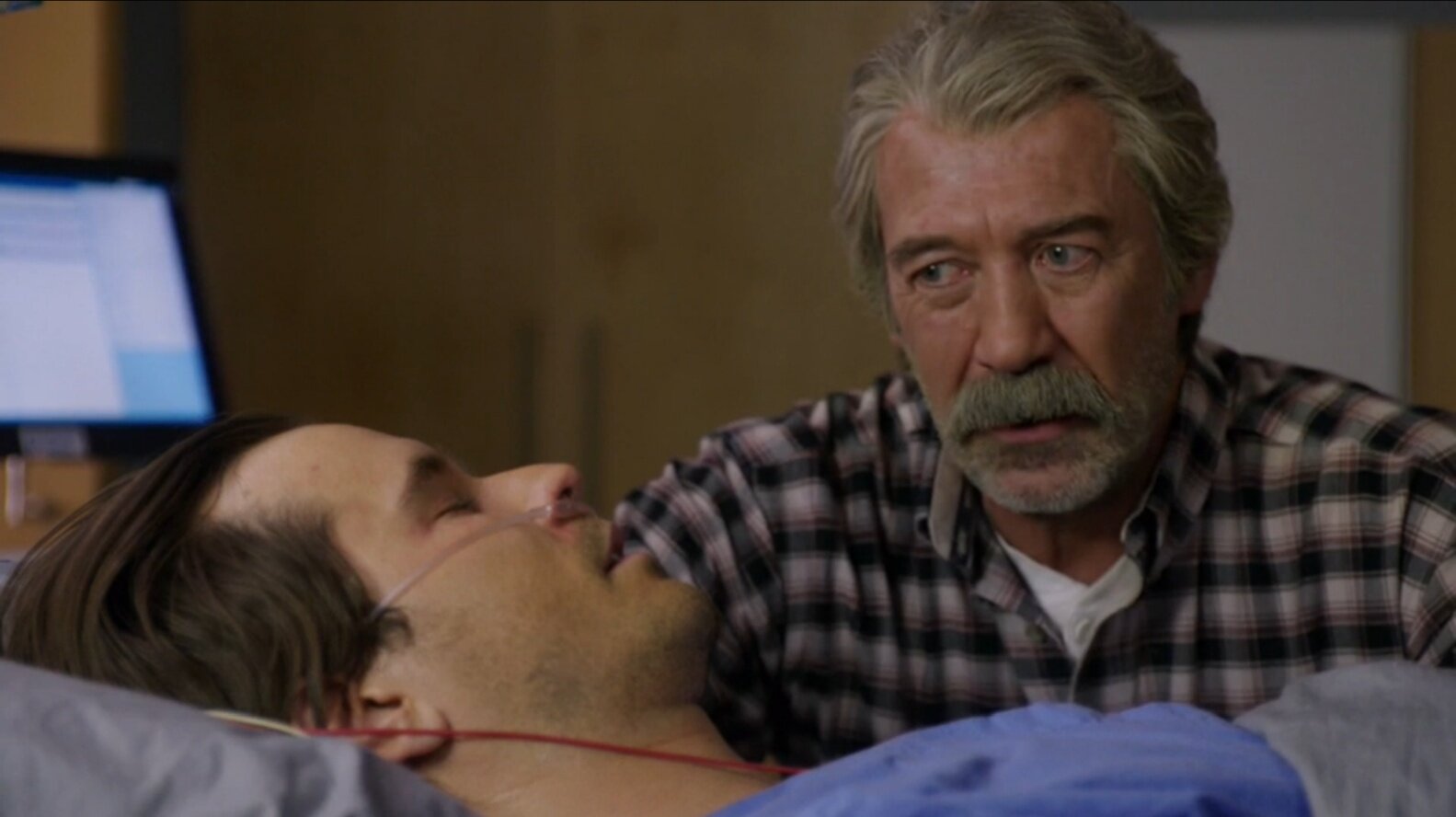 Dreamer 10x17
20.03.2017
Amy and the family pull together as the gravely ill Ty returns home and is admitted to hospital. Meanwhile, Georgie discovers that Adam and Olivia are dating and must overcome her jealousy in order to help Olivia save Budget Buster's life. With Lou's franchise deal on the verge of collapse, she considers involving a controversial investor. And as Ty's health status continues to deteriorate, he faces an important choice.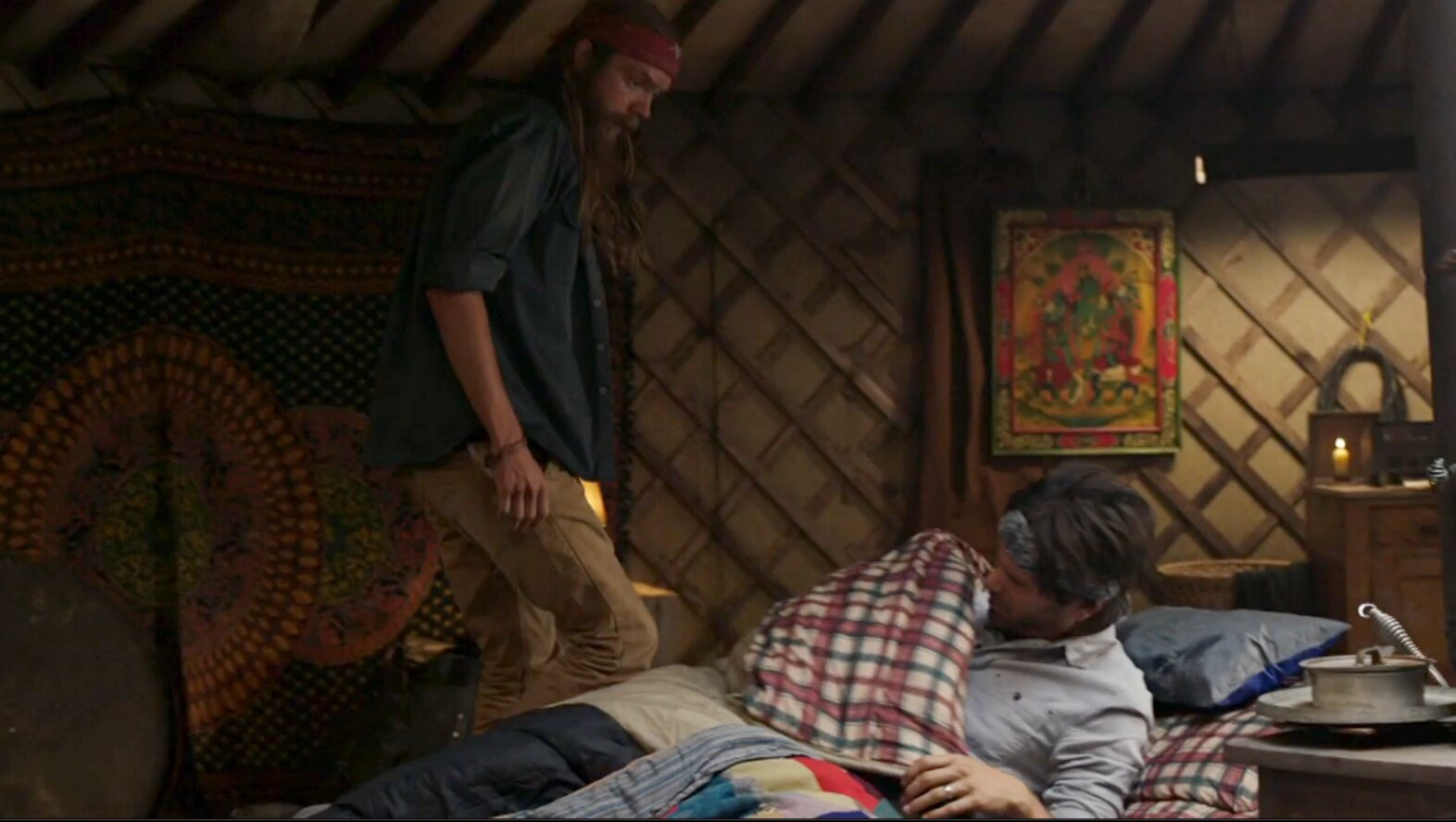 A Long Shot 10x16
13.03.2017
A secret from Jack's past threatens to change his relationship with the family forever. Meanwhile, Amy tries to uncover the connection between her new client and her reticent grandfather. While searching for Phoenix, Georgie comes clean about her true feelings for Adam. Forced to work together for the afternoon, Tim gives Mitch the gears when he learns of Lou and Mitch's relationship. And Ty grows increasingly ill as he attempts to get back to Amy.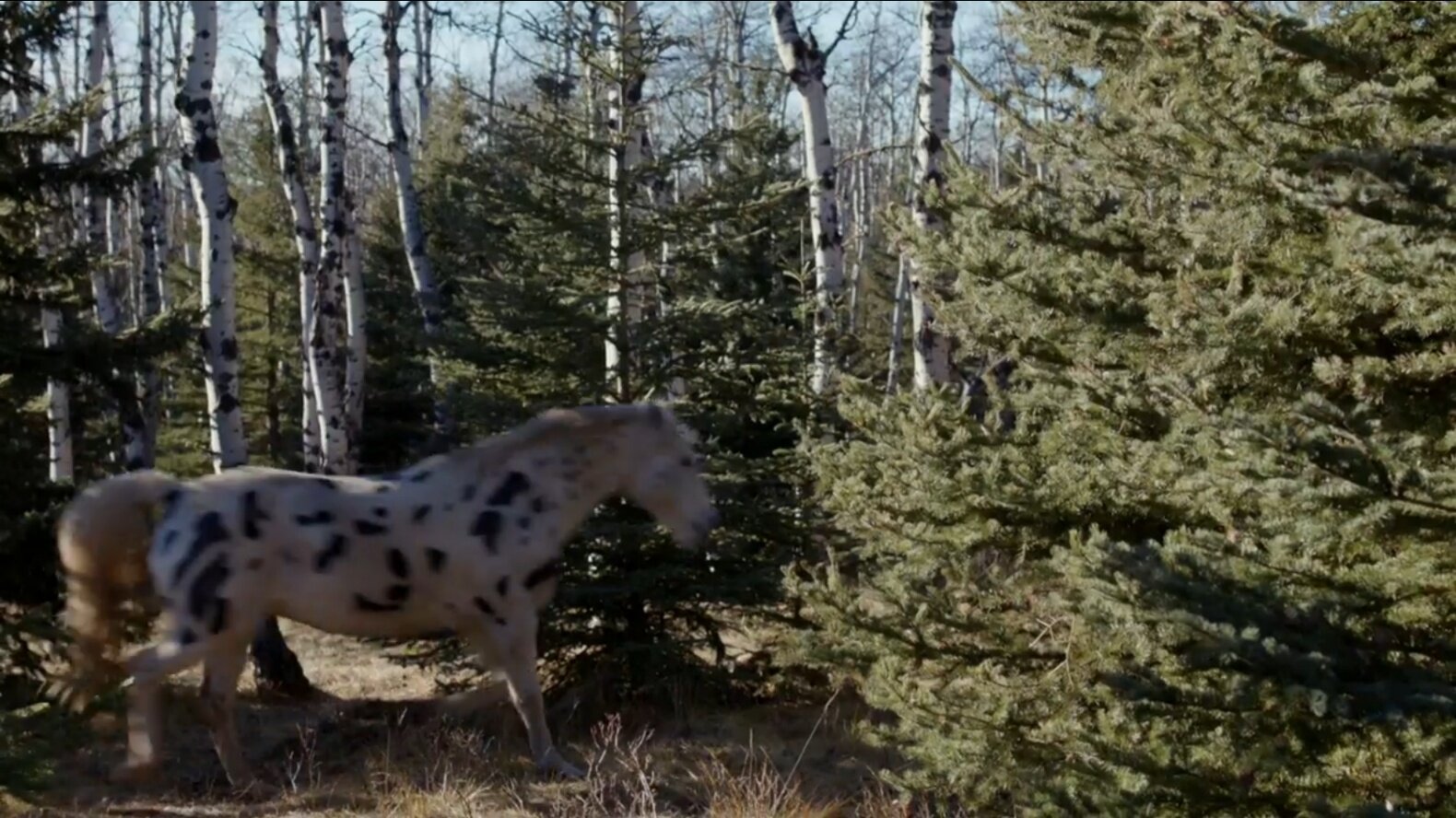 Forest for the Trees 10x15
06.03.2017
Amy struggles with the feeling that something is not right with Ty while she and Jack strive to help the ghost horse. Meanwhile, Georgie goes on a fun date with Clay's cousin, Wyatt, which leads her to a realization about Adam. And a concerned Tim steps up when Jade's plans fall through.
Written in the Stars 10x14
20.02.2017
Jake's unexpected arrival at Heartland forces Mallory to admit to Amy and Jack the real reason she came back to Heartland. Meanwhile, Georgie tries to move on after her break up with Adam by throwing herself into helping Amy with an underperforming cutting horse. And Lou and Mitch struggle to find the right time to tell the family about their relationship.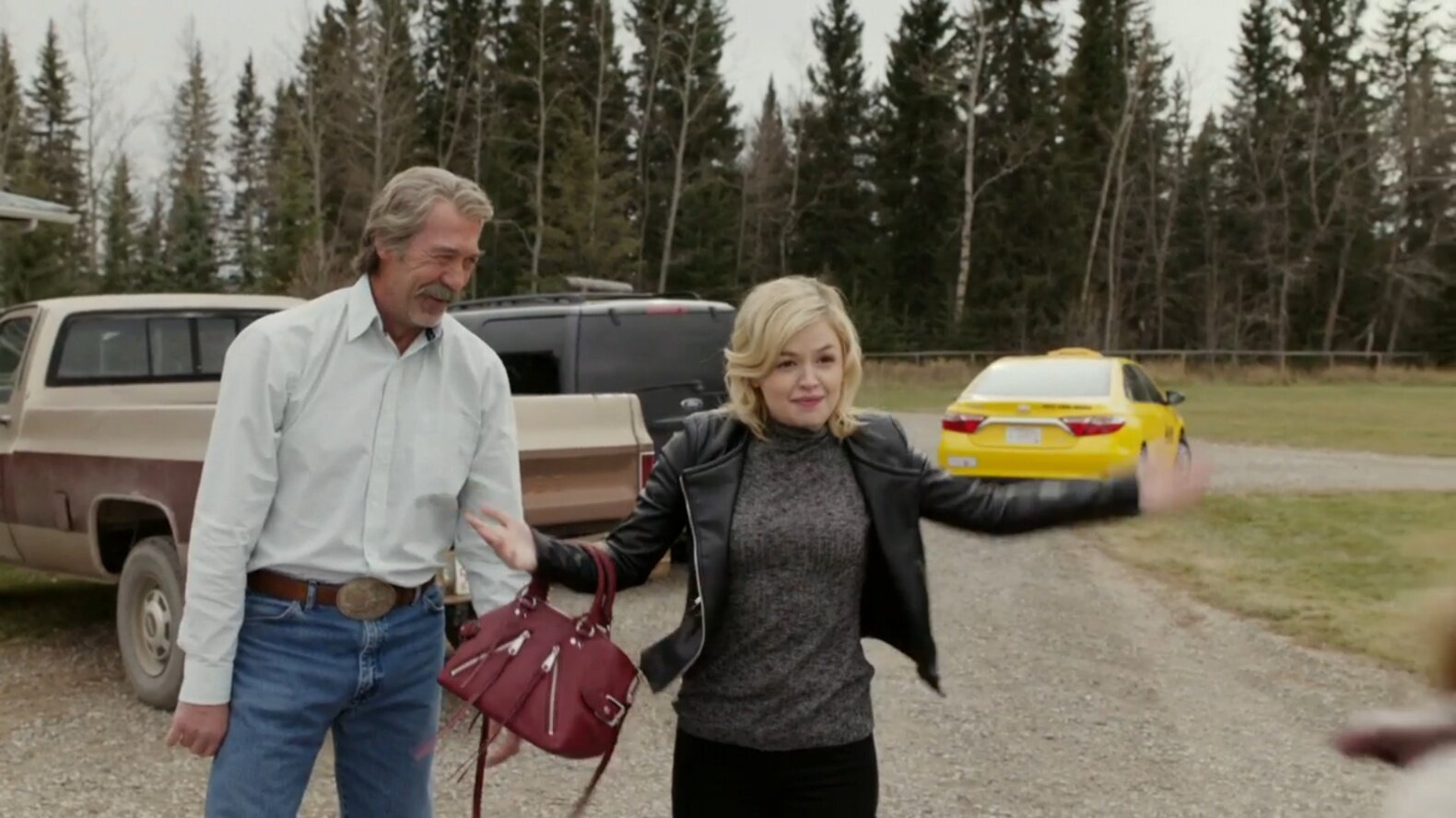 Home Sweet Home 10x13
13.02.2017
When an unexpected guest arrives at Heartland, Amy and Jack question the real reason for the surprise visit. Meanwhile, Lou is upset to learn that her future plans with Mitch may be in jeopardy. Then, a confession by Adam leads Georgie to make a difficult decision. And Jack is caught in the middle when Lou and Lisa both buy the same gift for Amy's baby shower.
Sound of Silence 10x12
06.02.2017
After tragedy strikes, Amy and Georgie work together to help Tim's traumatized barrel- racing horse. Meanwhile, Jack helps Tim, Casey, and the entire rodeo community pull through a devastating loss. And Jade gets her permit to compete in the pros but quickly gets pulled into the party lifestyle of that world.
Change of Course 10x11
23.01.2017
When Georgie unexpectedly struggles with a new challenge, Amy steps in to help her unearth the cause. Then, Amy's worst fears are realized when an eager Tim attends a pregnancy clinic with her. Meanwhile, Jack deals with an upset Katie when Lou's delayed return to Heartland forces him to navigate "back-to-school" prep. Feeling caught in the middle, Amy grapples with keeping a secret when Cass is convinced that Caleb is cheating on her. And Jade is surprised to see a new side of Clay when he stands up for his Aunt Casey.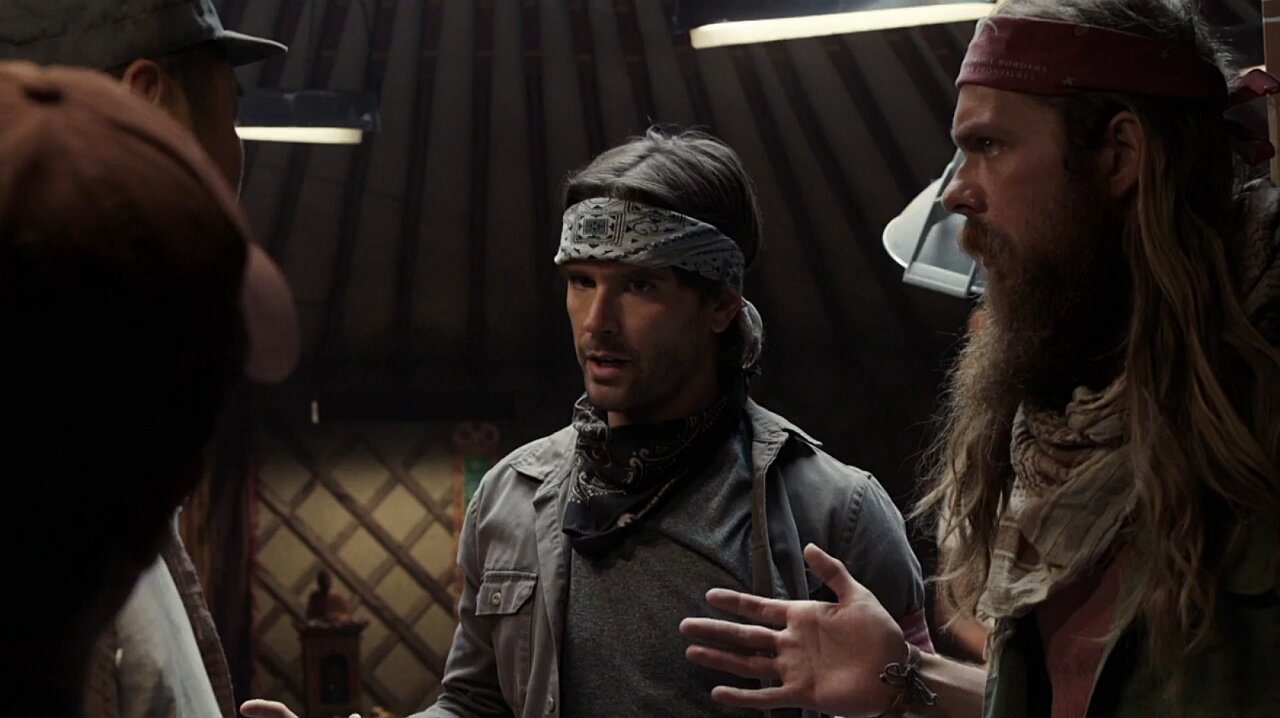 Together and Apart 10x10
16.01.2017
While Amy deals with a panicked horse trapped in a trailer, Georgie heads off on a desperate search for Tim. Meanwhile, Bob and Ty tackle a difficult surgery to save an endangered bear cub's life. When Amy, Tim and Georgie are late returning from a clinic, Jack and Mitch head off to find them. And with the help of Lou and his girls, Peter makes a choice that assures his place in the Heartland family.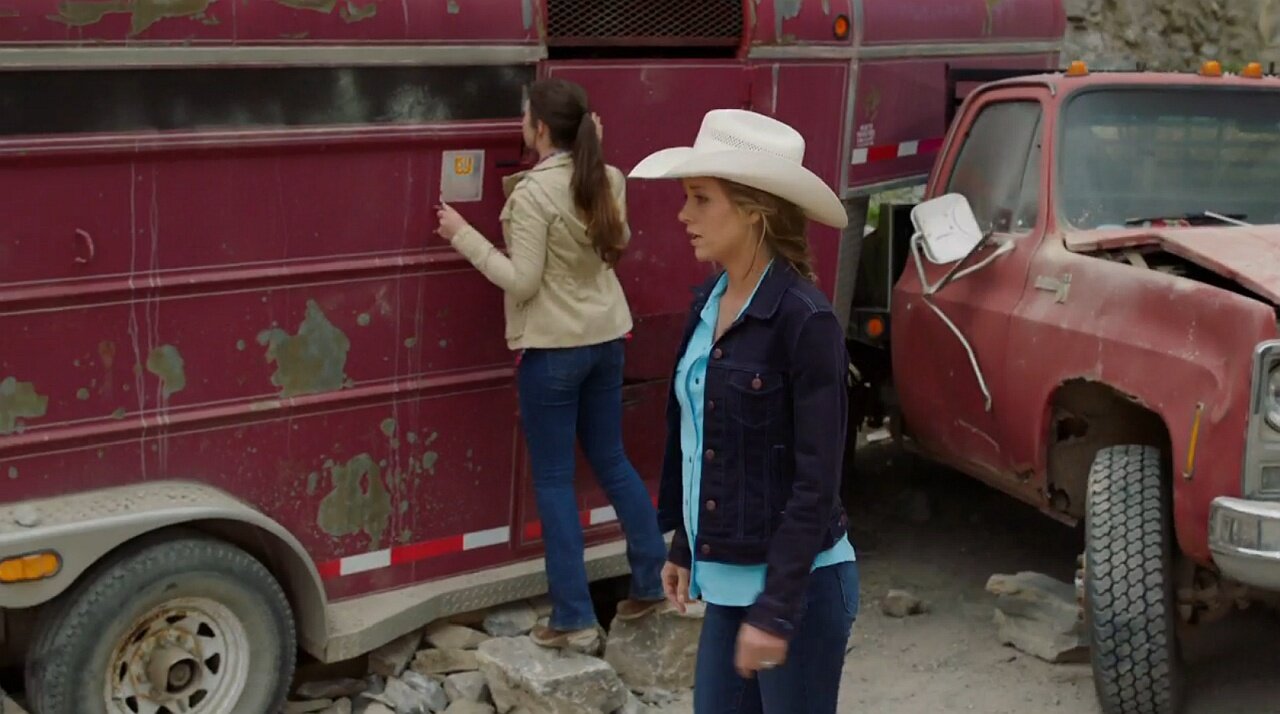 A Horse with No Rider 10x09
05.12.2016
An out-of-town horse clinic takes a dangerous turn for Amy, Tim and Georgie. Meanwhile, Lou's flight home is delayed and Jack is caught in the middle when Mitch's elevated status at Heartland begins to make Peter feel like an outsider. And when an endangered bear is shot by poachers Ty and Bob fight to save its life.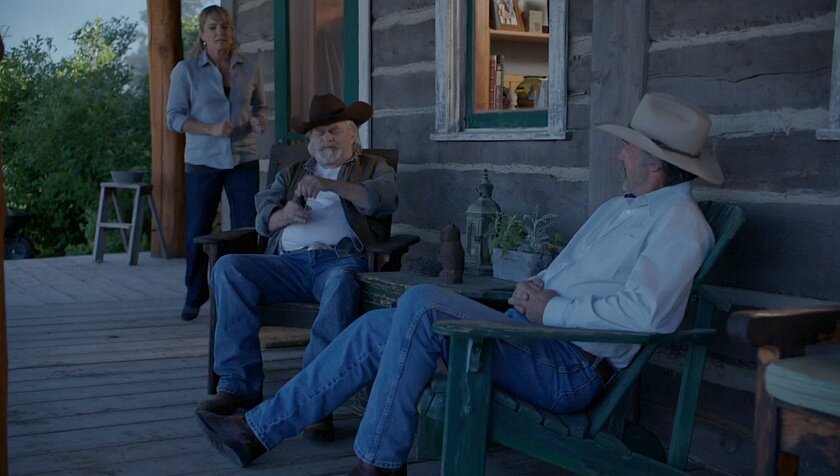 Here and Now 10x08
21.11.2016
Fearing the worst, Jack is shocked to learn the reason for an old friend's unexpected visit to Heartland. Meanwhile, Amy intervenes when the new Extreme Team Coach pits Georgie and her teammates against each other. And Tim steps in when Jade's newfound status from a big sponsorship deal goes to her head and sends her down a dark path.
Riding Shotgun 10x07
14.11.2016
When Lou is given a horse, Amy helps her sister nurture a connection with the animal while Lou wrestles with the implications of the unexpected gift. Meanwhile, a crisis at the Wildlife Reserve brings Georgie and Adam together and provokes them to take a risk. And when Jack faces a deadly threat it prompts Mitch to come clean about his past.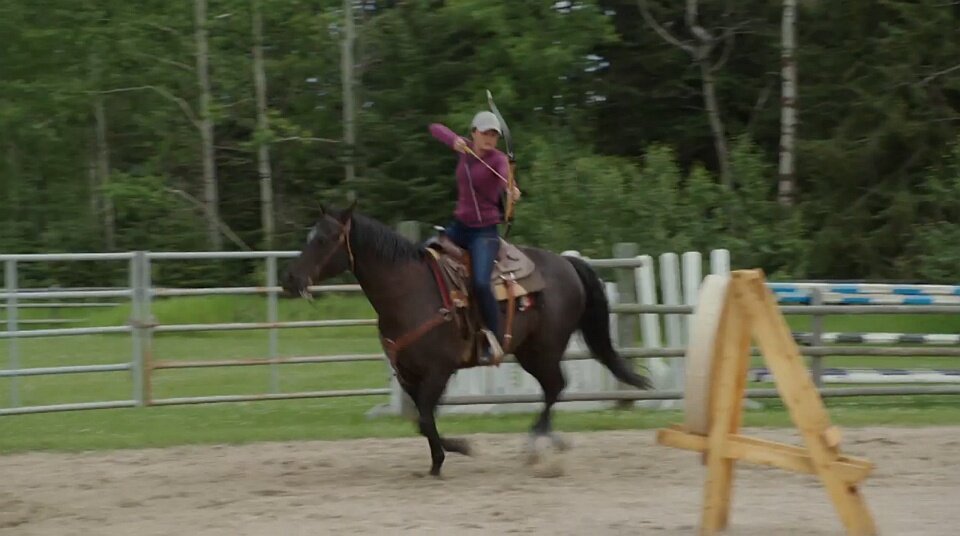 The Green-Eyed Monster 10x06
07.11.2016
When Amy helps a mounted archer reconnect with her horse, she also unravels the mystery behind Spartan's recent behavior. Meanwhile, Georgie is keen to tackle an exciting new challenge but her relationship with Adam is tested when he finds her spending time with another guy. Hoping they will finally have a chance to talk, Lou is surprised by Mitch's reaction when she unexpectedly descends on his solo fishing trip. And when Lisa accidentally throws out the key to his famous stew, Jack grows increasingly frustrated trying to recreate the recipe.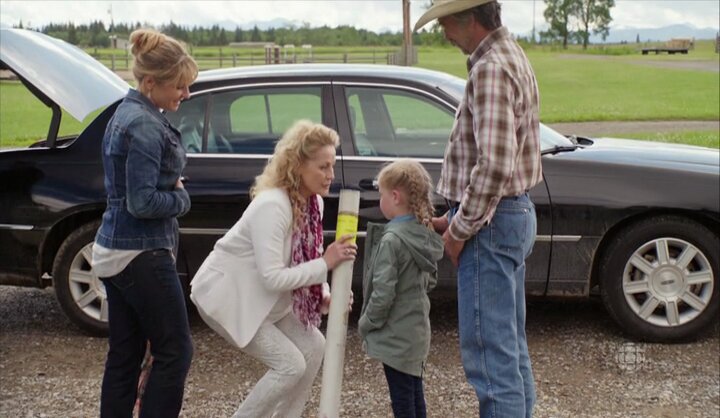 Something to Prove 10x05
31.10.2016
When one of Tim's team-building events turns competitive, Georgie gets stuck partnering with Jade's cocky rival. Meanwhile, Amy and Cass have a falling out over Ty's partnership at the vet clinic until a close call forces them to reconcile. And Jack offers to help Tim with mounted orienteering in order to avoid lunch with Lisa's uppity aunt.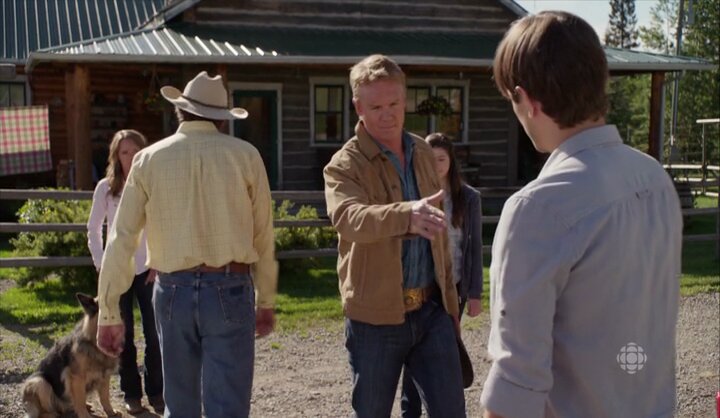 New Horizons 10x04
24.10.2016
When Amy and Ty reach a difficult decision about their future, the Heartland family grapples with the implications of their choice. Meanwhile, Georgie and Jade convince Tim to hire them to work at Maggie's, and Ty and Amy work together to save Casey's barrel racing horse.
New Kid in Town 10x03
17.10.2016
Tim is caught in the middle of Jade's showdown with a new hotshot bronc rider. Meanwhile, Georgie is feeling trapped in a rivalry of her own with Adam. Amy and Jack work with a top-flight bronc that has lost his mojo, while Ty faces a dilemma when a new professional passion project threatens to upend his life with Amy. And old feelings are rekindled when Casey enlists Tim's help with a new rodeo school student.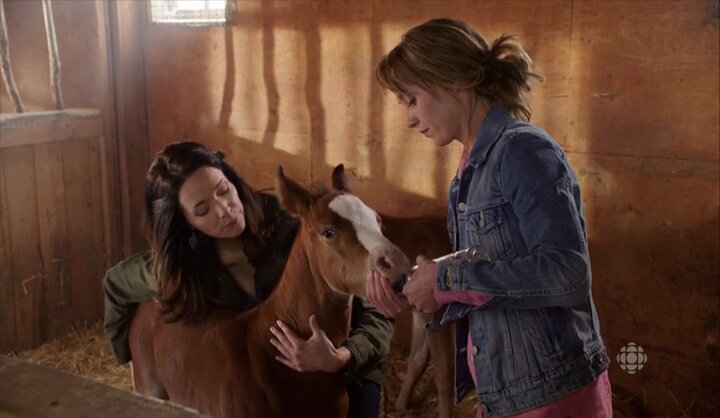 You Just Know 10x02
10.10.2016
Ty performs life-saving surgery on a mare, while Amy and the family work around- the-clock to bottle feed the mare's twin foals. Meanwhile, Georgie's new coach overhears Georgie confront Sam when she suspects her of sabotage during an Extreme Team practice, and Sam blames Georgie when she loses her headliner status. Forced together on a trail ride, Lou and Mitch come to terms with their mutual attraction and Lou reaches a decision about her future. Adam pushes Georgie to dig deep when she has to write an essay on her "most memorable moment." And when the goldfish Tim buys for Katie suddenly dies, Tim and Jack struggle with how to break the news to her.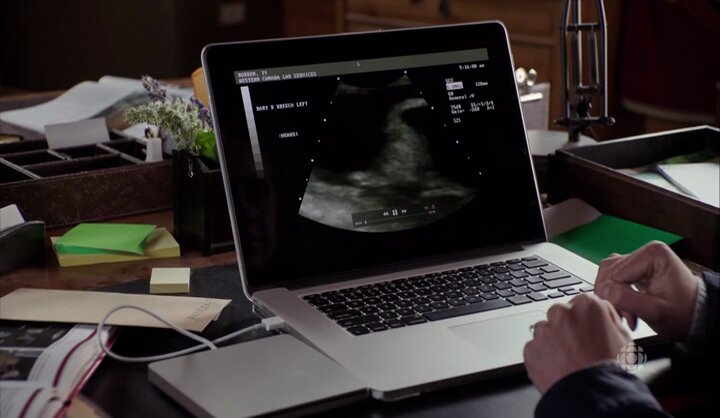 There Will Be Changes 10x01
03.10.2016
As Amy and Ty prepare for parenthood, they work together to resolve a dangerous pregnancy issue. Meanwhile, Georgie may be forced to give up something she loves when a demanding new Extreme Team coach arrives on the scene. Then, Lou has to decide whether she should tackle a new business venture that may take her away from the Heartland family. When Jack and Mitch work together with the herd, Tim is not ready to be pushed aside. And Georgie and Adam find the perfect way to celebrate an anniversary.