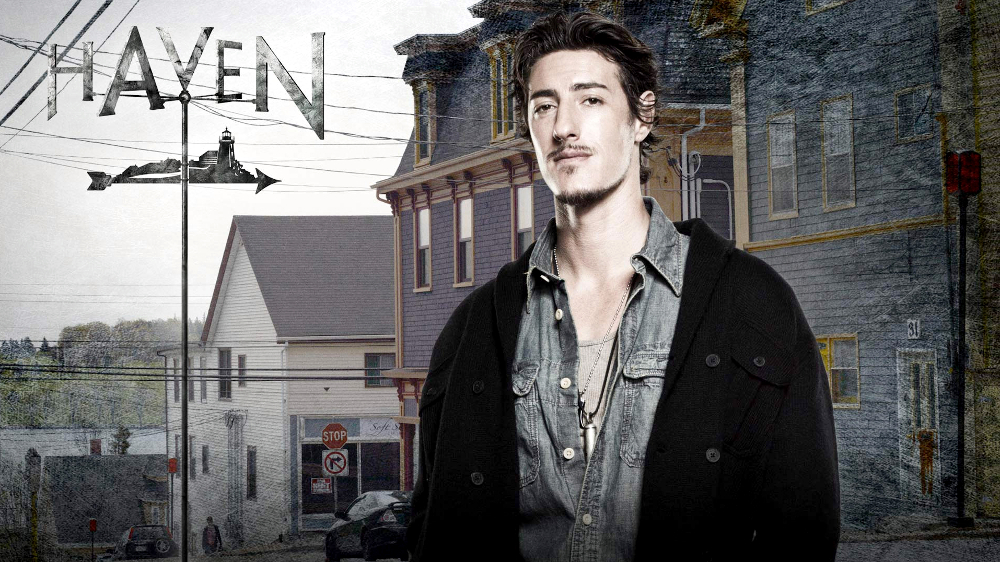 When FBI Special Agent Audrey Parker is dispatched to the small town of Haven, Maine, on a routine case, she soon finds herself increasingly involved in the return of "The Troubles", a plague of supernatural afflictions that have occurred in the town at least twice before. With an openness to the possibility of the paranormal, she also finds a more personal link in Haven that may lead her to the mother she has never known.She and her partner, police detective Nathan Wuornos, find themselves frequently facing problems caused by both the effects of the Troubles, as well as the activities of town folk who take more drastic measures against those who are Troubled.
Add to my shows
Latest episodes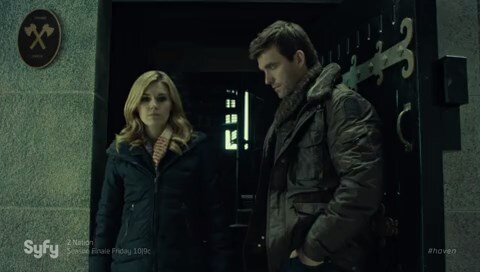 Forever 05x26
18.12.2015
While Nathan tries to find his way back to Haven, the Guard hunt down Dwight to stop him from giving the crystal to Croatoan. However, the group's plan to trap Croatoan in the new Barn fails, forcing Audrey to take desperate measures.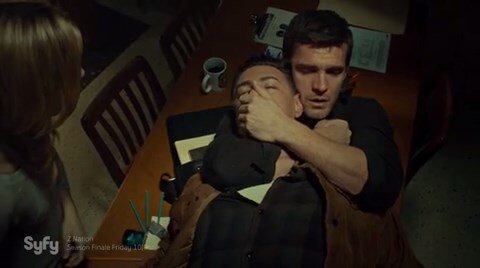 Now 05x25
18.12.2015
Audrey and the others try to use Vickie's Trouble to restore the aether core, but Croatoan sends Duke to stop them. Meanwhile, Dwight must choose whether to help Croatoan and keep his daughter Lizzie... or lose her forever.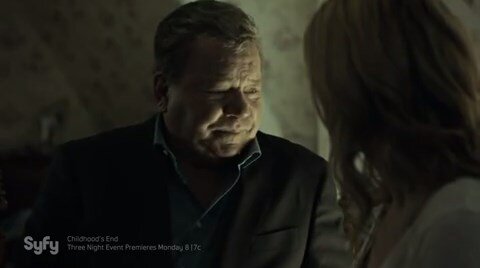 The Widening Gyre 05x24
11.12.2015
After Nathan and Dwight capture Duke, Nathan tries to reach his friend through Croatoan's control and get him to reveal where Audrey is. Meanwhile, Croatoan explains to a captive Audrey why she is so important to his plans for the people of Haven.
Blind Spot 05x23
04.12.2015
Nathan and the others take Audrey to the police station to keep her safe. However, Croatoan sends his agent in to capture her and bring his daughter to him. Meanwhile, Vince deals with the death of his brother, and dispatcher Laverne gains a new Trouble.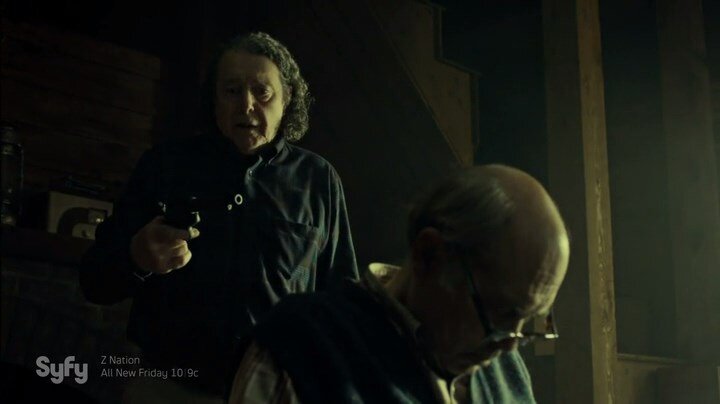 A Matter of Time 05x22
27.11.2015
William offers to use aether to give Nathan a new Trouble so that they can both escape the Void before it's too late. Meanwhile, Duke tries to convince a dying Hallie to reopen the thinny, and Dave confronts Croatoan inside of his mind.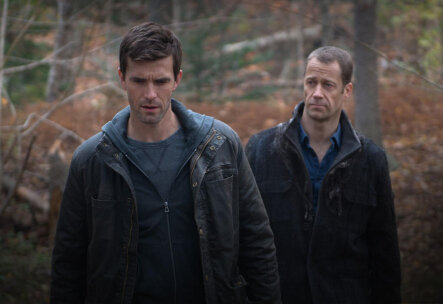 Close to Home 05x21
20.11.2015
Duke returns to Haven with Hallie, who creates a thinny so that Nathan can recover the controller... and meet a familiar face. Meanwhile, Vince and Dwight try to find a troubled person whose ability can break Croatoan free from Dave.
Just Passing Through 05x20
13.11.2015
Nathan and Vince travel back to 1983 to try to find the Troubled person who created the thinny that Croatoan used to kill the Colorado Kid. Meanwhile, mysterious men capture Duke so that he can meet with their employer.
Perditus 05x19
06.11.2015
Things seem too good to be true when Nathan and Audrey stumble across a Trouble that can resurrect the dead. They soon bring back Charlotte, but discover that resurrection comes with a terrible price. Meanwhile, Dave and Vince go hunting for Croatoan.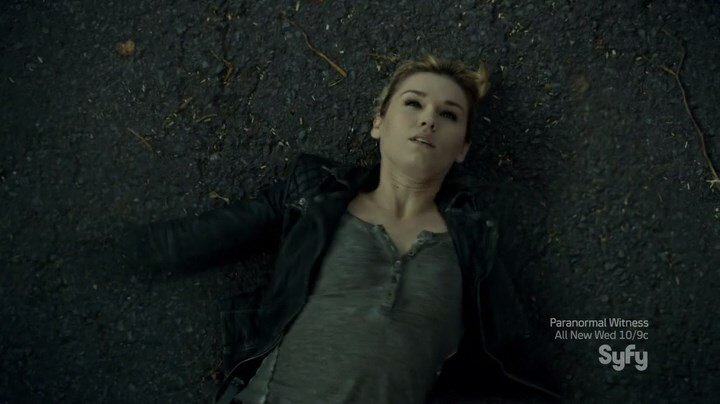 Wild Card 05x18
30.10.2015
While Charlotte and Audrey try to harvest the hidden aether, they discover that a new Trouble is targeting them along with Nathan and Dwight. Meanwhile, Duke and Seth travel to North Carolina and make contact with the man who can supposedly cast out Troubles.
Enter Sandman 05x17
23.10.2015
Audrey is trapped in the Sandman's world and forced him to marry him, and has no memory of her real life. Meanwhile, Duke meets Darkside Seeker Seth in Halifax and discovers that he doesn't remember Haven or the Troubles.