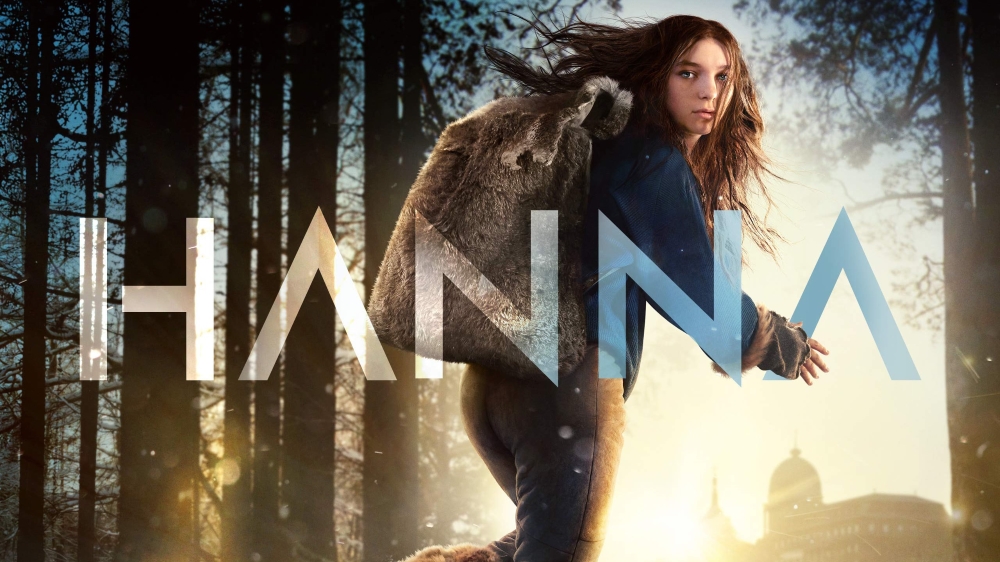 In equal parts high-concept thriller and coming-of-age drama, Hanna follows the journey of an extraordinary young girl raised in the forest, as she evades the relentless pursuit of an off-book CIA agent and tries to unearth the truth behind who she is.
Add to my shows
season 2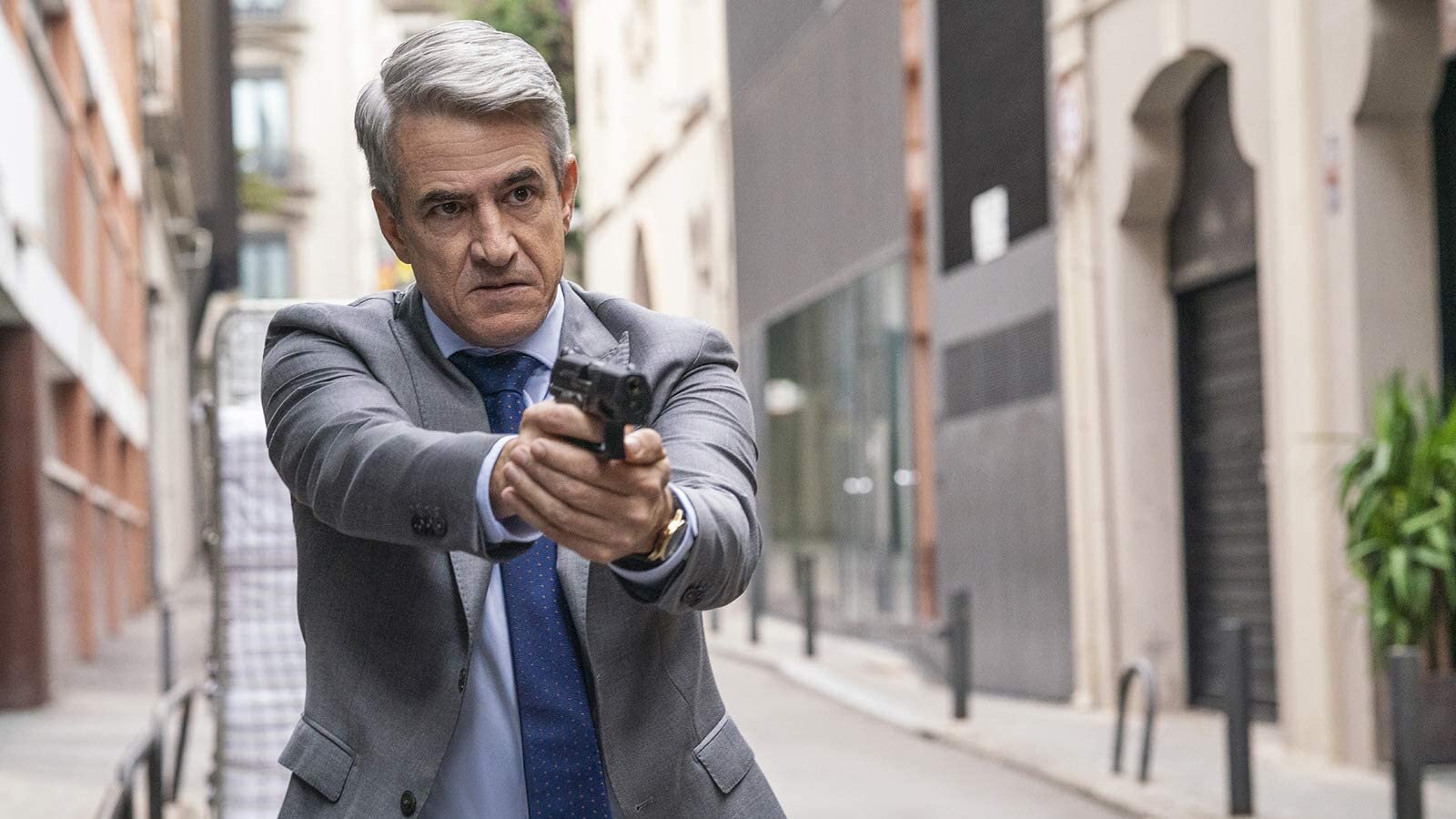 The List 02x08
04.07.2020
Following Gelder's murder, Carmichael arrives in Barcelona whilst Hanna, Clara and Kat hide in a hillside villa. Hanna returns to the hotel and recovers Gelder's target list, helped out by Marissa, who follows Carmichael to the villa and blackmails him into bringing his fellow Utrax leaders to justice. Hanna allows Clara to reunite with her mother before returning to Marissa to help destroy Utrax.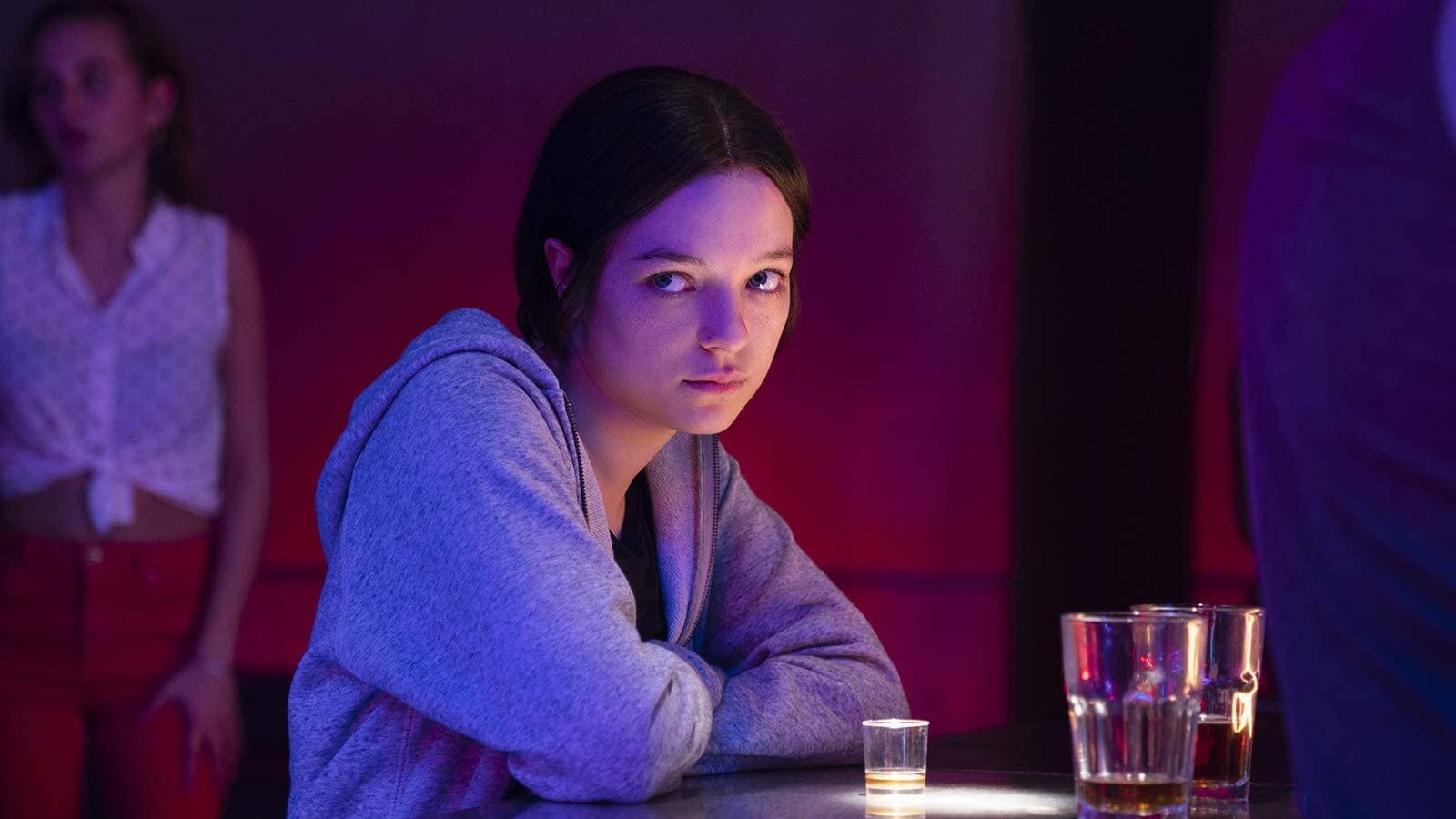 Tacitus 02x07
04.07.2020
Hanna arrives in Barcelona, intent on saving Gelder and persuading Clara to leave Utrax. Hanna tells Clara the name and whereabouts of her mother, leaving her conflicted. Sandy has earned Gelder's daughter Kat's trust and is furious when Clara backs out of killing them. She kills Gelder whilst Hanna and Clara escape with Kat. Marissa is tasked with finding Hanna by Mannion's colleague, Grant.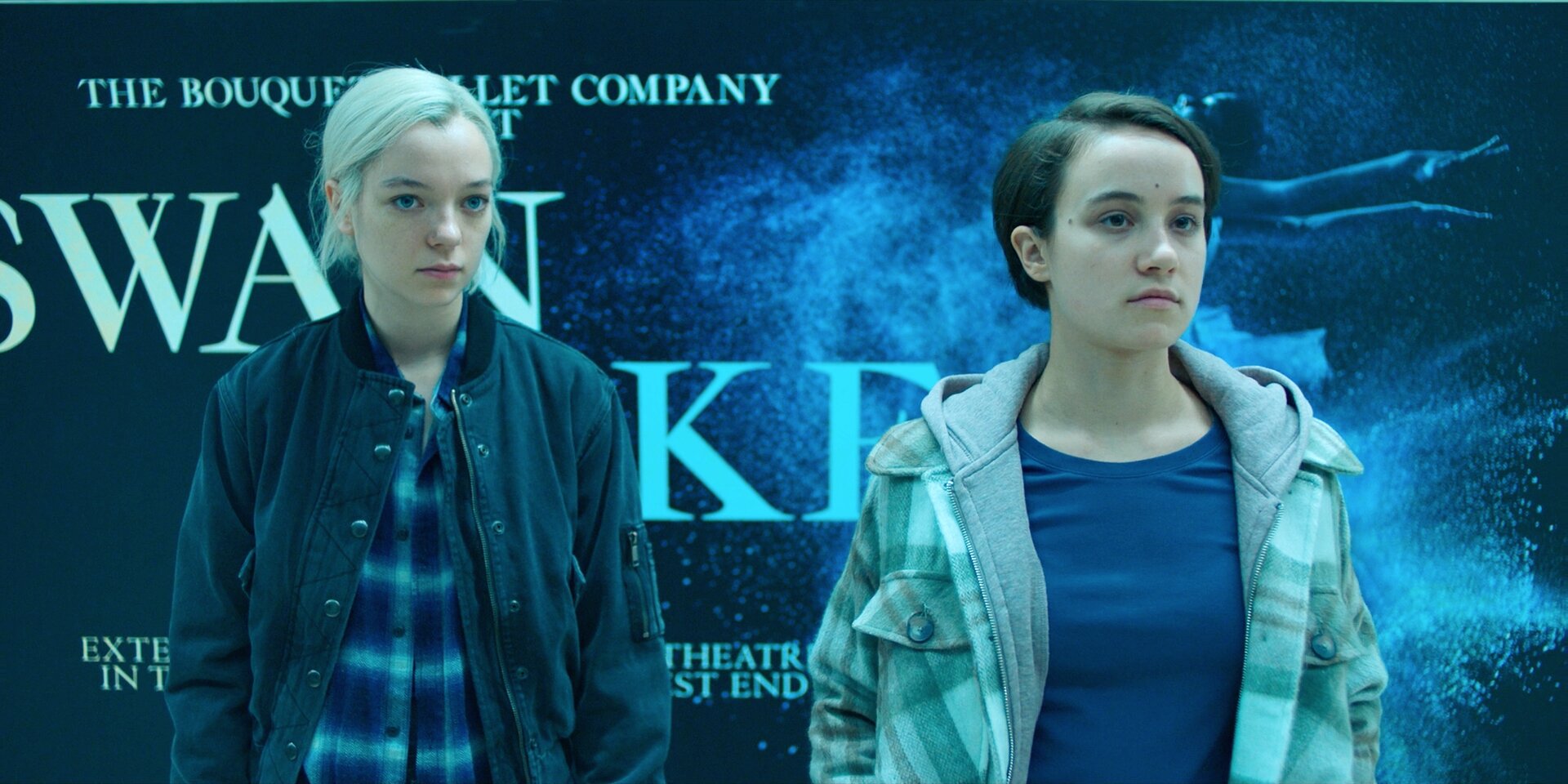 You're with Us Now 02x06
04.07.2020
Hanna and Jules are sent on their first mission - to kill a journalist in London planning to meet with a military lawyer intent on exposing Utrax's secrets - whilst Sandy and Clara fly to Barcelona to recover the evidence. Hanna attempts to back out and joins forces with Mannion in an attempt to save Nicola's life, but Jules and Leo are one step ahead. The consequences are disastrous.
A Way to Grieve 02x05
04.07.2020
Marissa is imprisoned in The Meadows whilst Hanna is encouraged to embrace her new identity as Mia Wolff. But doing so requires grieving for Erik, which Terri helps accelerate. Marissa escapes and convinces Hanna to leave, only for Clara to get in their way. Clara shoots Marissa and tells Carmichael that Hanna did it to stop Marissa from kidnapping her. Hanna is accepted back into The Meadows.
Welcome Mia 02x04
04.07.2020
Marissa joins Hanna at The Meadows, assuring her that she is on her side by arranging an escape plan for that evening. Hanna convinces Clara to join them, but the familial community of The Meadows proves too comforting for her, and she betrays Hanna, putting the power back in Carmichael's hands. Meanwhile, CIA operative Mannion finds The Meadows, but there is no sign of Hanna or Marissa…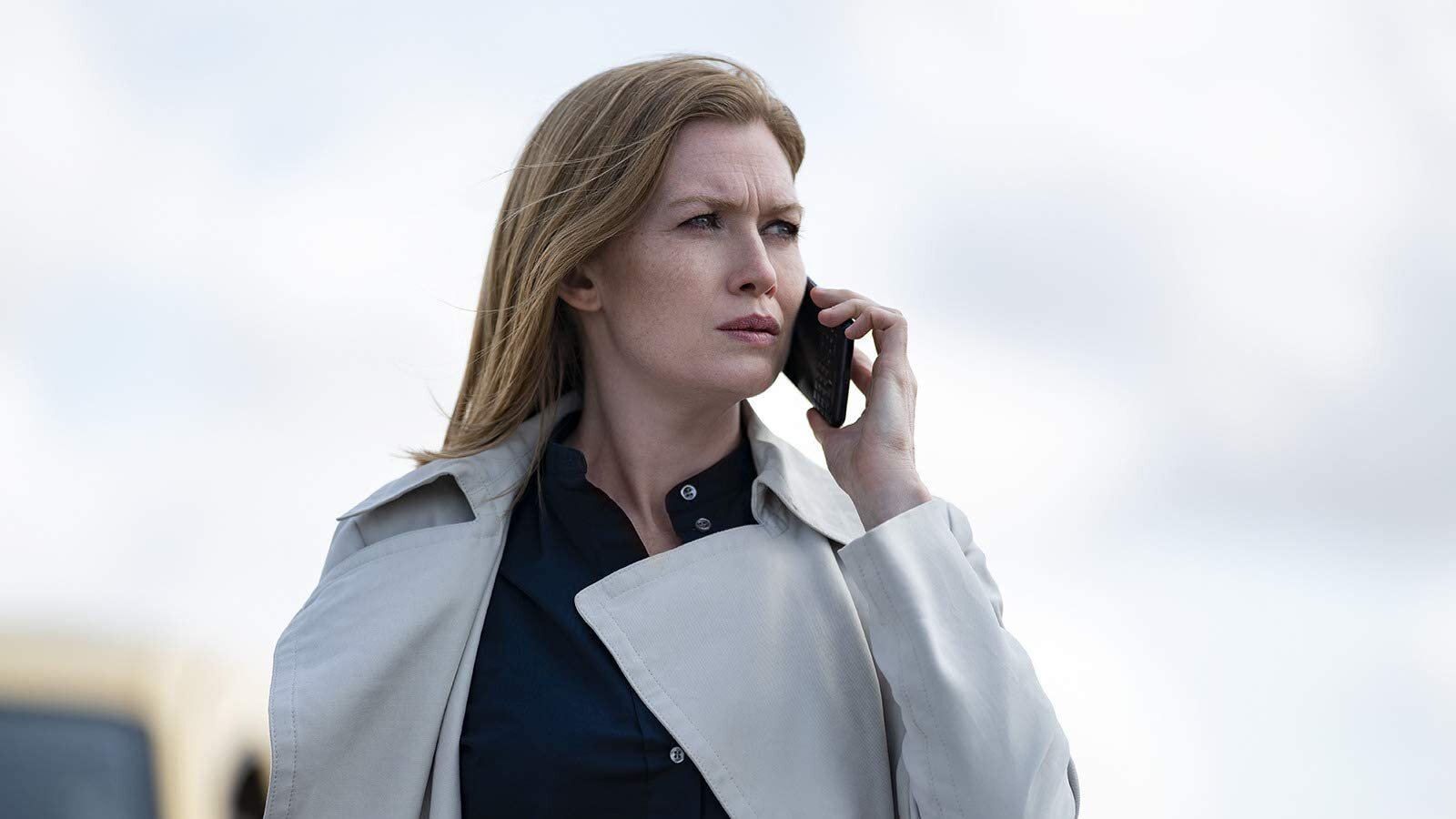 To the Meadows 02x03
04.07.2020
Hanna returns to Passway and follows Dumont and the drugs out of the city, aware that they will lead her to The Meadows. Marissa discovers that Sonia is in Belgium and reaches Hanna just in time, killing Sonia in the process. Hanna arrives at The Meadows, ready to save Clara, but is shocked to discover that Terri's plans to get through to Clara have worked, and she appears to have settled in.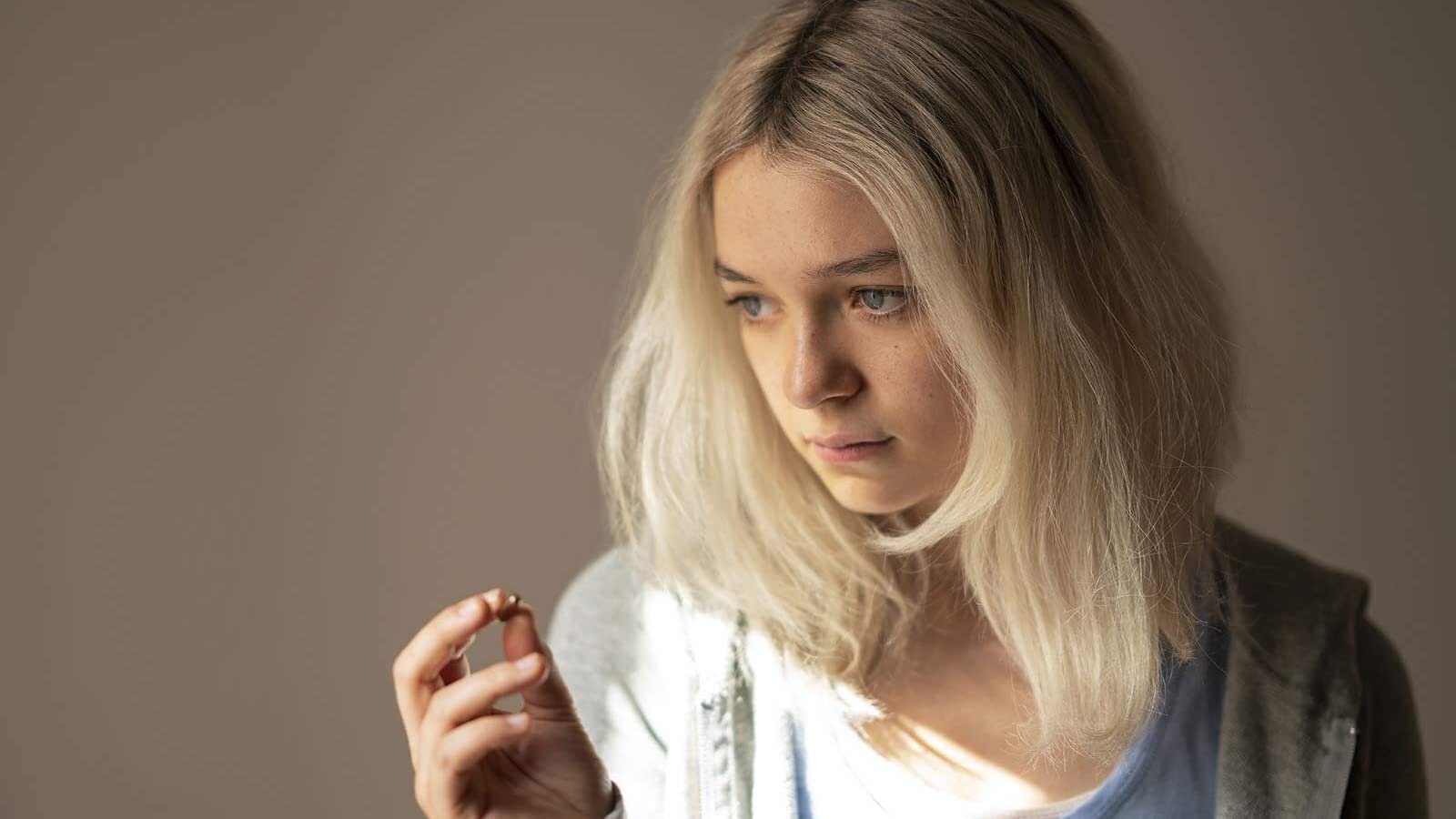 The Trial 02x02
04.07.2020
Marissa and Hanna return to Paris, whilst Clara is introduced into the fold at The Meadows - but her rebellious nature causes problems, and Terri is tasked with persuading her to rejoin the programme. Pursuing Carla, Hanna finds the pharmaceutical company behind the Utrax medical implants and takes part in a drug trial, where she discovers that the drugs are bound for the trainees at The Meadows.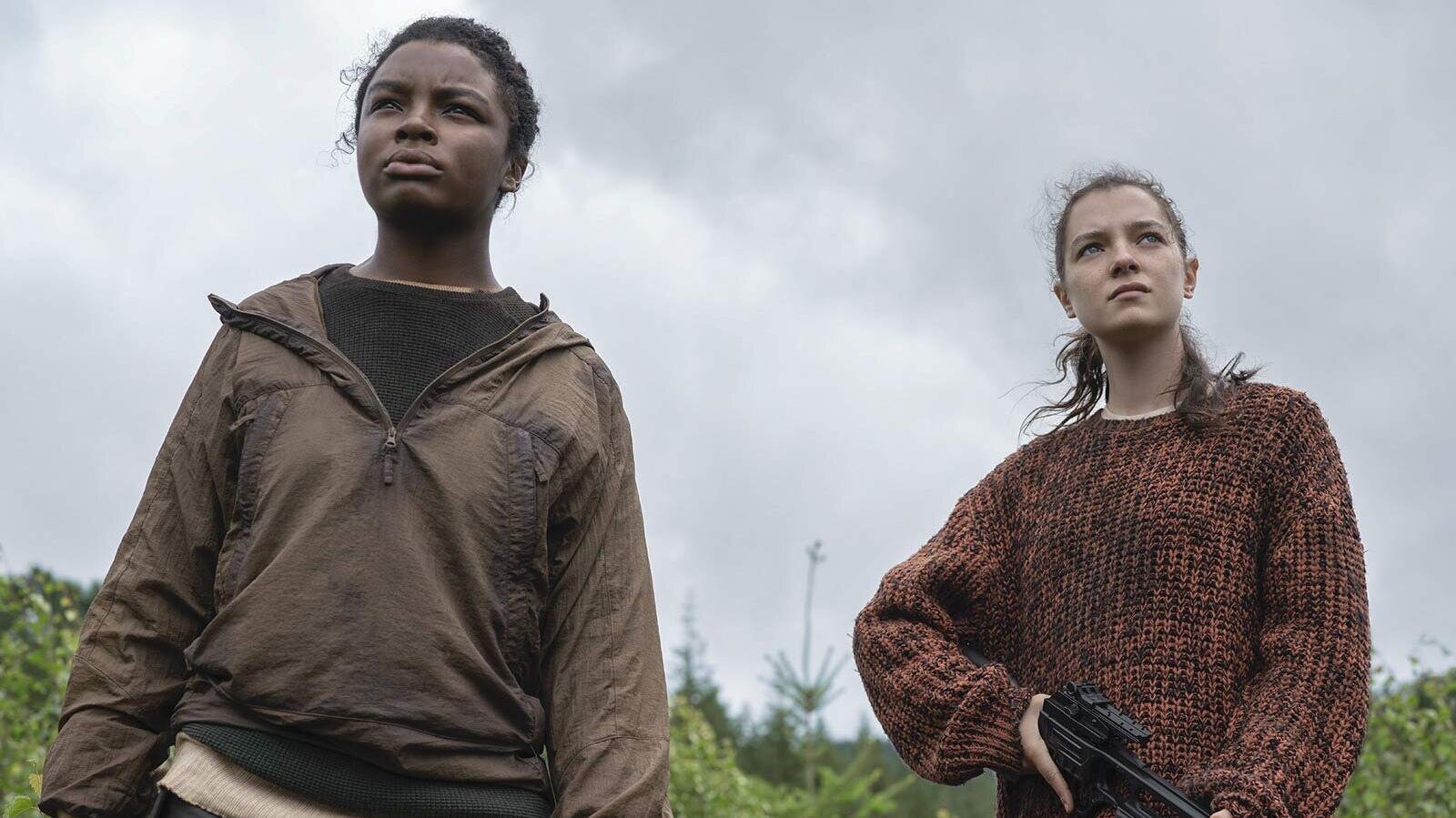 Safe 02x01
04.07.2020
As Hanna hides Clara in the vast forests of Northern Romania, the remaining trainees are transferred to an educational facility called The Meadows, where they are assigned new identities. Marissa sets about finding Clara by posing as her mother online, luring her to a hotel in Bucharest, where she is ambushed and captured by Utrax. Hanna follows and is reunited with Marissa.