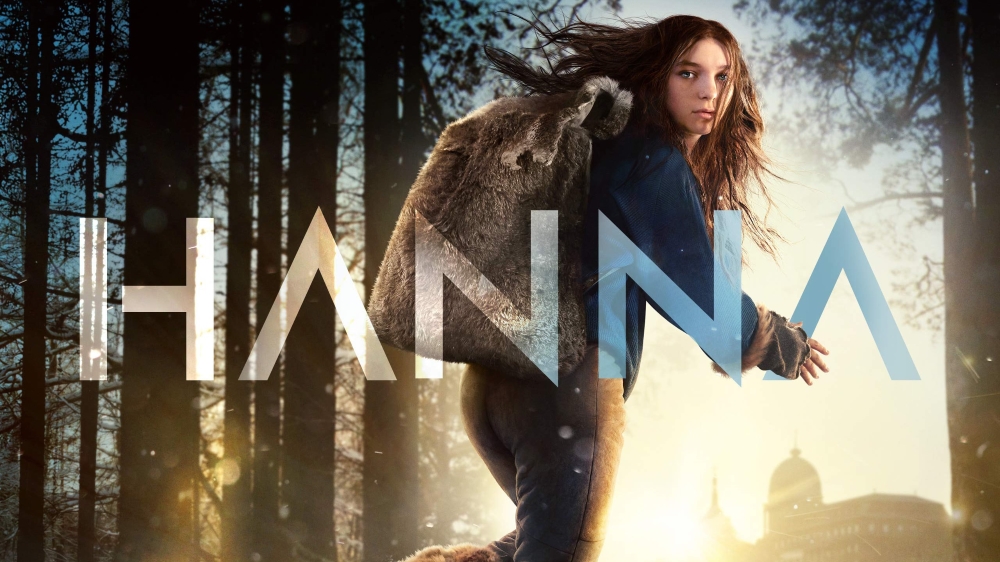 In equal parts high-concept thriller and coming-of-age drama, Hanna follows the journey of an extraordinary young girl raised in the forest, as she evades the relentless pursuit of an off-book CIA agent and tries to unearth the truth behind who she is.
Add to my shows
season 1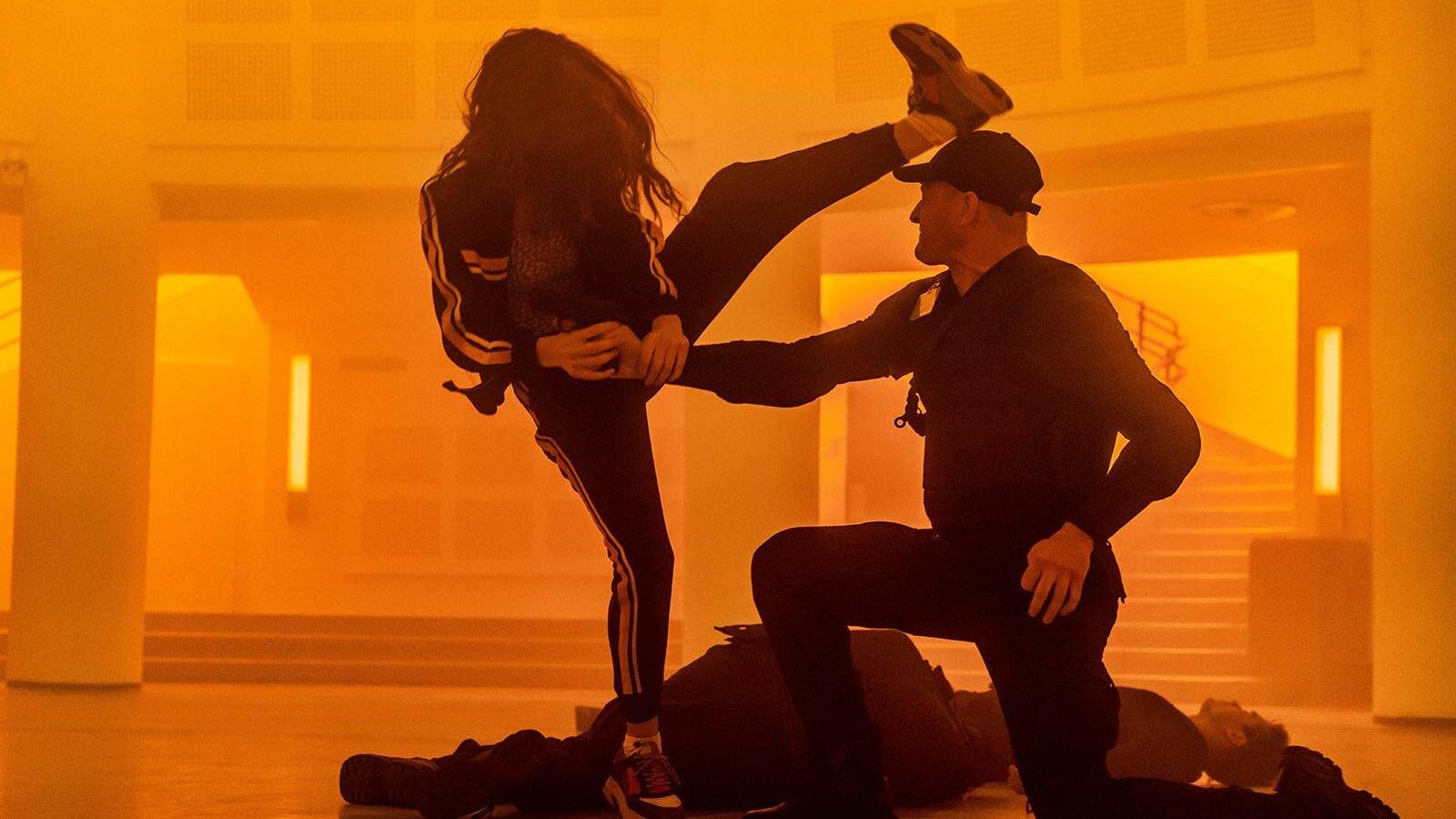 Utrax 01x08
30.03.2019
When Erik reveals to Hanna the truth about Utrax, she is determined to take action. Meanwhile, Marissa attempts to find out from Sawyer what has really been going on at the facility.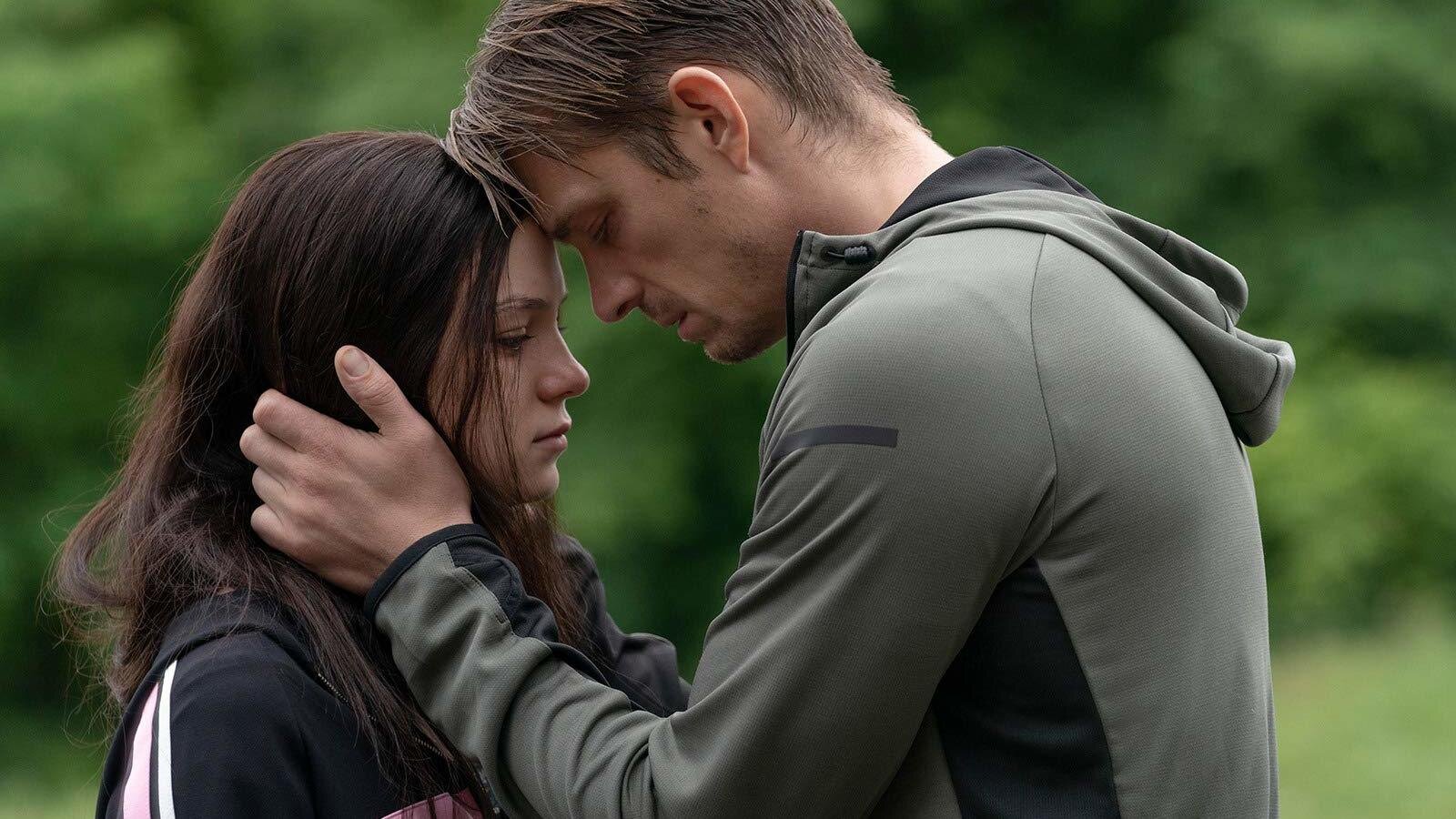 Road 01x07
30.03.2019
Realising that Hanna will no longer accept anything but the full truth, Erik takes her back to Romania so she can learn more about her past. Meanwhile, Marissa begins to sense that Sawyer has not been telling her the full truth about Utrax.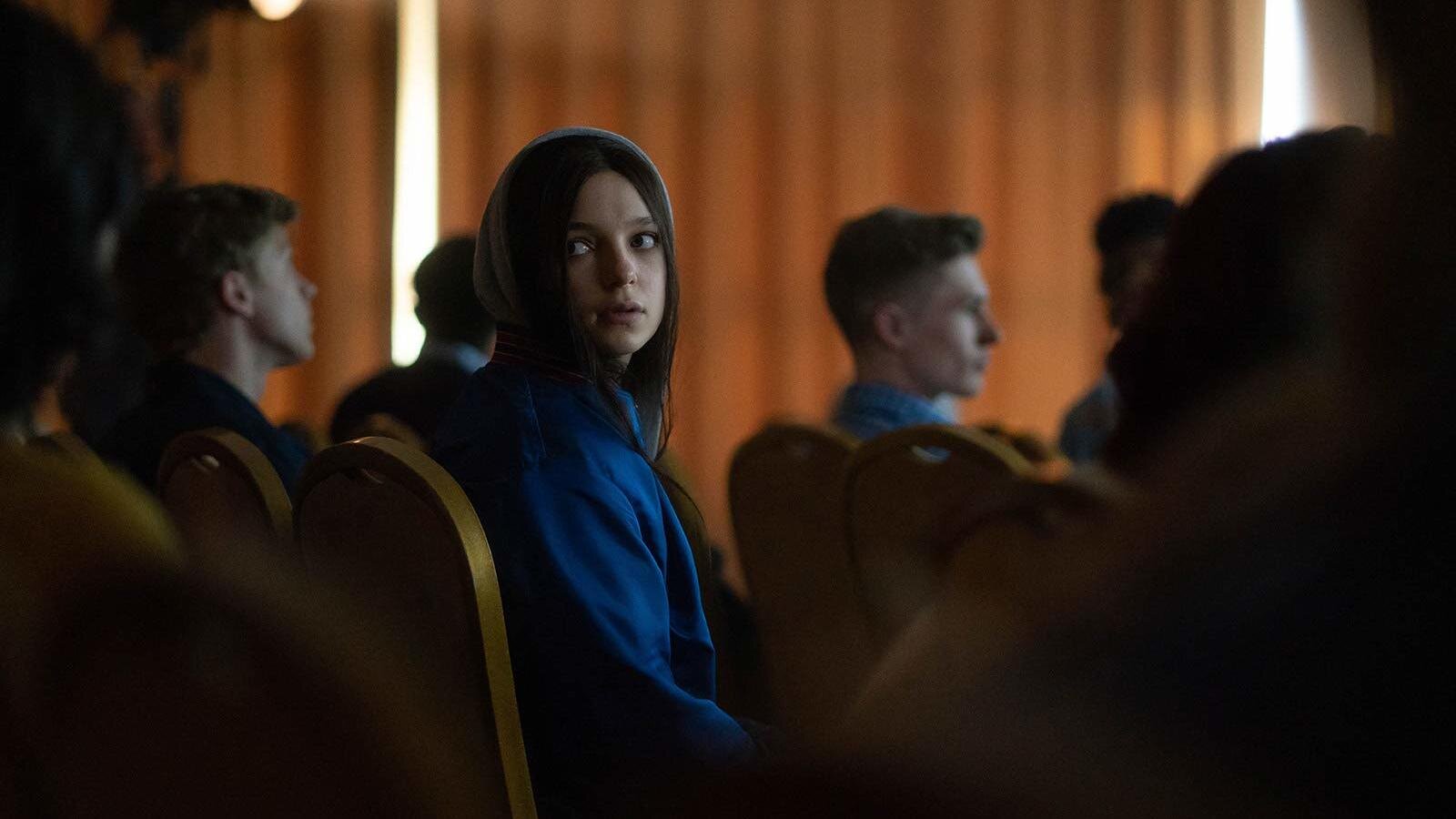 Mother 01x06
30.03.2019
Sophie and Hanna's relationship begins to turn sour over their shared interest in Anton. In the fallout from this argument, Marissa arrives at Sophie's house pretending to be Hanna's mother. Hanna finds herself torn between endangering Sophie and her family, or giving up her own freedom and going with Marissa. Meanwhile, a captured Erik is brutally interrogated by Sawyer and his men.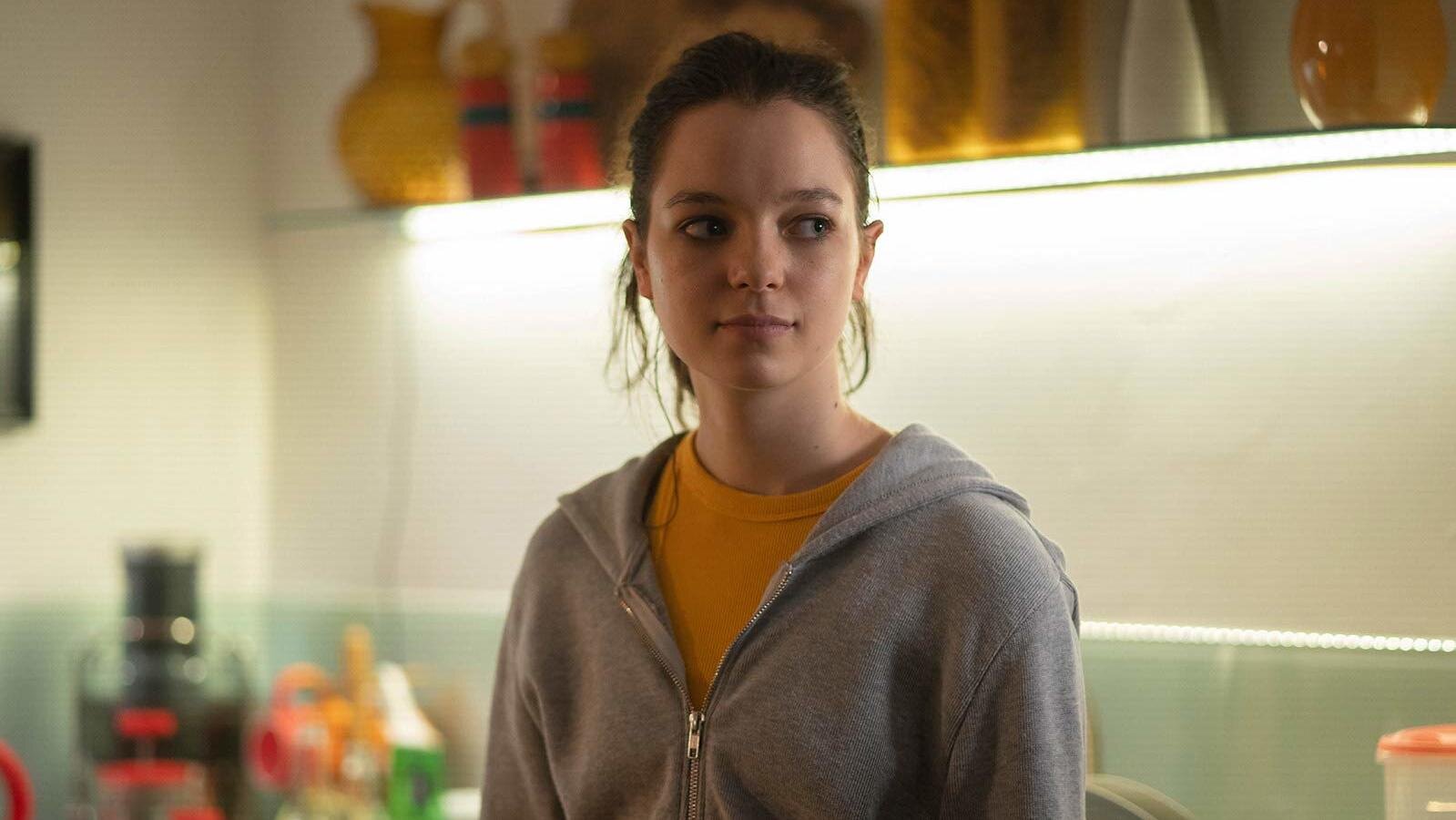 Town 01x05
30.03.2019
Still reeling from her revelations about Erik, Hanna hides out in suburban London with Sophie, who is keeping her new friend secret from her parents. Sophie persuades Hanna to attend a school party where Hanna experiences the thrill of a teenage crush for the first time. Meanwhile, Erik's friends desperately try to save him from the life-threatening injuries he sustained fleeing capture.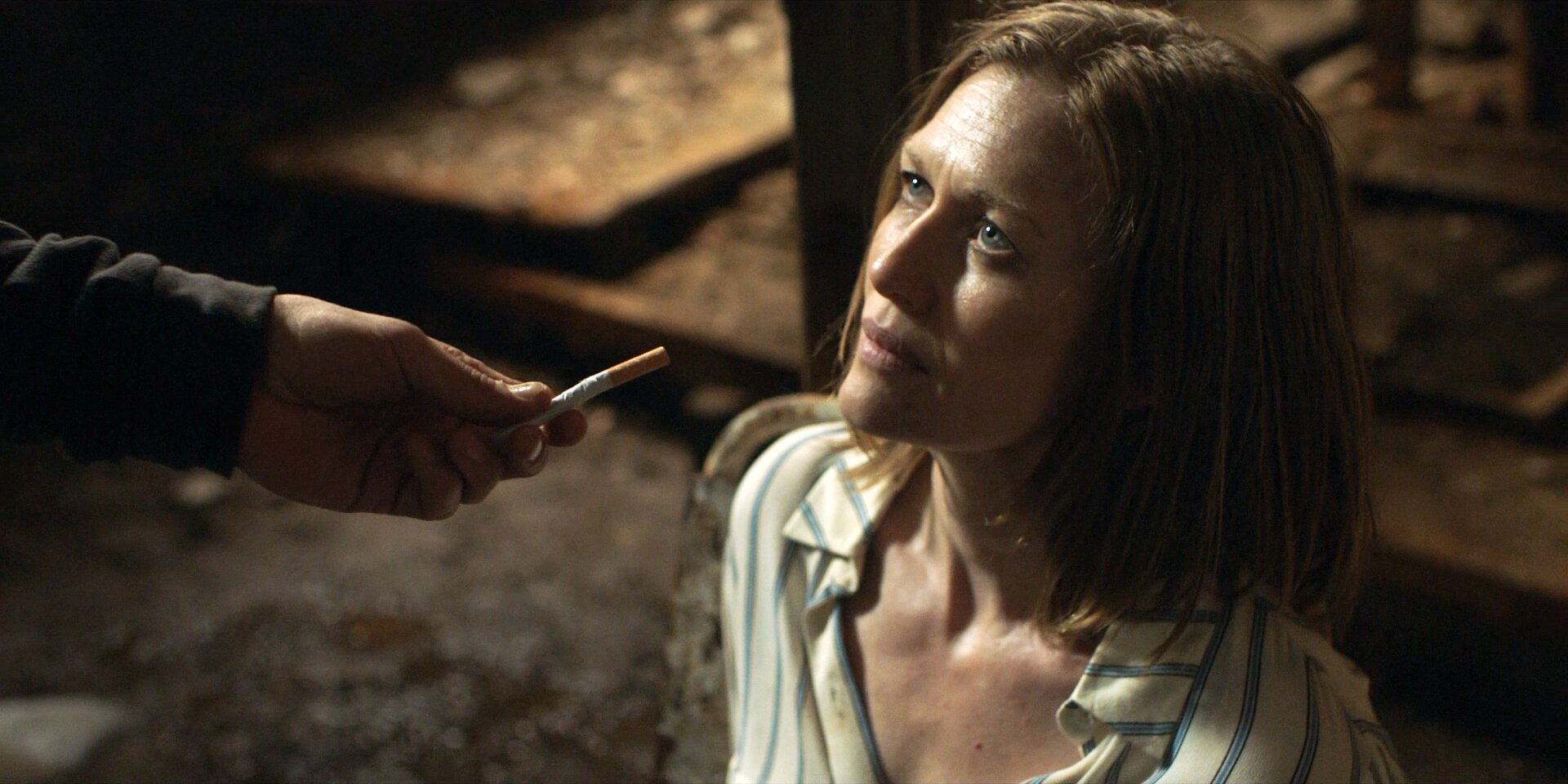 Father 01x04
30.03.2019
Erik is holding Marissa prisoner, trying to negotiate a deal to get him and Hanna safely out of Berlin. Meanwhile Hanna hides out with Dieter and his family. Desperate to know more about what her father is up to, Hanna discovers a huge secret in her own past. As an escape plan begins to form, Marissa attempts to make her own.
City 01x03
30.03.2019
Hanna and Erik are reunited in Berlin, where they hide out with his old army friends and she learns more about her father's past. However, Hanna continues to long for the normal life she glimpsed with Sophie and becomes increasingly frustrated at the restrictions her own father imposes on her. Sensing Marissa is closing in on them, Erik and his friends begin to prepare for an attack.
Friend 01x02
30.03.2019
Following her capture by Marissa's men, Hanna must fight to escape from the Moroccan CIA facility and join Erik in Berlin. Along the way, she meets Sophie, a British teenager on holiday with her family, who gives Hanna her first proper taste of the real world and the thrill of adolescence. Yet despite this glimpse at normality, the threat of Marissa and her operatives is never far behind.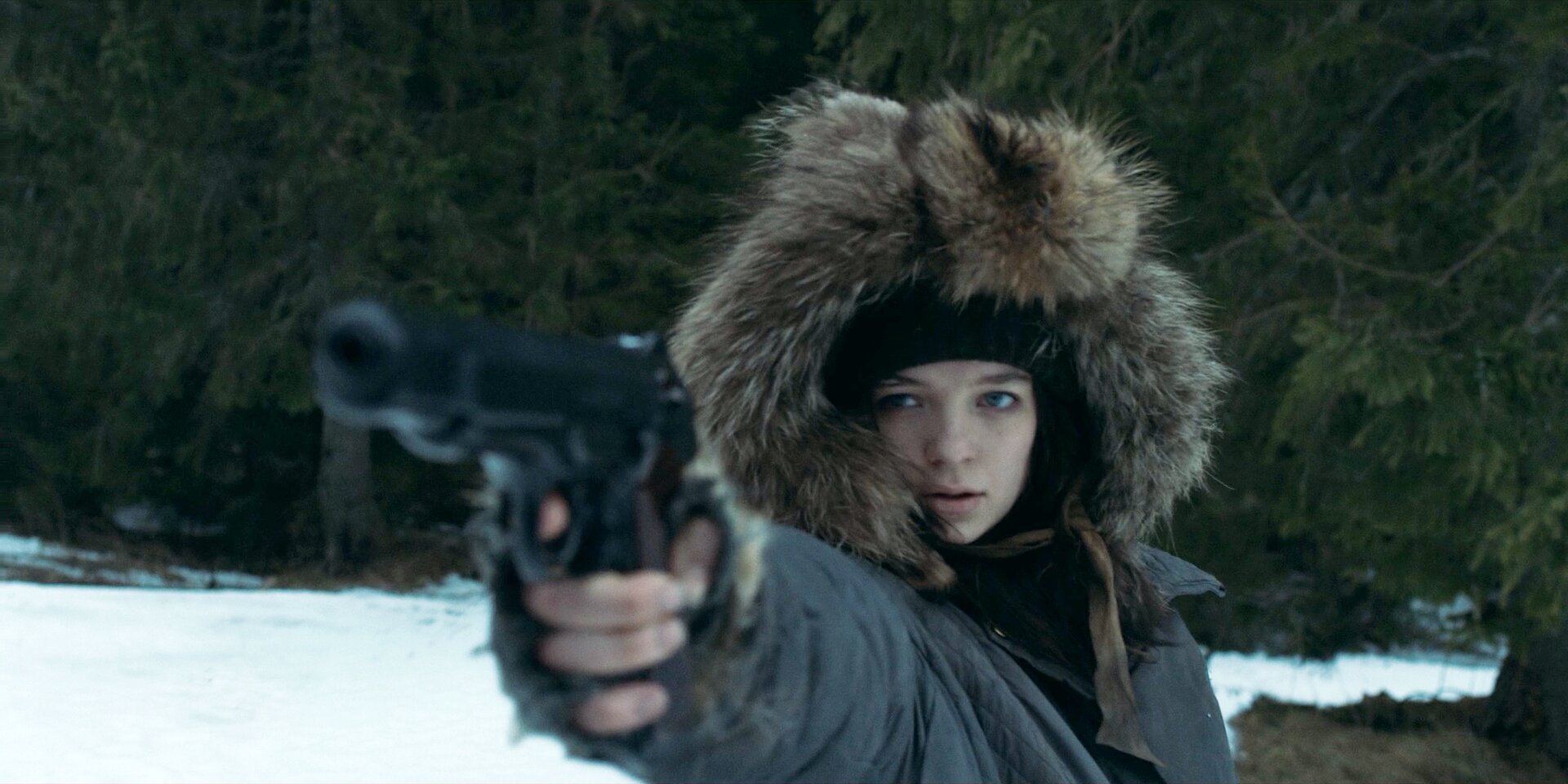 Forest 01x01
04.02.2019
In a covert Romanian facility, Erik Heller evades security to rescue baby Hanna. 15 years on, father and daughter live deep in the Polish forest. Erik has trained Hanna to be an incredible killer and hunter. Yet, keen to grow beyond the boundaries of her isolated world, she begins to venture away from home. This attracts the attention of CIA agent Marissa Wiegler, who has hunted Hanna since birth.