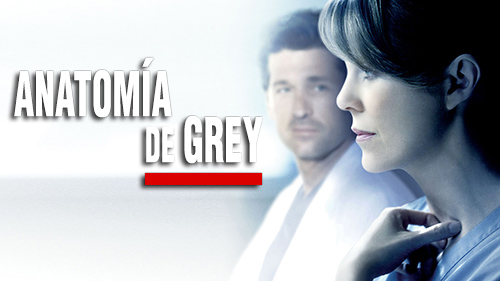 The doctors of Grey Sloan Memorial Hospital deal with life-or-death consequences on a daily basis -- it's in one another that they find comfort, friendship and, at times, more than friendship. Together they're discovering that neither medicine nor relationships can be defined in black and white. Real life only comes in shades of grey.
Add to my shows
Next episode
Bottle Up and Explode! 18x05
12.11.2021
Latest episodes
With a Little Help from My Friends 18x04
friday
Richard recruits Meredith and Bailey to help him launch a new program. Meanwhile, Addison's patient has complications from a procedure, and Jo helps a woman who goes into premature labor.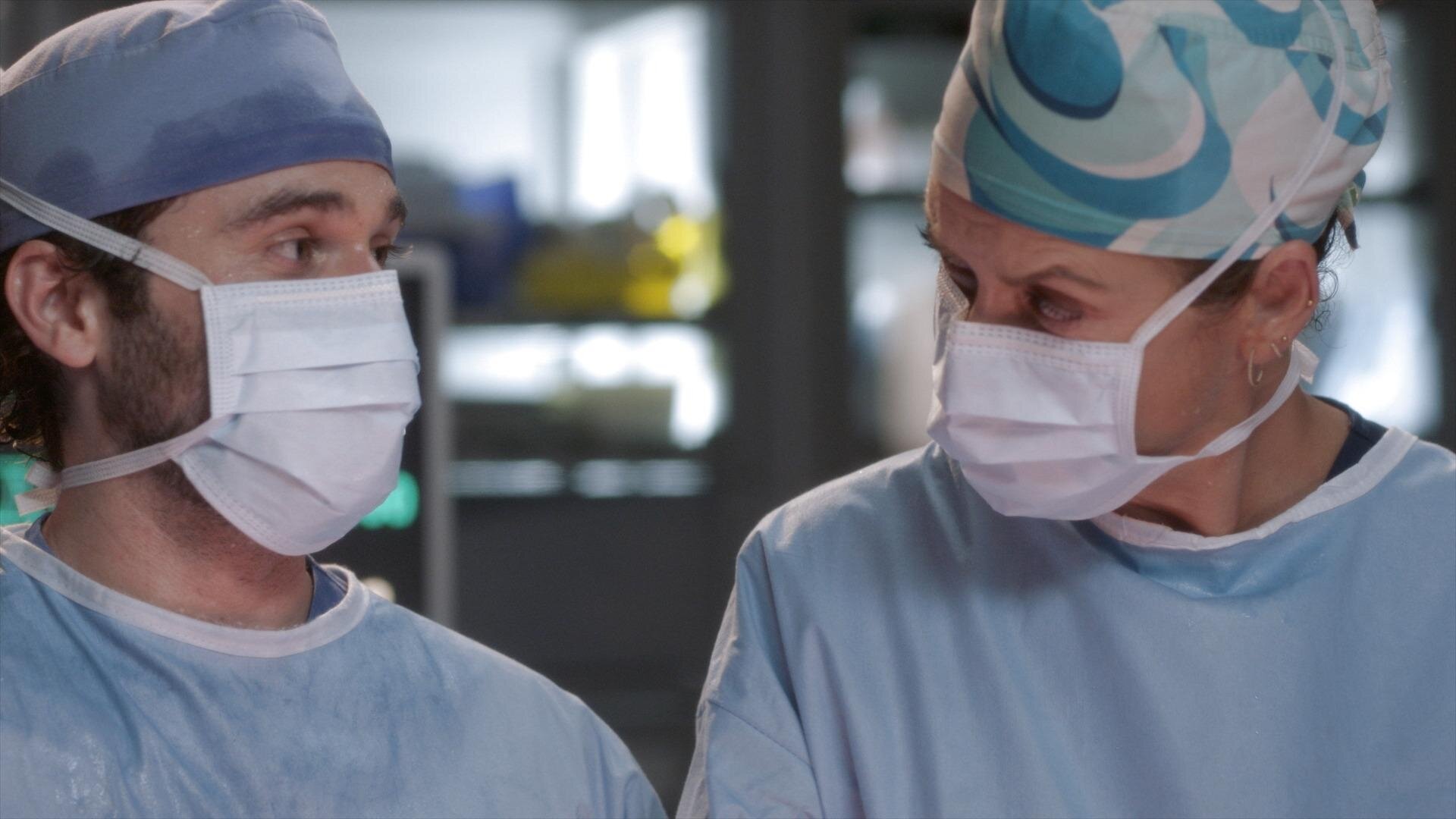 Hotter Than Hell 18x03
15.10.2021
Seattle's favorite redhead returns and graces the Grey Sloan halls with her experience and expertise as she attempts to help Richard teach the newest crop of residents. Meanwhile, Meredith has a decision to make, and Link confides in Teddy.  .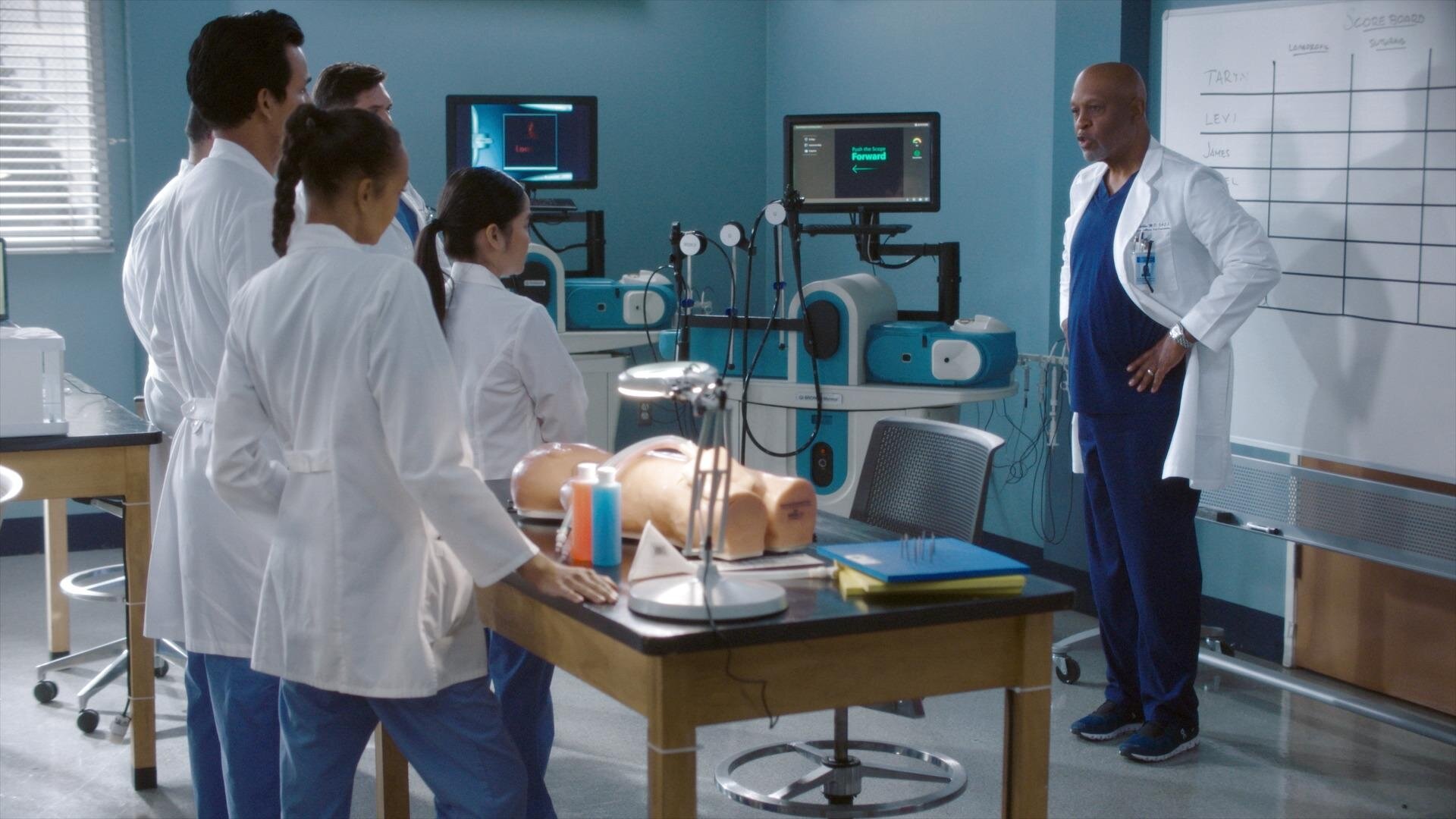 Some Kind of Tomorrow 18x02
08.10.2021
Meredith seeks advice from Amelia. Meanwhile, Richard is reenergized as he takes teaching to a new level at the hospital, and Winston treats a patient suffering from kidney failure.
Here Comes the Sun 18x01
01.10.2021
As the city of Seattle revels at the Phoenix Fair celebrating the city's rebirth post-COVID, the Grey Sloan doctors treat a patient who encounters illegal fireworks. Meanwhile, Bailey has her sights set on hiring new doctors, but she's having trouble finding viable options. Owen and Teddy attempt to take the next step in their engagement, and Meredith has a surprising opportunity when she meets a dynamic doctor from her mother's past.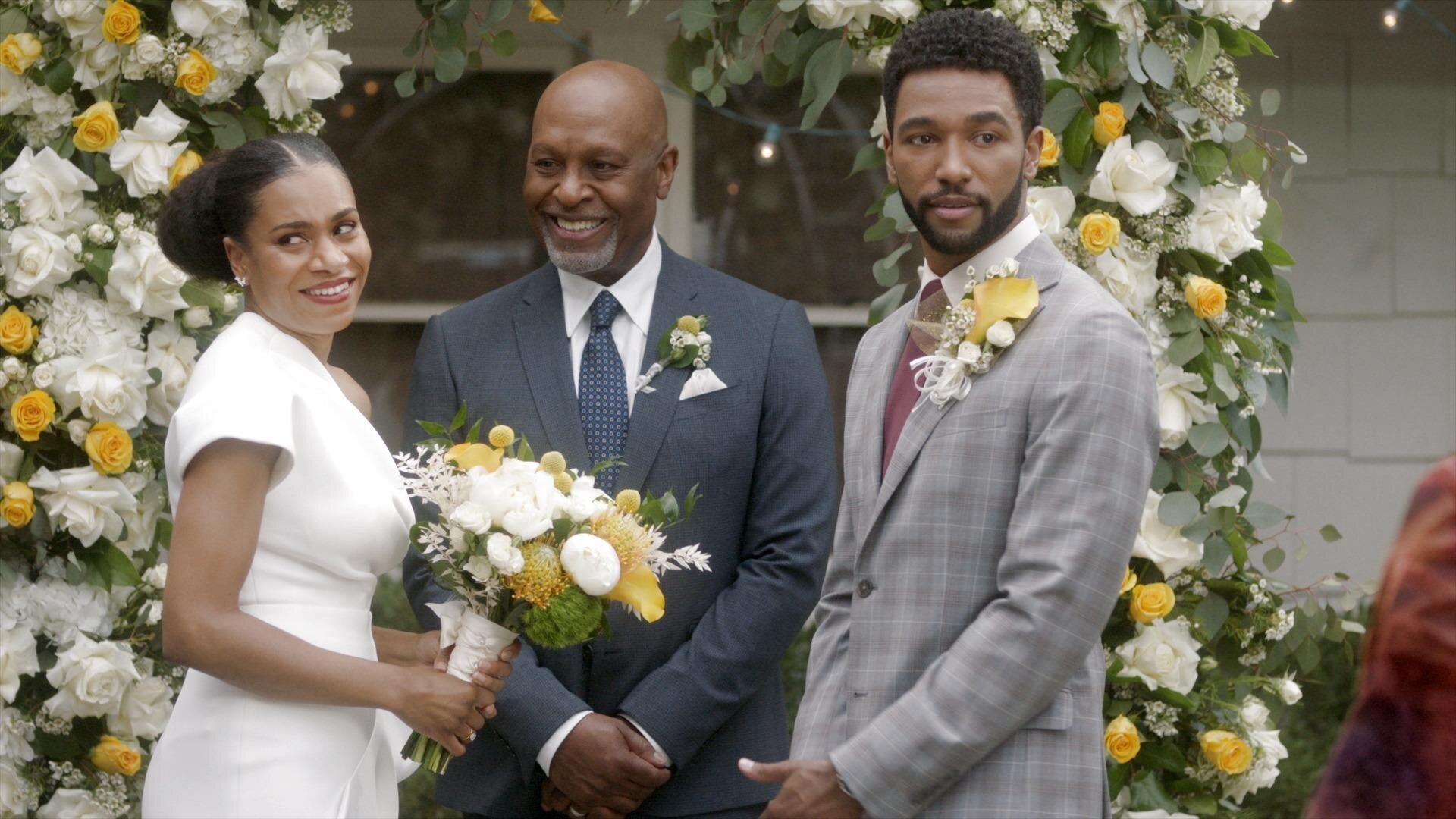 Someone Saved My Life Tonight 17x17
04.06.2021
It's wedding day for Maggie and Winston. Meanwhile, Meredith takes on a new role at the hospital, and Jo makes a life-changing decision.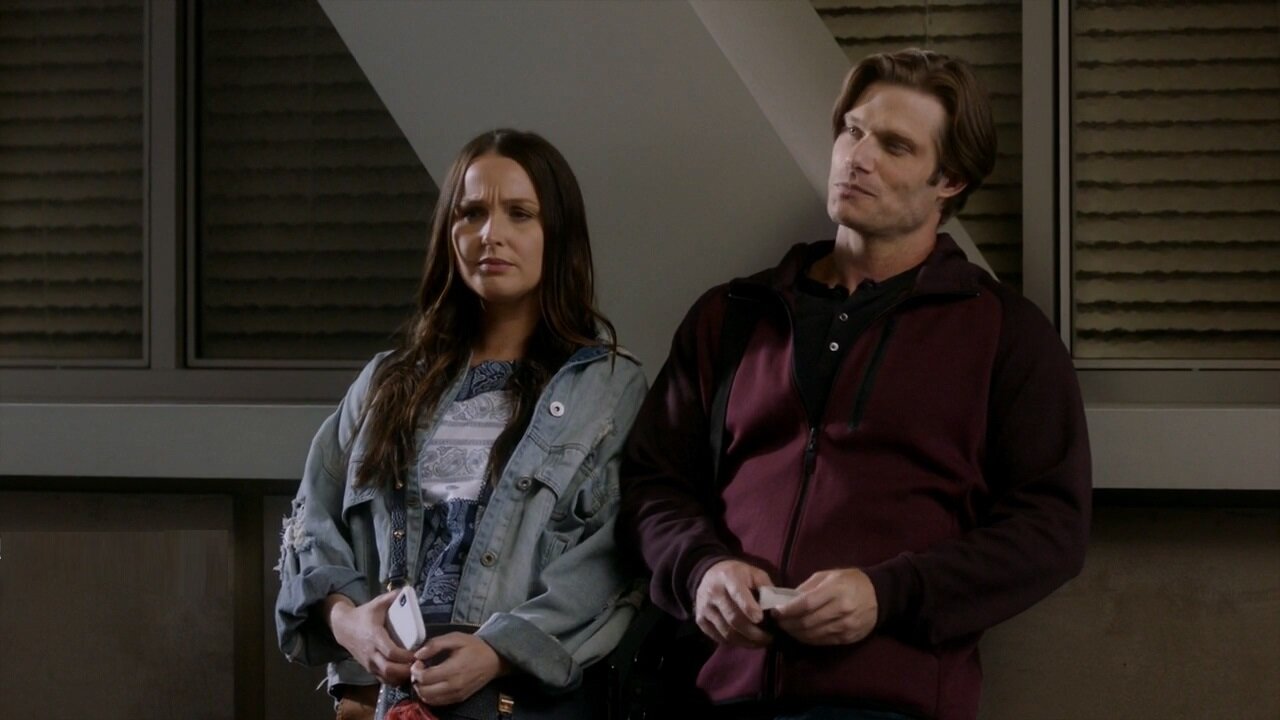 I'm Still Standing 17x16
28.05.2021
Levi gets accepted into the vaccine trial. Meanwhile, Amelia and Owen treat a car crash patient, and Hayes and Jo are met with Luna's legal guardian.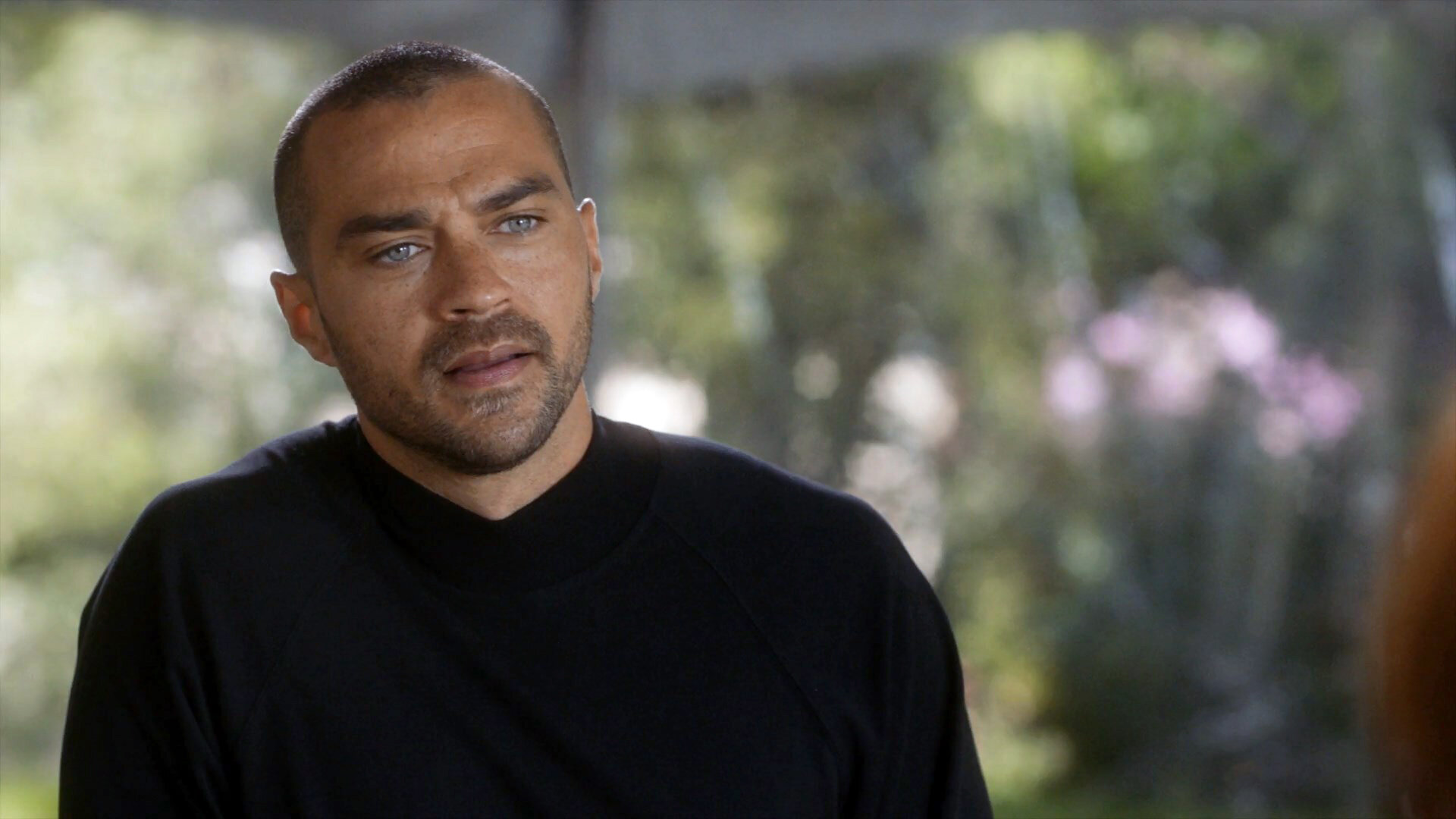 Tradition 17x15
21.05.2021
Jackson shares his big news with his colleagues while Koracick and Levi fight to save a pregnant woman's grandfather as she goes into labor. Maggie keeps a watchful eye on Meredith as Bailey and Richard put off telling her about DeLuca.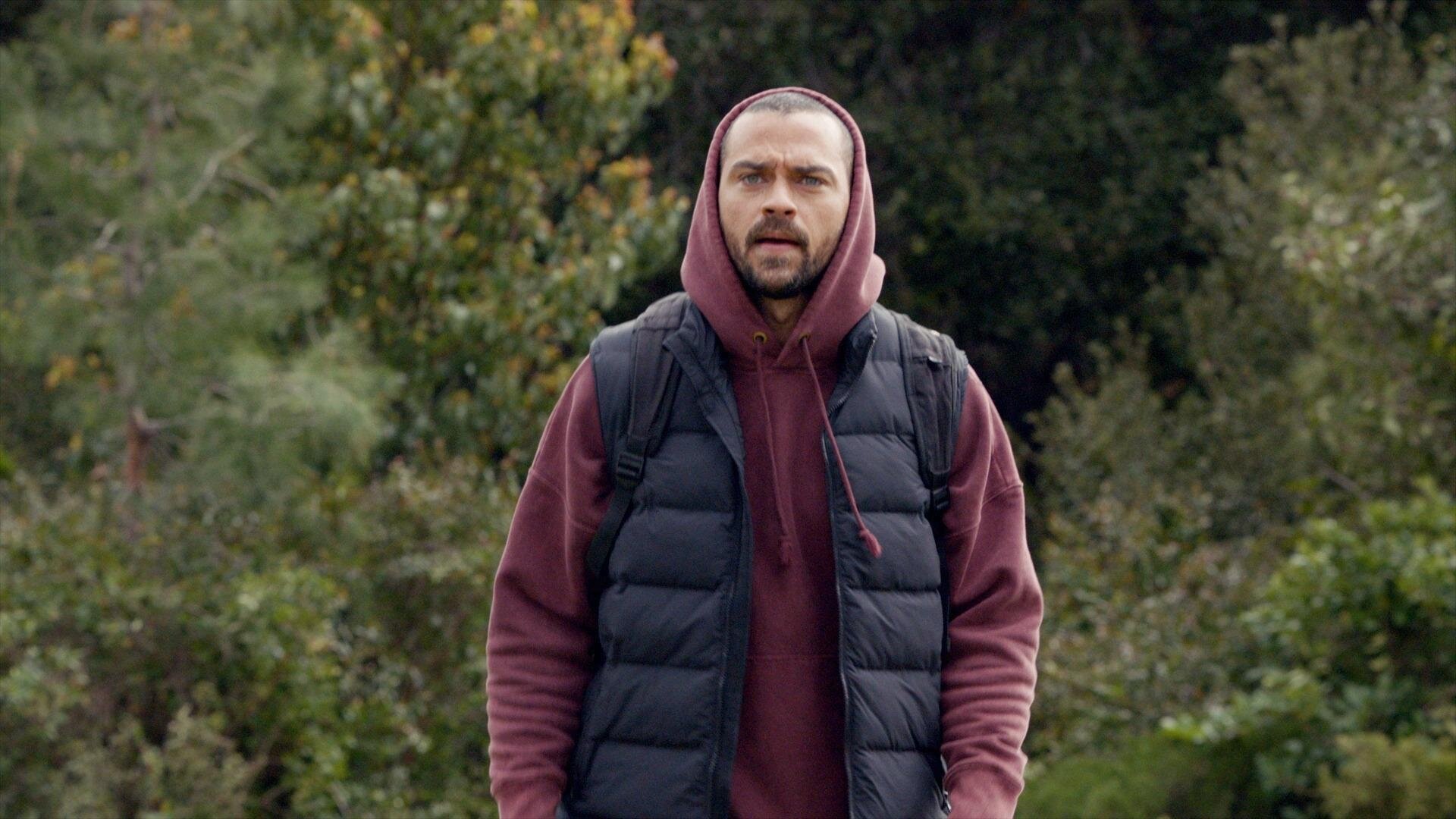 Look Up Child 17x14
07.05.2021
Jackson pays a visit to his father that helps set him on the right path.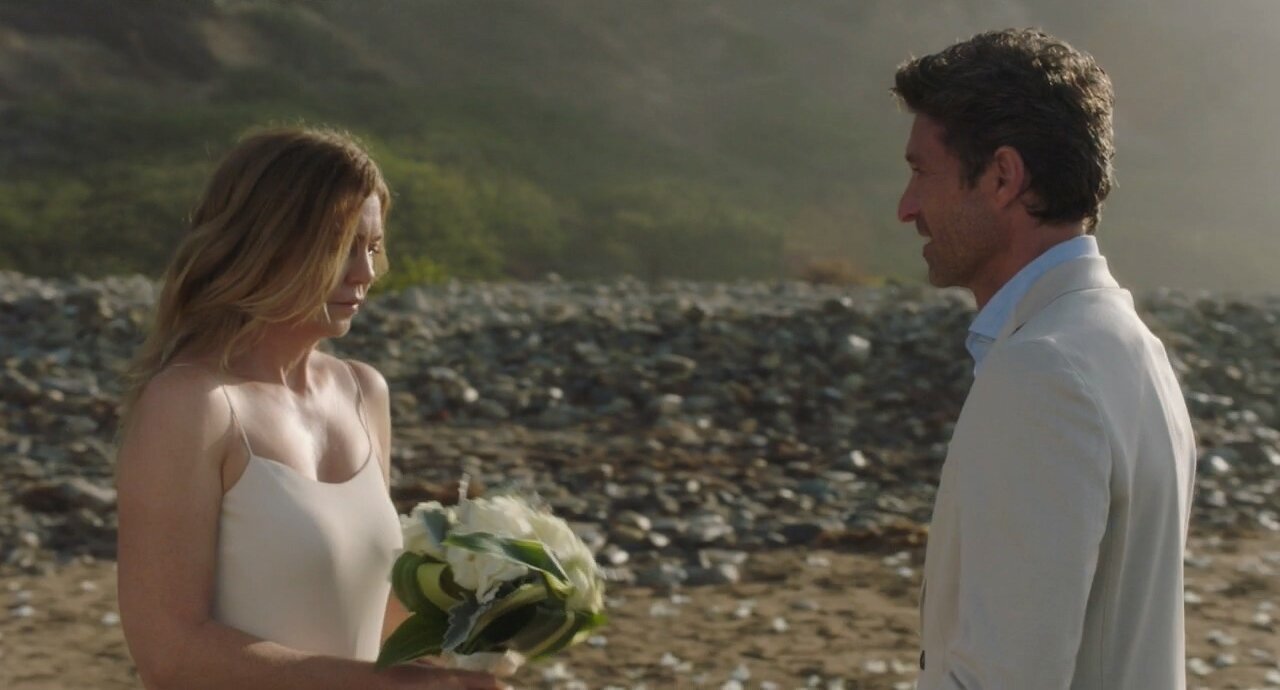 Good as Hell 17x13
23.04.2021
Amidst the need for more surgeons, Jo tries to convince Bailey to let her switch specialties. Elsewhere, Link accuses Amelia of overstepping while he is treating a patient remotely, and Winston comes up with an out-of-the-box idea.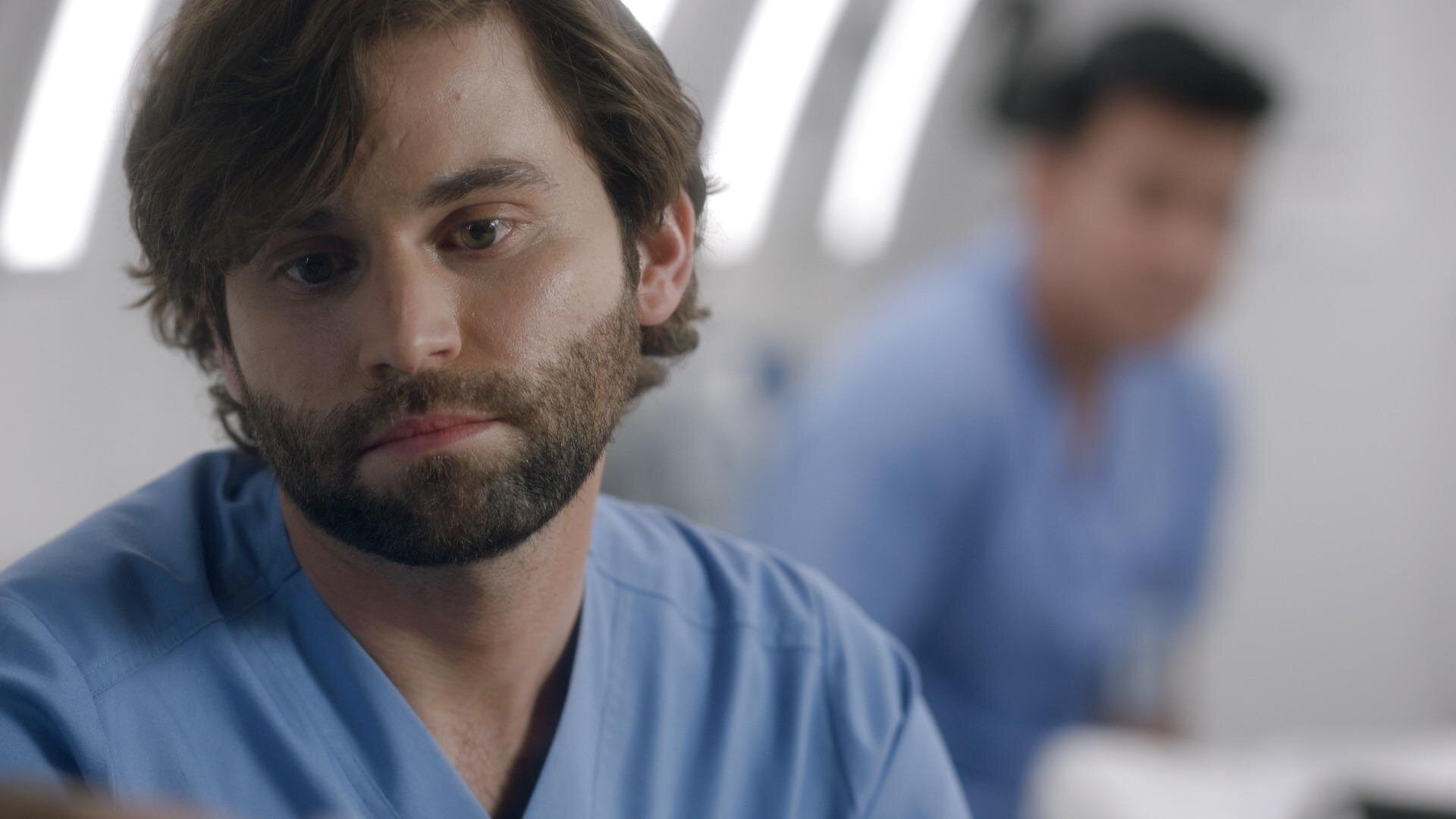 Sign o' the Times 17x12
16.04.2021
Maggie is preoccupied with Winston while trying to treat a patient wounded in the Seattle protests. Meanwhile, Levi is tested by an emergency, and the doctors struggle to treat a patient who doesn't believe in COVID.