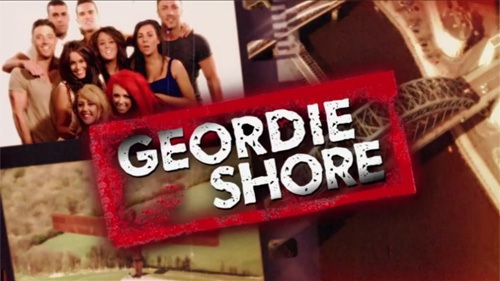 Following on from the International success of Jersey Shore, Geordie Shore follows the real life dramas of a group of Newcastle's finest.
Add to my shows
Latest episodes
Episode 3 22x03
wednesday
Someone's Getting Dumped 22x02
13.10.2021
The Singles Have Landed 22x01
06.10.2021
Episode 8 21x08
16.09.2020
Episode 7 21x07
09.09.2020
See Ya, Nat! 21x06
02.09.2020
Big Mistake! 21x05
26.08.2020
Hello New Lad! 21x04
19.08.2020
Episode 3 21x03
12.08.2020
Chloe's feelings start to drift from Ant but he thinks there's a chance when she lets him stay in her bed. The squad go on a forest Fright Night walk.