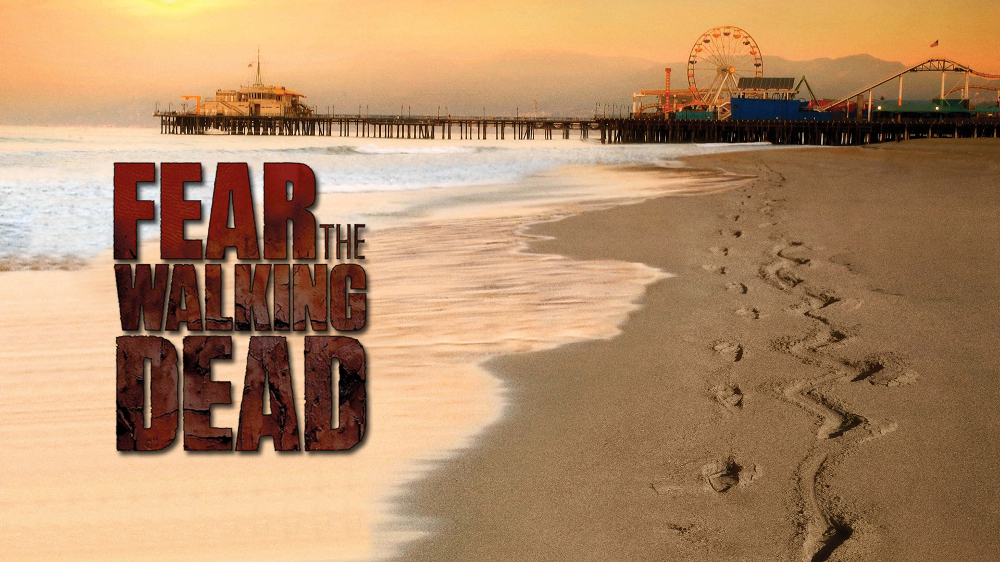 Living in the same universe as The Walking Dead, Fear the Walking Dead is a gritty drama that explores the onset of the undead apocalypse through the lens of a fractured family. Set in a city where people come to escape, shield secrets, and bury their pasts, a mysterious outbreak threatens to disrupt what little stability high school guidance counselor Madison Clark and English teacher Travis Manawa have managed to assemble. The everyday pressure of blending two families while dealing with resentful, escapist, and strung out children takes a back seat when society begins to break down. A forced evolution, a necessary survival of the fittest takes hold, and our dysfunctional family must either reinvent themselves or embrace their darker histories.
Add to my shows
Next episode
Cindy Hawkins 07x03
monday
Dorie and June make the best of Teddy's bunker until its history is uncovered.
Latest episodes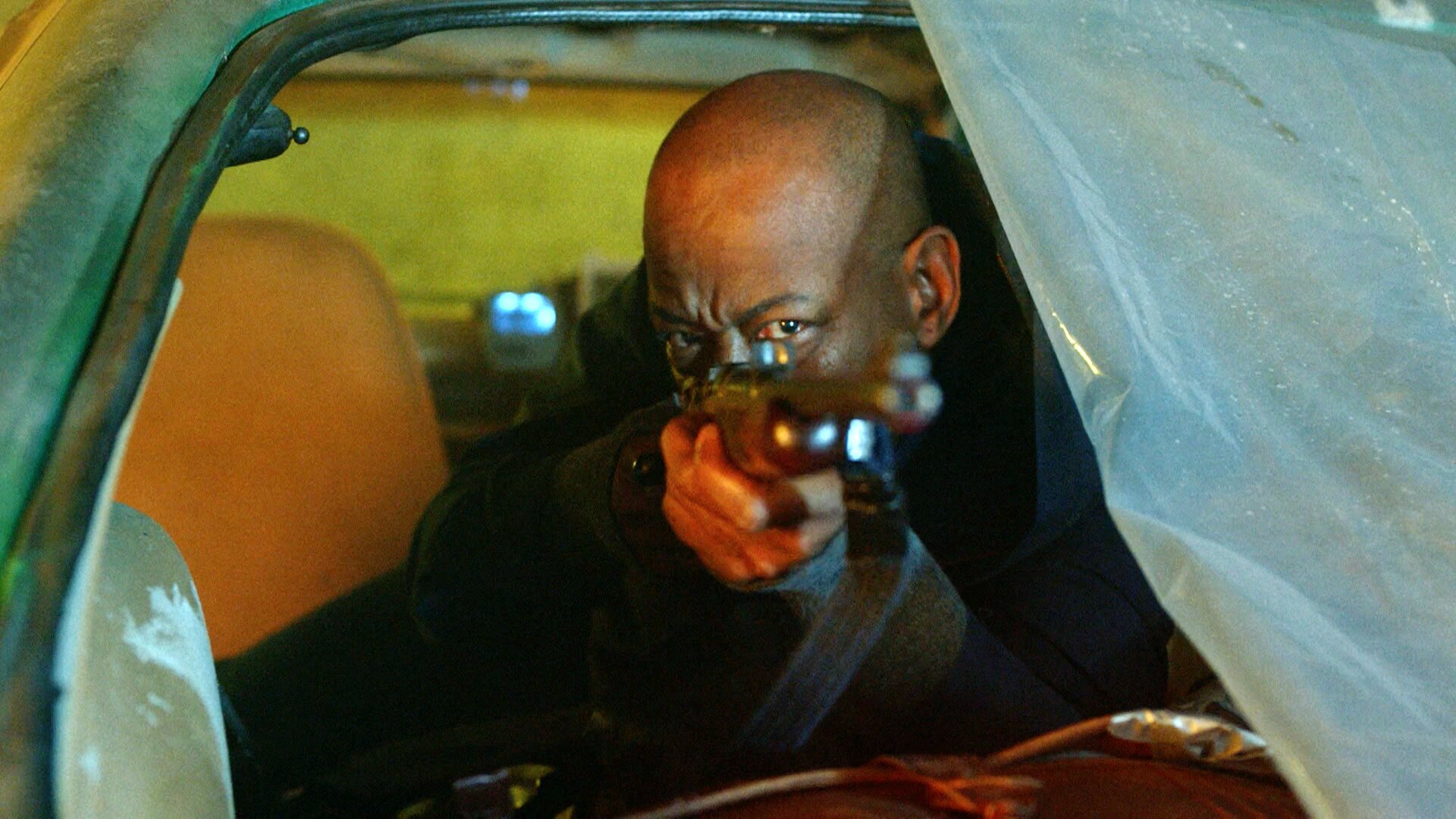 Six Hours 07x02
monday
Morgan and Grace must leave the safety of the submarine to face life outside.
The Beacon 07x01
18.10.2021
In the aftermath of nuclear destruction, Strand thrives in the new world.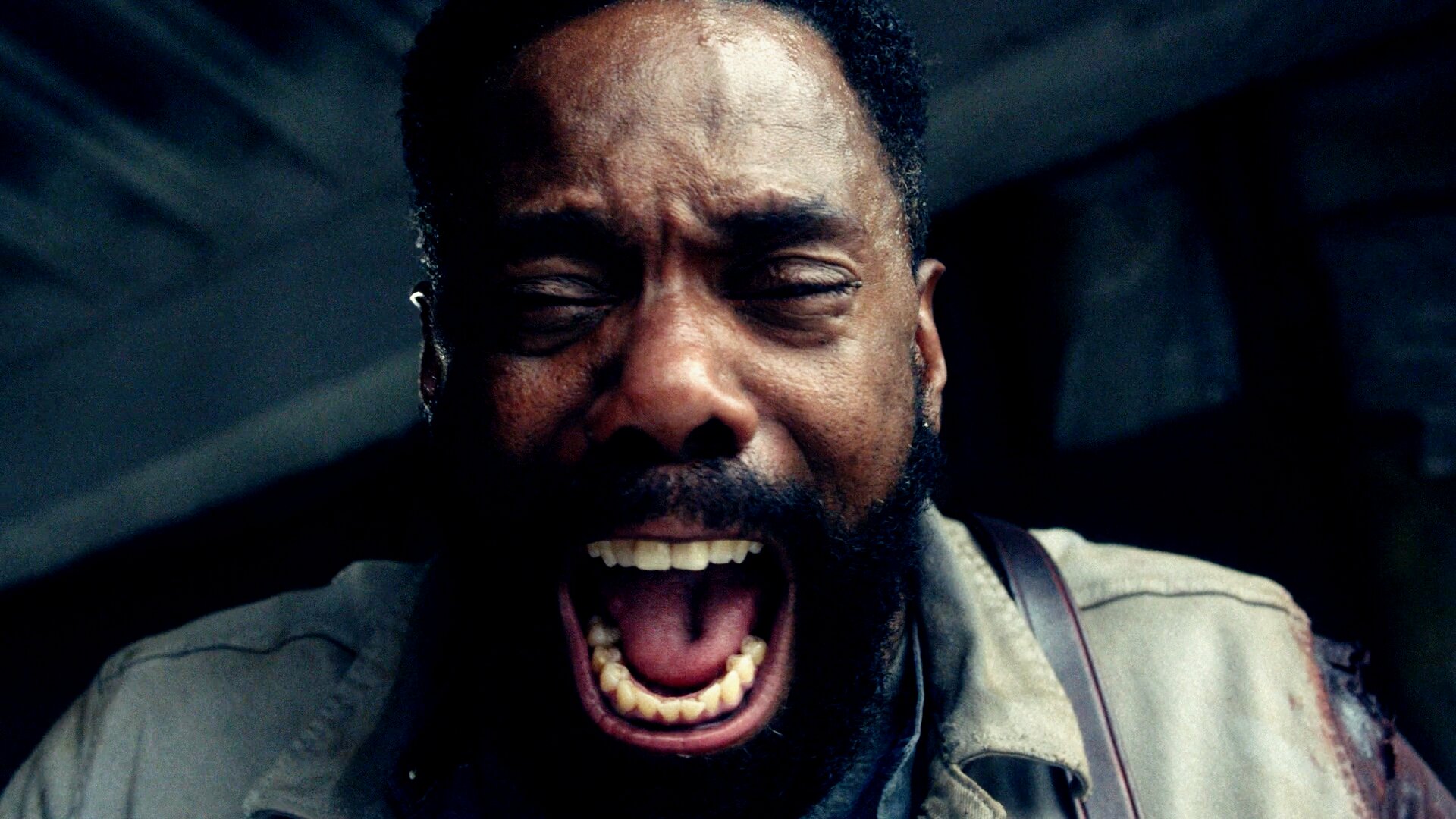 The Beginning 06x16
14.06.2021
Everyone desperately scrambles to live out the coming destruction on their own terms.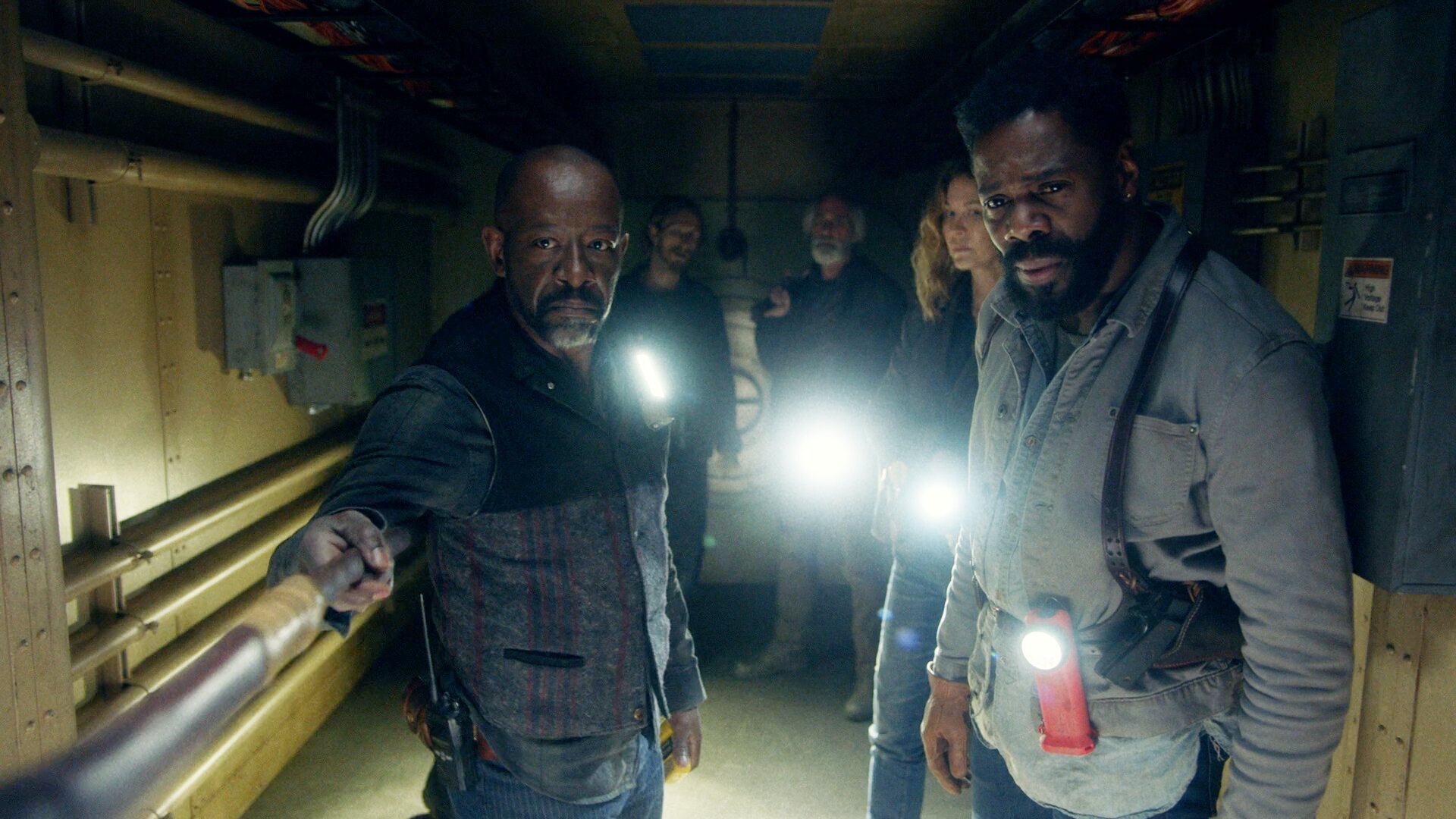 USS Pennsylvania 06x15
07.06.2021
In a race against time to stop Teddy's plan, motives are revealed and convictions are tested as Morgan and his allies infiltrate and make their way through the beached submarine that holds the tools for Teddy's destruction.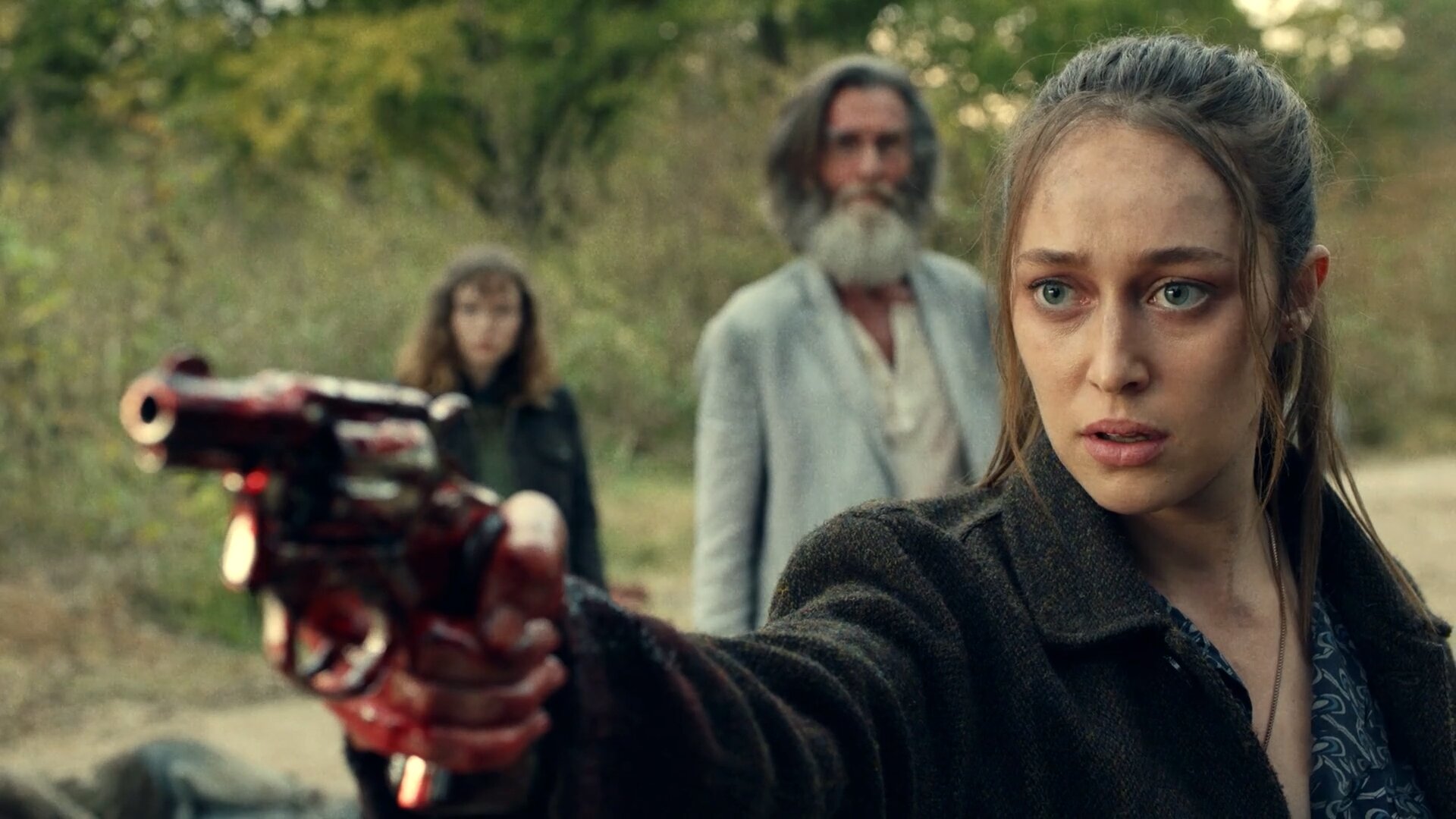 Mother 06x14
24.05.2021
While held prisoner by Teddy, Alicia reunites with old friends and must confront her past.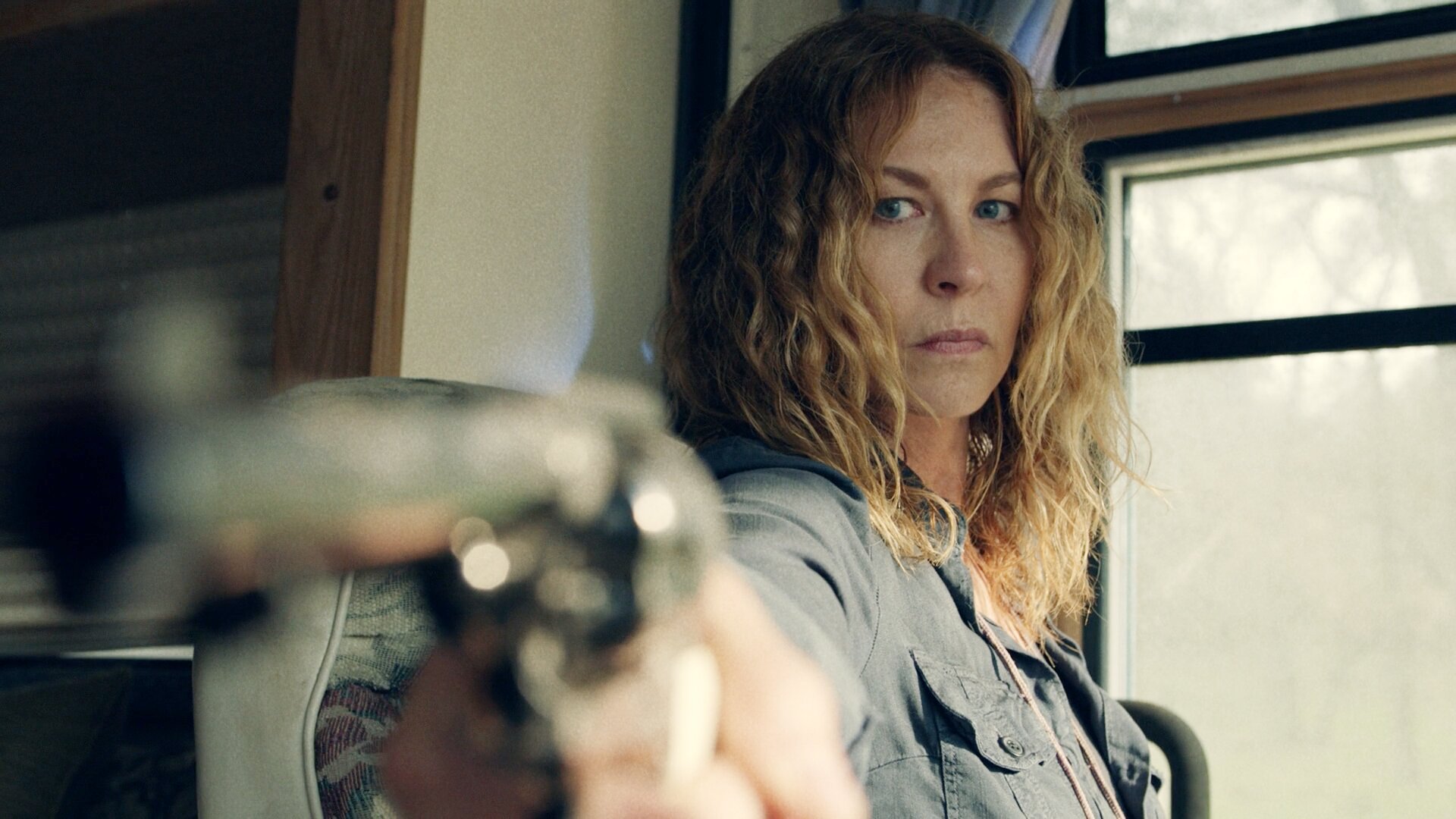 J.D. 06x13
17.05.2021
June splits off from the group in an effort to gather any information to help stop an oncoming threat.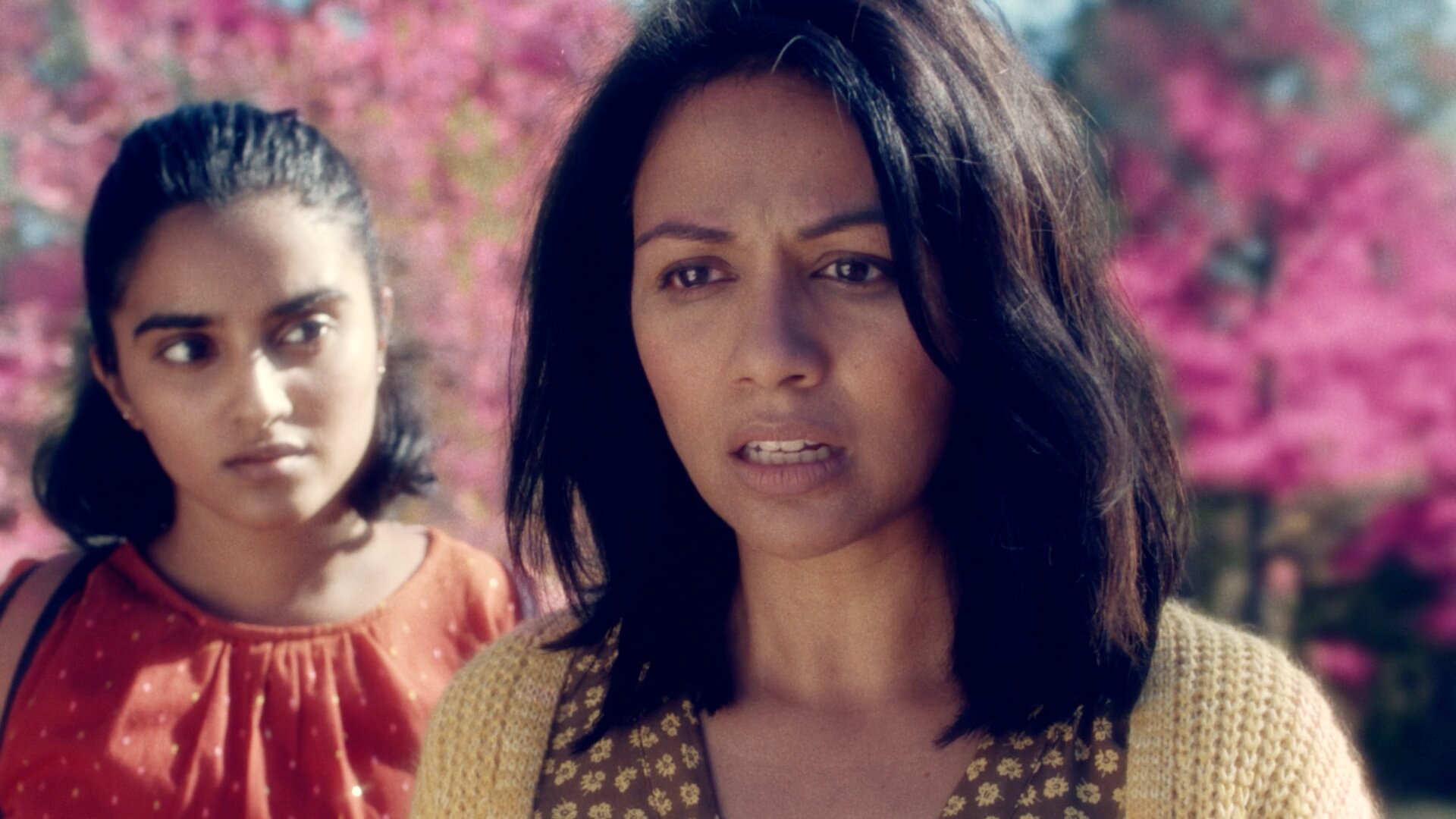 In Dreams 06x12
10.05.2021
Grace wakes up with her memory blurred and sees what her world's become years later.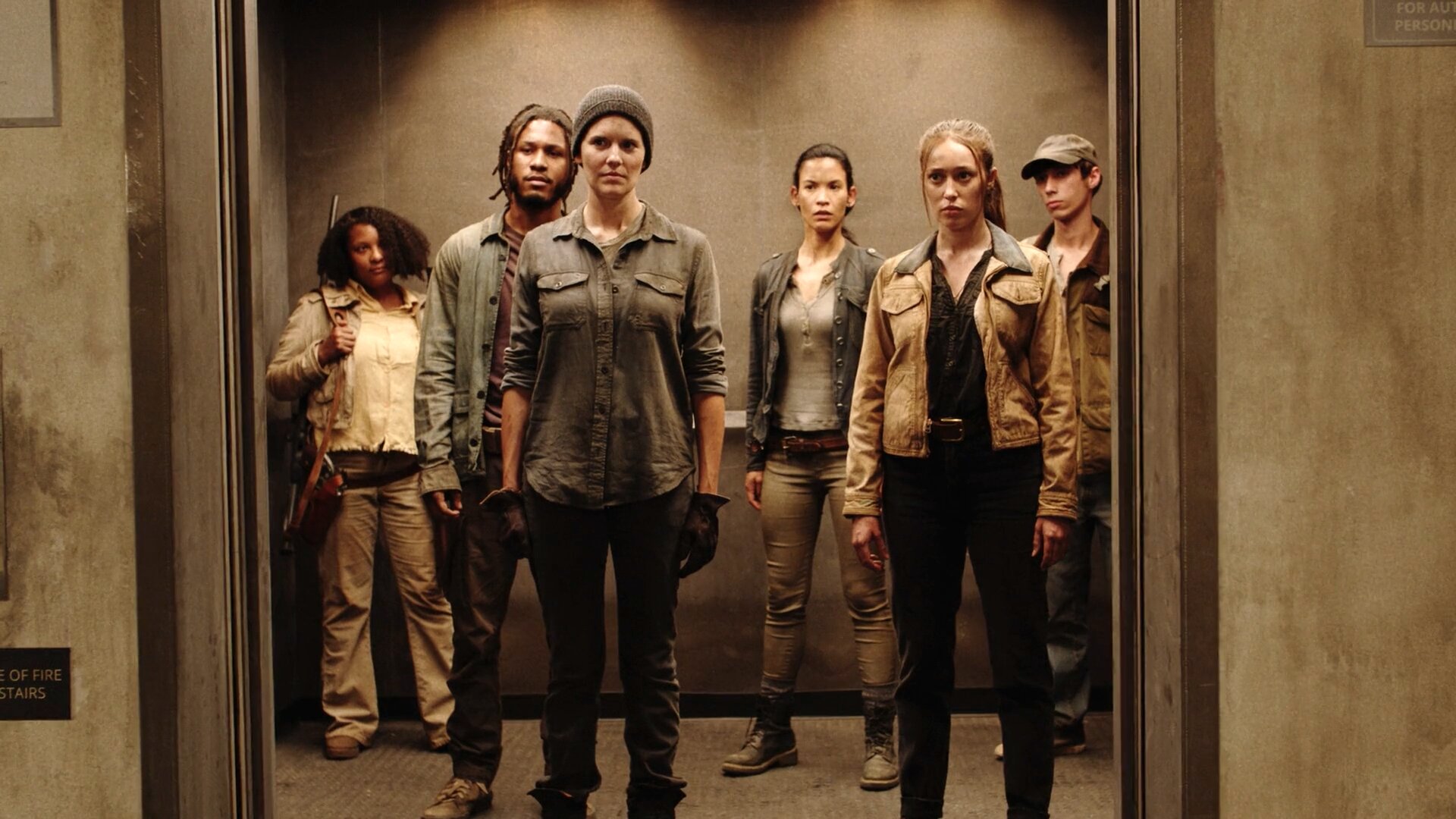 The Holding 06x11
03.05.2021
An infiltration turns rescue mission as members of the group dig deeper into an underground community.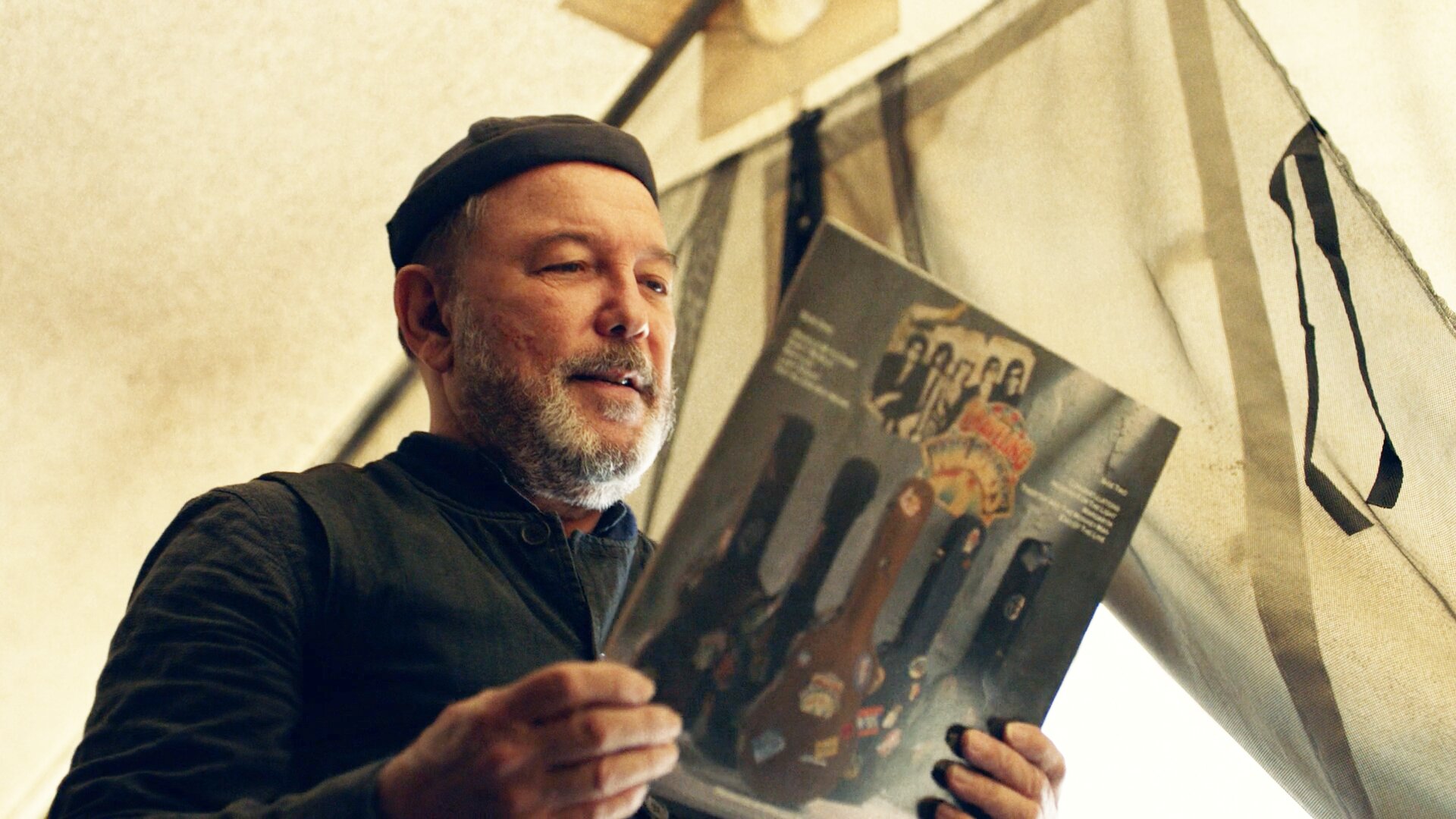 Handle with Care 06x10
26.04.2021
Daniel is tasked with keeping the peace but will need to face his own threat to protect his friends.
Things Left to Do 06x09
19.04.2021
Ginny and Morgan have a standoff; but this time, Ginny is outgunned.