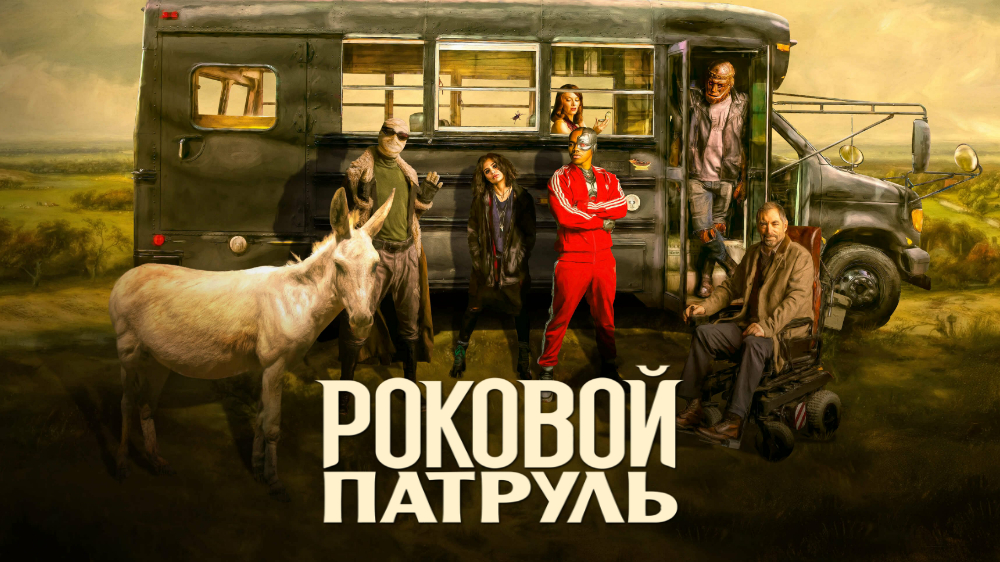 A re-imagining of one of DC's most beloved group of outcast super heroes: Robotman, Negative Man, Elasti-Woman and Crazy Jane, led by modern-day mad scientist Dr. Niles Caulder (The Chief). The Doom Patrol's members each suffered horrible accidents that gave them superhuman abilities - but also left them scarred and disfigured. Traumatized and downtrodden, the team found purpose through The Chief, who brought them together to investigate the weirdest phenomena in existence - and to protect Earth from what they find. Part support group, part Super Hero team, the Doom Patrol is a band of super-powered freaks who fight for a world that wants nothing to do with them. Picking up after the events of Titans, Doom Patrol finds these reluctant heroes in a place they never expected to be, called to action by none other than Cyborg, who comes to them with a mission hard to refuse, but with a warning that is hard to ignore: their lives will never, ever be the same.
Add to my shows
Next episode
Subconscious Patrol 03x08
friday
Latest episodes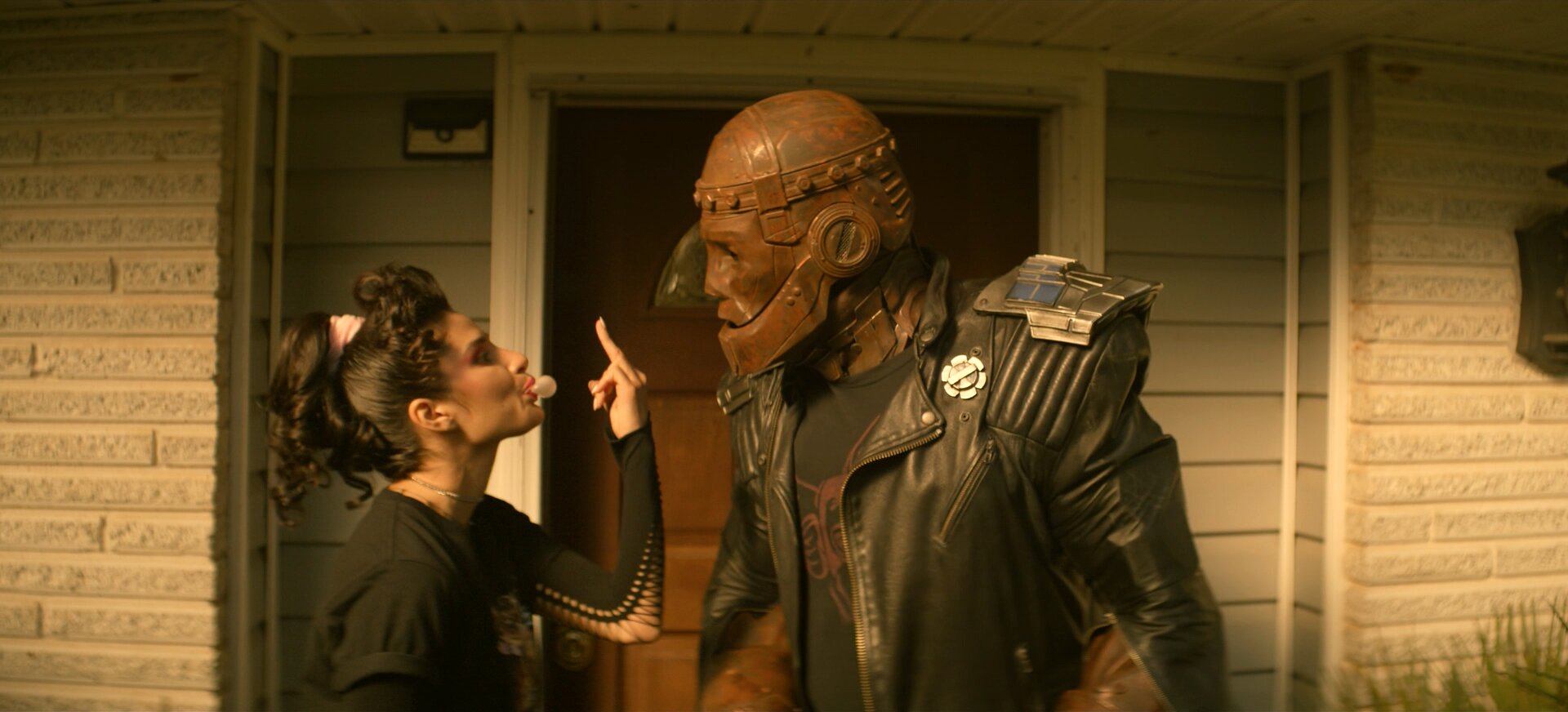 Bird Patrol 03x07
friday
Vic consults an old friend for help with a major life change, Cliff takes his online habits too far, and Jane battles the "others" for Kay. Sensing imminent danger, Madame Rouge attempts to rally the highly distracted group. 
1917 Patrol 03x06
15.10.2021
Plunged back in time, Rita attempts to navigate the Bureau of Normalcy with help from an oddly familiar group. Meanwhile, Jane gives Kay her first taste of freedom, while Larry finds closure with his son.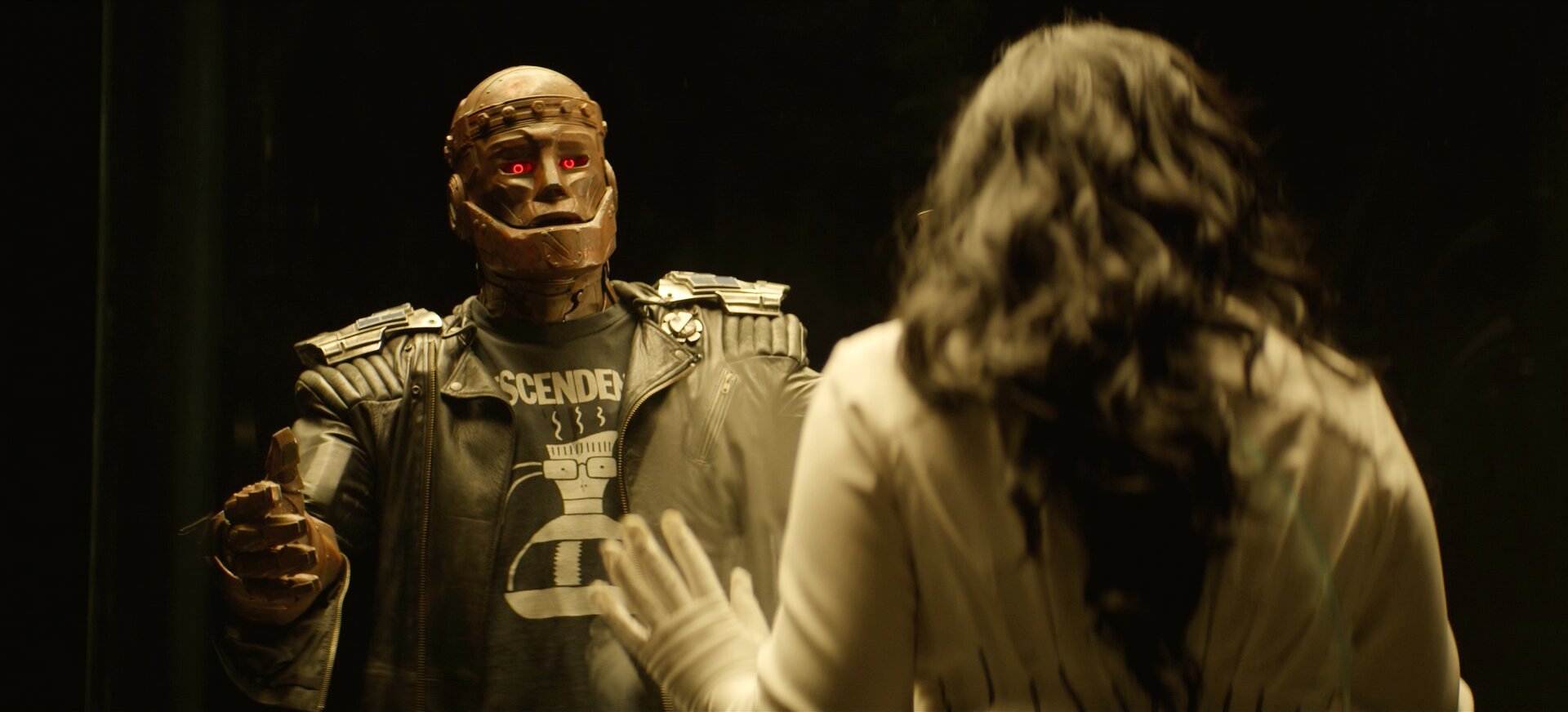 Dada Patrol 03x05
08.10.2021
Madame Rouge enlists the Doom Patrol's help after learning about her unsettling past. While the rest of the team works to infiltrate the target, Rita stays behind and finds a surprising connection with their mysterious friend.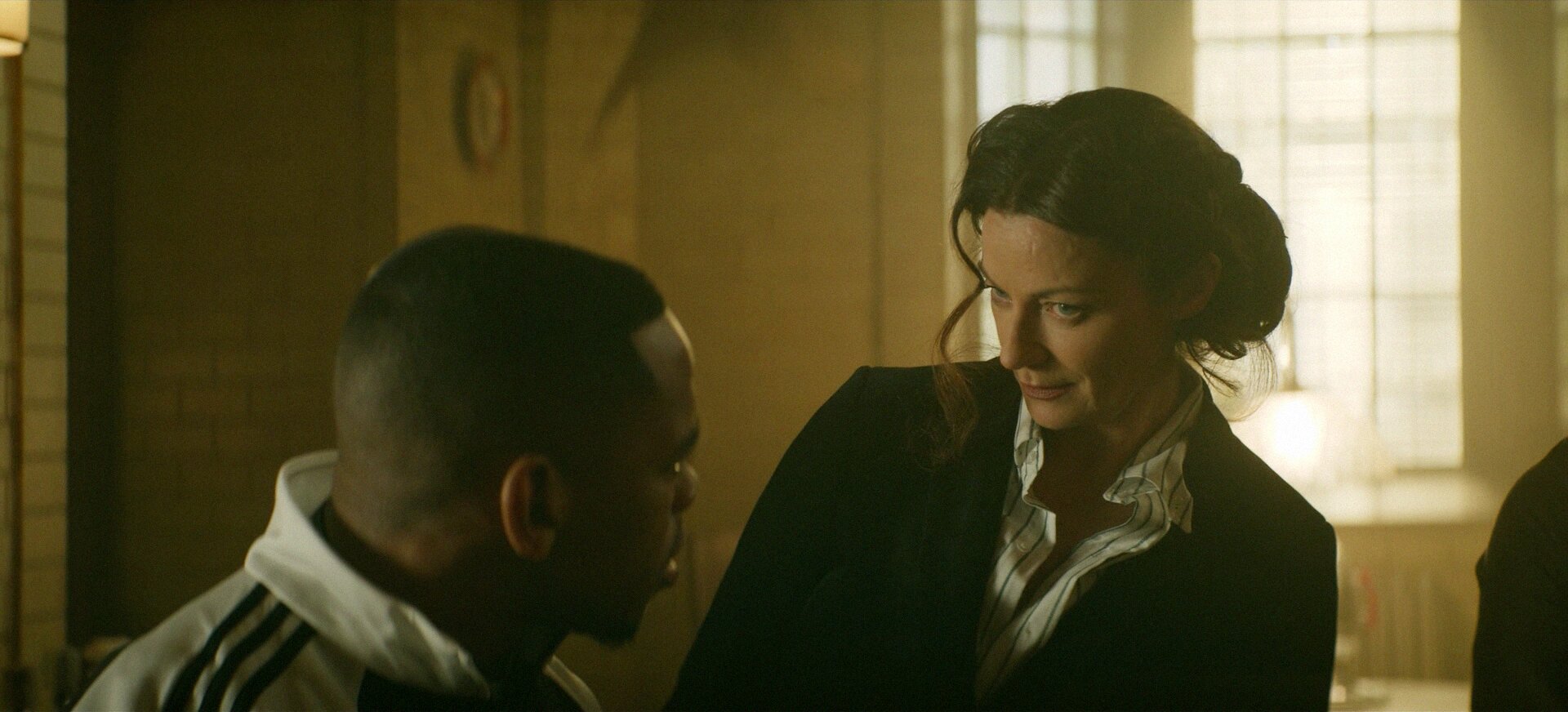 Undead Patrol 03x04
01.10.2021
The newly "undead" members of the Doom Patrol are inspired to work on themselves. Later, the team is rocked by the arrival of a mysterious woman on a time machine – and a former foe.
Dead Patrol 03x03
24.09.2021
After waking up in the tunnel of souls, the Doom Patrol must confront their own personal purgatories. Back at the manor, Dorothy and Larry consult a highly specialized detective agency to help reach their friends.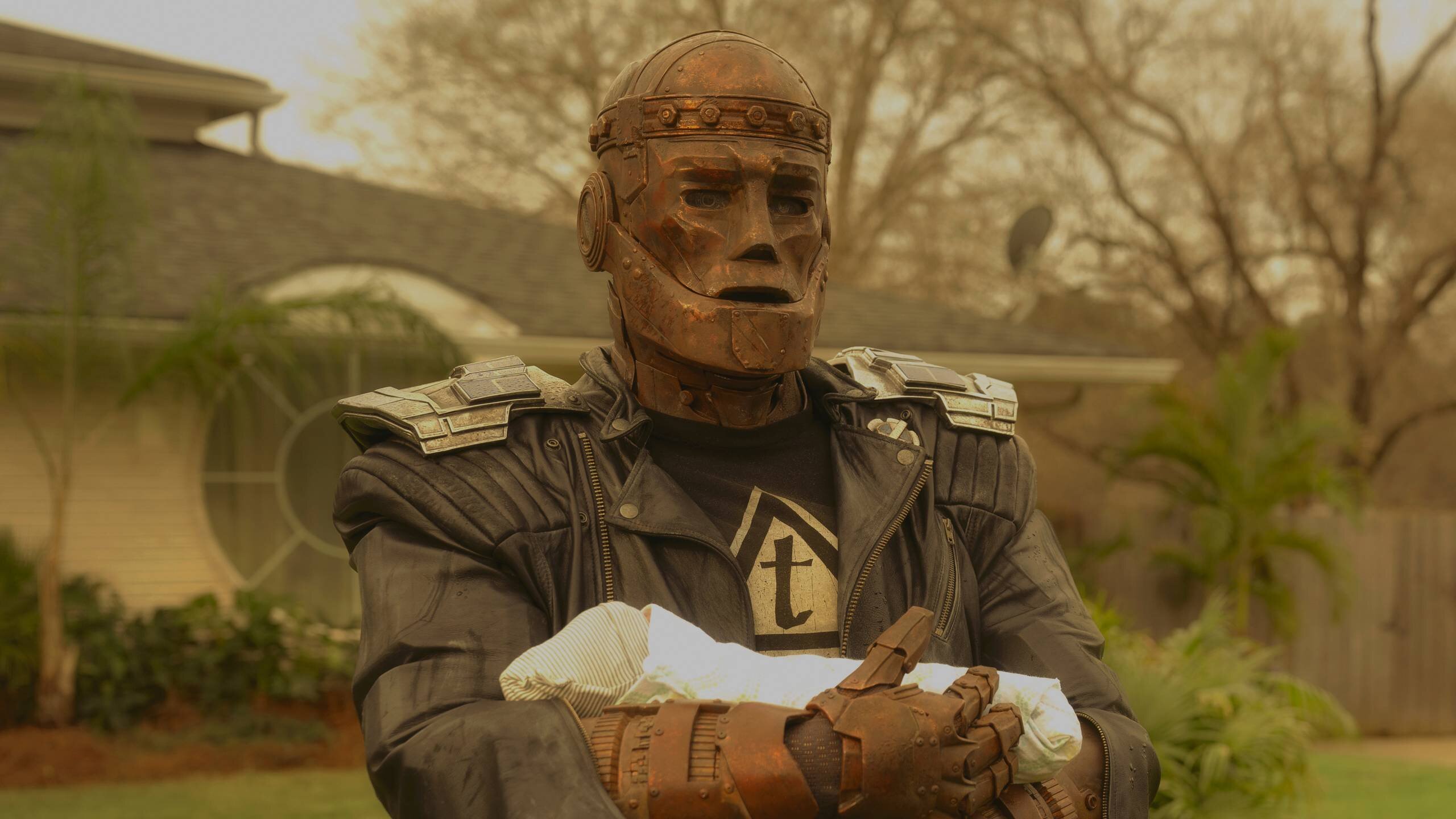 Vacay Patrol 03x02
24.09.2021
A relaxing vacation to escape the Doom Patrol's recent loss proves anything but – especially when an unexpected evil lurks nearby. 
Possibilities Patrol 03x01
24.09.2021
Dorothy and the Candlemaker finally face-off, while the Doom Patrol – now freed from their wax encasings – face troubling side effects. Rita holds the key, but is she ready to answer the call?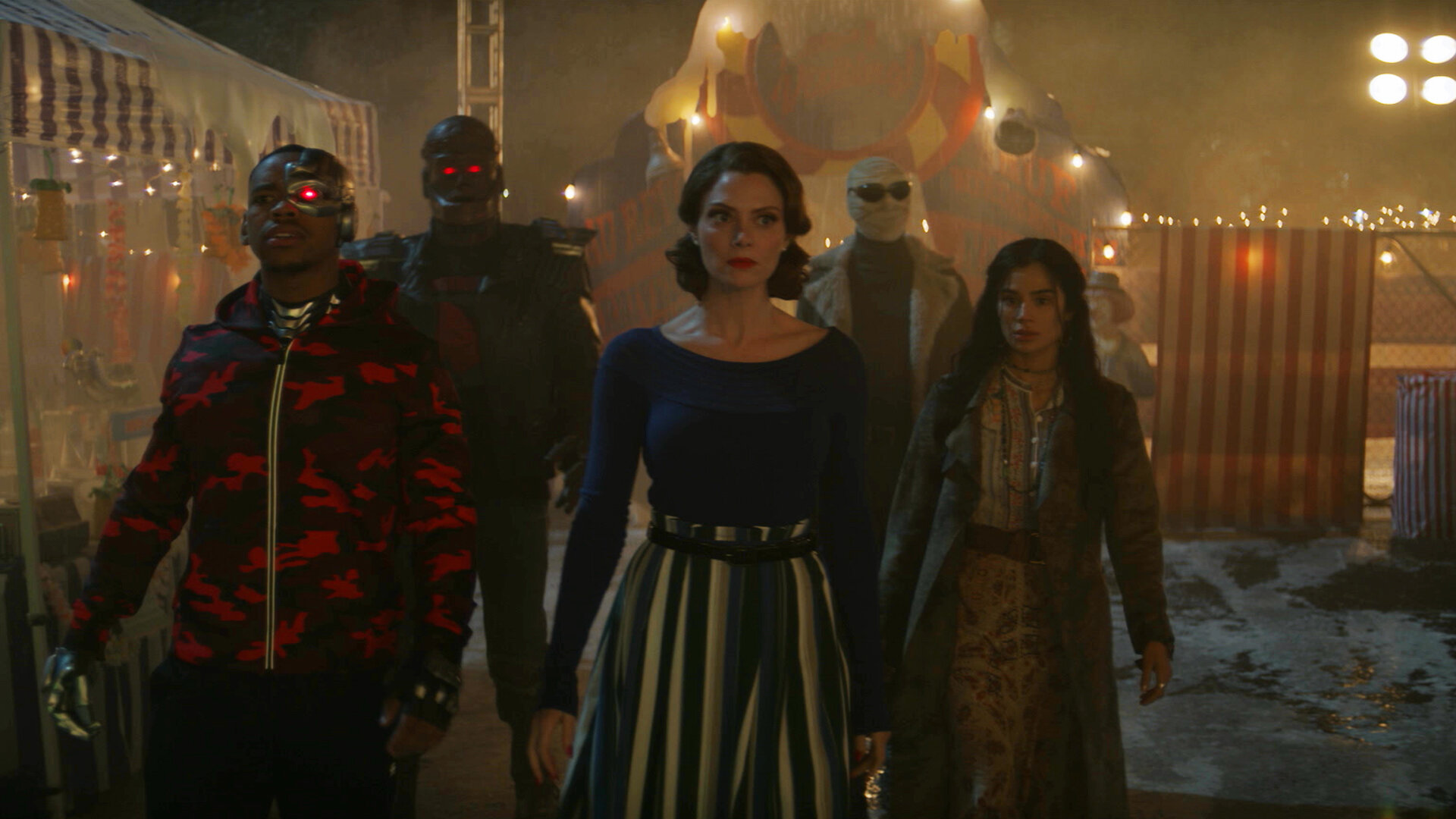 Wax Patrol 02x09
07.08.2020
Before they can save the world from The Candlemaker, the Doom Patrol must first confront their childhood imaginary friends. Meanwhile, Jane reflects on the first time that Miranda became "primary," and Dorothy must make a fateful choice.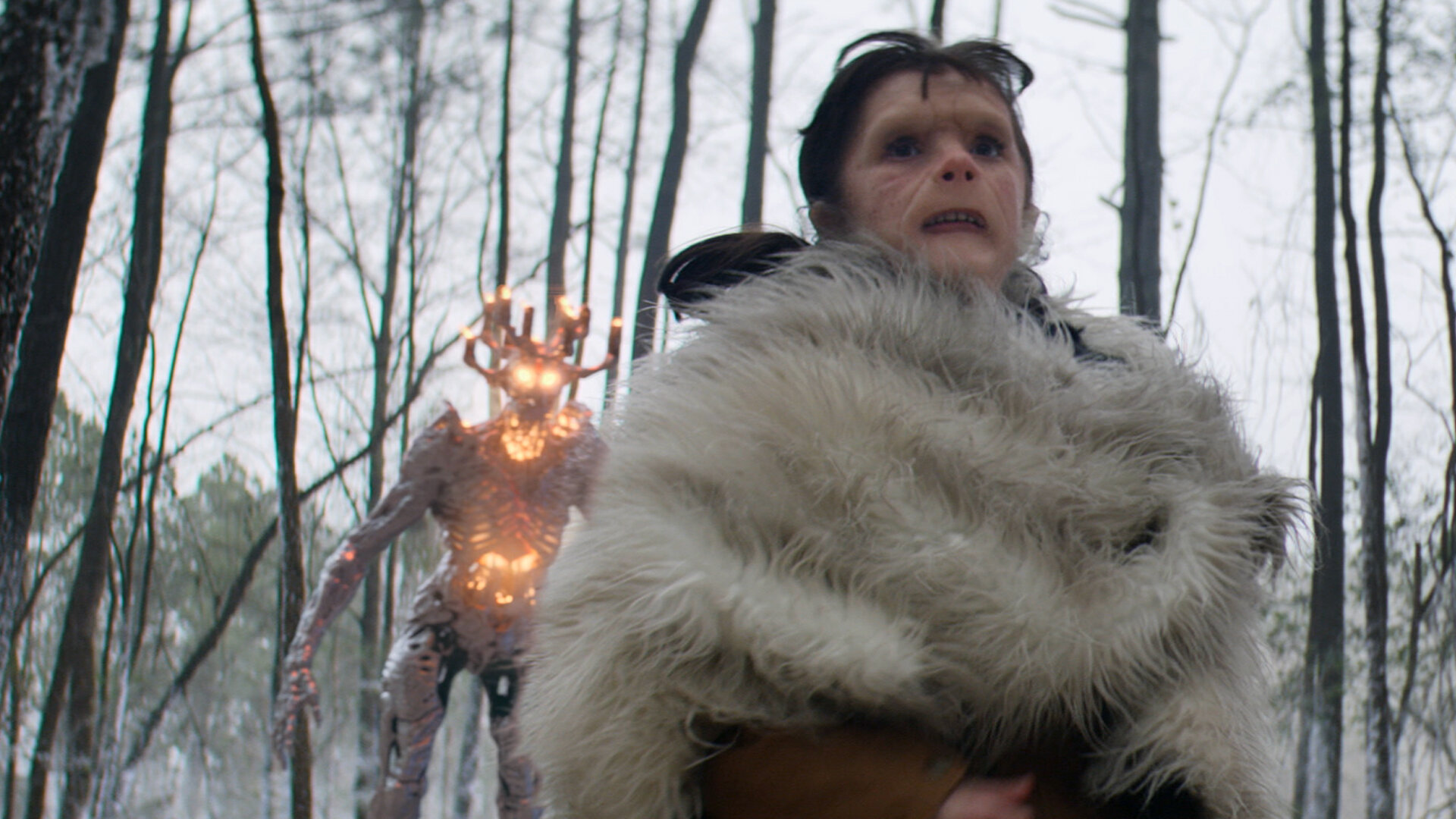 Dad Patrol 02x08
31.07.2020
Determined to prove her worth in The Underground, Jane brings Larry to rural Arkansas to help her retrieve an invaluable item. Meanwhile, Niles organizes a special day for Dorothy, who hides a personal development from her declining father. And Cliff gives father/daughter bonding with Clara his best shot, while Rita embraces her superhero status as "The Beekeeper" and Vic is forced to confront the real Roni.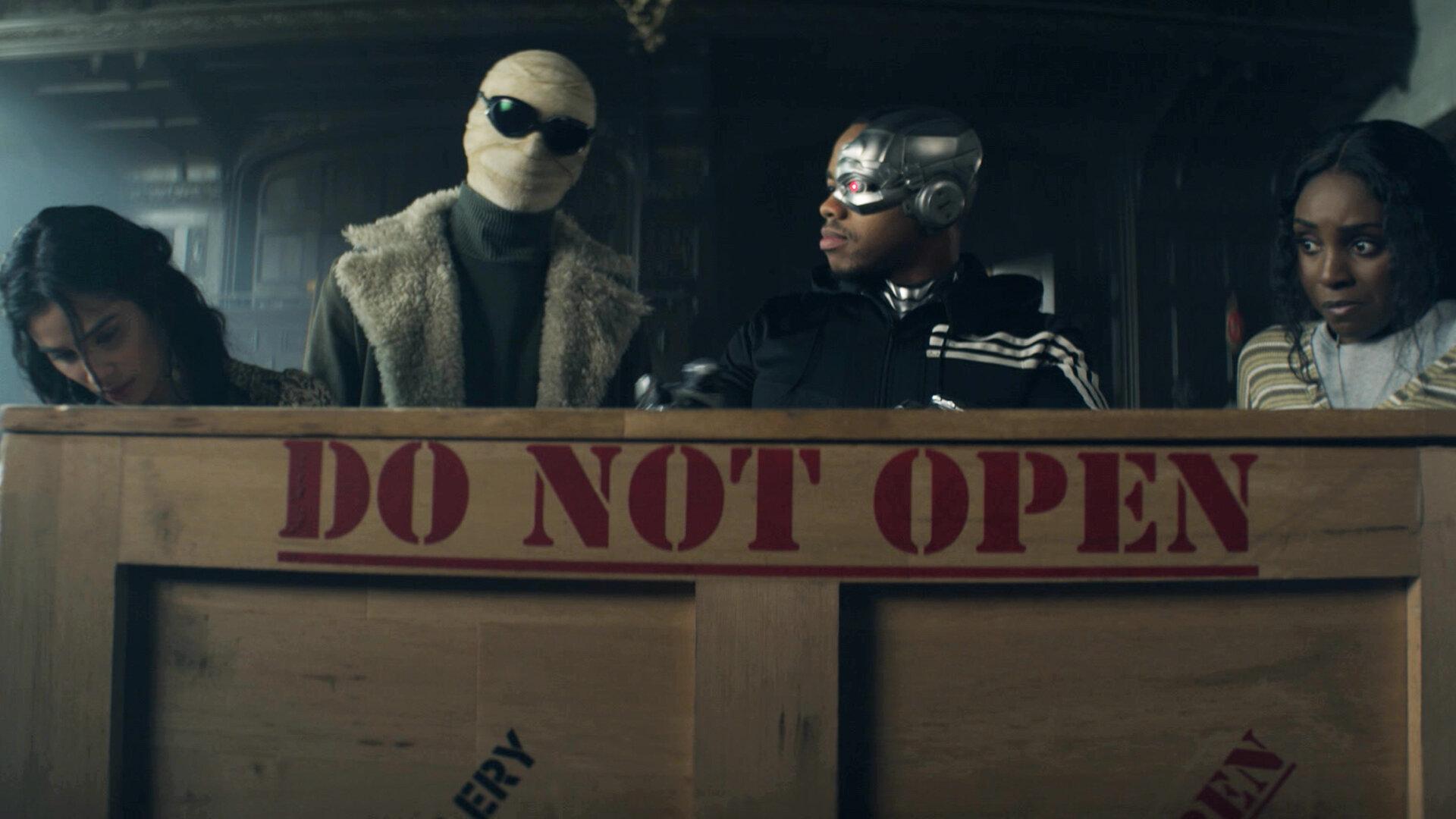 Dumb Patrol 02x07
24.07.2020
While Niles heads north to find Dorothy's mother, the Doom Patrol embraces their inner morons after receiving a mysterious package.