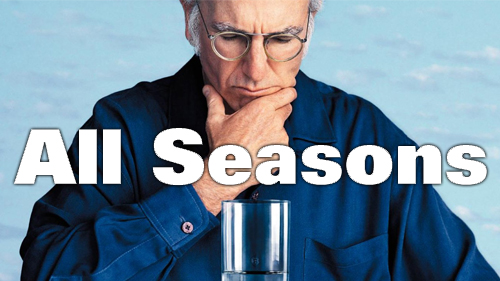 Curb Your Enthusiasm stars Seinfeld co-creator Larry David as himself in an unsparing but tongue-in-cheek depiction of his life. Shot in a verite style and featuring celebrities playing themselves, the episodes are improvised by the actors from an outline created by David.
Add to my shows
Next episode
What Have I Done? 11x08
monday
Latest episodes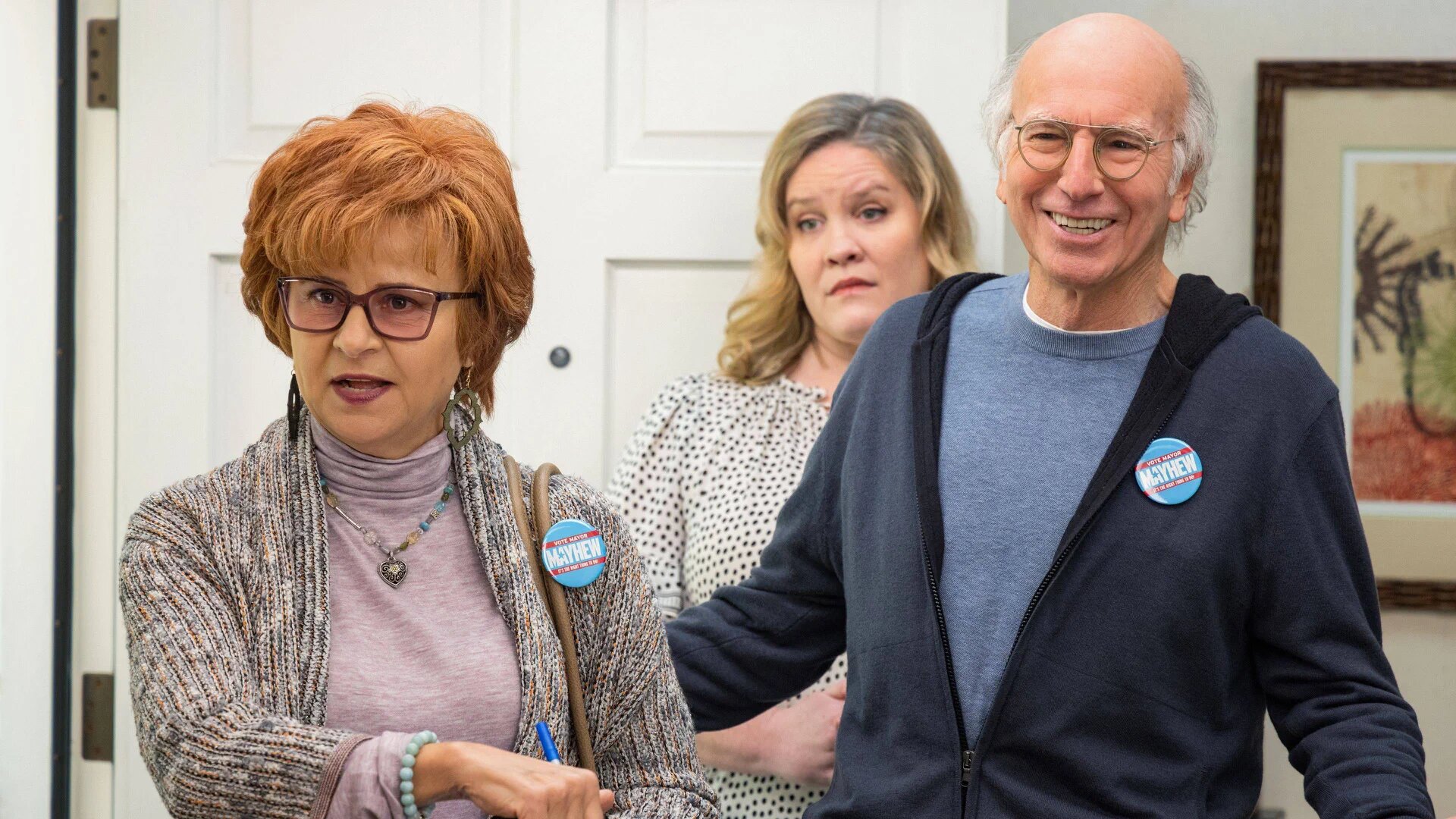 Irma Kostroski 11x07
today
Ahead of Election Day, Larry befriends City Councilwoman Irma Kostroski while mediating a conflict between a difficult actor and his prop master.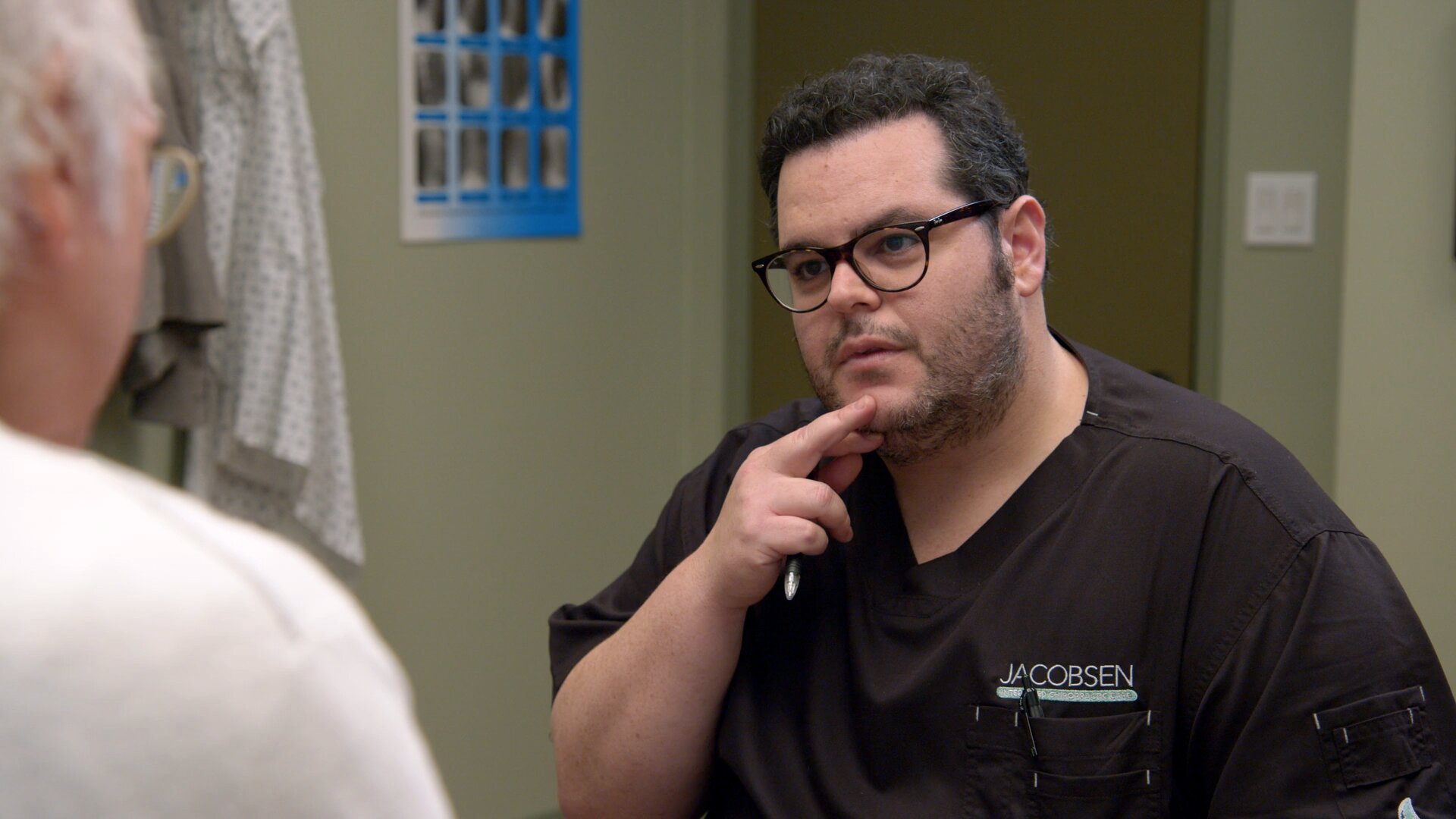 Man Fights Tiny Woman 11x06
monday
Larry navigates the complexities of requesting a new chauffeur, letting his roofer do his job, and imparting some constructive criticism to his chiropractor.
IRASSHAIMASE! 11x05
22.11.2021
After enlisting both Jeff and Freddy's help for the occasion, Larry's hot date quickly goes south.
The Watermelon 11x04
15.11.2021
After agreeing to take Susie's new rabbi golfing, Larry then cashes in on her favor. Later, Larry's appeal to Woody Harrelson's animal rights activism comes with unexpected consequences.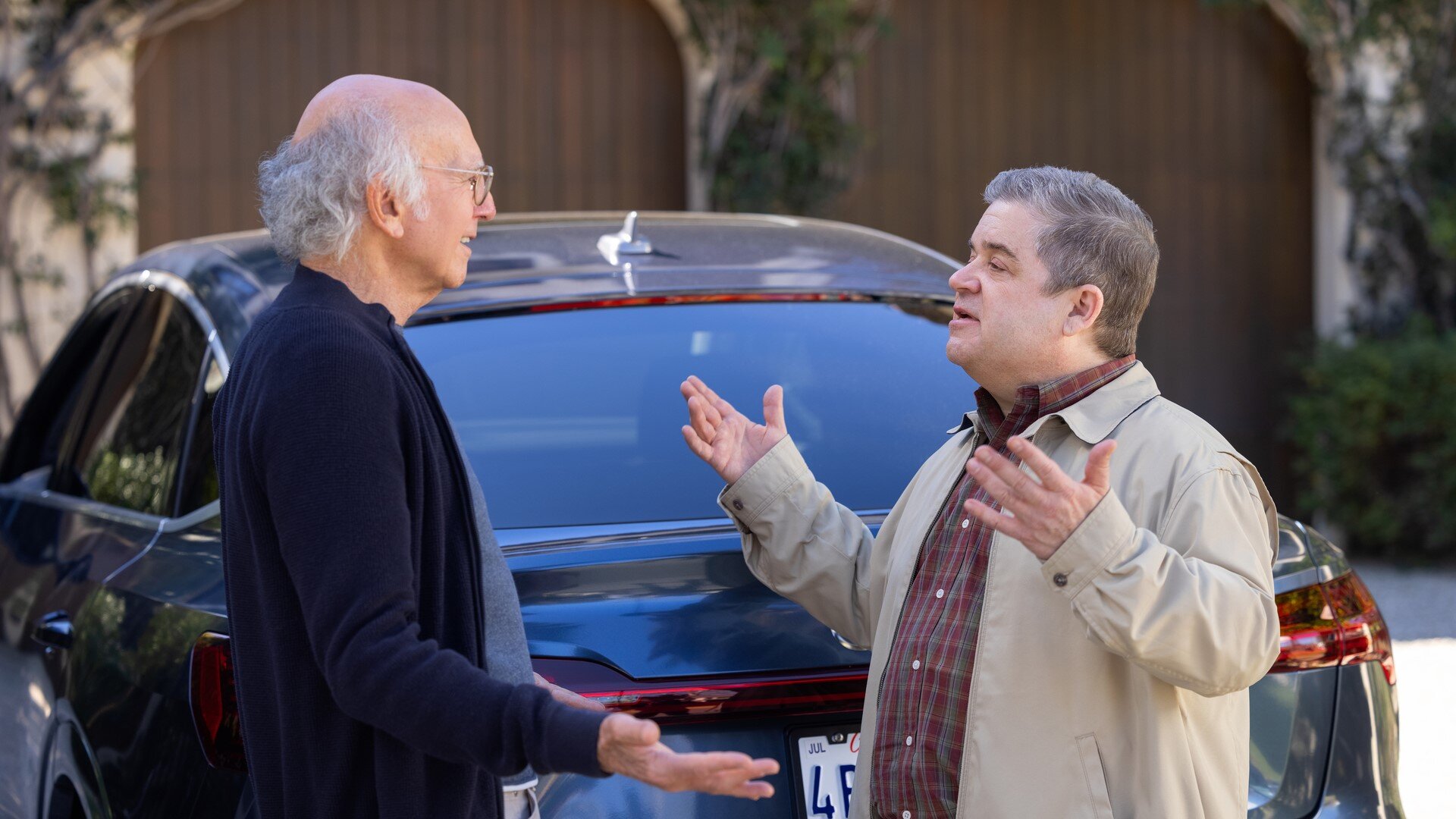 The Mini Bar 11x03
08.11.2021
In a last-ditch effort, Larry enlists Cheryl's help with a project and, later, concocts a plan that could finally save his newest creative venture.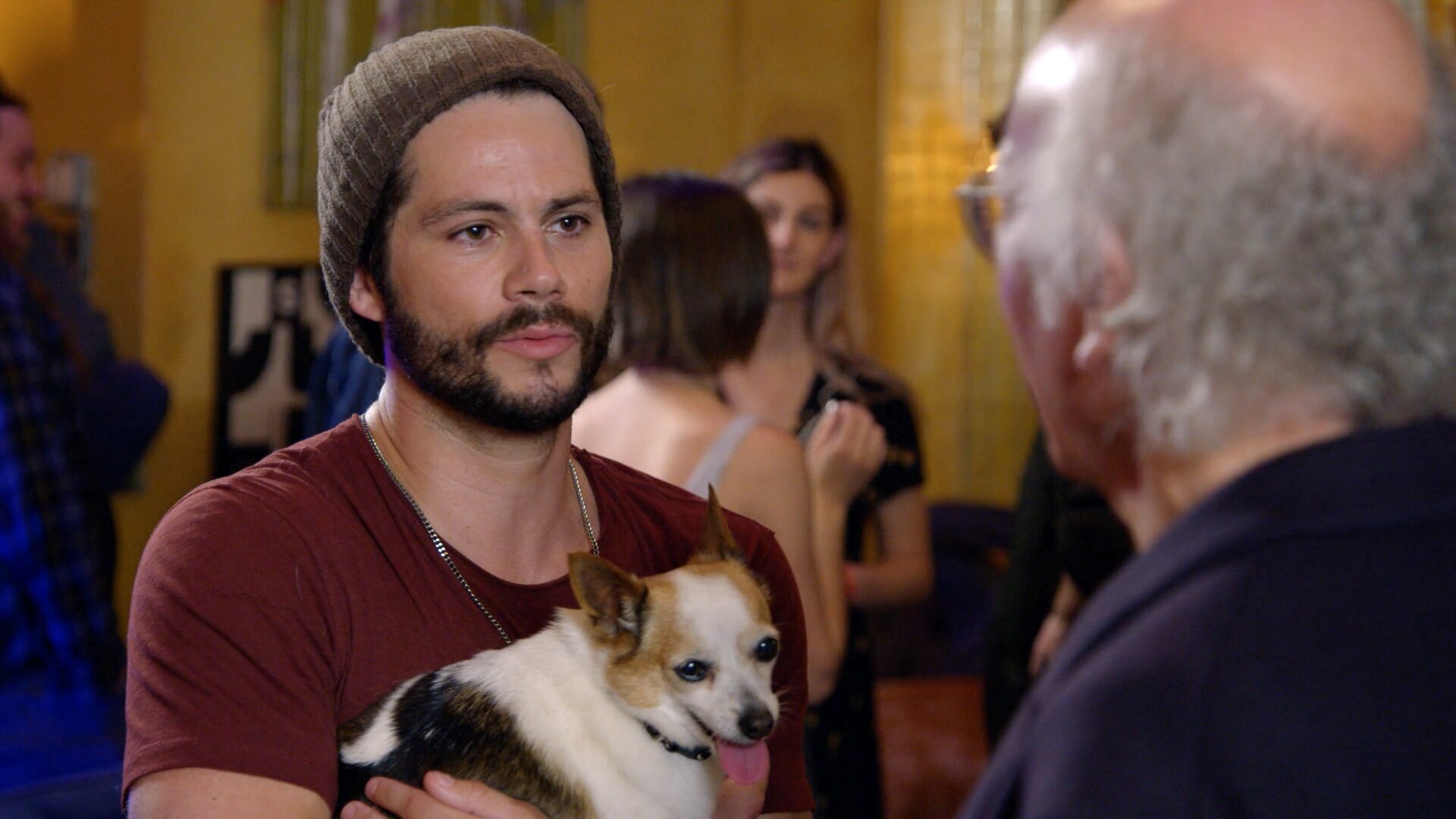 Angel Muffin 11x02
01.11.2021
Larry is forced to attend an ill-fated work meeting and investigates the truth behind a faulty toilet. Determined to unravel a mystery of his own, Jeff employs Larry's detective skills.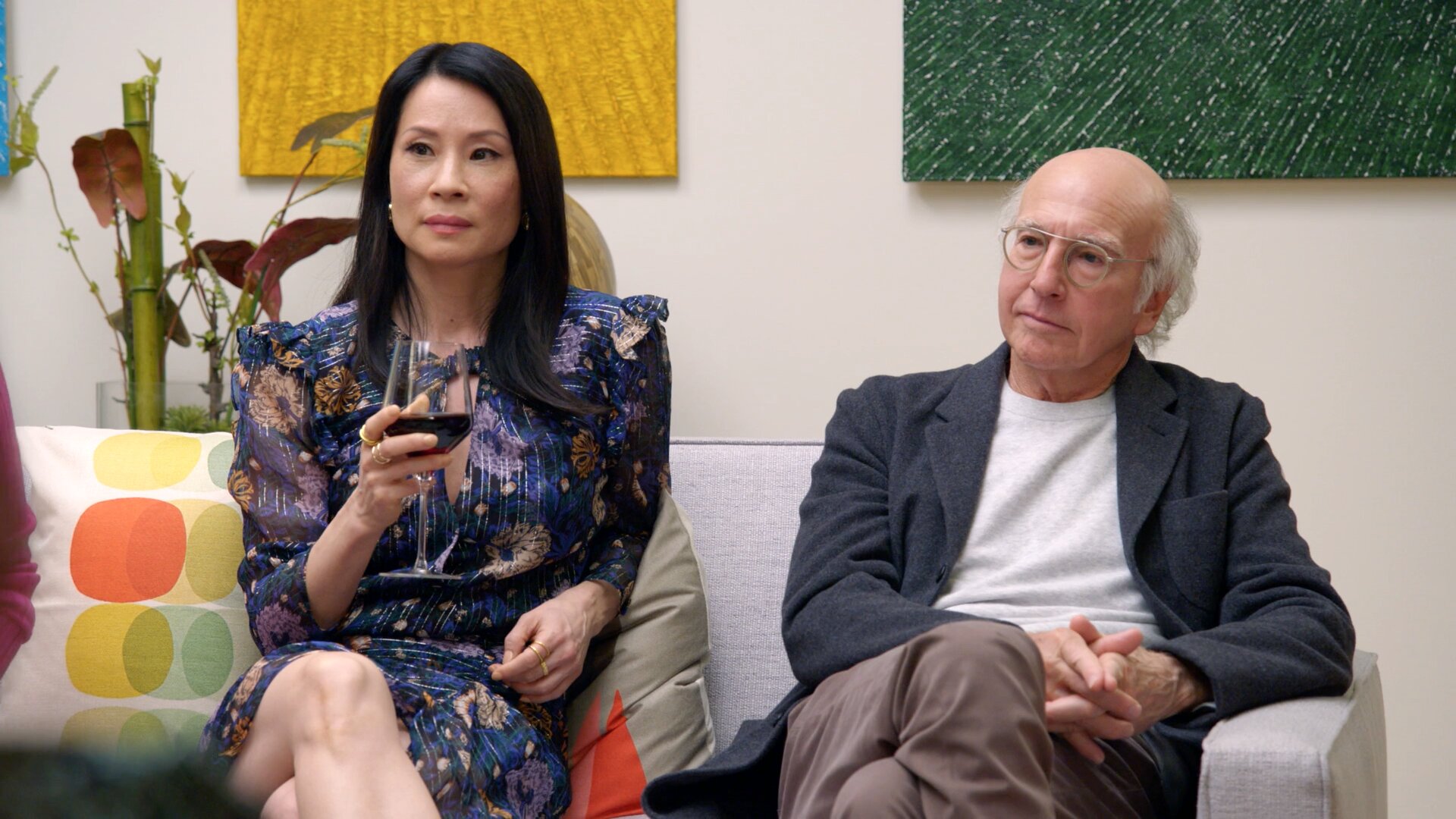 The Five-Foot Fence 11x01
25.10.2021
A discovery in Larry's backyard threatens to derail his latest creative venture, while a clumsy mishap threatens the future of his latest romance. Albert Brooks hosts an unprecedented event, and Leon makes arrangements for an upcoming trip.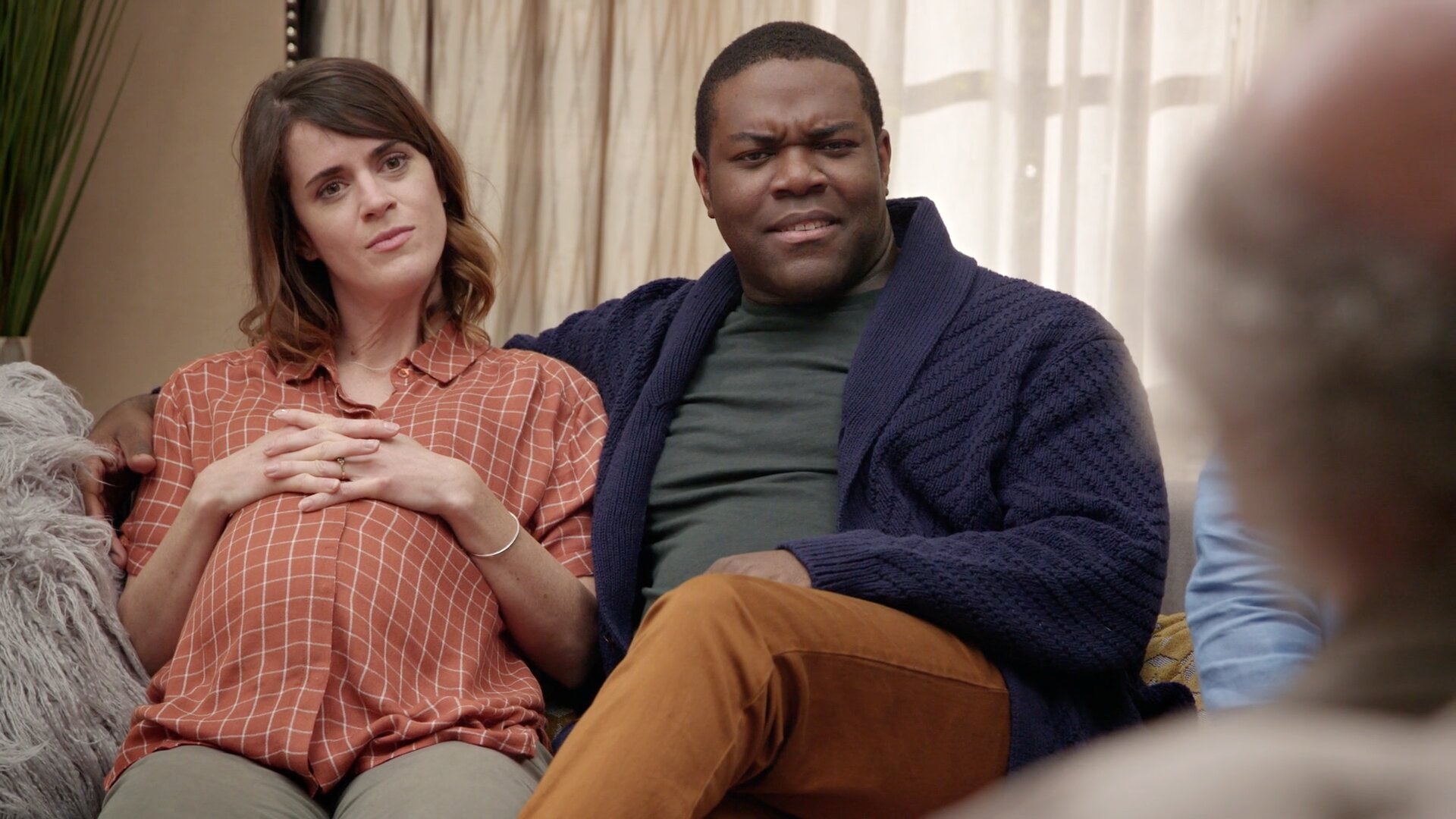 The Spite Store 10x10
23.03.2020
Larry runs into an unwelcome familiar face, seeks a second opinion on his knee injury and causes a rift between expectant parents.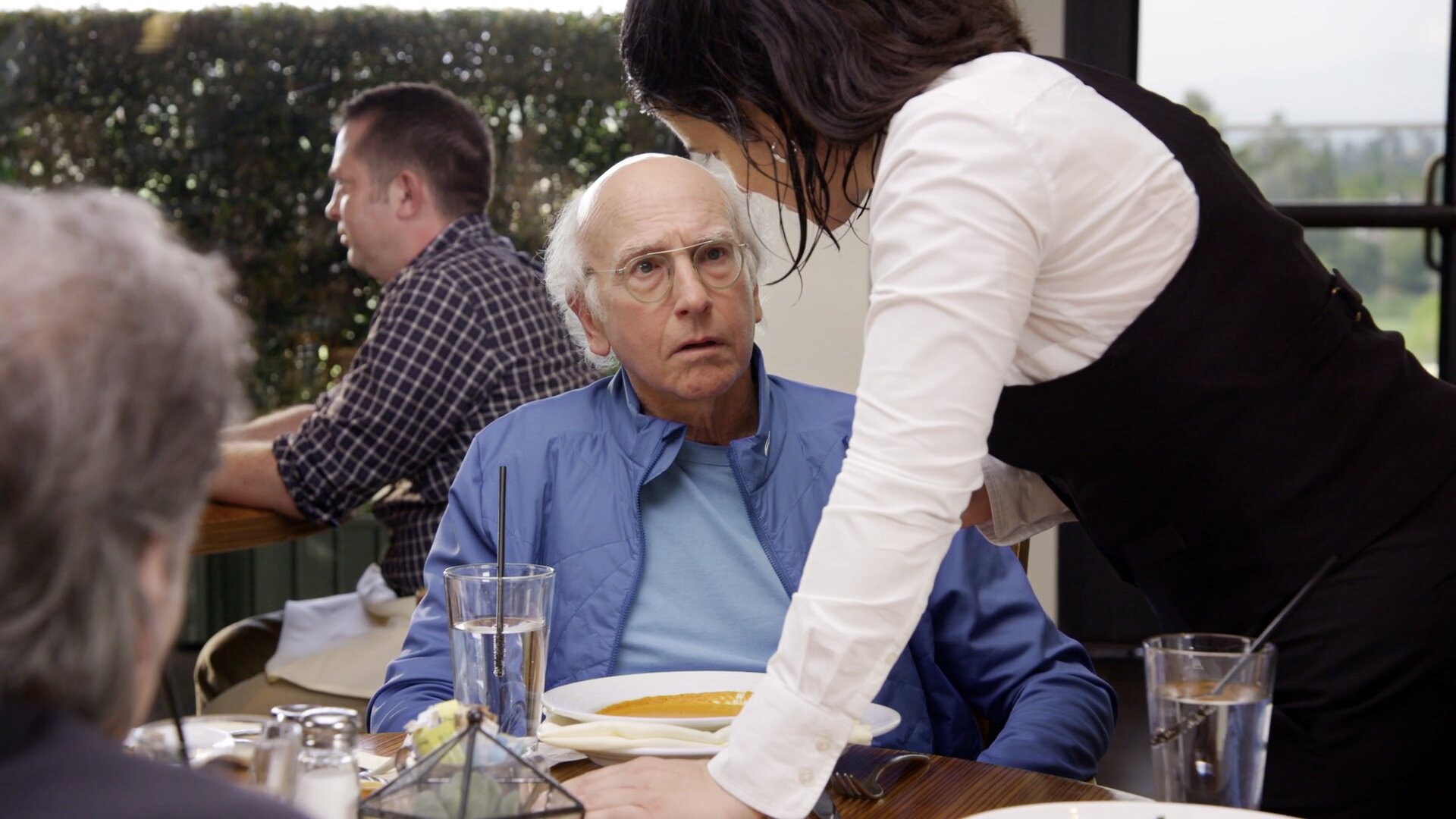 Beep Panic 10x09
16.03.2020
Mocha Joe hatches a plan to sabotage his adversary. Larry develops a debilitating habit and takes pity on a waitress. Richard prepares for a career-defining role.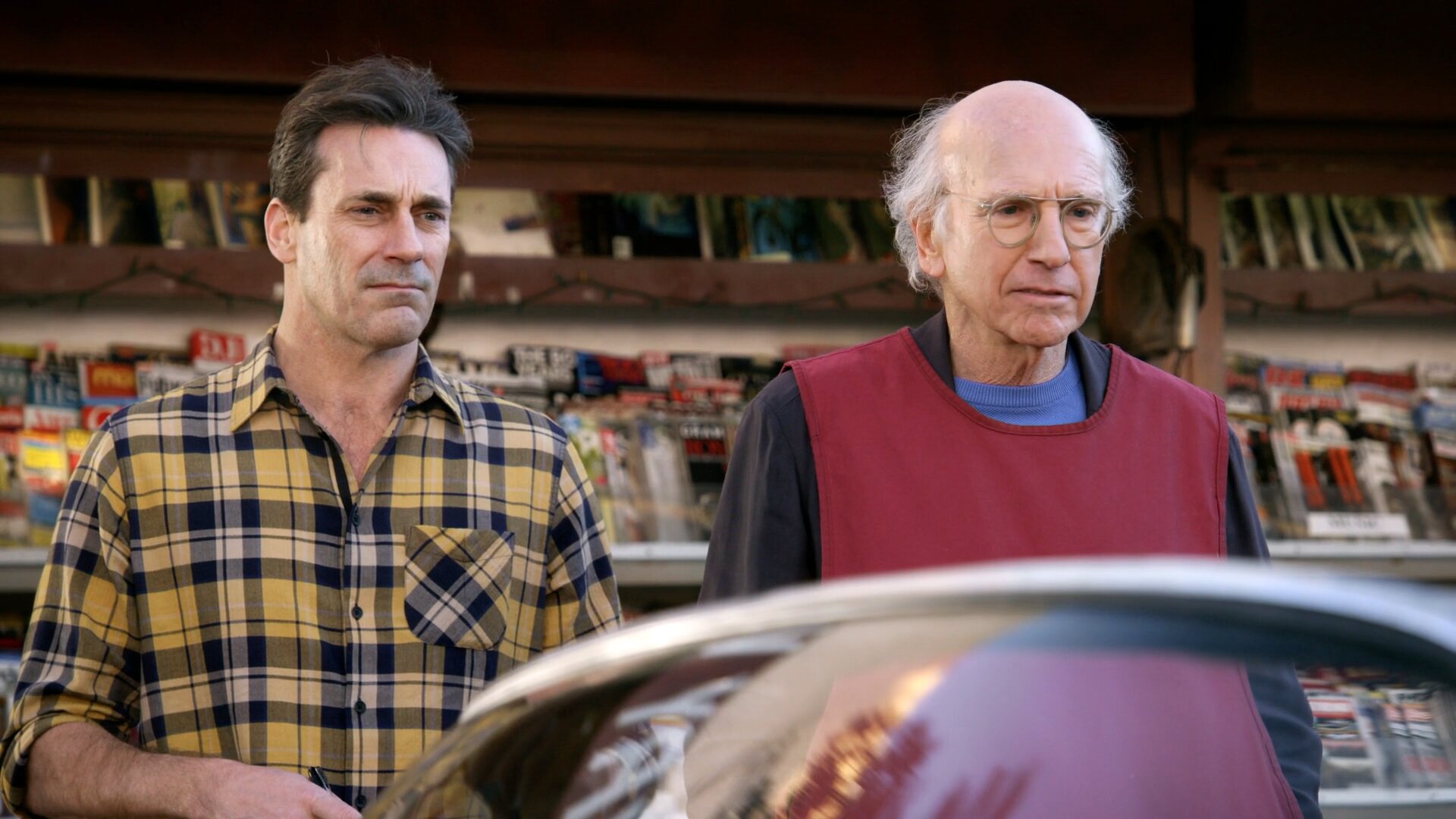 Elizabeth, Margaret and Larry 10x08
09.03.2020
A prominent actor shadows Larry to prepare for an upcoming role. Larry meddles in the sale of Cheryl's sister's house, helps Leon grow a new business and stirs up trouble at a dinner party hosted by Richard's girlfriend.