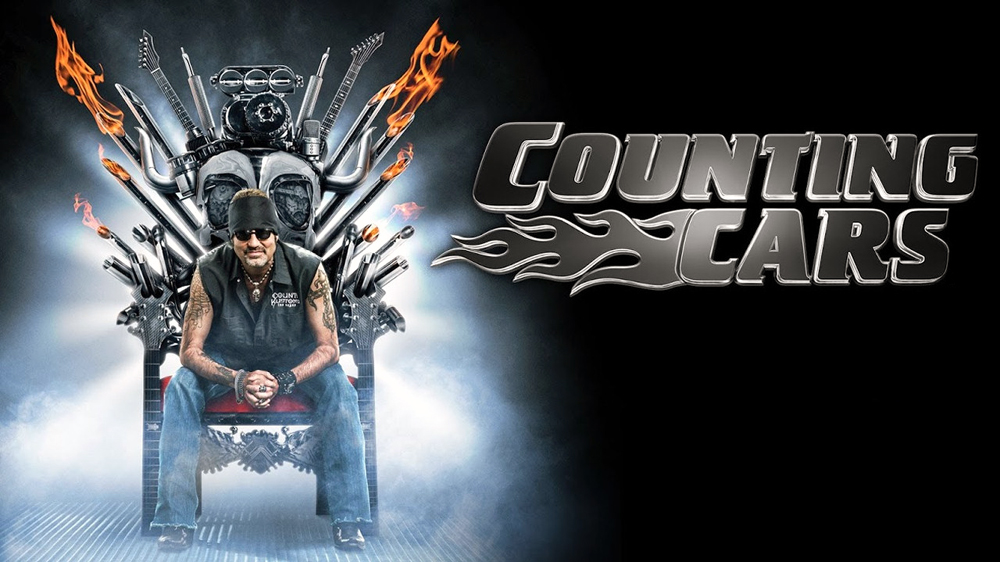 Most people in Las Vegas bet with chips, but Danny "The Count" Koker bets with cars. Known from his numerous appearances on Pawn Stars, this Sin City legend walks, talks and breathes classic American muscle cars. When he sees a car he wants, he will do whatever it takes to get his hands on it—including making on-the-spot cash offers to unsuspecting owners. On the HISTORY series Counting Cars, Danny and his team restore, customize and sell cars in a hurry, scrambling to keep their Las Vegas shop in the black. From vintage Thunderbirds to classic Corvettes, toy cars to souped-up sidecar motorcycles, Danny and the crew of Count's Kustoms will stop at nothing to find and flip the greatest rides of all time.
Add to my shows
Latest episodes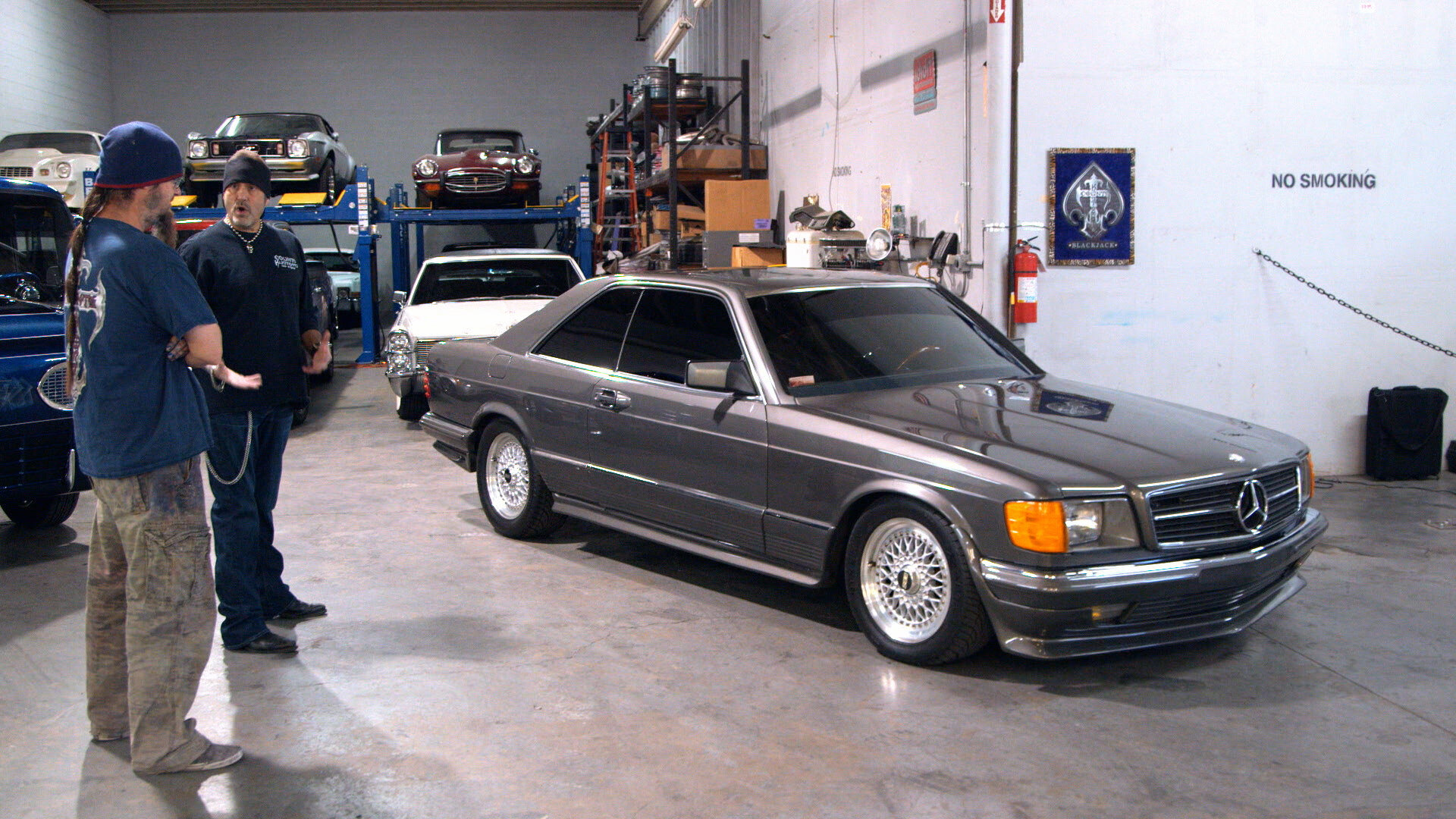 Danny's Dream Benz 10x10
thursday
After nearly thirty years, Danny decides it's finally time to restore his late father's rare 1982 Mercedes Benz 500 SEC AMG, the way he would have wanted to. Meanwhile, Ryan and Bob provide some killer cosmetic updates to a wickedly fast 2010 Dodge Challenger, and Mike learns some old school paint tricks from the master himself, Ryan.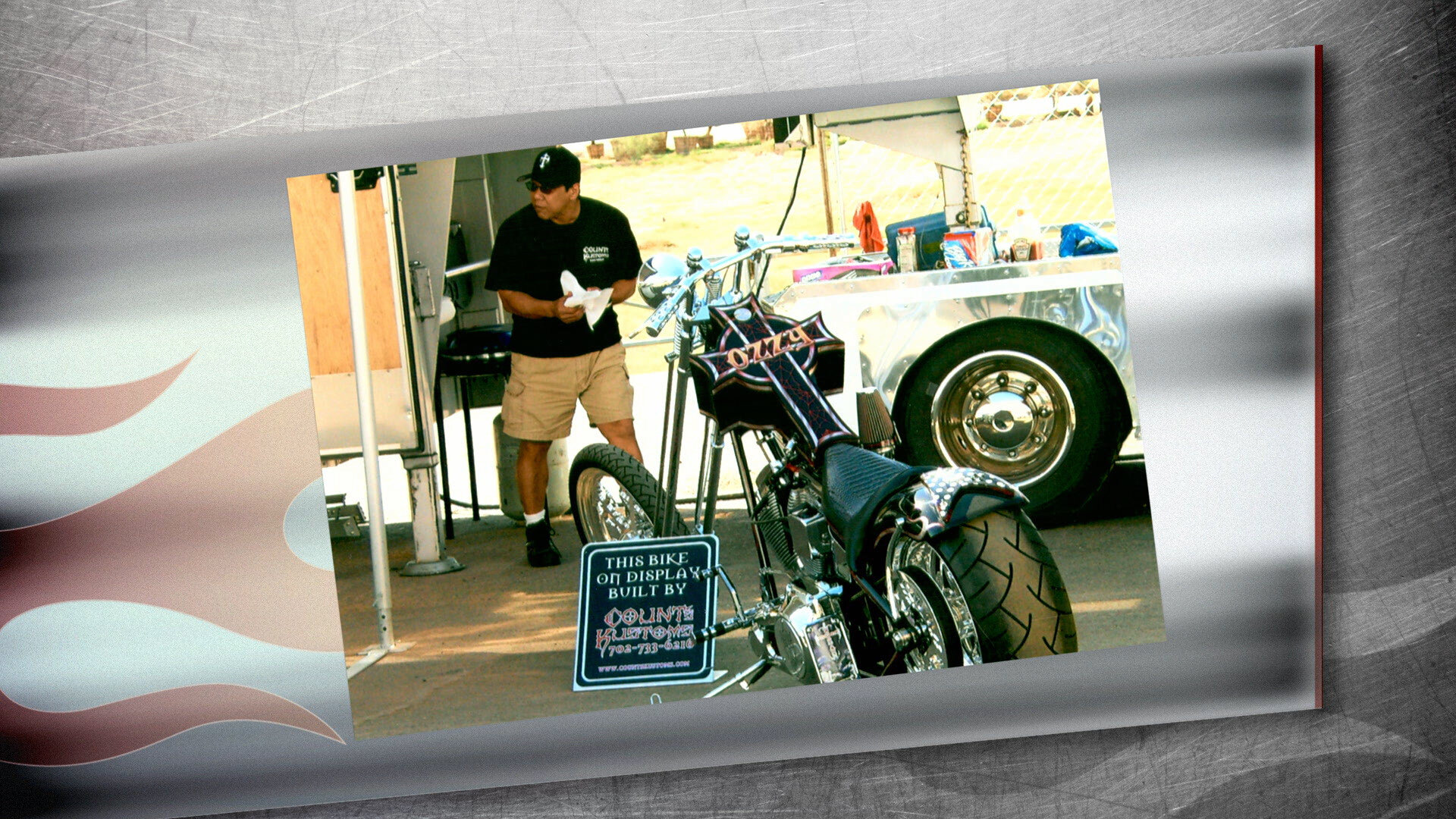 Kona Gold Chopper 10x09
25.11.2021
Danny and the Count's Kustoms crew rally together to help Shannon restore his father's long lost chopper. Meanwhile, Danny does a do-over on his customized 1990 Chevy Suburban and Shannon and Ryan transform a 2021 Harley Davidson Trike into a cool tribute to our Armed Forces.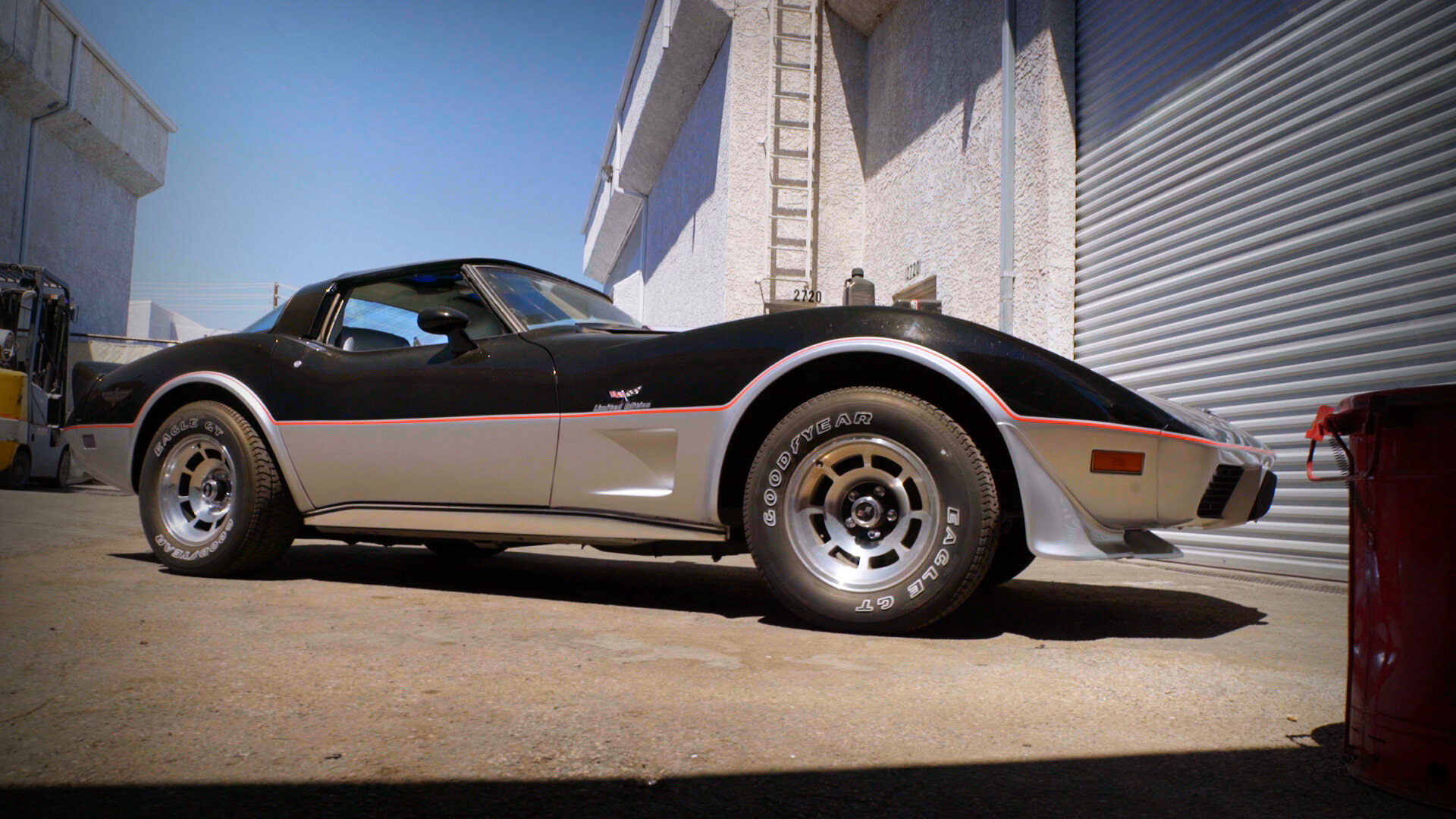 Smokin Hot Corvette 10x08
18.11.2021
Danny and the Count's Kustom Crew kick into overdrive, transforming a 25th Anniversary 1978 Corvette Pace Car into a high octane street demon. Meanwhile, it's up to Shannon and Ryan to resurrect a damaged 2005 American Ironhorse chopper for a client.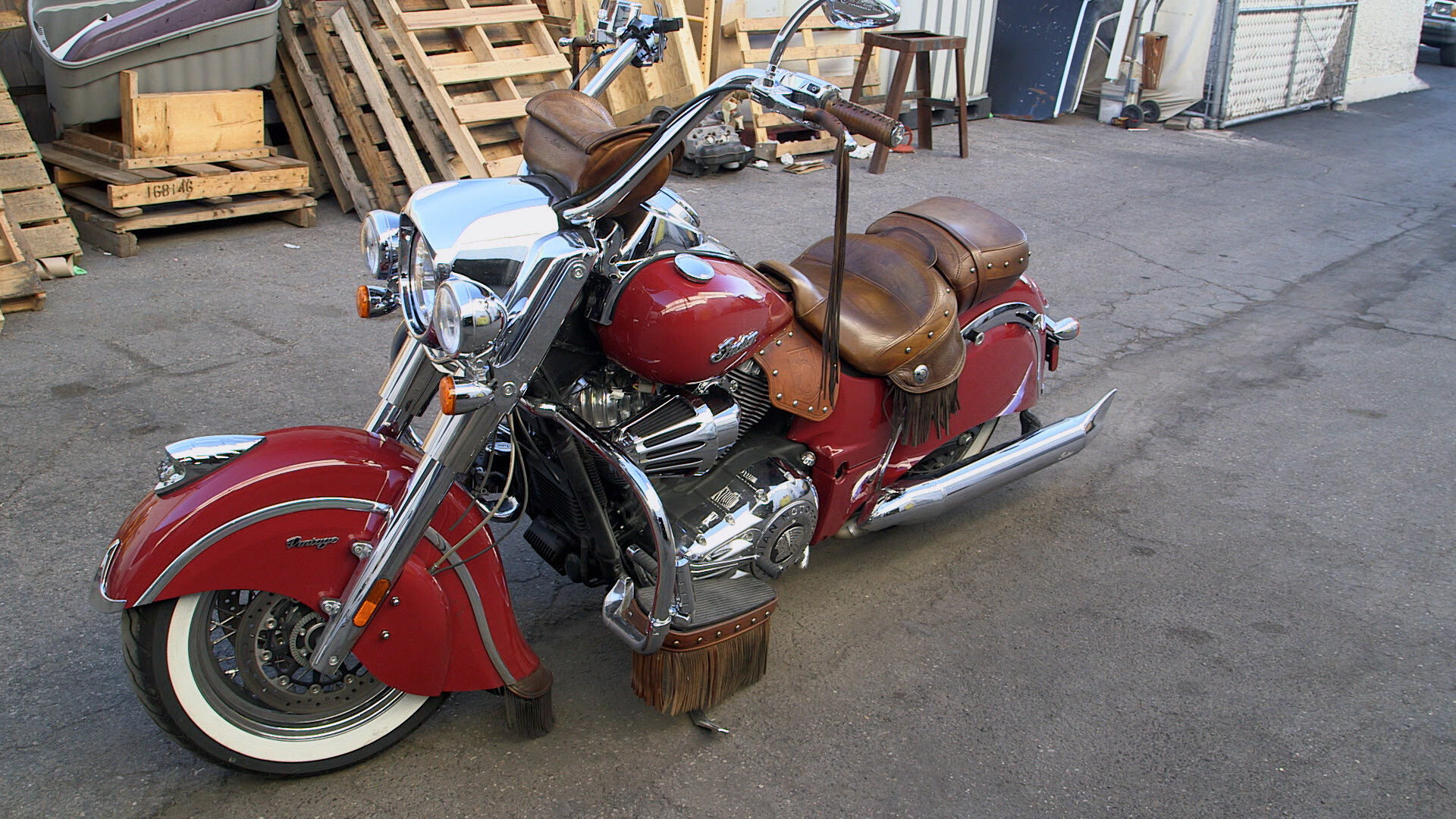 Vantastic Voyage 10x07
28.10.2021
Danny "The Count" Koker stops at nothing to find and flip the greatest rides of all time.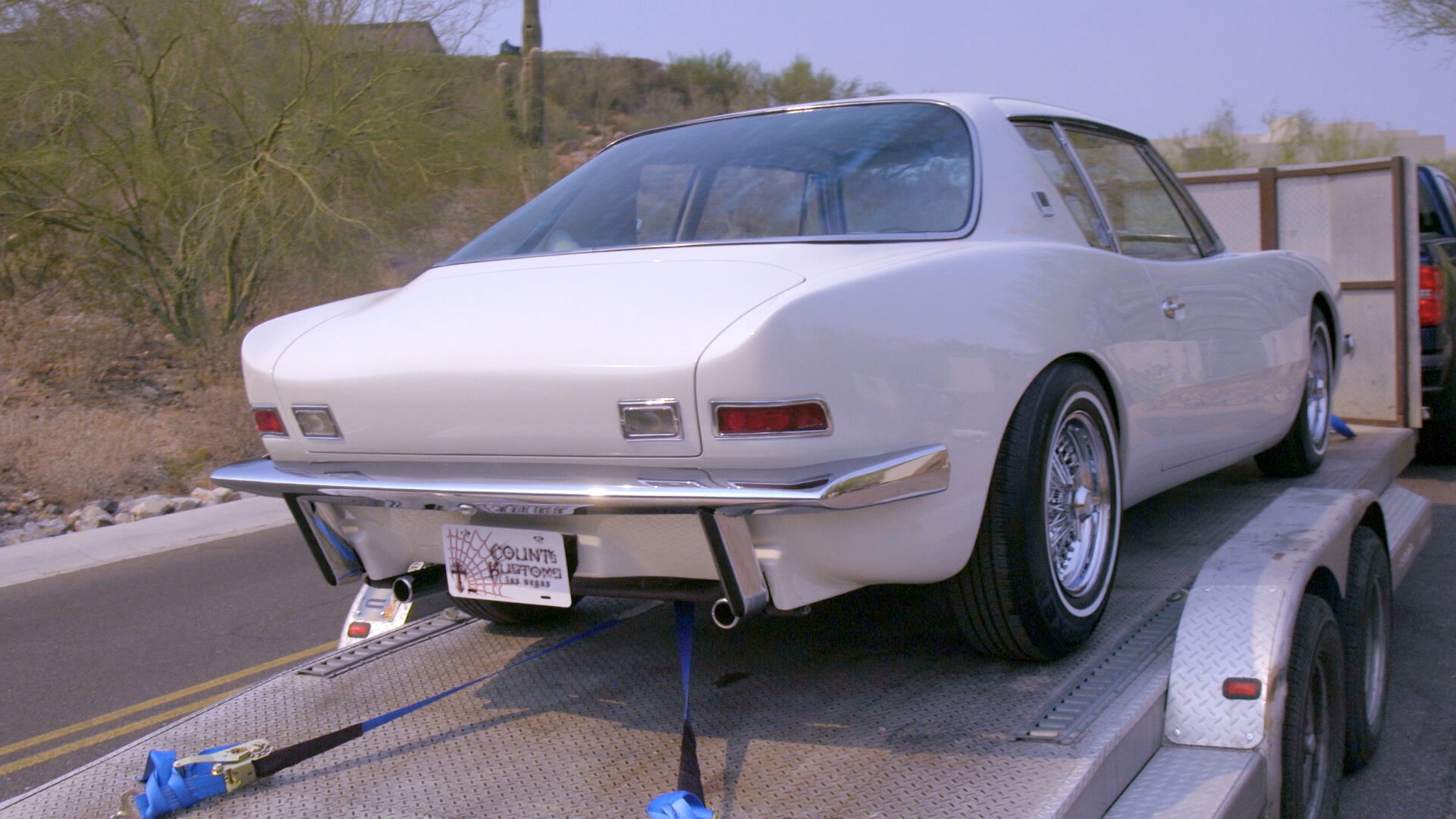 Alice and the Beast 10x06
21.10.2021
The Count's Kustoms Crew hits the road to hand deliver Alice Cooper's newly restored 1963 Studebaker Avanti, and he blows their mind with his amazing car collection. Back at the shop, Ryan makes a Vietnam vet's Indian Trike dreams come true, and Horny Mike attempts to create the world's biggest, baddest monster-themed motorcycle.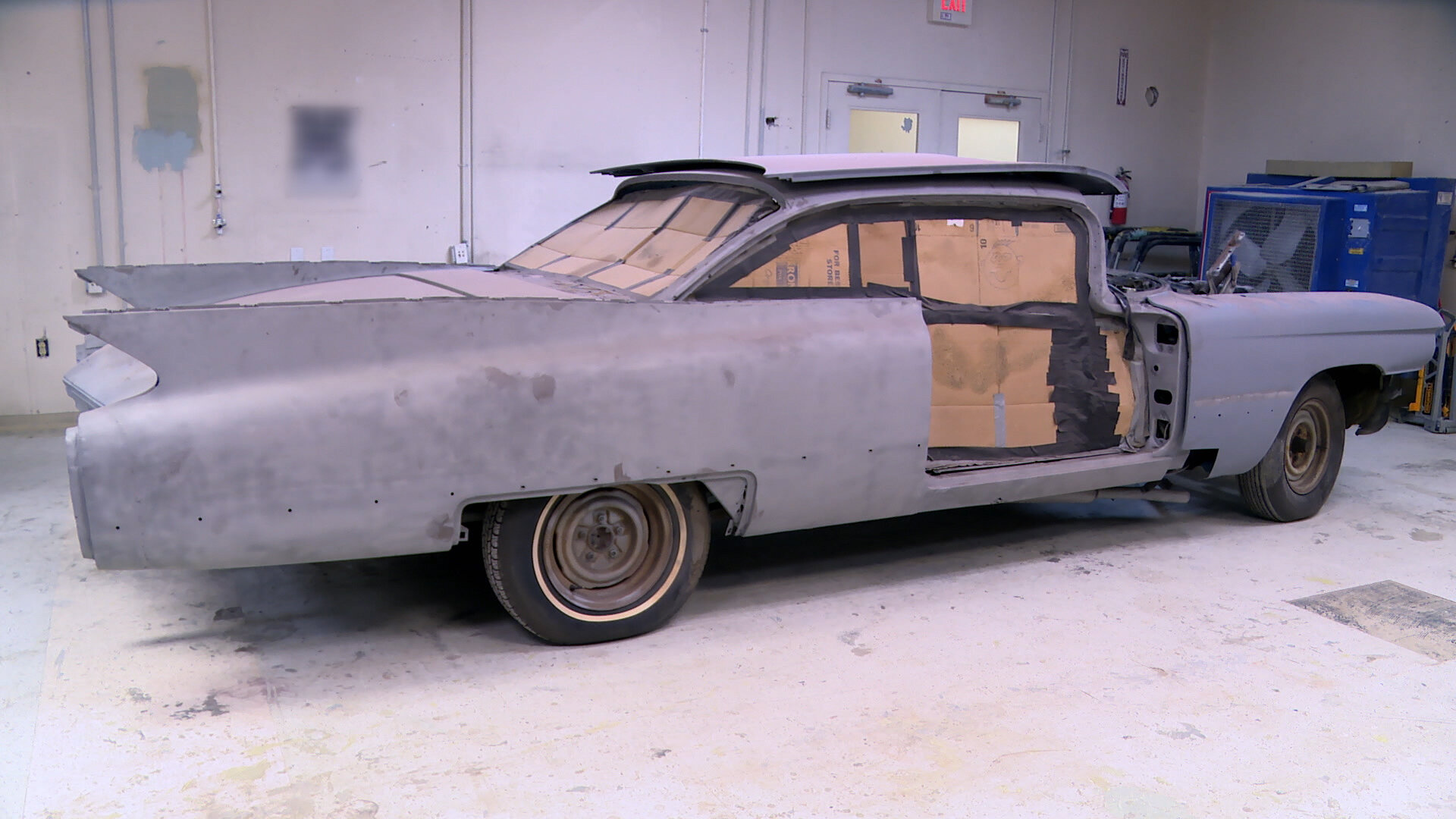 Big Fin Caddy 10x05
14.10.2021
It's all hands on deck when Danny and the crew discover a truckload of unpleasant surprises hiding in a 1960 Cadillac Coupe de Ville that the client wants turned into a show car. Meanwhile, Ryan and Mike come up with a new twist on an old design for a 2019 Indian Motorcycle, and Shannon transforms a 90s Harley Davidson into a lean, mean, dream machine.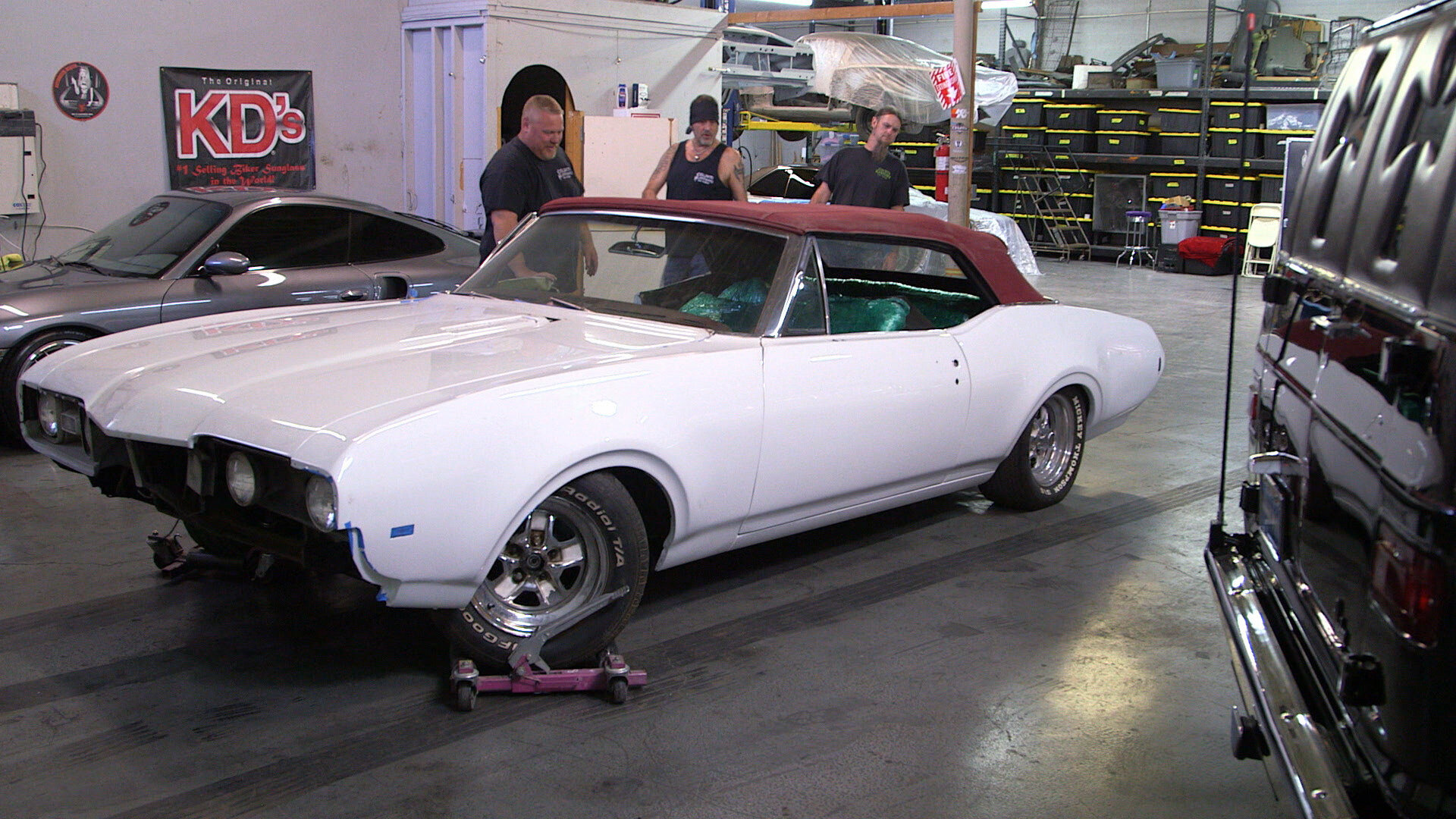 The Coolest Cutlass 10x04
07.10.2021
Danny and the crew are faced with a monumental task when they take on a botched restoration job on a 1968 Oldsmobile Cutlass. Meanwhile, the team is called on by some old friends to customize not one, but two Jeep Gladiators that pay tribute to America's military heroes and first responders.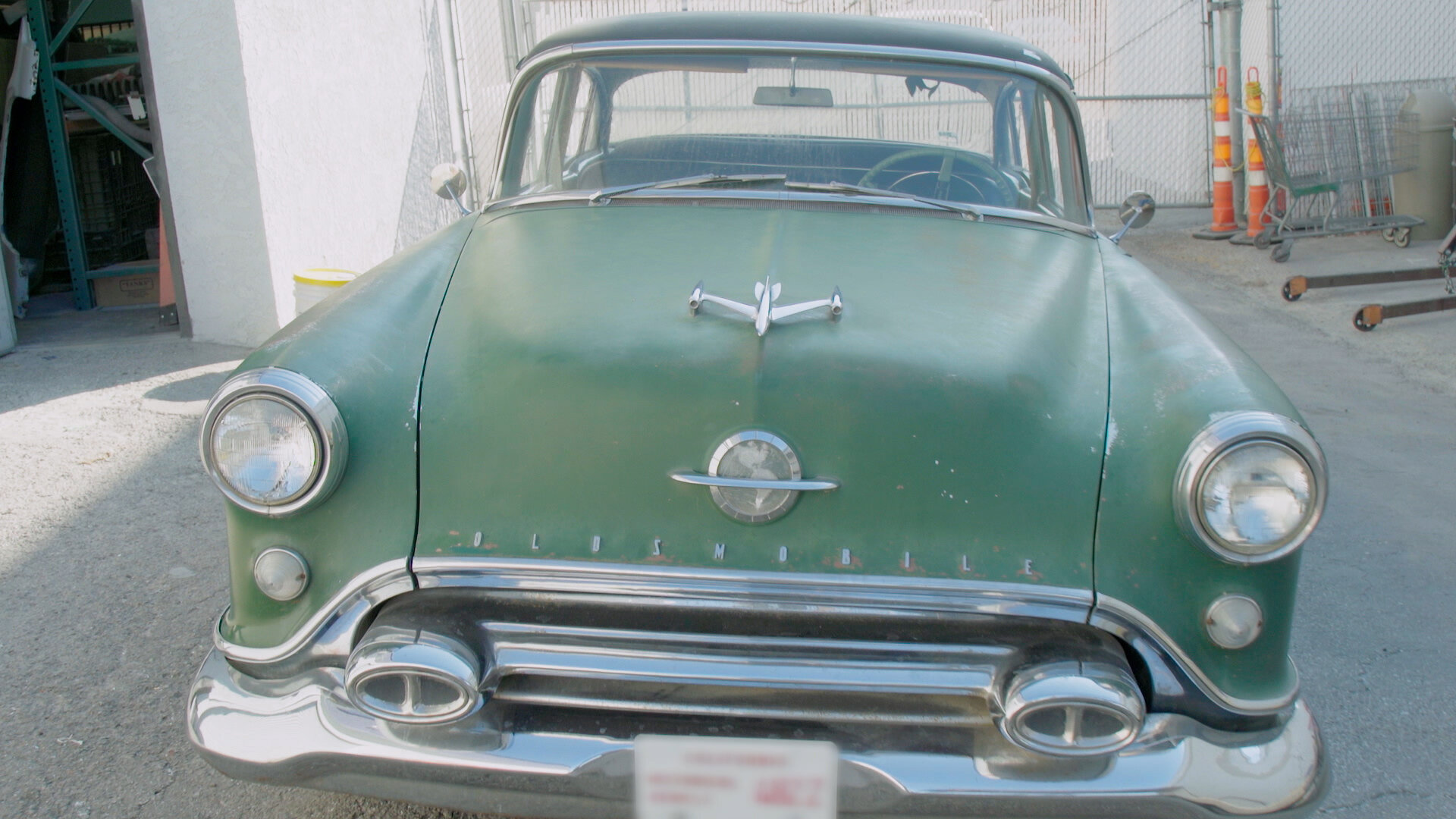 Continental Flip 10x03
30.09.2021
Danny wants to fix up and flip a 1978 Lincoln Continental Town Car. That is, if he can bring himself to let it go. Meanwhile, Danny's crew answers the call of duty and transforms a 1954 Oldsmobile Rocket 88 into an old school police car.
Danny's Fabulous Ferrari 10x02
23.09.2021
It's all hands on deck when a simple paint job on a 1964 Corvette turns into a full on restoration. With the client on his way and the car not quite done yet. Danny and the crew will have to work a miracle to finish on time. Meanwhile, Danny takes his fabulous Ferrari for a spin, and Shannon and Ryan create a one of a kind, world class 70s custom chopper.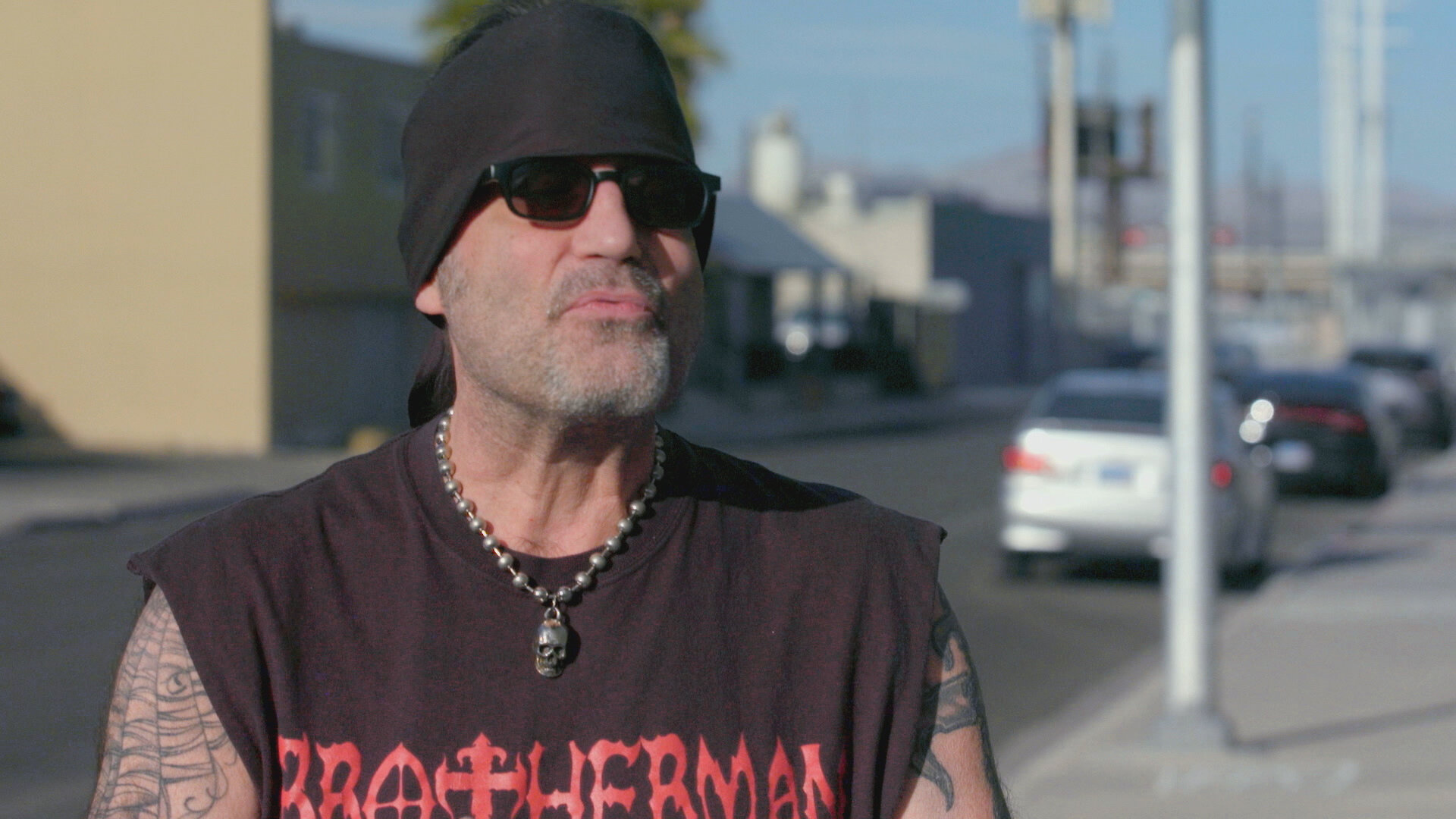 Alice Cooper Returns 10x01
16.09.2021
Rock Legend Alice Cooper left his prized Avanti in The Count's hands, and now, he's back to get it! Will Alice like what Danny and the crew have done, or will it be no more Mr. Nice Guy? And Ryan is asked to create detailed artwork on a chopper, but there's a catch, it must be all black. Meanwhile, Horny Mike nails a shop improvement project for Danny... almost.