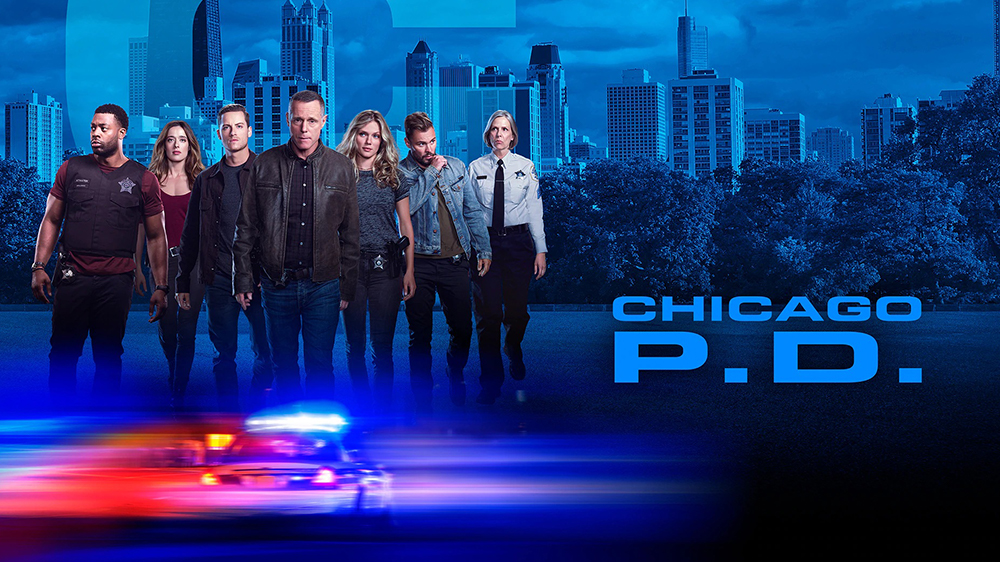 District 21 of the Chicago Police Department is made up of two distinctly different groups. There are the uniformed cops who patrol the beat and go head to head with the city's street crimes. And there's the Intelligence Unit, the team that combats the city's major offenses - organized crime, drug trafficking, high profile murders and beyond. These are their stories.
Add to my shows
Next episode
End of Watch 09x06
tomorrow
Ruzek reunites with an old colleague to take down a crime ring but when things don't add up, Voight and Burgess do some investigating of their own.
Latest episodes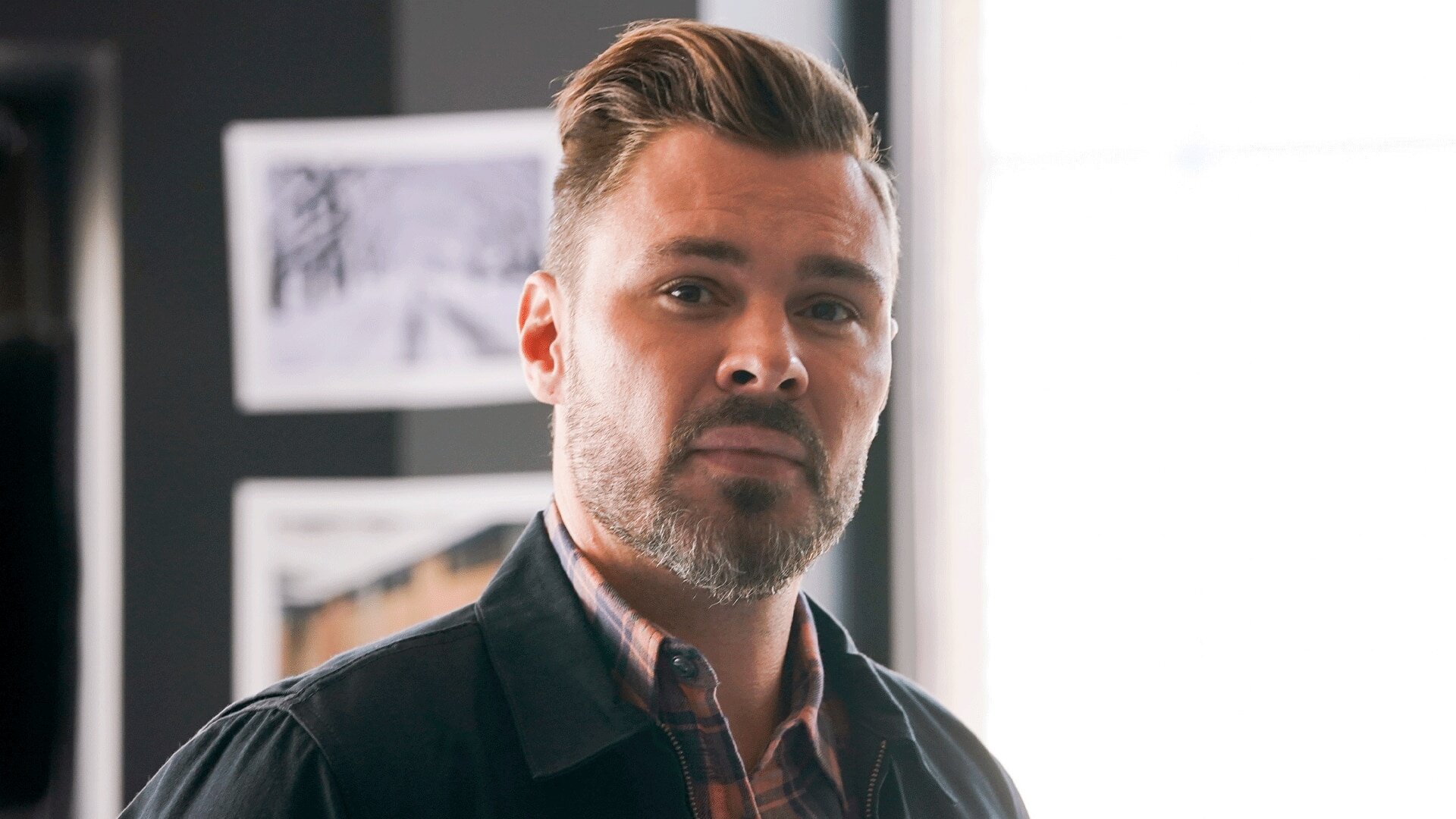 Burnside 09x05
thursday
As the team works to solve a deadly shooting in Burnside, Atwater realizes he has a very personal connection to the case.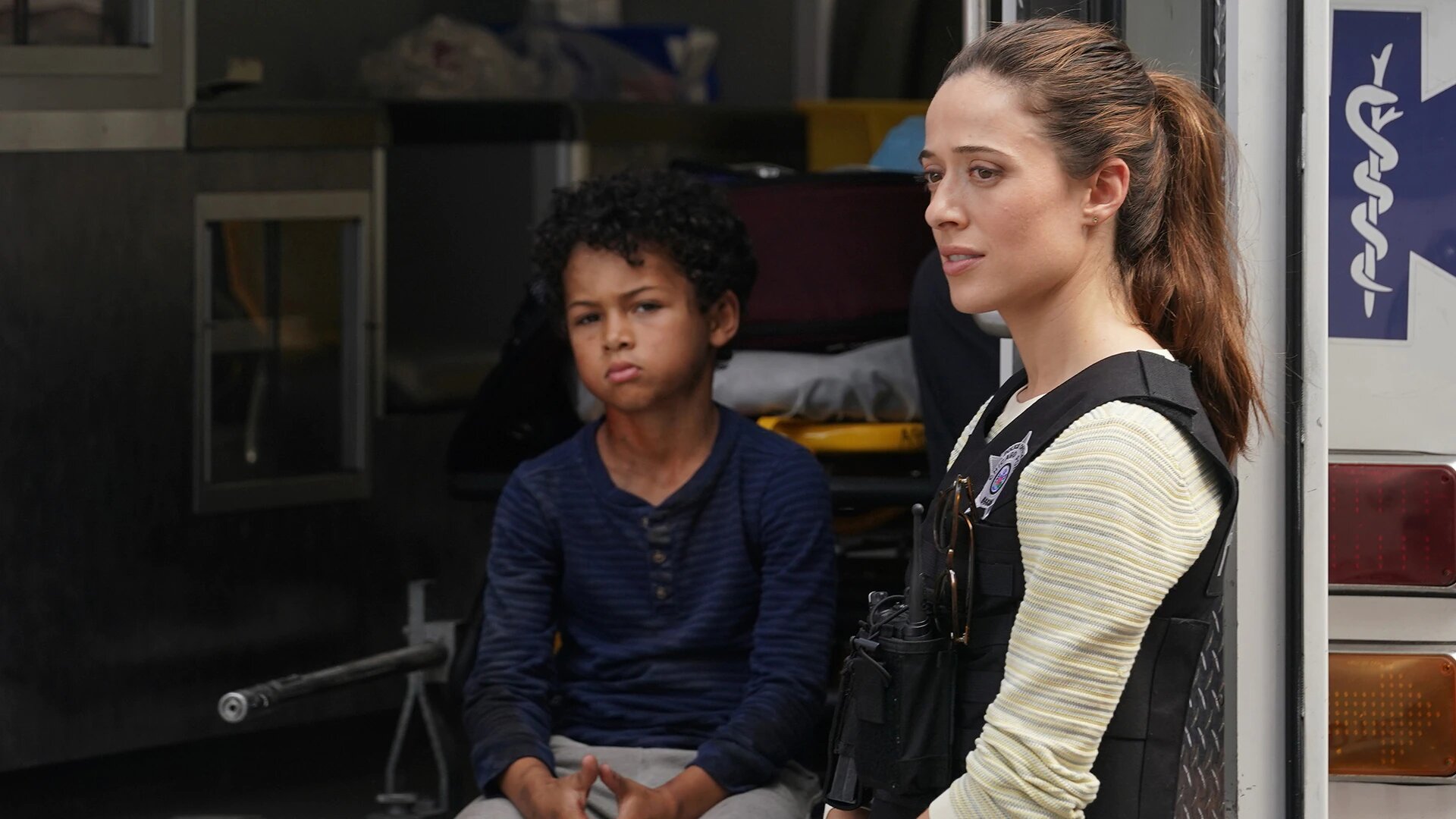 In the Dark 09x04
14.10.2021
When Upton and Ruzek answer an emergency call to an abandoned house, their investigation leads them down a dark path.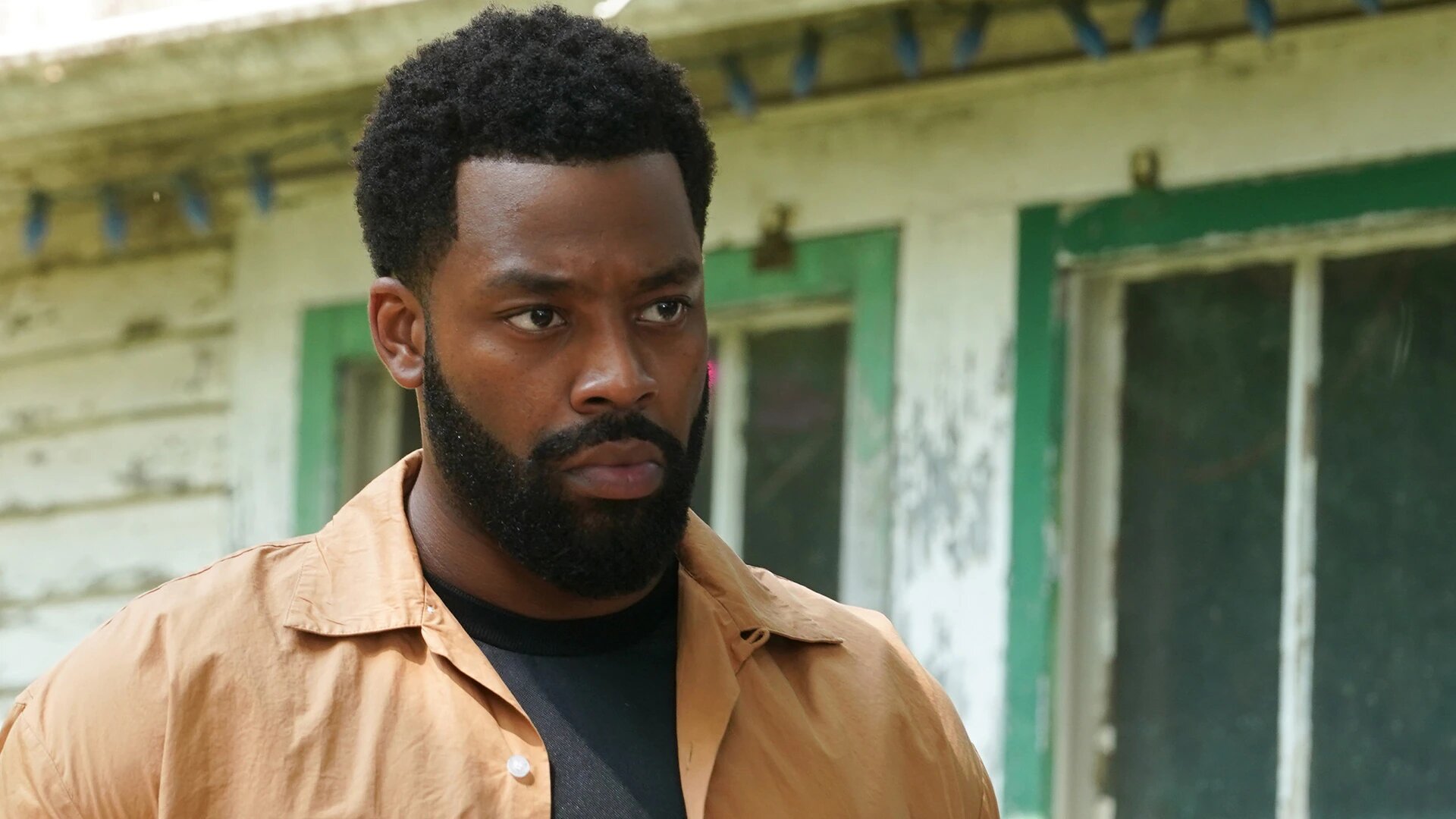 The One Next to Me 09x03
07.10.2021
Halstead's past resurfaces when a former Army colleague is implicated in a deadly blast. As the FBI launches an investigation into Roy's disappearance, Upton feels the pressure of the secret she and Voight are sharing.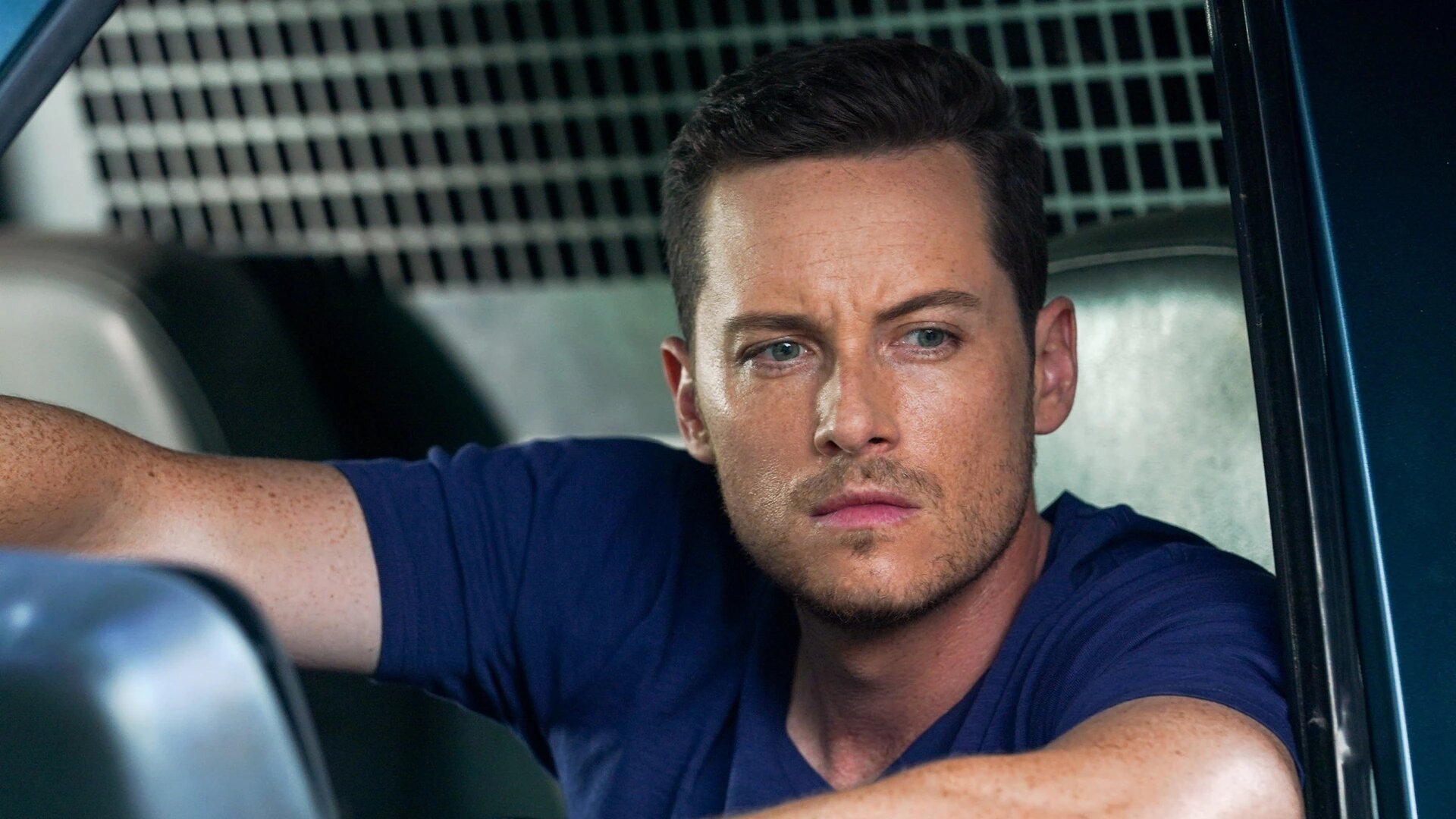 Rage 09x02
30.09.2021
When a P.D. informant is murdered, the team digs in to track down the perpetrator only to learn a shocking truth. Voight and Ruzek strategize to help Burgess.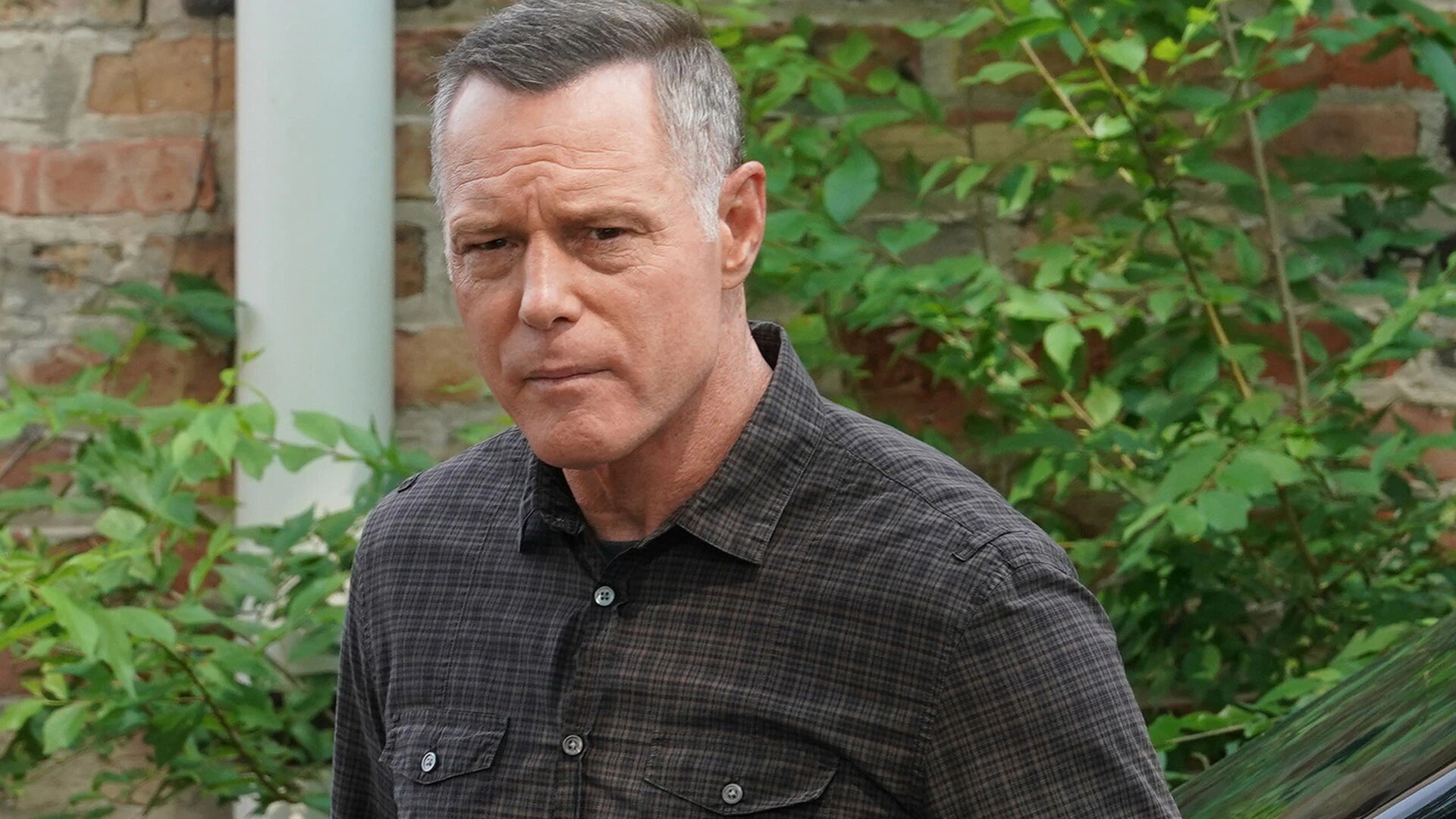 Closure 09x01
23.09.2021
Officer Kim Burgess fights for her life as the team scrambles to find her kidnapper. Dep. Supt. Sam Miller is desperate to find her son's killer. Voight and Upton deal with the aftermath of their deadly decision. Ruzek struggles with the pressure of the situation.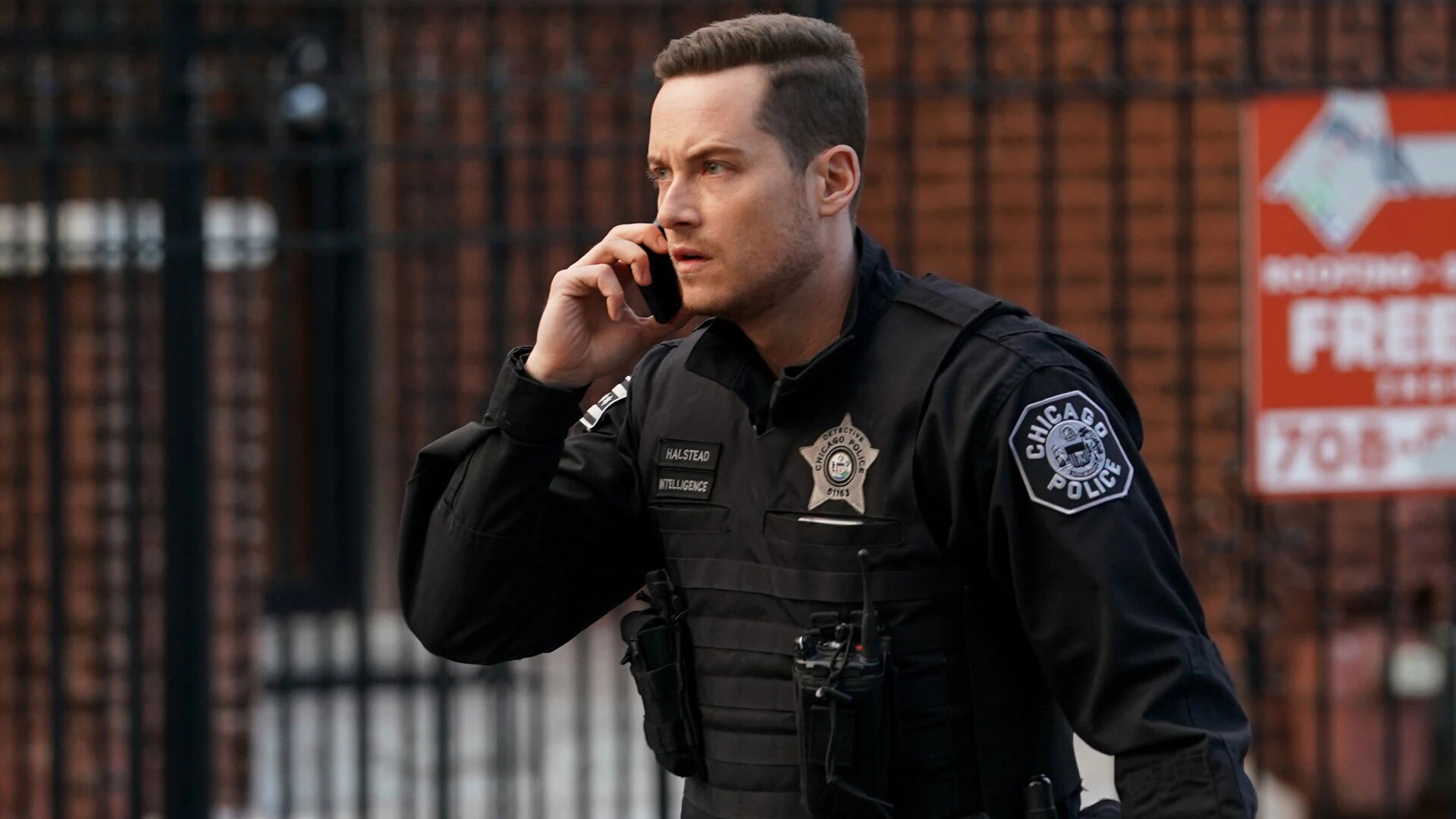 The Other Side 08x16
27.05.2021
Voight and the team muster all their expertise to bring down a deadly crime ring. Burgess finds herself in a dangerous situation.
The Right Thing 08x15
20.05.2021
Voight and the team pursue a ruthless crime ring whose business has hit close to home. As they dig deeper, the extent of the danger becomes more apparent. Deputy Superintendent Samantha Miller second-guesses her decisions. 
Safe 08x14
13.05.2021
After a series of brutal home invasion robberies, Upton immerses herself in the case and finds herself caught between Voight and Halstead.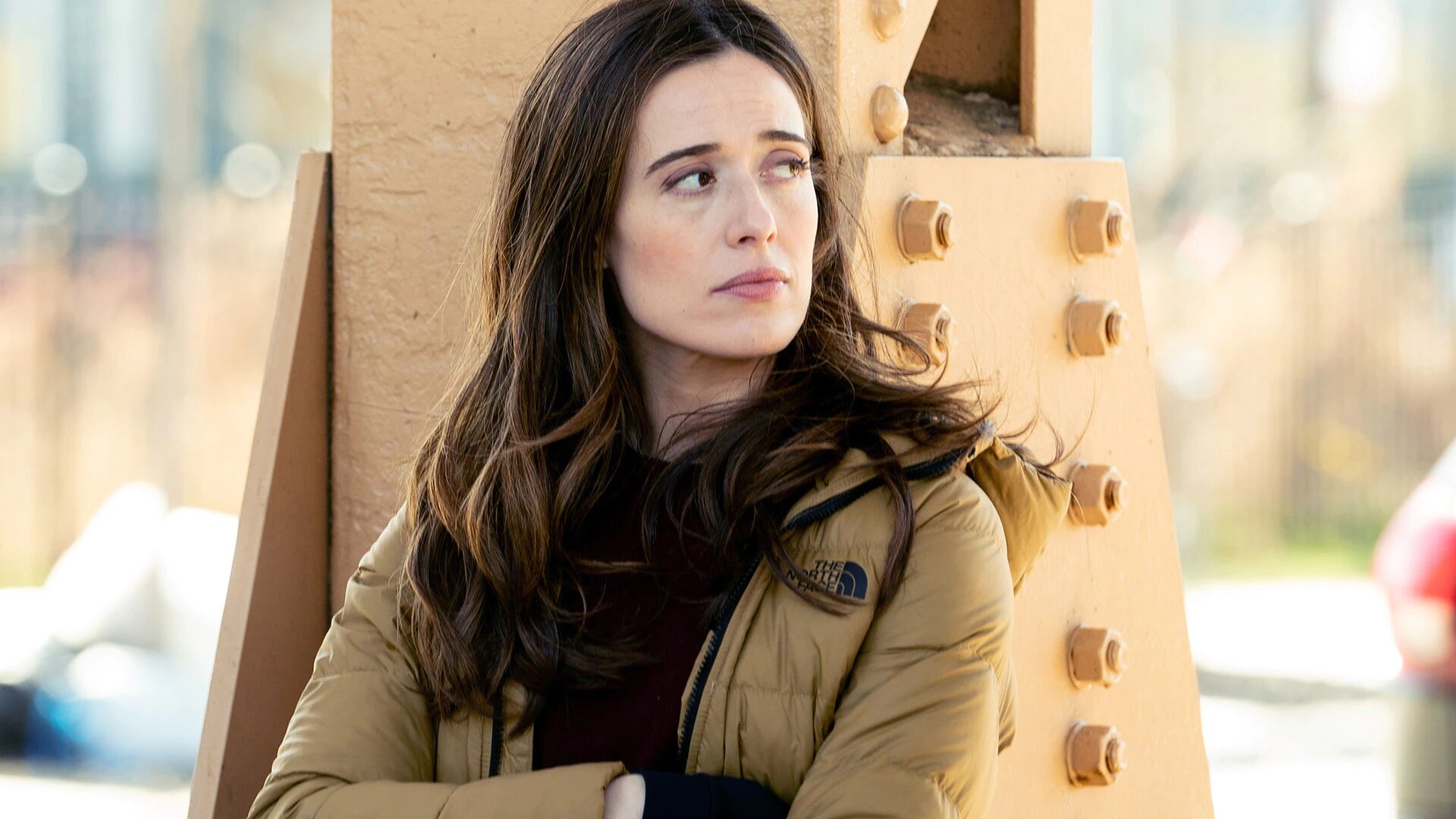 Trouble Dolls 08x13
06.05.2021
The shocking murder of a young pregnant woman leads the team on a desperate hunt for the killer, revealing something even darker than expected. Burgess has to make a tough decision about Makayla.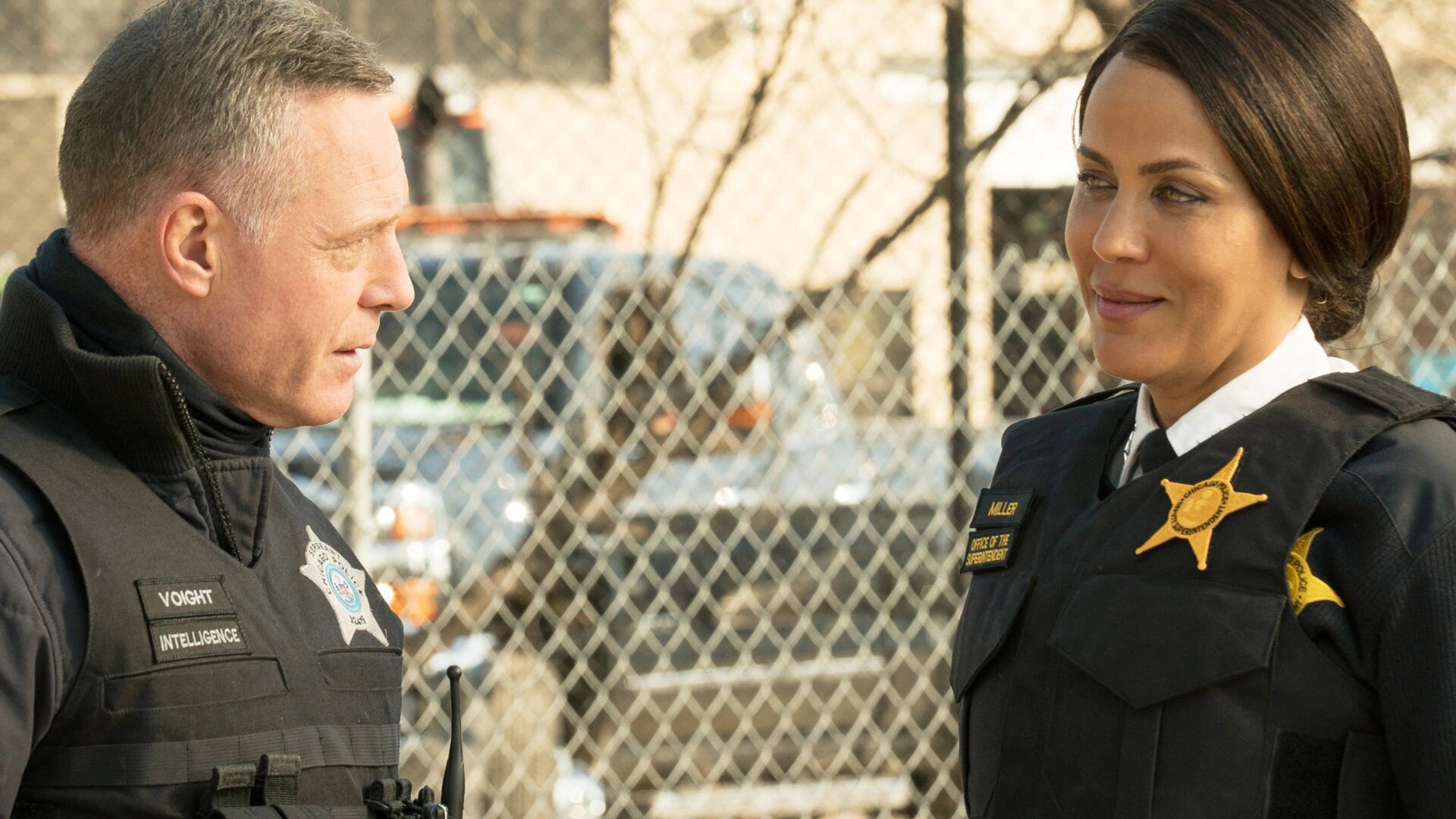 Due Process 08x12
22.04.2021
The team pursues a crafty serial rapist.  Sergeant Voight finds himself resisting some old, familiar tendencies in his quest for justice.