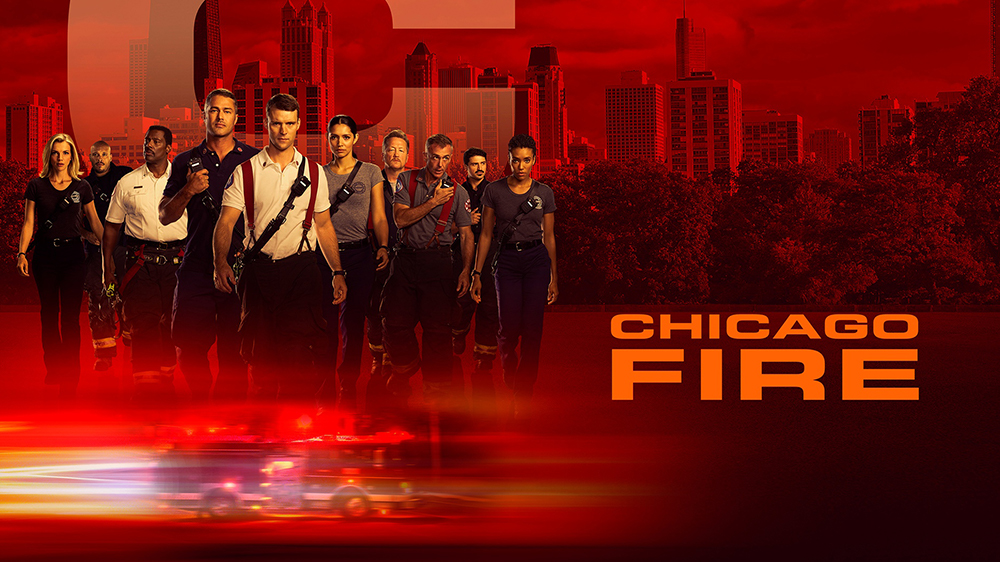 No job is more stressful, dangerous or exhilarating than those of the Firefighters, Rescue Squad and Paramedics of Chicago Firehouse 51. These are the courageous men and women who forge headfirst into danger when everyone else is running the other way and whose actions make the difference between life and death. These are their stories.
Add to my shows
Next episode
Dead Zone 10x06
tomorrow
A major security breach in the city's computer networks forces Firehouse 51's senior leaders to take matters into their own hands. Severide gears up for an arson investigation.
Latest episodes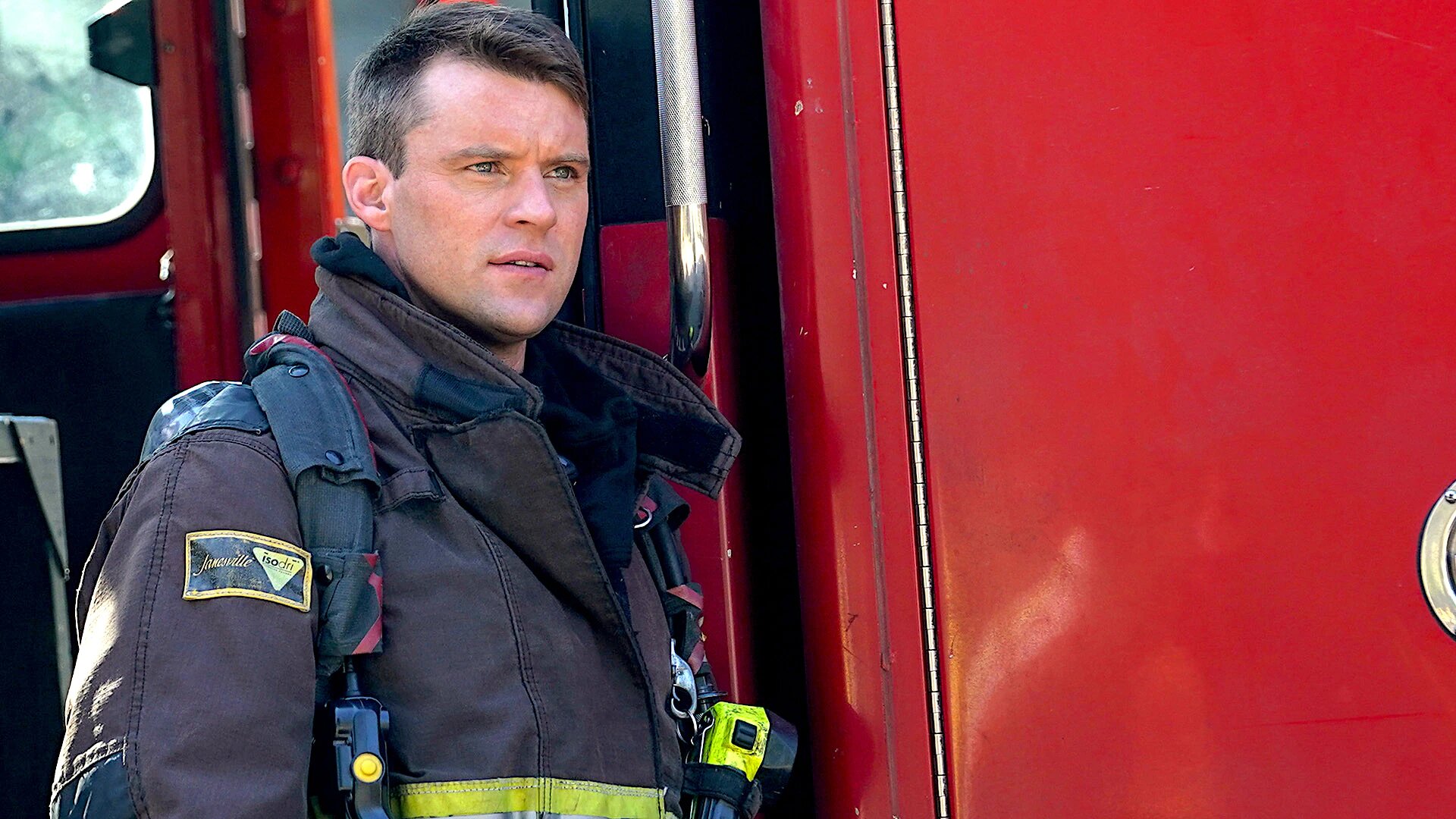 Two Hundred 10x05
thursday
Casey makes a life-altering decision. Gallo, Ritter and Violet agree to an interview and photo shoot. Brett and Mouch launch the paramedicine program. Cruz comes closer to fatherhood.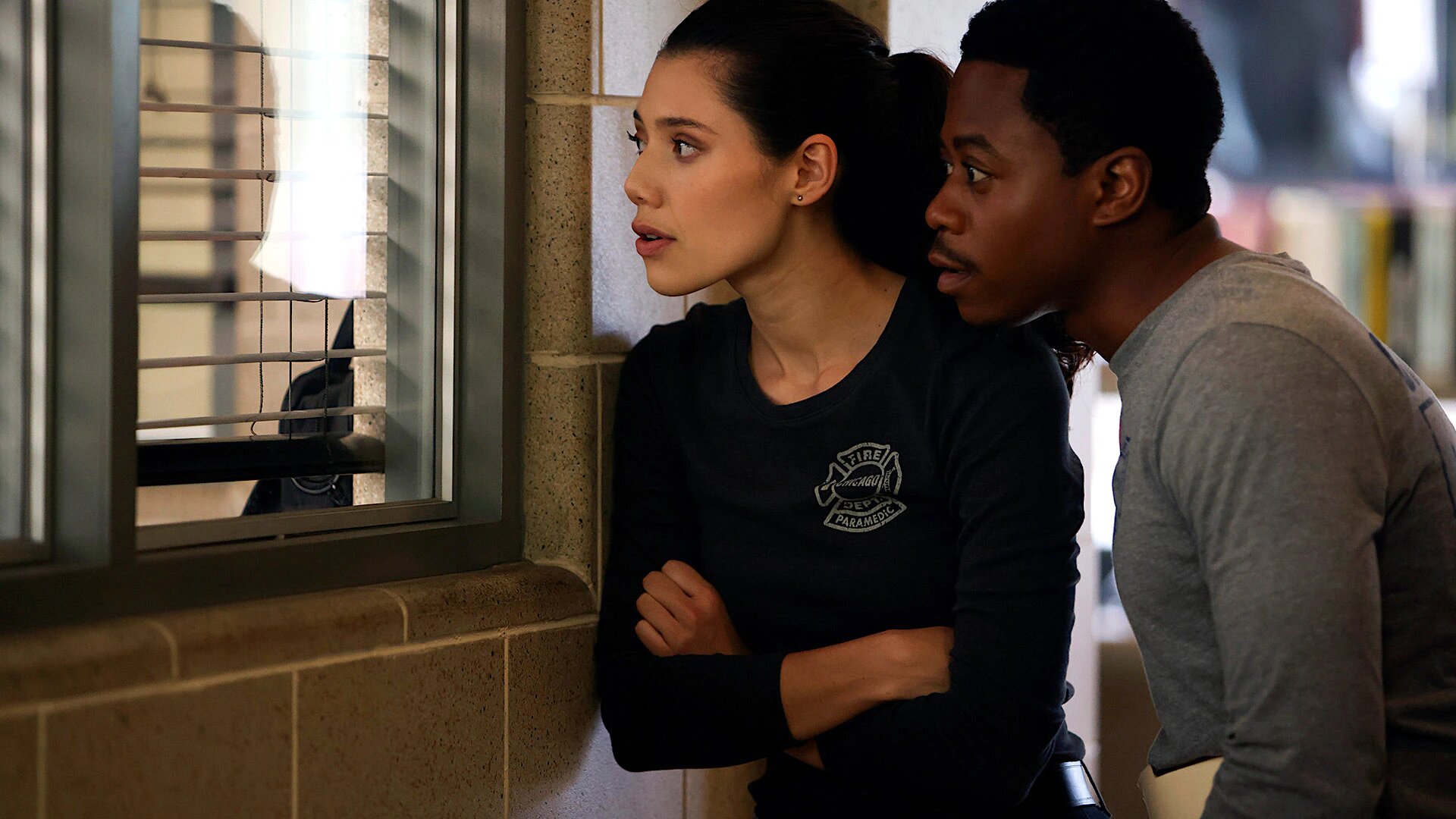 The Right Thing 10x04
14.10.2021
Kidd spreads her wings as a lieutenant. Chief Hawkins rides with Ambulance 61 to learn more about Brett. Casey takes a trip out of town. A Ritter date night turns into an emergency situation.
Counting Your Breaths 10x03
07.10.2021
Griffin learns the truth about his father's death and reveals why he really came to visit Casey. Gallo, Ritter and Violet take steps to expand their microbrewery business.
Head Count 10x02
30.09.2021
A video of Casey from the roof rescue goes viral. Mouch sets up a Little Free Library at Firehouse 51. Herrmann breaks protocol.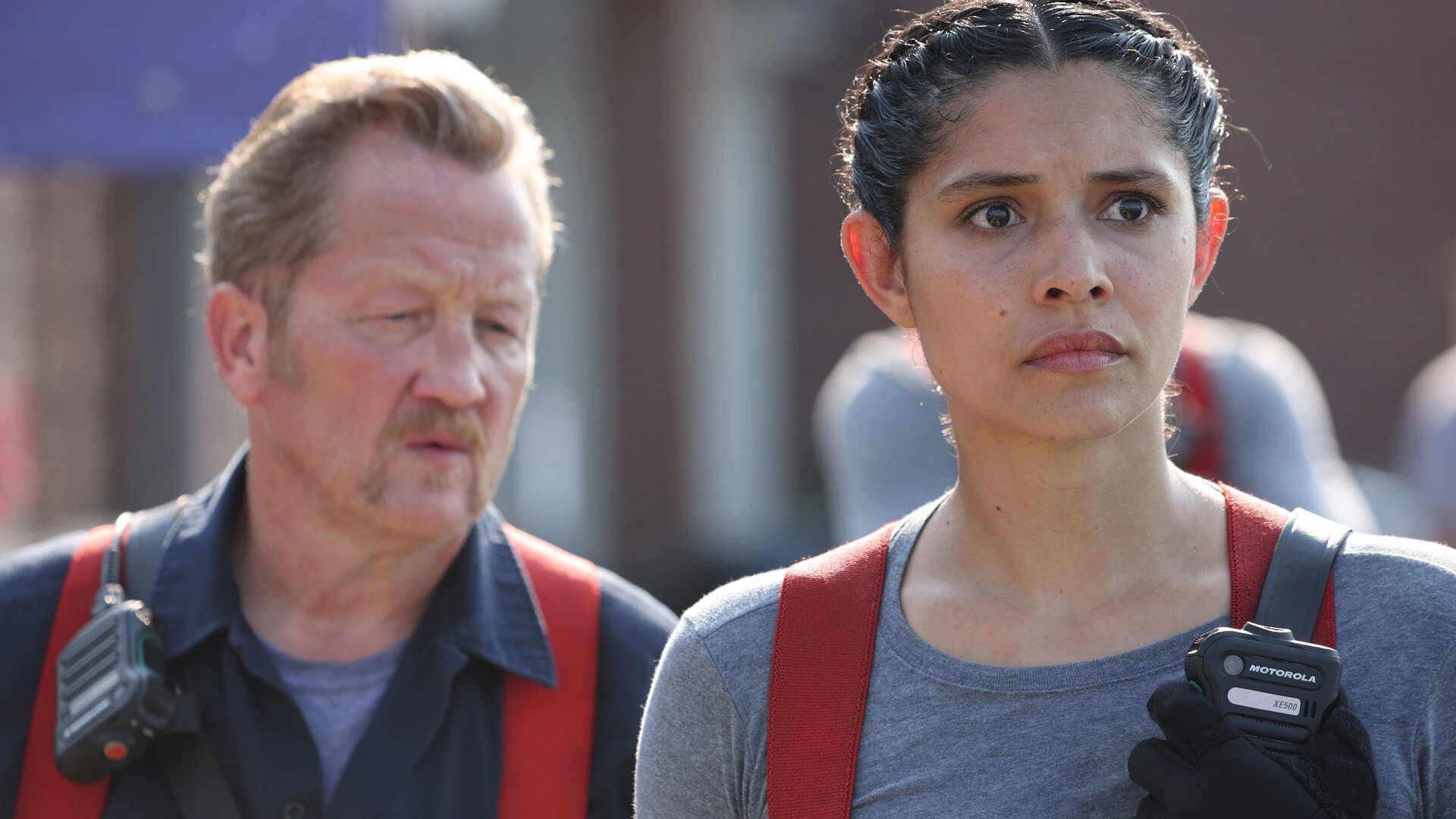 Mayday 10x01
23.09.2021
Firehouse 51 deals with the aftermath of the capsized boat rescue. Gallo, Ritter and Violet discuss plans for a side gig.
No Survivors 09x16
27.05.2021
The firehouse reacts to some exciting news, a mysterious stranger arrives and a shocking call takes Severide's breath away.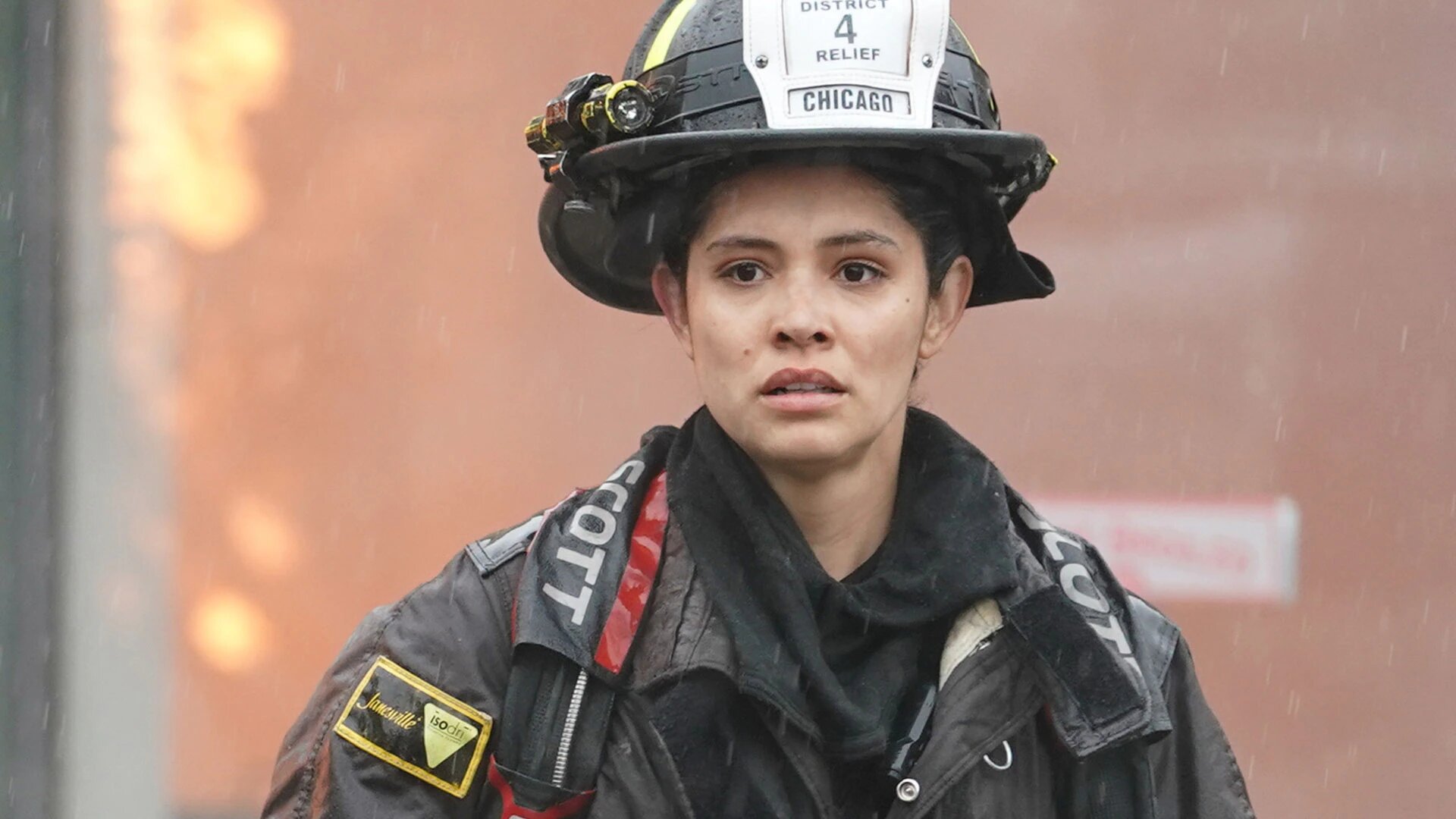 A White-Knuckle Panic 09x15
20.05.2021
Severide and Casey try to find the best fit for Kidd. Ritter, Gallo and Violet help plan an event for Mouch.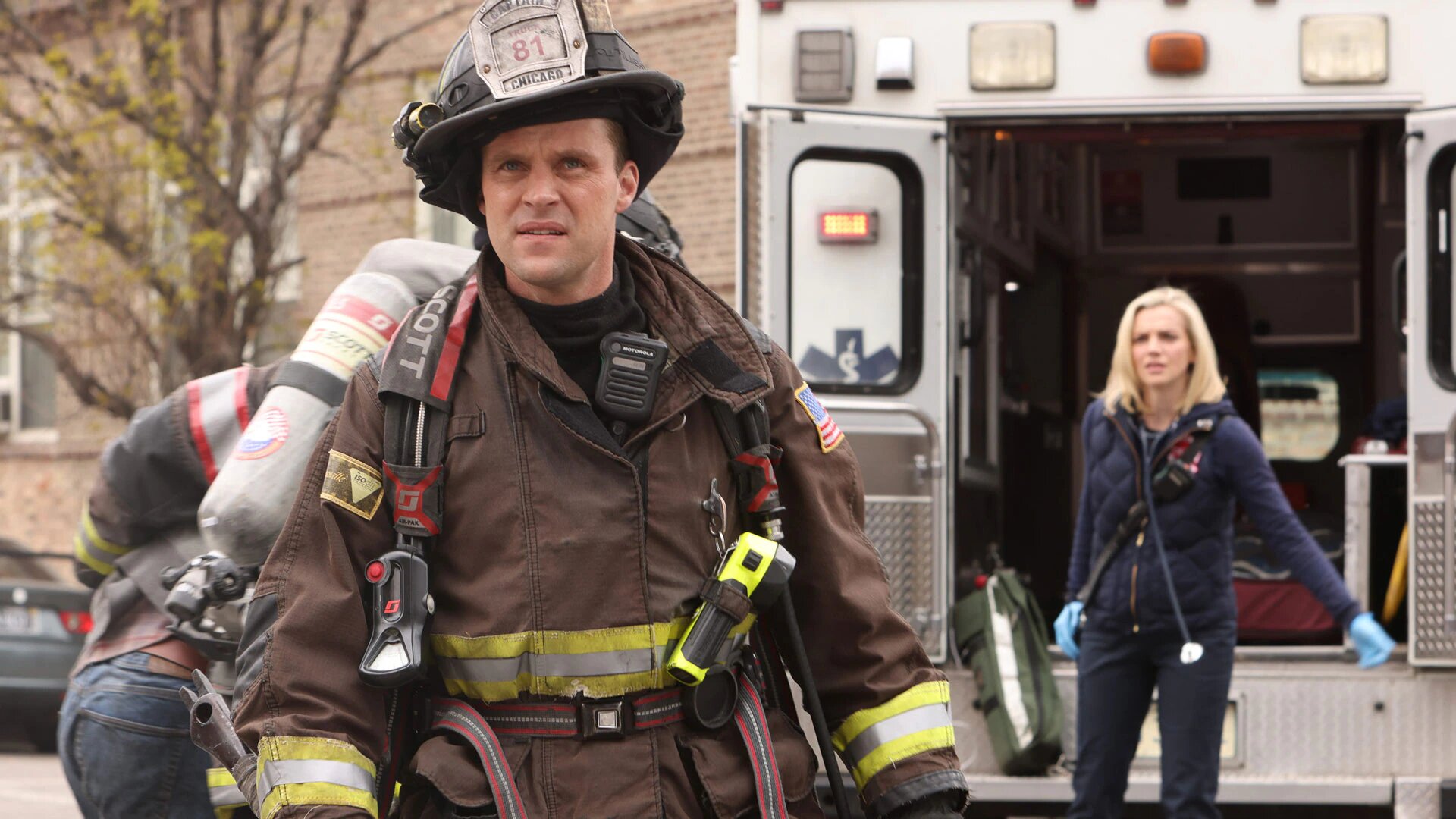 What Comes Next 09x14
13.05.2021
A fire breaks out at a pet food factory and Casey and Severide help the owner, Pete, get to the bottom of it. The annual garage sale takes place at 51 and everyone is on edge.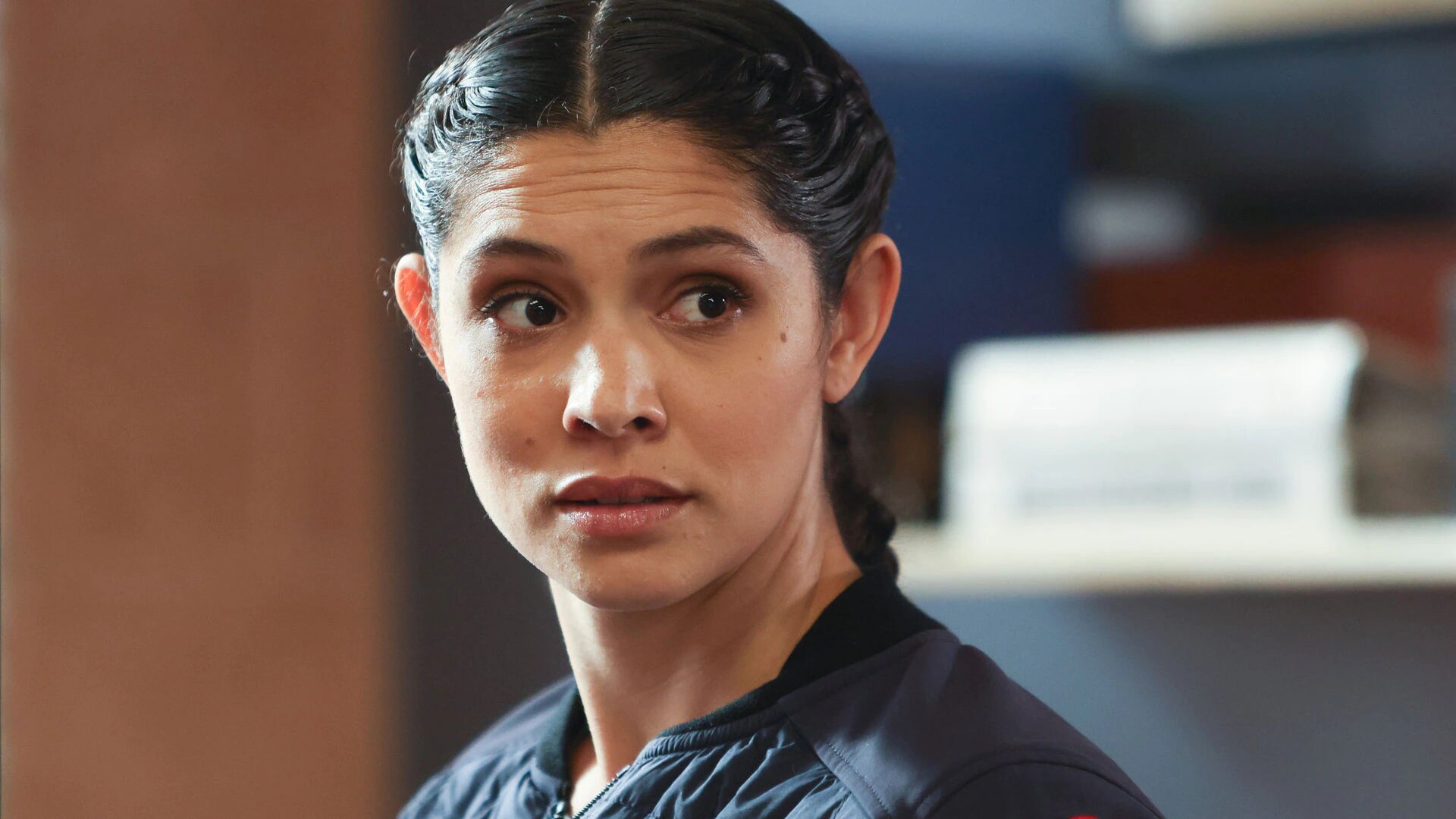 Don't Hang Up 09x13
06.05.2021
A mysterious caller who is in danger relies on Kidd to help save her and her brother. The firehouse helps Cruz get ready for fatherhood.
Natural Born Firefighter 09x12
22.04.2021
While Mouch makes an incredible save, all eyes are on a mystery man who helped save his neighbor. Casey worries about his future at the CFD.