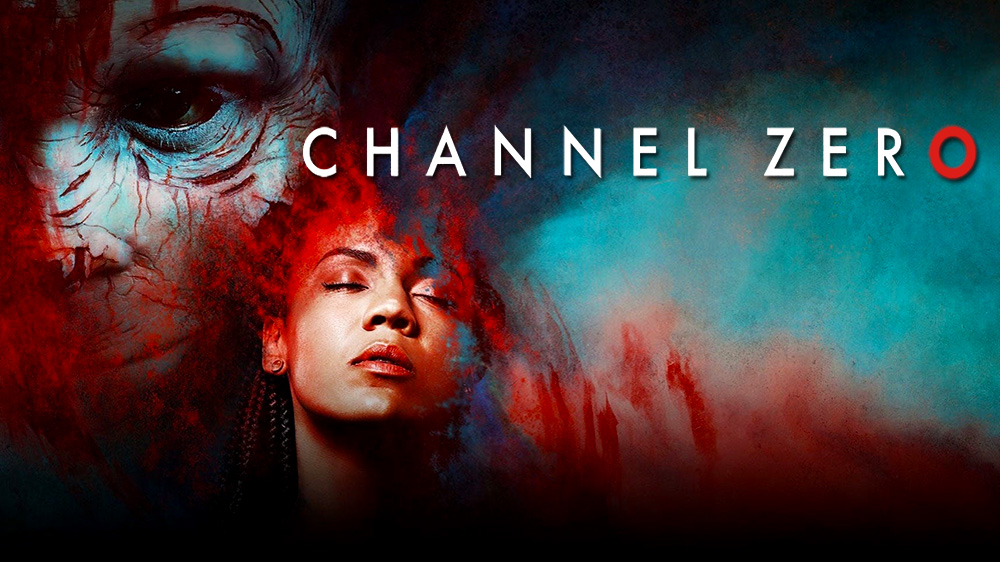 Get ready for some thrills and chills with Channel Zero, a horror anthology series. Each six hour installment draws inspiration from a different "creepypasta" (user-generated horror stories published online).
Add to my shows
Latest episodes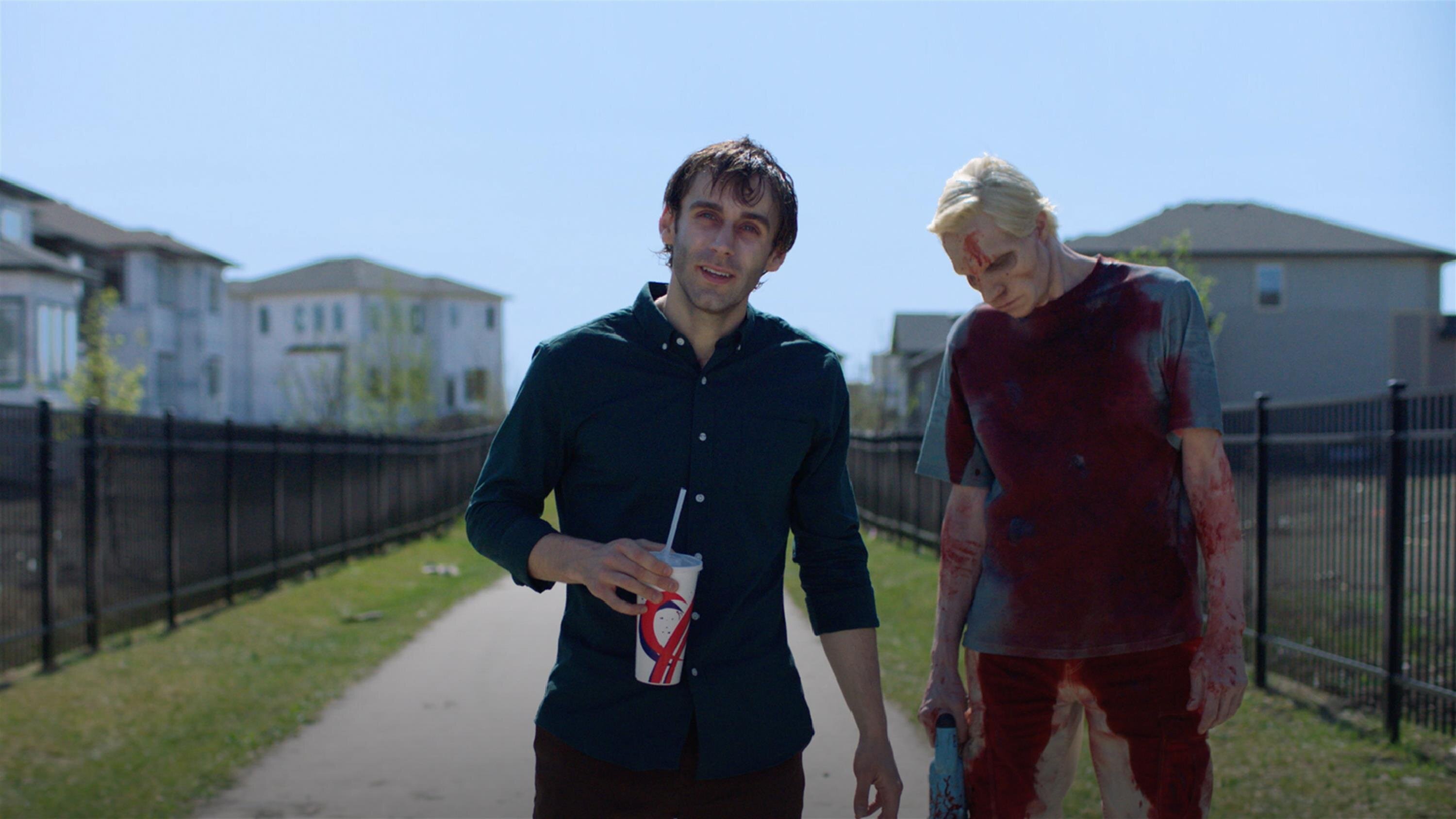 Two of Us 04x06
27.10.2018
Ian tries to make himself and Jillian an item, but Tom and Jack have other plans... and Tall Boy has plans for them.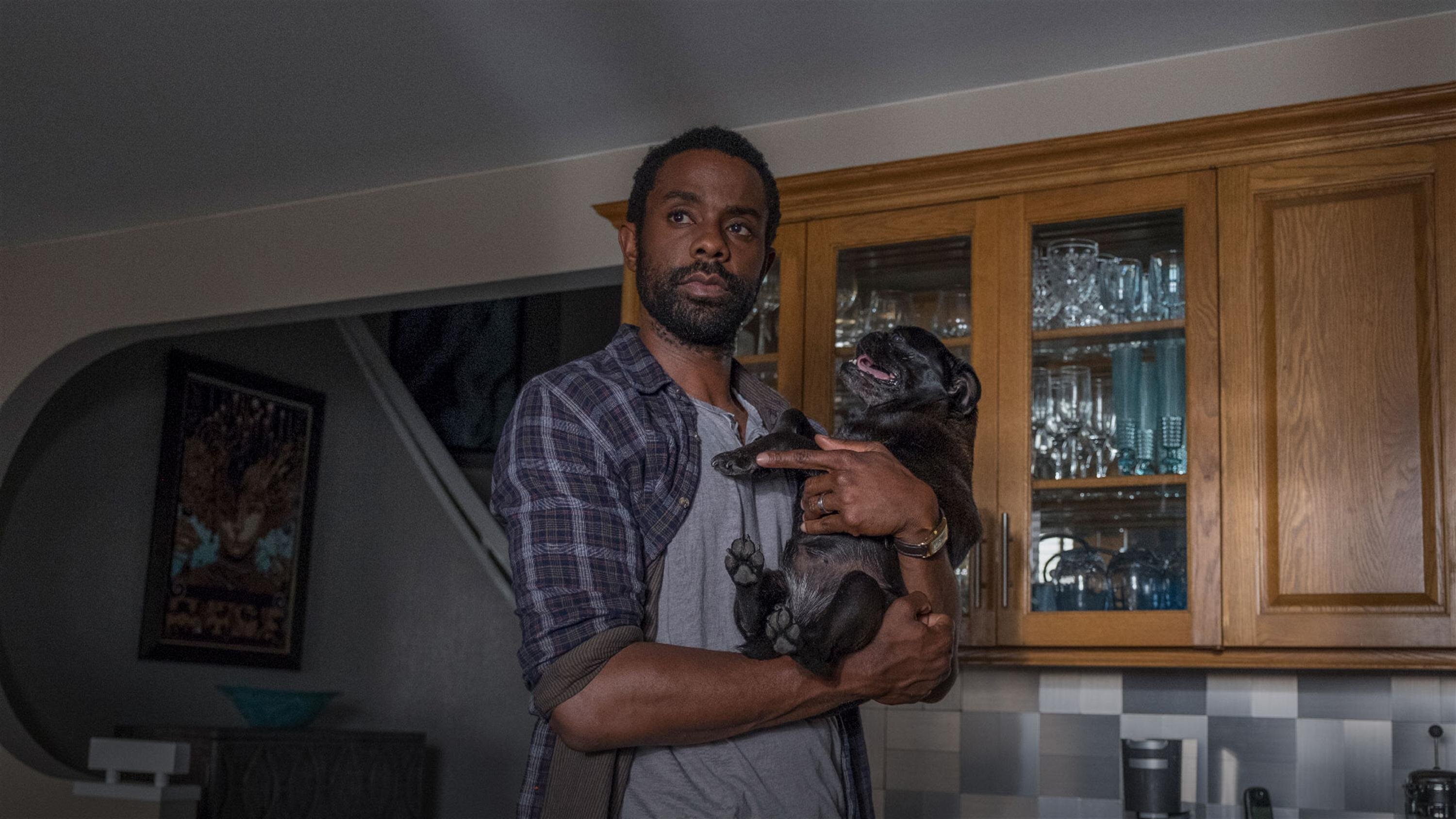 You Belong to Me 04x05
27.10.2018
Tom learns the truth about Ian's father and reveals it to Jillian.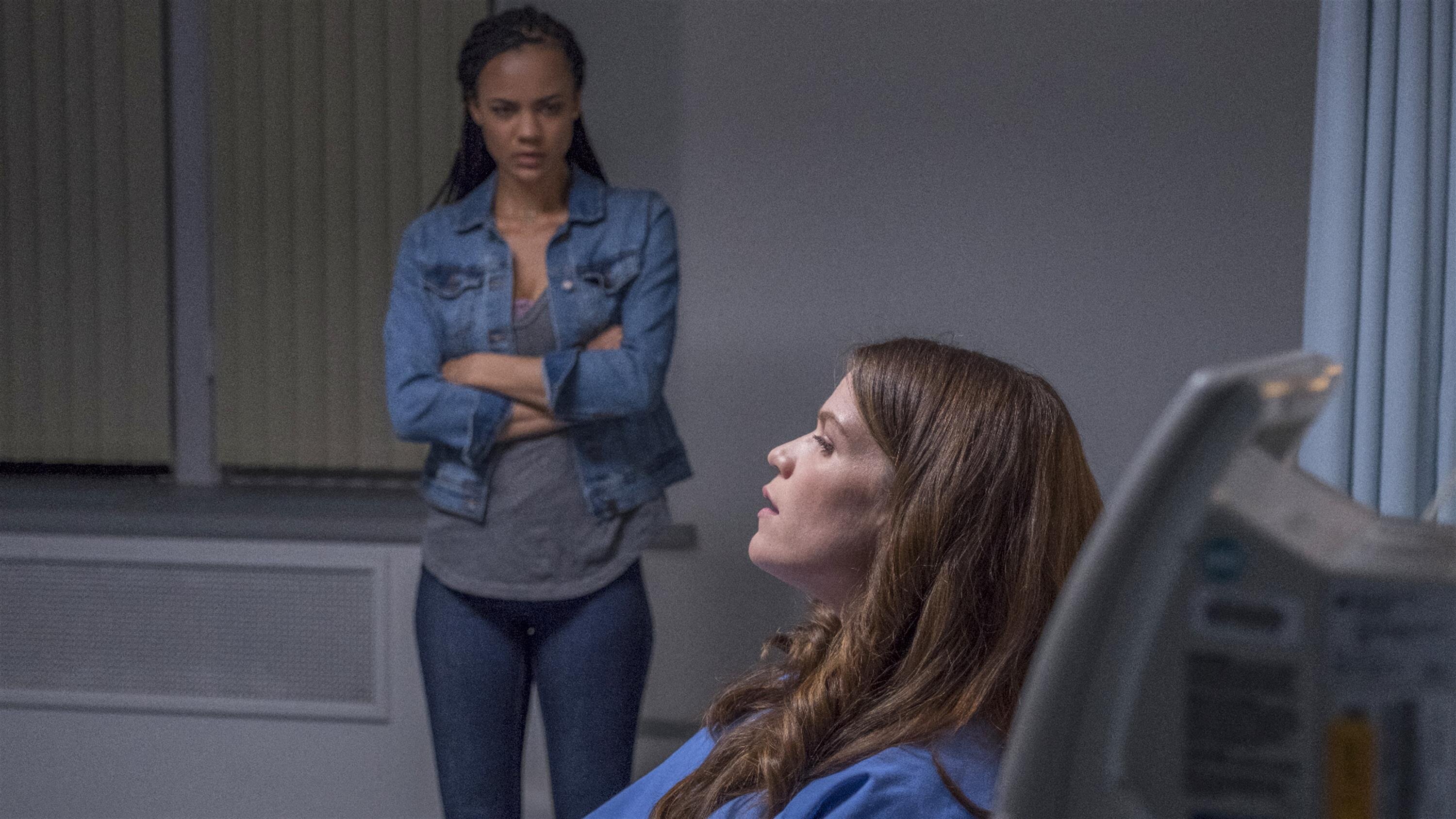 Bizarre Love Triangle 04x04
27.10.2018
After instructing Jillian in how to uncreate Pretzel Jack, Ian meets with her father Bill.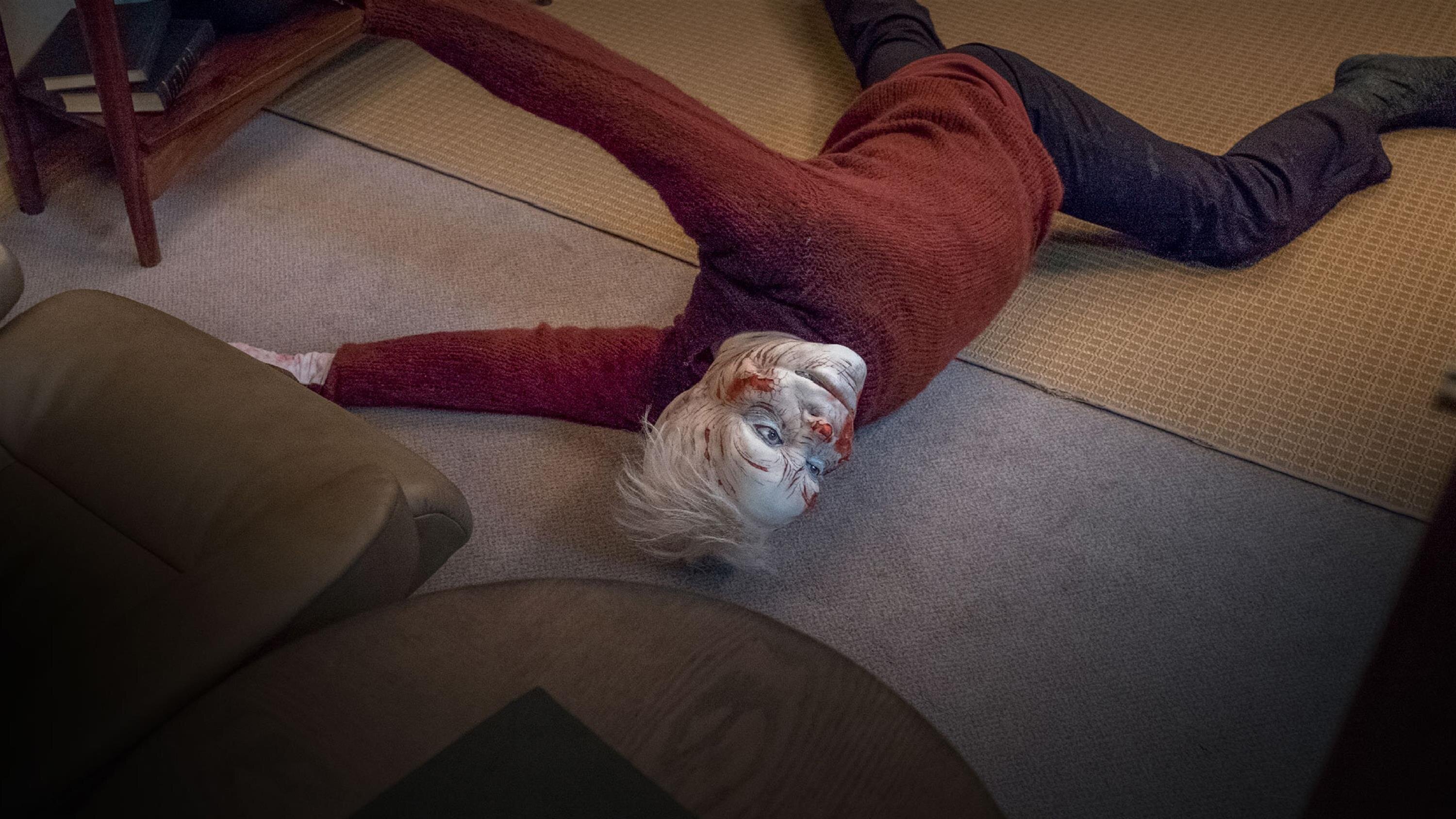 Love Hurts 04x03
27.10.2018
After Jack pays another visit, Ian rescues Jillian and Tom and then tells Jillian what she has to do to control Jack.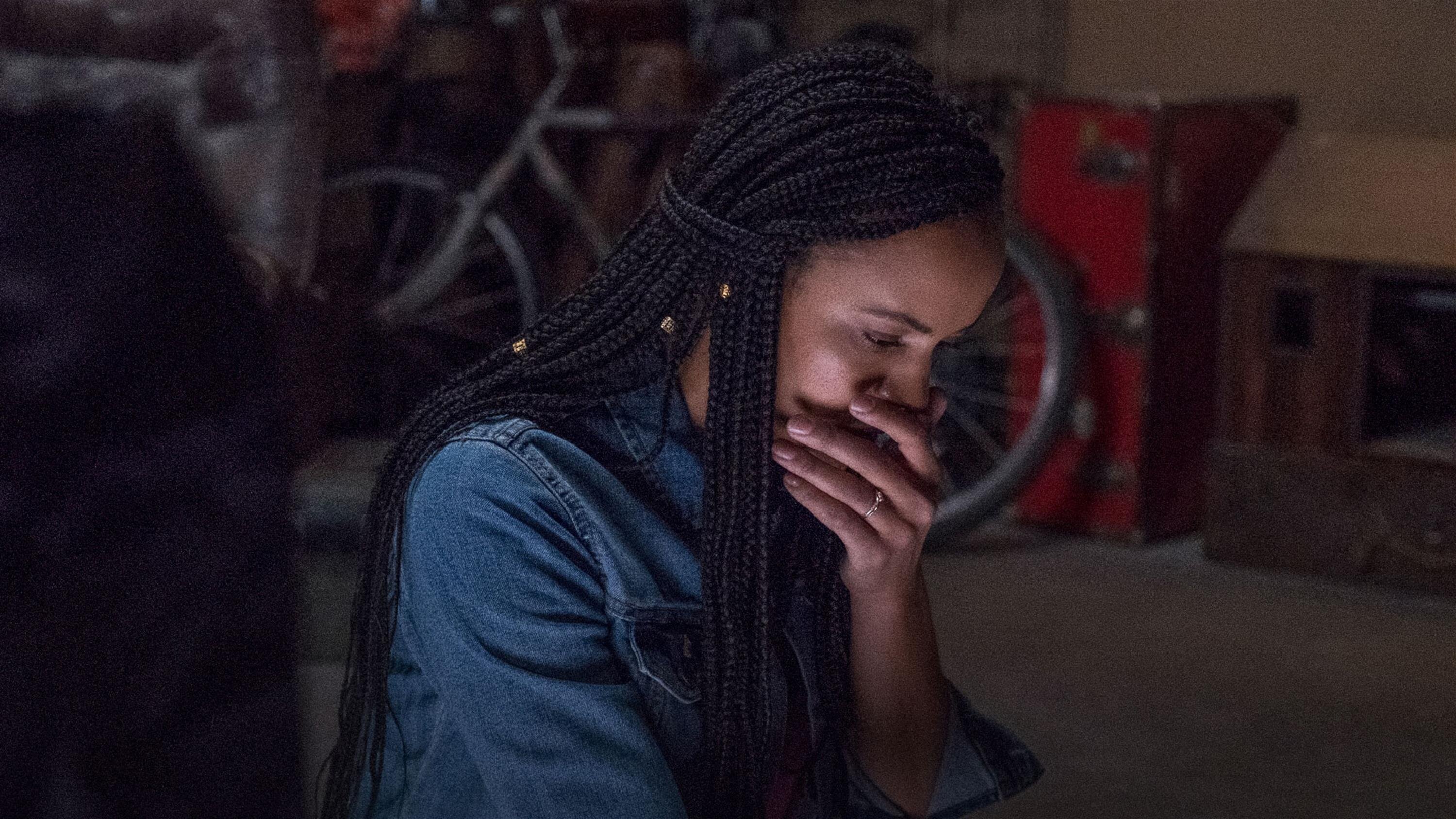 Where Did You Sleep Last Night 04x02
27.10.2018
Jillian goes back to her childhood home, and then both her and Tom pay visits to their therapists.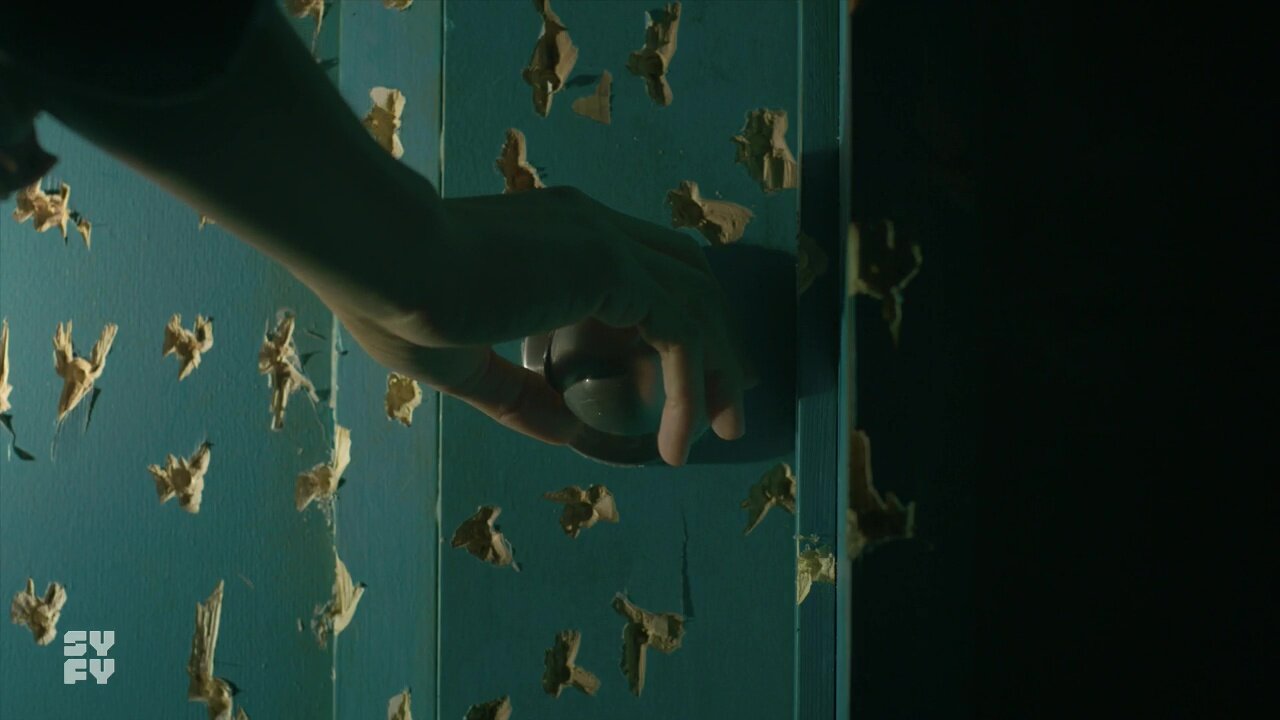 Ashes on My Pillow 04x01
27.10.2018
Newlyweds move back into the home where they grew up, and find a mysterious door in the basement that opens up wife Jillian's suspicions that her husband Tom is having an affair.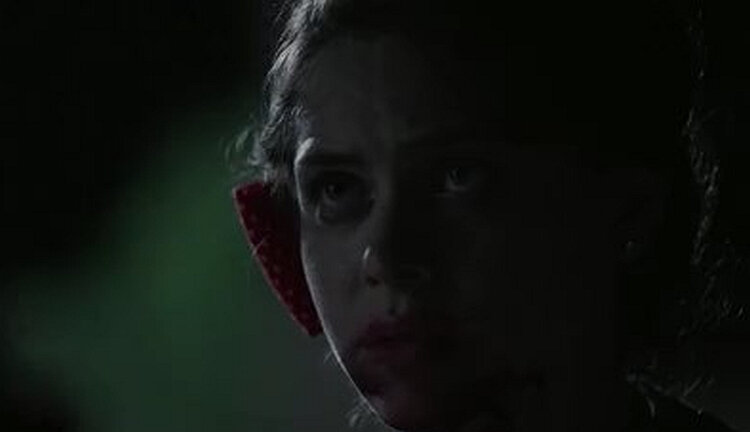 Sacrifice Zone 03x06
15.03.2018
The landlord makes his entrance, and nothing will be the same when the Peaches fail to present Izzy as the sacrifice. Despite Zoe's efforts, Alice looks into the God's universe.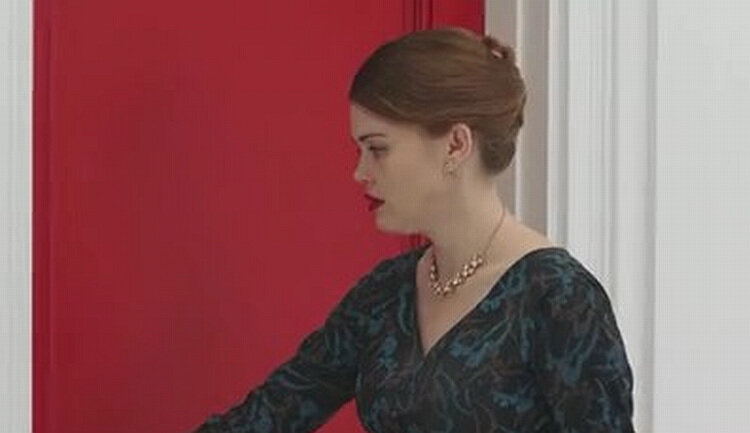 The Red Door 03x05
08.03.2018
Alice embraces the Peaches to avoid insanity, and Zoe tries to convince her to leave after learning that Izzy is "marked".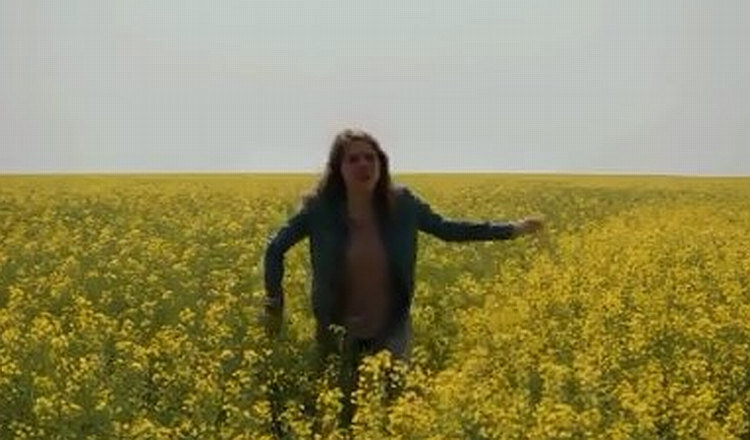 Alice in Slaughterland 03x04
01.03.2018
Luke makes a critical mistake after taking Robert's body to Louise. Meanwhile, Alice goes through the door and tries to find Zoe, who is having lunch with the Peaches.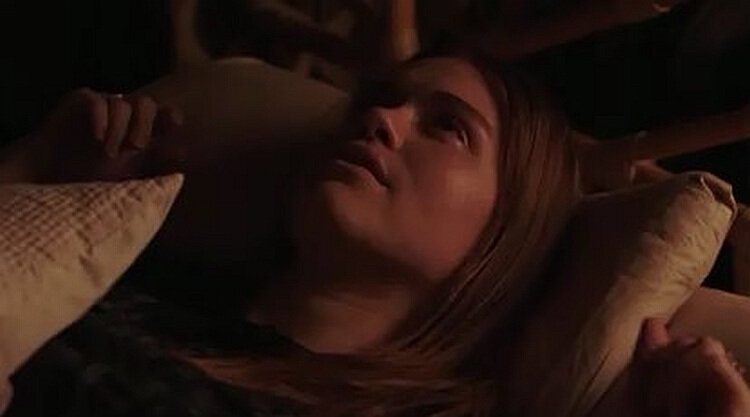 All You Ghost Mice 03x03
22.02.2018
After Zoe cuts her leg shaving, Alice takes her to the hospital. Louise, Luke, and Nathan go with her and encounter Robert.