Catfish: The TV Show tackles the mystery and complexities of dating in a digital world. The hour-long series follows Nev Schulman, whose own online love drama was the subject of the "Catfish" film, and director-filmmaker Max Joseph as they take viewers on a deeply personal journey that goes inside the stories of young people as their online-only romantic relationships collide with first-time, real-life encounters.
Add to my shows
season 6
What Kind Of Catfish Are You? 06x22
07.09.2017
Nev talks about the different types of catfish, including cheaters, scammers and revenge artists.
Caitlyn & Kenton 06x21
31.08.2017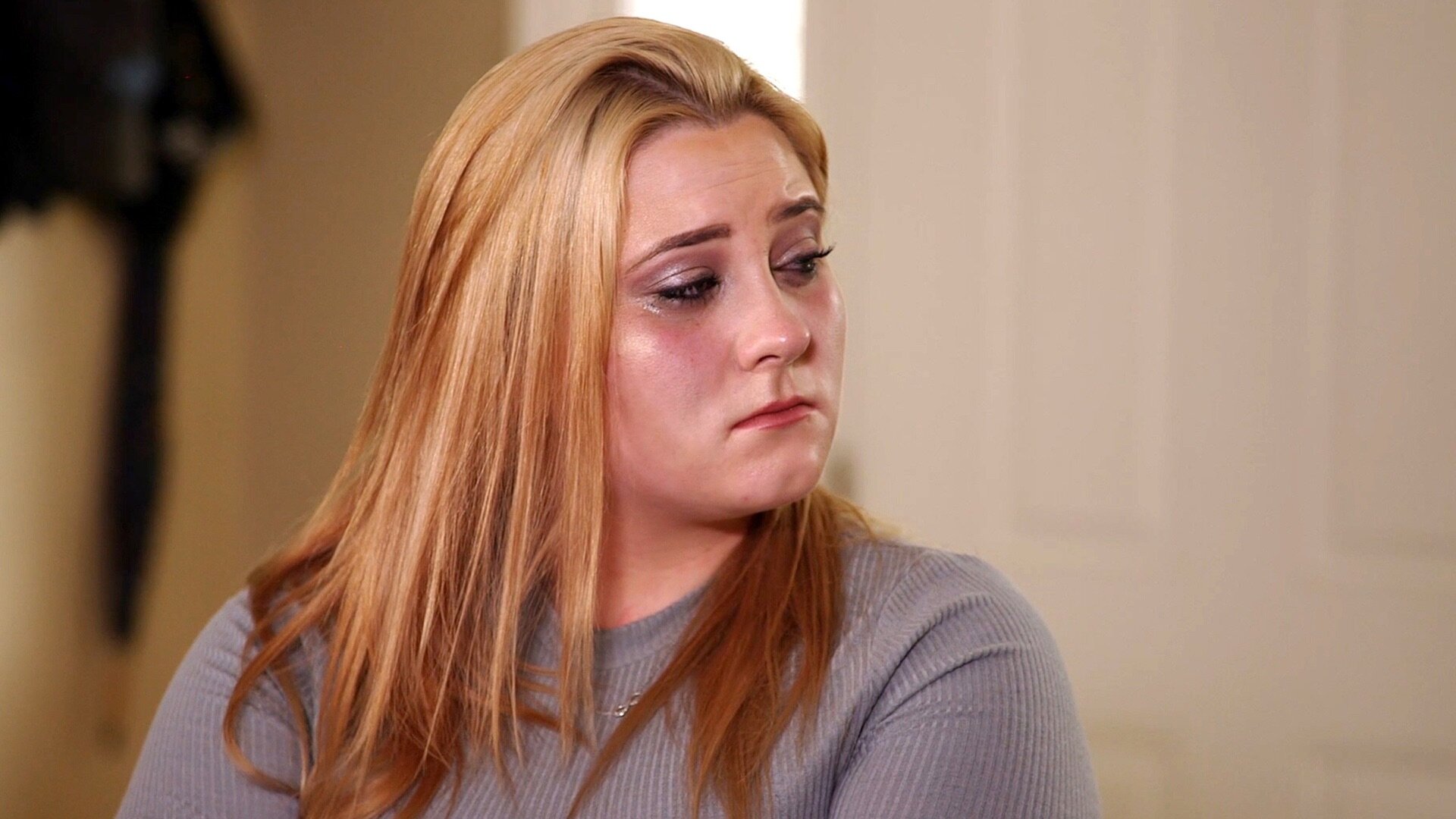 Caitlyn & Kenton 06x20
31.08.2017
Young mother Caitlyn calls on Nev and Max to help separate the fact from fiction of her courtship with charming Facebook hunk, Kenton. Kenton insists she and her daughter move to Kentucky but is Kenton all that he claims to be?
Jose & Jay 06x19
24.08.2017
Jasmine writes to Nev and Max asking for help for a "friend." But they're perplexed when Jasmine drops a bombshell revelation: they've helped her friend before! Who is Jasmine's mysterious friend and how do Nev and Max know him?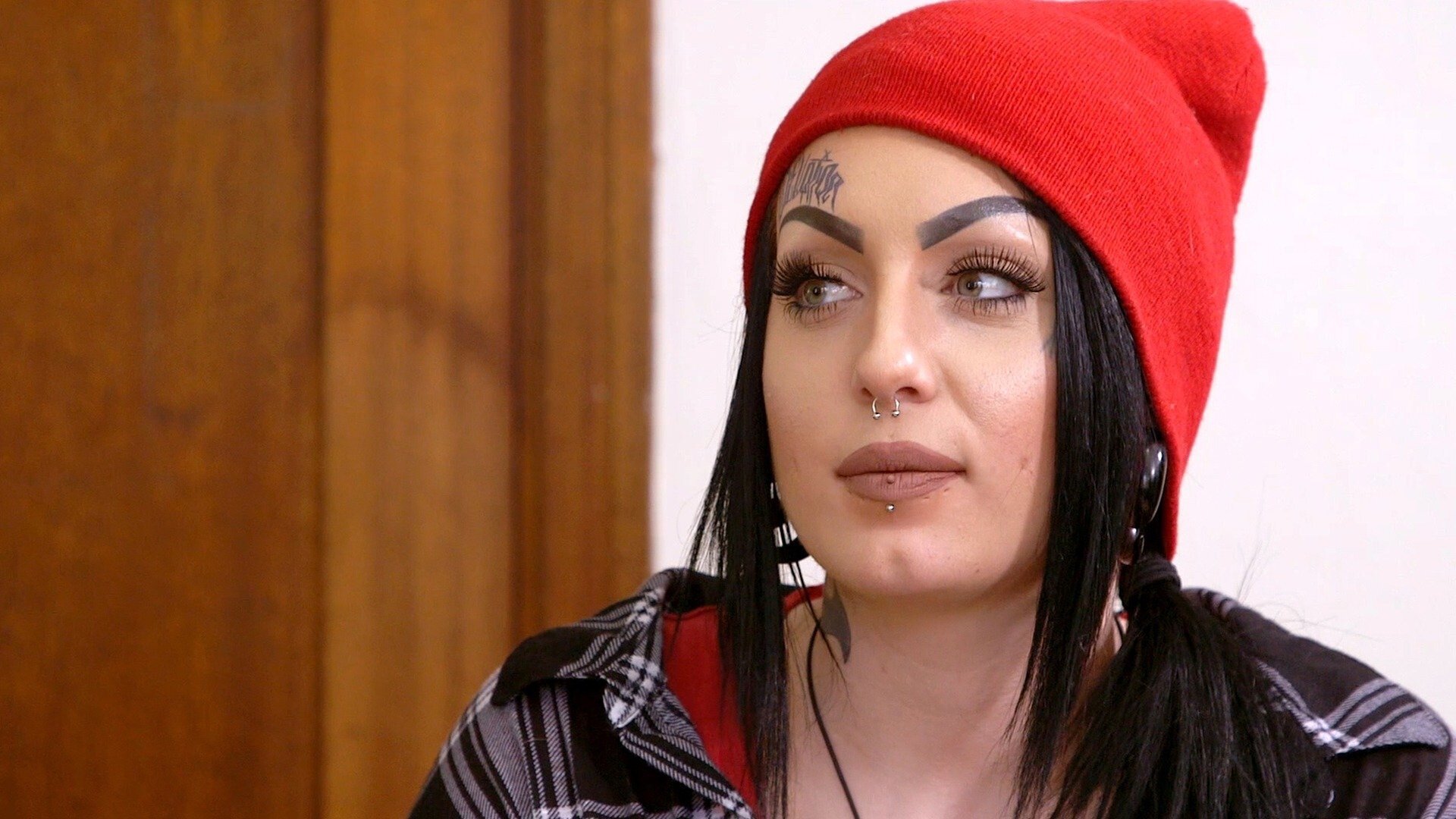 Nicole & Nicole 06x18
17.08.2017
For years, Nicole has had her pictures stolen to make fake profiles, one of which has been catfishing lovelorn, 27-year-old Ryan for 10 years. Is this a random internet troll or do Ryan and Nicole have a common enemy?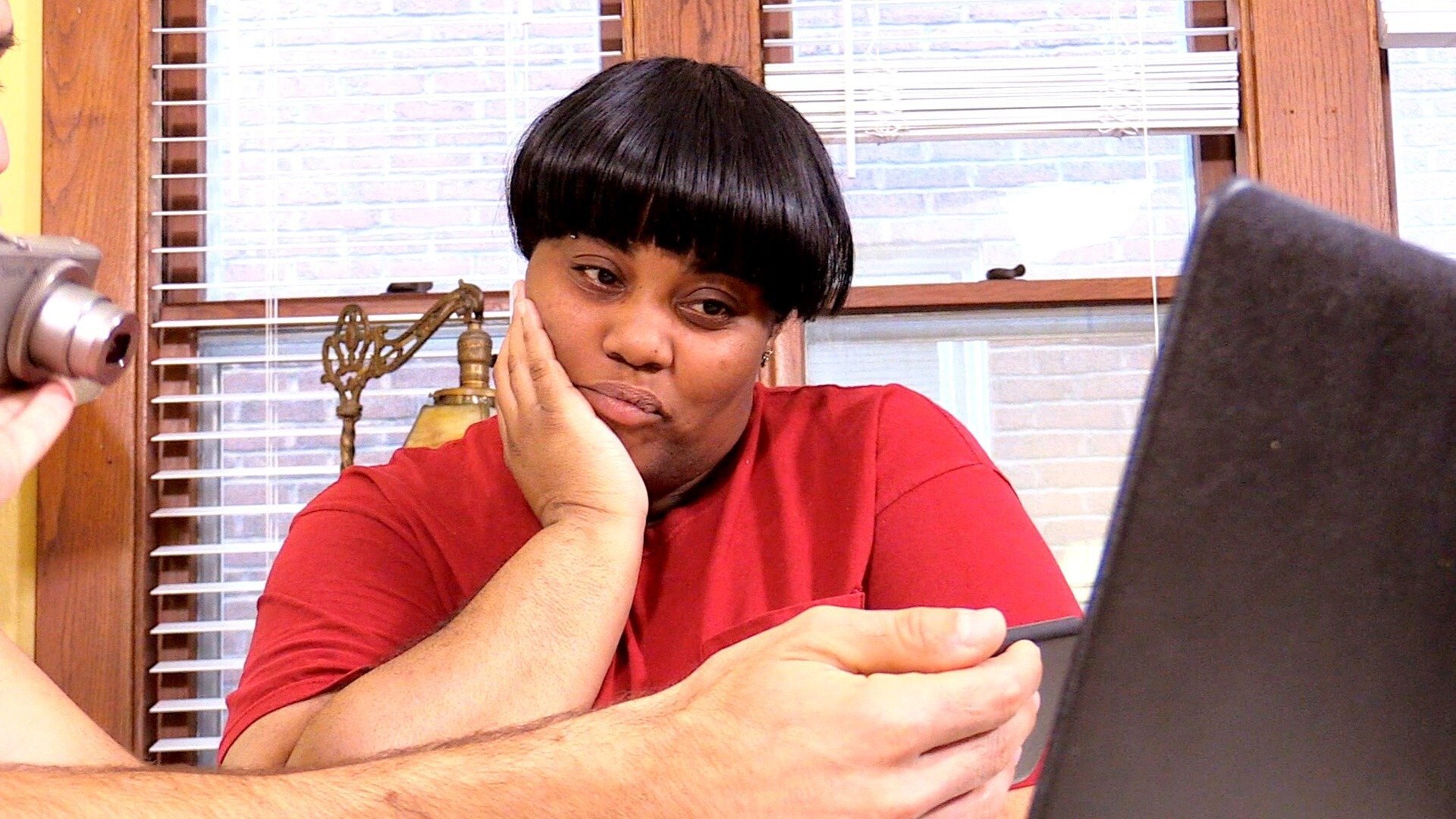 Robin & Wayne 06x17
27.07.2017
After three long years, Robin is desperate to finally meet her elusive, hunky, long-distance love in person. Nev and Max agree to help her hunt him down, but what they uncover turns out to be much more than Robin bargained for!
Robert & Ashleigh 06x16
20.07.2017
After being paralyzed as a teenager, Robert met Ashleigh online and they fell in love. With news he may not have much longer to live, Robert asks Nev and Max to bring Ashleigh to him so he can find out if their love was real.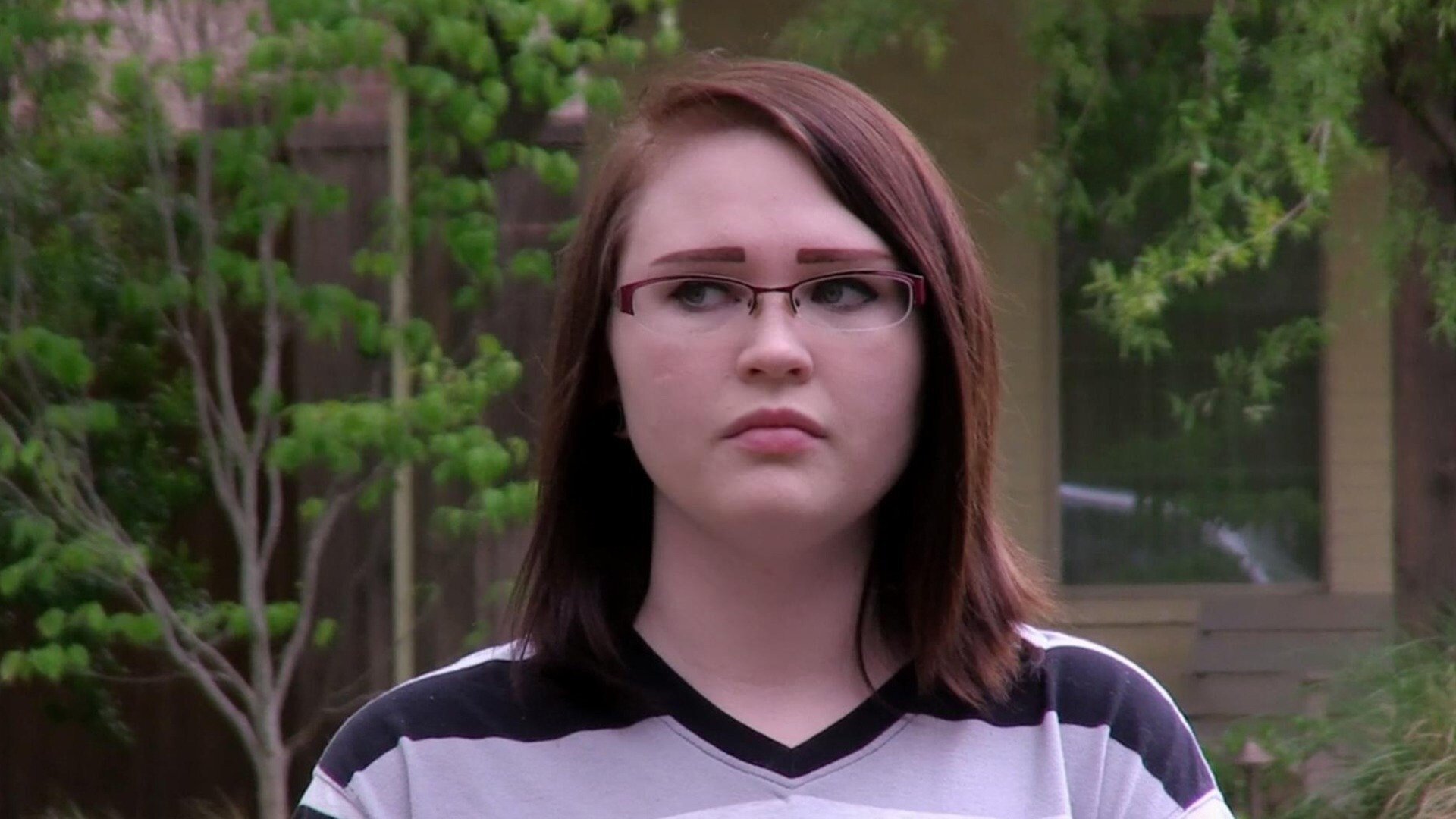 April & Dean 06x15
13.07.2017
It's been seven years since April met Dean in a chat room at the age of thirteen. During that time, Dean would often disappear for months at a time. Now, Nev and Max must help April find Dean before he disappears again!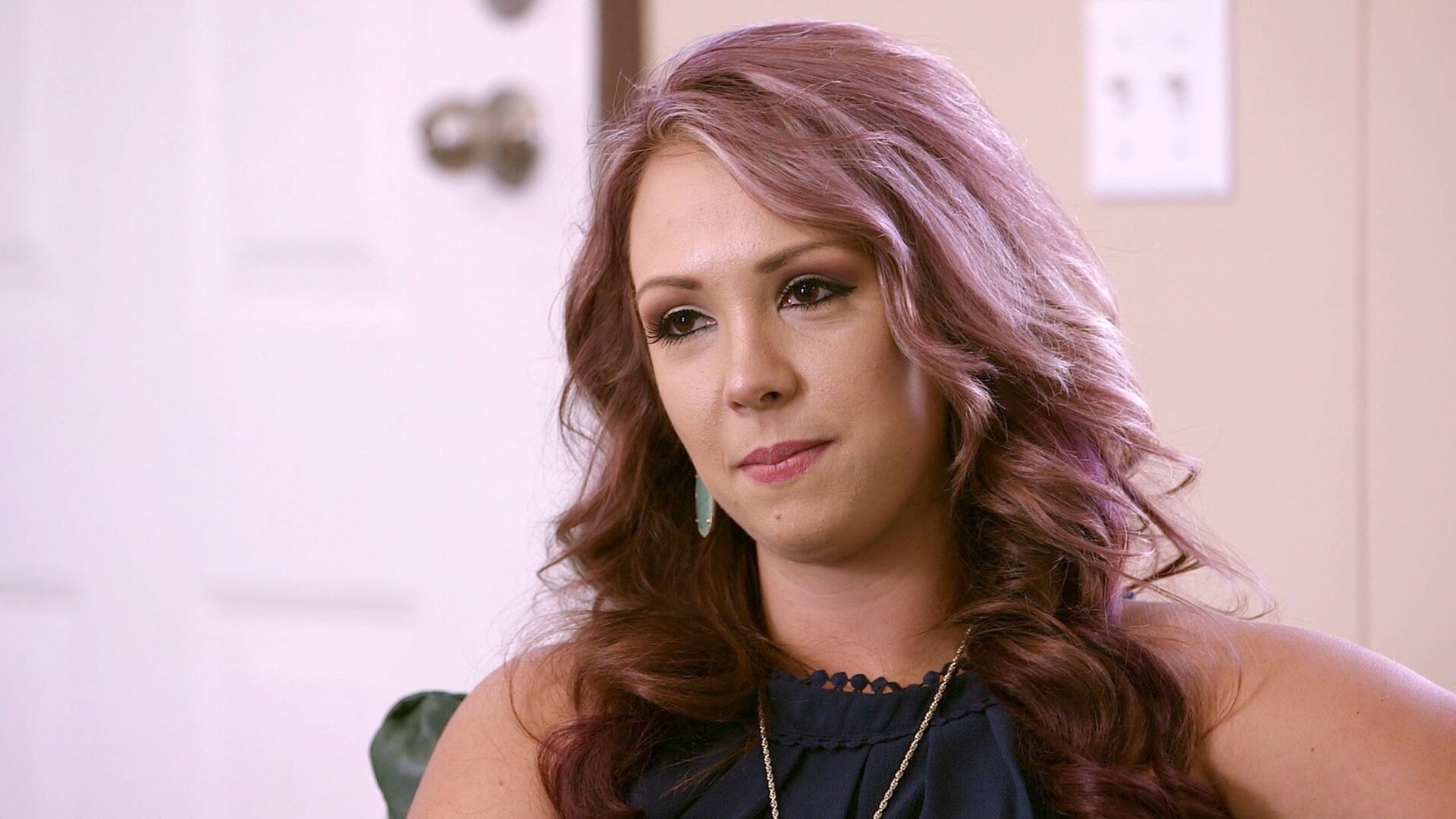 Kelsie & Brandon 06x14
06.07.2017
Southern sweetheart Kelsie is madly in love with her online romeo, Brandon. But after years of endless excuses of why he cannot meet up, Kelsie recruits Nev and Max to go deep in the heart of Texas to find who Brandon really is.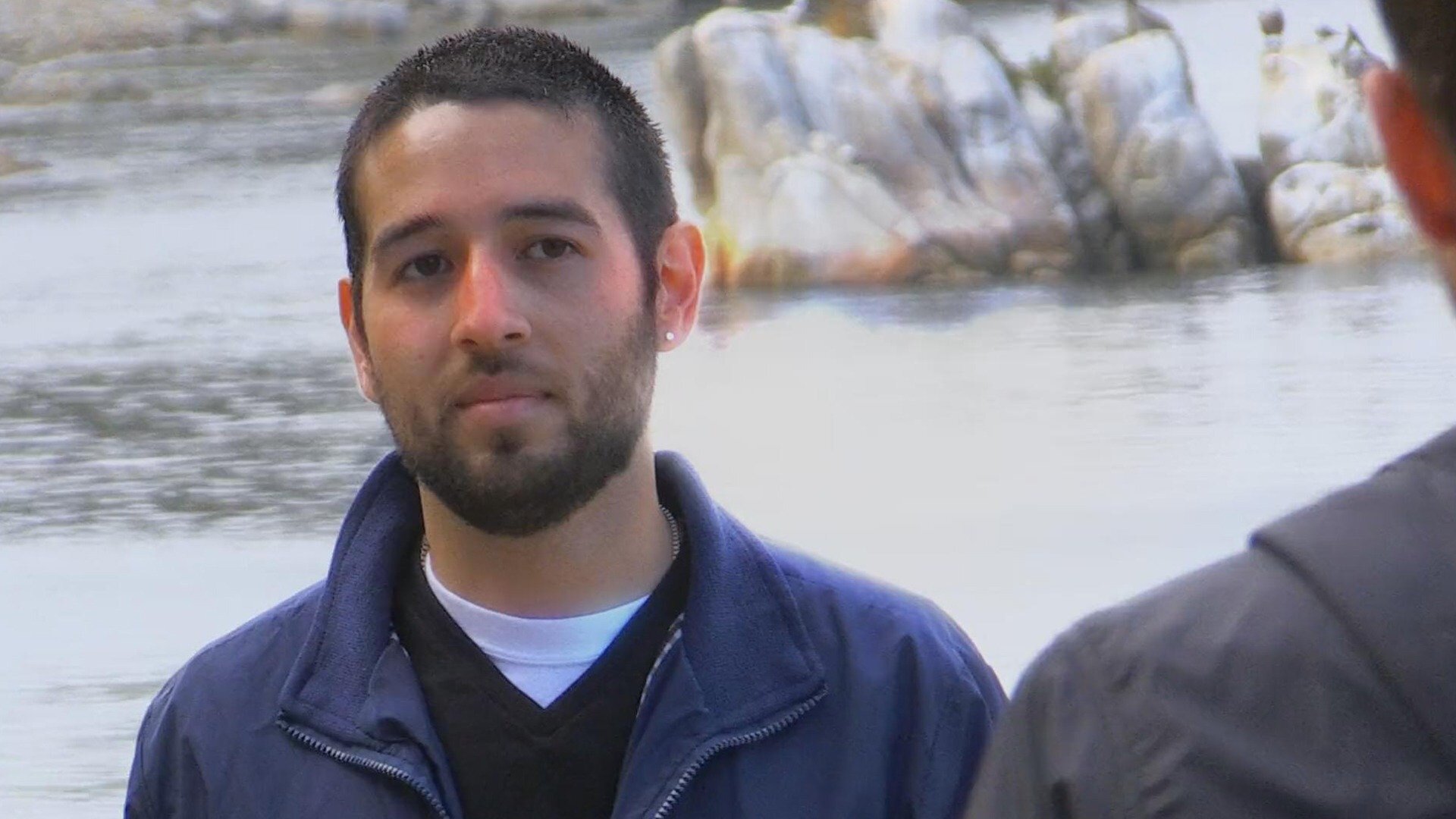 Johnny & Connor 06x13
29.06.2017
After Jonathon's online love disappears for a month, he enlists Nev and Max to help track him down. But when the guys discover a former catfish is involved, they begin to suspect Jonathon himself may be in on the deception!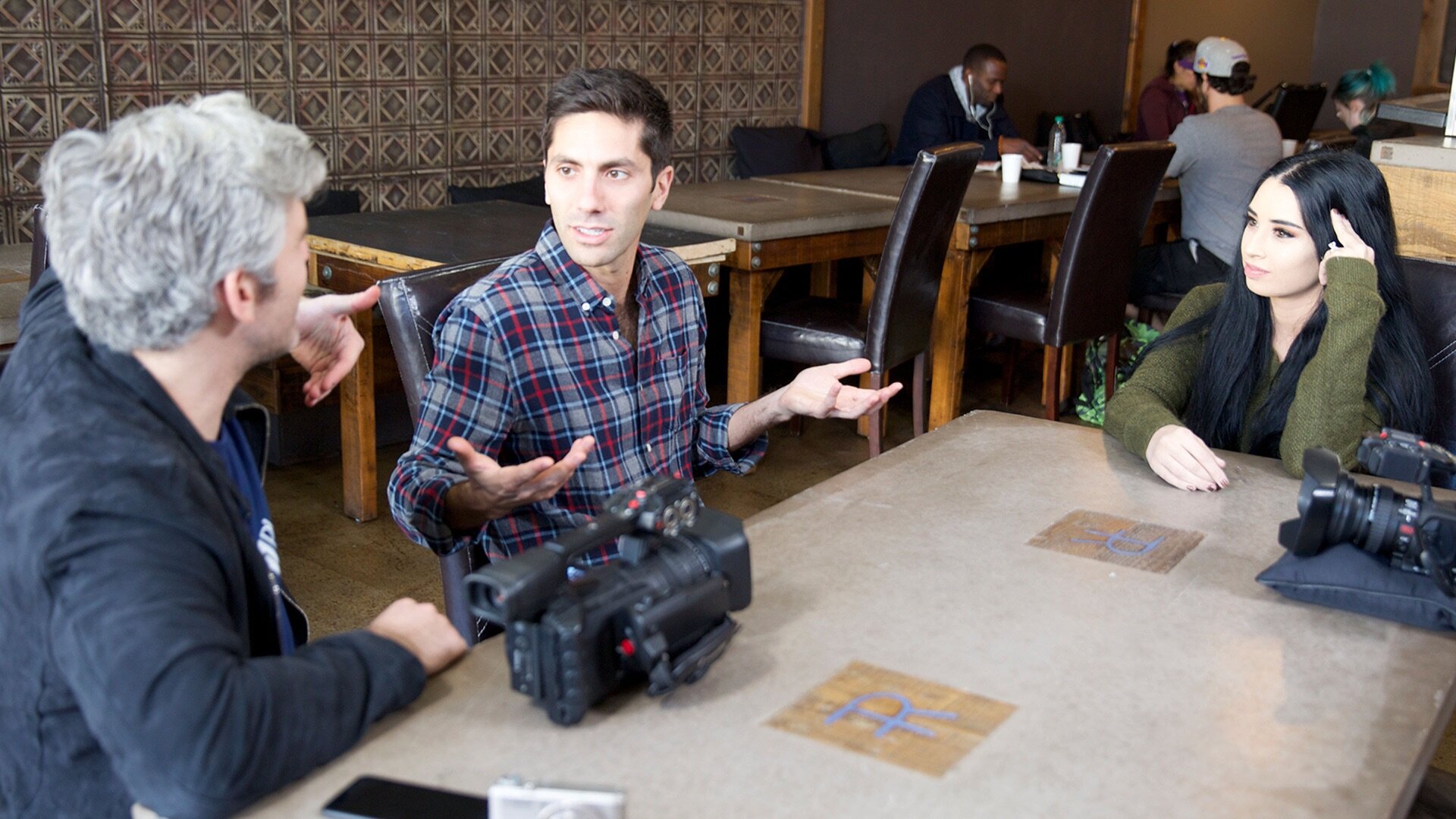 Open Investigation 06x12
18.05.2017
Nev and Max embark on the biggest case of their lives as they track down the infamous, Shelly Chartier, to uncover new truths as they investigate the celebrity catfishing of Paris Roxanne and NBA star, Chris "Birdman" Andersen.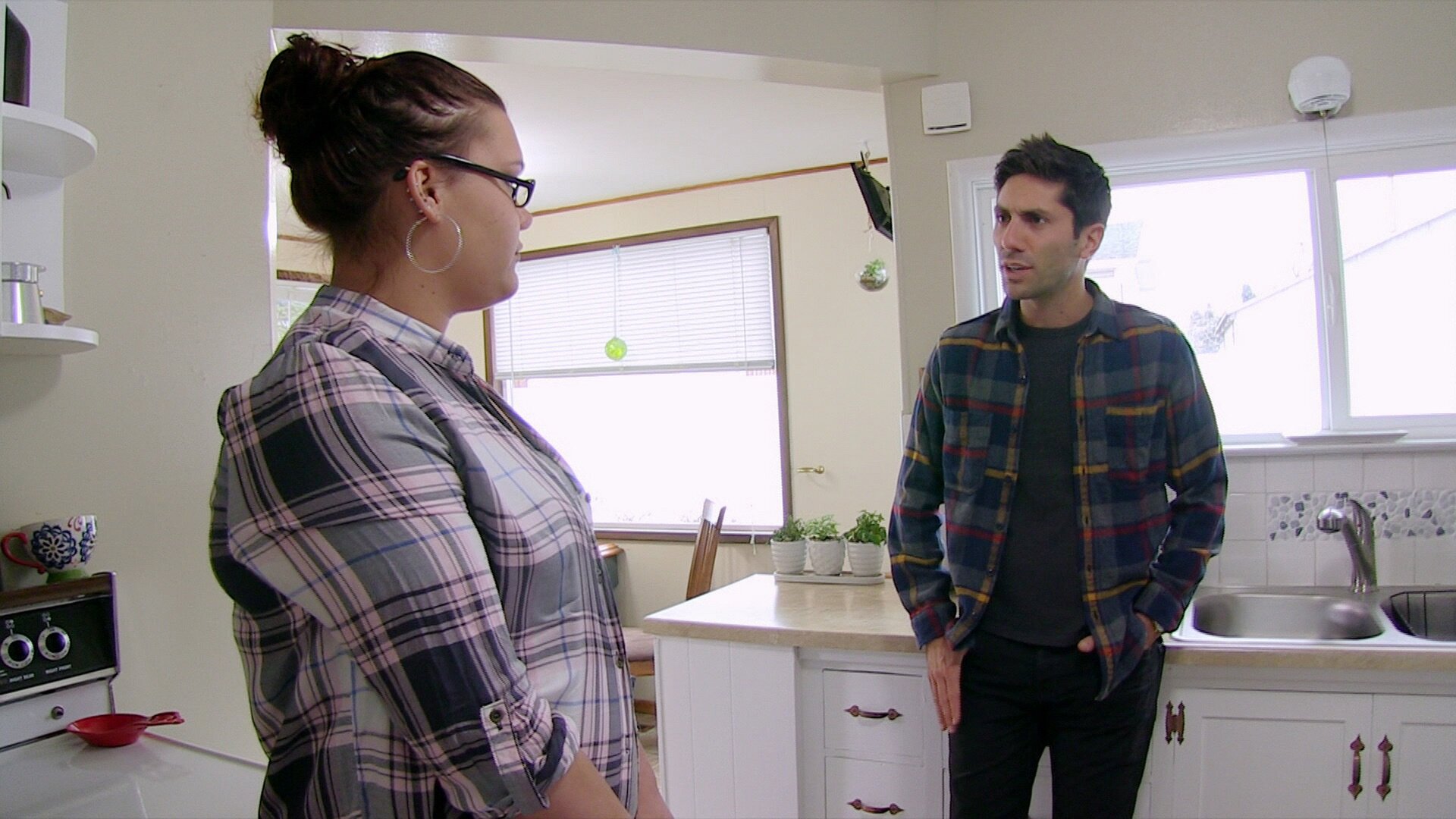 Colleen & Tony 06x11
11.05.2017
Colleen met Tony online and fell madly in love. Though they've never met, Tony proposed to Colleen over the phone and she accepted! Now, Nev and Max help her finally face the truth to reveal the mystery man she's engaged to!
Dylan & Ally 06x10
04.05.2017
Dylan receives an anonymous text warning him that his online love, Ally, is not who she says she is, and enlists Nev and Max to help find her. After the mystery texter is revealed, the guys uncover a huge web of deceit!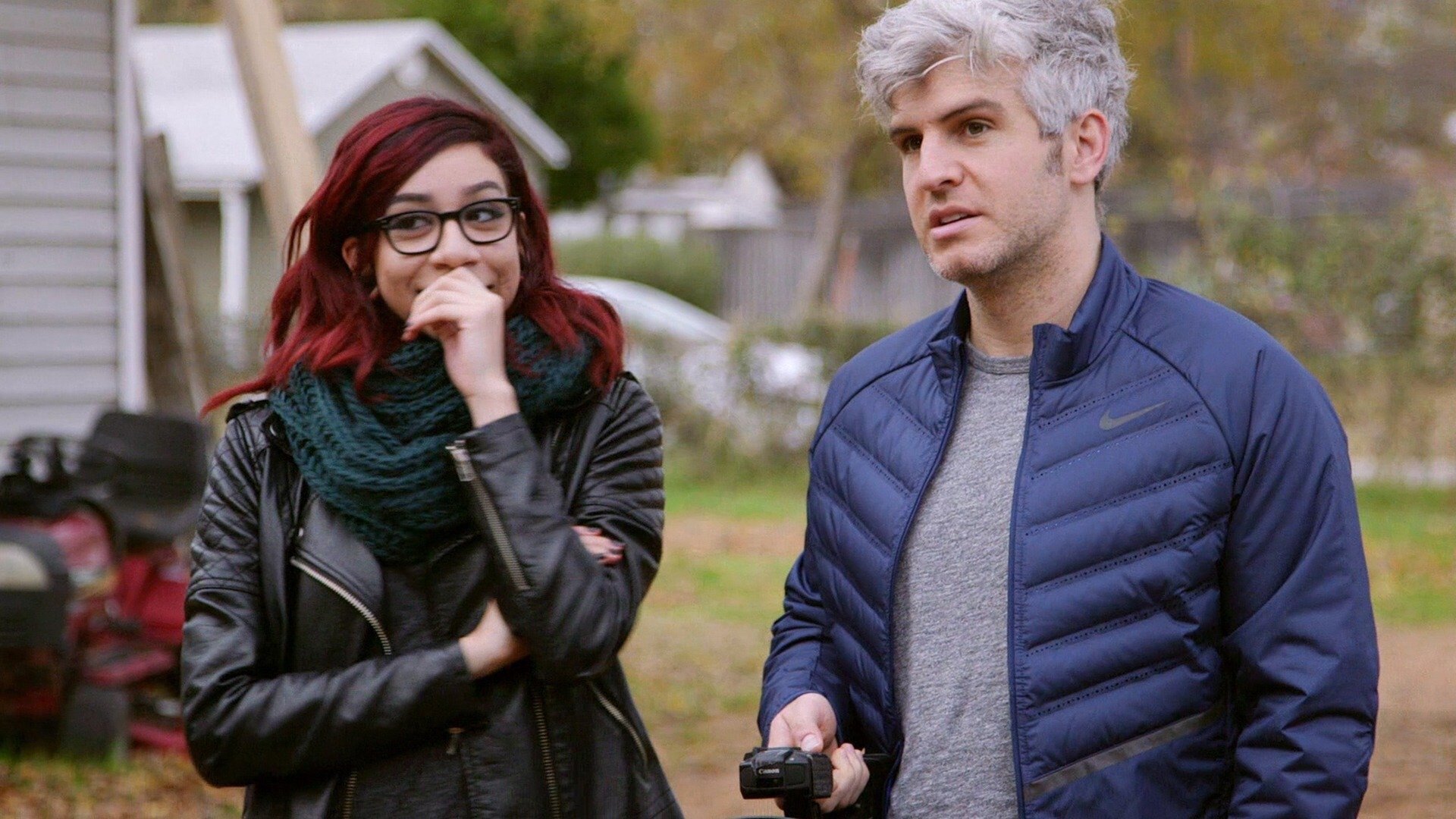 Ari & Lanum 06x09
27.04.2017
For the first time ever, Nev and Max receive emails from opposite sides of the same online romance, each concerned that the other may be a catfish! The guys are taken aback when one side decides to follow through with their marriage plans!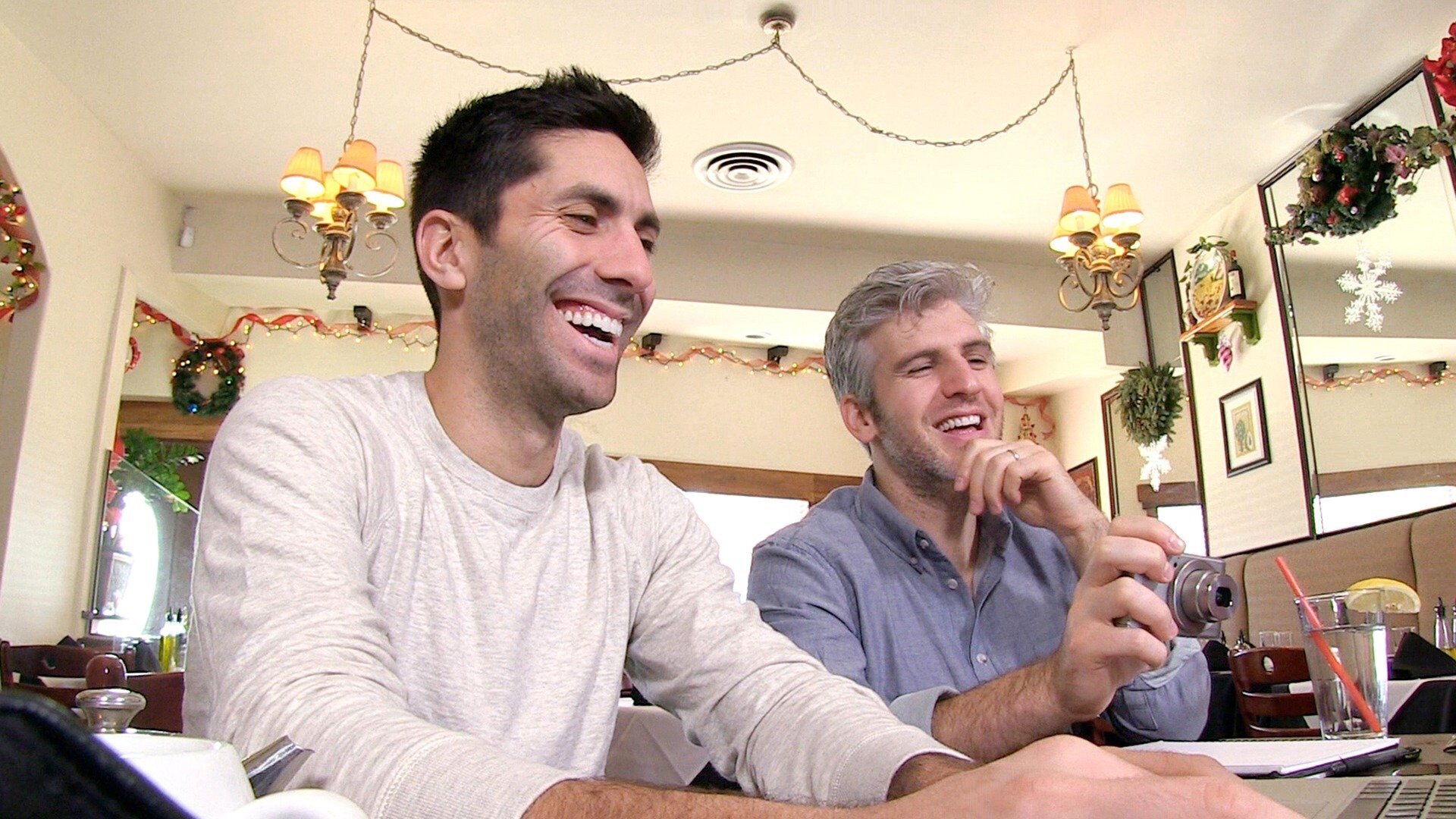 Kailani & Sam 06x08
20.04.2017
Kailani has fallen for Sam, her gay friend's online ex-boyfriend. Sam claims to love Kailani, but has been dodgy since she has tried to meet up with him. Nev and Max investigate Sam to help Kailani uncover what he is hiding.
Yasmine & Lewis 06x07
13.04.2017
When Sandra learns that her granddaughter, Yasmine, sent money to a mysterious online boyfriend, she asks Nev and Max for help. As the guys look into the case, they discover there's much more that Yasmine has been hiding.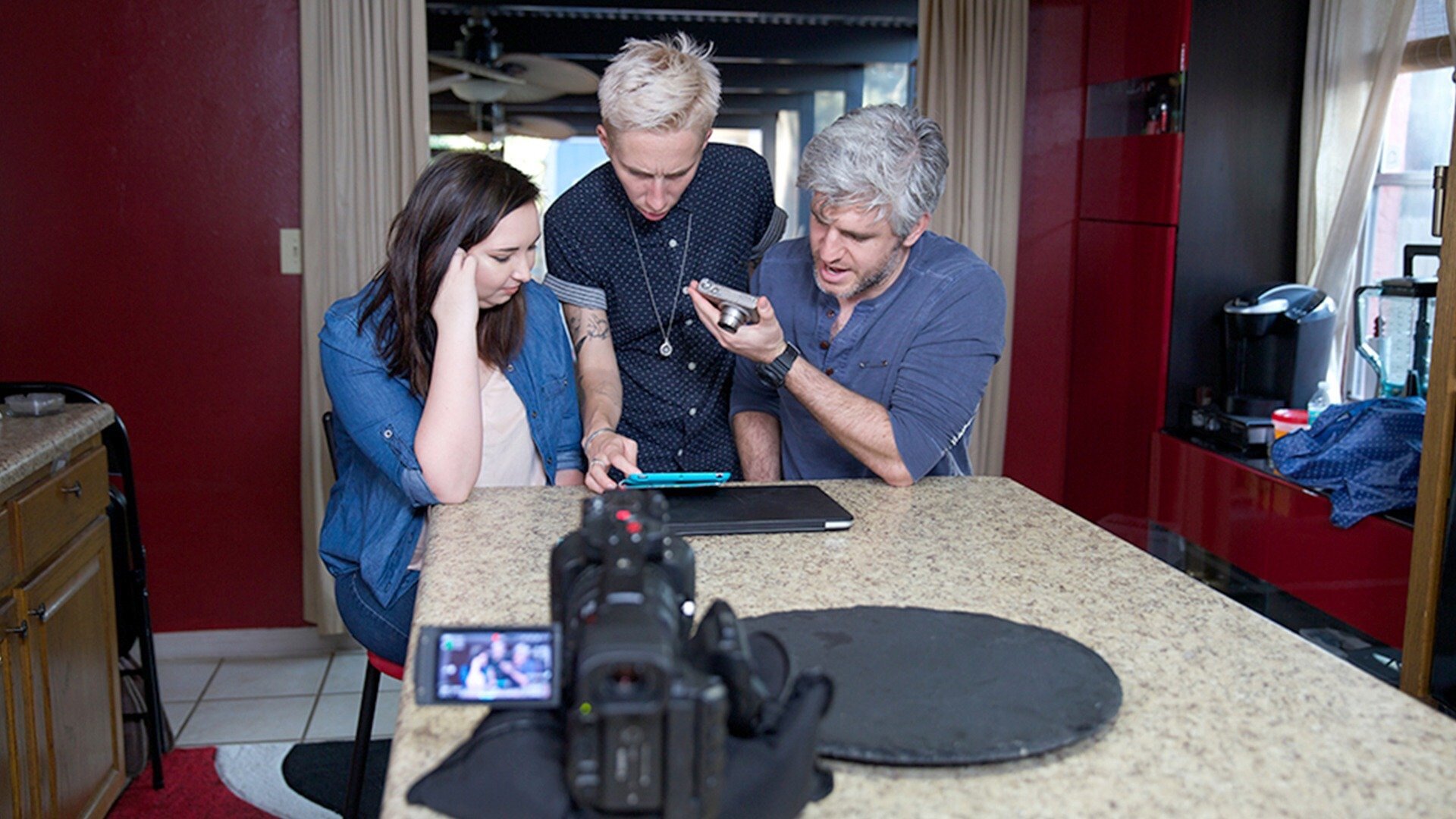 Mecca & Tanner 06x06
06.04.2017
Max and co-host iO Tillett Wright help 18-year-old Mecca connect with the boy she's loved for the past 5 years. But when iO discovers that Mecca's digital beau may be using her pictures to catfish others, Mecca needs answers.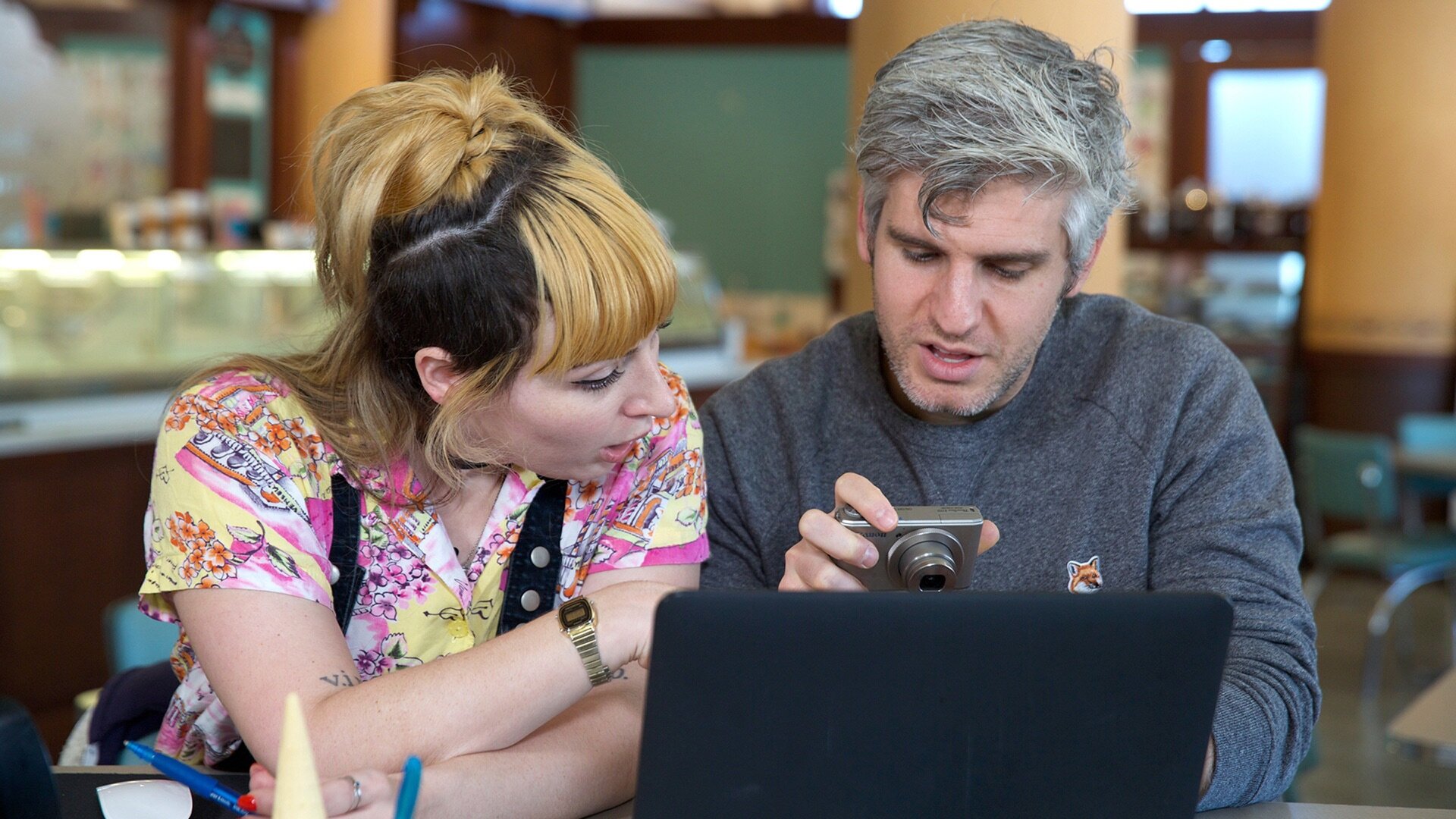 Marvin & Austin 06x05
30.03.2017
After months of sexting with a hot model he met on a hookup app, Marvin is eager to meet him in person. Max and sidekick, singer Chantal Claret, agree to help Marvin find his crush, but soon uncover more than they bargained for!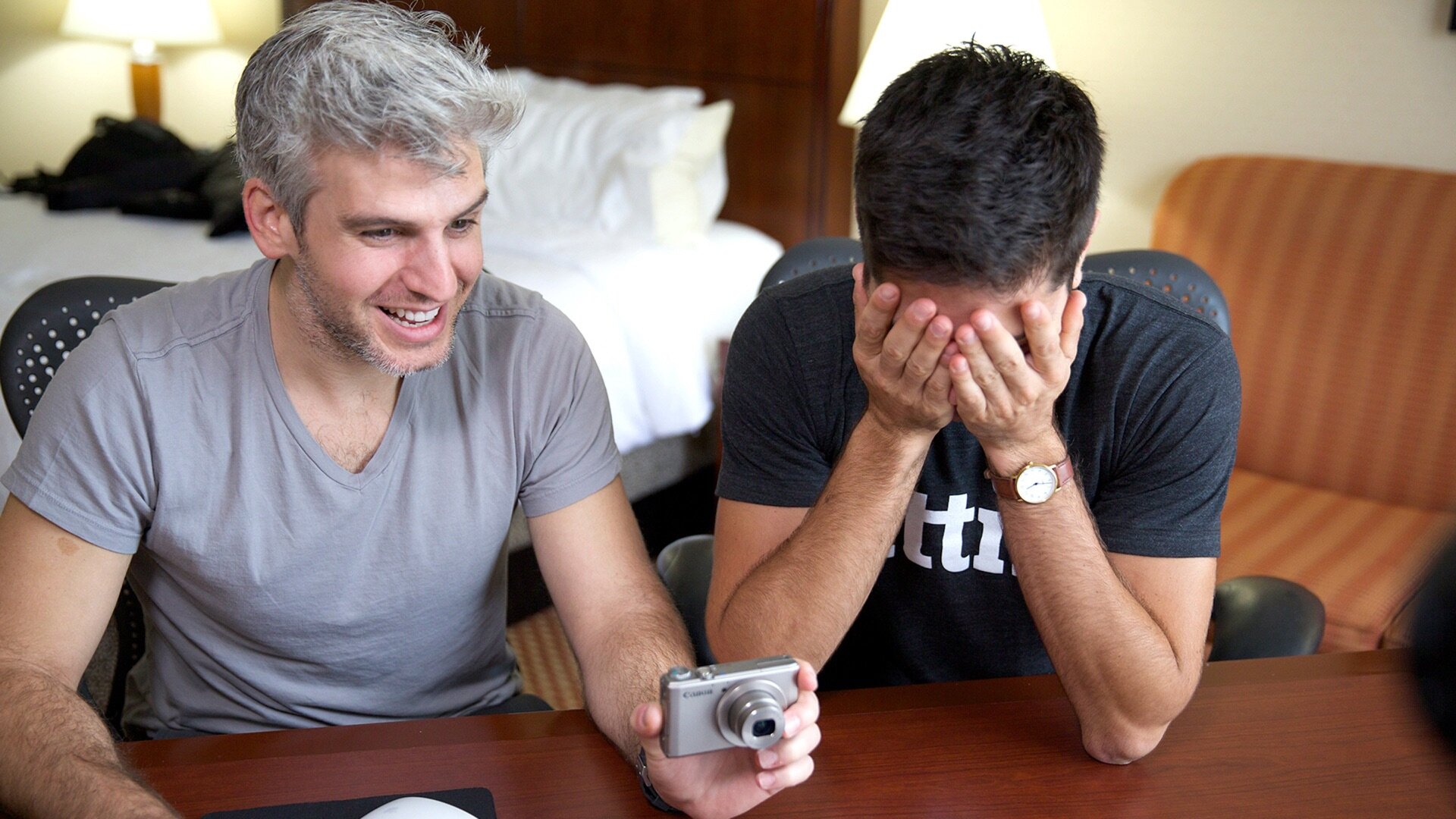 Telizza & Shai 06x04
23.03.2017
18-year-old Telizza became bi-curious when her online friendship with Shai turned romantic. Frustrated by several failed attempts to video chat, Telizza has turned to Nev and Max to uncover the truth.
Danny & Rosa 06x03
16.03.2017
Danny is intent on building a family with his beautiful online love, despite her violent past. But when he enlists Nev and Max to help him finally meet her in person, they soon discover she may have ties to a former Catfish!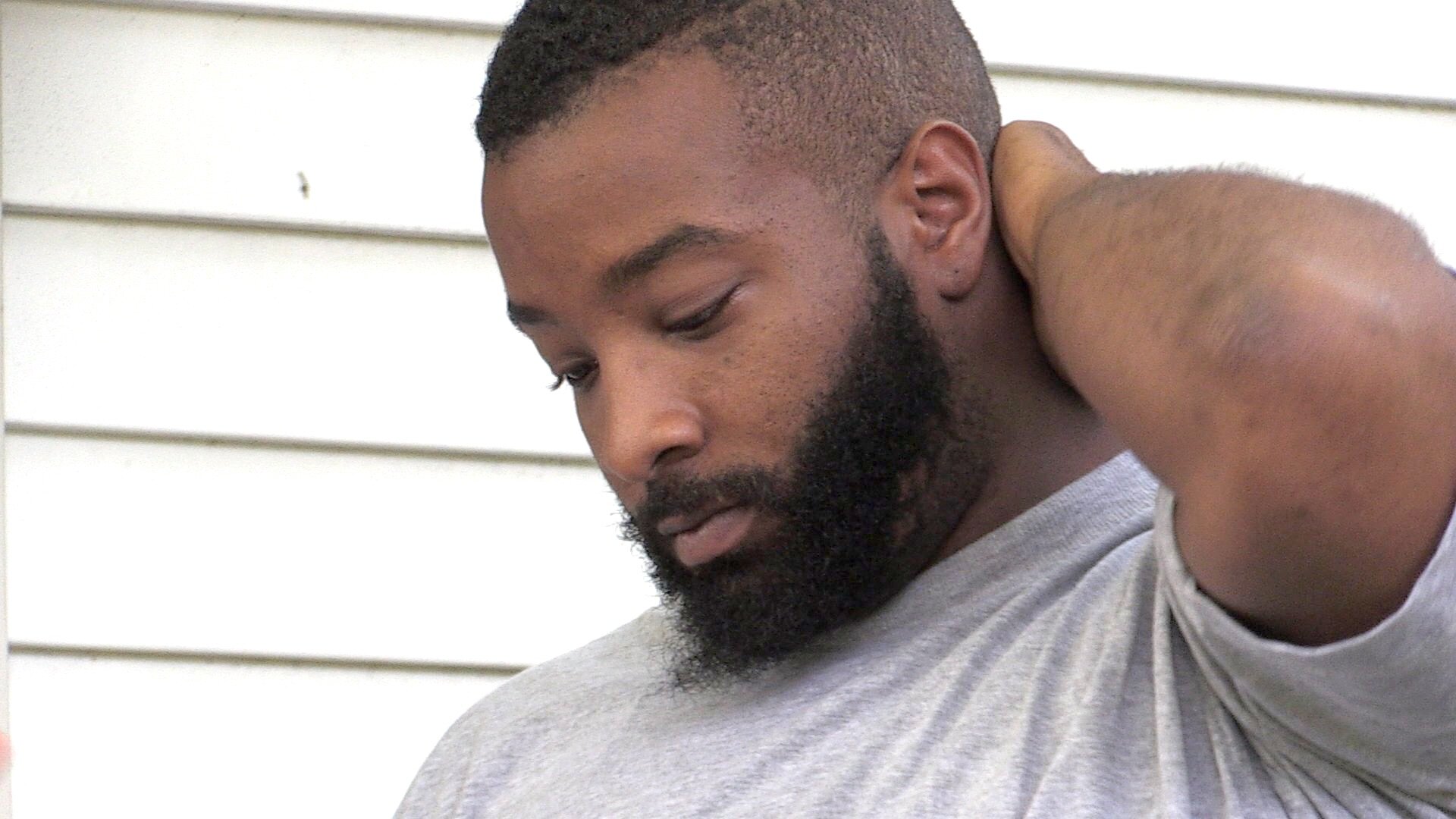 Alante & Nevaeh 06x02
09.03.2017
Alante has spent the last 8 years planning a life with his online love Nevaeh. She's perfect but her disappearances have Alante worried. Nev and Max help to uncover a mysterious truth that affects Alante's entire town.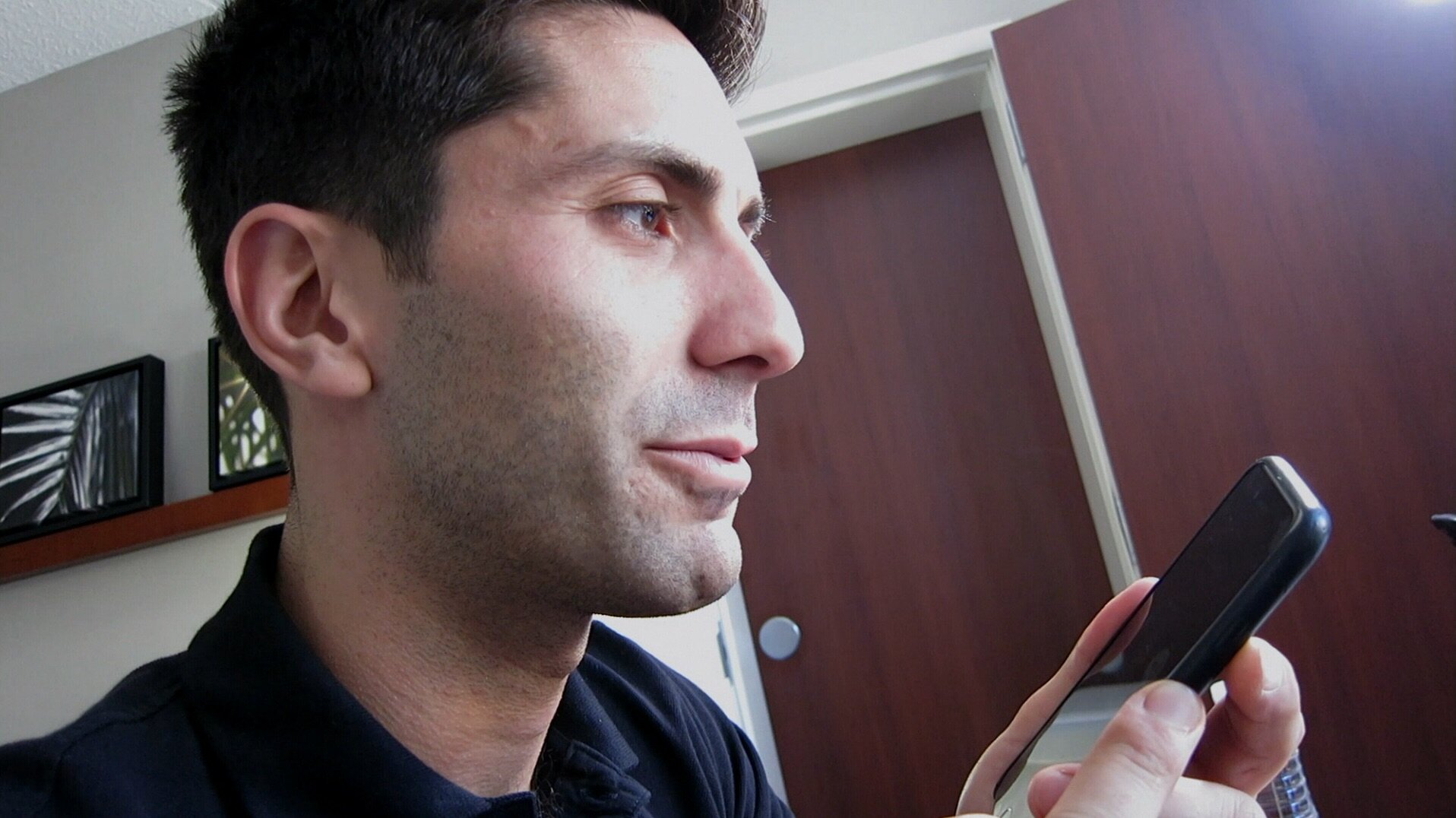 Shawny & Jack 06x01
02.03.2017
Shawny recently split with her husband and calls Nev and Max to help uncover the shadowy identity of her attempt at new love. But things get interesting as they discover that Shawny may have secrets of her own.