Catfish: The TV Show tackles the mystery and complexities of dating in a digital world. The hour-long series follows Nev Schulman, whose own online love drama was the subject of the "Catfish" film, and director-filmmaker Max Joseph as they take viewers on a deeply personal journey that goes inside the stories of young people as their online-only romantic relationships collide with first-time, real-life encounters.
Add to my shows
Latest episodes
Dustin & Keegan 09x04
27.08.2020
Dre & Casey 09x03
20.08.2020
Courtney & Chris 09x02
12.05.2021
Tyler & Stefany 09x01
05.05.2021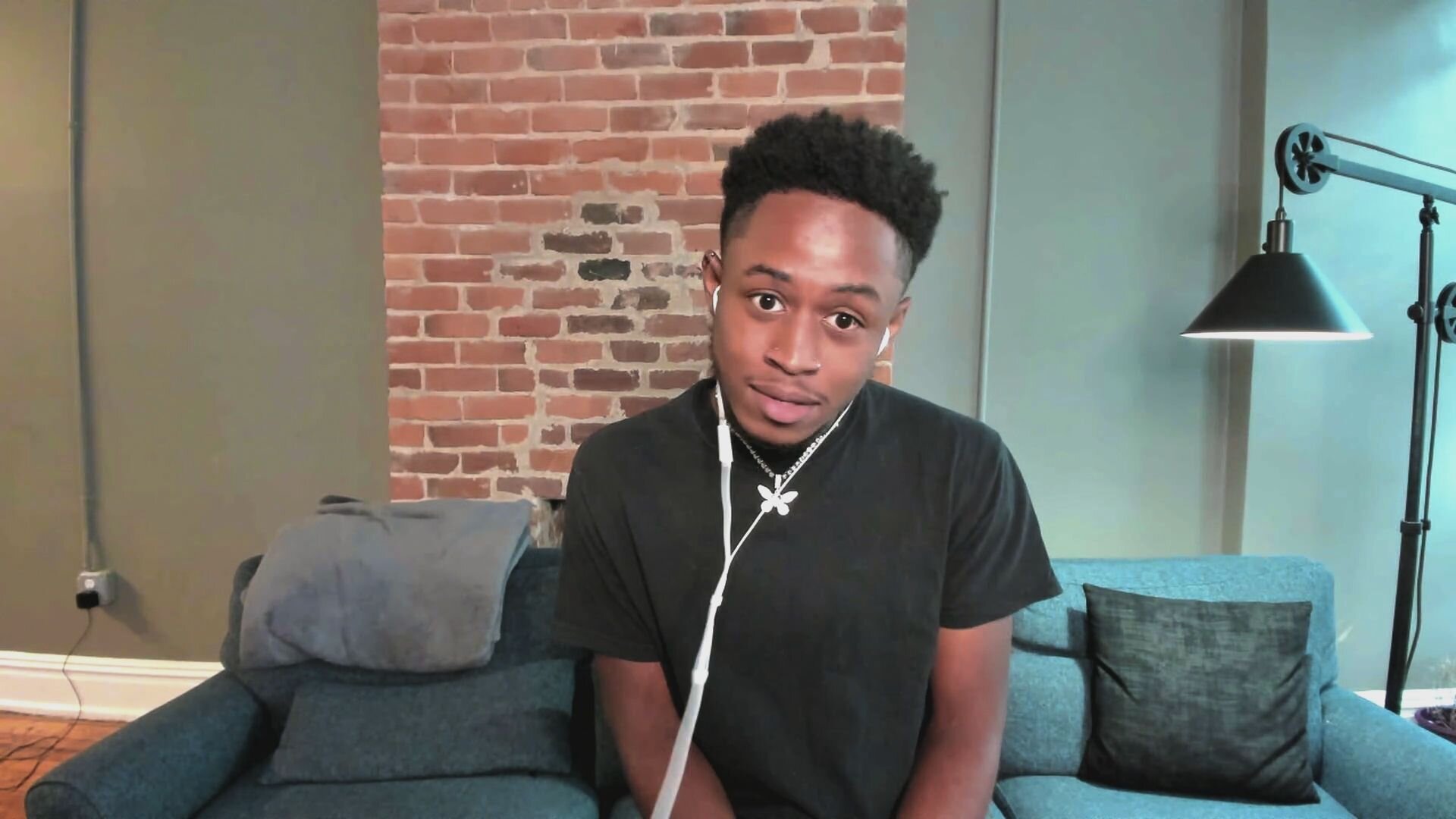 Vonni & Andrew 08x50
01.09.2021
Vonni's getting serious with his online love, Andrew, and is even sending him money, so Nev and Kamie set out to help him find out if the relationship is legit.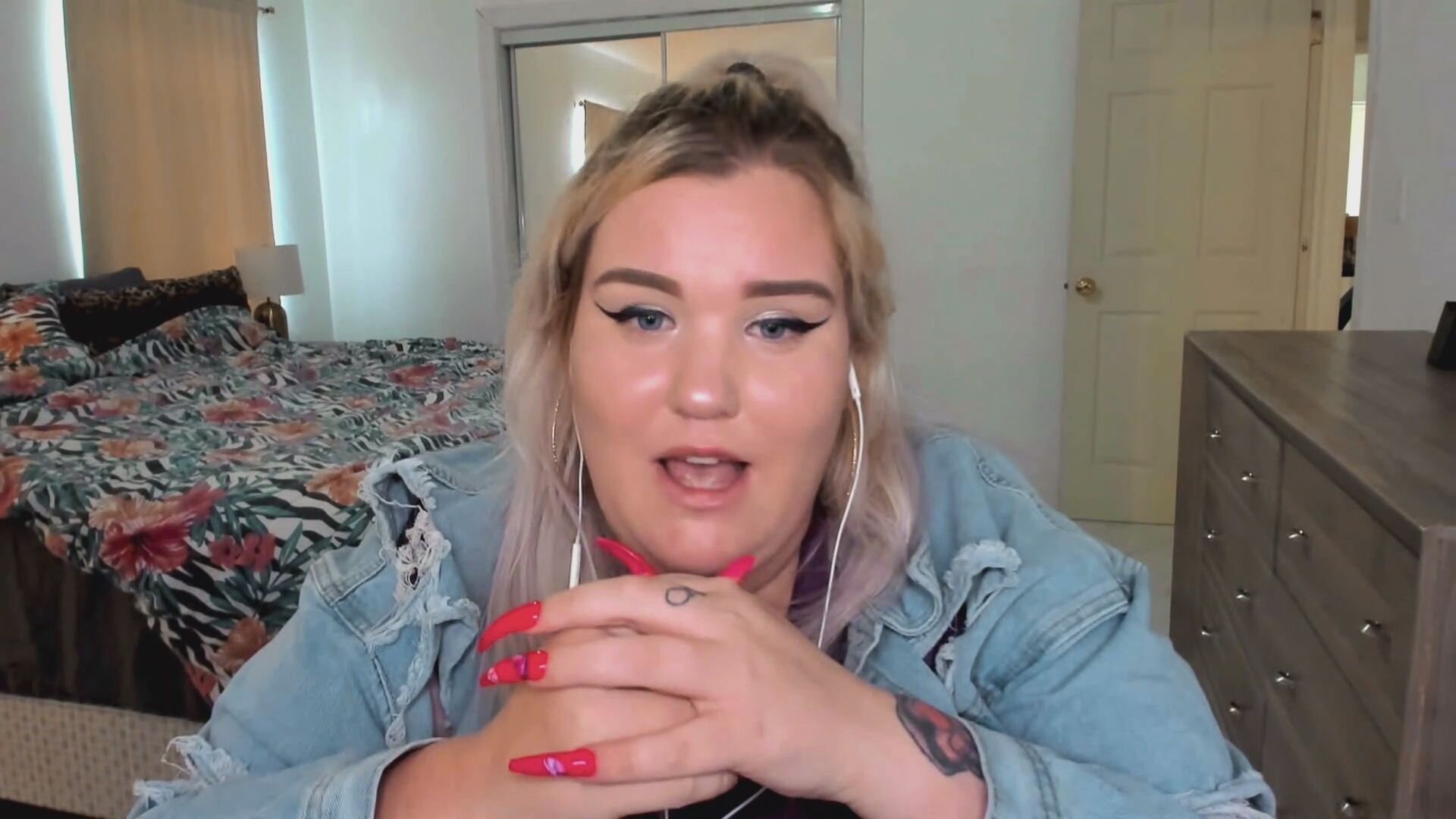 Diamond & Steve 08x49
25.08.2021
When Instagramer Diamond laid eyes on YouTube star Steve, she knew they were a match made in influencer heaven; now a year into a steamy romance with Steve, Diamond turns to Nev and Kamie for help to uncover why Steve won't meet up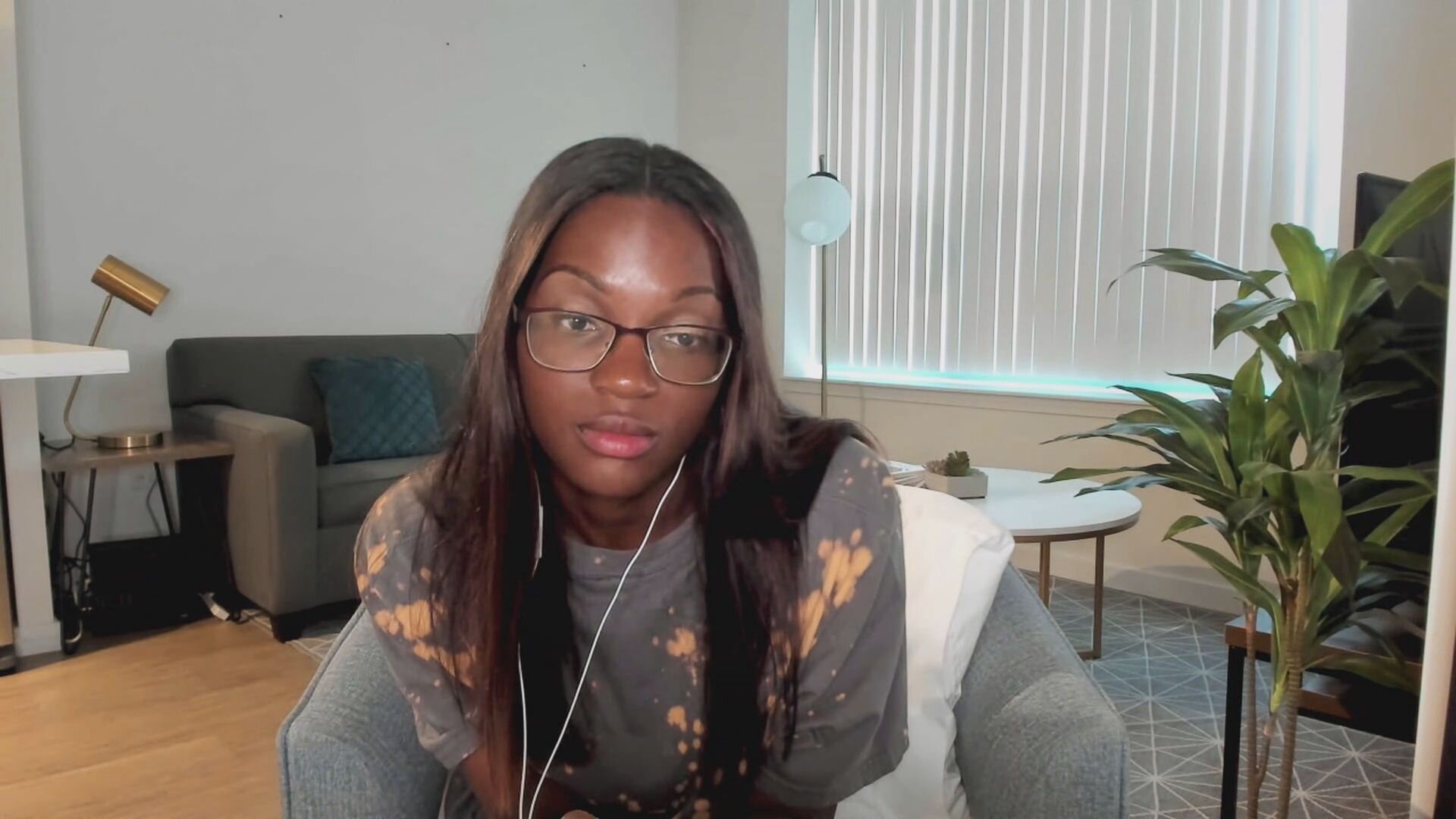 Kailan & Jordan 08x48
18.08.2021
After 12 years, Kailan is finally ready to take her on-again off-again relationship with Jordan to the next level. But that all comes to a head when Nev & Kamie discover the man Kailan's been in love with is not a man at all.
Dey & Cody 08x47
11.08.2021
Dey's been a fan of Cody for 13 years and they recently fell in love, but Cody still refuses to meet or video chat! Can Nev and Kamie help Dey find her longtime love? Or is Dey part of a troll's plot to ruin Cody's reputation?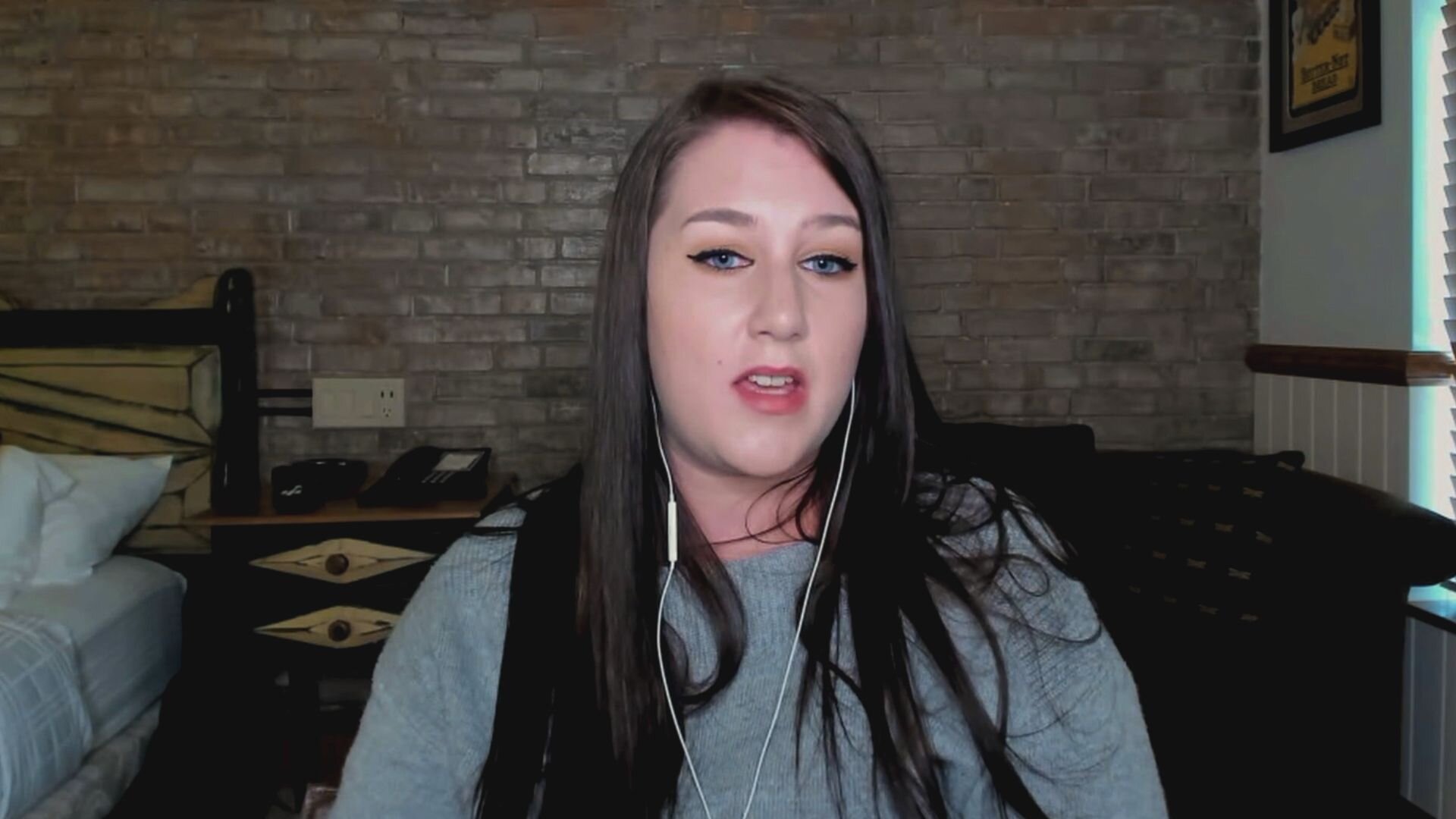 Brittany & Mark 08x46
04.08.2021
Brittany's reeling from such a bad breakup that she hopes she's being catfished by her ex wanting to get back together with her; Nev and Kamie hope to free Brittany from heartache and find out who's behind the mystery profile.
Zark & Roger 08x45
28.07.2021
Zark is a model who turns to Nev and Kamie for answers when he can't crack the code of his mystery Tinder match, Roger, who claims to be a government contractor and has cancer.