Bull stars Michael Weatherly as Dr. Jason Bull in a drama inspired by the early career of Dr. Phil McGraw, the founder of one of the most prolific trial consulting firms of all time. Brilliant, brash and charming, Dr. Bull is the ultimate puppet master as he combines psychology, human intuition and high tech data to learn what makes jurors, attorneys, witnesses and the accused tick. Bull employs an enviable team of experts at Trial Analysis Corporation to shape successful narratives down to the very last detail. They include his quick-witted former brother-in-law, Benny Colón, a lawyer who acts as defense attorney in the company's mock trials; Marissa Morgan, a cutting-edge neurolinguistics expert from the Department of Homeland Security; former NYPD detective Danny James, the firm's tough but relatable investigator; haughty millennial hacker Cable McCrory, who is responsible for gathering cyber intelligence; and Chunk Palmer, a fashion-conscious stylist and former All-American lineman who fine tunes clients' appearances for trial. In high-stakes trials, Bull's combination of remarkable insight into human nature, three Ph.D.'s and a top-notch staff creates winning strategies that tip the scales of justice in his clients' favor.
Add to my shows
Next episode
Uneasy Lies The Crown 06x04
friday
Bull faces uncertainty in court, when TAC handles a class action suit against a vaping company selling malfunctioning devices, and the trial outcome hinges on just one juror. Also, Marissa takes the initiative when Bull ignores TAC's growing financial difficulties.
Latest episodes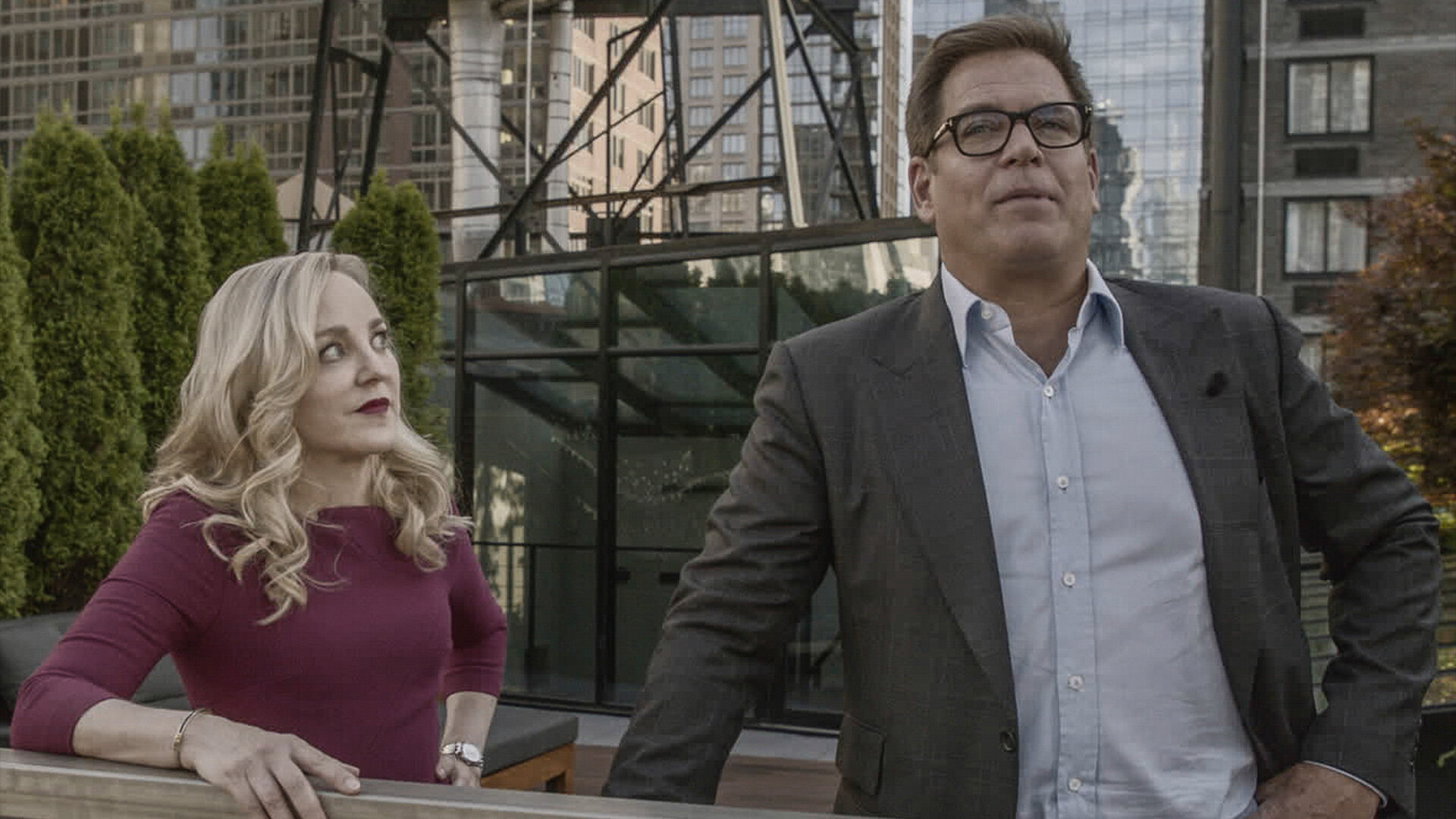 Bull Undone 06x03
friday
Bull contends with a biased jury pool when TAC represents a man charged with his high school girlfriend's murder after a docuseries depicts him as the prime suspect in the decades-old homicide.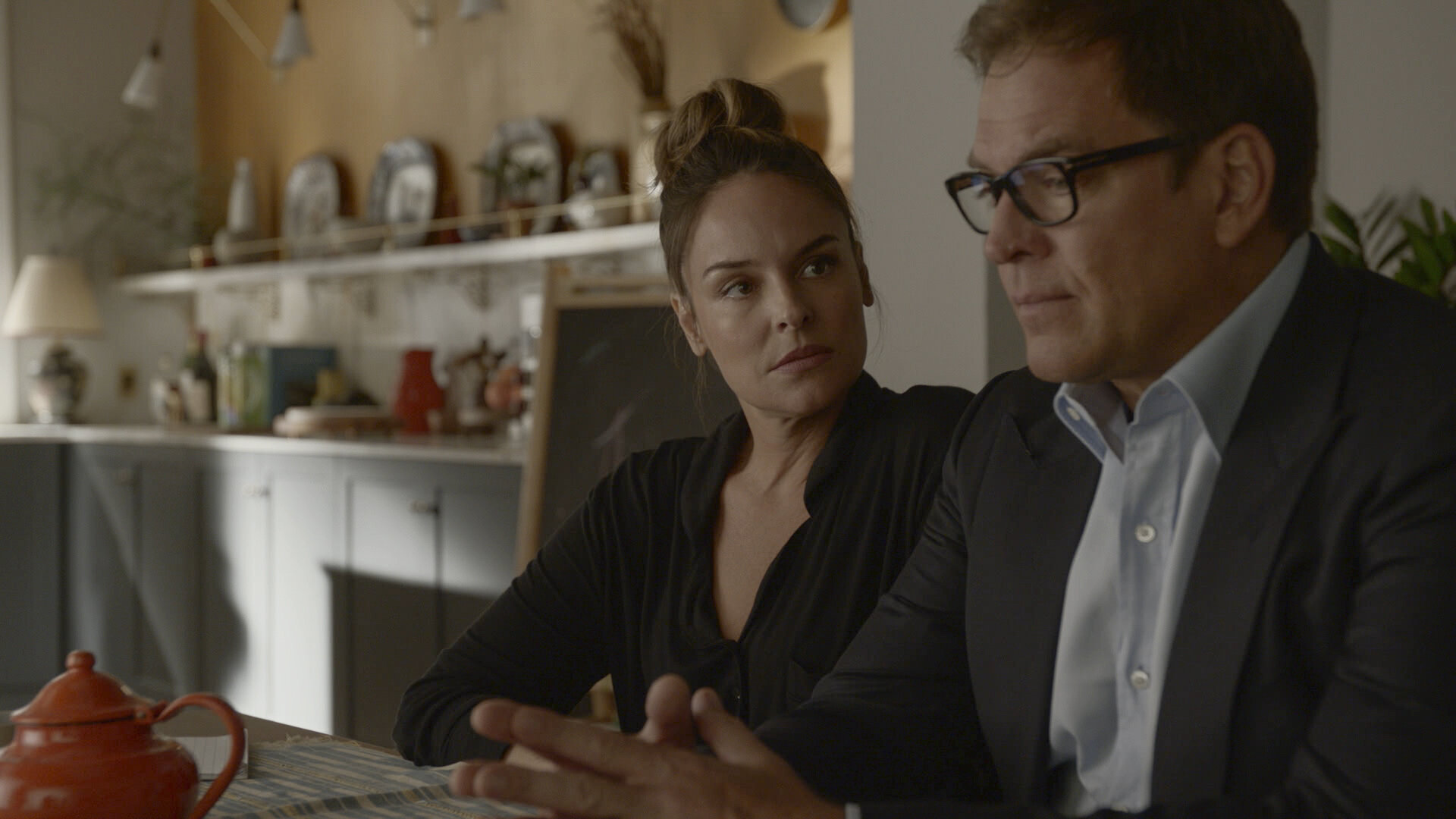 Espionage 06x02
15.10.2021
TAC's defense strategy for a client on trial for going public with classified governments under the Espionage Act is compromised when Bull experiences emotional turmoil following his daughter's kidnapping. As Bull grows increasingly agitated, the team faces a difficult time in court when federal law leaves them unable to tell jurors their client's motive for leaking the sensitive information.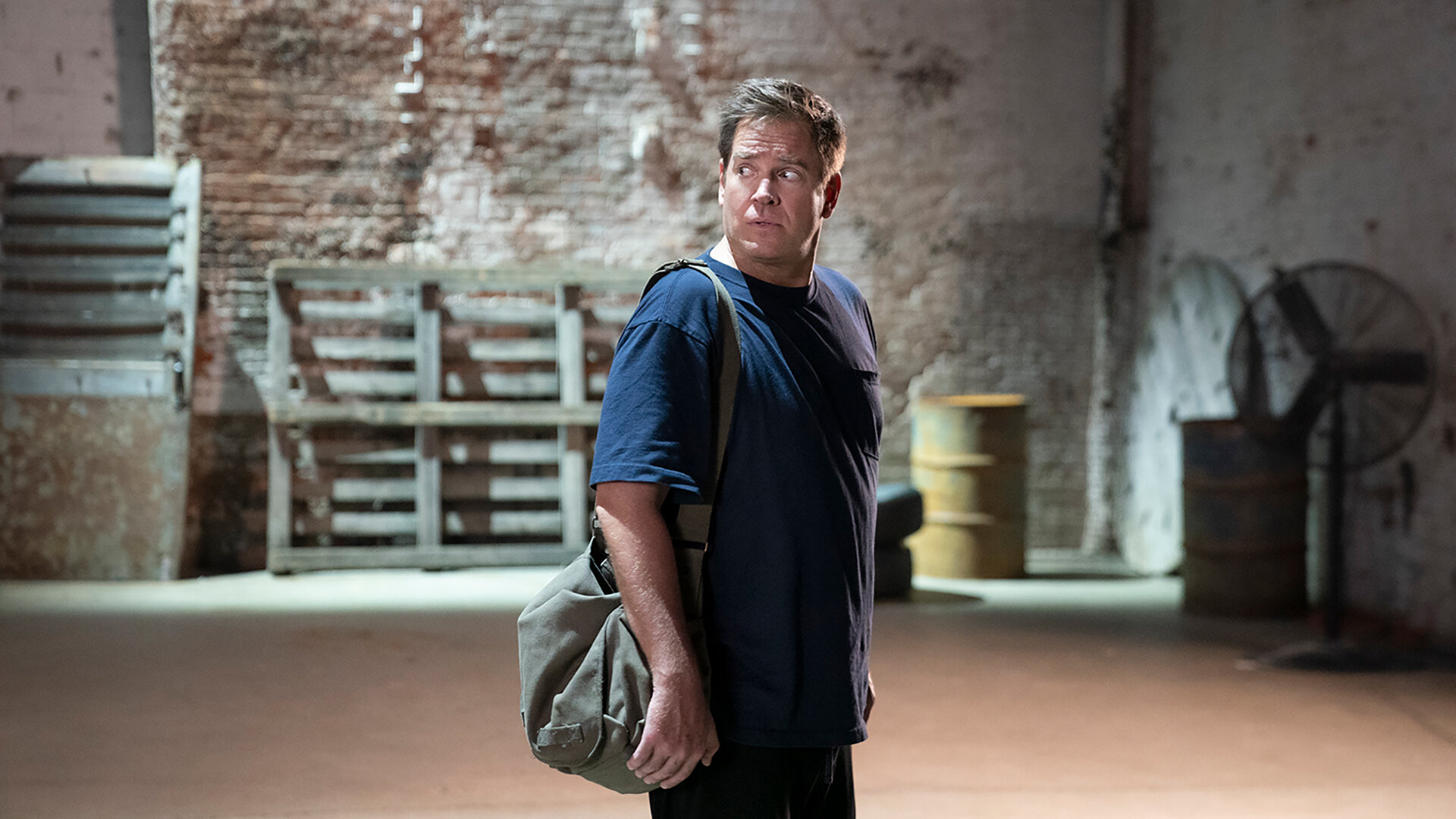 Gone 06x01
08.10.2021
Bull and the TAC team must call upon all their collective experience to locate Bull's kidnapped daughter, and the abductor warns them not to go to the police. As Bull works to build the most important psych profile of his life, he begins to suspect the captor is someone connected to his past.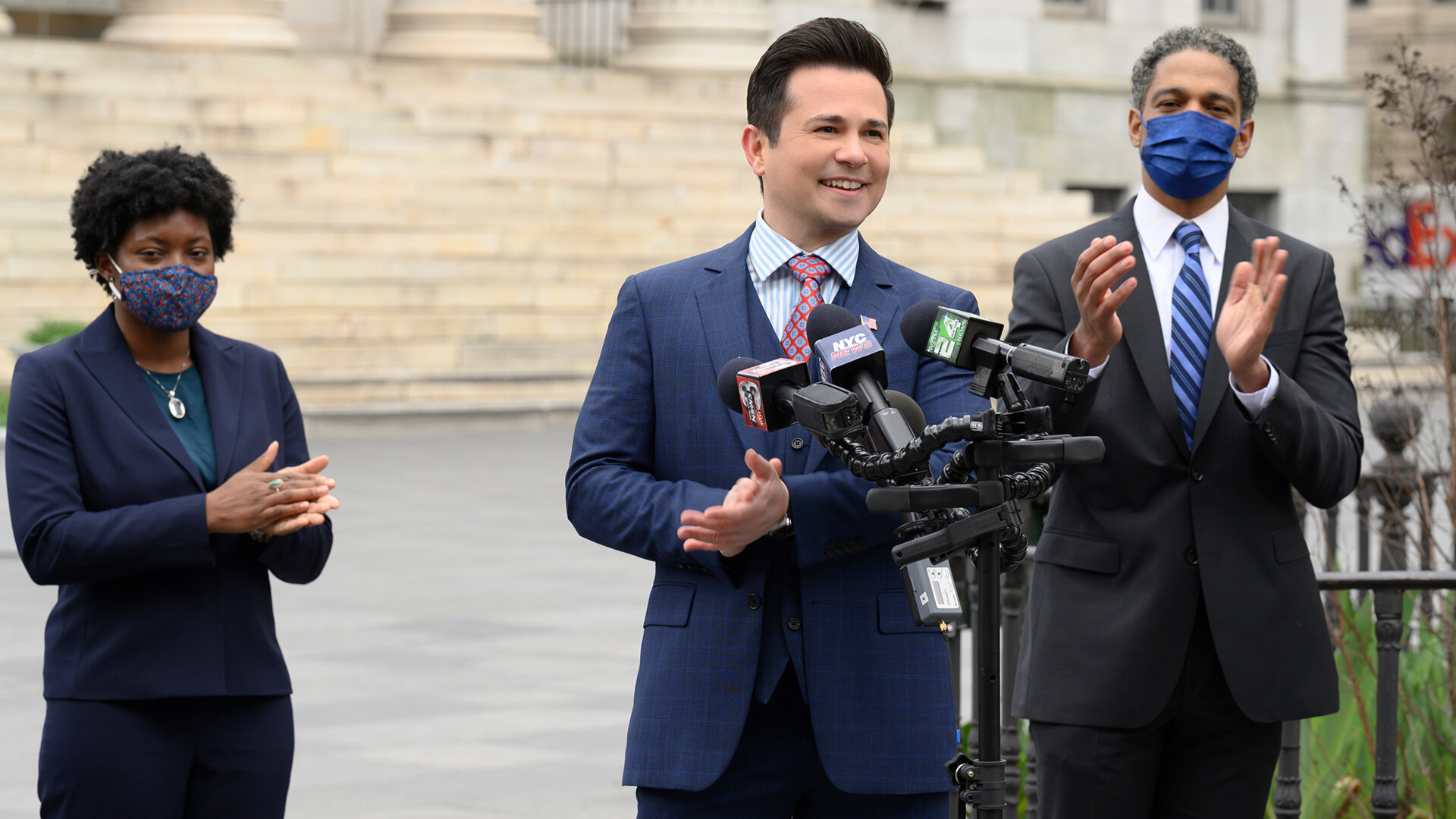 A Friend in Need 05x16
18.05.2021
Izzy puts her and Bull's upcoming wedding on hold when Bull jeopardizes Benny's election campaign by having TAC handle the corruption trial defense of the former District Attorney that Benny is running to replace.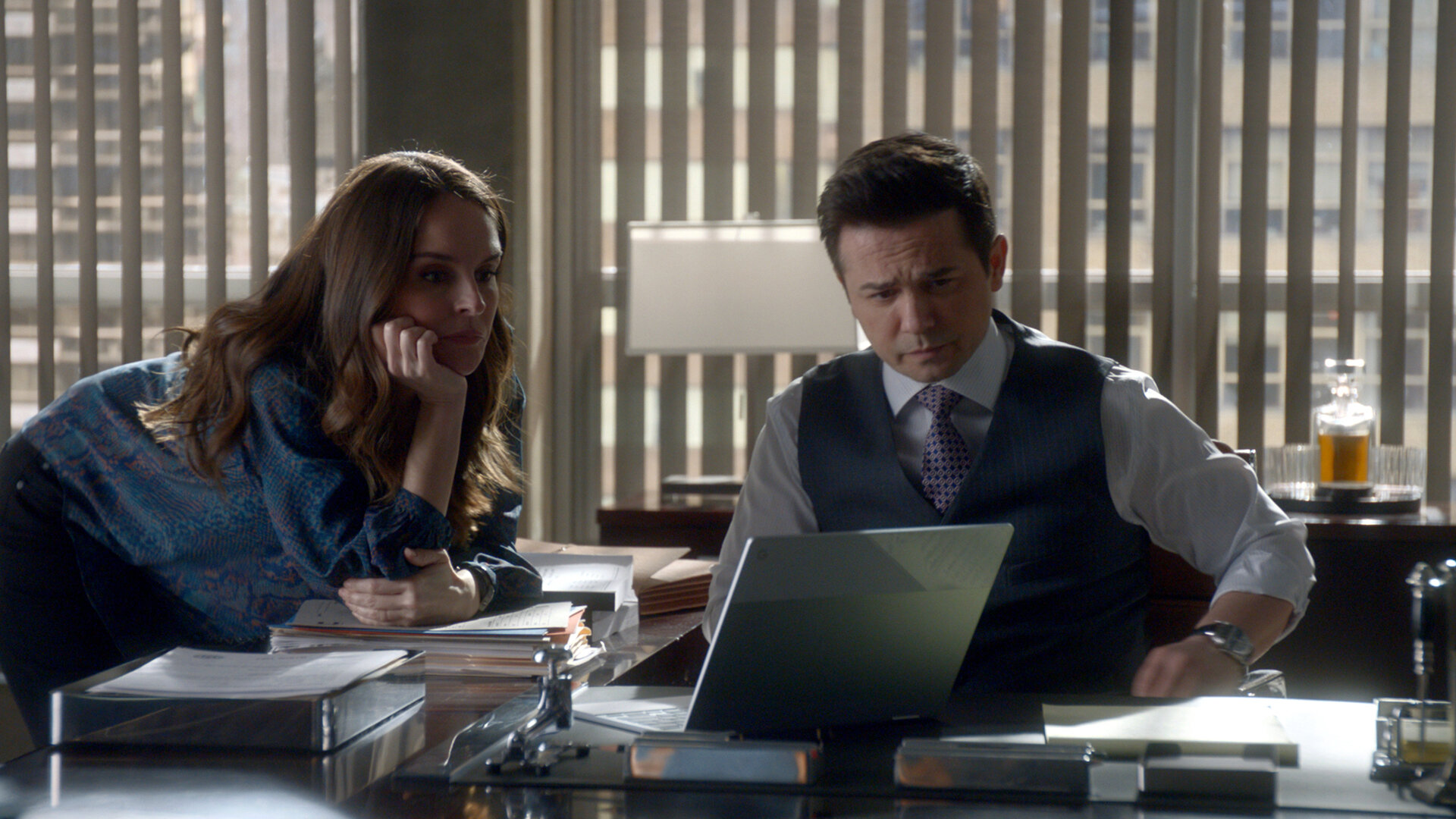 Snatchback 05x15
11.05.2021
Bull aims to win over a federal jury without the use of hard evidence when TAC represents Hank Alston, a child recovery agent charged with fraud for not having documented proof of his covert work. Also, Izzy wants Benny to consider hitting back at his opponent in the District Attorney race when the other candidate engages in mudslinging before an important debate.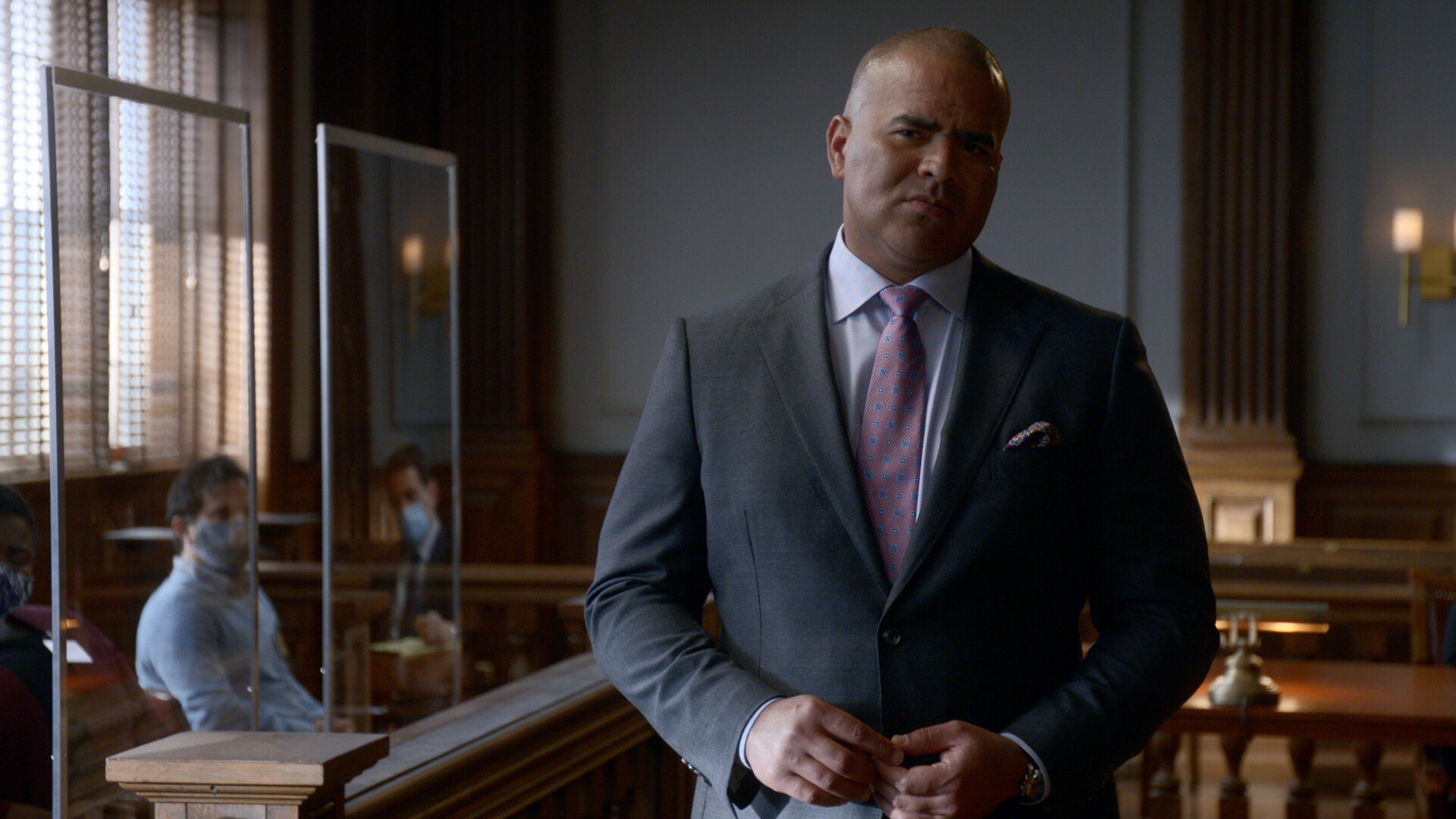 Under the Influence 05x14
04.05.2021
Chunk does his daughter, Anna, a favor and convinces Bull to represent a teenager on trial robbery, a defendant who faces an uphill battle in court when he refuses to name his accomplice. Also, Chunk is suspicious of Anna's older boyfriend who's a writer with the financial resources to pay the legal fees for TAC's teen client, and Taylor's forced to lean on her ex-husband's girlfriend as childcare for her son when the trial has her working around the clock.
Law of the Jungle 05x13
27.04.2021
Bull is hired to help a woman determined to go against legal advice when she insists on pleading guilty to the murder of a wealthy philanthropist who preyed on her as teenager.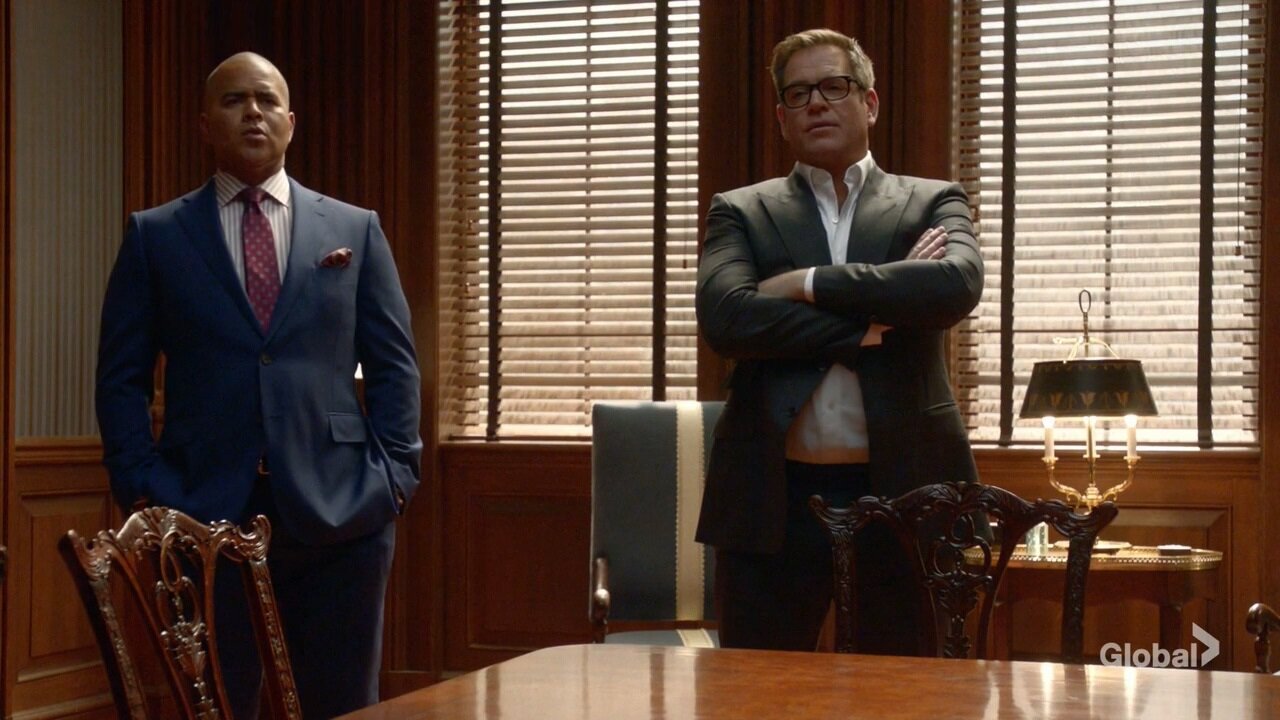 Evidence to the Contrary 05x12
20.04.2021
Bull and the TAC team worry about jury bias when Bull mounts a murder trial defense for a Black Lives Matter activist who is also the son of the wrongly convicted man who inspired Bull to start his trial science company.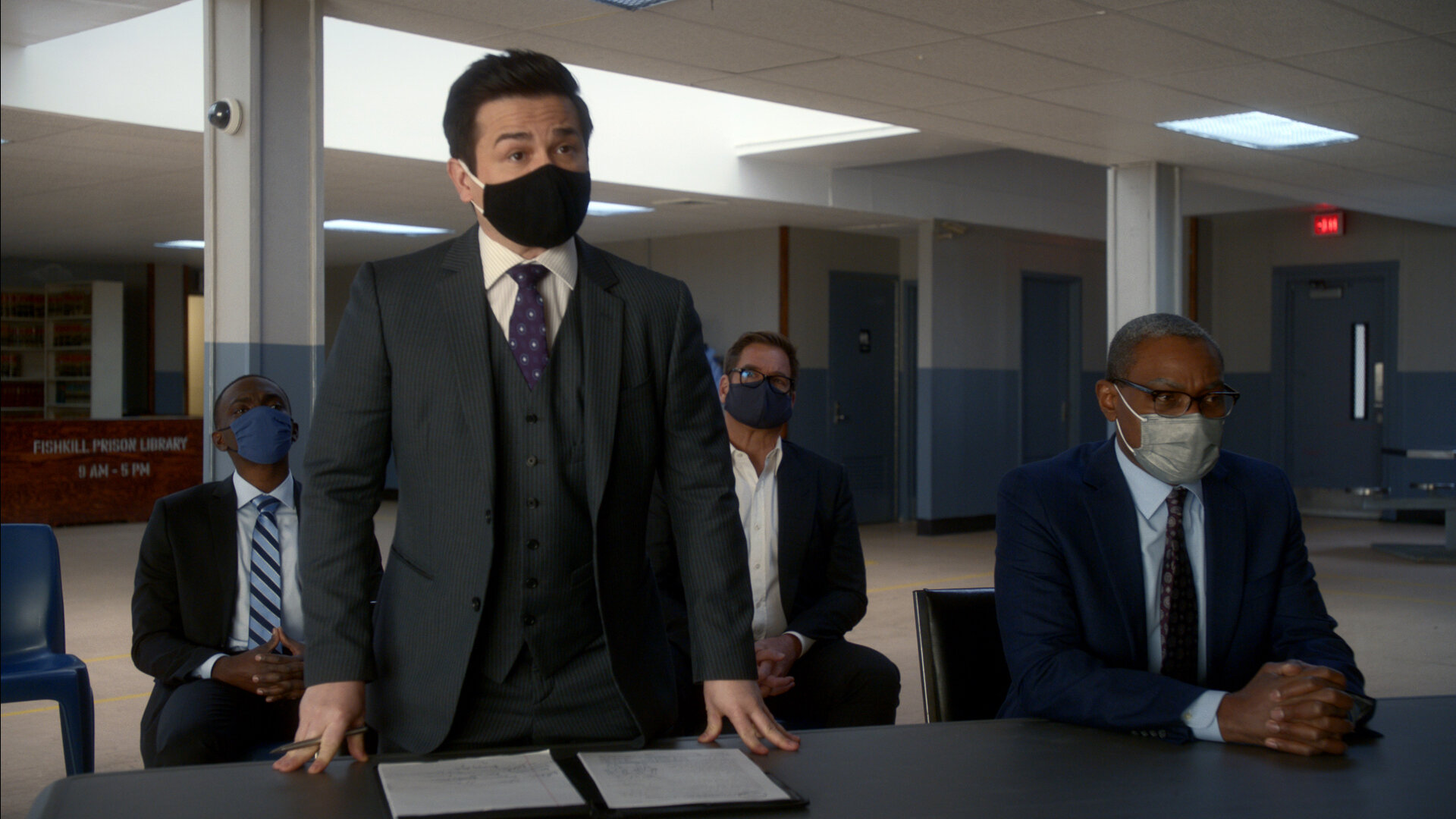 Truth and Reconciliation 05x11
13.04.2021
The origin story of TAC is revealed through flashbacks when Bull tries to get a new trial for the wrongly convicted prisoner who inspired him to work in trial science 12 years earlier.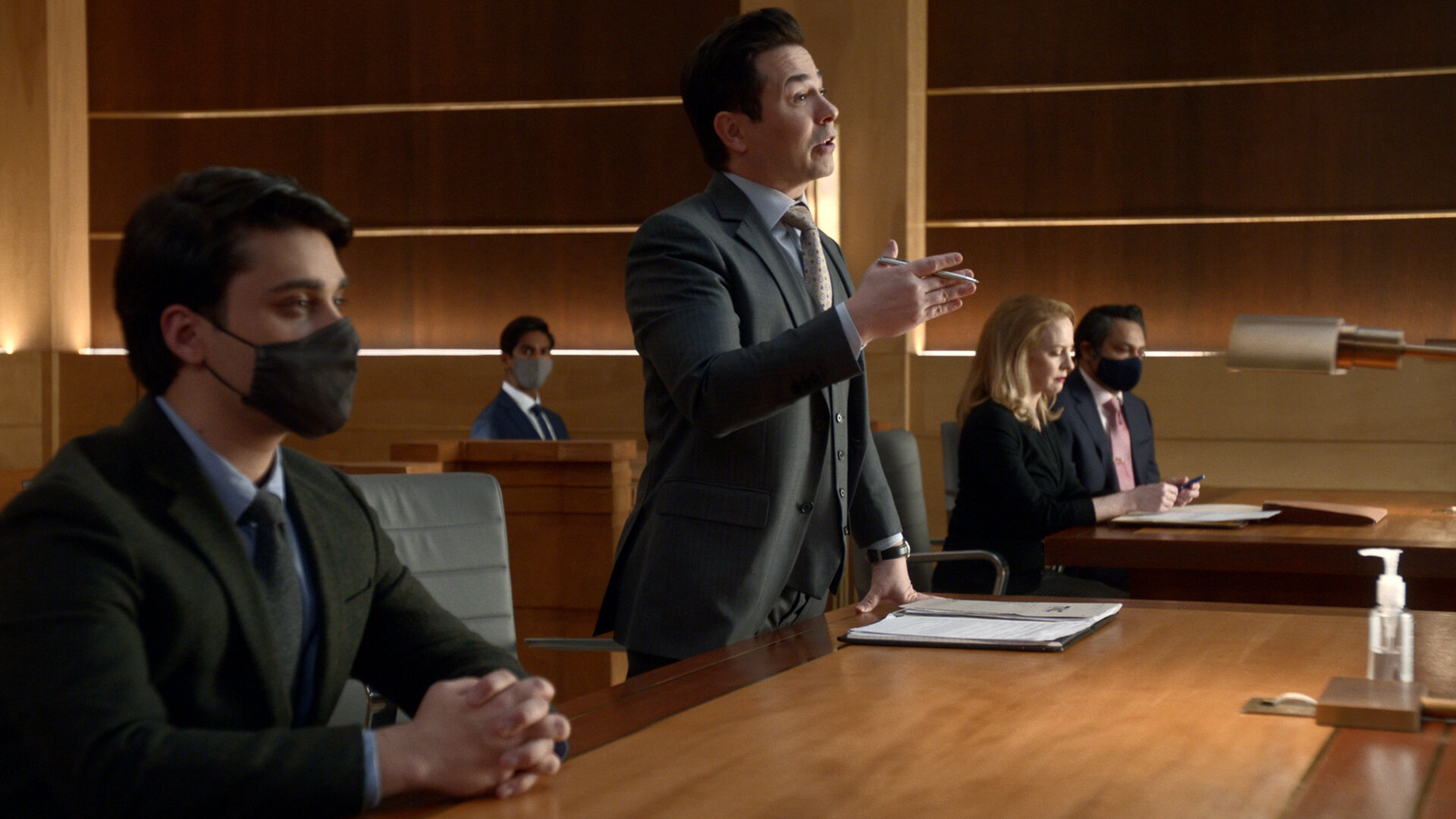 The Boy Who Cried Murder 05x10
16.03.2021
Izzy asks Bull to petition the court to have her best friend's body exhumed when the woman's son alleges she was murdered, despite her death already ruled accidental.