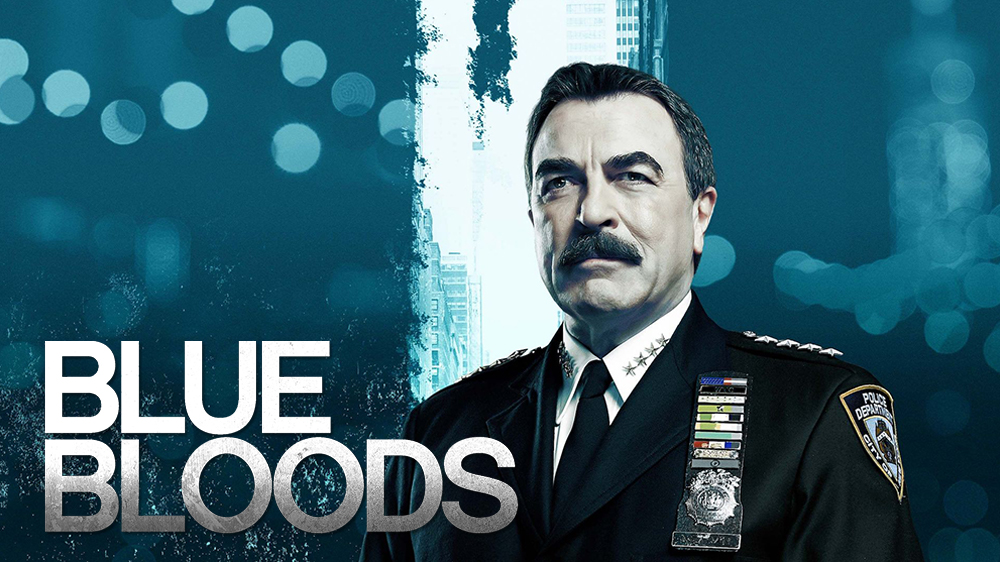 Blue Bloods is a drama about a multi-generational family of cops dedicated to New York City law enforcement. Frank Reagan is the New York Police Commissioner and heads both the police force and the Reagan brood. He runs his department as diplomatically as he runs his family, even when dealing with the politics that plagued his unapologetically bold father, Henry, during his stint as Chief. A source of pride and concern for Frank is his eldest son Danny, a seasoned detective, family man and Iraq War vet who on occasion uses dubious tactics to solve cases with his loyal and tough partner, Detective Jackie Curatola. The Reagan women in the family include Erin, a N.Y. Assistant D.A., who also serves as the legal compass for her siblings and father, and single parent to her teenage daughter Nicky; and Linda, Danny's supportive wife. Jamie is the youngest Reagan, a recent grad of Harvard Law and the family's "golden boy." Unable to deny the family tradition, Jamie has decided to give up a lucrative future in law and follow in the family footsteps as a cop.
Add to my shows
Next episode
Good Intentions 12x05
06.11.2021
Latest episodes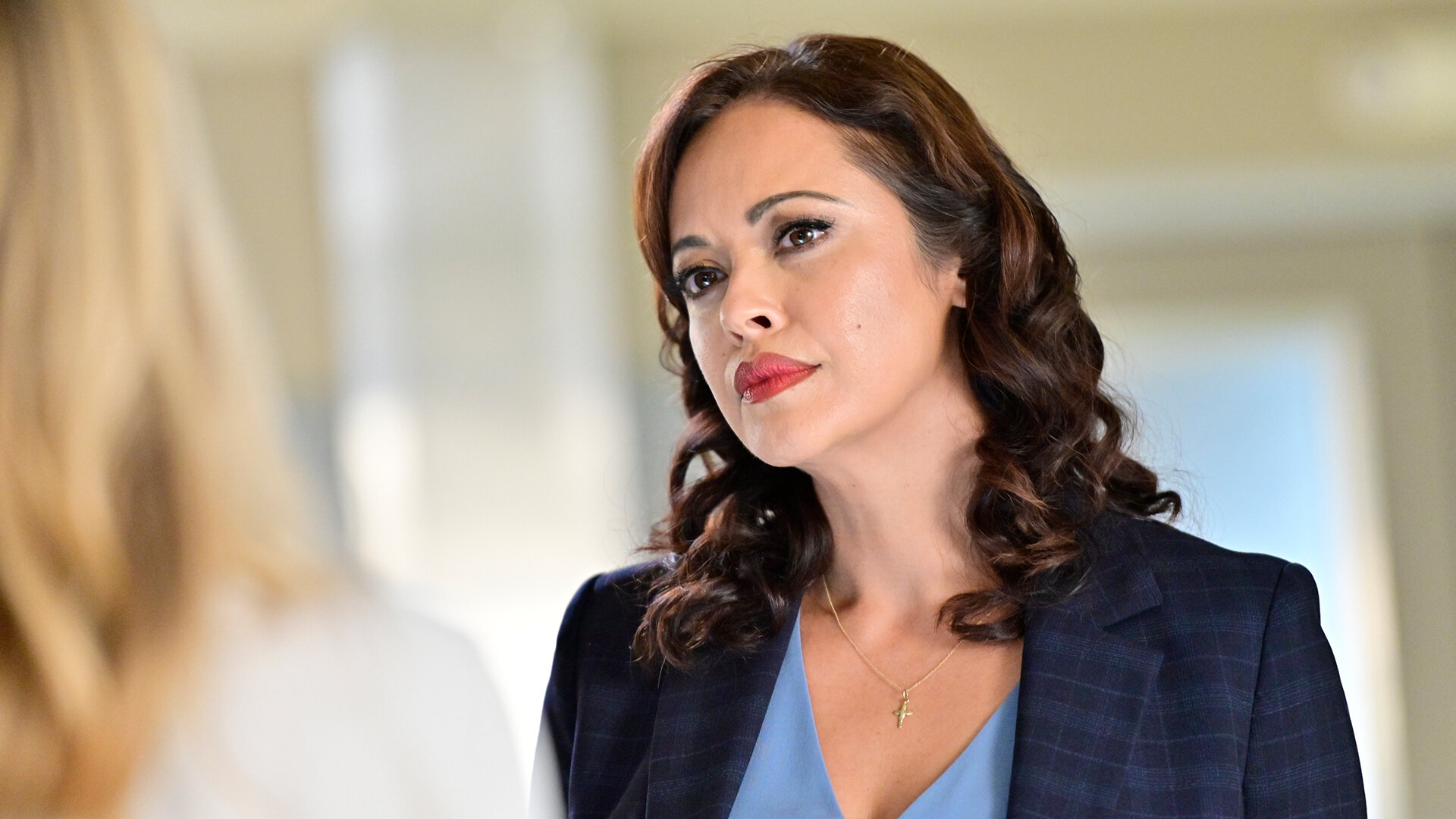 True Blue 12x04
saturday
Jamie faces backlash from fellow officers, when he partners with Erin and Anthony to investigate an underground bar the NYPD and FDNY use to hide their criminal indiscretions. Also, Eddie's partner, Witten, considers leaving the force; Danny and Baez investigate a student's murder at a prestigious private school; and Frank addresses an issue of police brutality regarding Baker's husband.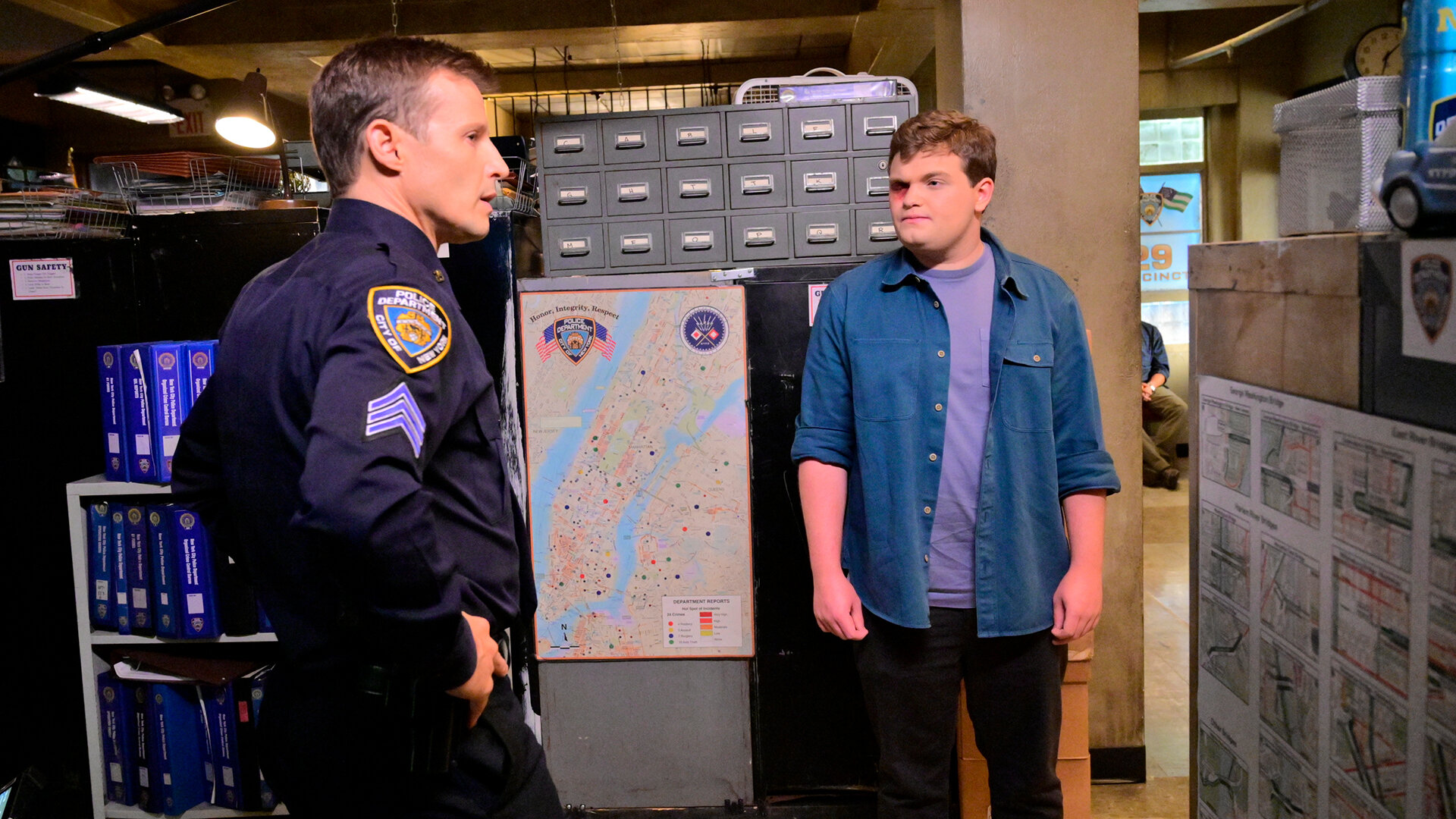 Protective Instincts 12x03
16.10.2021
Frank must decide between remaining police commissioner and pursuing a new professional chapter when his old friend Lenny Ross presents him with an exciting job offer. Also, Sean puts Jamie and Eddie in a tough position when he tries his hand at the family business behind his father Danny's back, and Danny and Baez investigate the murder of a restaurant delivery man.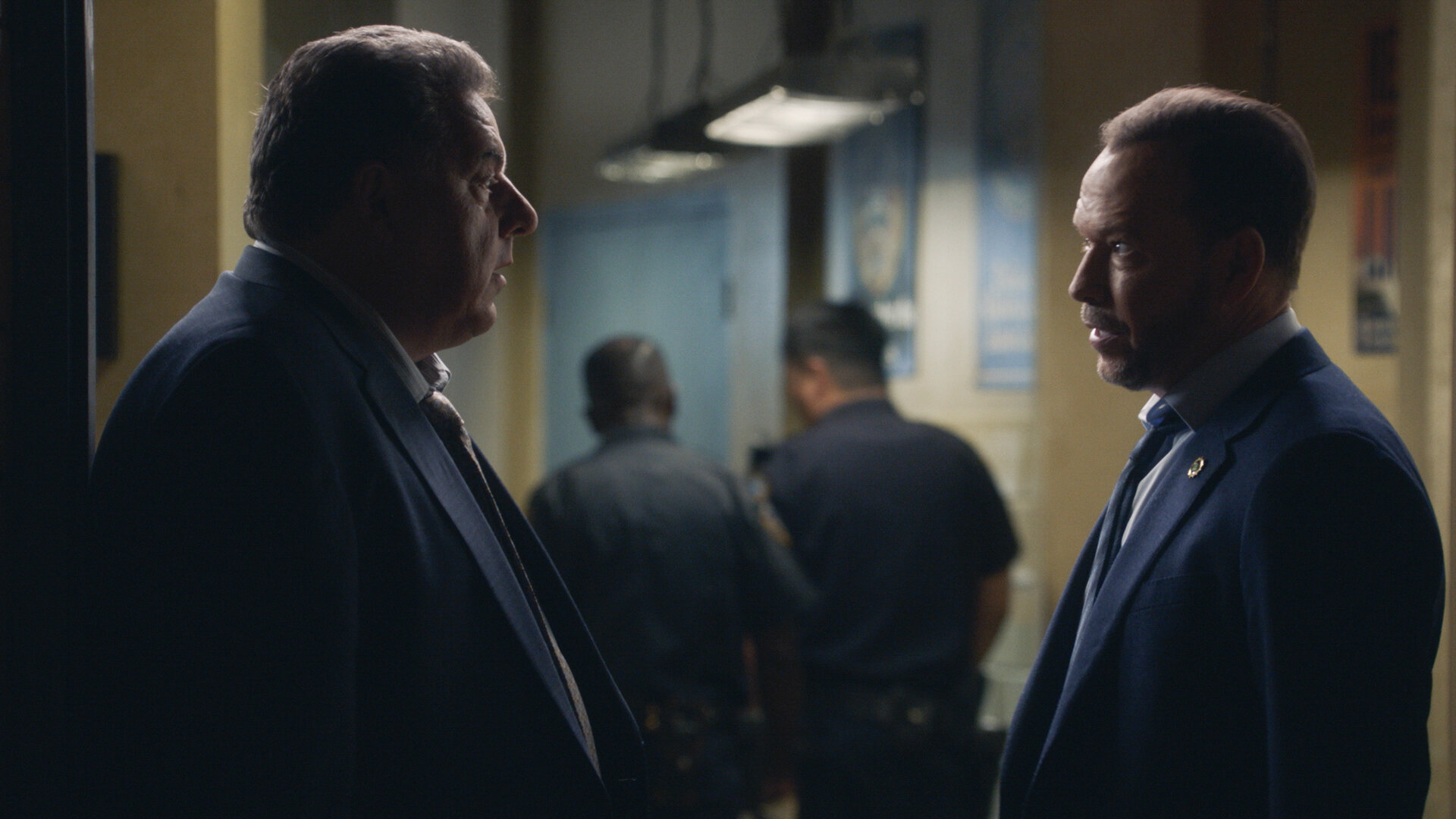 Times Like These 12x02
09.10.2021
Tension escalates between Frank and Mayor Chase after Frank makes a public arrest that goes viral. Also, Danny and Baez investigate a gang attack that takes an unexpected turn; Jamie worries when Eddie lies to him about where she's going in the evenings; and Anthony secretly recruits the Reagans for help with a surprise for Erin.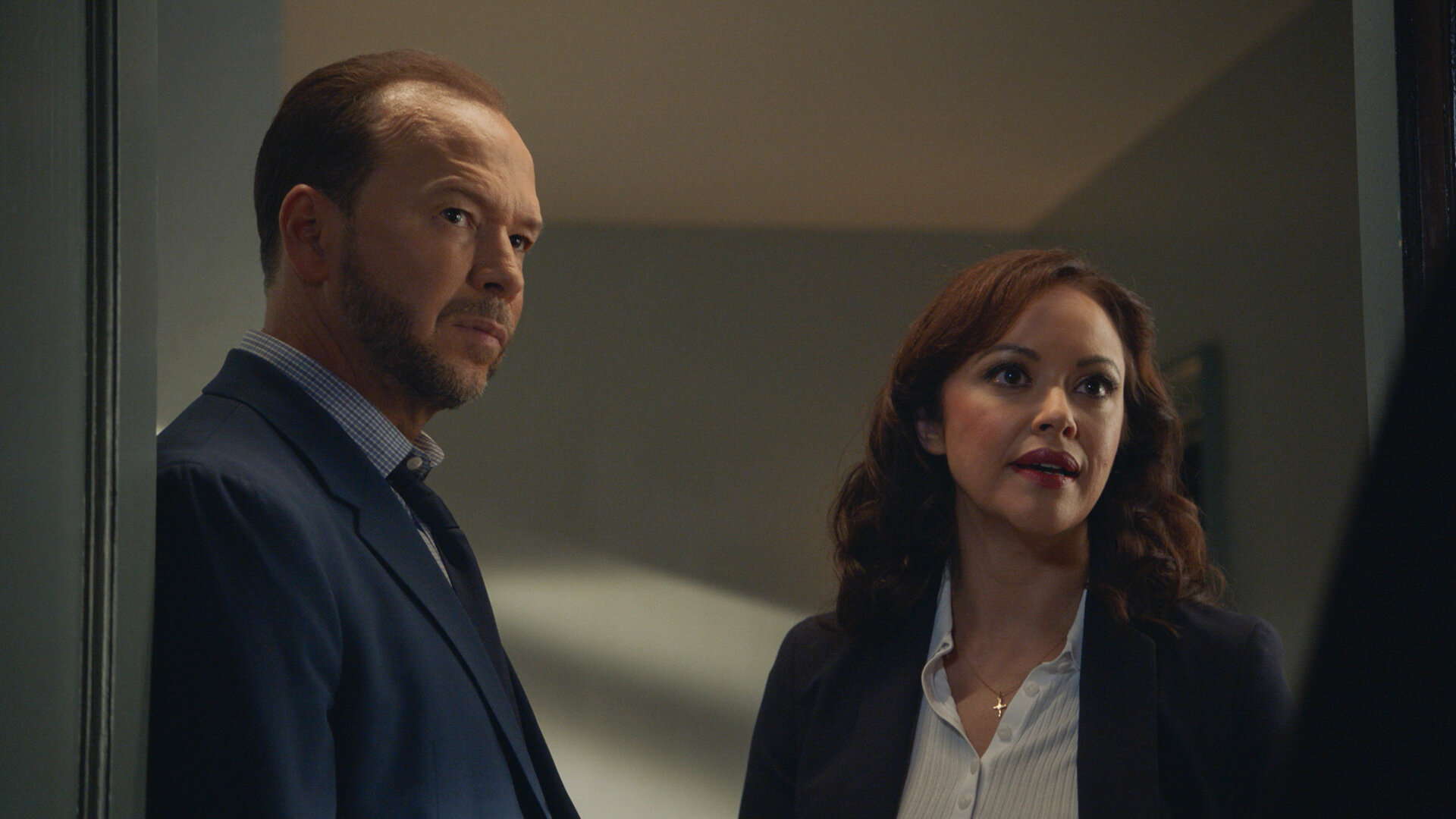 Hate is Hate 12x01
02.10.2021
As Danny consults a psychic to solve the murder of a young boy, Frank is at odds with the mayor over how best to protect the city from an uptick in crime following a high-profile shooting. Also, Erin investigates a decades-old case in which the primary eyewitness to the killing is her boss, D.A. Kimberly Crawford, who was 13 years old at the time.
Justifies the Means 11x16
15.05.2021
The Reagans band together to prevent Joe Hill from being killed in the line of duty like his father when they fear Joe's cover has been blown within the gunrunning outfit he's helping the ATF bring down.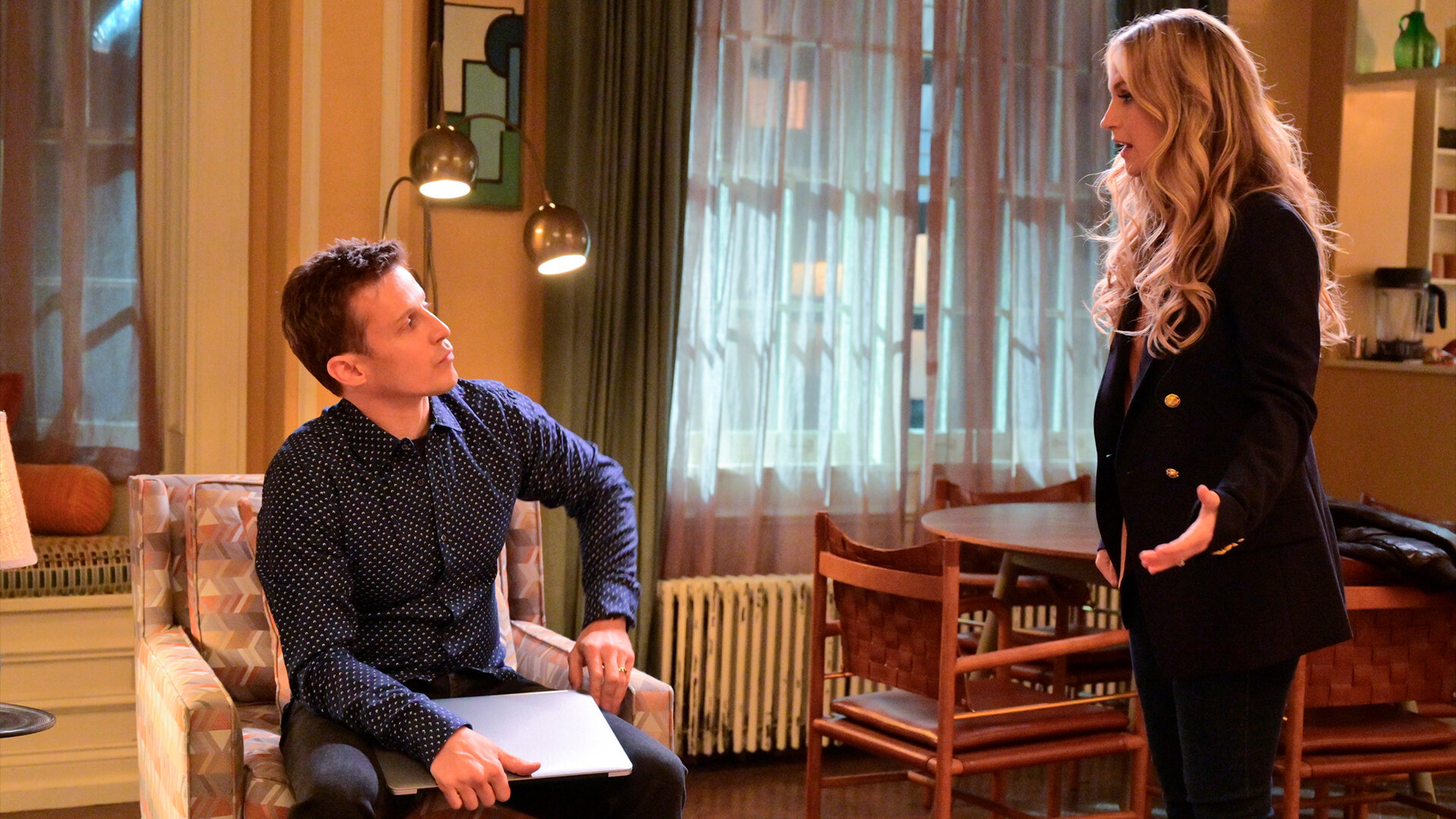 The End 11x15
15.05.2021
Shockwaves ripple through the Reagan family when Danny discovers that their newest family member, Joe Hill, is working undercover for the ATF to bring down a gunrunning organization.
The New You 11x14
08.05.2021
Frank and the Deputy Commisioner of Press Information, Garrett Moore, quarrel when Garrett refuses to walk back a quote he provided to a local newspaper. Also, Danny and Baez discover a connection to a feud between local residents and city sponsored hotels for the homeless while investigating a murder, Anthony is mistaken for a mafioso and Eddie pressures Jamie to take a love language quiz.
Fallen Heroes 11x13
01.05.2021
Jamie faces official reprimand from Frank when he refuses to explain why he contests the arrest report of a fellow officer assaulted in the field—a rising rookie with allies. The lead suspect in Danny's case is one of his favorite comedians. 
Happy Endings 11x12
17.04.2021
 Business becomes personal for Frank and his team when Baker is assaulted, Erin asks her ex- husband to represent a defendant she's prosecuting. Also, Eddie wonders if she's being too stubborn after she publicly undermines one of Jamie's decisions at work, and Danny and Baez investigate the attempted murder of a couple with huge secrets.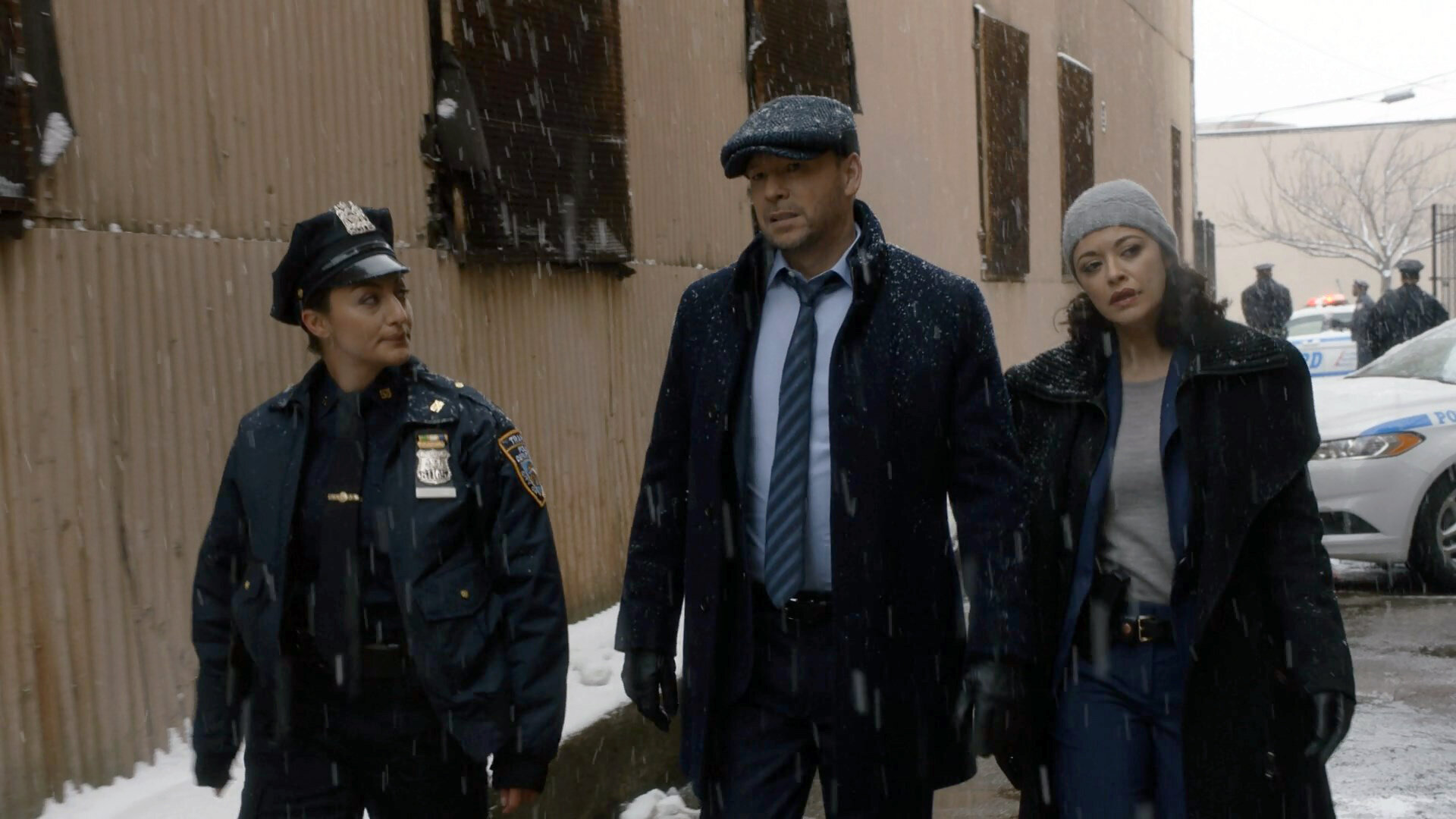 Guardian Angels 11x11
10.04.2021
Frank takes matters into his own hands to save Gormley's career when the officer is accused of using excessive force after decades-old complaints against him become public knowledge. Also, Danny and Baez learn to be allies when the transgender community comes under attack, Jamie and Eddie aim to settle a personal dispute with a local thug who likes to fight cops, and Erin is pressured to let a good samaritan off the hook for a violent act of vigilantism.