Private detectives Cassie Dewell and Cody Hoyt join forces with his estranged wife and ex-cop, Jenny Hoyt, to search for two sisters who have been kidnapped by a truck driver on a remote highway in Montana. But when they discover that these are not the only girls who have disappeared in the area, they must race against the clock to stop the killer before another woman is taken.
Add to my shows
Next episode
Mother Nurture 02x05
12.11.2021
Latest episodes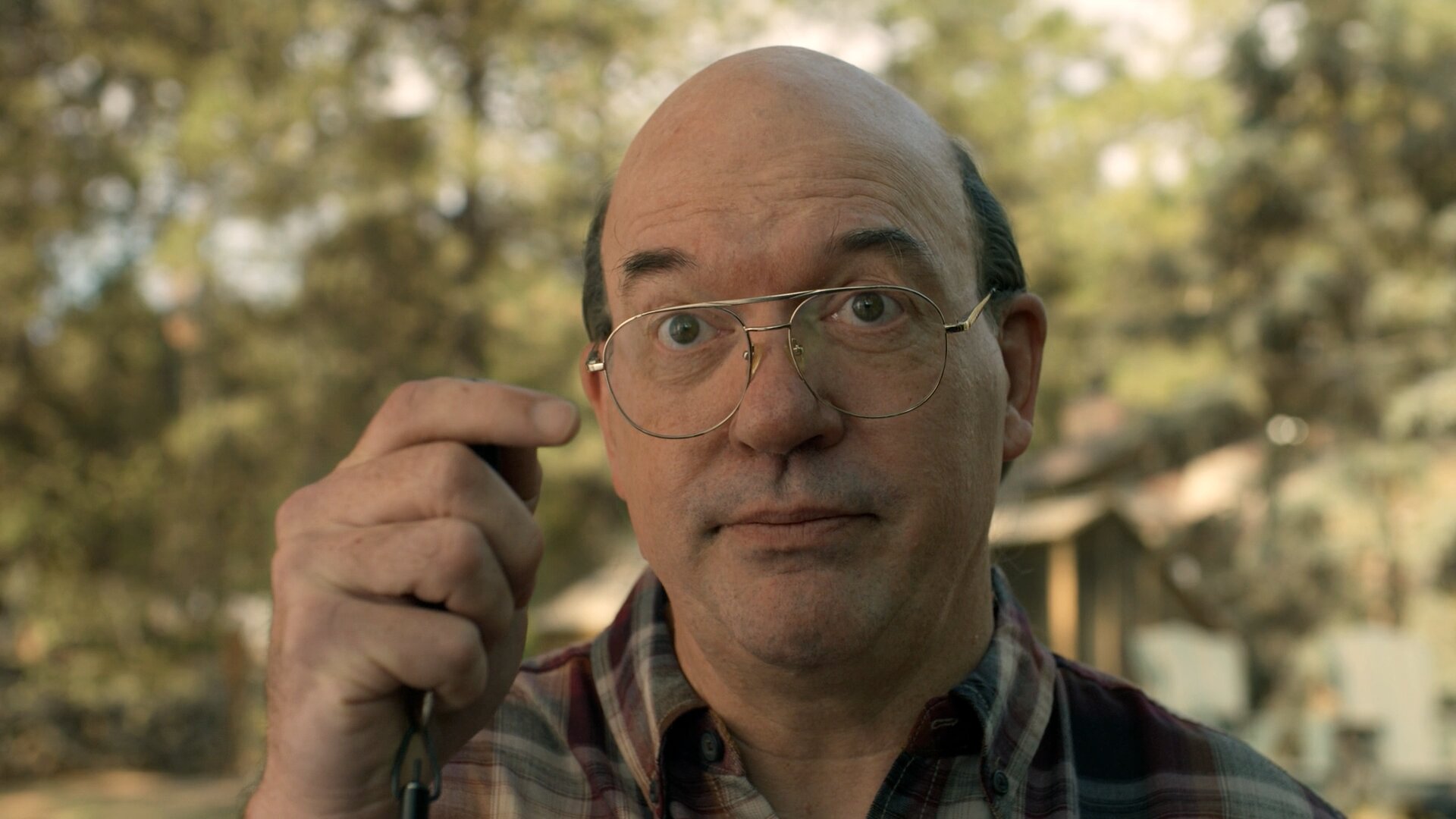 Gettin' Right to It 02x04
friday
Cassie and Jerrie search a development site and run into someone unexpected. Meanwhile, Wolf believes he is making progress with Ronald, and Deputy Harvey comes face-to face with Bridger.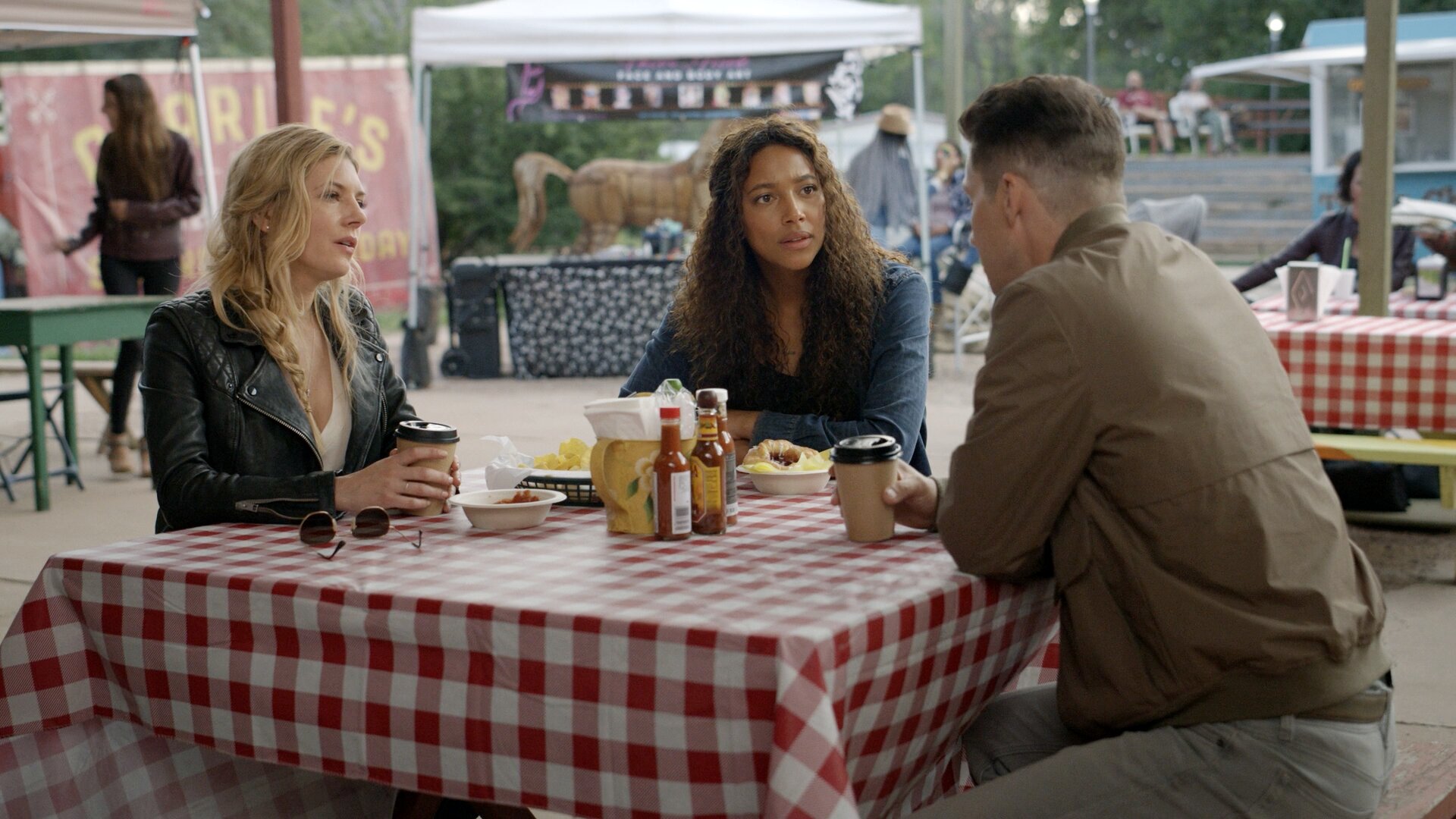 You Have to Play Along 02x03
15.10.2021
After officially teaming up, Jenny and Cassie sit down with Tubb who reveals that this one goes far beyond their jurisdiction. Realizing Travis may be a man on the inside, Jenny reaches out for intel and learns the cartel is involved. With Tonya still missing, Cassie and Jenny fear the worst and kick their search into high gear. Meanwhile, the kids' plan continues to fall apart, with secrets and scheming threatening to land them in hot water.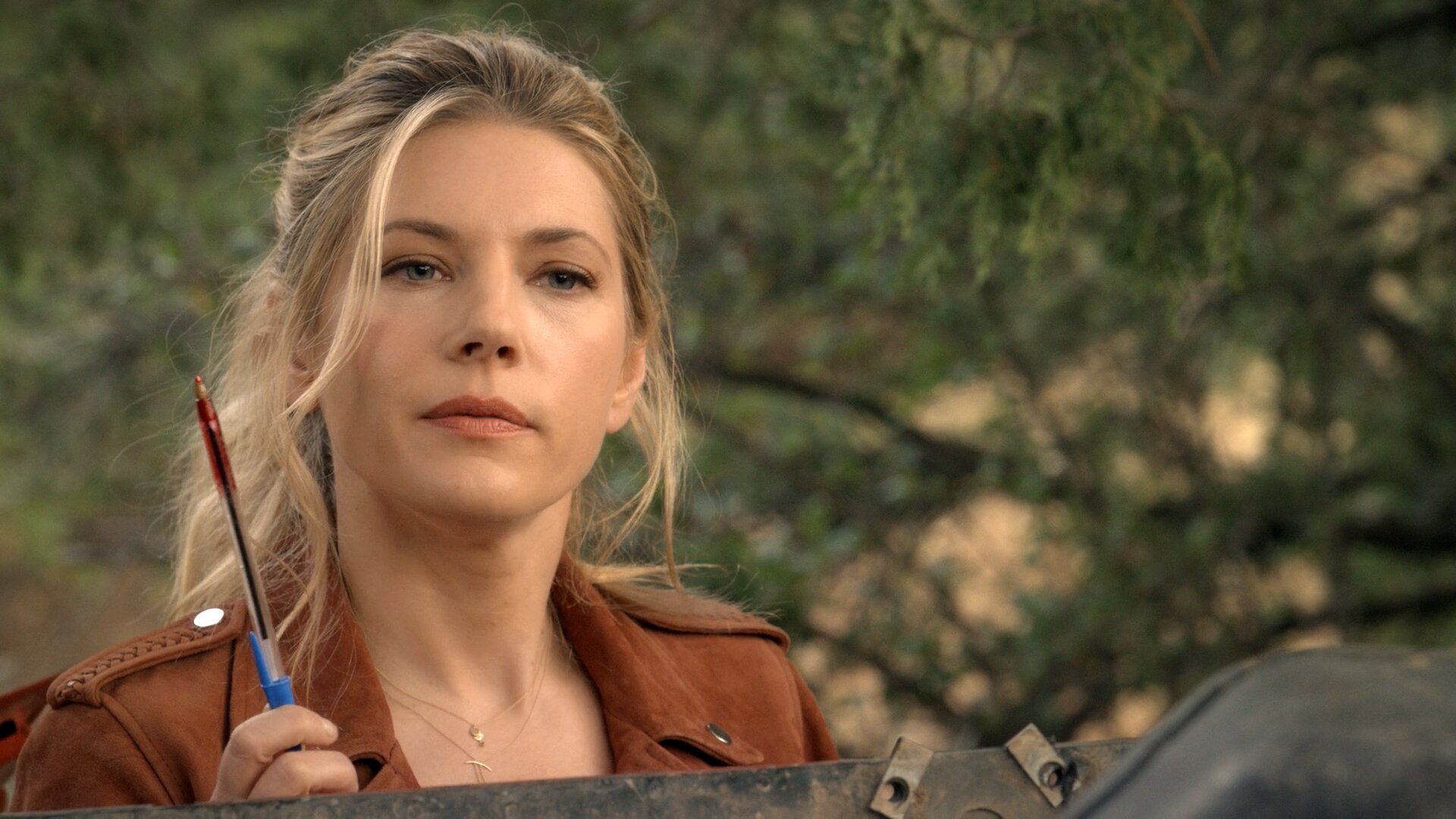 Huckleberry 02x02
08.10.2021
Cassie takes on a missing person case brought in by a concerned girlfriend while Jenny continues to search for clues relating to the mysterious truck accident. As they check in with each other, the two eventually realize they are working the same case. However, they are not the only ones looking for answers as a new face comes to town hellbent on taking what she believes is rightfully hers. Meanwhile, Max, Harper, Madison and Bridger are at odds over the stolen money.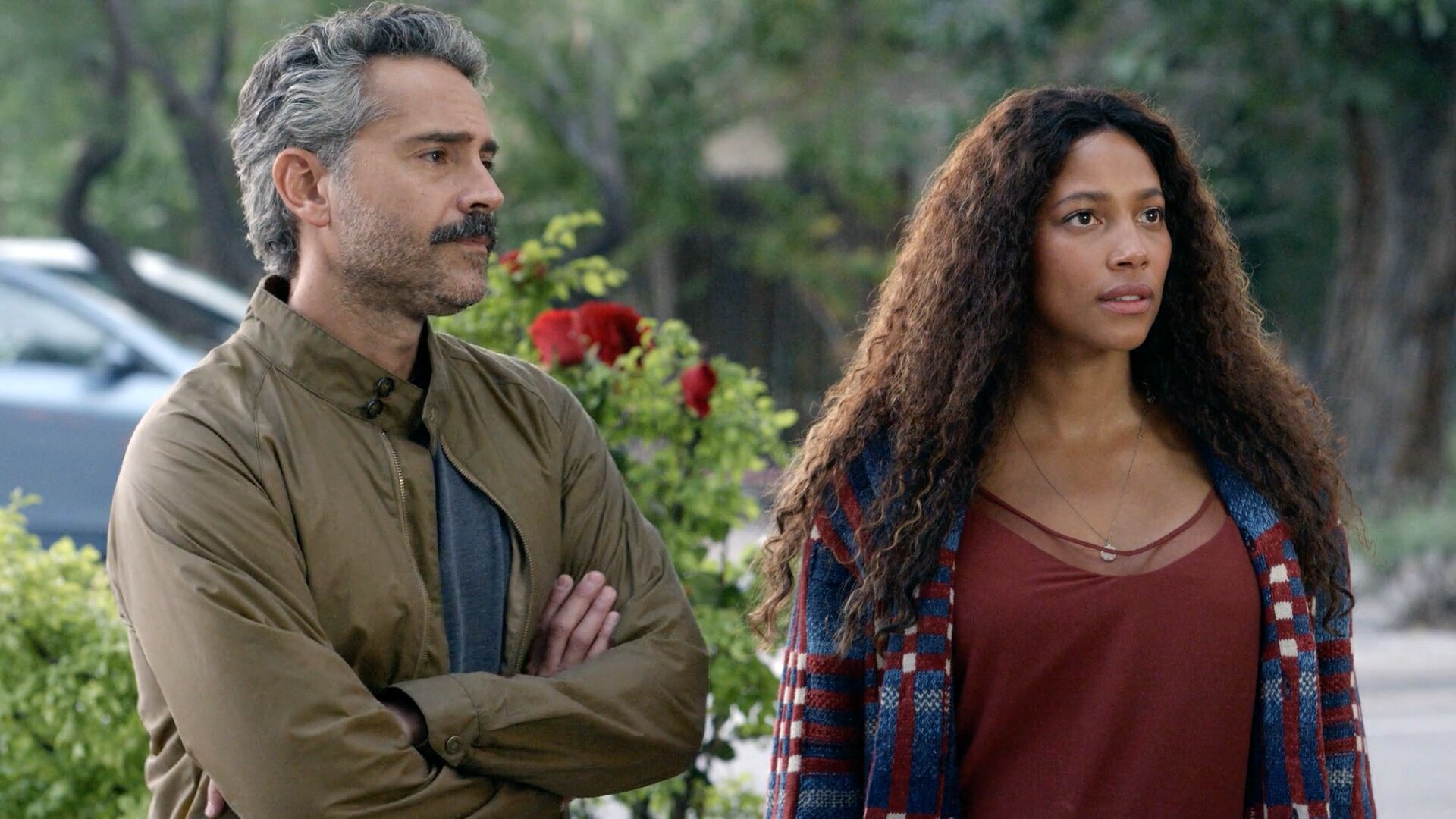 Wakey, Wakey 02x01
01.10.2021
After Ronald's escape, Cassie distracts herself with work at Dewell & Hoyt while Jenny, recovering from her near-death experience, decides to take Sheriff Tubb up on his offer for her to rejoin the force. Yet, even as these two seem to move in different directions, it won't be long before a mysterious accident leads them to cross paths. Elsewhere, Ronald is wrapped up in something he can't get out of but who did the wrapping?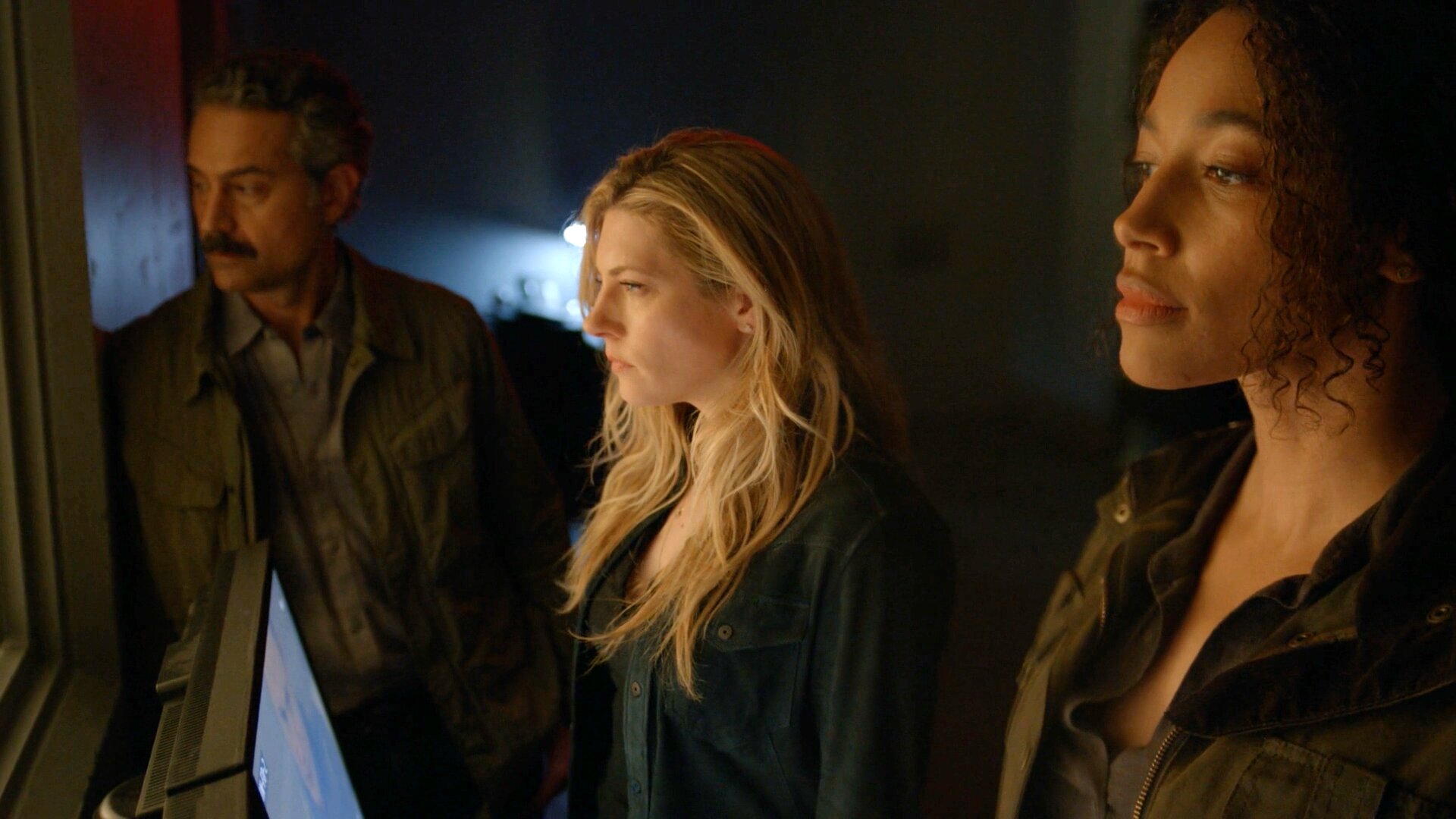 Love is a Strange and Dangerous Thing 01x16
19.05.2021
Cassie and Jenny leave the Kleinsasser women to forge their own path, ridding themselves of their ranch troubles and heading back home. Along with Jerrie and Lindor, they finally get to see Ronald behind bars, though he quickly strips them of any satisfaction by leading them on a wild goose chase, straight into the arms of the syndicate. A brutal battle ensues, clearing a path for Scarlet and Ronald to escape, but while they run off into the sunset Jenny risks her life to save Cassie's. Is this the end for our dynamic duo?
Bitter Roots 01x15
12.05.2021
When Scarlet gets an alarming call that her sister is missing, Ronald realizes just how twisted his situation has become and must decide his next move. Meanwhile, Cassie, Jenny, Gil and Rosie find themselves in a whole mess of trouble on the ranch, forced to face off against the worst of the Kleinsasser bunch. But this team is tough and even the strongest family trees can fall.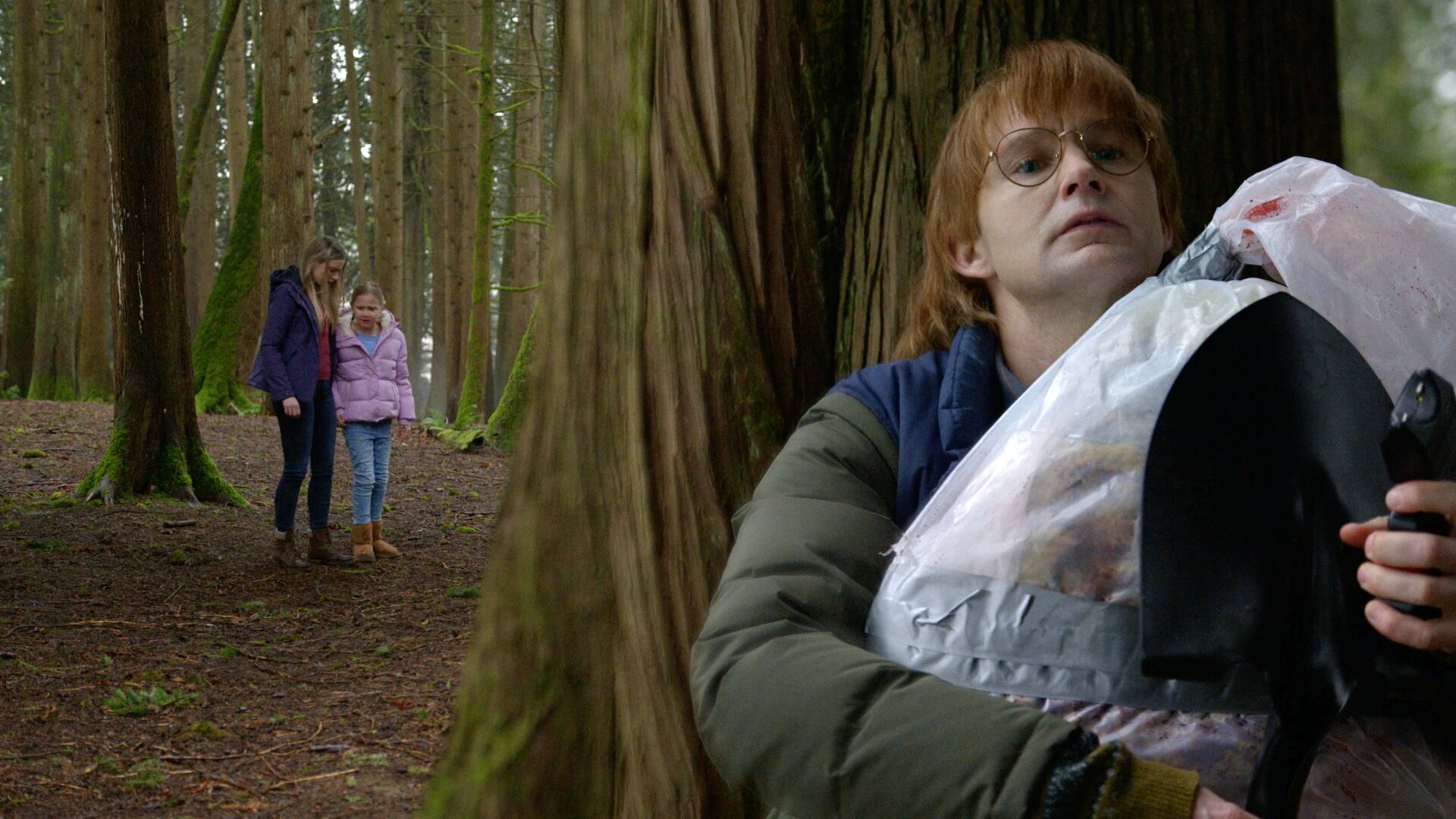 Nice Animals 01x14
05.05.2021
Cassie, Jenny, Jerrie and Lindor work to get things back on track when the motel is reduced to rubble and both the Kleinsasser and Ronald cases not doing much better. At the ranch, Cheyenne seizes an opportunity to shift the family power dynamic in her favor and all it will take is the truth.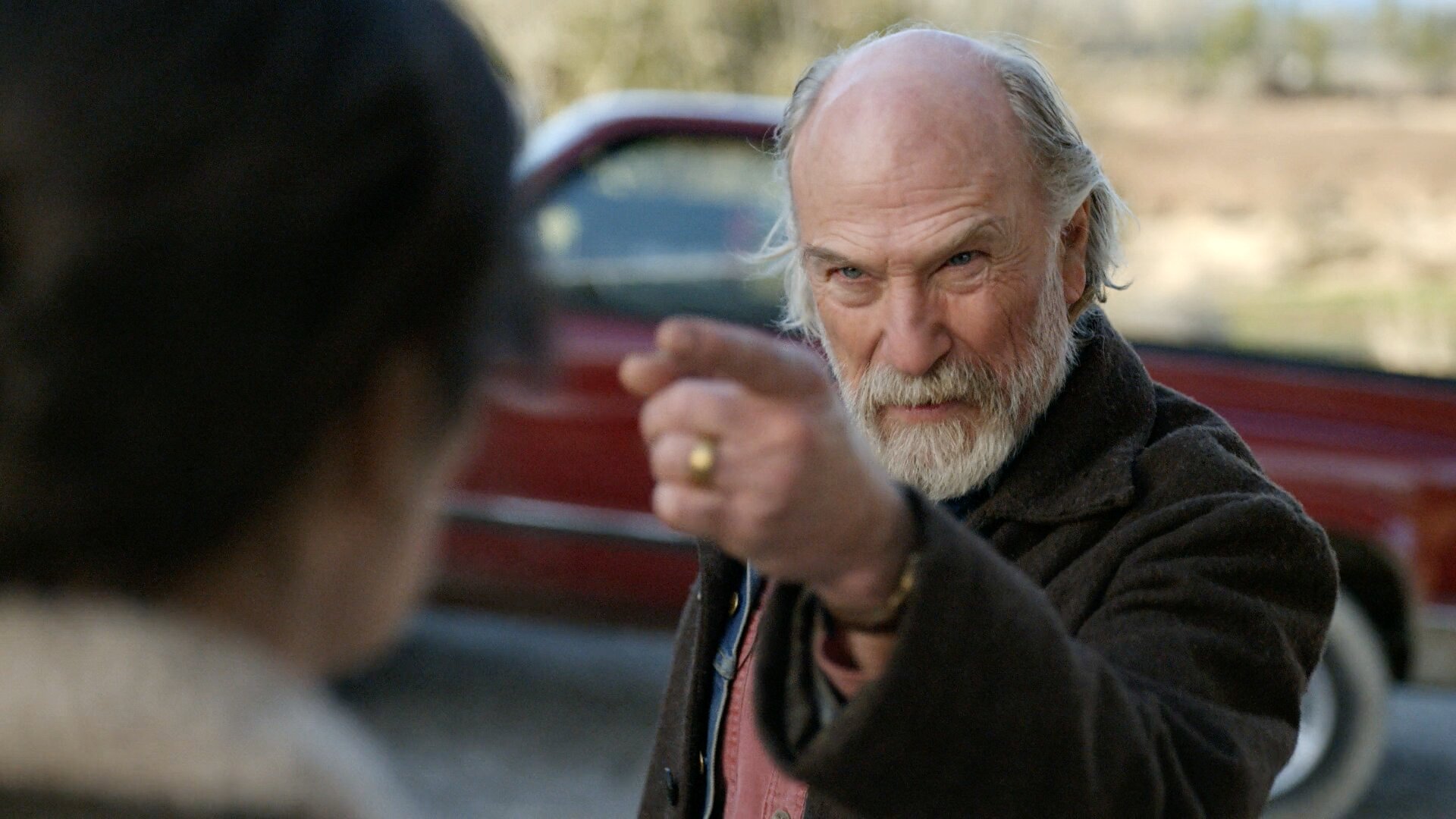 White Lion 01x13
28.04.2021
Cassie and Jenny hear that a body has been discovered on the Kleinsasser ranch and, fearing the worst, Jenny takes the investigation up a notch, but the Kleinsassers have a plan of their own. Meanwhile, Cassie teams up with Lindor to follow a hot lead on Ronald, who, suspicious that his whereabouts have been revealed, decides to do some damage control—or perhaps just damage.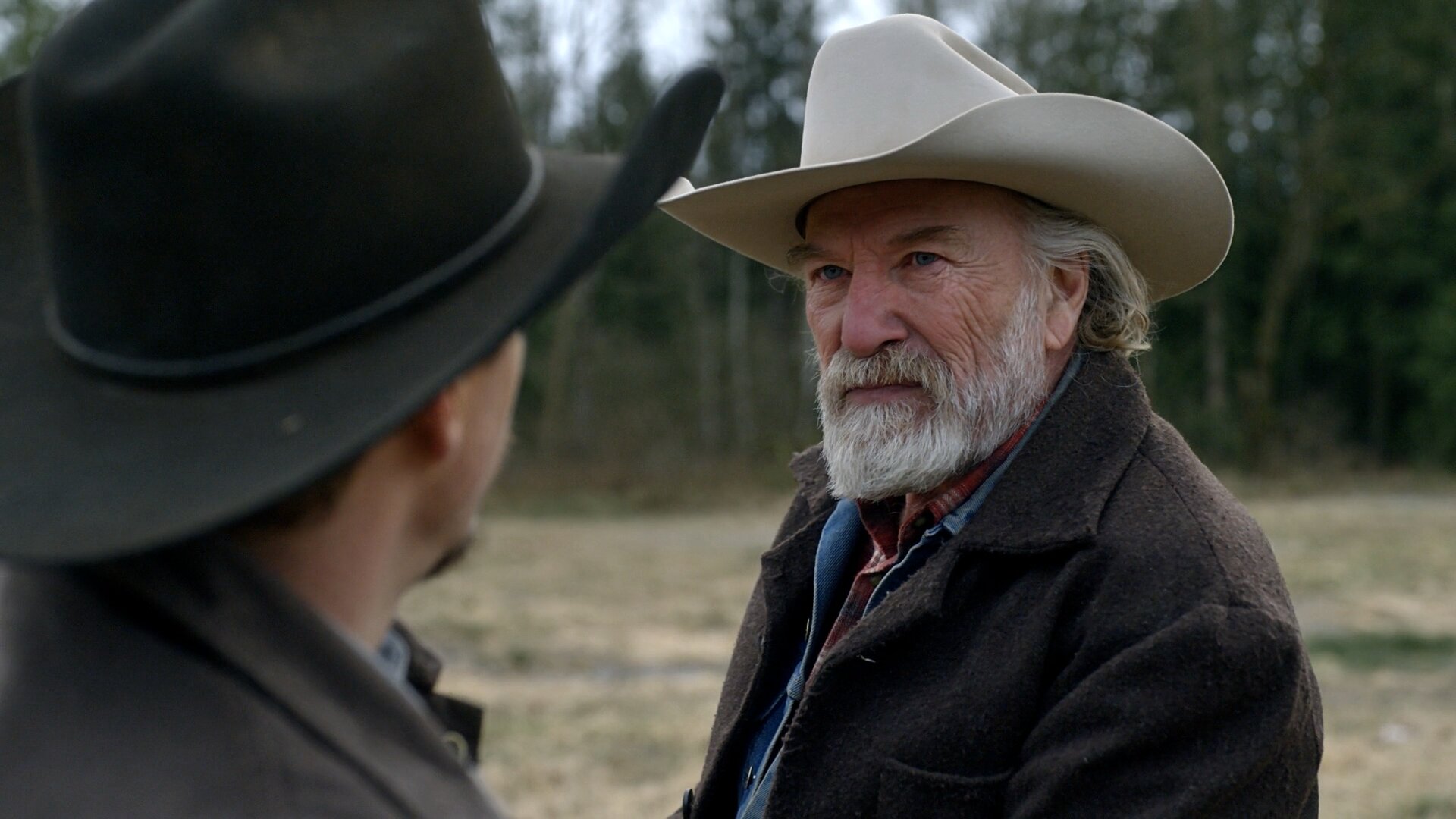 No Better Than Dogs 01x12
21.04.2021
Cassie and Jenny each face a dangerous attempt to run them out of town while Jerrie has a close encounter with a dangerous threat of her own. Back at the ranch, Blake returns home, where he receives anything but a warm welcome. This ain't your typical family reunion.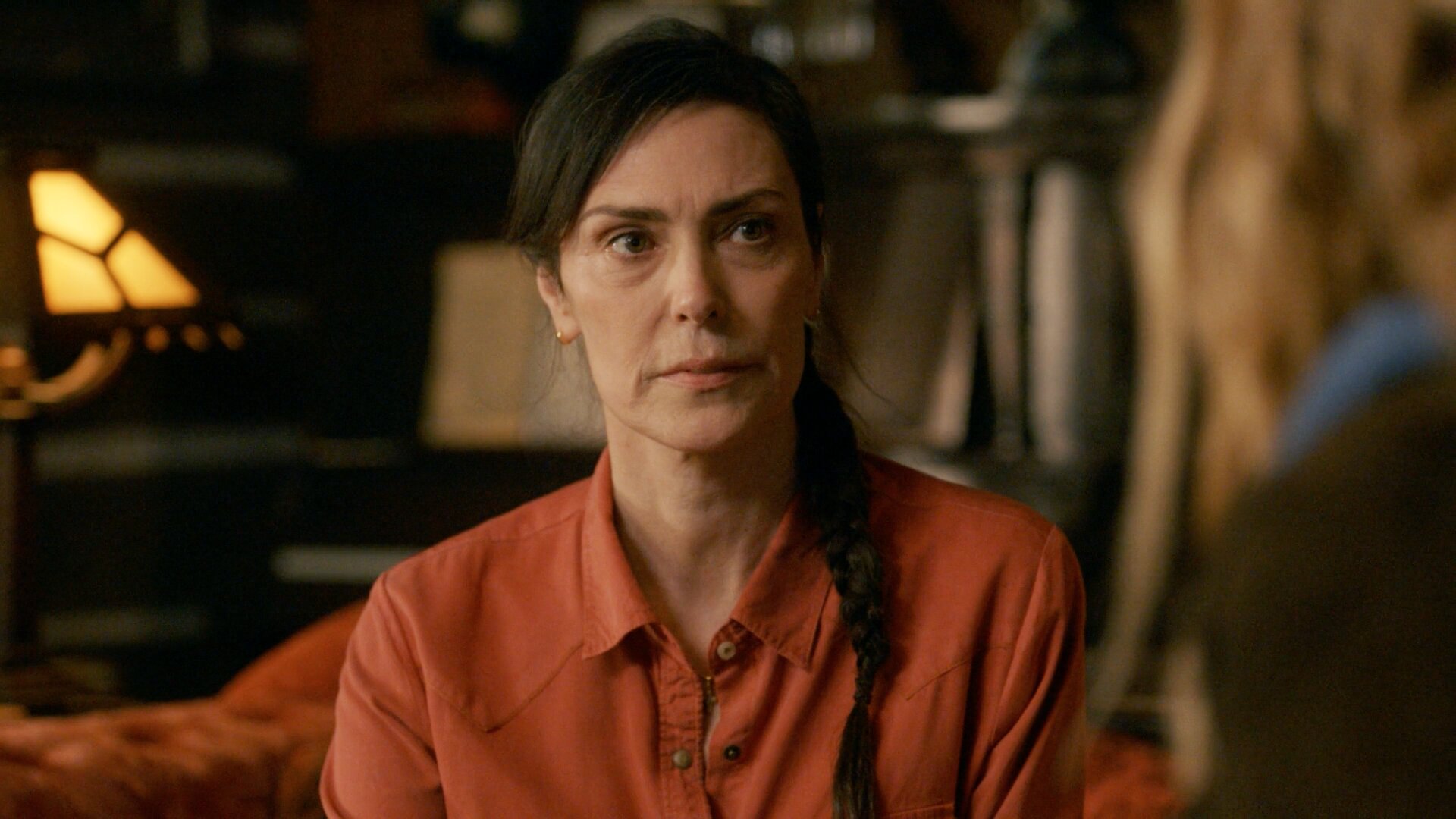 All Kinds of Snakes 01x11
14.04.2021
Right as the women of Dewell & Hoyt seem to be getting used to the new normal, Jenny gets an alarming call from an old flame; leading her and Cassie headfirst into a new case, a new jurisdiction and a whole lot of new trouble. It's time to meet the Kleinsassers.