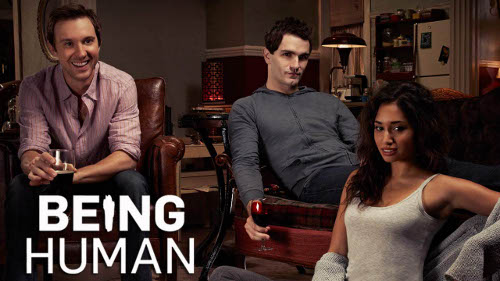 Being Human is a series based on the UK series of the same name. It is a supernatural orientated around a vampire, ghost and werewolf trying to live under the same household.
Add to my shows
Latest episodes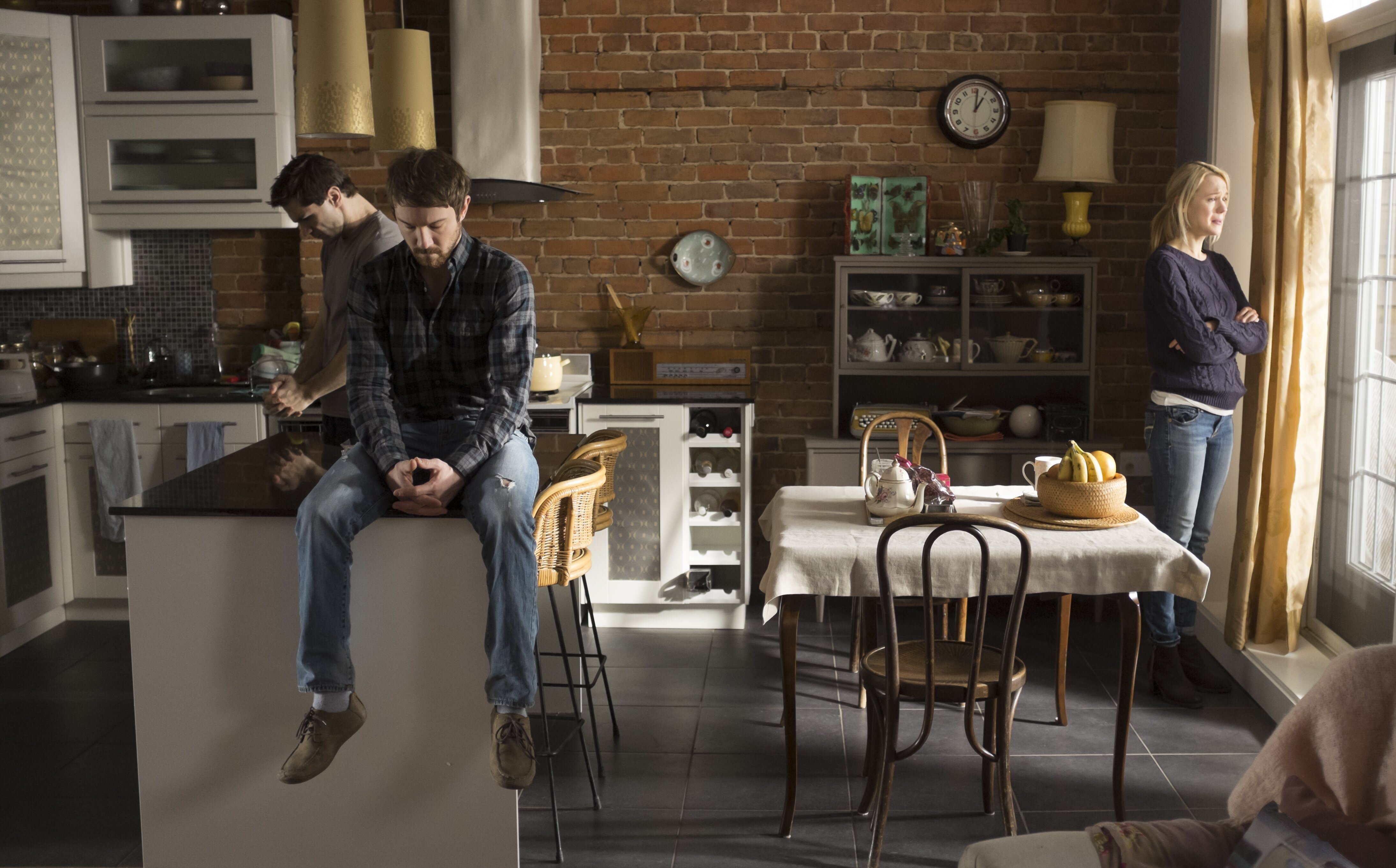 There Goes the Neighborhood (3) 04x13
08.04.2014
Sally makes a major sacrifice to keep her vision of Aidan killing Josh from coming true, the consequences of which changes Aidan's life forever as he fights to destroy the house's evil spirit. Meanwhile, Josh and Nora consider their future as parents, and everything comes to a heartbreaking conclusion for the roommates we've come to know and love.
House Hunting 04x12
01.04.2014
As moving day finally arrives, the roommates discover they aren't the only ones struggling with leaving the house, and a once-looming threat takes center stage, bringing with it a trail of death and destruction that no one is safe from.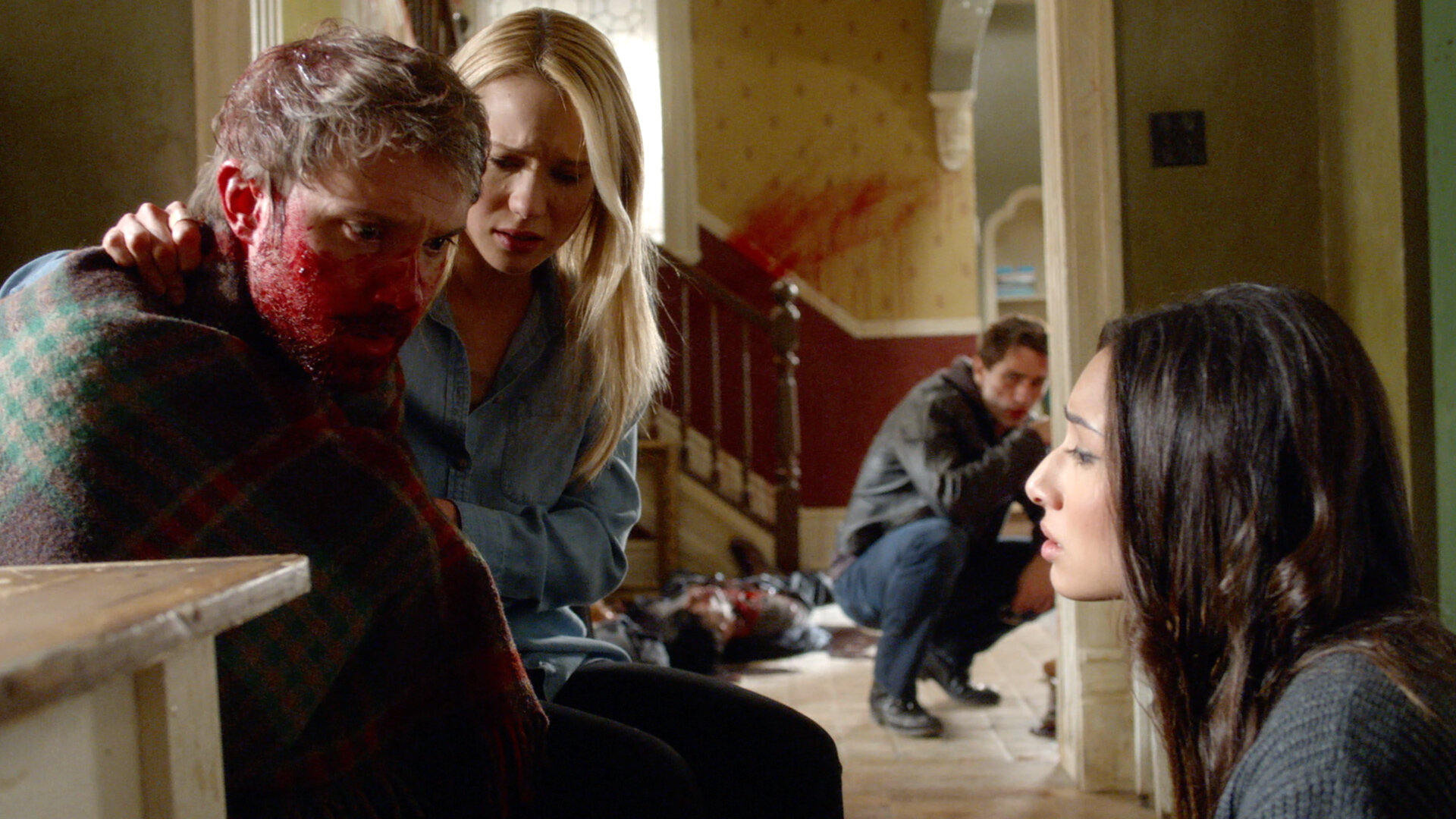 Ramona the Pest 04x11
25.03.2014
Aidan, struggling with the most recent death in his life, helps Kenny with the idea of getting out of town. Sally and Nora help Josh conquer his wolf, while also dealing with both the new pack, and the dead little girl who's been on Sally's mind for the past few months.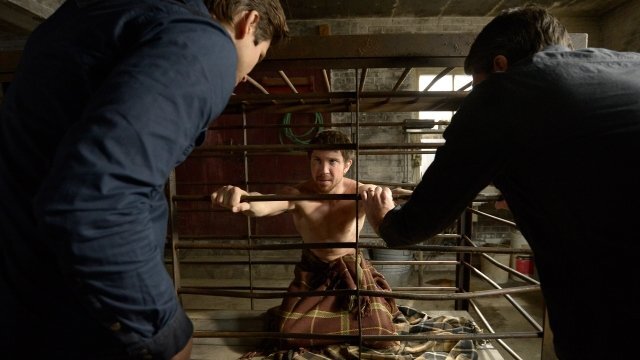 Oh Don't You Die for Me 04x10
18.03.2014
Josh struggles to get Nora back in his good graces, and finds himself sucked deeper into the world of wolves whether he likes it or not, while Aidan and Sally find their bond as friends turning into something more, even though his relationship with Suzanna has taken a new turn.
Too Far, Fast Forward! 04x09
11.03.2014
Sally tries to right her wrongs and free herself from the past she's stuck in, but the only way she can figure on doing that is by magically transporting herself to the present and seeking the aid of an old foe.
Rewind, Rewind... 04x08
04.03.2014
After using magic and getting stuck in the past forever, Sally learns that she can possess herself, and realizes that by trying to change the past to match the present, she has forever changed her and the roommates' futures.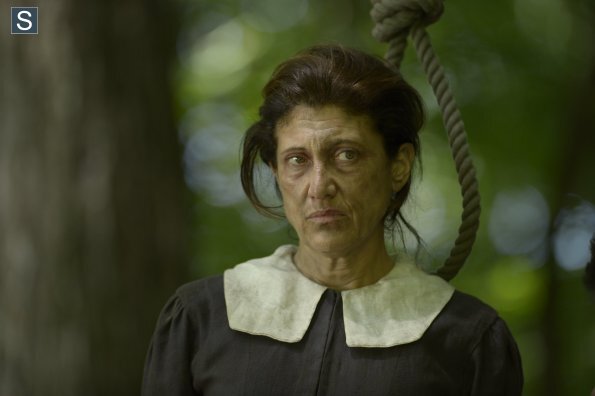 Gallows Humor 04x07
25.02.2014
Sally goes to Donna for help with her latest loss and learns more than she bargained for. Aidan and Suzanna come face to face with the truth about their tumultuous past, and Josh and Nora seek help from an old friend in an attempt to bring Josh back to who he was.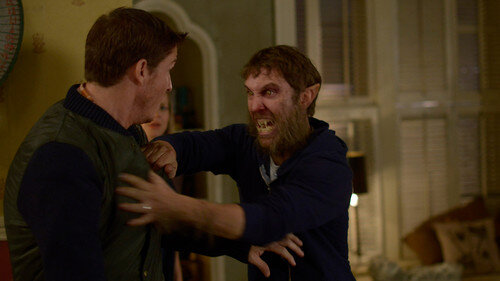 Cheater of the Pack 04x06
18.02.2014
Josh wakes up to a surprising discovery that shatters his life, as well as the future he's planned with Nora. Aidan reconnects with Suzanna and remembers the life he once had while trying to stave off his hunger. Someone from Sally's past resurfaces with news that not only sends her jumping back through time, but will also change her and the roommate's lives forever.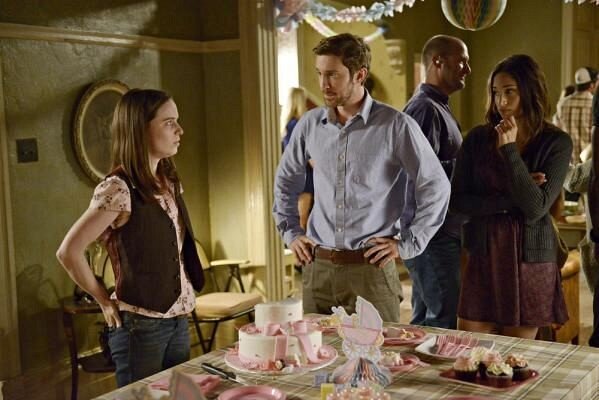 Pack It Up, Pack It In 04x05
11.02.2014
Aidan and Kenny have a night of drinking to help Aidan forget a recent loss in his life, while Josh and Nora throw a baby shower for their new wolf friends that quickly gets out of hand. Sally jumps around in time to learn surprising things not only about her roommates, but also about her new abilities and what they mean in regards to her future.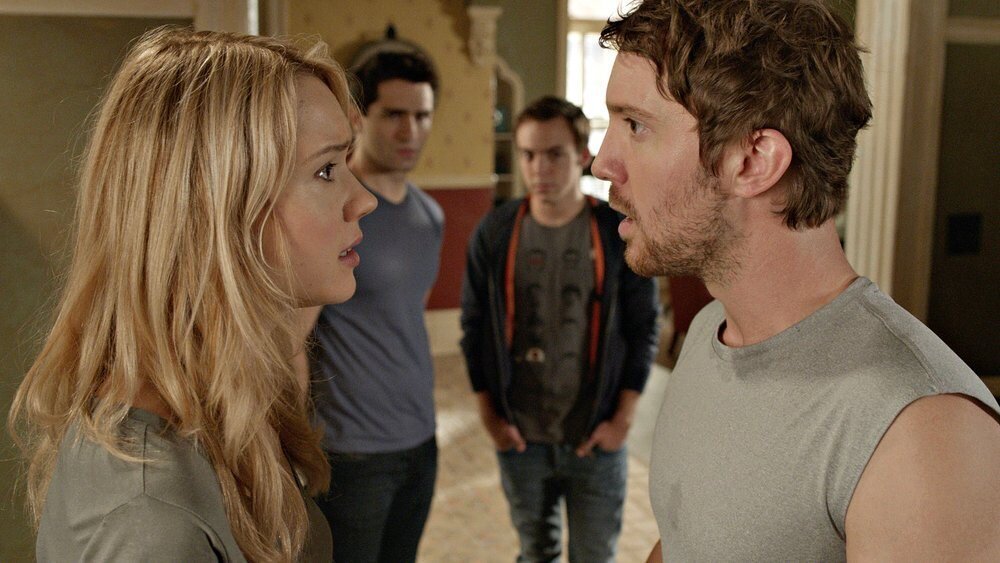 Panic Womb 04x04
04.02.2014
Aidan and Kat's human relationship continues to grow more serious, even though he's finding himself caught up in his vampire relationships. Josh and Nora meet a couple who reminds them of a future they might one day have. Sally enlists the help of an old friend to try and solve the mystery of the girl she calls "Lil' Smokie."